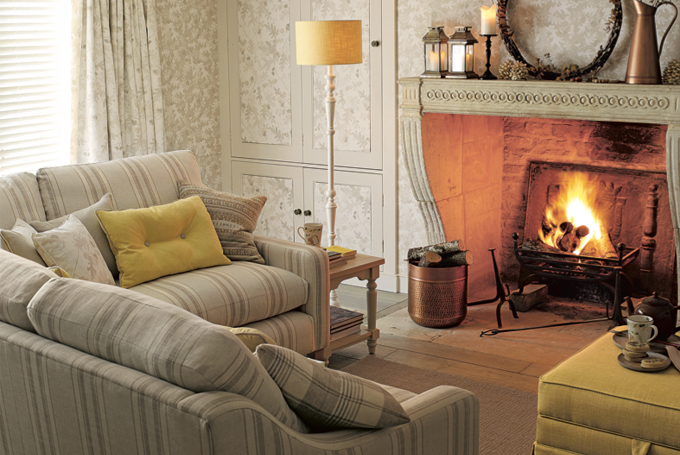 Interior designer Georgina shares her decor solutions for all your interior conundrums... read more
When it comes to decorating your new home or refreshing your current abode, there are many tricky interior decisions to be made. With a list of questions as long as our arm, we pencilled in a date with our resident interior designer Georgina to quiz her on the many decor conundrums we all stumble across…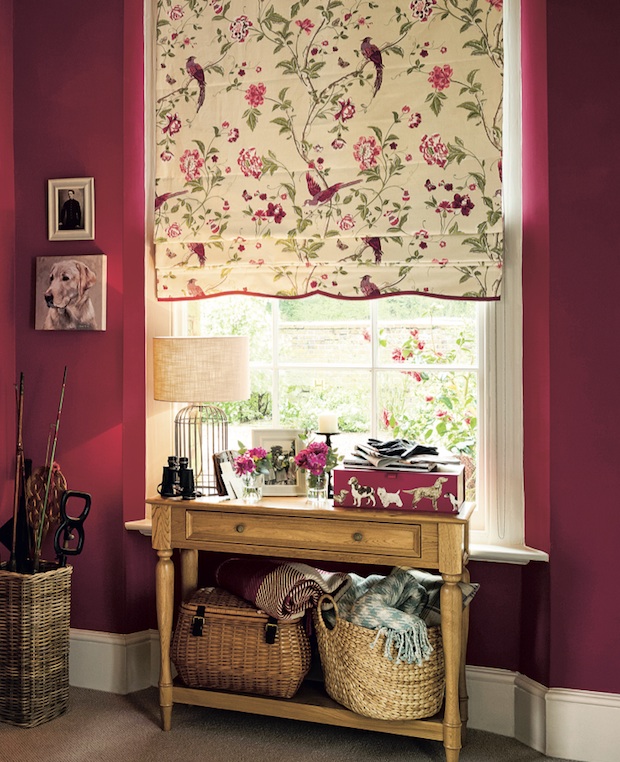 What colour shall I paint the walls?
Don't be afraid of colour. There are so many options out there, so it can be quite intimidating and tricky to choose the right shade. If you get it spot on, it will really define the space and will bring life and mood to a room. Remember that paint colours are made up of lots of different pigments and tones, so it is essential to try tester pots first and experience the colour at different times of the day. Choosing the right colour just comes down to deciding the mood that you would like to create in the room. Consider all the elements in the room, so that the colour isn't competing with anything else.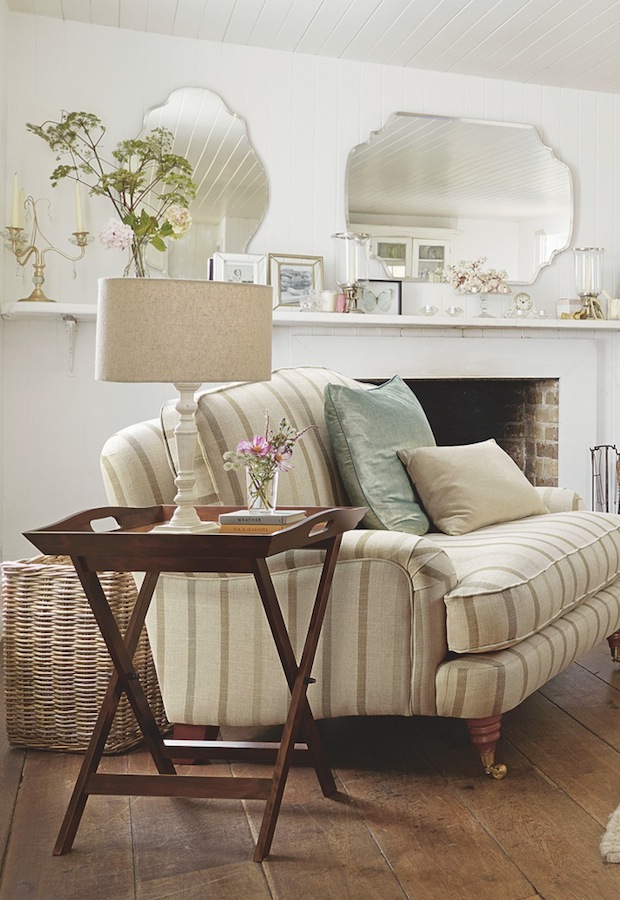 How can I mix different wood tones?
This is such a common question, as many of my clients have sentimentally valuable pieces of furniture which are just too precious to not include. If you have many pieces that are mahogany or rosewood tones, it can be hard to know whether you can introduce lighter woods into the scheme. There is no real rule here, but I would certainly advise that you balance the woods through the room and make sure they are not all grouped together. I would advise that the main pieces are in one wood colour, and then you can introduce individual pieces in contrasting tones. I personally love mixing old with new and think it can be very effective in design. It helps bring personality and history to the room too.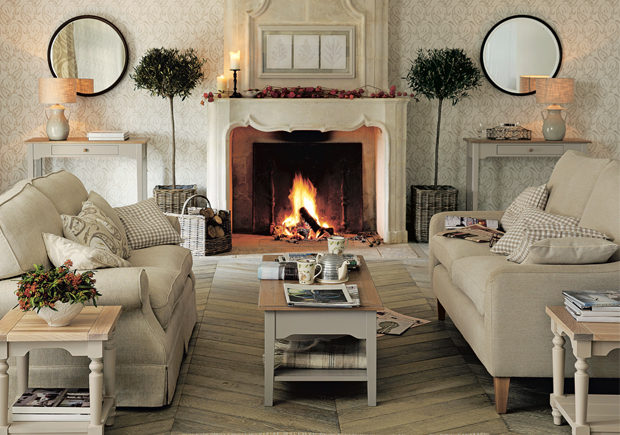 How can you make a small room look bigger?
Don't cram the room with lots of small furniture, it is much more effective to use fewer larger pieces. This also rings true for the walls also, use fewer, larger paintings to create an optical illusion of space. Make use of the height in the room with the following tips:
– Continue the paint colour above the picture rail to enhance the height of the room, this will instantly make it feel bigger.
– Utilise the height of the room with clever storage solutions that go right up to the ceiling.
– Lighting is one of the most important factors in a scheme. Consider all the different levels of lighting in the room from the ceiling lights/pendants, uplighters and occasional lamps. Placing tall lamps in the corner of a room will widen the space and make it feel bigger.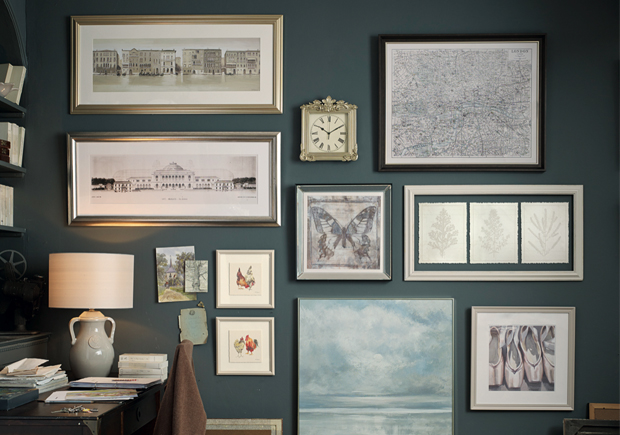 How do you arrange a picture wall?
It depends on the style of the room. Is it a sophisticated space or a more eclectic look? A linear arrangement of matching frames looks great in a formal, refined room. To create an eclectic look, a selection of sizes, colours and designs of frames can look just as effective. Start with central frame which is going to stand out and then build outwards. In order to make this work it is important to create balance. Make sure you distribute colour, size and thickness of frame evenly, and as a general rule, work with odd numbers.
For more interior solutions stay tuned for part two of Georgina's tips next week!
For more details on the Laura Ashley Design Service click here.