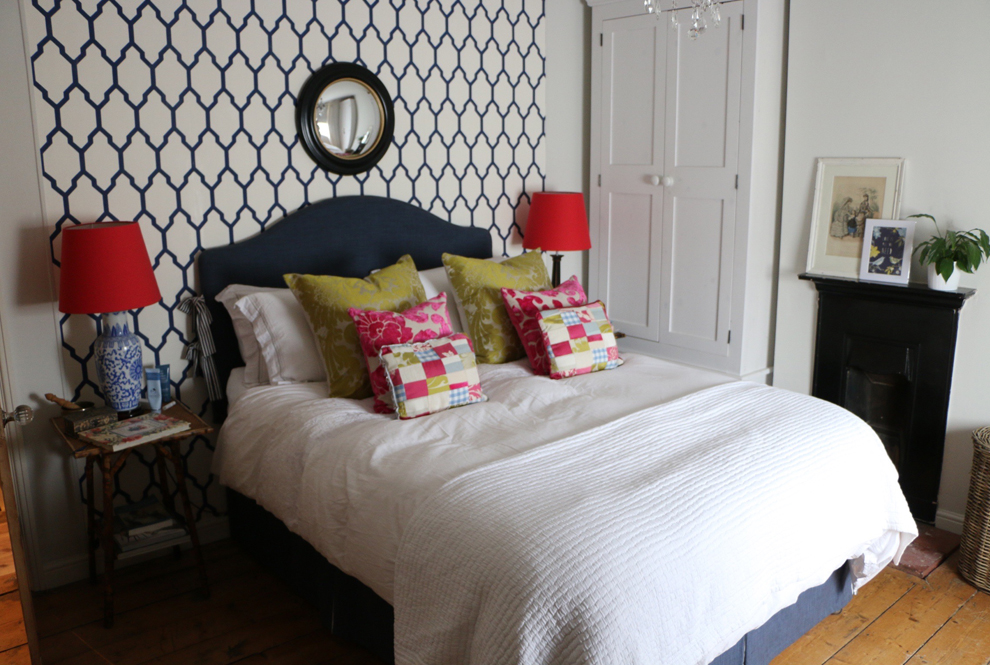 Get to know our Interior Designer James better... read more
The Laura Ashley Design Service team work so hard creating beautiful spaces for their client's by really understanding the client's wants and needs so we thought it was about time that we turned the tables on the design team and got to know one of the fabulous Interior Designers better.
Let's be honest we all like to be a little bit nosy and peek into people's houses, so we're giving you a special little tour of James's home and after you see his home, we're sure like us, you'll fall in love with it. His home is a great way to get to know his personality and we love how he mixes old with new with a little bit of his favourite Laura Ashley pieces too and of course we can't forget about Archie. Enough from us though let's learn more about the man himself…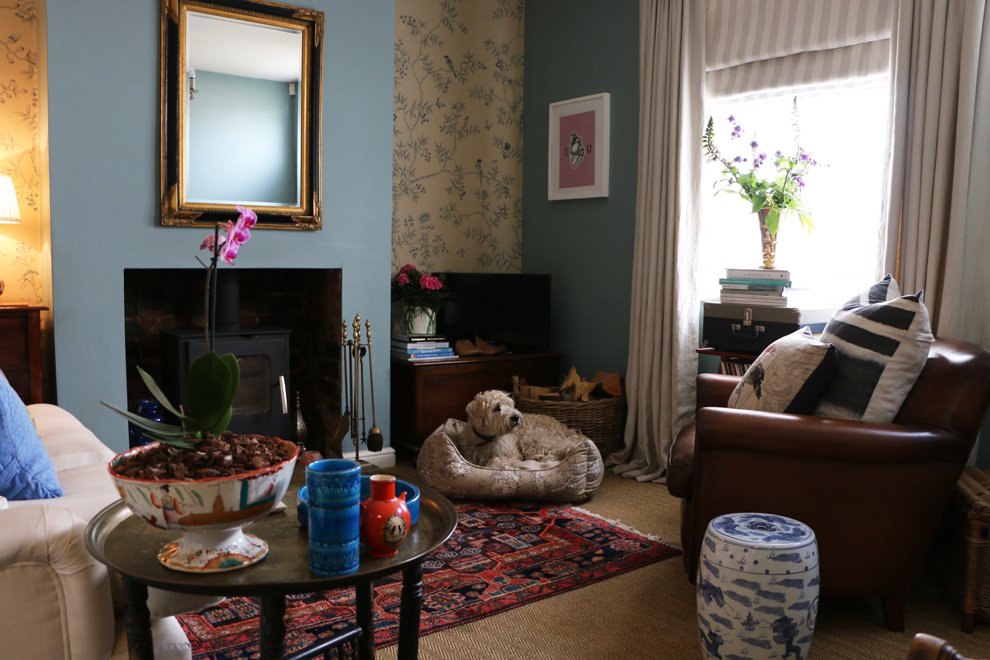 HOW DID YOU COME TO BE AN INTERIOR DESIGNER?
I've been interested in interiors from a very young age. As a child, I used to enjoy decorating an old dolls house and would spend hours playing with Lego building different houses and creating different layouts. When I was around fourteen there was a surge in popularity for Interior design programs on TV. Watching them made me realise I could pursue a career as a designer and geared all my further education to allow me to do so. I graduated with a degree in Interior Design in 2008 and after a couple of design roles in other firms started off as an Interior designer for Laura Ashley in 2011.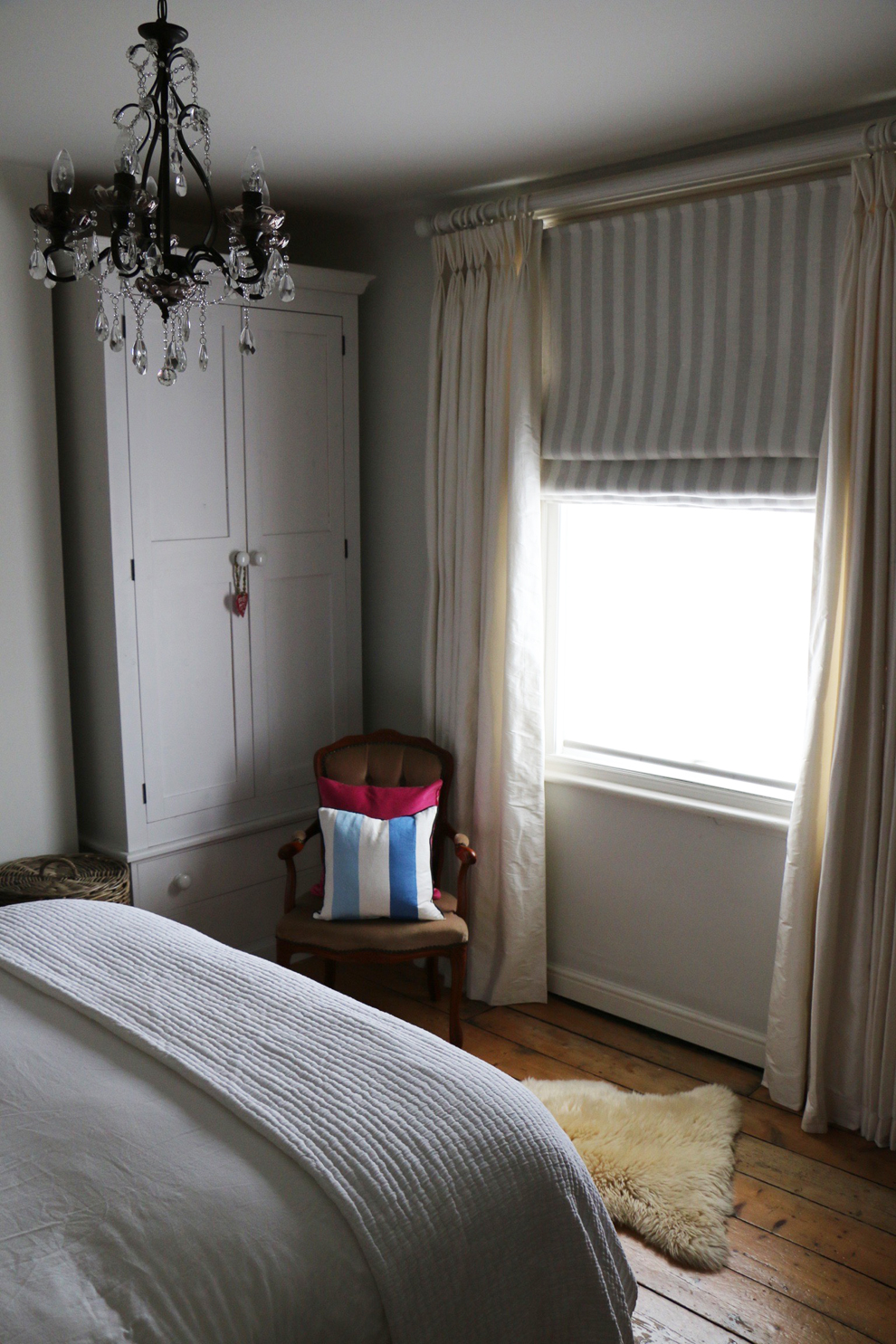 WHAT DO YOU ENJOY MOST ABOUT BEING AN INTERIOR DESIGNER?
There are so many things; working most days in a different place, meeting lots of different people, travelling round our lovely country, seeing lots of different properties but ultimately creating beautiful homes for client's to live in and love.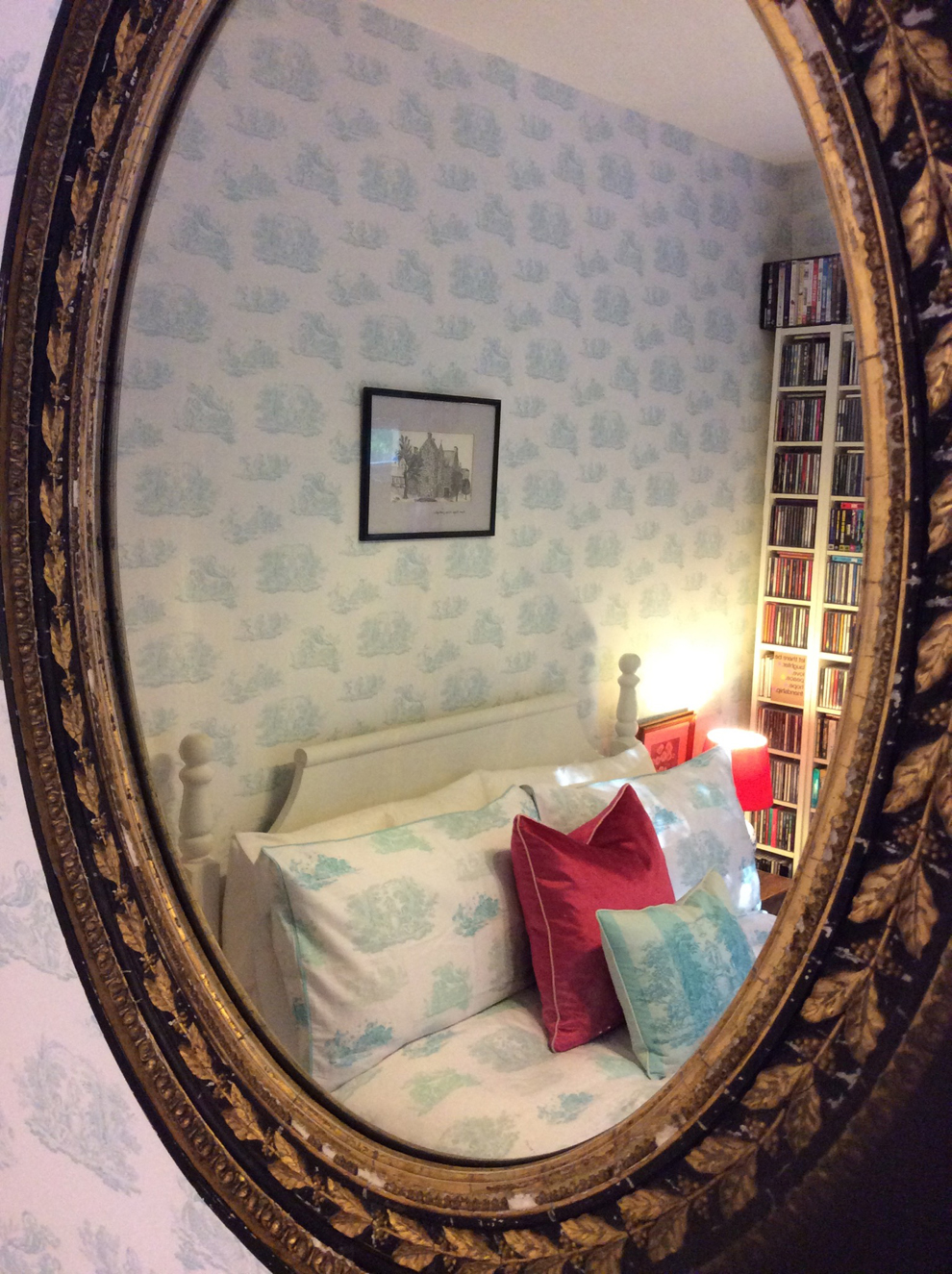 WHAT TIPS DO YOU HAVE FOR ANYONE LOOKING TO GET INTO DESIGN?
Although I wouldn't say it is necessary to have a degree in design to become a designer I would say education is important. Even now I read lots of design books, visit historic houses, art galleries etc so I'm constantly learning. Having said that it's not until you work with clients that you put what you learn into practice so I would definitely advise anyone interested in becoming a designer to get a job in a related field working with the public! It's this that teaches you the important skills of listening and interpreting a client's brief for an outcome that suits them rather than something which suits you. I would also say to start a scrapbook of images that inspire you (I still do this now)
WHAT INSPIRES YOU?
It is a bit of a cliché but I find inspiration all around me especially when out in the countryside or at the coast. We go to Cornwall at least once a year and it never fails to capture me. I come back home with so many ideas and like so many other creative people really do find it a magical place. I also regularly use (when the situation allows) new ideas I have learnt from the design books that I read.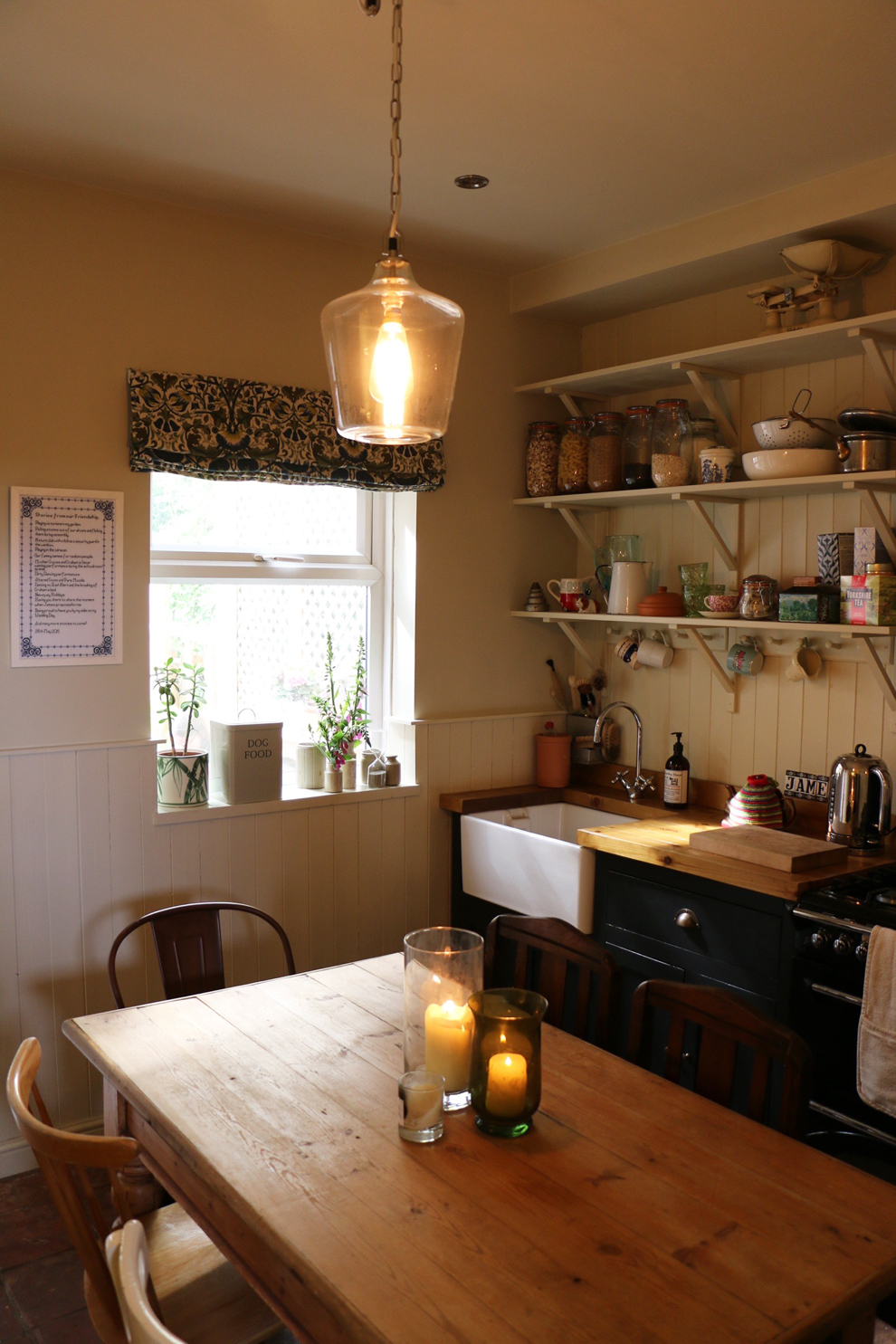 WHAT'S THE FIRST THING YOU DO WHEN YOU MEET A CLIENT FOR THE FIRST TIME?
Before discussing any layouts, colours, fabrics etc I like to get to know the client so normally ask lots of questions when first meeting someone i.e who lives in the property, how they see themselves using the space, who else will be using it etc. This then helps me create a loose brief which I can work towards fulfilling thus ensuring the finished rooms not only look good but function well too.
WHAT IS YOUR MOST COVETED PIECE FROM LAURA ASHLEY?
It has to be the Burlington chair (although I did purchase one a couple of years ago) I find they can work in so many spaces and really do improve with age. Ours is in our sitting room next to the window and Archie (our Wheaten Terrier) loves to sit on it and look out the window.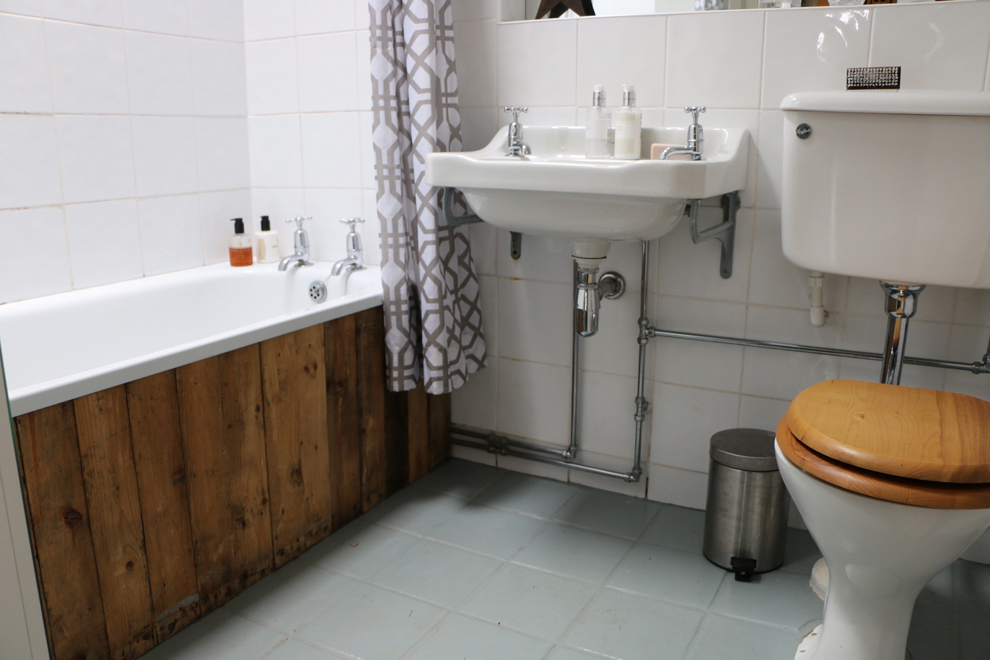 HOW DO YOU DESCRIBE YOUR OWN STYLE?
Clients often ask me what my own home is like and I tend to describe it as neo traditional. I'm a traditionalist at heart and there are lots of old loved items in our home that have come from friends and family especially grand parents homes. However I also like some modern pieces too so tend to mix everything up styles, fabrics, colour, pattern etc. In our home I definitely take a "more is more" approach.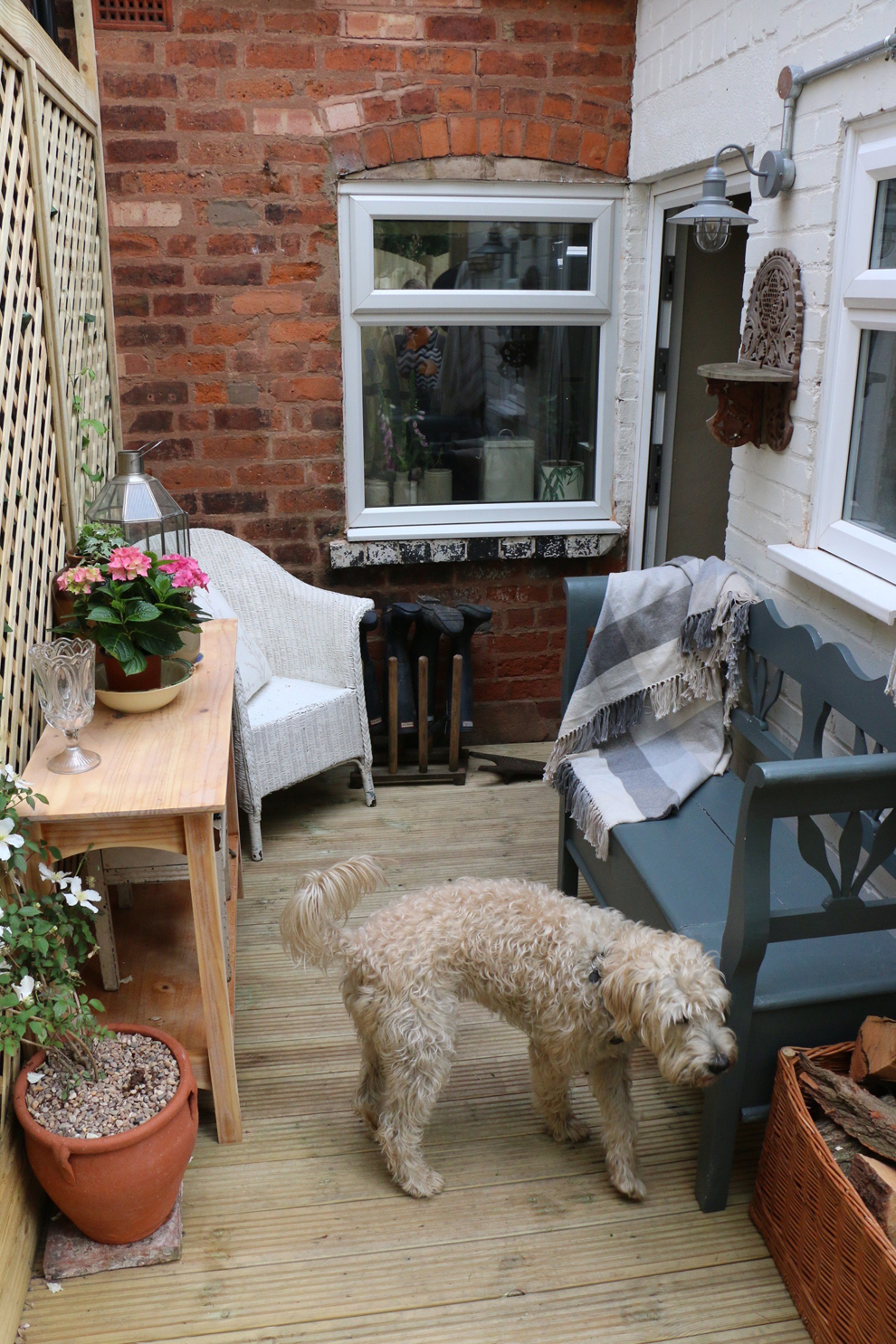 WHEN YOU'RE NOT DESIGNING SOMEONE'S HOME WHAT DO YOU DO IN YOUR FREE TIME?
I enjoy spending time with family and friends in our home. In the summer we spend most of the time in the garden and in the winter around the fire in the sitting room or eating around the kitchen table. I enjoy spending time outdoors and love taking Archie on long walks I also go horse riding a couple of times a week too. I find I read or listen to music more than watch TV but my guilty pleasure much to my partner's annoyance is "Escape to the Country" When we have time off work we enjoy going on holiday normally to Dorset or Cornwall. I really do love our country!
How fab is James's home?! What inspires you when you decorate your home? Let us know below or on Twitter @LauraAshleyUK