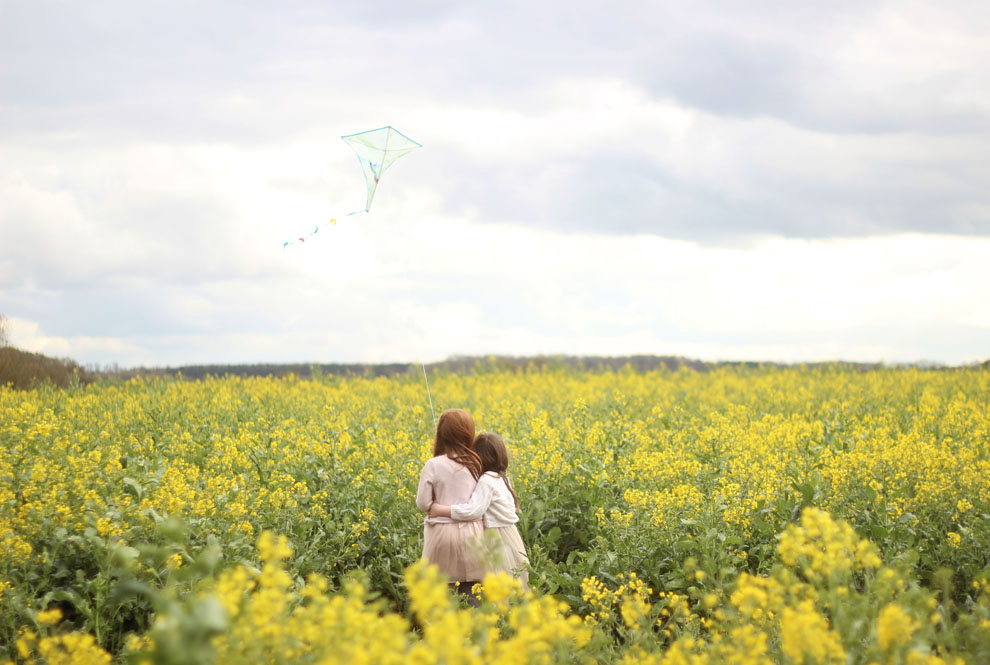 Let's go fly a kite… read more
Now that we've seen some improvement in the weather, it's the perfect opportunity to get out in the fresh air and play. At Laura Ashley we've got the perfect range of outdoor games to ensure a fun filled day. Our range of outdoor activities are best enjoyed with friends and family including the beautiful kite from our SS16 season. Read how Keri-Anne from Ginger Lilly Tea fell in love with this very kite and took it for a test flight…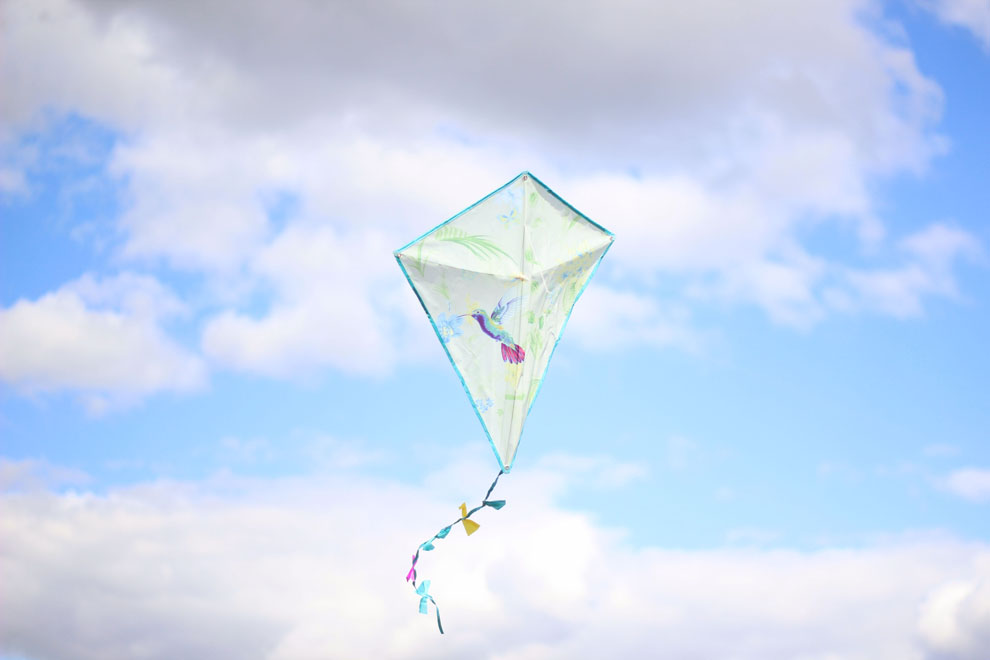 When I think back to being little, I always remember heading to a hill and flying a kite. I remember it was an owl kite and I loved it. We have been taking the girls kite flying in a meadow since they were little and I love that they will be able to look back and have a similar memory. I have found it hard over the year to find beautiful, traditional kites. We are so in love with this Laura Ashley one. It is the traditional style of kite I remember as a little girl. The beautiful tail with its bows and the girls loved the bird pattern on the kite. It reminds me of the scene in Mary Poppins. All the beautiful traditional kites flying up high above the park.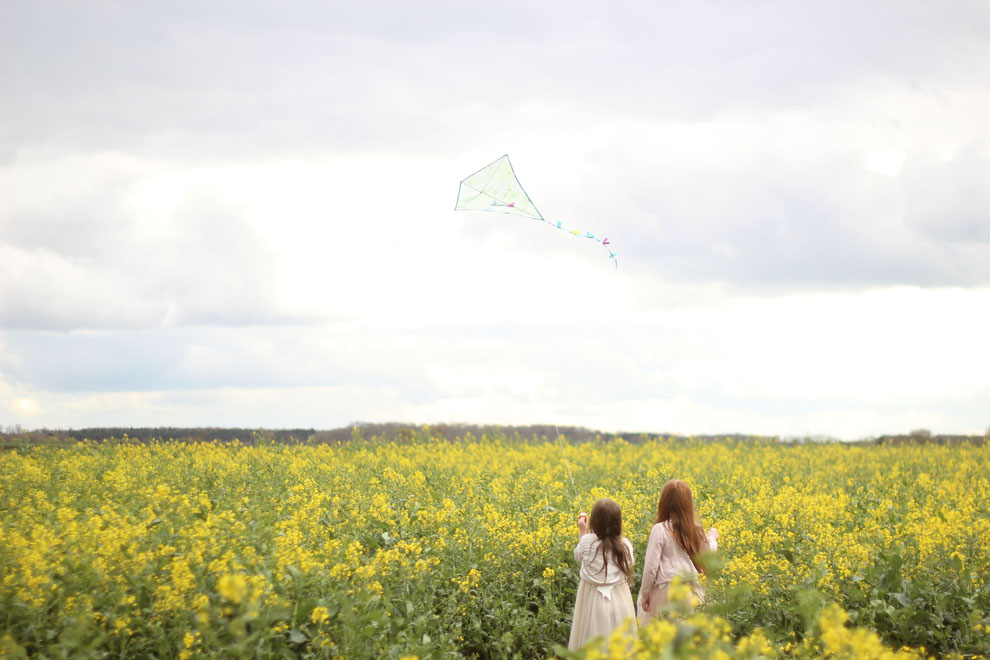 It was so easy and simple to put together. All I had to do was to unwind the string and to fit in the poles across the kite. The girls loved flying it themselves and even when it did come down, they were able to get it back up themselves by just holding it up and letting the wind fly it high. There are so many complex designed kites that children just wouldn't be able to fly themselves so I was really pleased with how easy and child friendly this one actually was. And, again, it is such a beautiful pattern. I couldn't have ever dreamed to find a kite this beautiful!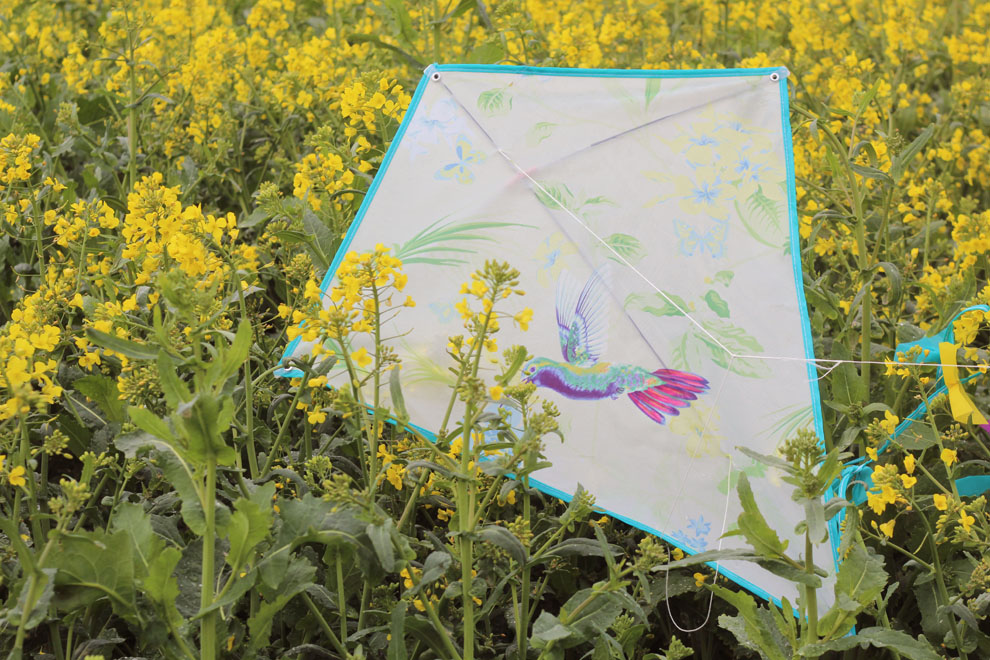 Kite flying will definitely be a tradition that I cannot wait to carry on with them and I know we will spend many days over the summer in wild flower meadows having picnics and flying kites.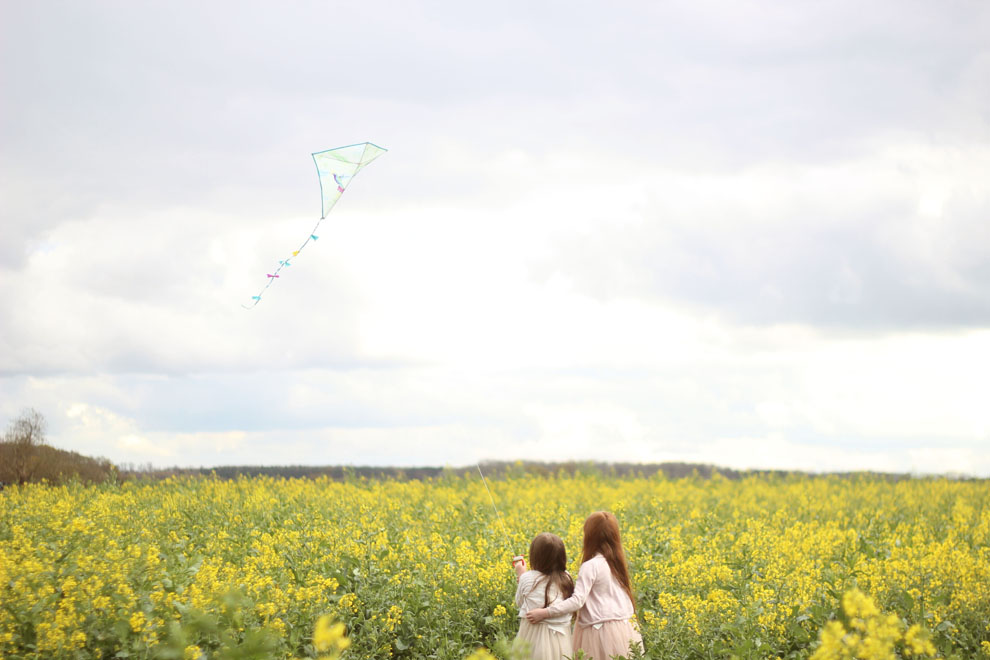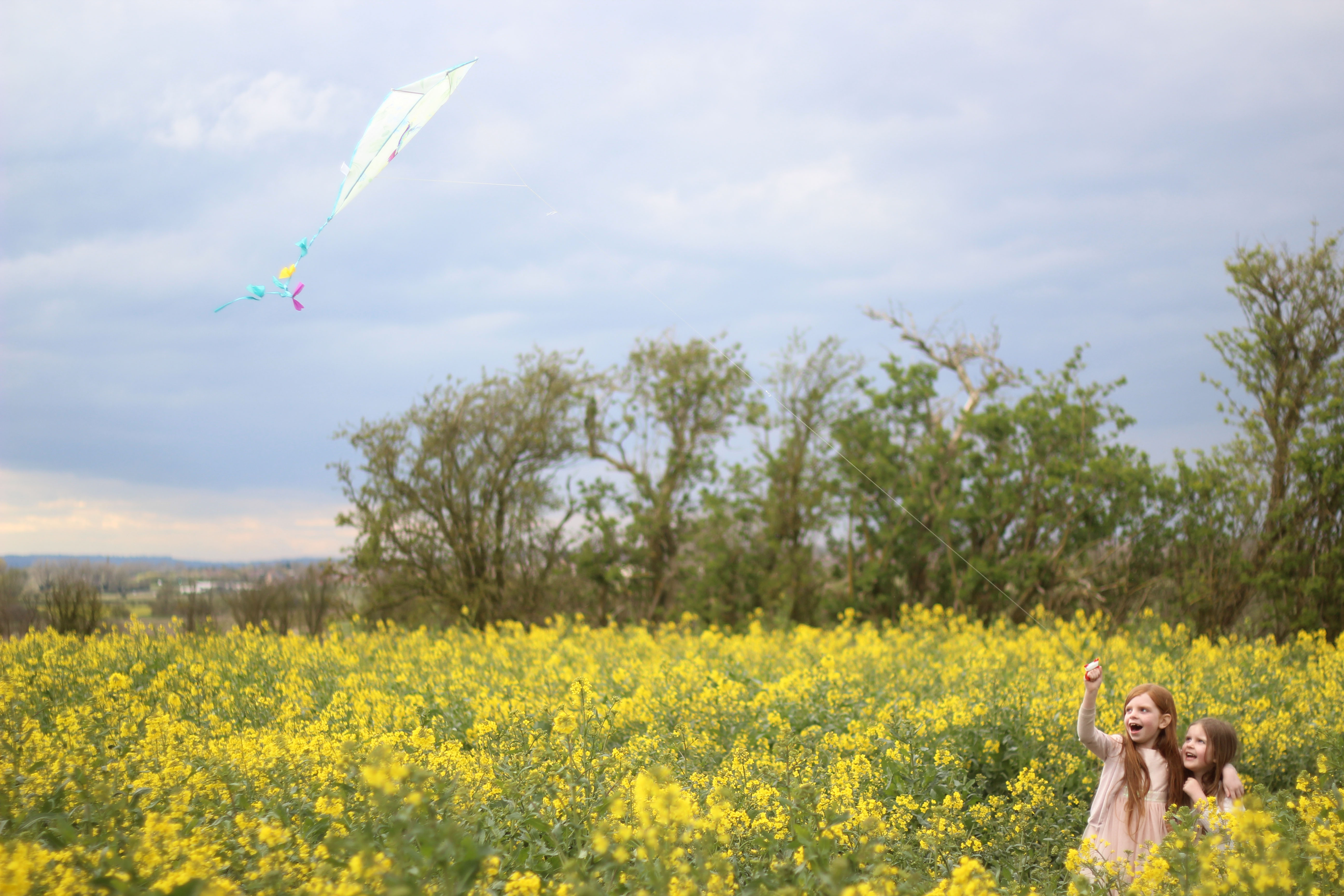 Having these adventure days and being hidden away in a forest or meadow with just each other is what I love. Just being together as a family and letting the girls be children. Letting their imagination run wild and letting them make their own memories. Reading books amongst the daisies and playing hide and seek deep in the forest.
A huge thank you to Keri-Anne and her darling daughters for giving the kite a spin. Looks like they had so much fun! Has this inspired you to get outside and play? Let us know below or on Twitter @LauraAshleyUK!