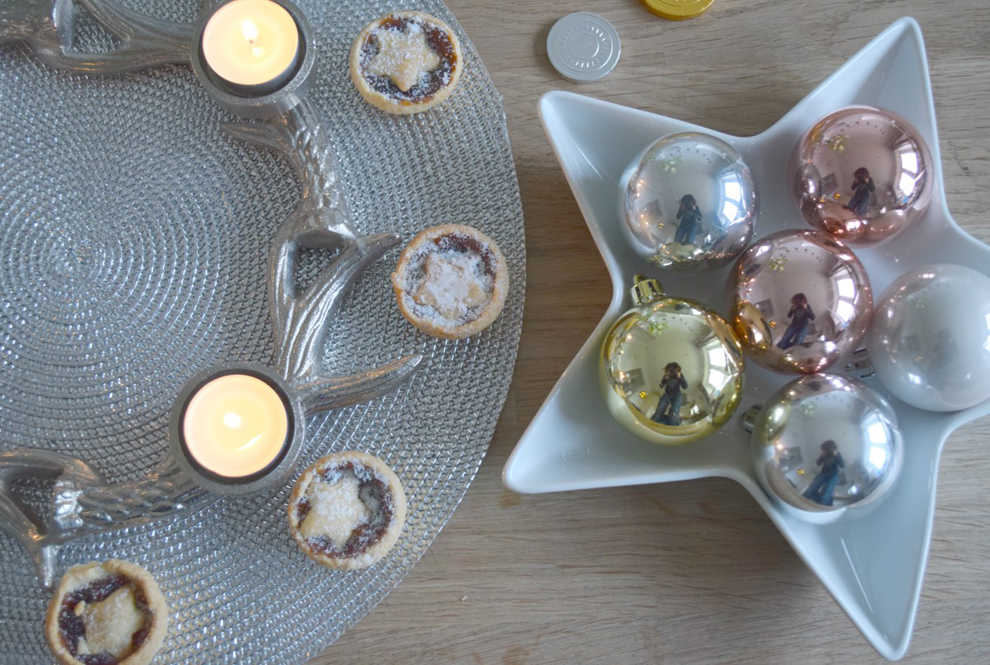 It's just the little details that make Christmas... read more
Prepare yourselves for a month chock-a-block of Christmas blog posts! We've got the best bloggers showing us just how they're decorating their homes this Christmas. First up is Julia from Rain Beau Belle who is introducing Christmas one week at a time…
As soon as the first day of December comes around, the little ones in my house are asking for the tree to go up, the Christmas decorations to come out and the countdown to the big man in red's visit to really begin.
I'm never quite ready to decorate the house until maybe the second week of the month – it just seems too early – but I do let a few festive things creep in around the home.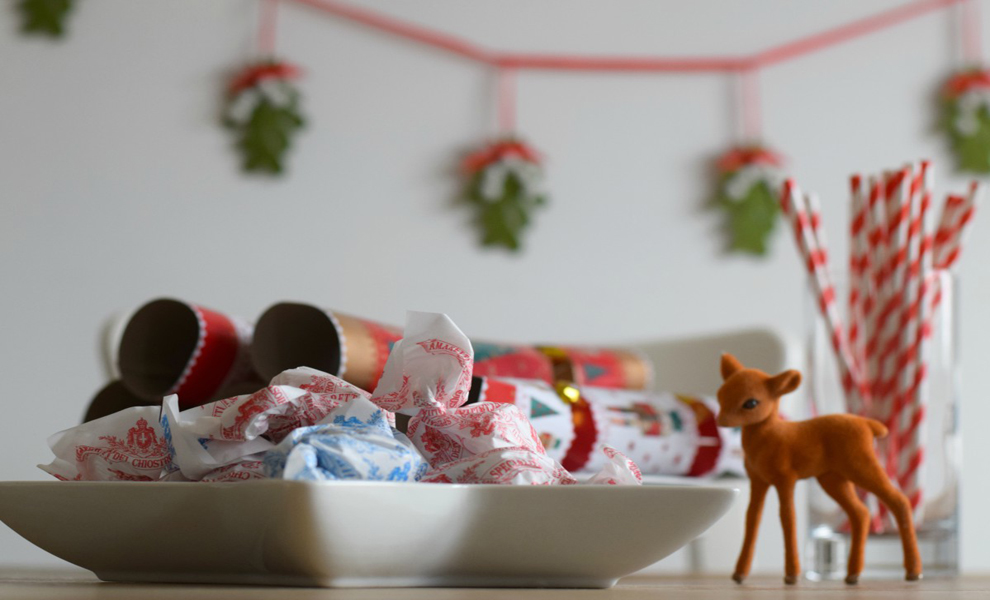 This lit winter wreath looks really natural and I love how it brings greenery and sparkle into my living room. It can be hung outside in a sheltered spot so I think I will put it on my front door on Christmas Eve, but for the most part it will be staying where I can admire it from the comfort of my sofa!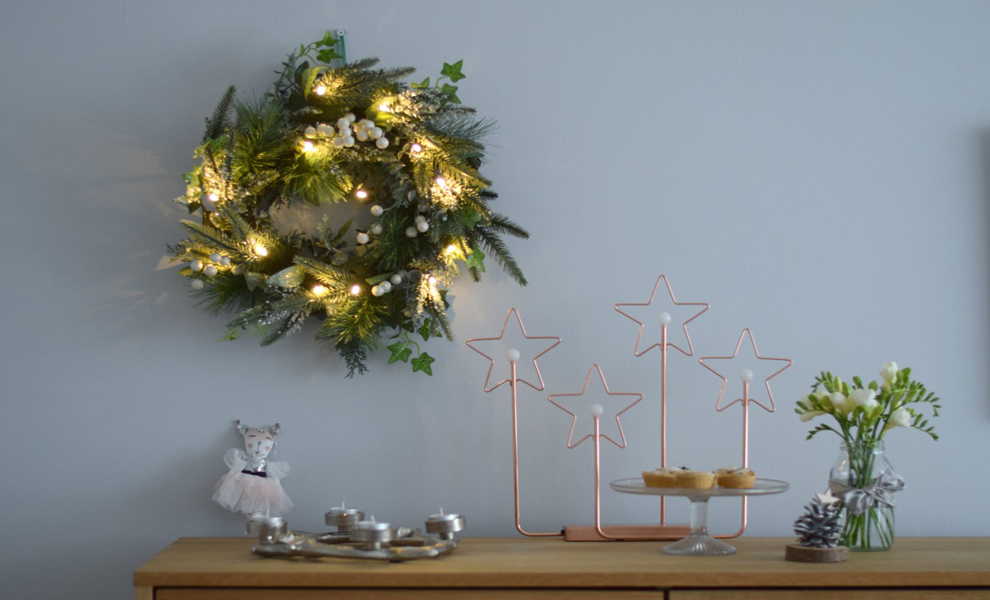 I've also tried it in the kitchen and it looks really classy and warm, especially when the lights are switched on and it gives out that lovely glow.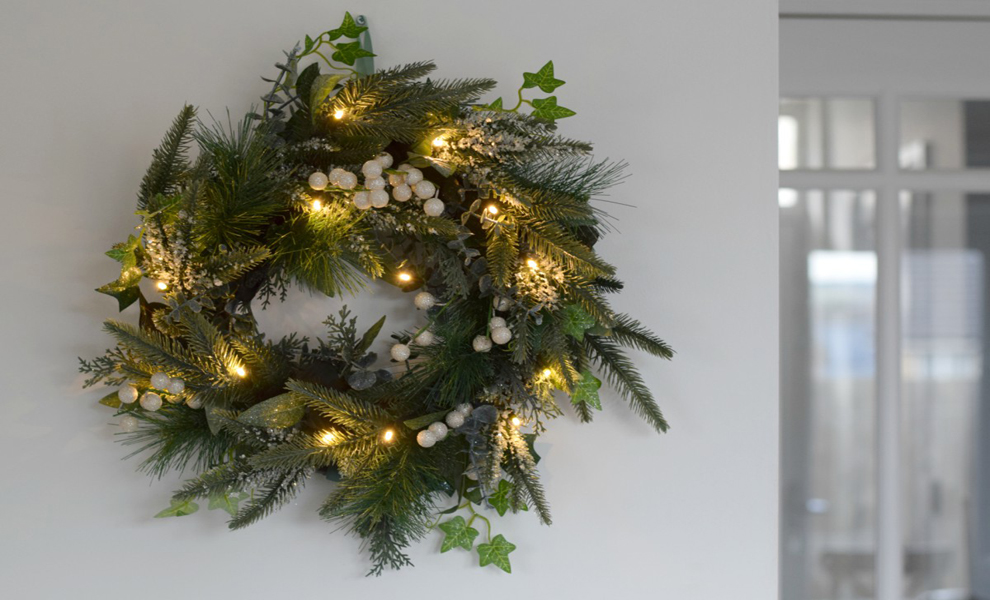 I'm hosting Christmas Day this year and although it will just be me, my children and my parents I still want to make an effort with the table and make it look stylish. This antler tealight holder will be a perfect centerpiece; I've tried it with spiced scented candles and it just feels (and smells) like Christmas all over the house! It's a great piece which could be used on the table for drinks with friends too, just to give it a bit of Christmas luxe to the prosecco proceedings.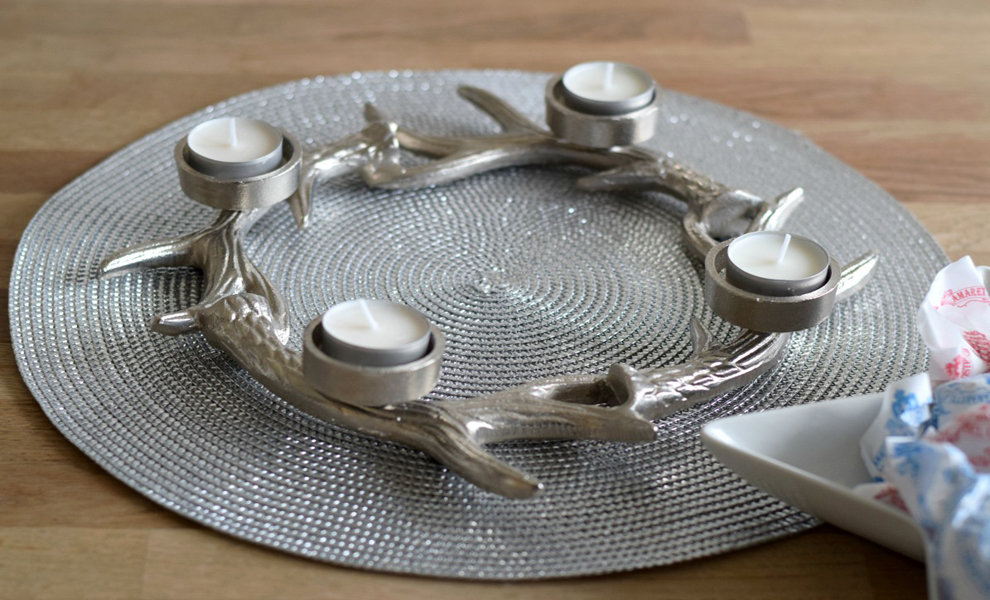 It's really sturdy too and a better option to have on the table with little ones around than tall candles that could be knocked over. Practical and stylish!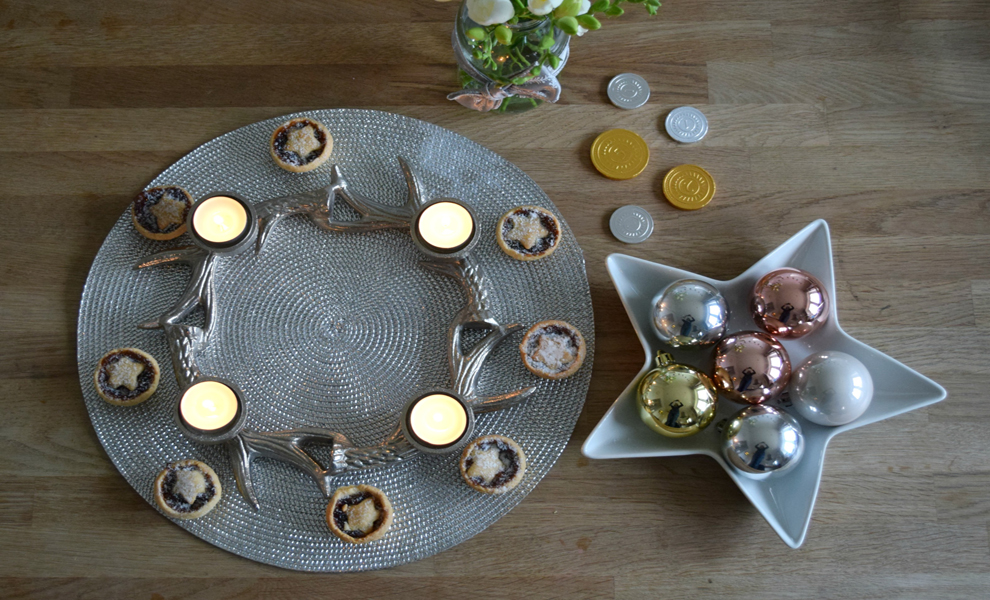 I chose this mistletoe felt garland to hang in the kitchen, it's such great quality and nice and bright. Much nicer than hanging old school tinsel over the picture frames, 80s style! It also looks fab and rather elf-ish with my candy cane coloured paper straws, and the kids' crackers I've just bought ready for Christmas lunch.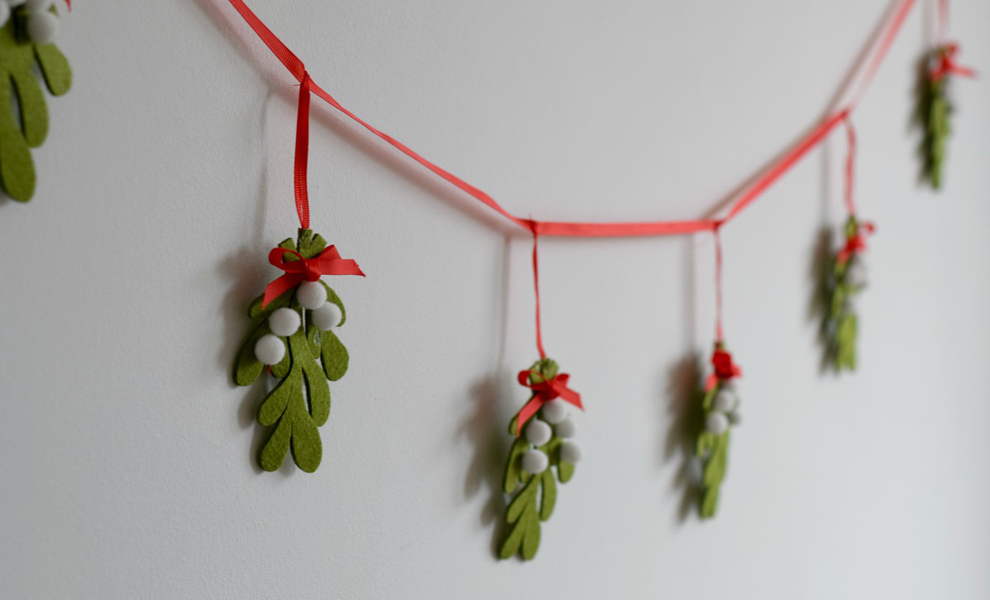 I know it's something that will last for years to come and never look dated. I love a classy Christmas dec!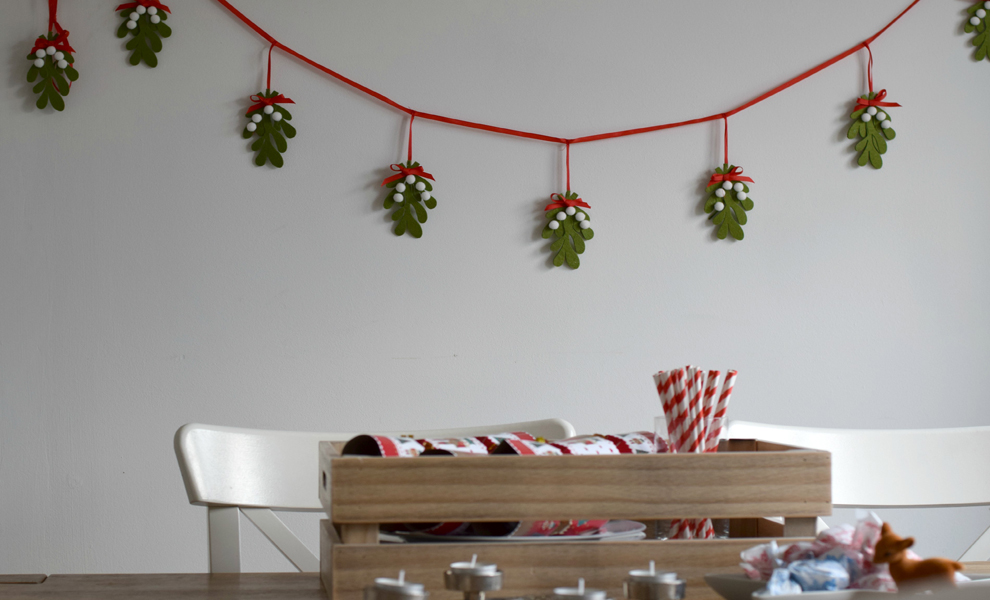 Have you brought out the decorations yet?
Let us know below or on Twitter @LauraAshleyUK.