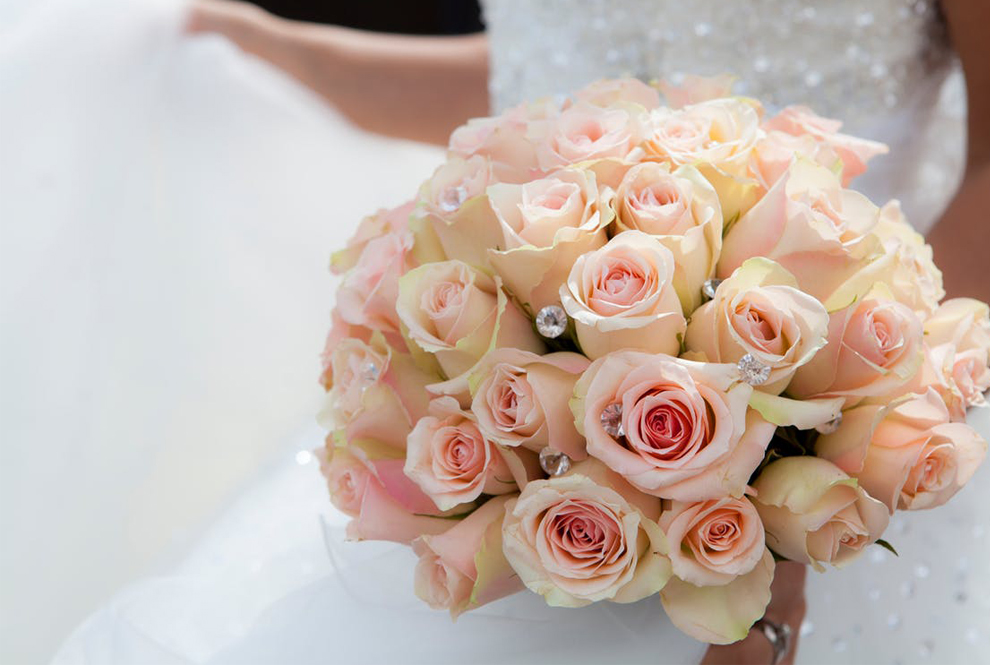 Take a look at our new Wedding Shop to help you make your big day that little bit more magical... read more
Since being little, most of us have dreamed of our big day. Along with it being one of the most memorable days of our lives, it can also be one of the most stressful, with months and even years of planning. With our all-new Wedding Shop, we can help you make your special day that little more magical.
From gorgeous guest attire to happily-ever-after gifts for the home, discover all the inspiration you need this wedding season. Whether you're planning your wedding or looking for the perfect gift, our Wedding Shop will help you find all you need to ensure a flawless day. From finding your dream venue with one of our award-winning Laura Ashley Hotels to our bespoke wedding Gift Cards that guests can contribute to, look no further.
The Venue
The Belsfield Hotel in Windermere couldn't have a more perfect setting for your big day.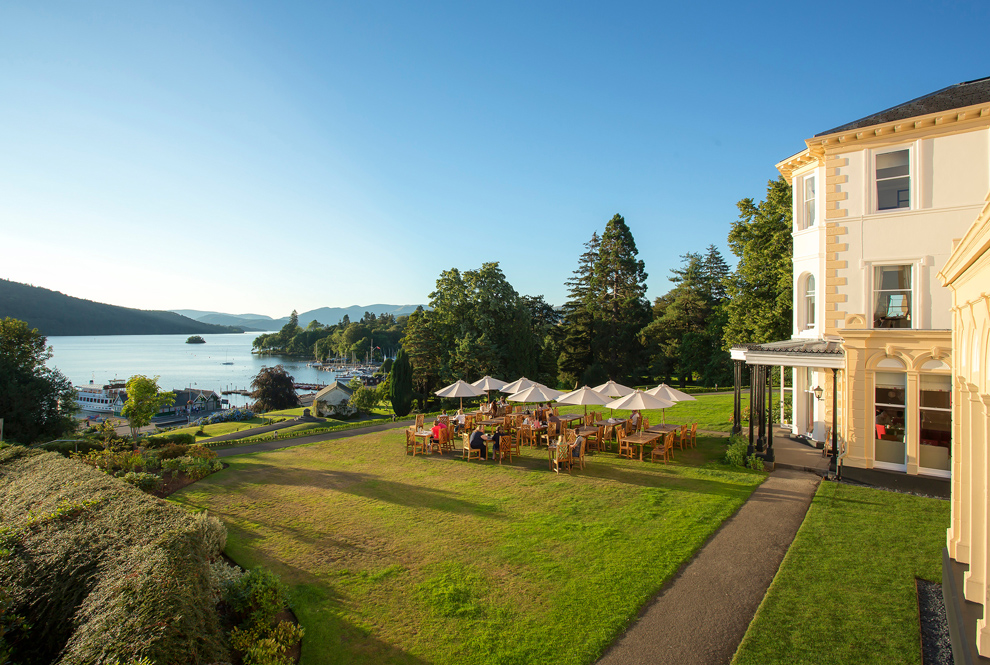 With a choice of function rooms and areas for your ceremony and breakfast, this gorgeous hotel can cater for up to 150 guests. It's encompassing six acres of landscaped gardens and spectacular views over the Lake Windermere will create the perfect backdrop for your wedding photos.
Dressing the Venue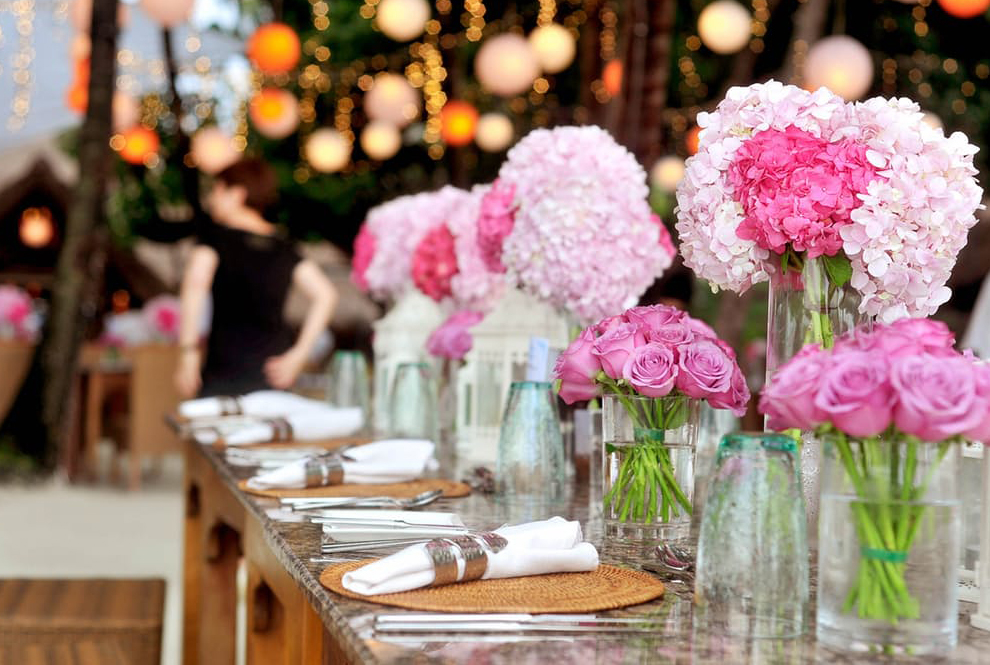 Why not take a look at our stunning range of table wear for some ideas and help with dressing your tables. Our stylish accessories will make sure you have the overall perfectly finished look to your chosen venue.
Inspiration
Becoming a do-it-yourself bride can be somewhat intimidating, especially if you are lacking in some creativity, or maybe struggling with too many ideas.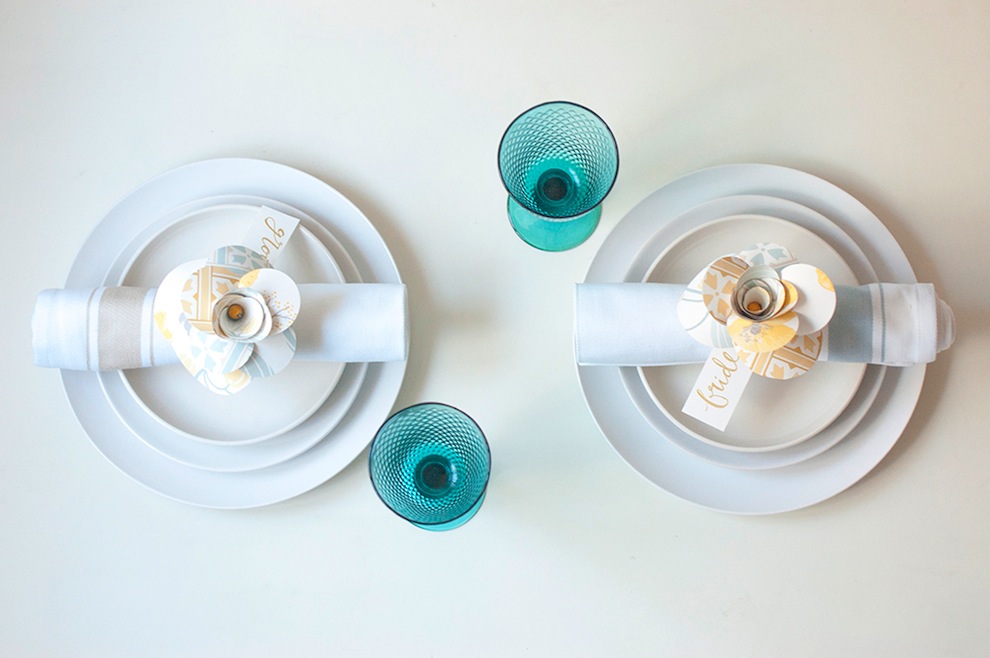 Our DIY blogs will help you with the personal touches and will simplify the process of creating the ideal finished look to your wedding.
Gift Card
Our ever-popular gift card as been restyled for a more unique and personal experience when it comes to wedding gifts. It is the perfect alternative to the traditional gift list, where you can set up your own gift page that friends and family can contribute money towards it.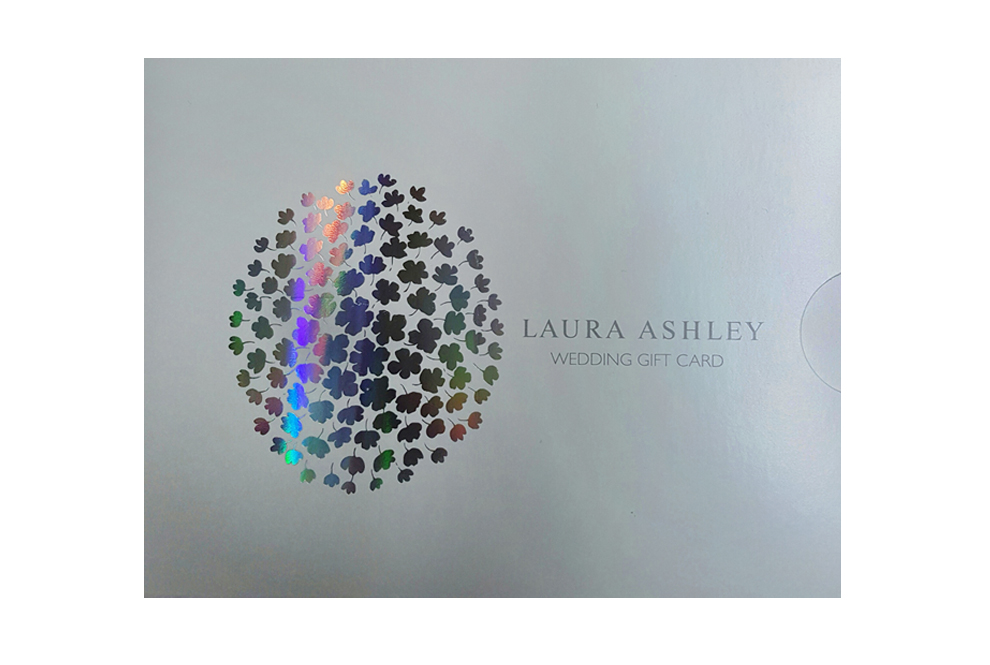 This spanking new shop will give you a helping hand towards planning your perfect day. Read some of our testimonials from those brides who have tried and tested our services for a little advice. If you have a wedding coming up and are stuck with what to wear, head over to our wedding day edit for some gorgeous staple pieces to keep you looking beautiful all day.
Are you becoming a bride this season? Let us know how you are handling the planning process below or @LauraAshleyUK