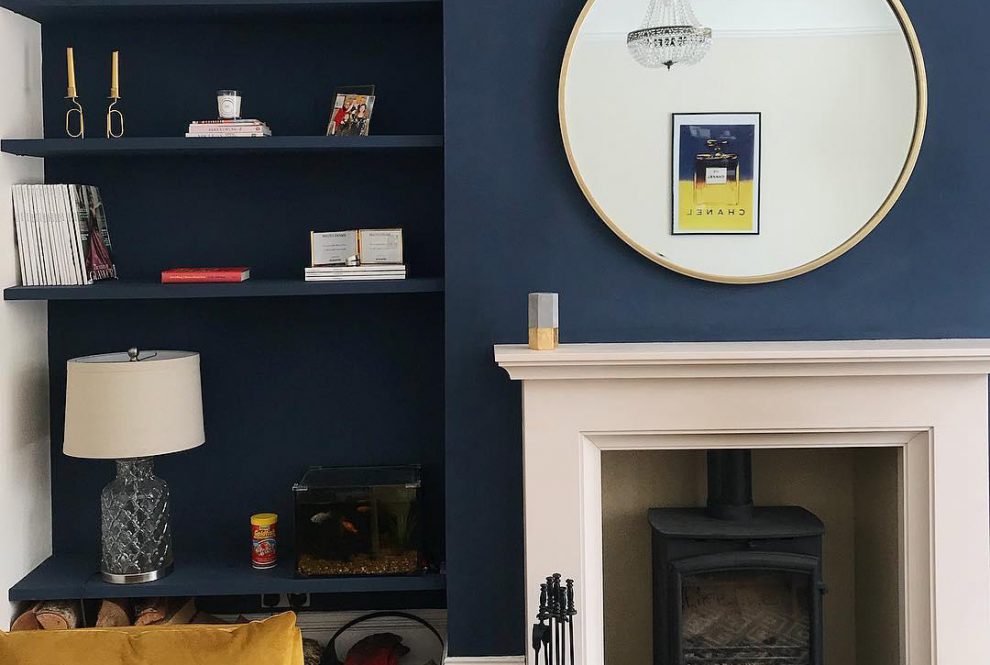 When it comes to ideas, our customer's home are our biggest inspiration! read more
We don't know about you, but one of our favourite past times includes scrolling through Instagram, swooning over the gorgeous homes and beautiful interior design details that are shared. With such talented decorators out there, it's easy to see why social media is becoming our go-to source for inspiration.
You don't have to be a professional interior designer to create a stunning home, as our Laura Ashley shoppers show us on a daily basis in our tagged photos. Our customers clearly have a talent for decorating and are always on top of the most current home trends, so we thought we'd share a few of our favourite photos to help spread some inspiration…
Wallpaper Inspiration
Bedroom, living room, dining room or bathroom; a feature wall can work in a variety of spaces around the home with the right wallpaper. Feature walls are very much a statement piece, a conversation starter and the first detail an eye is drawn to as it enters a room. The right wallpaper design can also bring warmth, depth and style to a room; a design detail that a neutral paint cannot achieve on its own. Wallpaper also allows you to bring creativity into a room; intricate designs, intriguing textures and an impactful mixture of colours all work together to complete a room. To make redecorating even easier, we have recently launched our new Paste The Wall method; simply paste the wall, hang your paper, and leave to dry. It's never been easier!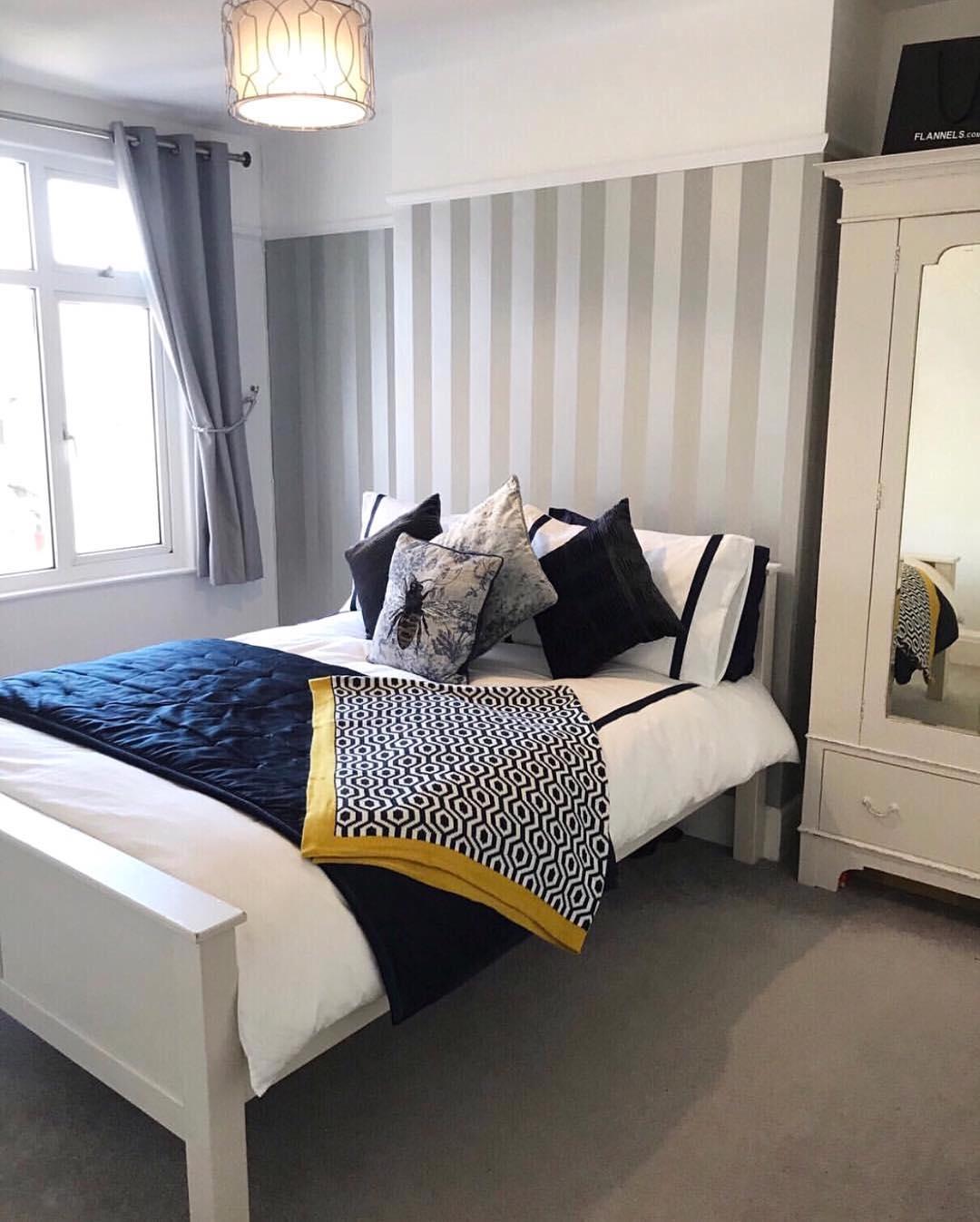 Lille Silver Wallpaper – @the.woodmason.way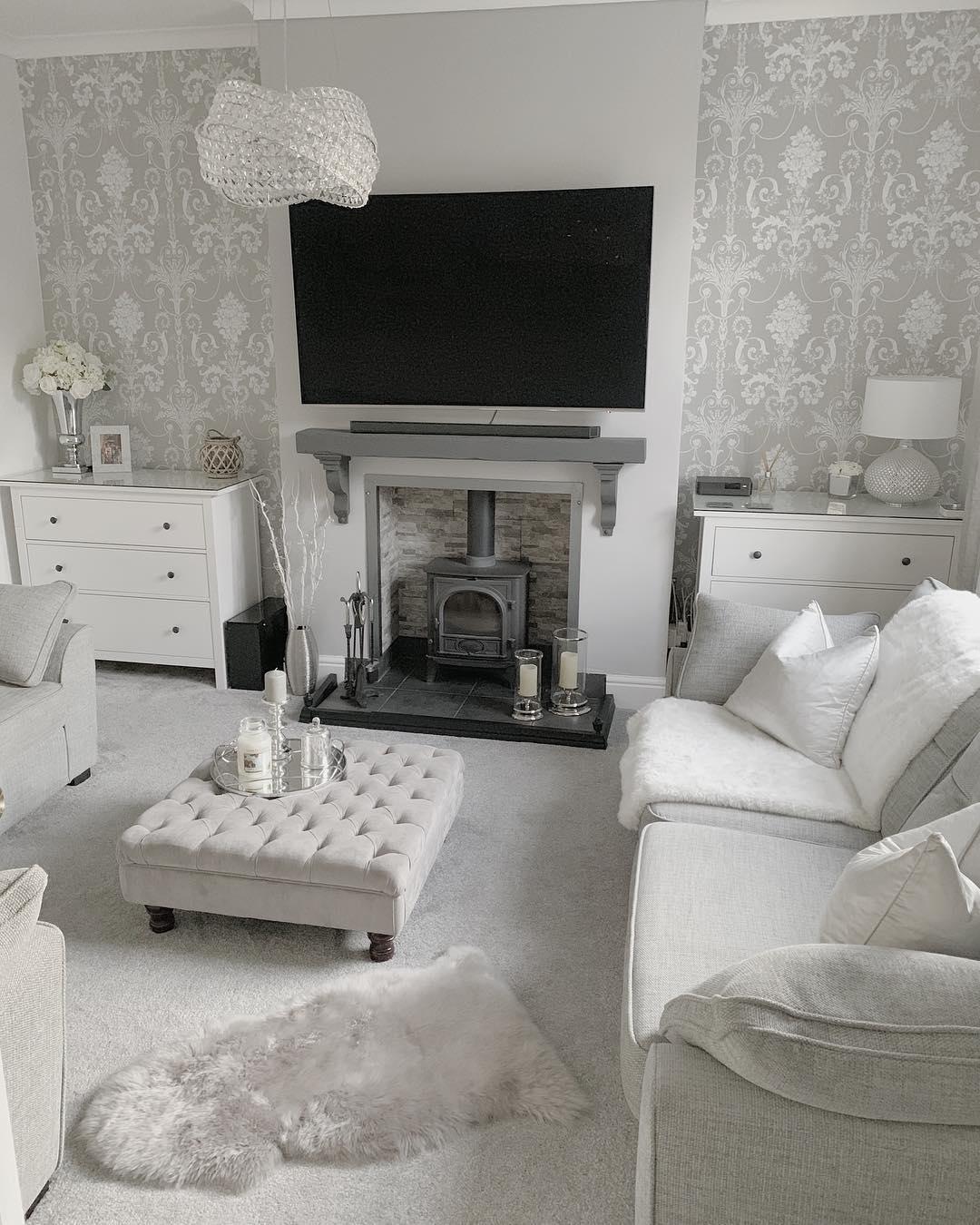 Josette White/Dove Grey Damask Wallpaper – @into.our.home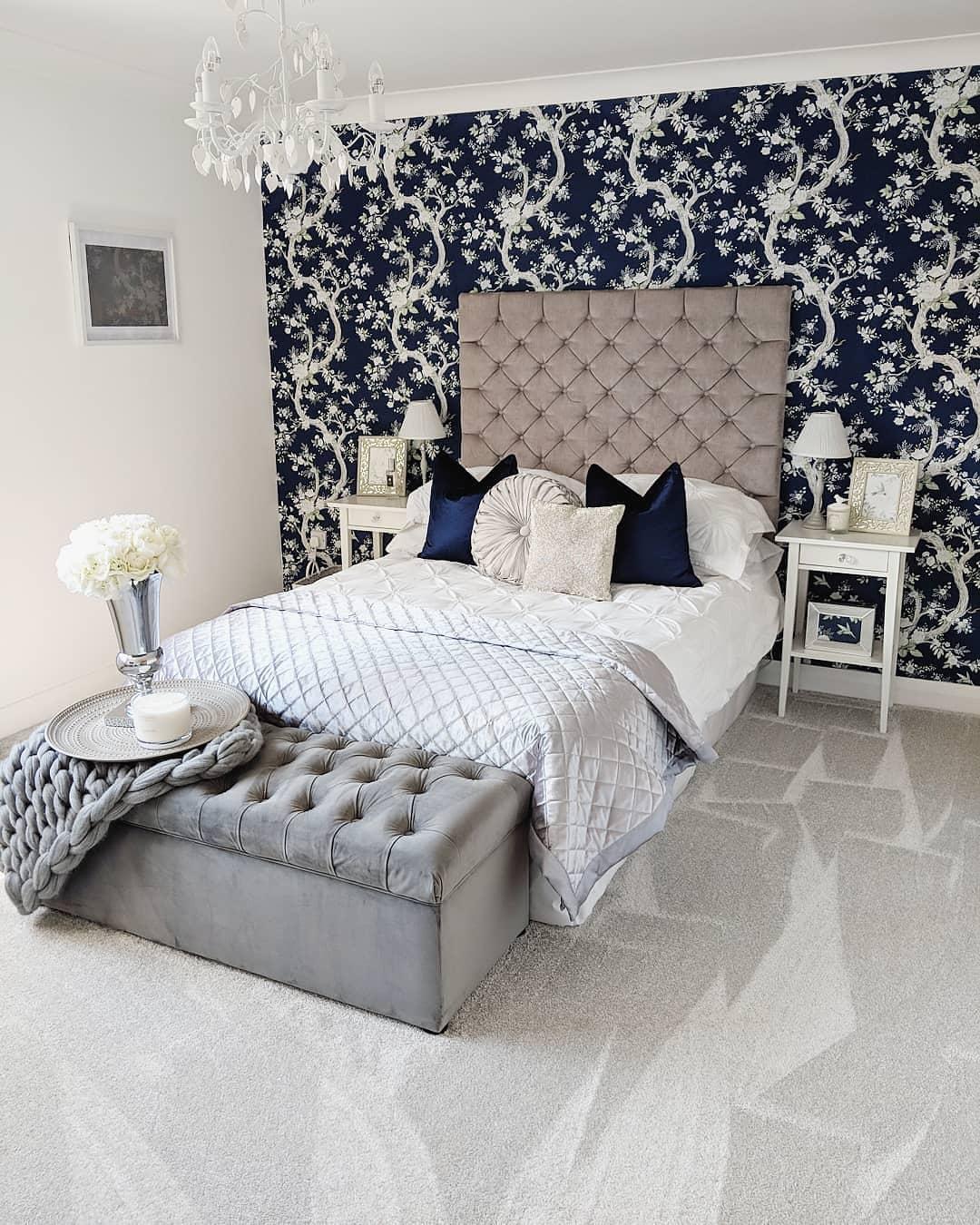 Queensbury Midnight Wallpaper – @mrs_roobottom_home
Mirror Inspiration
Gone are the days of mirrors being used purely for checking your appearance; a mirror is now an interior designer's greatest feature. With a multitude of purposes, including amplifying light, drawing attention to a reflection, creating the illusion of a larger space, a mirror can bring so many design advantages to a room. Mirrors can be the complete focal point of a room, the show-stopping feature that exerts character. This trick has been expertly demonstrated here by our lovely customer's homes, who have cleverly used Laura Ashley mirrors to their full advantage…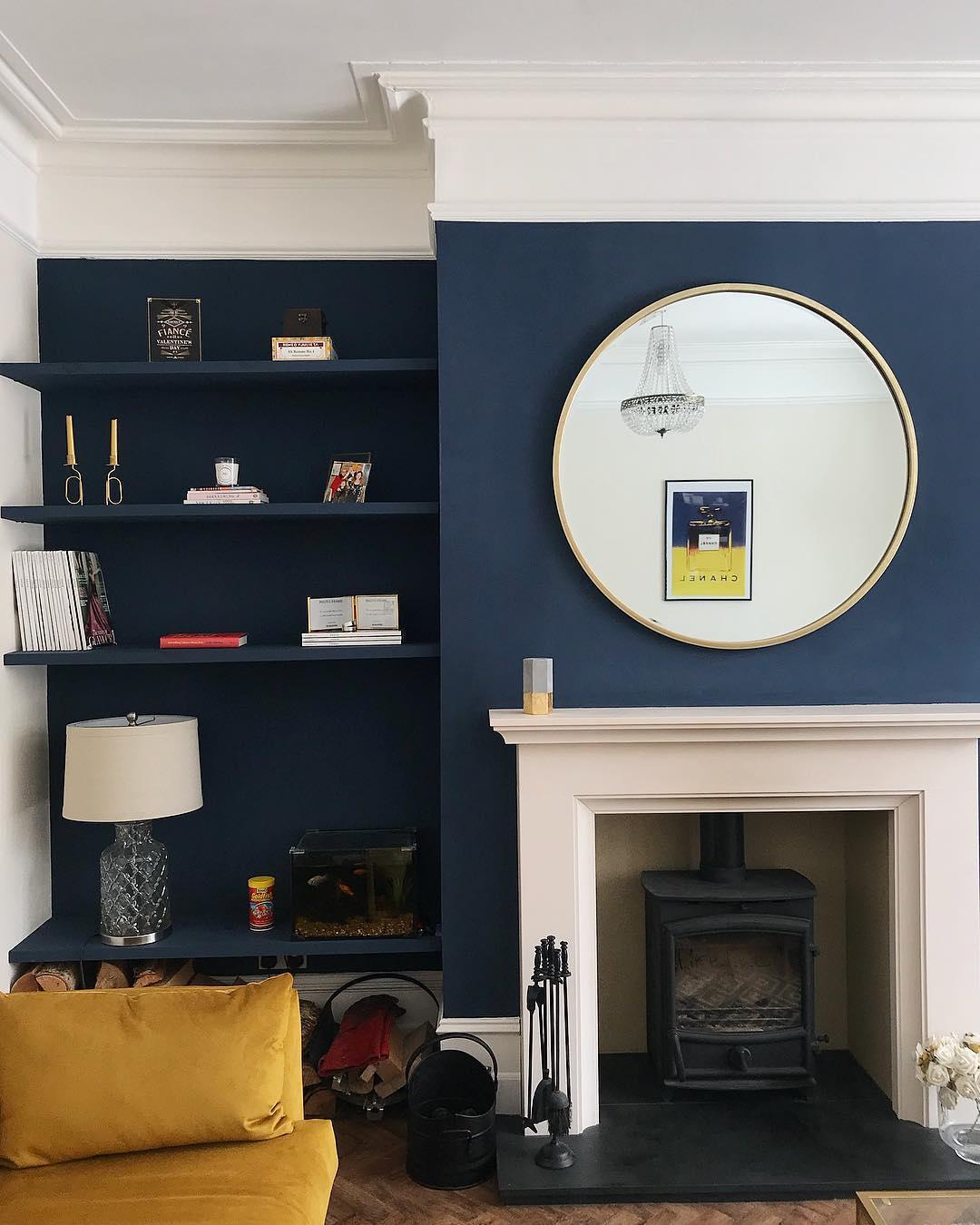 Constance Round Mirror – @lifeateightysix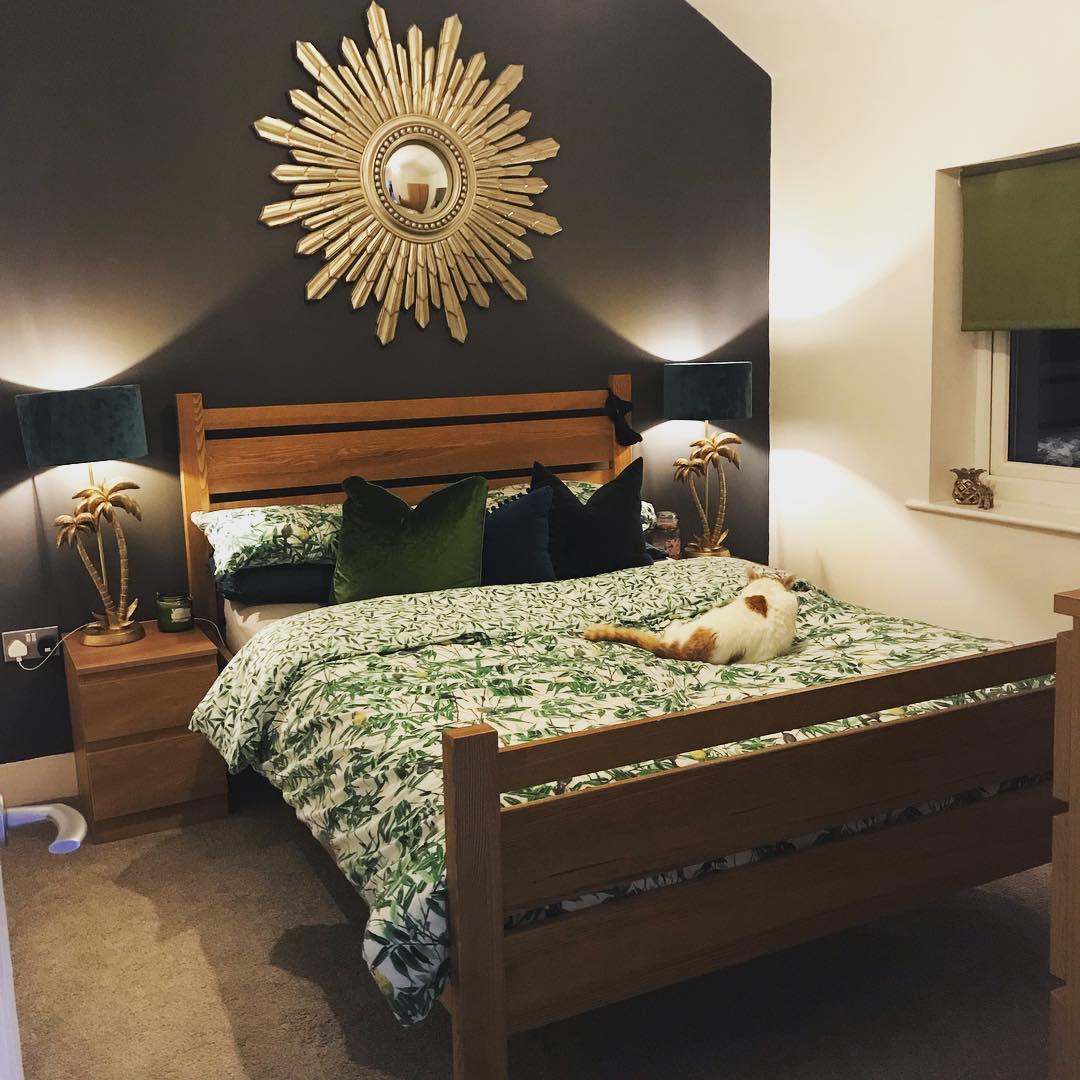 Constellation Champagne Mirror – @penkethhome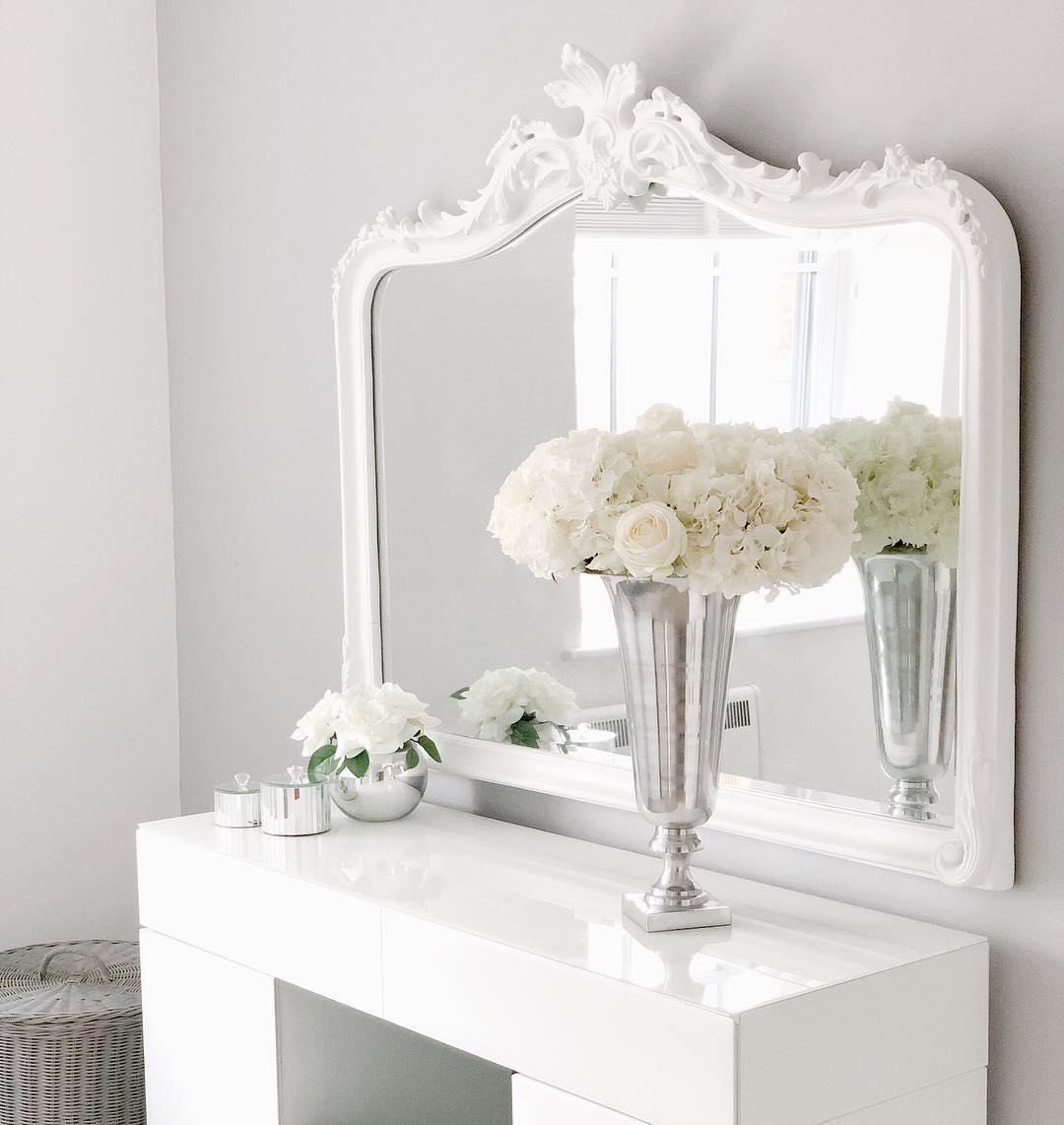 Patricia White Overmantel Mirror – @homeonthehill_x
Lighting Inspiration
Let there be light! In a similar sense to mirrors, lightings primary function is the basis of what we expect from a purchase, but the aesthetic of said light has become equally as important in the decision making. If you're looking to make a statement, our customer's homes are the place to look for inspiration…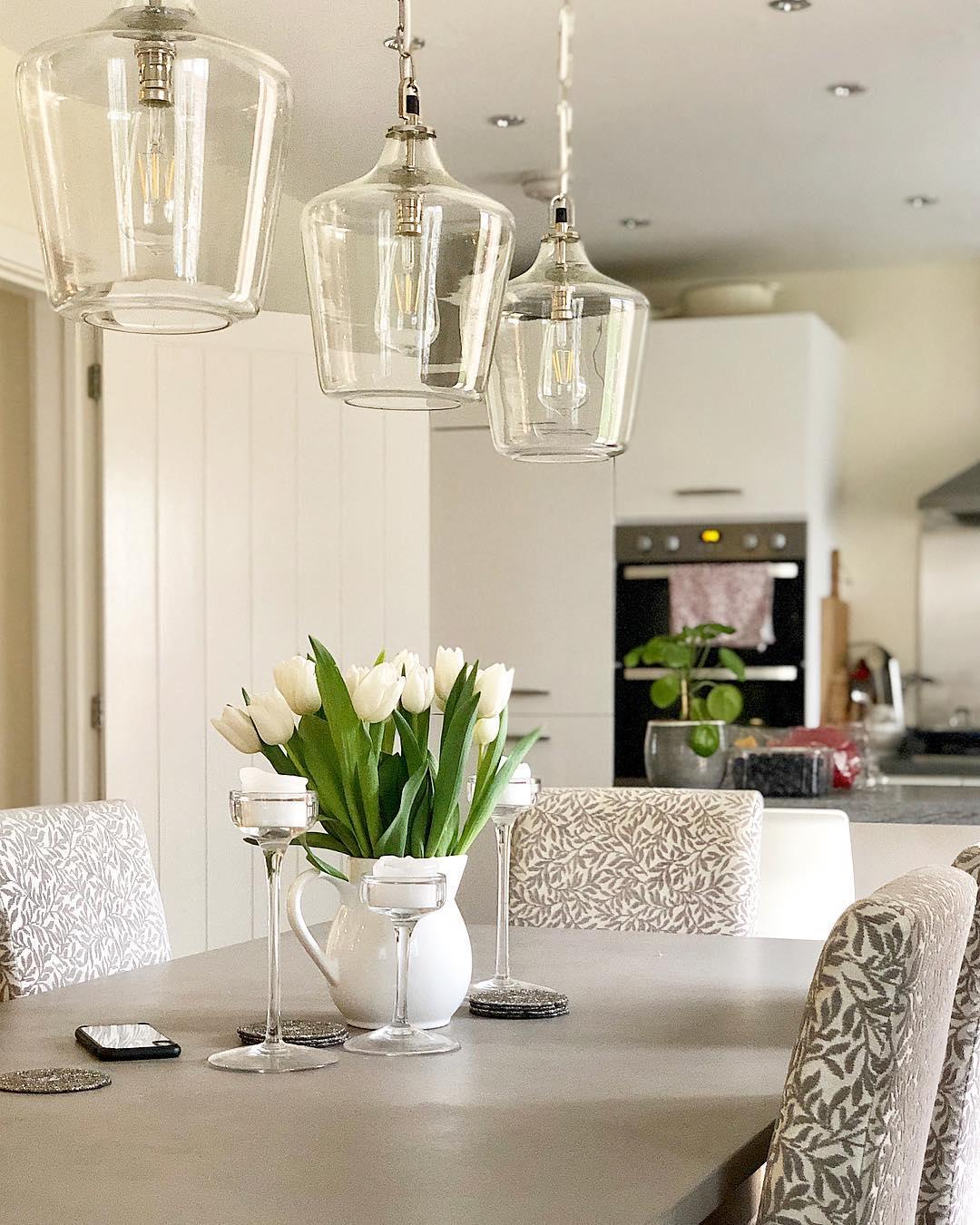 Ockley Glass Bottle Pendant Light – @aniaathome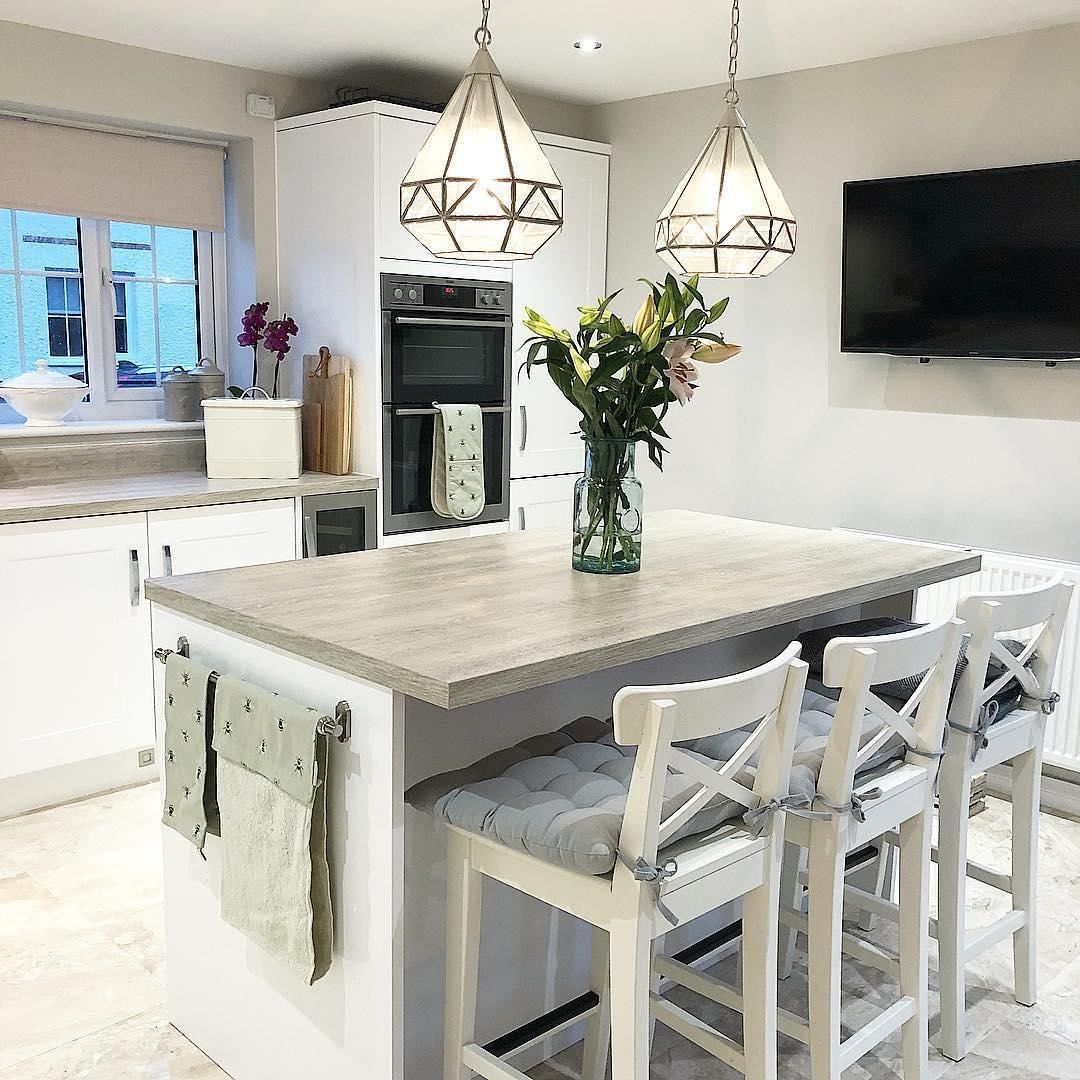 Zaria Nickle Pendant – @our_new_walls
Feather Cloud Shade – @ohmyhomeeee
Accessories Inspiration
Home wouldn't be complete with the finishing decorative touches. These are the items that bring depth, texture and personality into our surroundings. And when it comes to these touches, our customer are perfectionists! Discover a selection of our most popular home accessories below, from Pom-Pom throws to Mirrored trays, these are the items that our Instagrammers love the most: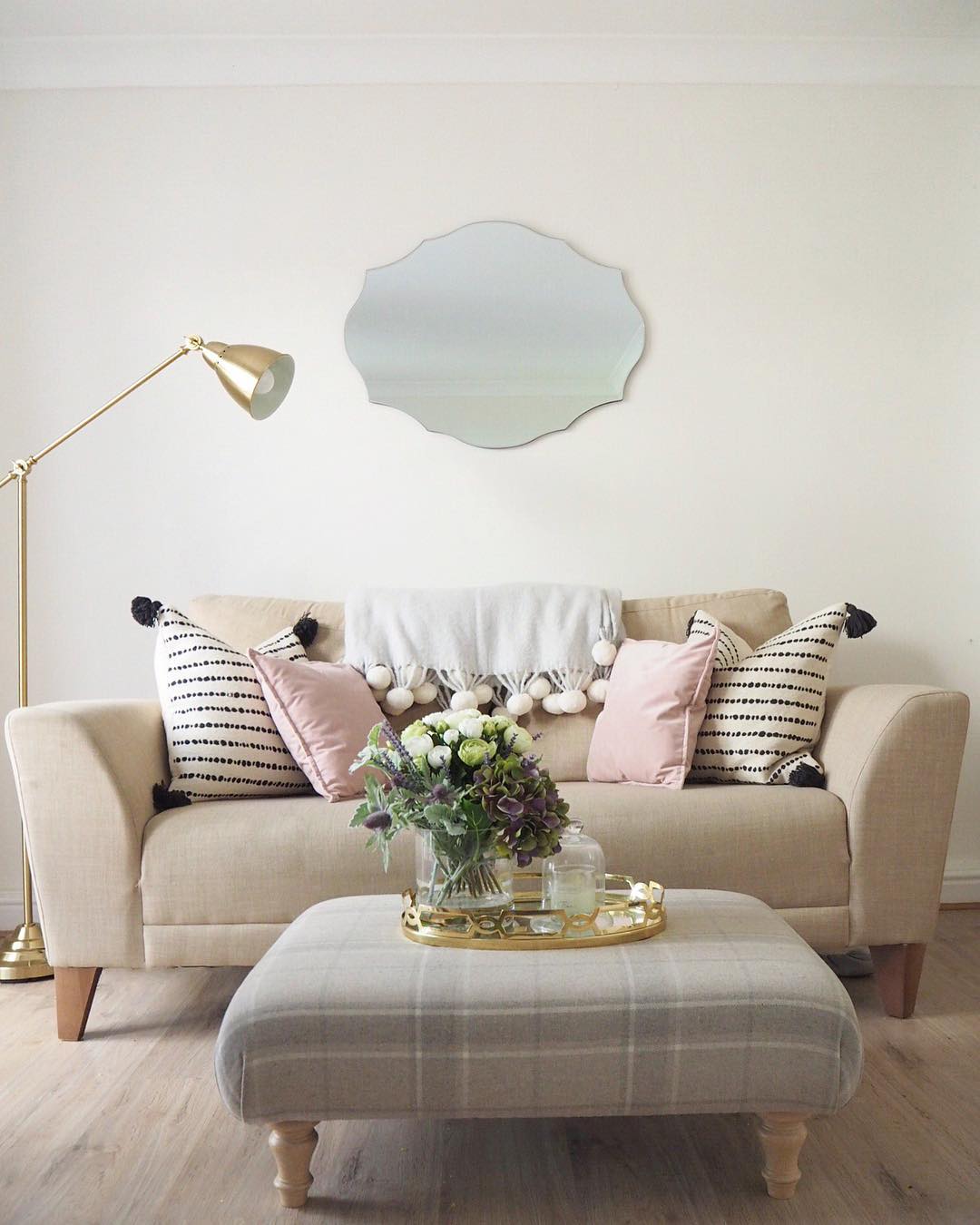 Pom Pom Throws – @dove_cottage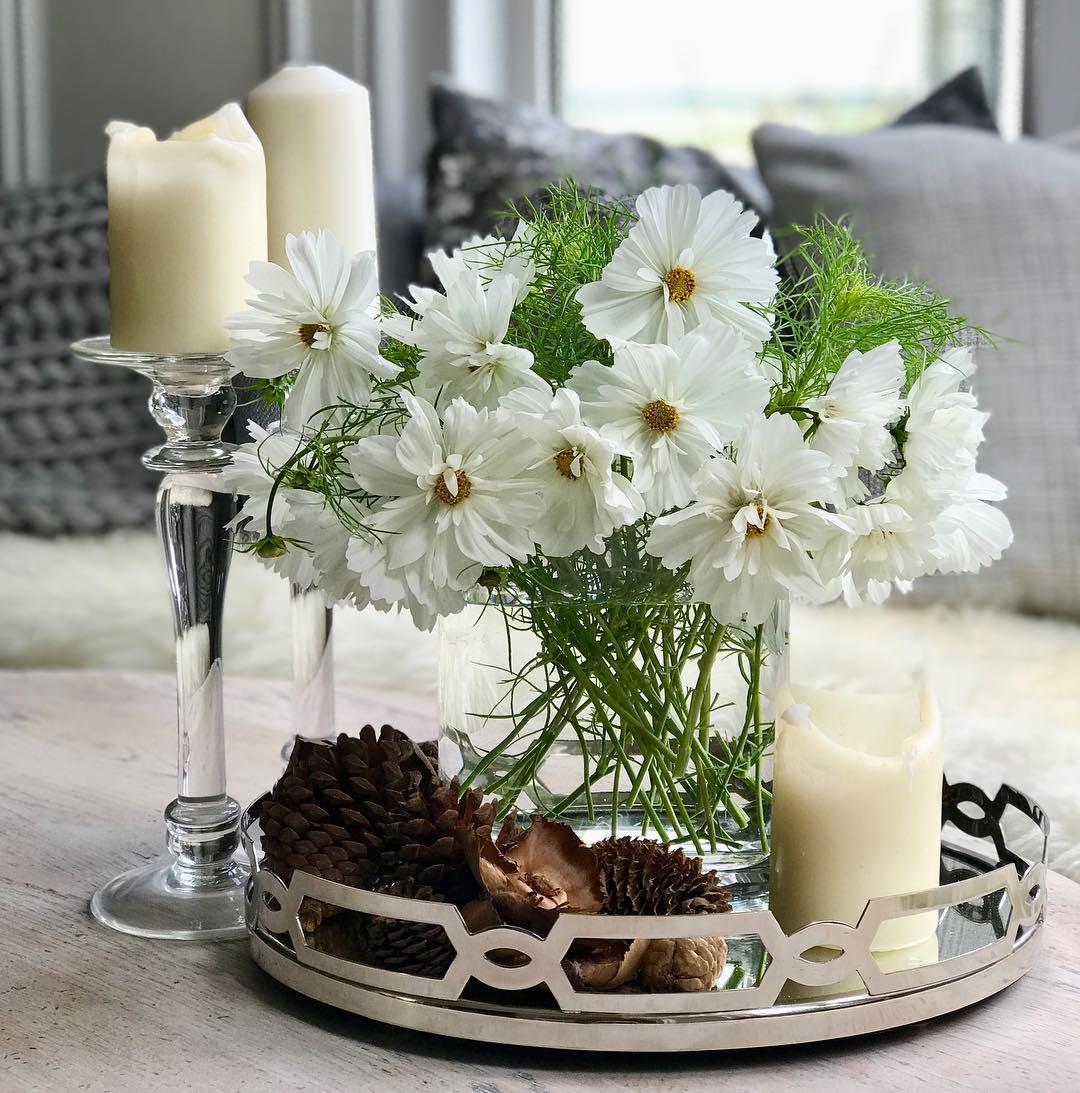 Fitzgerald Mirror Tray – @my.victorian.house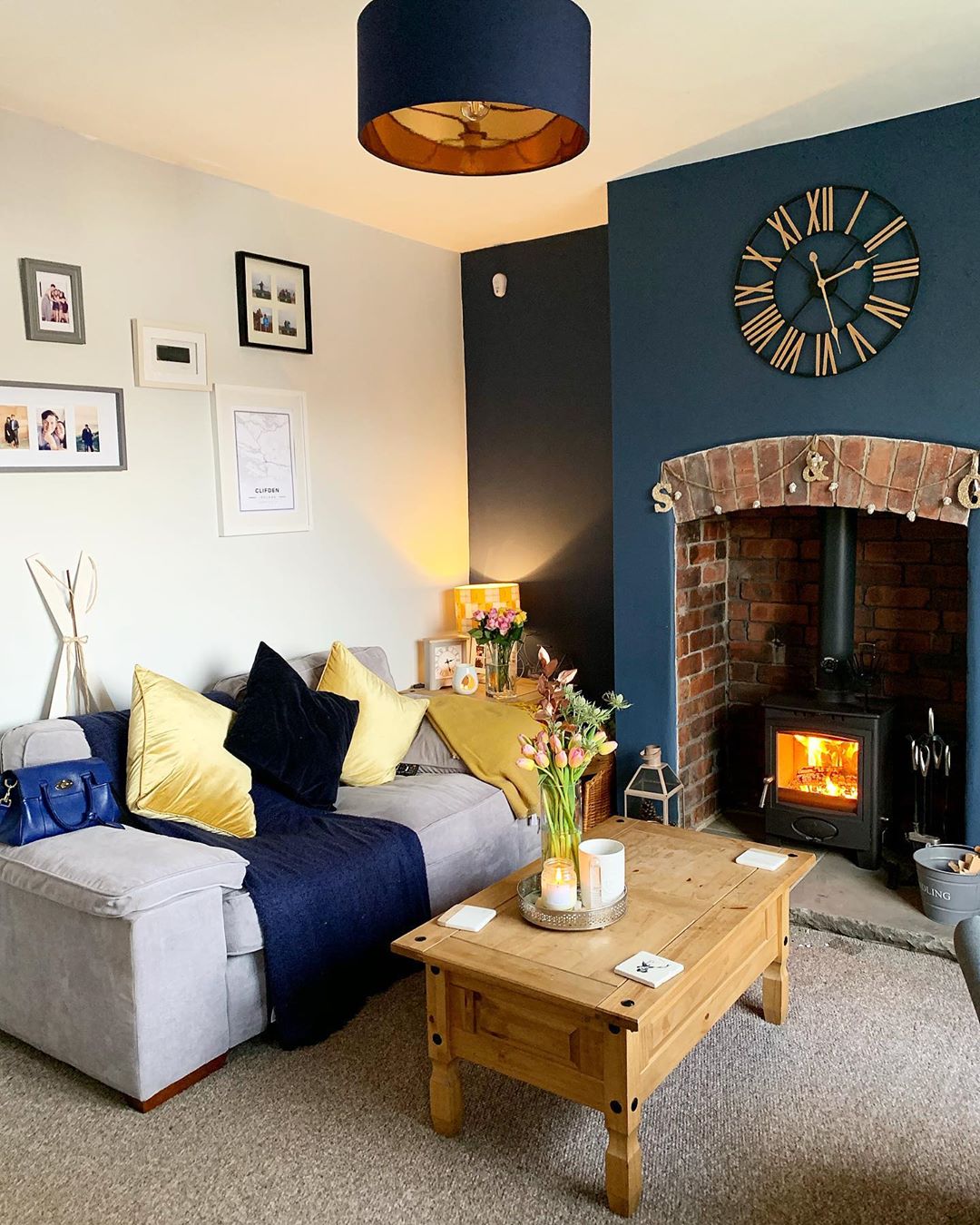 Nigella Cushions – @growing_in_derbyshire
Thanks to all our talented customers for sharing their images! Keep tagging us in your home pictures and use the tag @LauraAshleyUK for the chance to be featured on our website & blog too!