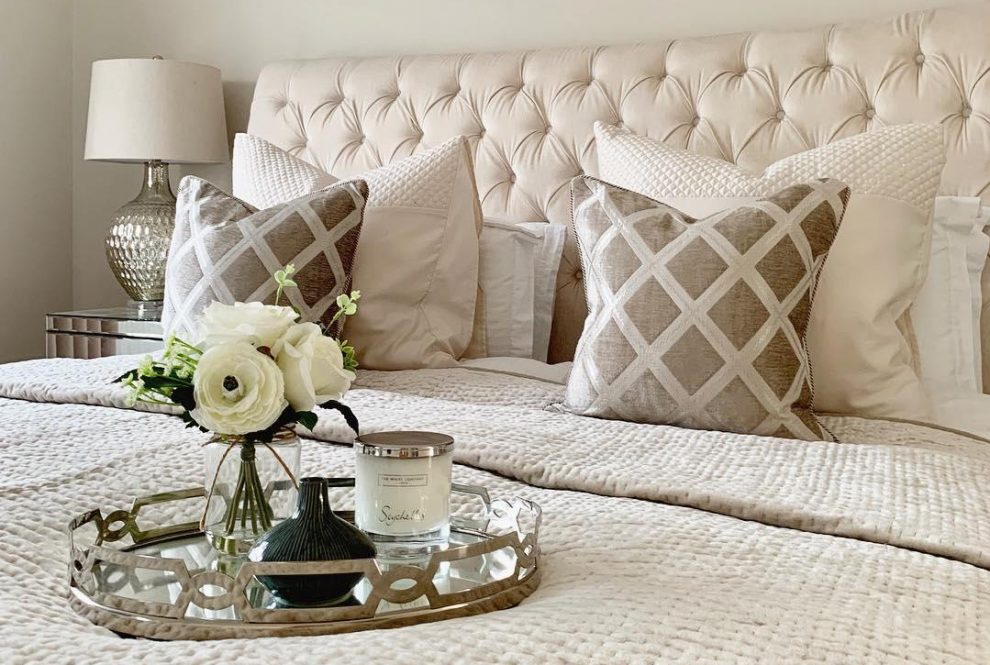 These beautiful homes, as styled by you, are a constant source of inspiration for us. read more
There is nothing we love better than seeing the creative flair our Laura Ashley customers have when it comes to styling interiors. From bathrooms to bedrooms and kitchens to living rooms we are constantly surprised by what you come up with.
In this post we will run through some of the trends that customers seem to be loving at the moment as observed through our Olapic Gallery. These are the trends we see popping up again and again—it is obvious to us that great minds think alike.
Gorgeous Greys
Without a doubt Laura Ashley customers are having a love affair with everything grey at the moment— especially our Josette wallpaper in Dove Grey, Steel, and Silver Glitter. Grey lovers also favour our silver accessories like our Silver Fitzgerald Tray and our wide range of bespoke silver cushions. Anything in the Josette print is popular with our pillows, rugs and curtains all featured on Instagram—even our Josette Dove Grey storage boxes are popping up all over the place.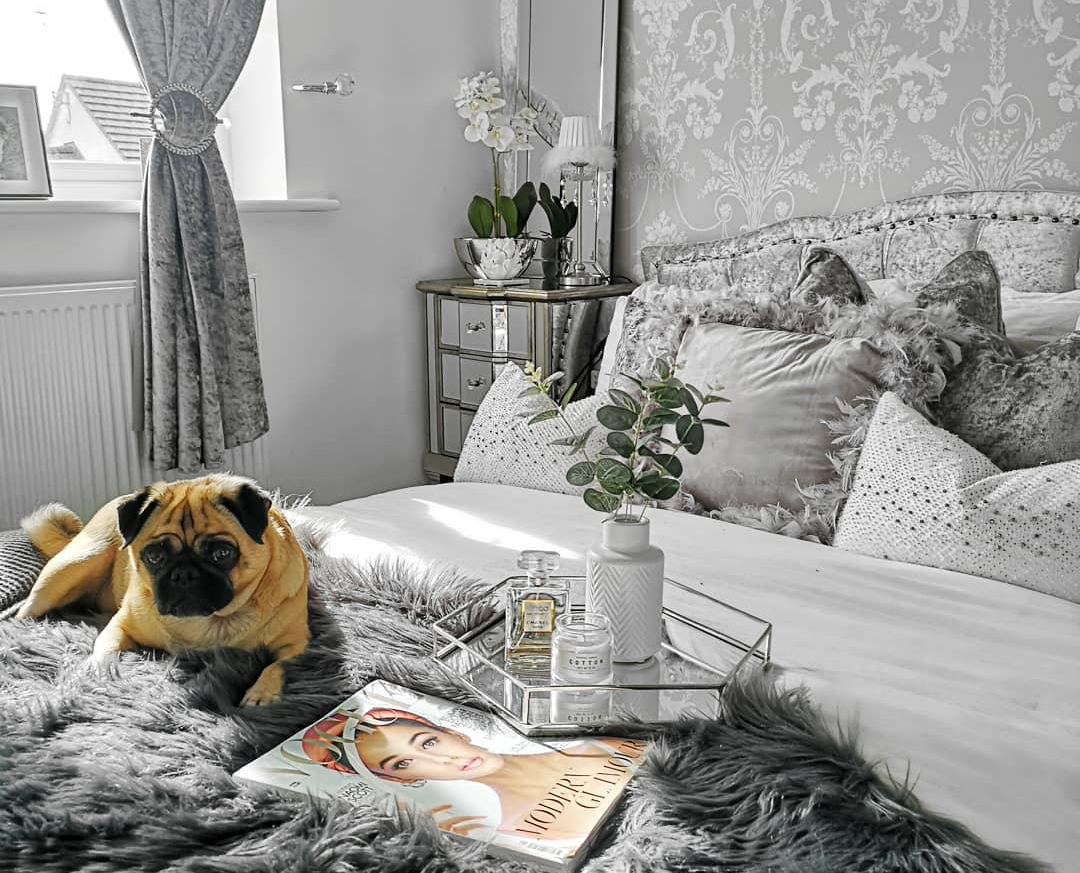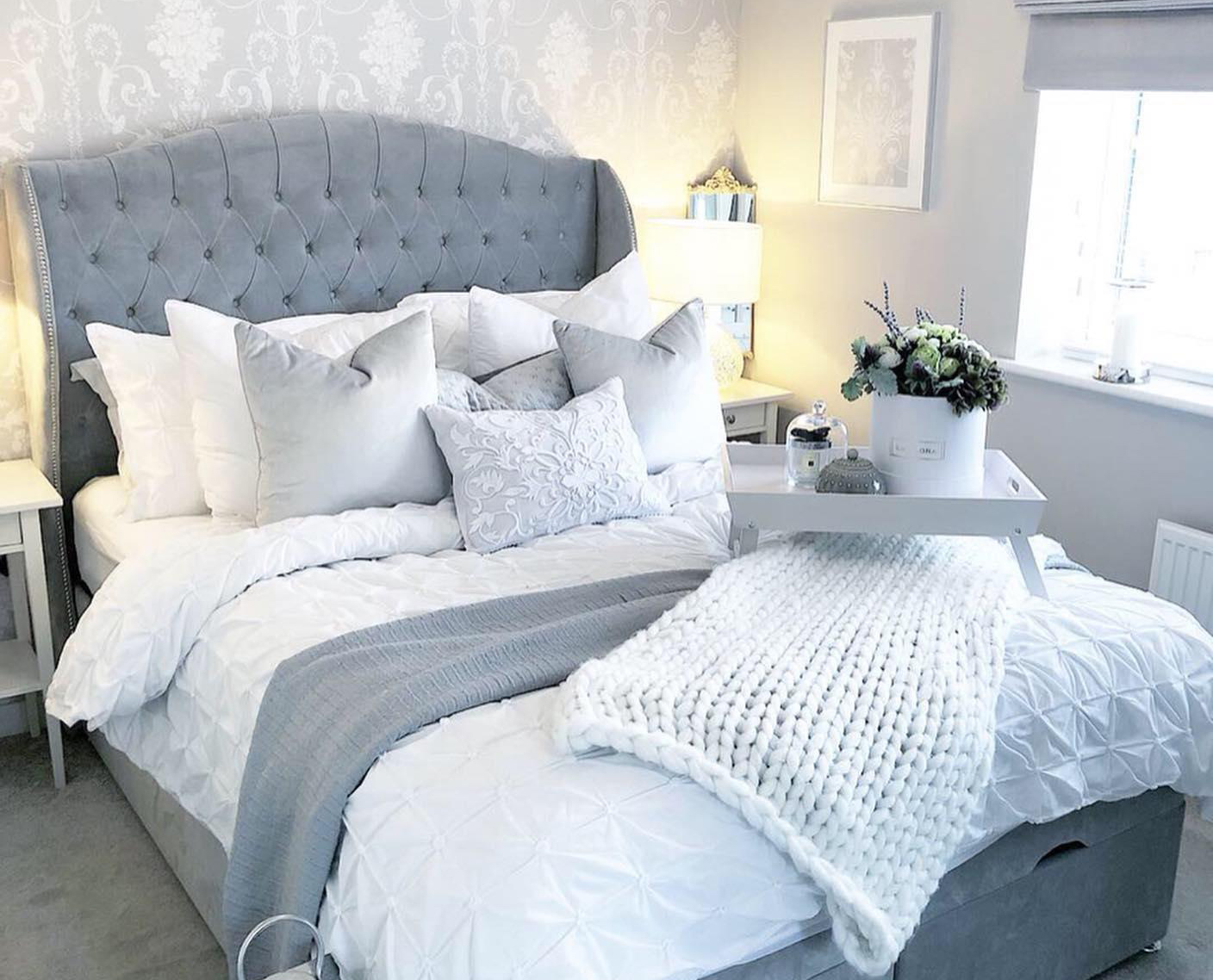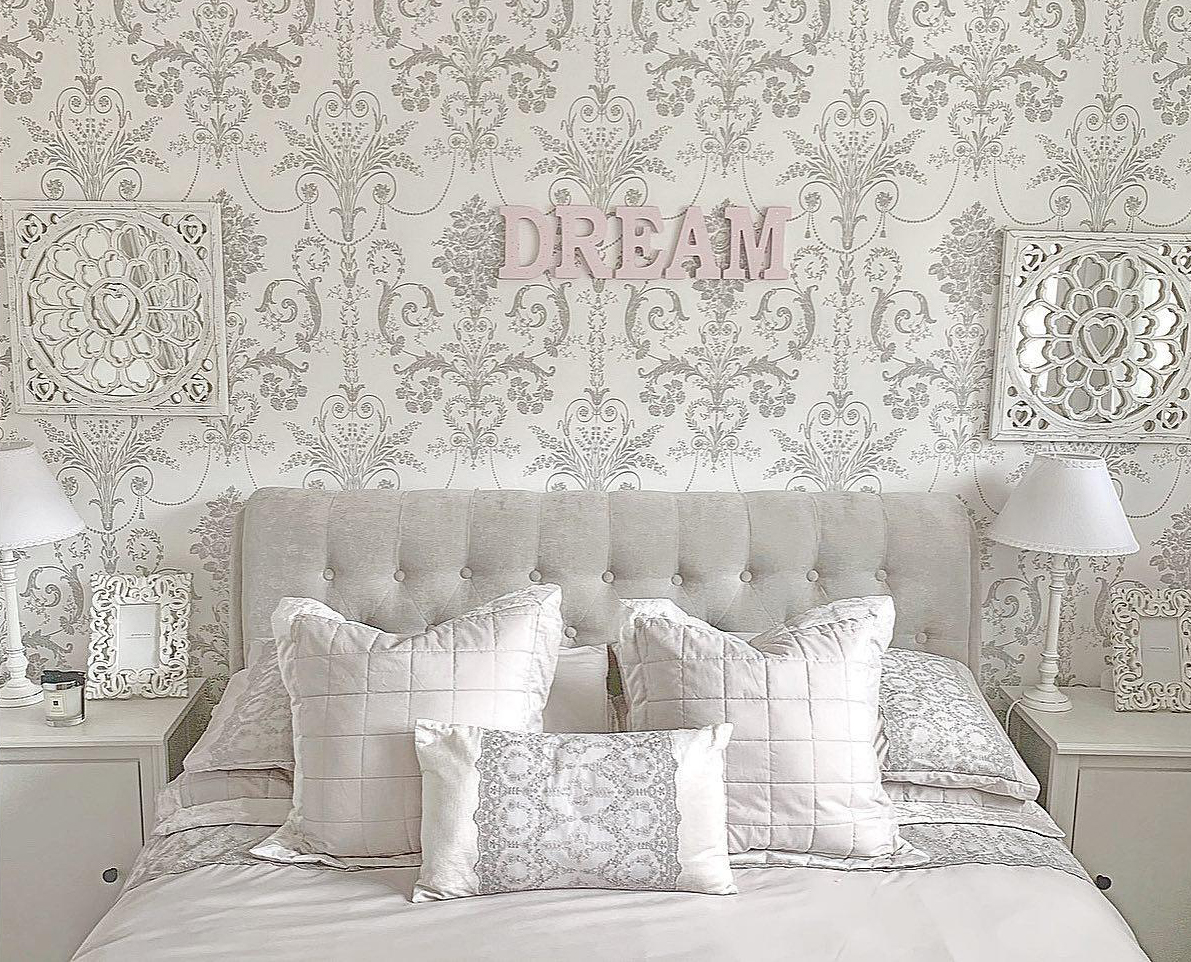 Creative Kitchens
We love seeing our products used in new and interesting ways; especially in your kitchens. From rustic cottage to minimalist modern we have seen our products match in with numerous styles and various colour palettes. Our most popular kitchen accessories at the moment are our lights with our Isaac Antique Brass and Glass Pendant light and Odiham Nickel Sphere Pendant Light featured often. Our crockery and tea towels are also popular with our Waterside range included in some great looks.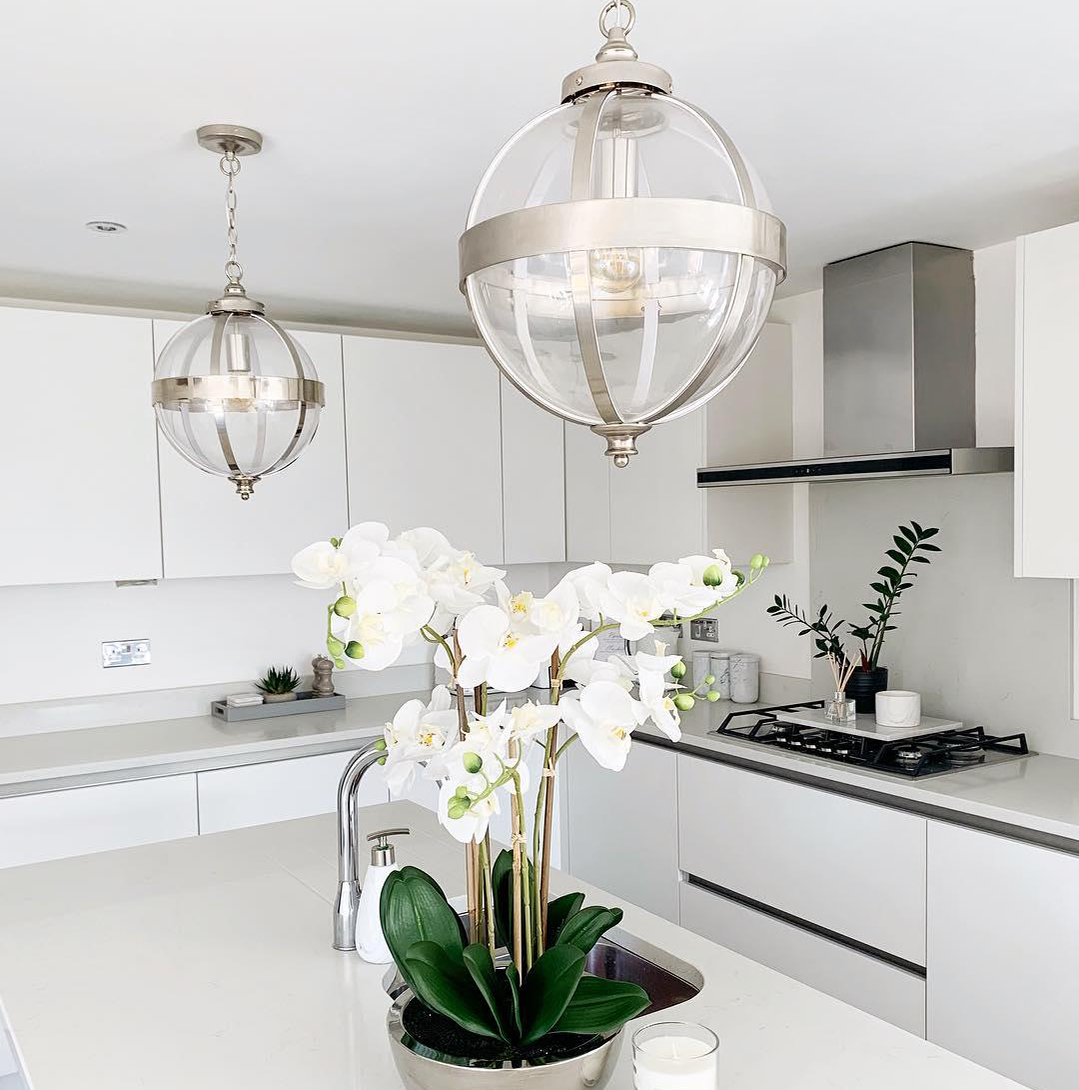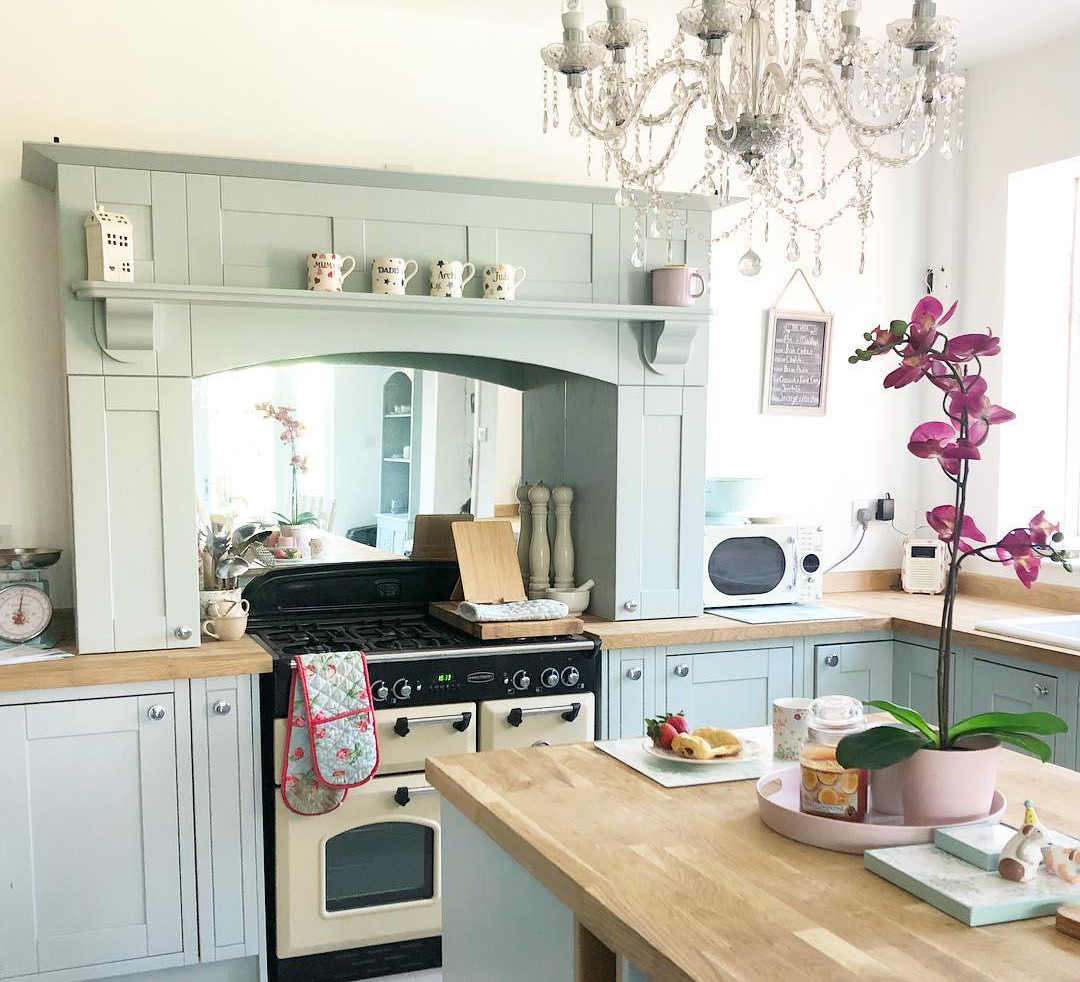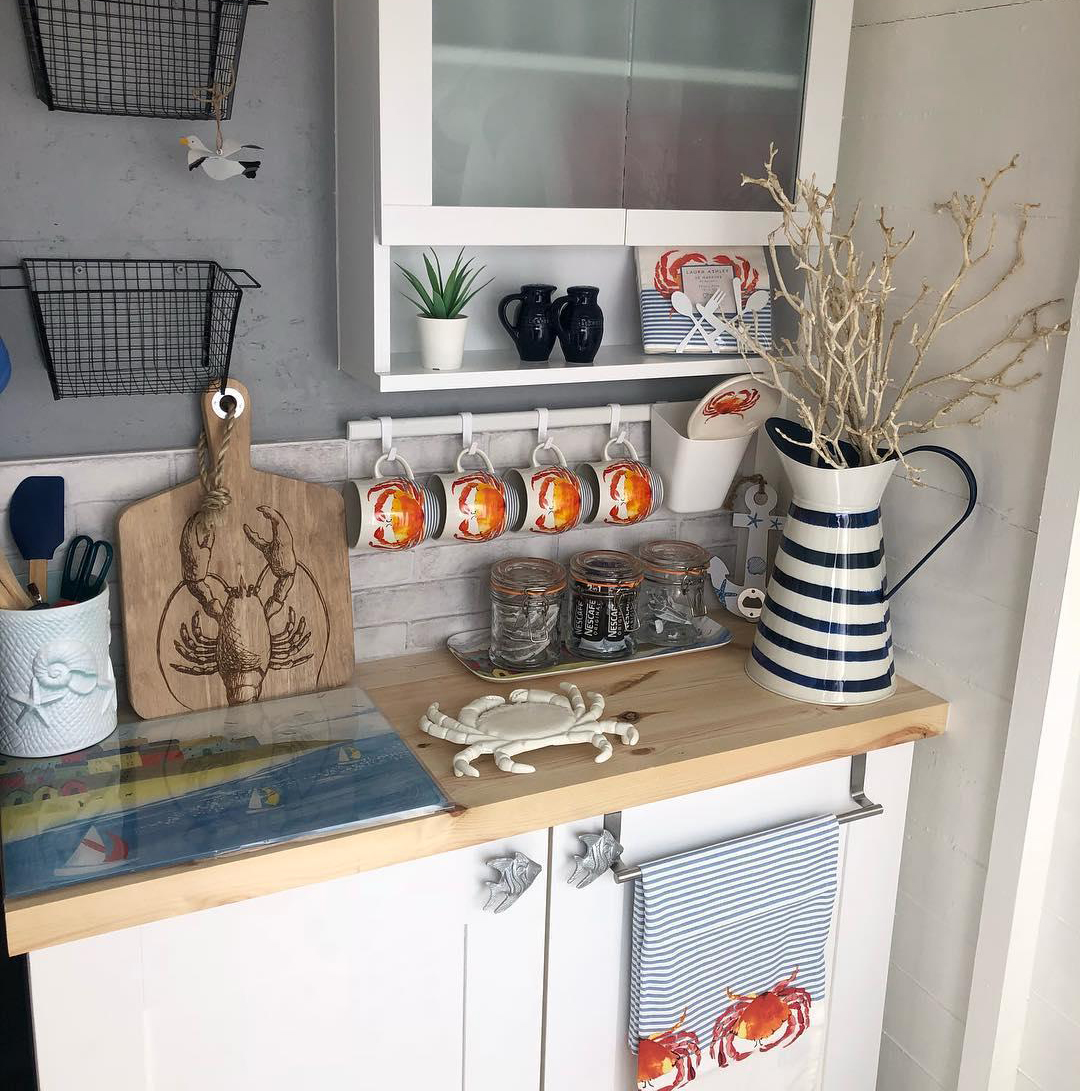 Staircase Styling
Often times, the staircase is one of the first things a person sees when they enter a home, especially if you live in a flat. This is why our customers are making it their mission to dress up their staircases with eye-catching wallpaper, beautiful lighting and quality furnishings. Our mirrors and console tables have been popular choice for adding a touch of glamour to our customer's entryways.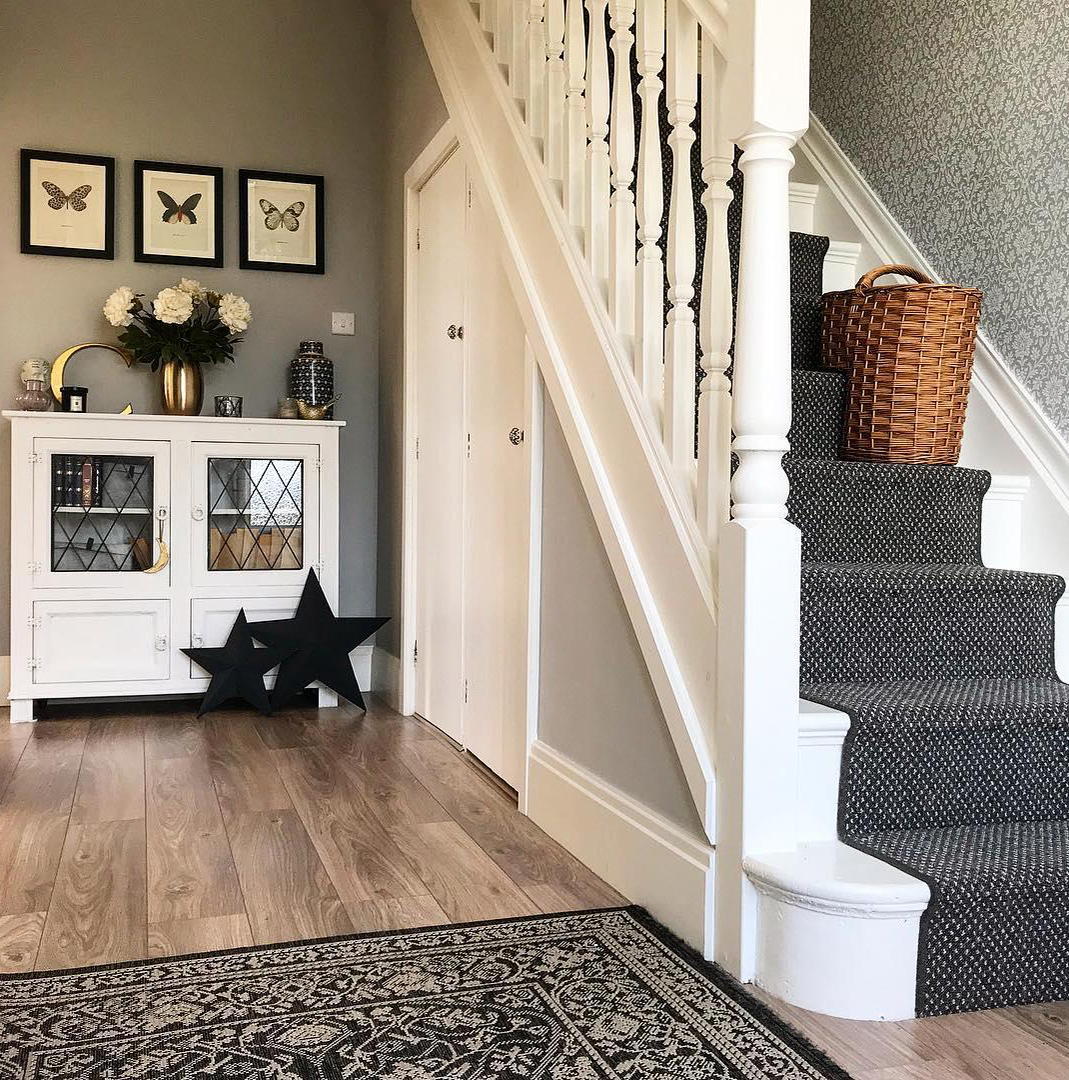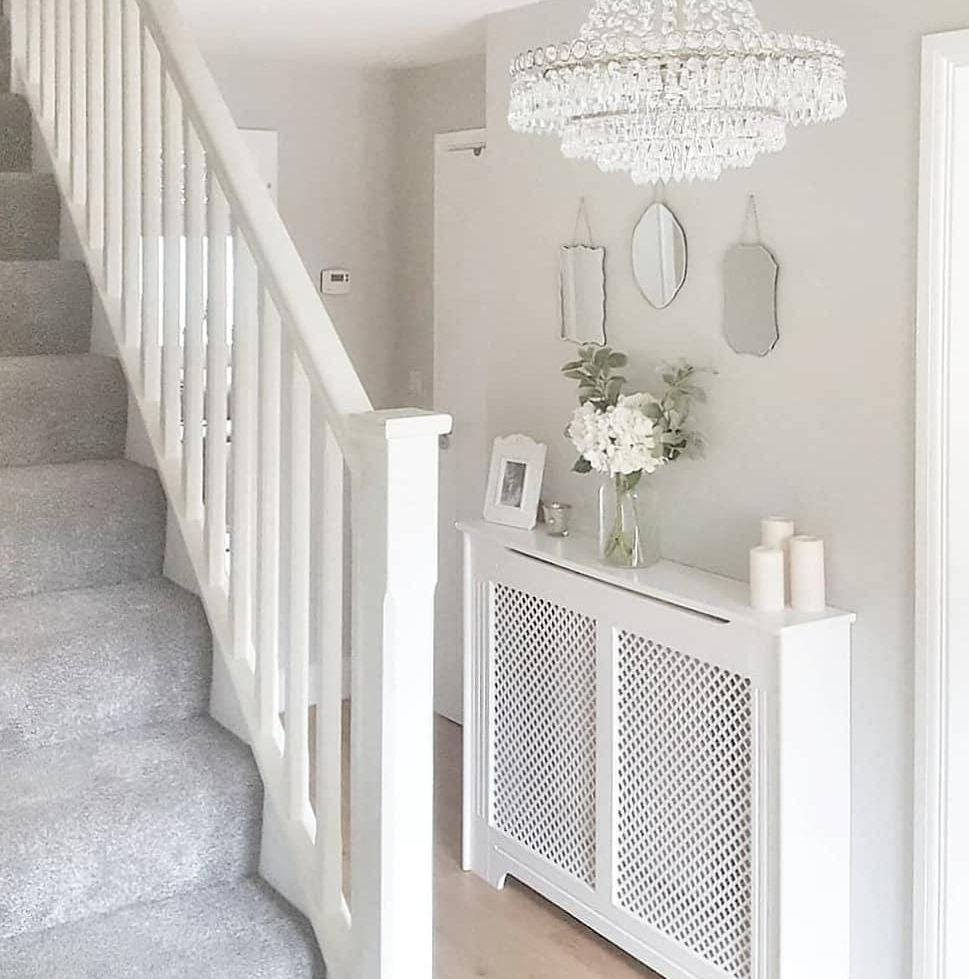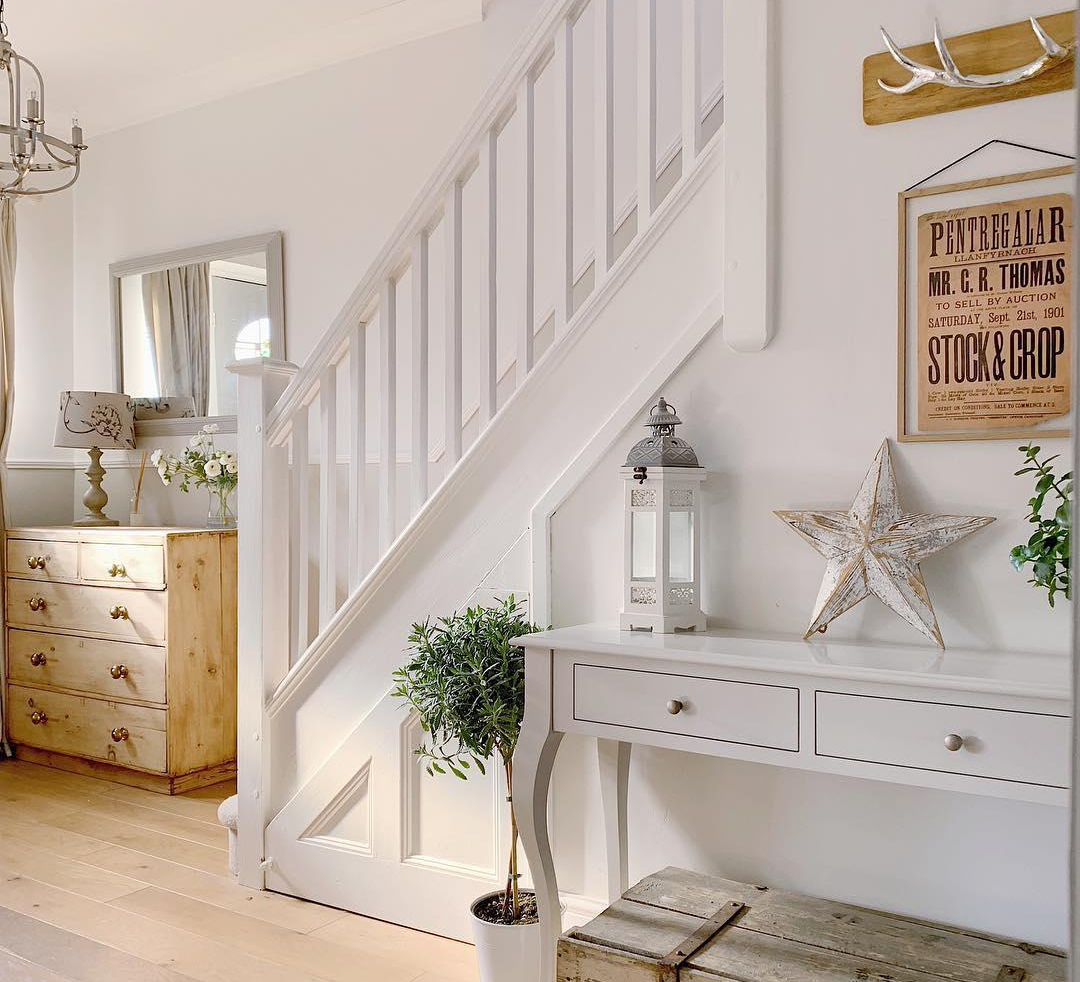 Classic Constance
It is obvious from your posts on social media that you love using our mirrors in your home. But one mirrors reigns supreme when it comes to home styling and that is the Constance mirror. Its circular shape and ultra-reflective mirror panel make it a popular choice for opening up interiors.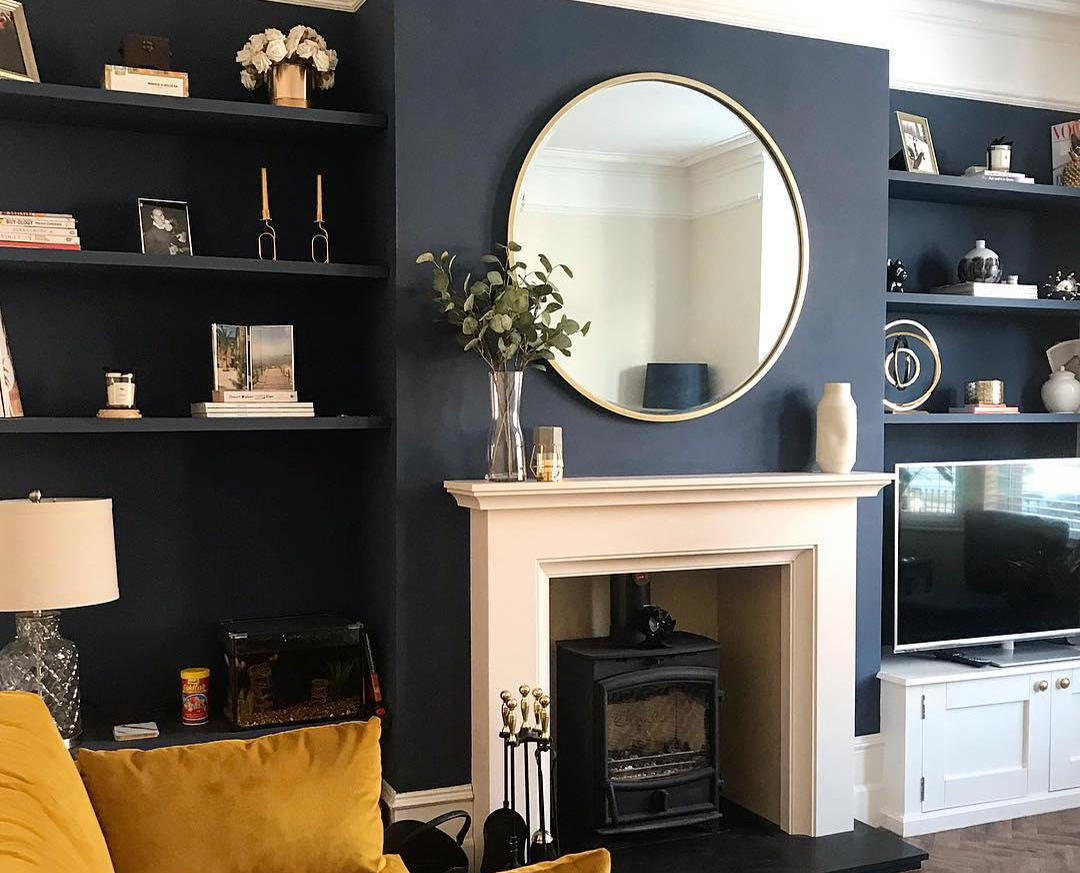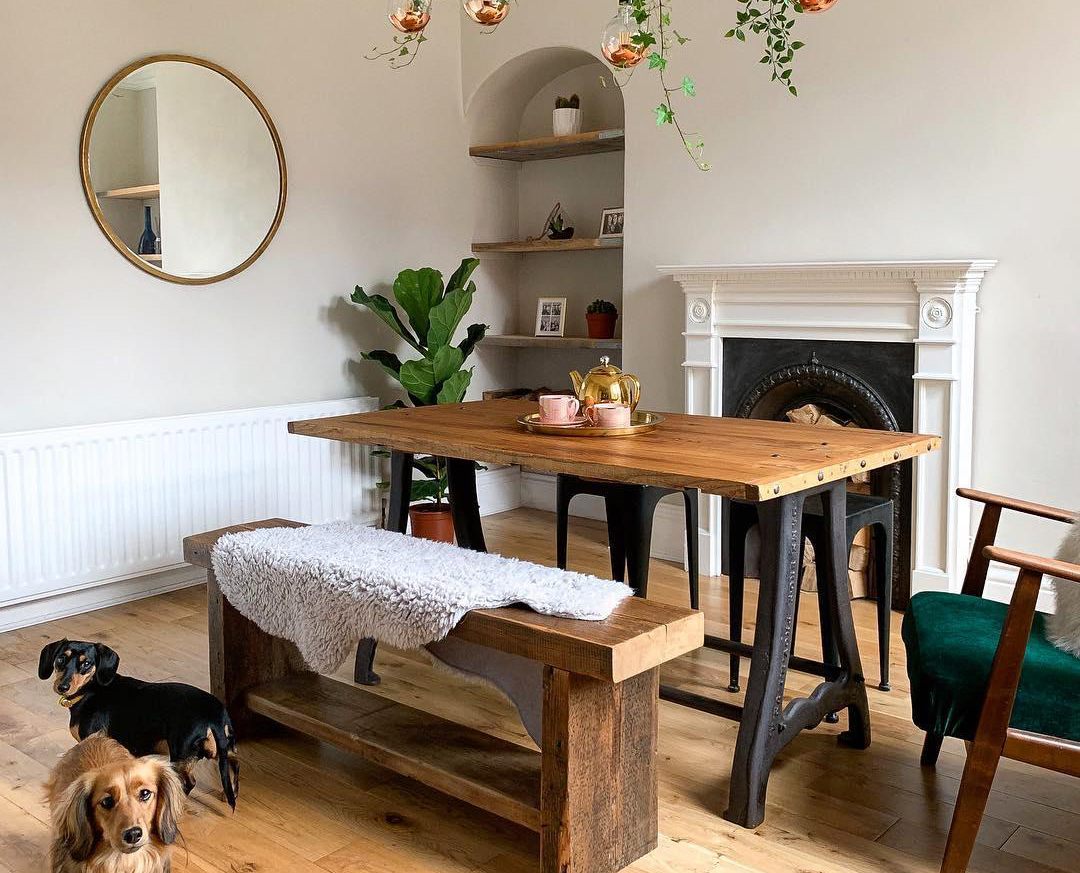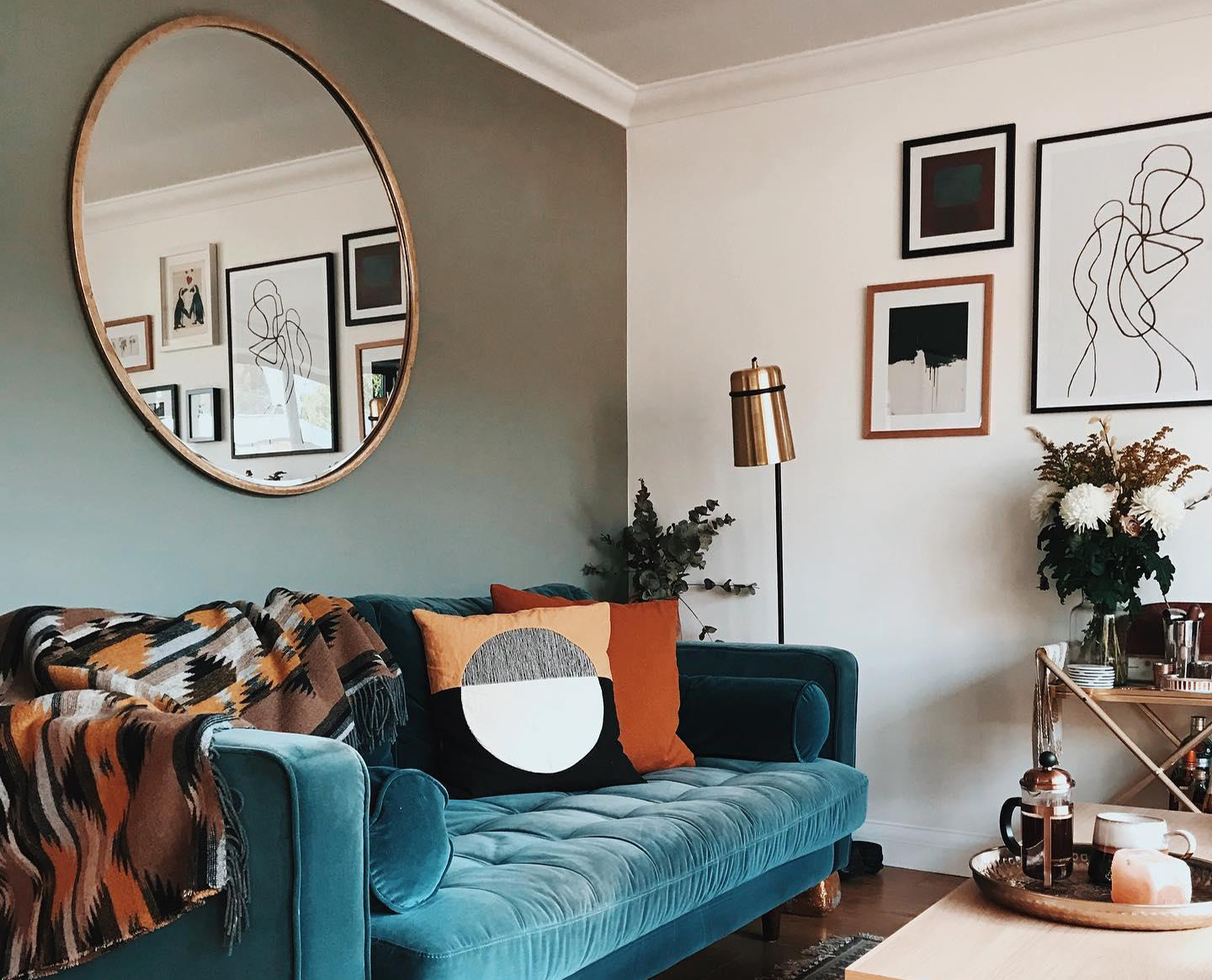 Striking Stripes
Another trend we have seen our customers embrace is the use of vertical stripes in their home. Often used for feature walls, this Lille wallpaper print is perfect for adding dimension to a room without becoming overbearing. While more subtle than some of our bolder prints, it still provides a striking contrast when paired with matching home accessories. Available in 9 different colour combinations, these stripes are here to stay.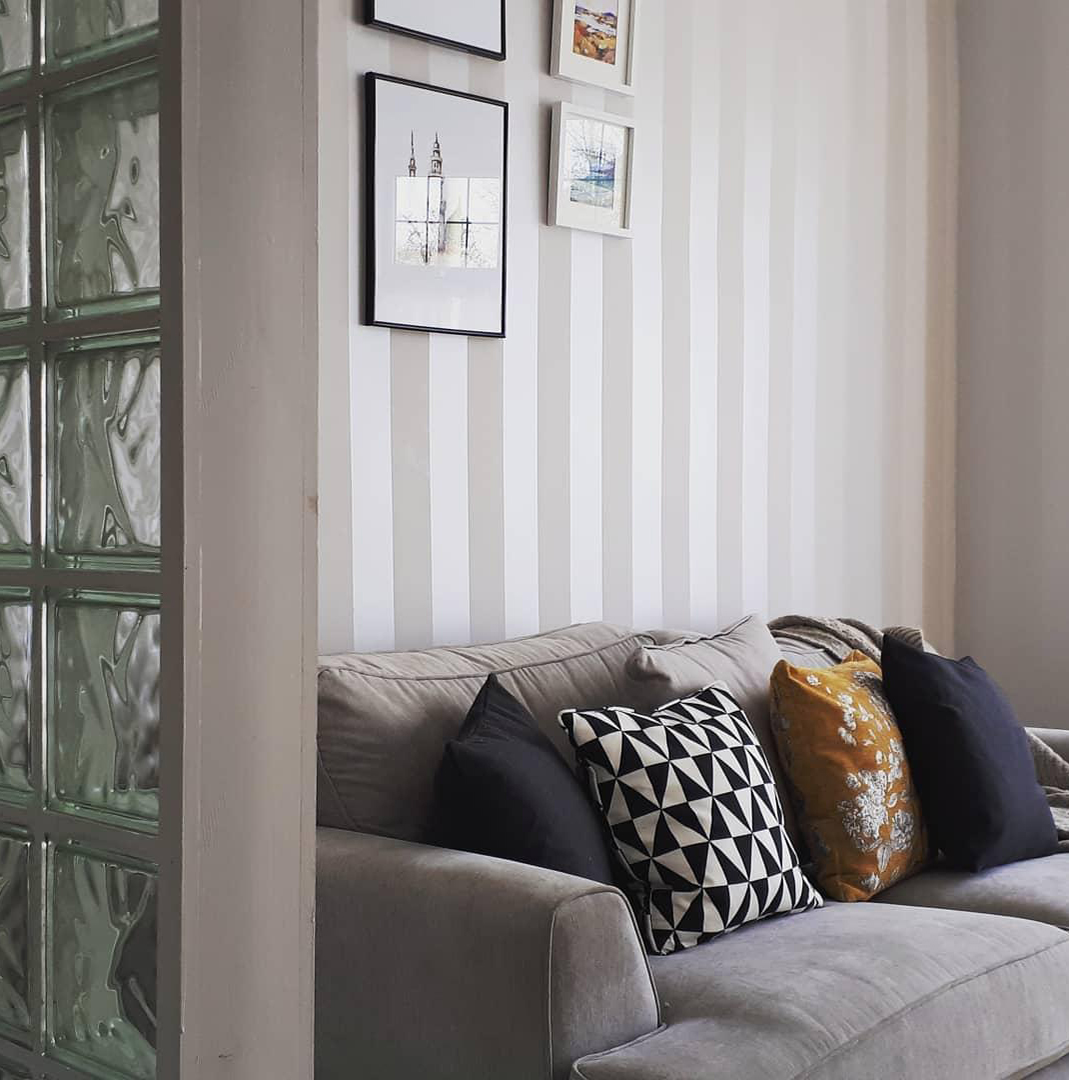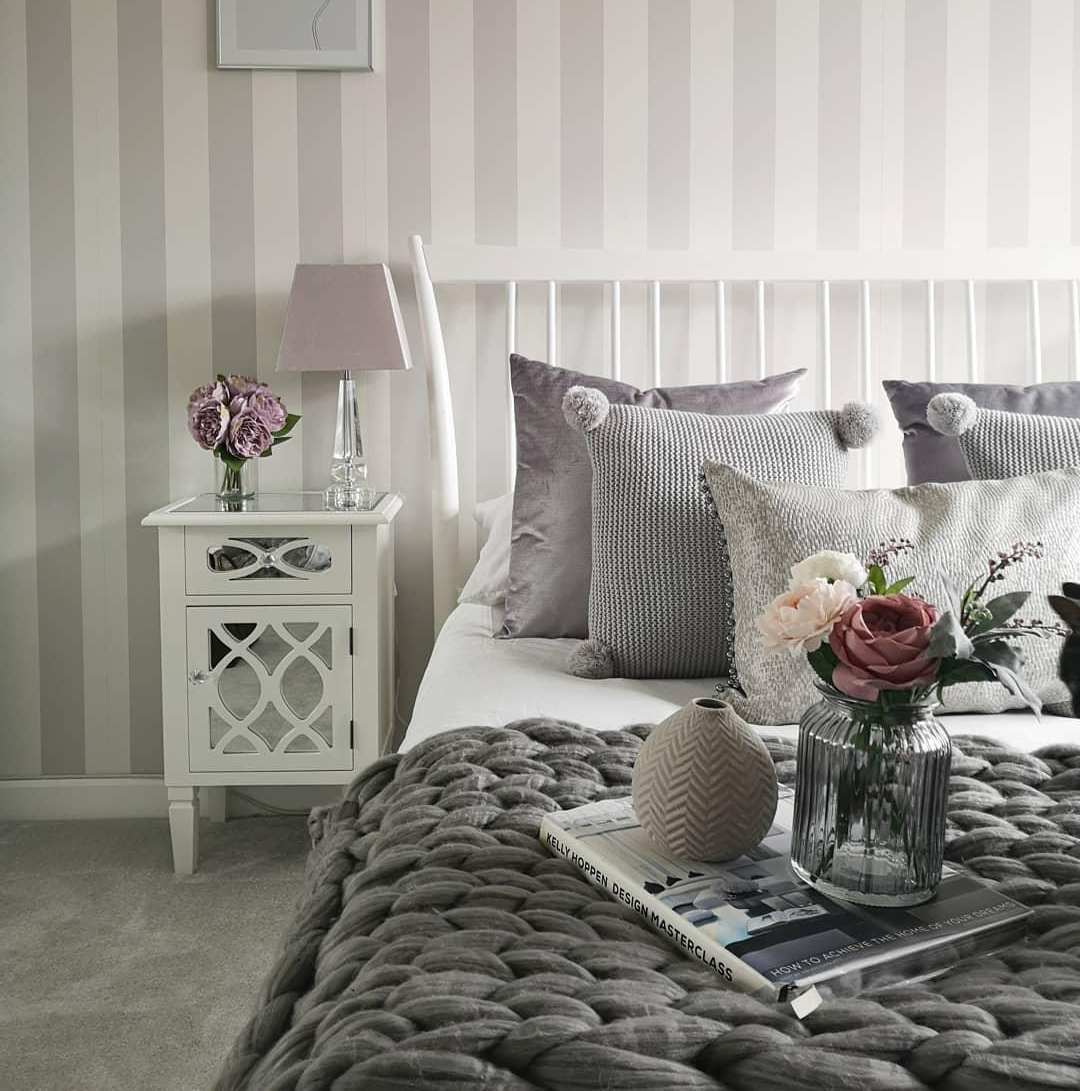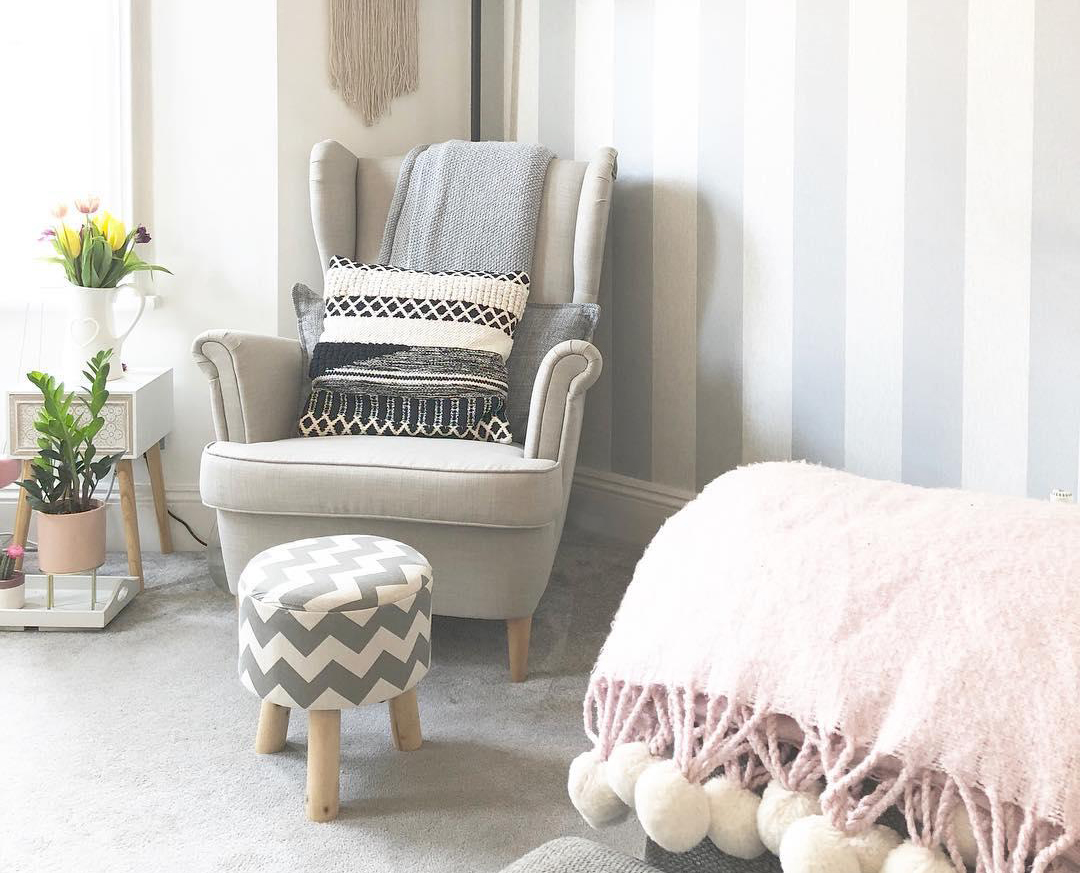 Thanks to all our talented customers for sharing their images! Keep tagging us in your home pictures and use the tag @LauraAshleyUK for the chance to be featured on our website & blog too!