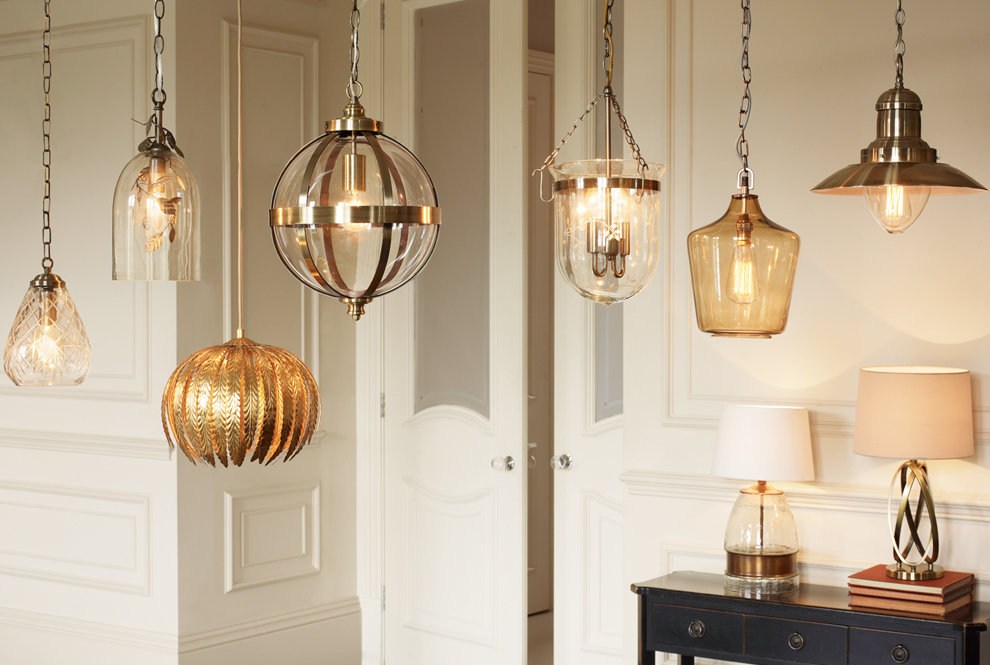 Update your home with this year's industrial lighting trend... read more
With the nights drawing in, we think it is the perfect time to showcase our wonderful selection of lighting. Create a cosy atmosphere in your home; from statement chandeliers to pretty lamps, you will find the light you have been longing for. So let's shine a light on this year's biggest interior trend: industrial lighting. But don't think dirt and heavy machinery, think beautiful brass tones and gorgeous shapes. The best part? You won't have to transform the rest of your room as our lighting really does complement many styles, as you will see below…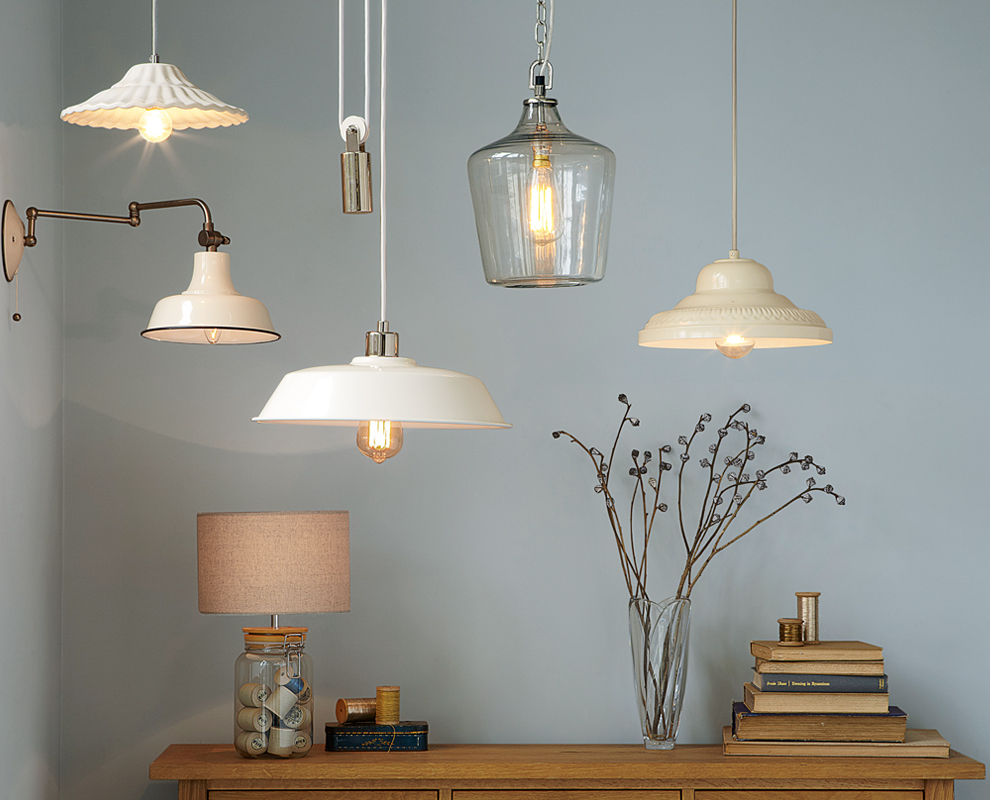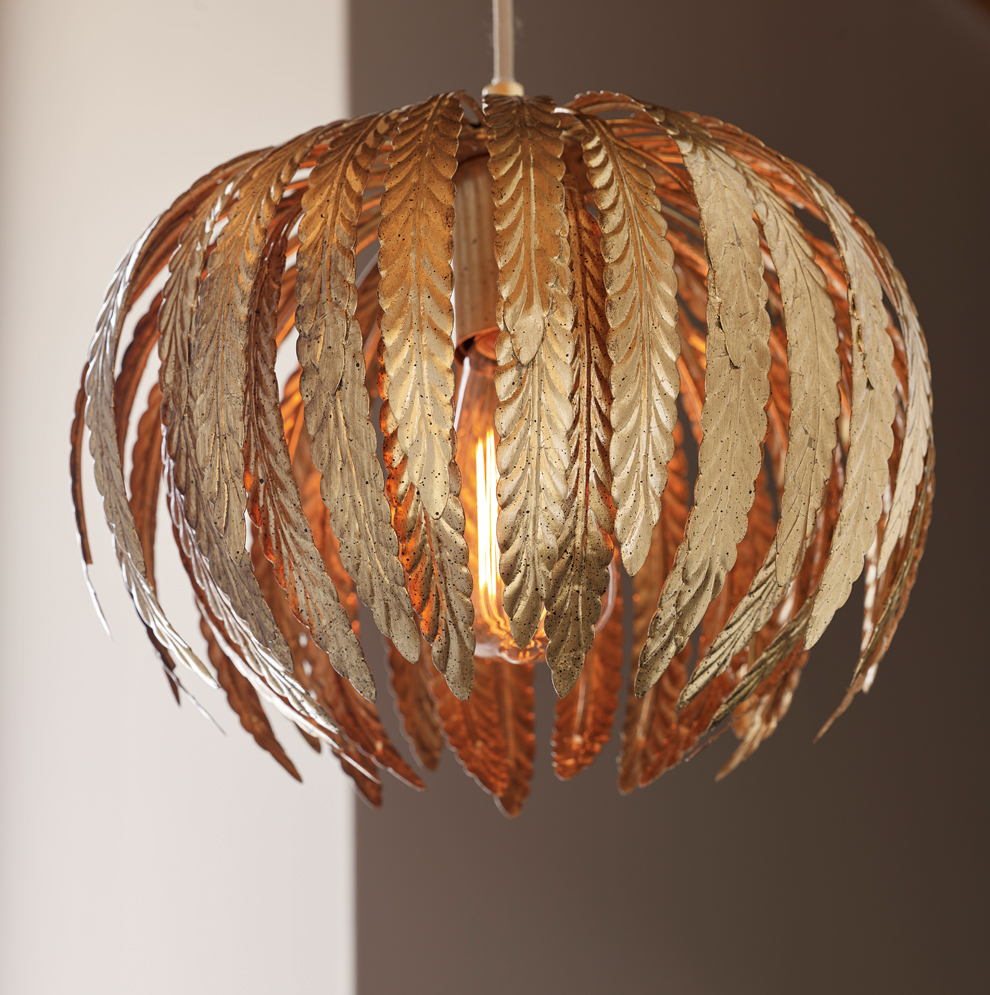 Take this gorgeous Lisbeth light for example. The gold tone gives a nod to the industrial trend but the delicate design and opulent style makes it a stunning choice of pendant light.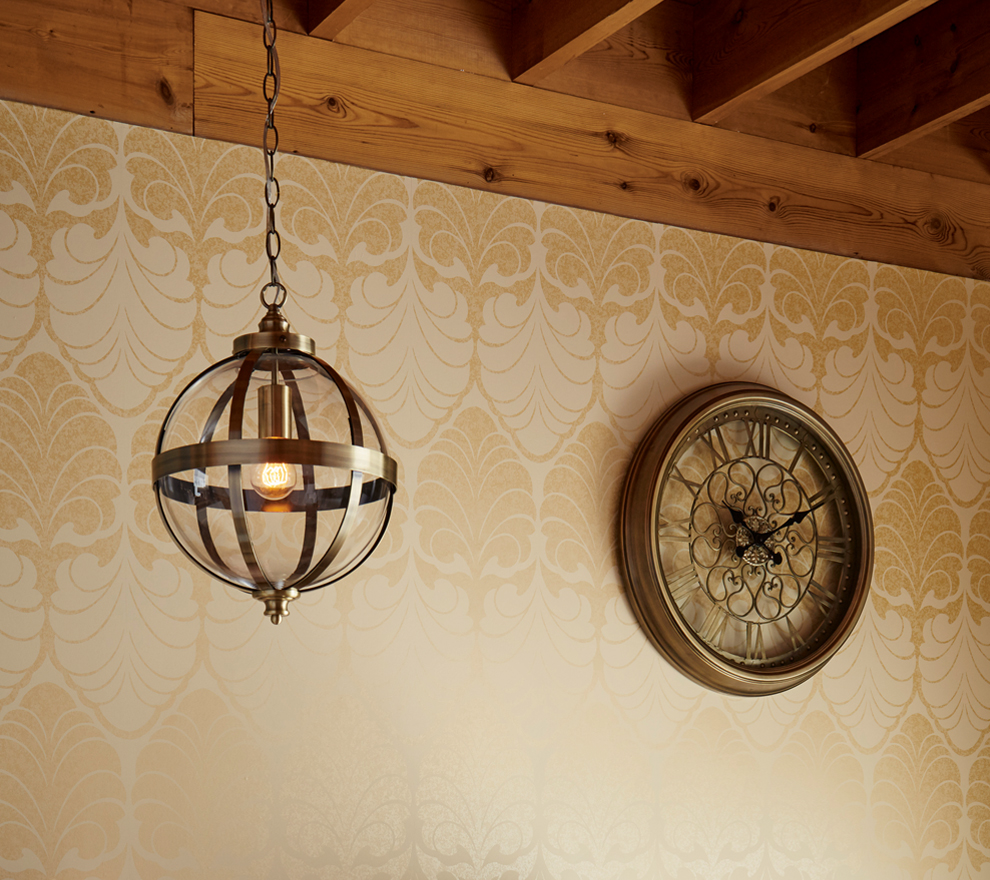 Another great pendant light is the Odiham Antique Brass Sphere – its unusual style fuses modern and traditional design thanks to the antique brass finish.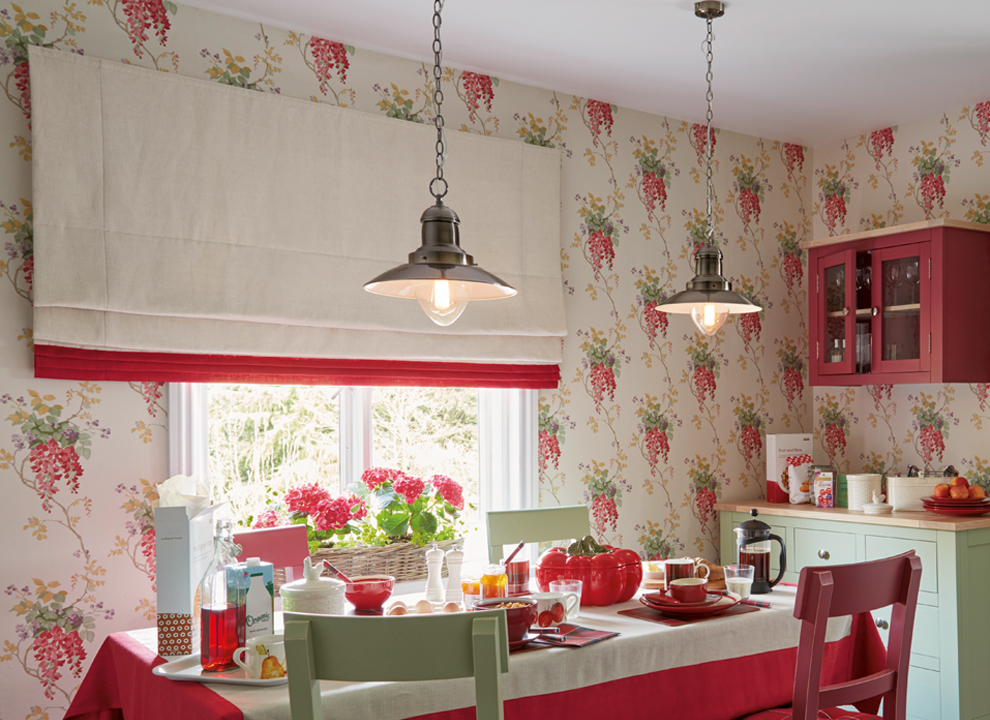 Another light full of character is the Corbridge Antique Brass Fisherman Lantern. With its antique brass finish, it has an industrial appeal but wouldn't look out of place in your home. As shown in our Ambleside home story, this light adds character but also provides that all-important light which is needed for work surfaces and dining tables.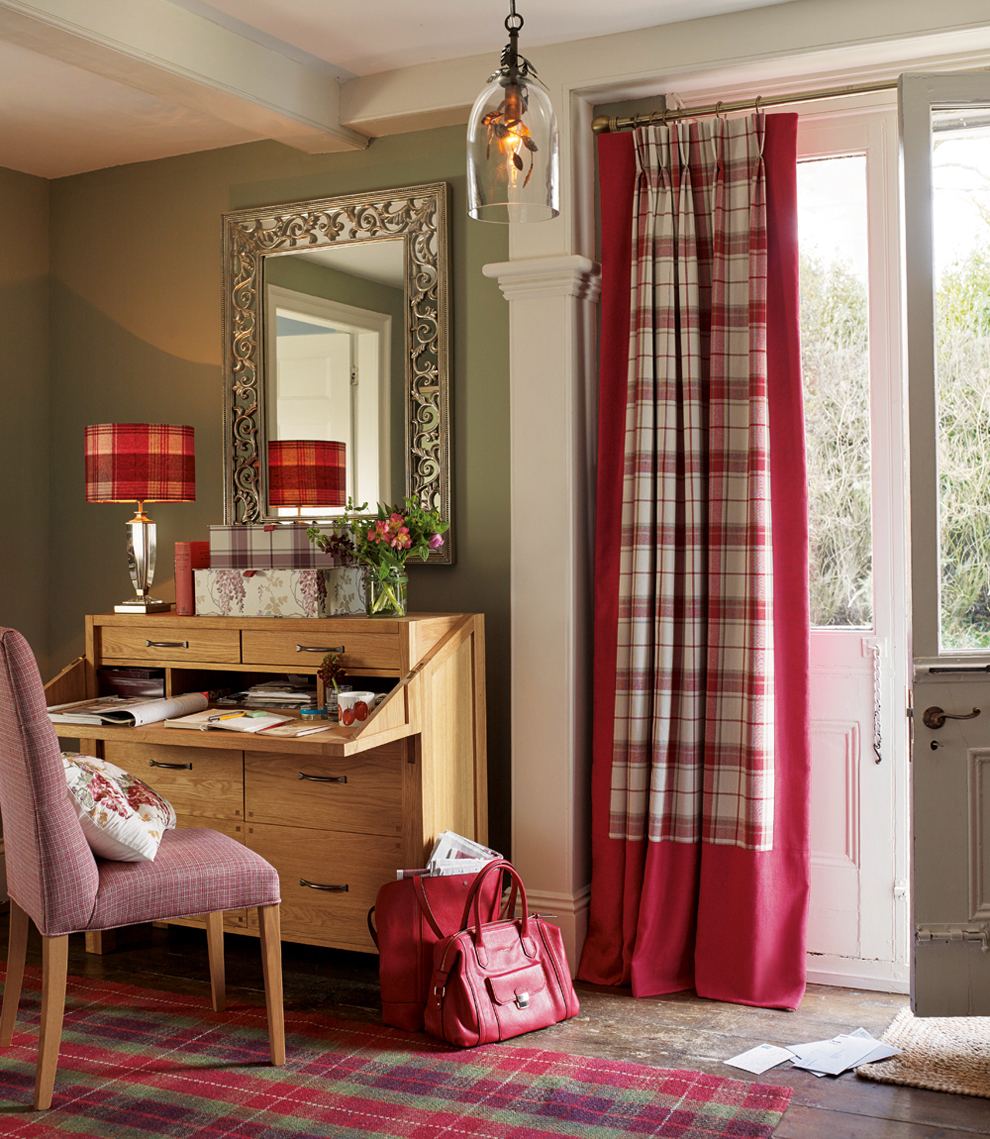 Another light that is part of our Ambleside collection is the wonderful Wisteria pendant ceiling light. With an art nouveau feel, the light features some beautiful delicate leaves both outside and inside the glass shade.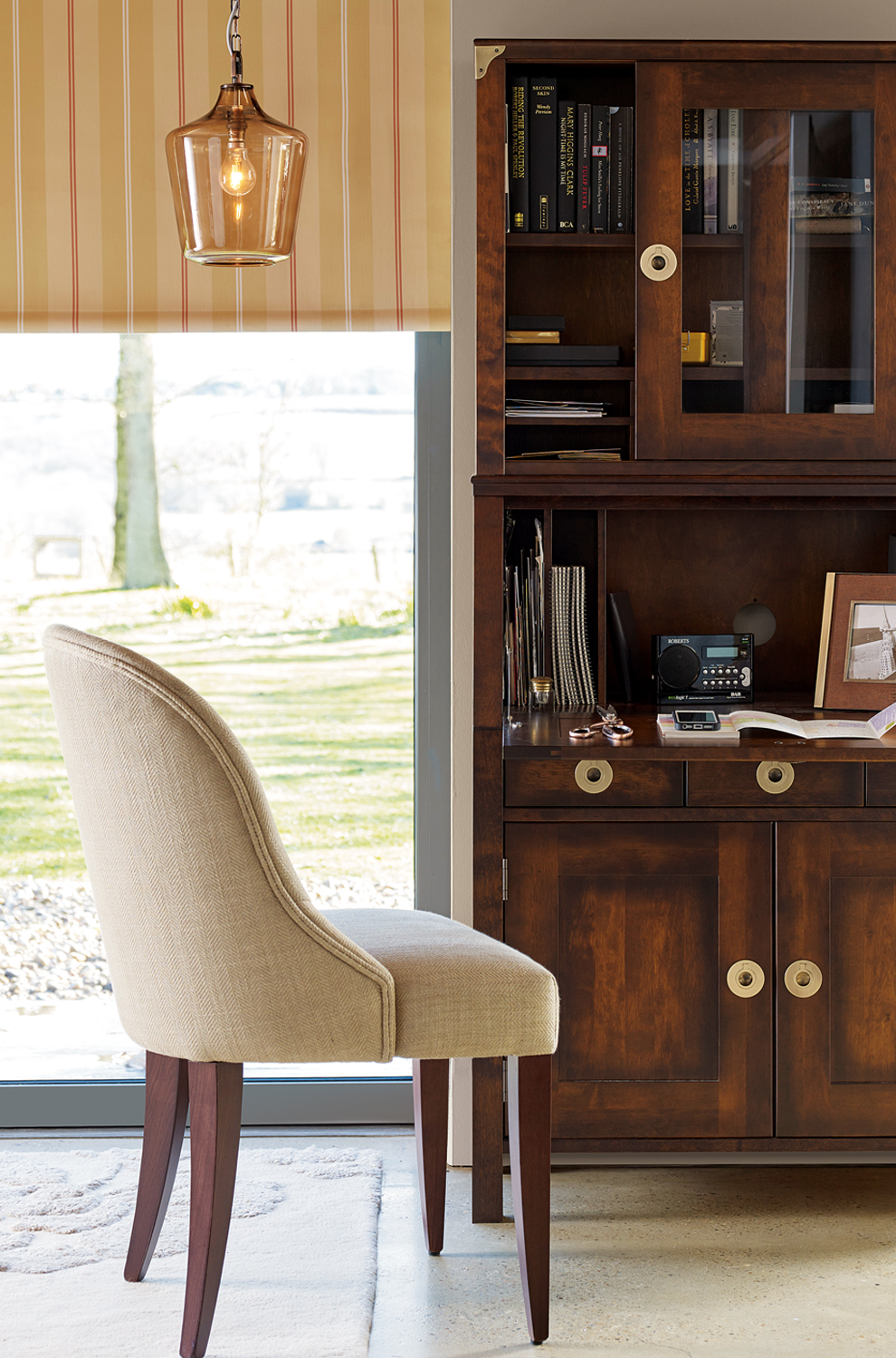 Our ever-popular Ockley range has a new member – the Ockley Amber Bottle Pendant Light. This contemporary ceiling pendant has an industrial look but its warm amber hue adds that homely feel.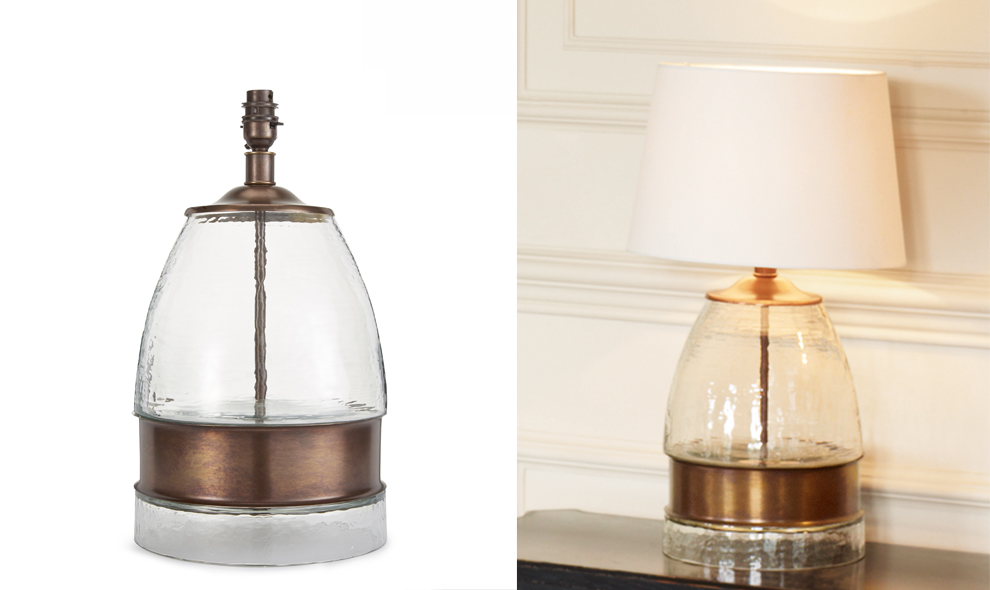 For lamps, we have the perfect one for you. Our Erica Brass Banded Lamp has the industrial brass features but also includes a delicately sculptured textured glass dome. Top tip: pick a pretty colour lampshade to perfectly contrast with the brass.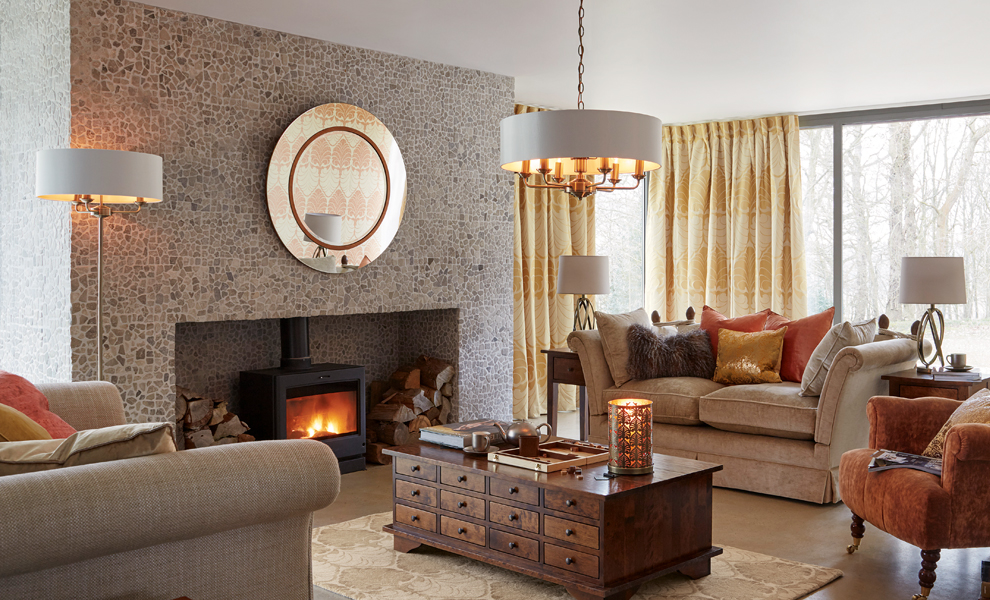 Looking for something more subtle? Our Sorrento range is a firm favourite with customers so we have satisfied demand with some more Sorrento offerings, including this sophisticated table lamp.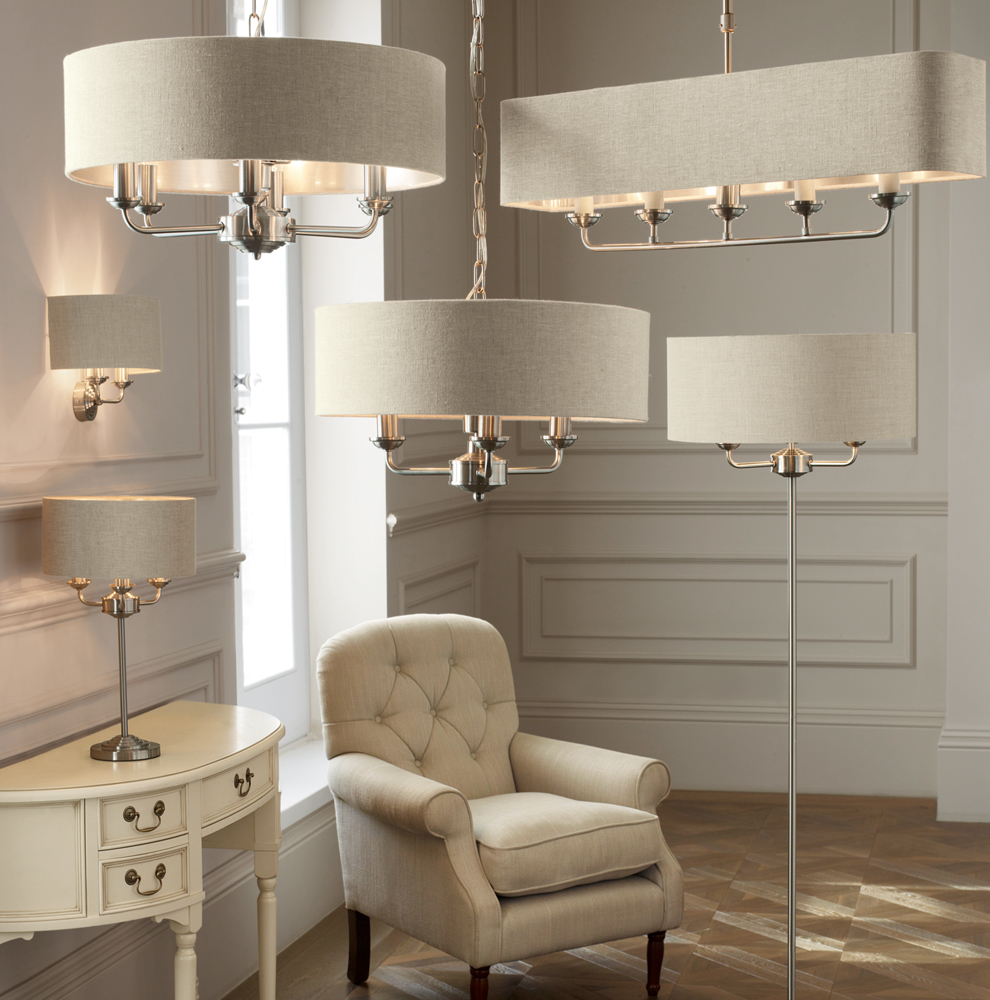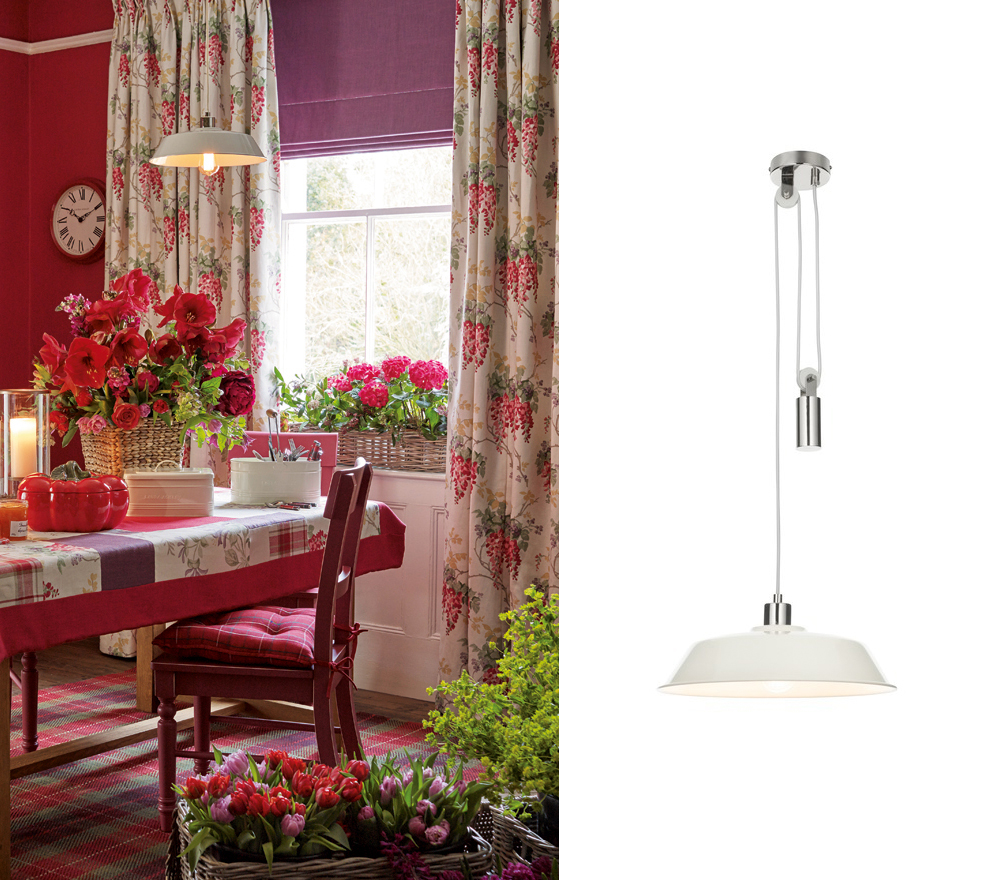 For a neutral tone, opt for the contemporary Kirky Rise Fall Pendant Light. With its minimal style, it will add a touch of utility chic to your home thanks to its cream enamel finish and clean lines. And as you can see, it goes well with even the boldest of décor.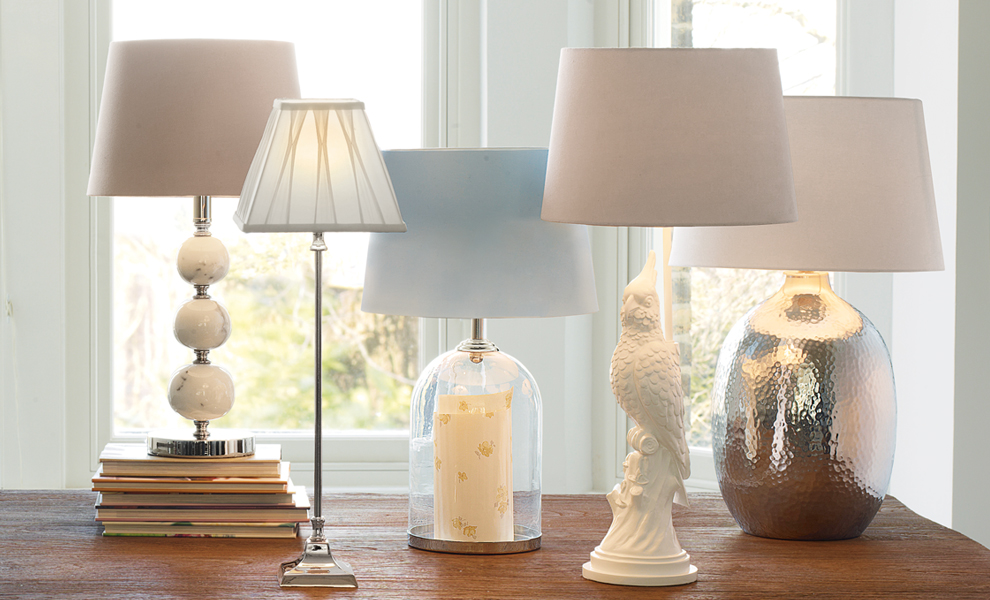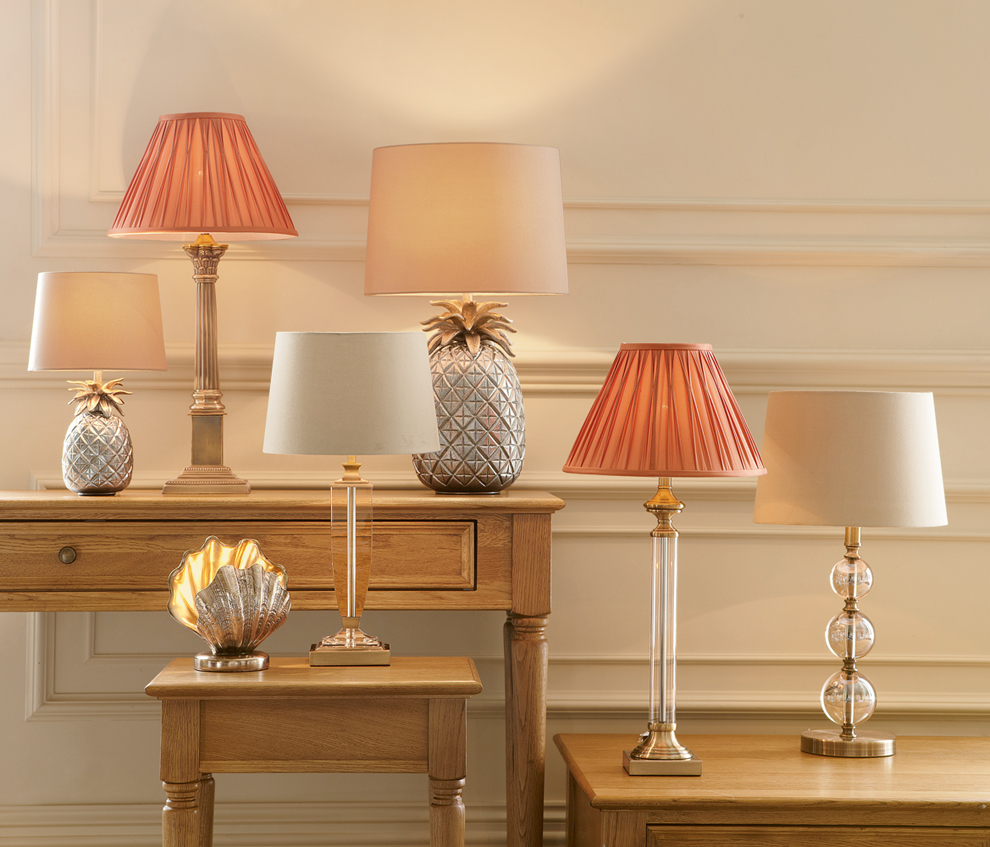 Looking for something a bit different? How about these other gorgeous lights, include this conversation-starter Parrot Lamp Base or the beautifully serene Swan Complete Lamp? And, quite frankly, your home isn't complete without our Pineapple Lamp (big or small!)…
See how easy this industrial trend can be? Which one has caught your eye? Let us know below or on Twitter @LauraAshleyUK!