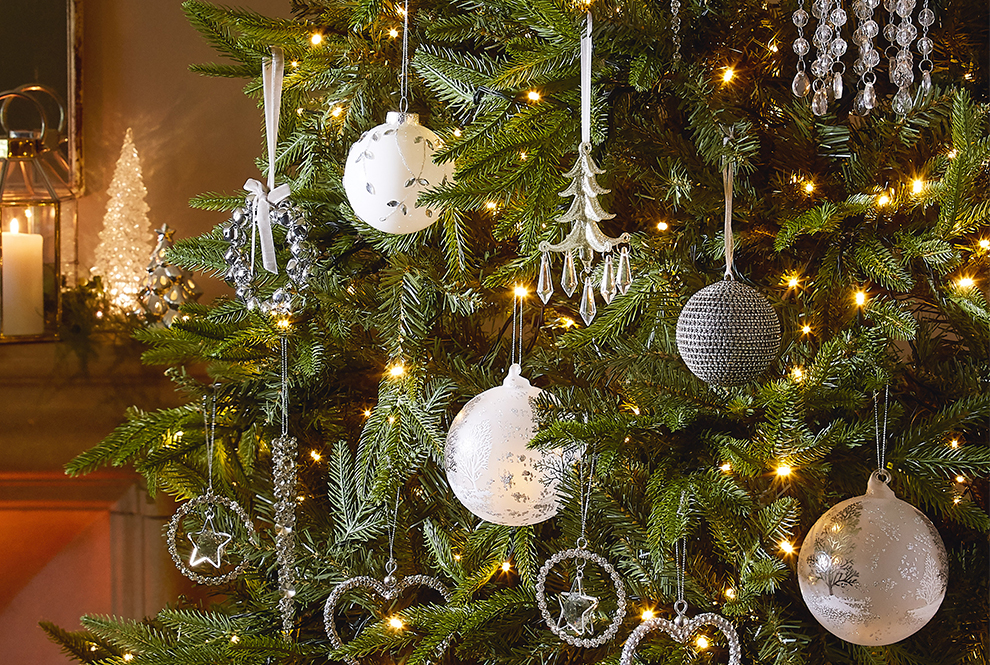 Have yourself a very merry sustainable Christmas read more
At last, Christmas is almost here. With 30% more waste created than usual, and 277,000 miles of wrapping paper thrown away, the festive season sure can be a wasteful one. In a bid to help the environment, we've rounded up the best ways to be less wasteful this Christmas. From what to do with your tree after the season, to ditching wrapping paper and reusing your leftover dinner, you can have yourself a very merry sustainable Christmas — and all the while still having fun.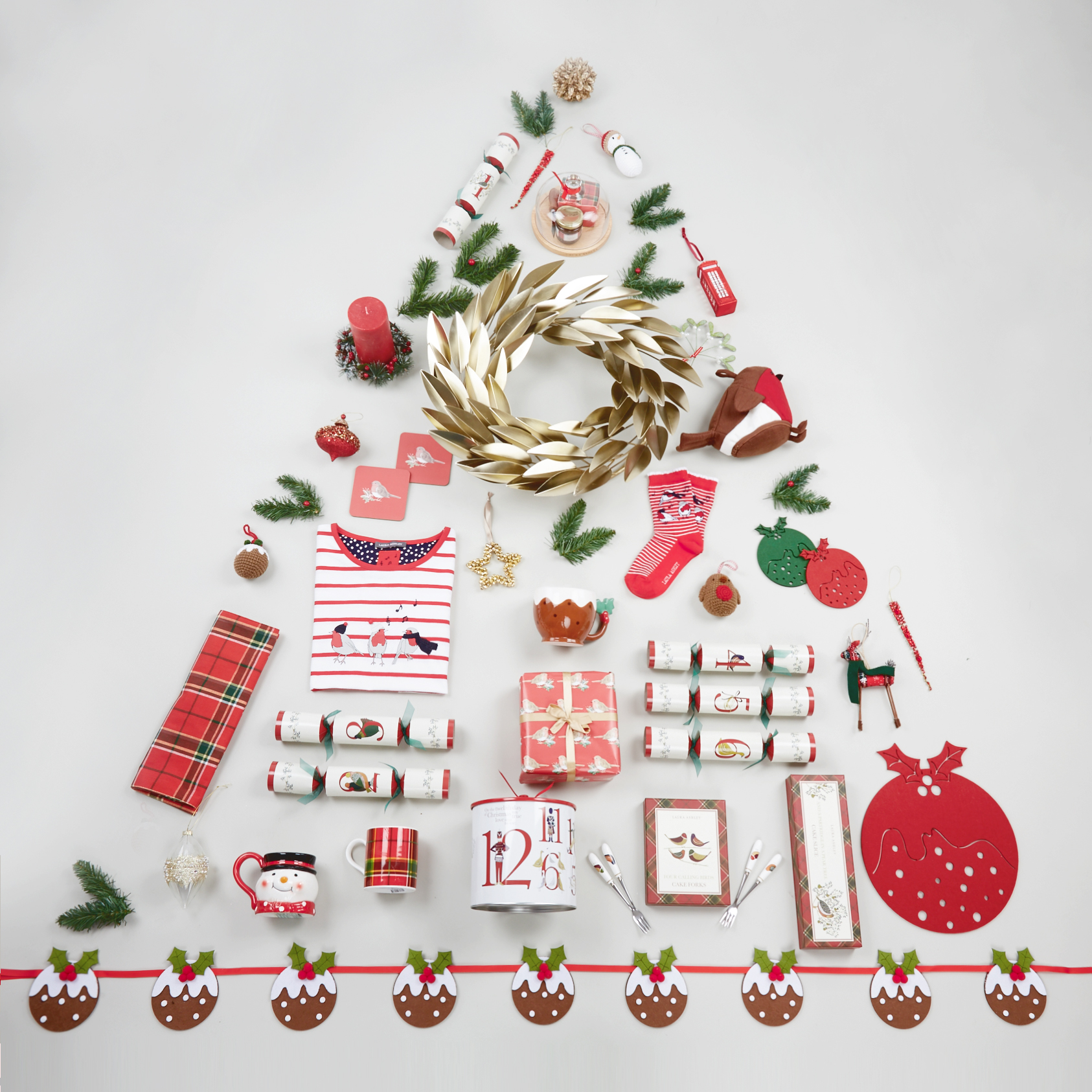 Upcycled Christmas: Be less wasteful and use recycled gift wrap
We will bin the equivalent of 108 million rolls of wrapping paper, 54 million platefuls of food, and use 189 million batteries over Christmas. That's a staggering amount of waste to produce in just one week. One of the ways we can be less wasteful this season is by saying no to wrapping paper. It might be super cheap and an easy way to wrap presents, but it does the environment no favours at all. Did you know that once wrapping paper has been stuck with sellotape it cannot be recycled? Brown paper (drawn or painted on as you wish) is an excellent alternative that can be recycled. Either try not to use it at all, or remove the sticky tabs of sellotape before popping into the recycling bin. Alternatively, you could try wrapping your gifts with this plastic-free Japanese wrapping hack that involves nothing but a clever fold. Another tip is to cut out last year's Christmas cards to make labels. This is a brilliant way to reuse the card and also saves money on buying over-priced labels. What a superb way to involve the children in exciting phone-free craft activities.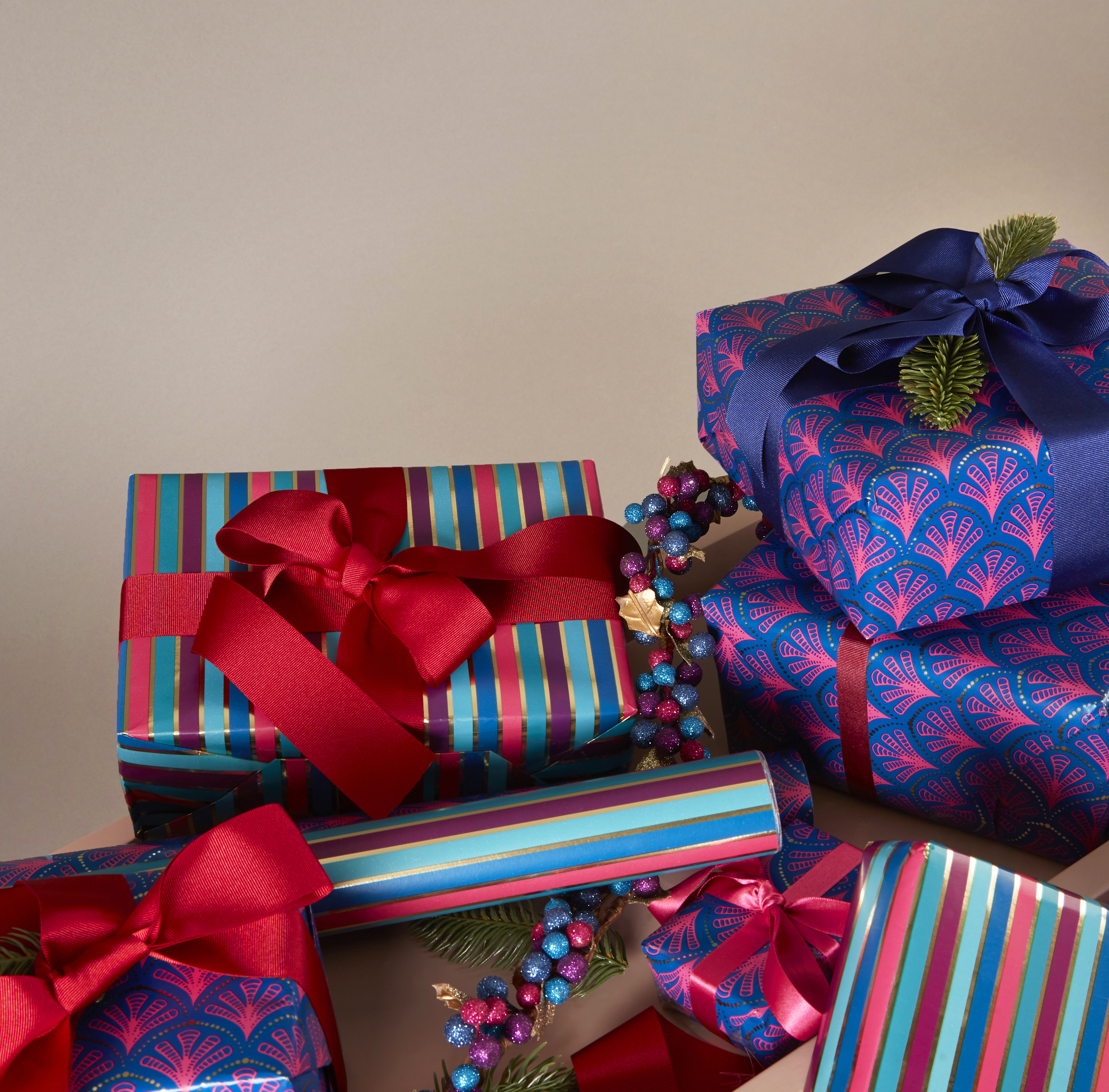 Eco-friendly Christmas: Make use out of your Christmas tree
Just because Christmas is over, it doesn't mean your tree has to be thrown out. We've got plenty of brilliant tips and tricks for them to be reused. Over 6 million Christmas trees are discarded after Christmas every year, but there is still plenty of use for them to stick around. Perhaps the most obvious is to replant them. Find a spot in your garden and hang bird feeders and bird houses on to create a perfect place for animals to find food in the winter. This is one of the best less wasteful ways to dispose of your tree. Alternatively, for those more creative, make clever little pine needle sachets. Simply harvest the branches of your pine tree and pop into a fabric bag to create a scented drawer sachet.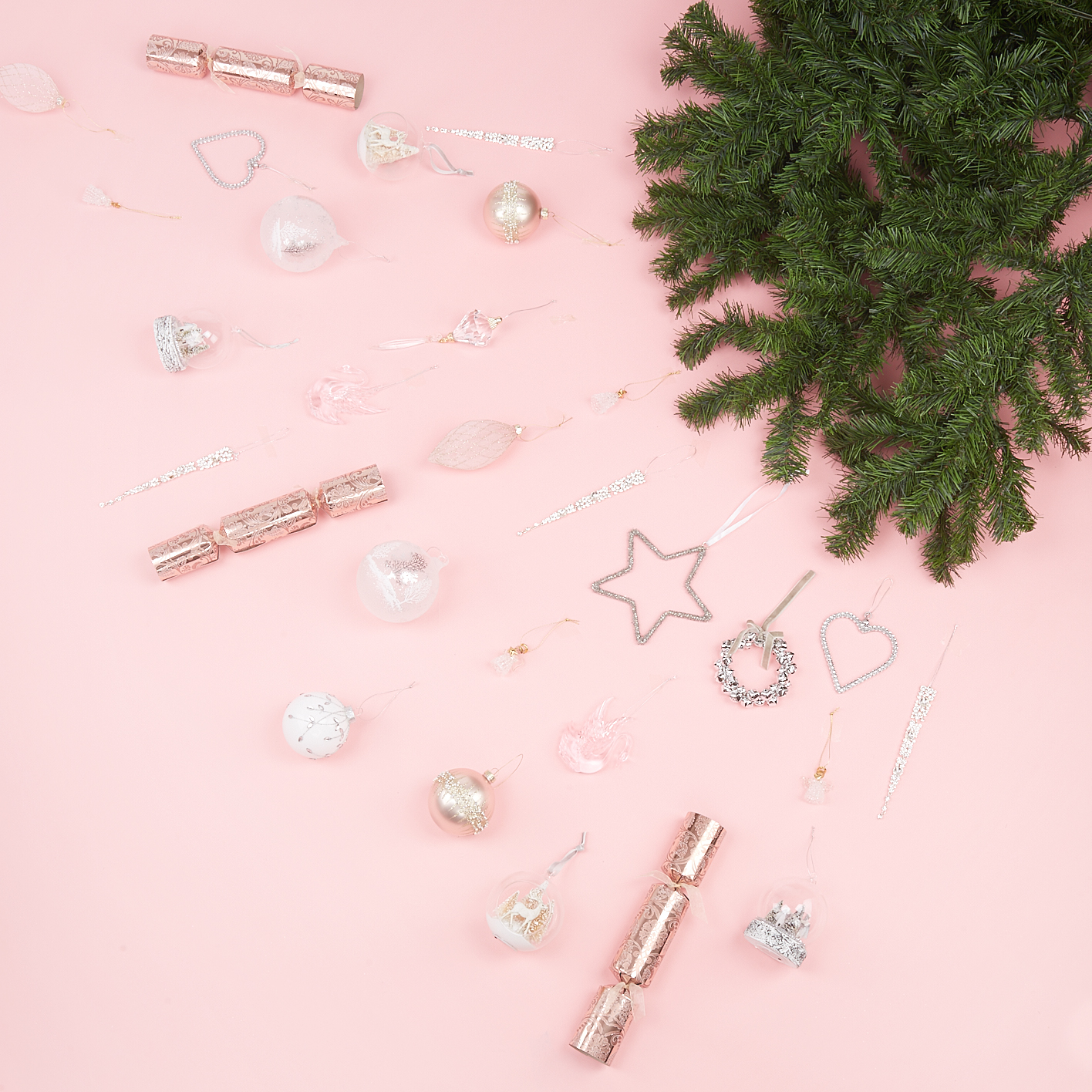 Sustainable Christmas: Buy only what you need
From piles of presents, to boxes, ribbon, cards, plastic packaging and even more food than needed, a way we can all be less wasteful is by planning before we shop. Leaving everything until the last week will often mean shopping becomes hurried and less thought-out. Plan well in advance to buy things you only really need. Creating your own gift wrap from brown paper or reusing gift bags from last year will save both money and help the environment. Make a tightly edited list before you start shopping (both for food and for presents) to help you plan out exactly what you need to buy. Christmas doesn't have to be a wasteful one.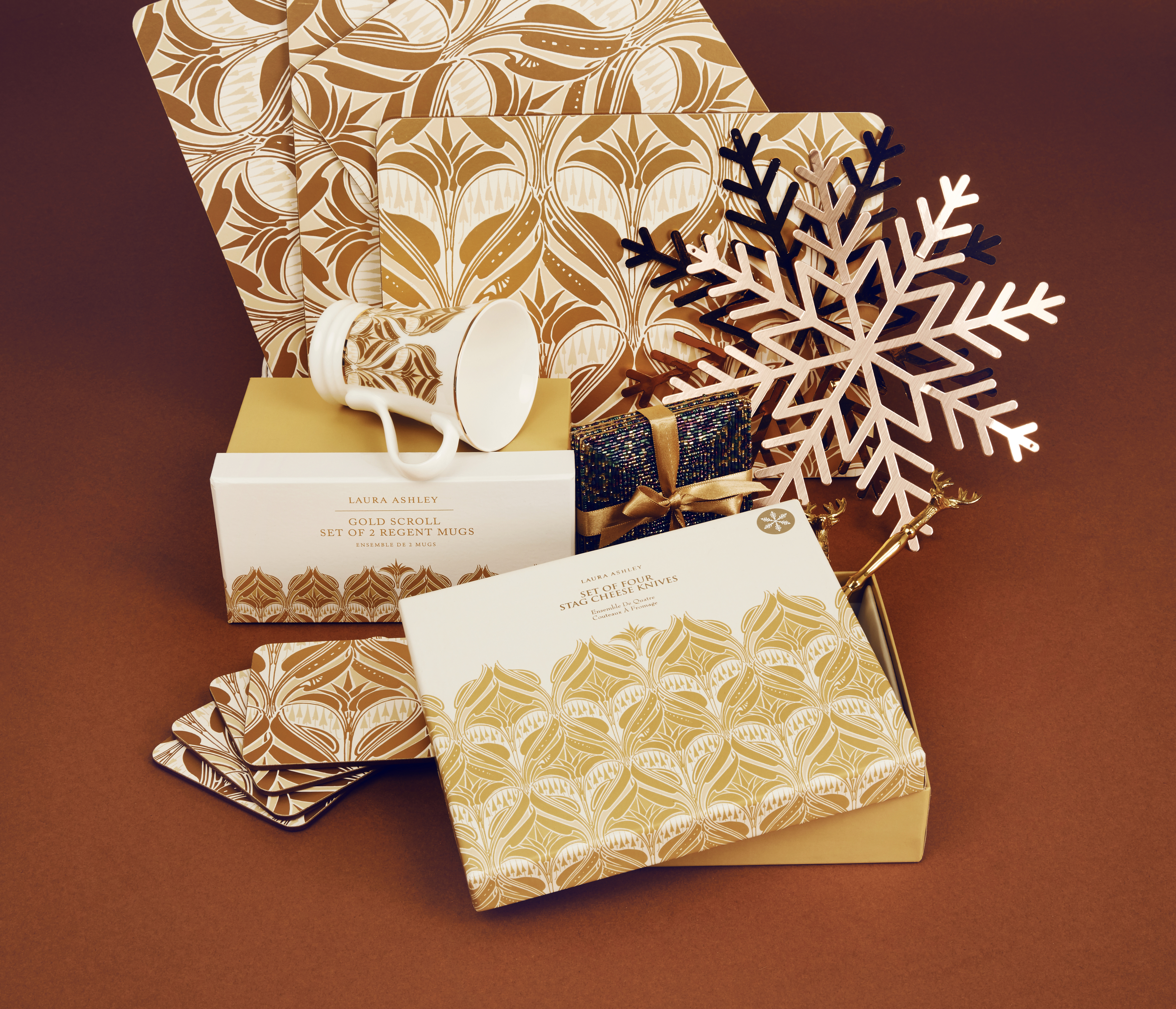 Christmas Recycling: Clever uses for your leftovers
Don't throw away food that hasn't been touched over the Christmas period — reuse it. From turkey sandwiches, to roasted vegetables, veggie fritters and Christmas pudding scones, there are plenty of clever ways to reuse your Christmas leftovers for a delicious treat the following day. Recent statistics show that over 4 million Christmas dinners are thrown away each year — that's a staggering amount of waste made on one day alone. Making sure you choose to reuse all the food that's remaining once your family have left will help to reduce the amount of waste produced in the country. Plus, there's nothing like a delicious leftover turkey and cranberry sandwich eaten on Boxing Day.
What are your tips for having a more eco-friendly Christmas? We'd love to hear all your sustainable Christmas ideas and tricks. Let us know in the comments below.