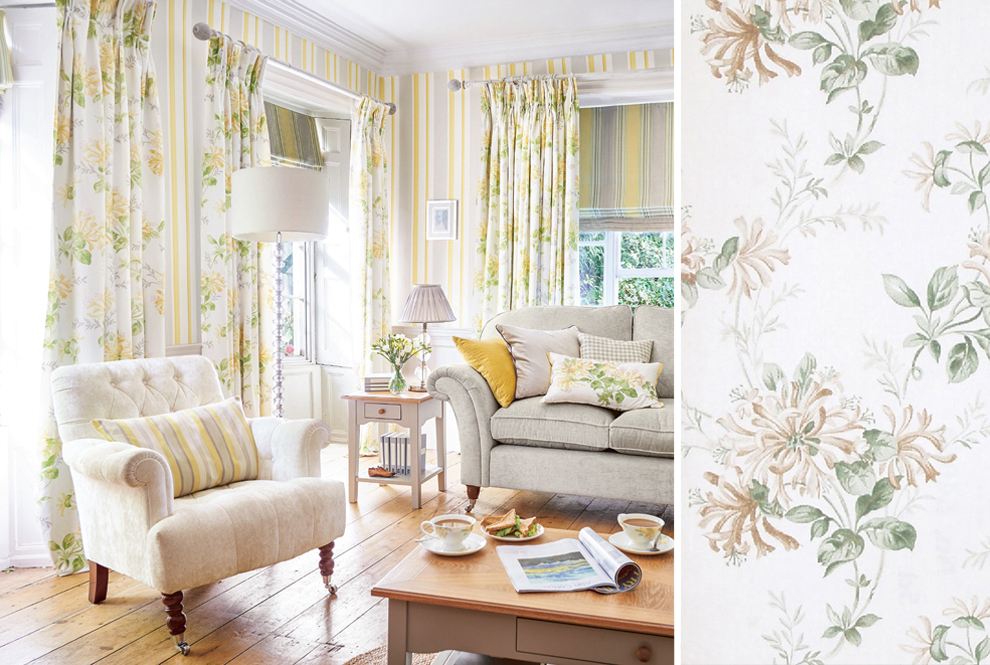 We reveal Honeysuckle Trail's path from the Laura Ashley archives into this summer's collection… read more
Honeysuckle Trail is such a beautiful design that it deserves a blog post all to itself! Join us as we delve into the past of one of our most loved prints for Spring / Summer 2015…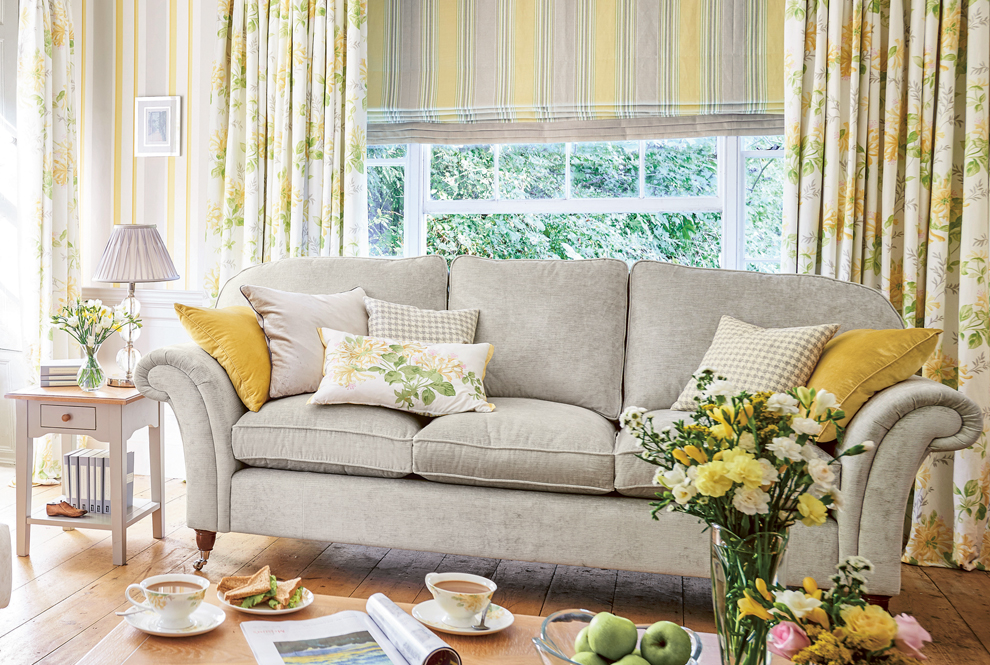 Here at Laura Ashley, the home design team are constantly inspired by the extensive archive of classic Laura Ashley prints. Being lucky enough to have such a print in the archives, the team have worked to produce a new take on this classic. Perfect for summer, Honeysuckle contains summery colours that are guaranteed to add warmth to your home.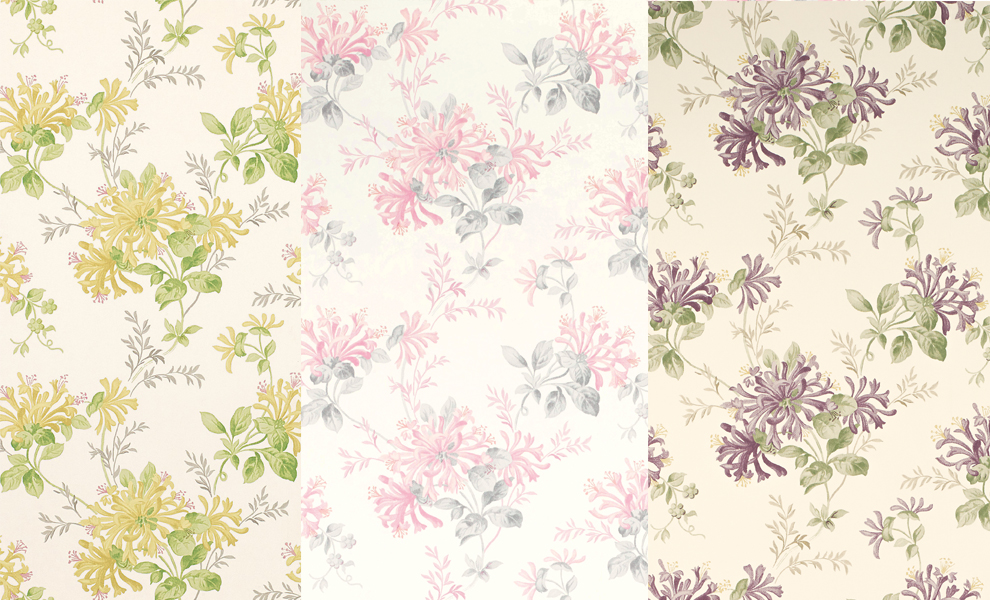 To take advantage of such a lovely design, Honeysuckle is available in three shades; delicate Camomile, the new pretty Cyclamen and gorgeous Grape. The question is: which shade to choose? Whichever you choose, it will brighten up any room!
Honeysuckle History: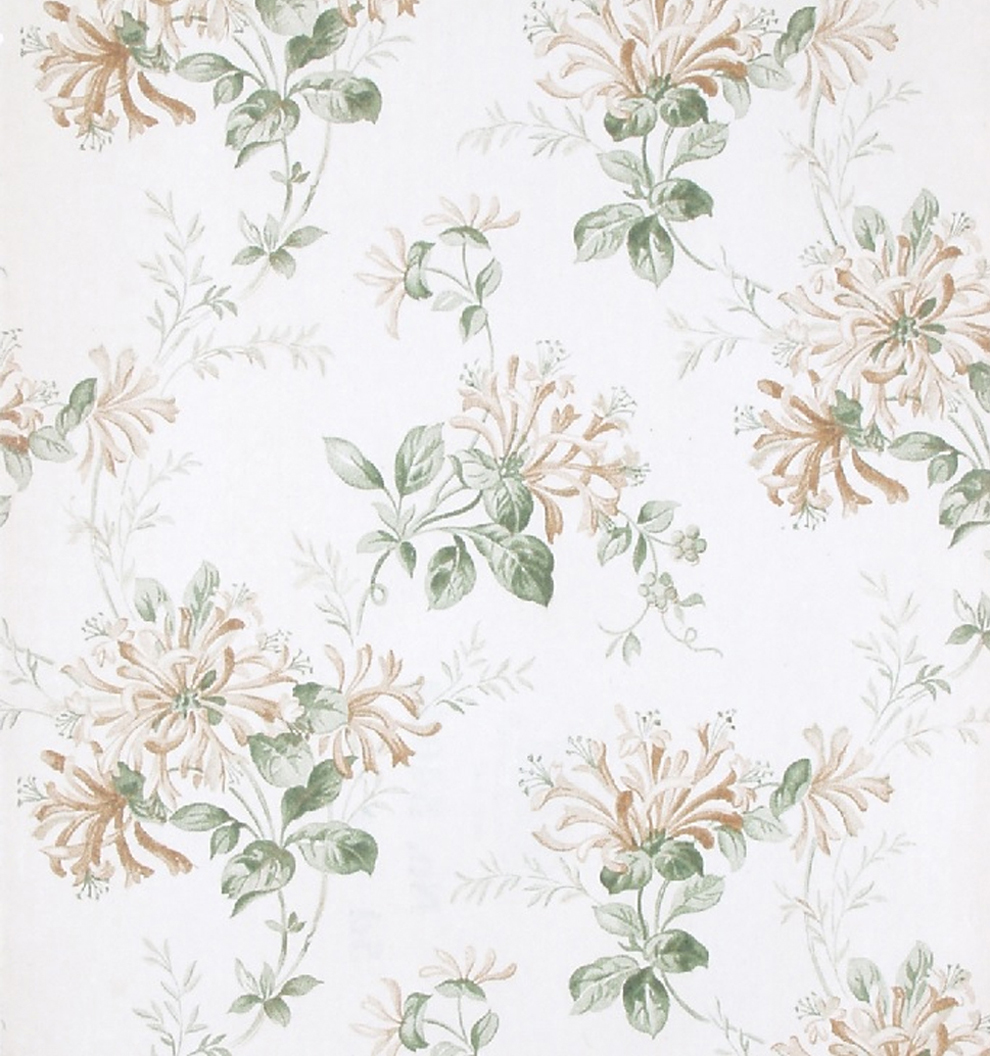 Archivist Holly says… "Honeysuckle Trail comes from a wonderful antique wallpaper sample, which has been dated as originating in c.1912, and came into the archive's inspiration collection in 1995. It is a traditional rendering of the honeysuckle plant, in delicate pale colours and orange-brown tones."
This charming print has been re-discovered many times throughout Laura Ashley's collections in its history and is undoubtedly a print that never ages.
Honeysuckle Tips: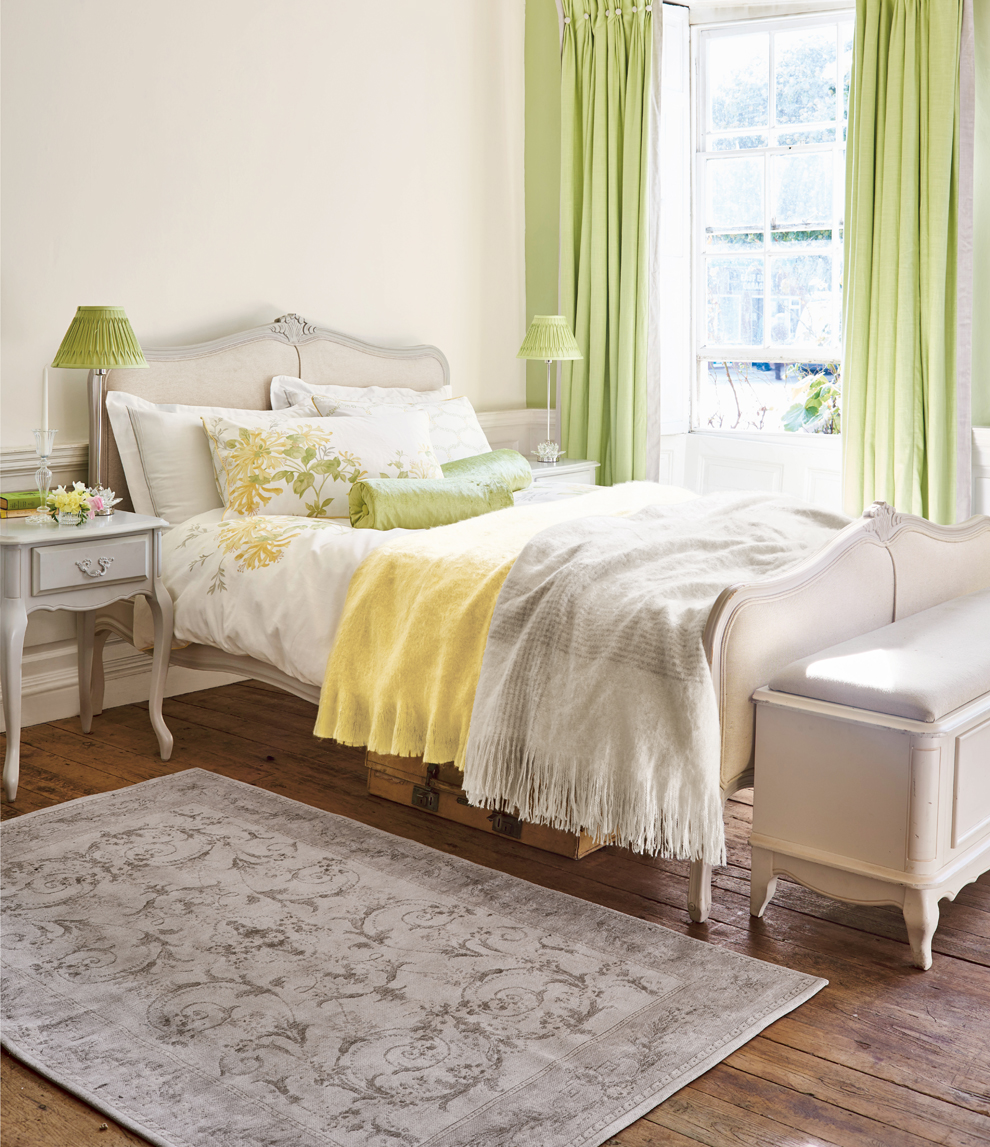 We think the Honeysuckle has such a warm and welcoming tone that it would be great in a room for entertaining, such as a living room or kitchen (perfect place for guests to admire the decoration, right?).
Honeysuckle's subtle shades allow for flexibility in decoration; whether you choose to make it the main theme of your room or a chic addition such as a pillow, it doesn't overpower and therefore complements many other colours.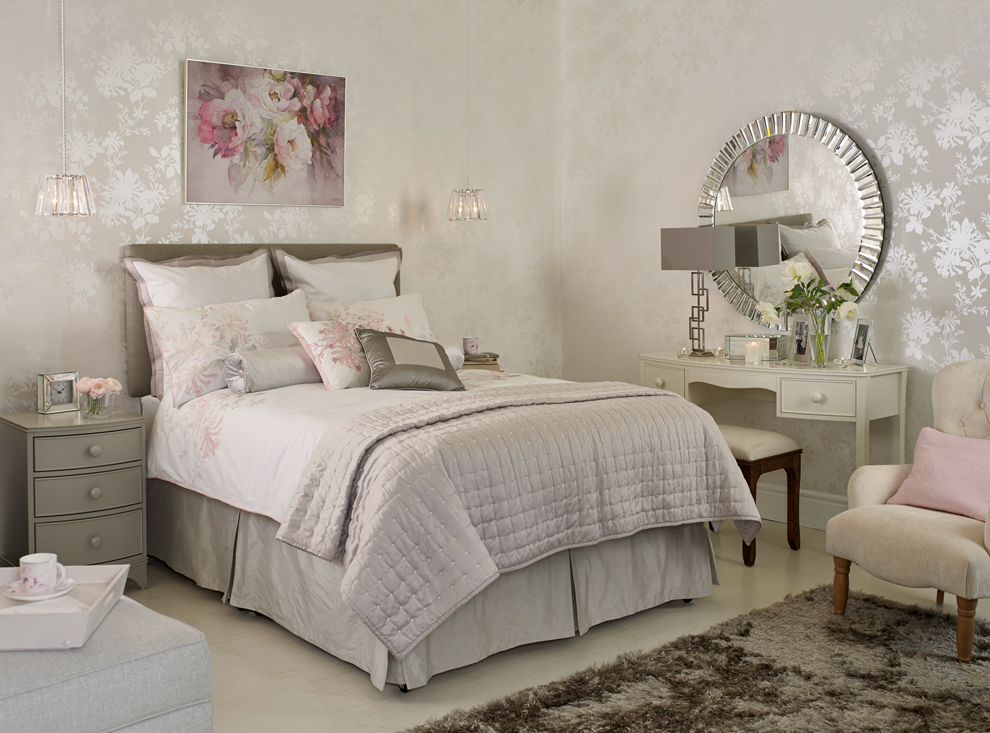 Alternatively, are you looking for a shade that transitions smoothly into the winter months? Look no further, as Honeysuckle Trail features in our Silver Serenity collection so will fit in well with this season, too, thanks to its silver tones.
Rightly so, Honeysuckle takes pride of place in the Laura Ashley collection and we really hope you love it as much as we do!
Ultimately, it brings sunshine and brightness to your home, even on a rainy day! We'd love to hear your thoughts – how would you incorporate Honeysuckle Trail into your home? Or if you do have this gorgeous design (even from throughout the years!), we'd love to see some pictures over on Twitter to @LauraAshleyUK
Feeling inspired? You can find more on our Pinterest board (feel free to pin!):
Follow Laura Ashley's board Interiors: Flower Marquee on Pinterest.