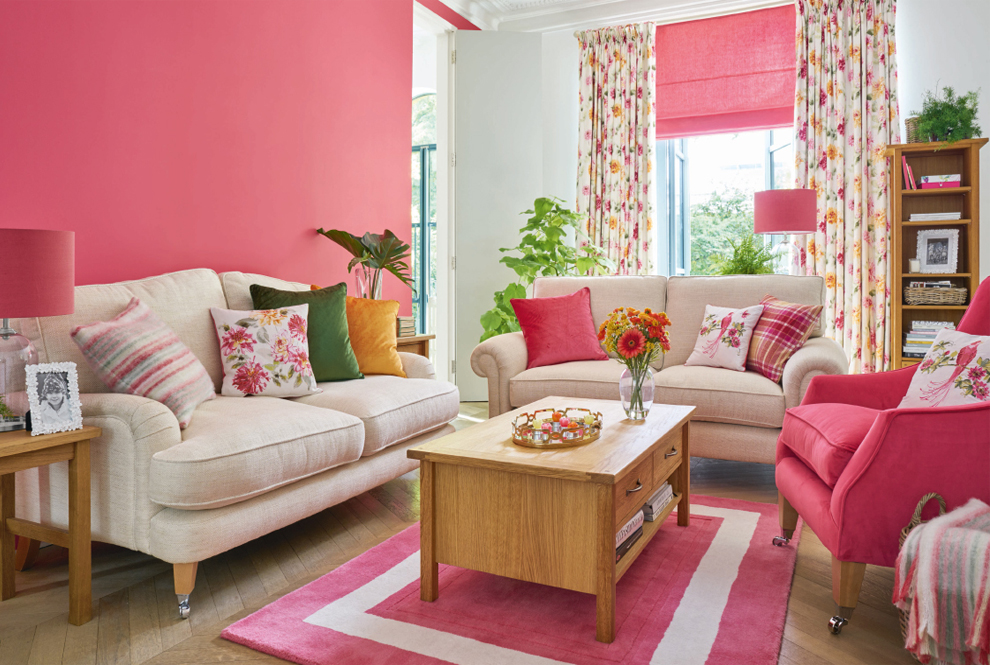 Bring a little spring into your home with a freshen up of your home décor…. read more
It is that time of year again where our wardrobes are getting a well-deserved makeover, so why not give your home a bit of  TLC as well. As the weather changes, so do our homes as we discover our inner DIY interior designer leading us to make that inevitable home refresh.
With our beautiful SS17 home collections we can help you make this process a little bit easier.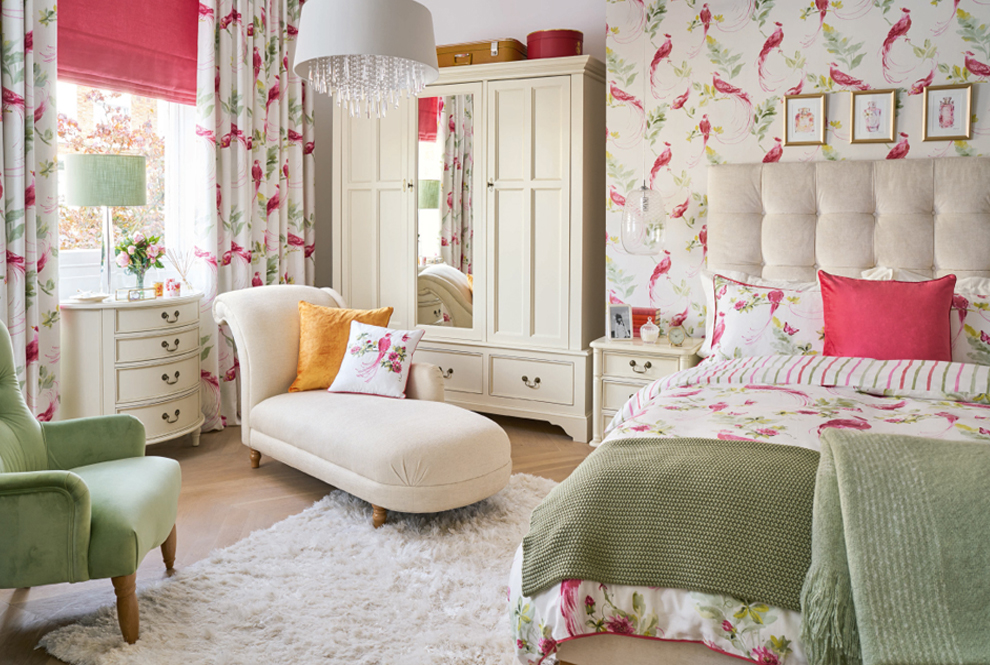 Our Floral Heritage collection is the perfect start for your spring revamp. With a pink grapefruit base palette and our classic bird motif, it will be sure to bring your home out of winter and into spring. For all of you colour lovers, the pops of pink and vibrant yellows seen throughout this collection add some life to your home, keeping it bright and beautiful.
For those of you who want to make a more subtle transition, look for prints and textures that will give your home that spring touch. This Park House collection adds elegance and sophistication whilst still giving it that organic feel. The leaf and palm print ensure that you still get that hint of spring.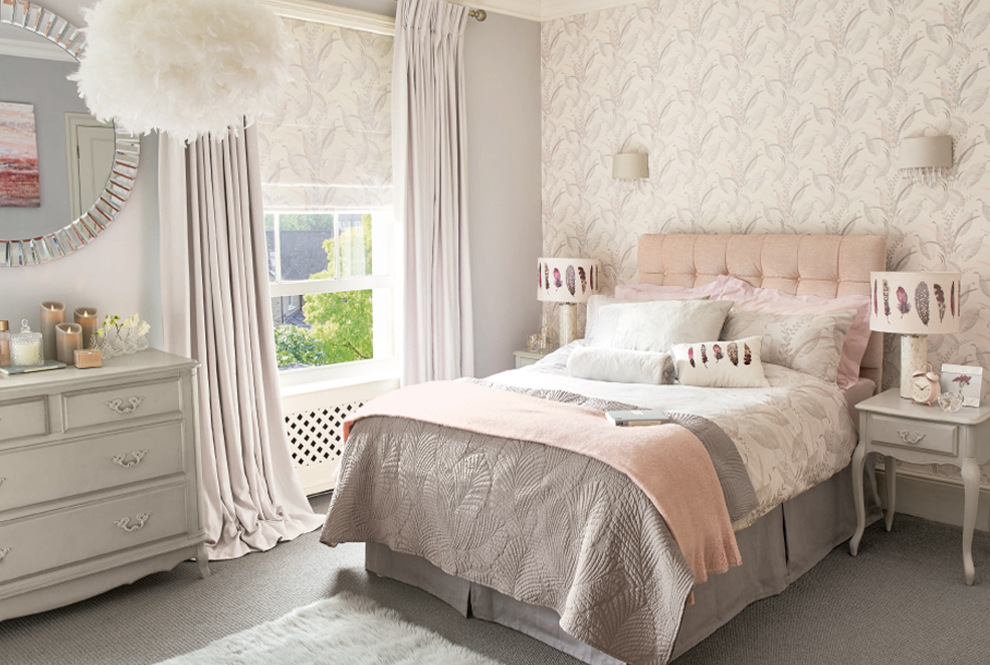 The subtle hints of pink will add a more feminine touch, with this entire collection creating a light and airy feel around your home.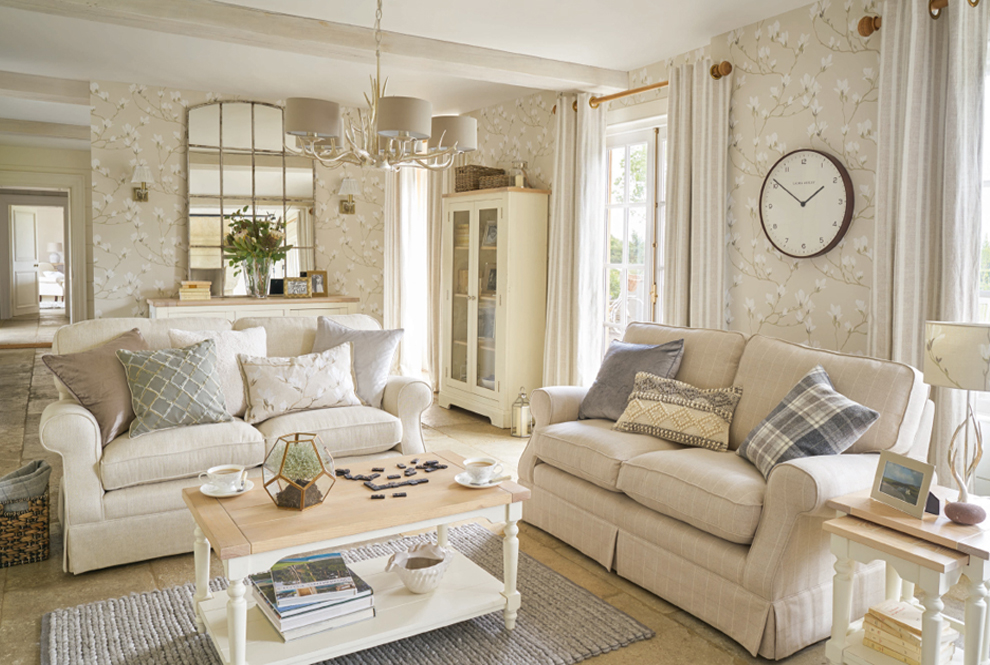 With summer around the corner, some of you may be looking to do a more general makeover, and we have just the collection for you. Natural by Design is all about those neutral tones and natural textures, with a strong essence of caramels and truffles through to sable and off-whites. The colours and soft materials in this collection give your home an instant refresh and summery feel.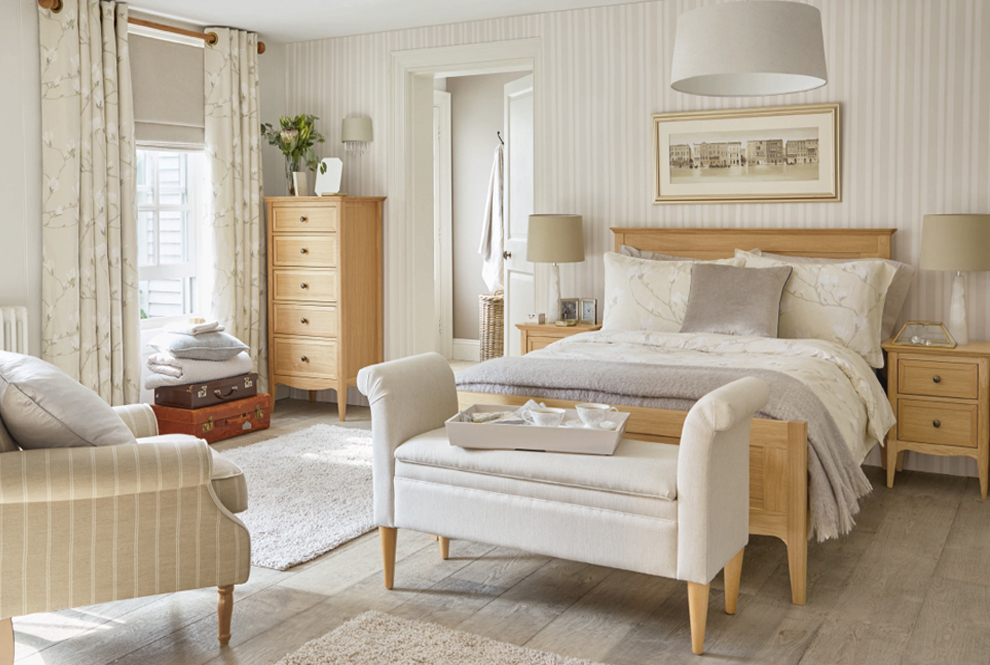 These stylised floral prints and soft geometrics, along with the sophisticated palette make this collection amazingly versatile, making it an all-season winner.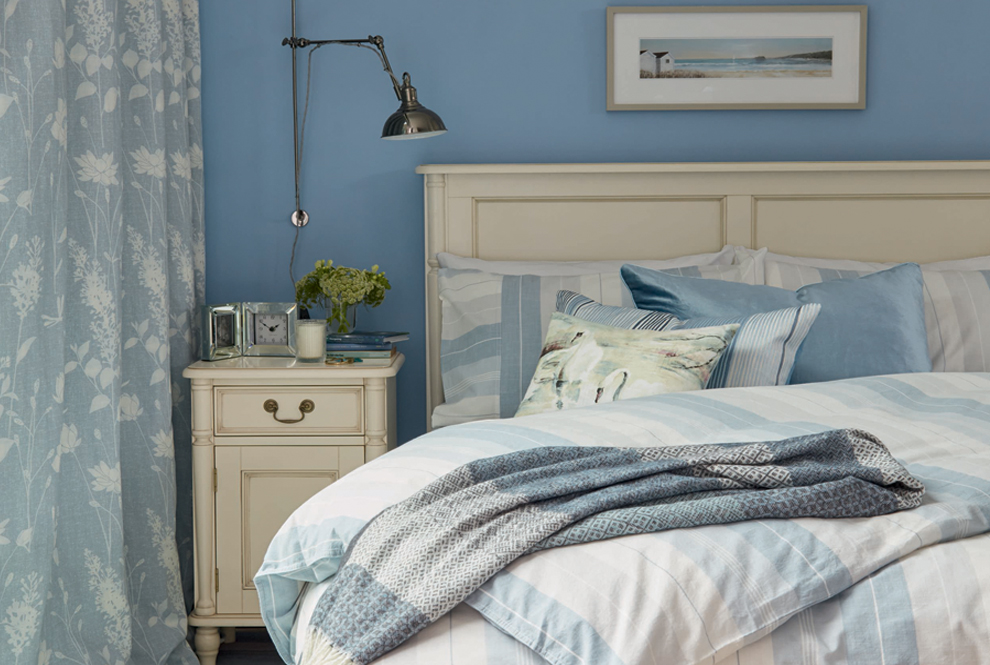 If you want to keep to those natural colours but want to venture outside the beige white and grey palette range then Cool Blue is the perfect collection.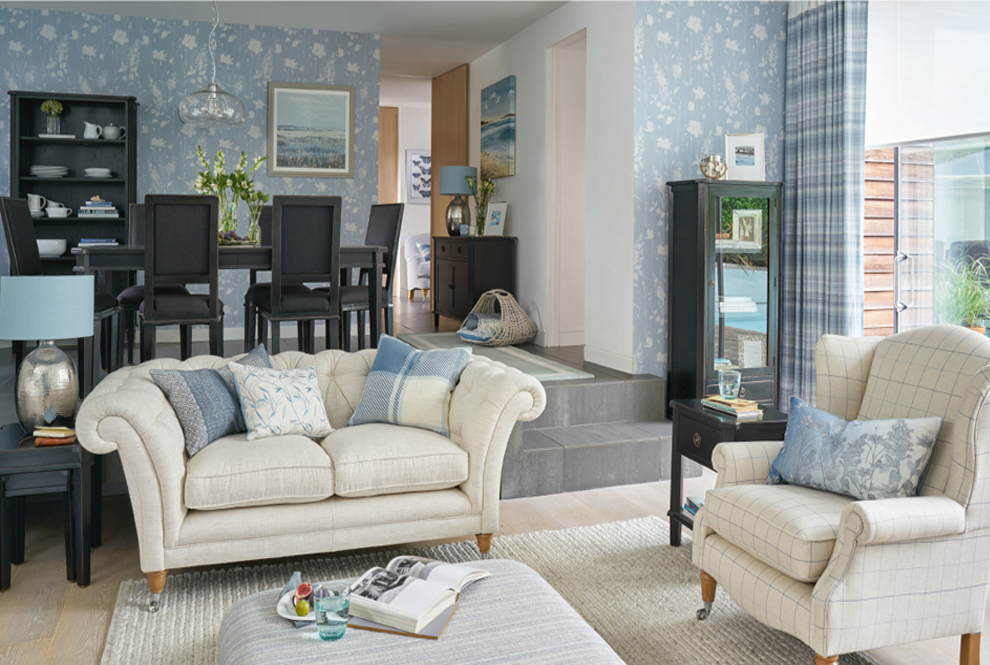 With its chalk blue and indigo tones, you get that splash of colour, whilst still capturing the tranquillity and peace of spring and summer.
With these beautiful collections, you will be spoilt for choice when it comes to giving your home a refresh.
How will you be doing your home refresh this spring?  Let us know below or @laurashleyuk