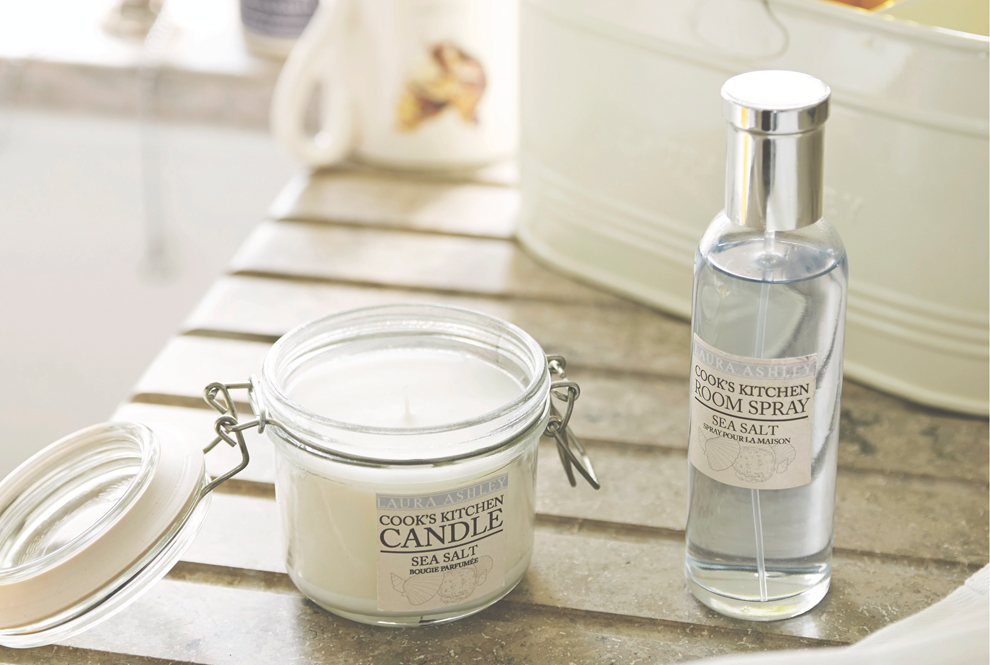 Bring the scent of spring to your abode with our home fragrance guide... read more
Whilst the chill may be here to stay, we're certainly looking towards the season ahead by introducing the scents of spring into our home. Brushing away the cobwebs and throwing open the shutters, we're all about bringing in that fresh and uplifting aroma to create a wonderful sense of well-being. Join us as we discover the in's and out's of home fragrance and how you can transform any room…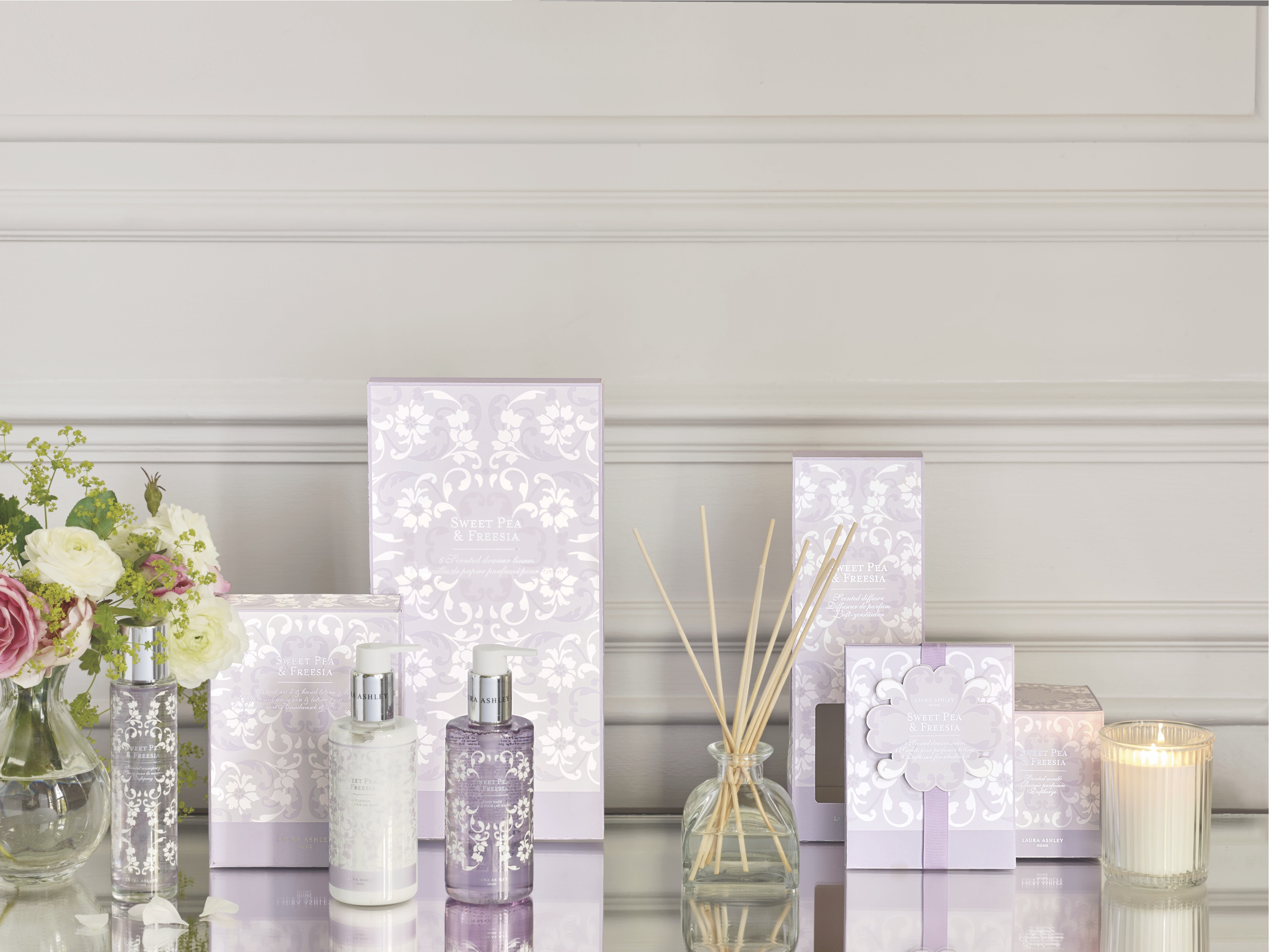 How to add fragrance
Introducing fragrance into your home will not only create a welcoming atmosphere, but add character and personality to your decor. There are a variety of ways to add subtle hint of scent to your home, let's cover the main three:
– Delivering an encompassing scent, candles bring ambiance to any intimate setting. Whether you're indulging in an evening of pampering and are looking to unwind, or even creating a homely feel in your living room, candles will bring scent as and where you want them.
– Providing a constant flow of fragrance, diffusers are ideal for high traffic areas such as hallways and ensuring your bathroom stays fresh. An oil based fragrance, the reed sticks soak up the scent and disperse around your home.
– An instant burst of aroma, a room spray will mask any unwanted odors and act like a perfume for the home.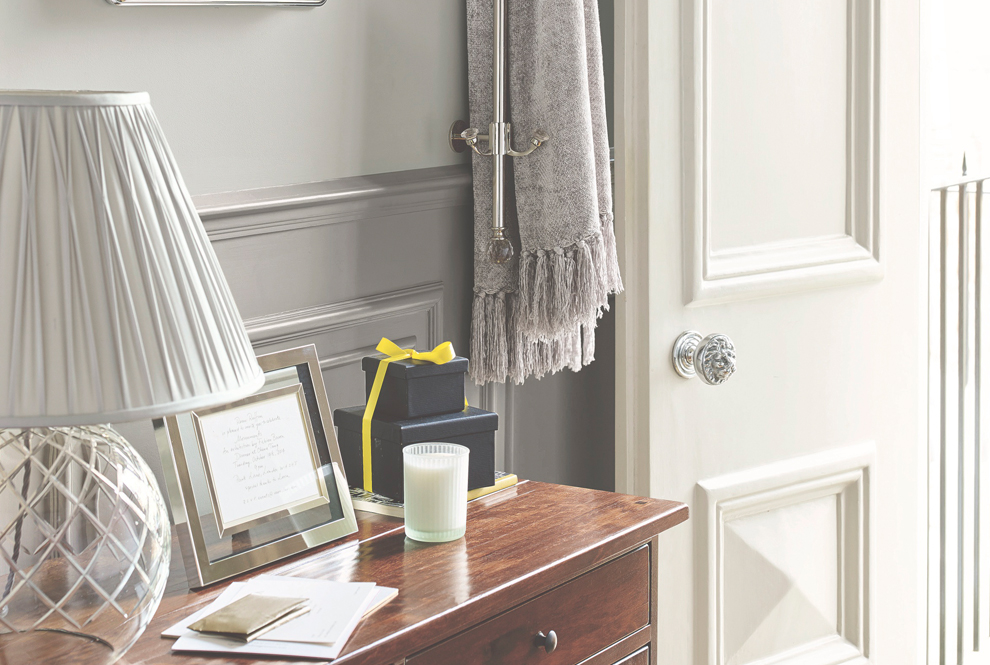 Scents of location 
Striking the perfect balance of fragrance around the home is a layered process. Choosing the right scent and fragrance option can dramatically enhance the atmosphere of each space and set the mood of which you want to create.
– The bedroom calls for a relaxing ambiance, a soft floral scent such as the Sweet Pea and Freesia scent will not only help you unwind but create a calming presence for a restful nights sleep. Burning a scented candle whilst getting ready for sleep will transform your bedroom into a cosy and comforting retreat.
– For the kitchen, choose fresh fruity scents that won't clash with food aromas. Mouthwatering scents with pear, apple and citrus notes will create a fresh and crisp feeling. A room spray like the Cooks Kitchen Olive and Italian Lemon Spay will deliver a burst of zesty fragrance.
– Encourage clean and fresh tones in your bathroom by placing the Fresh Linen Jasmine diffuser in a safe location. For a soothing bath-time pamper, dot scented tealights in and around to transform your bathroom into a spa-like haven.
– Add fragrance in the most unexpected places and line your drawers with scented sachets or liners. The Beachcomber range instantly transports us to a coastal destination, mixing warm sandalwood and amber tones.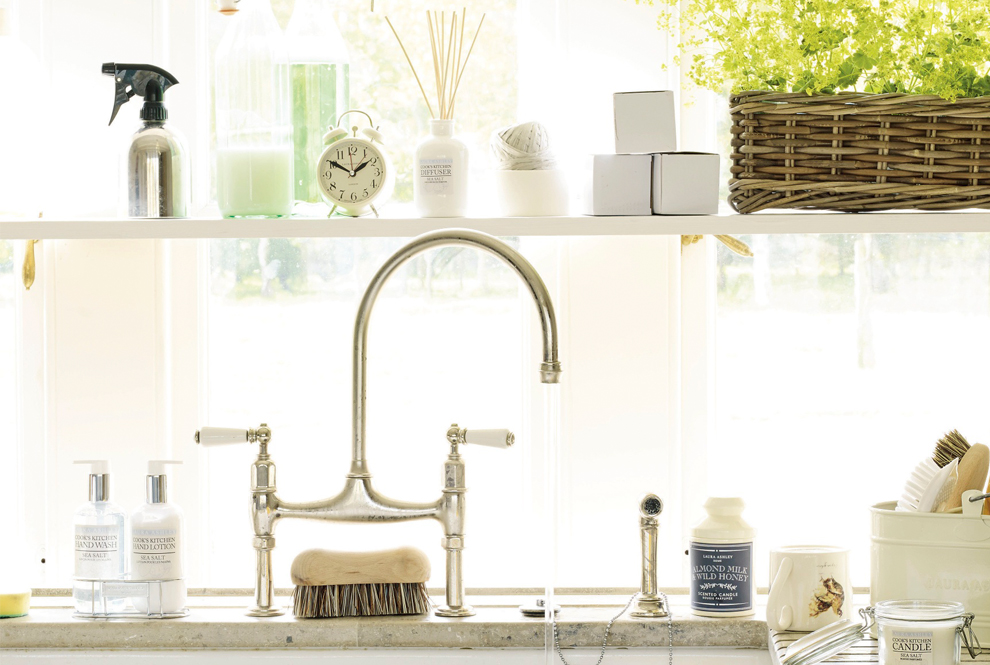 Top Tips
– Make the most of your home fragrance with regular care and maintenance. Ensure your diffuser reeds are dusted and switched around to keep the fragrance long lasting.
– After burning your candle, trim the wick to at least 1cm to prevent sooting and instead of blowing out the candle, snuff it to conquer that smoky after-scent.
– Over time we become accustom to fragrances, so with the beginning of season try new scents to breathe new life into your interiors.
– Always keep home fragrances out of direct sunlight, protected from small children and pets. Most importantly, never leave a candle unattended.
– If you're not sure which fragrance suits your home, which not try out our fragrance gifts sets? The perfect treat for yourself.. or a friend!
Which scents do you gravitate too? We would love to know in the comments below…
Browse our full range of home fragrance here.