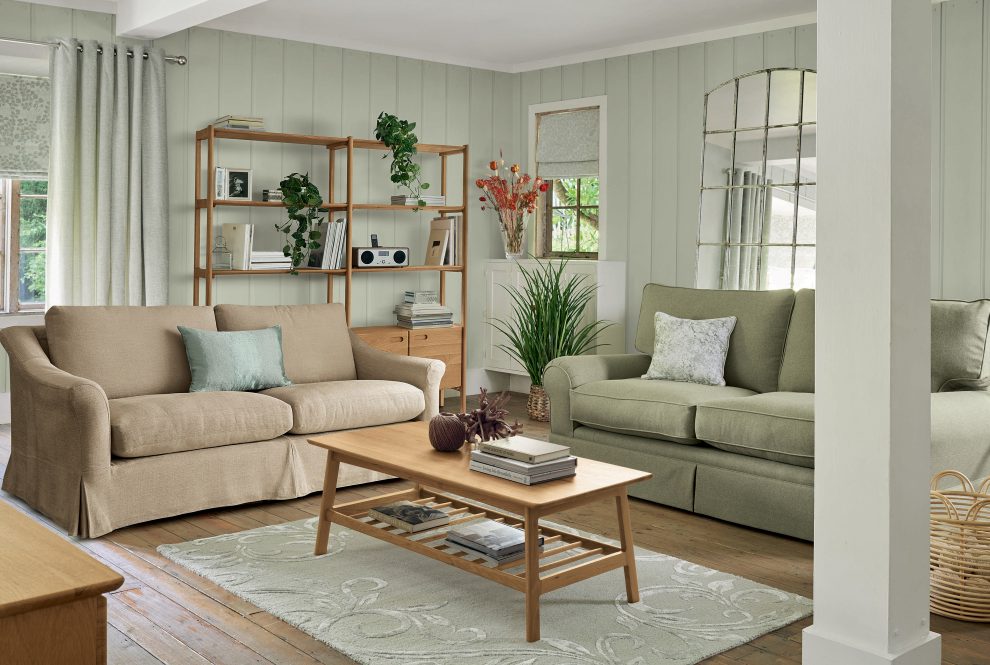 Learn how to use this earthy tone in your home to create a stunning contemporary look read more
Calming and serene, sage hues have burst onto the interiors scene this year as more people gravitate toward using more earthy and natural shades in their homes. Our Nature's Palette collection uses a colour scheme of sage hues, twine and creams to capture the essence of laid back living, letting the subtle eco-florals shine through.
Sage Leaf is also our Laura Ashley 'Colour of the Season'. Named so for it's ability to effortlessly bring natural beauty to your home—it's the perfect shade to use on interior walls and ceilings for a fresh and welcoming look.
Learn how to use sage hues in your home by looking at how we have used the shade in our Nature's Palette collection below.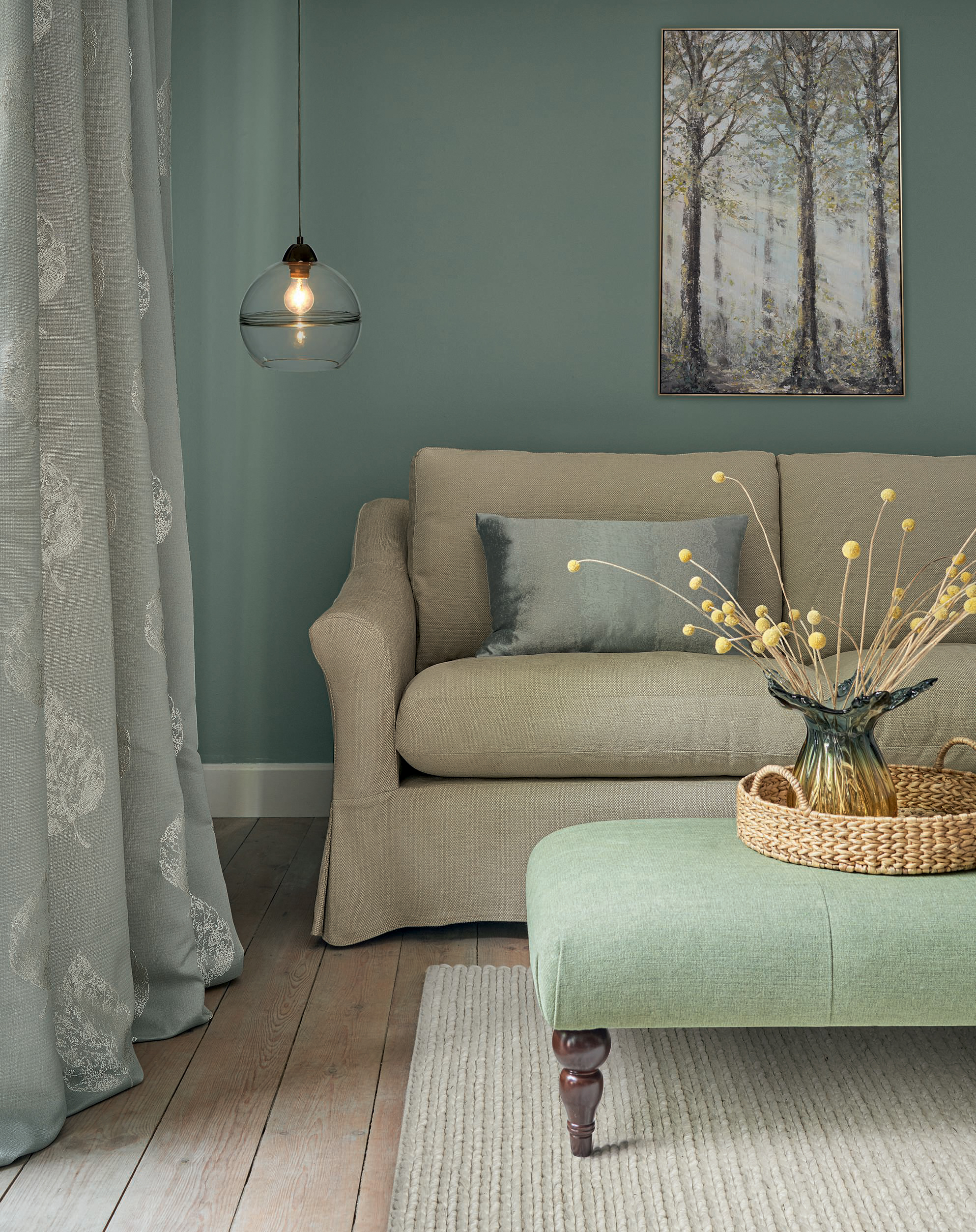 Pair with Earthy Neutrals
Earthy shades and hues are in vogue at the moment so the easiest way to use sage green to create a contemporary look is to pair it with other earthy neutrals. Creams, whites, tans, browns, greys and yellows are all great colour pairings for a sage green scheme. Even variances in sage shades can work as a colour palette on their own.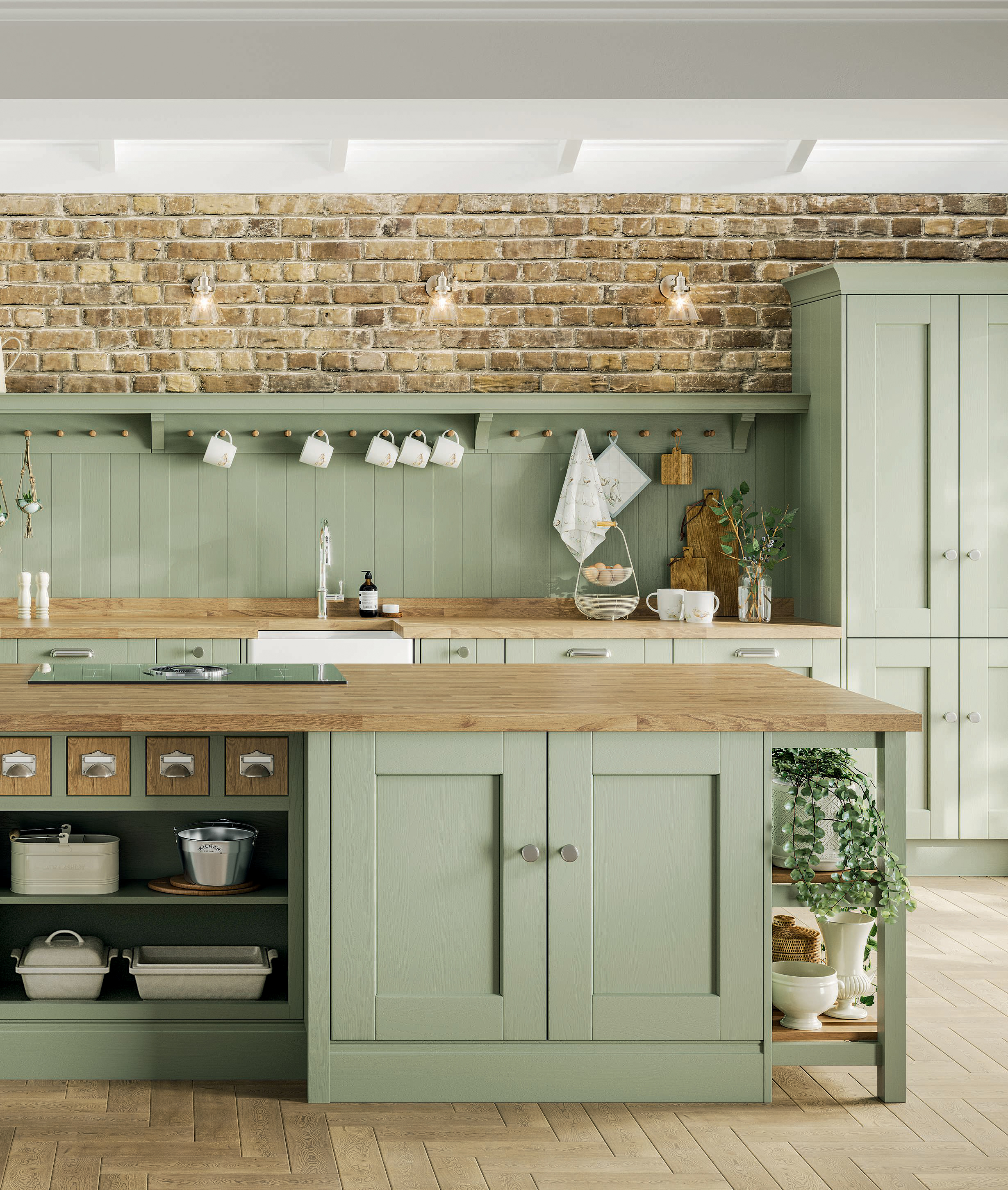 Work with texture
When working with sage, adding textural elements is a must if you want to bring out the real earthiness of the shade. Textured rugs like our Wetherby range are perfect for adding a natural fibre look to the floors while textured cushions made of velvet or covered in embroidery will add some interest and contrast to your sage scheme.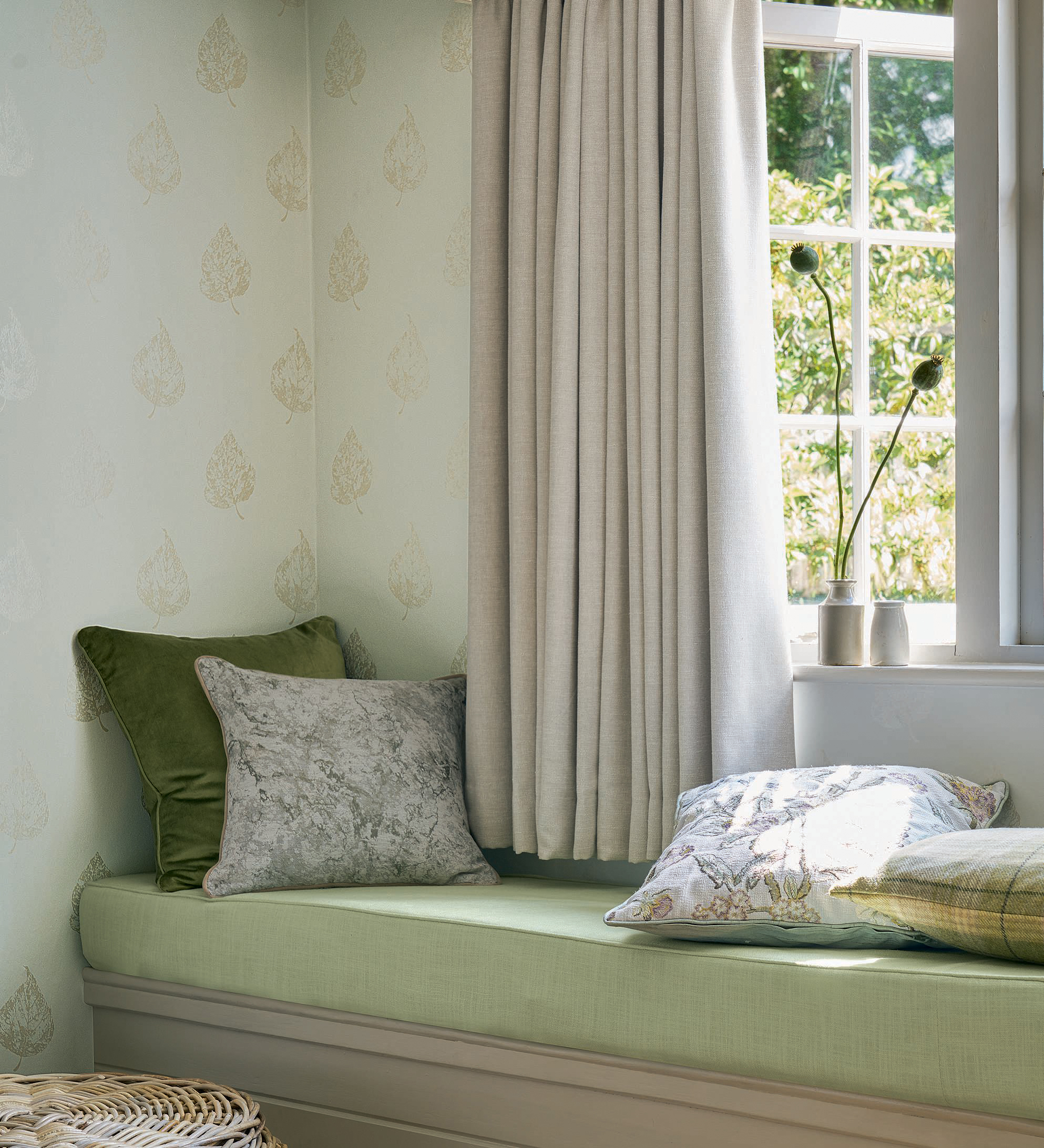 Sage itself, is a combination of green and grey making it an easy neutral that can handle a bit more texture than other shades.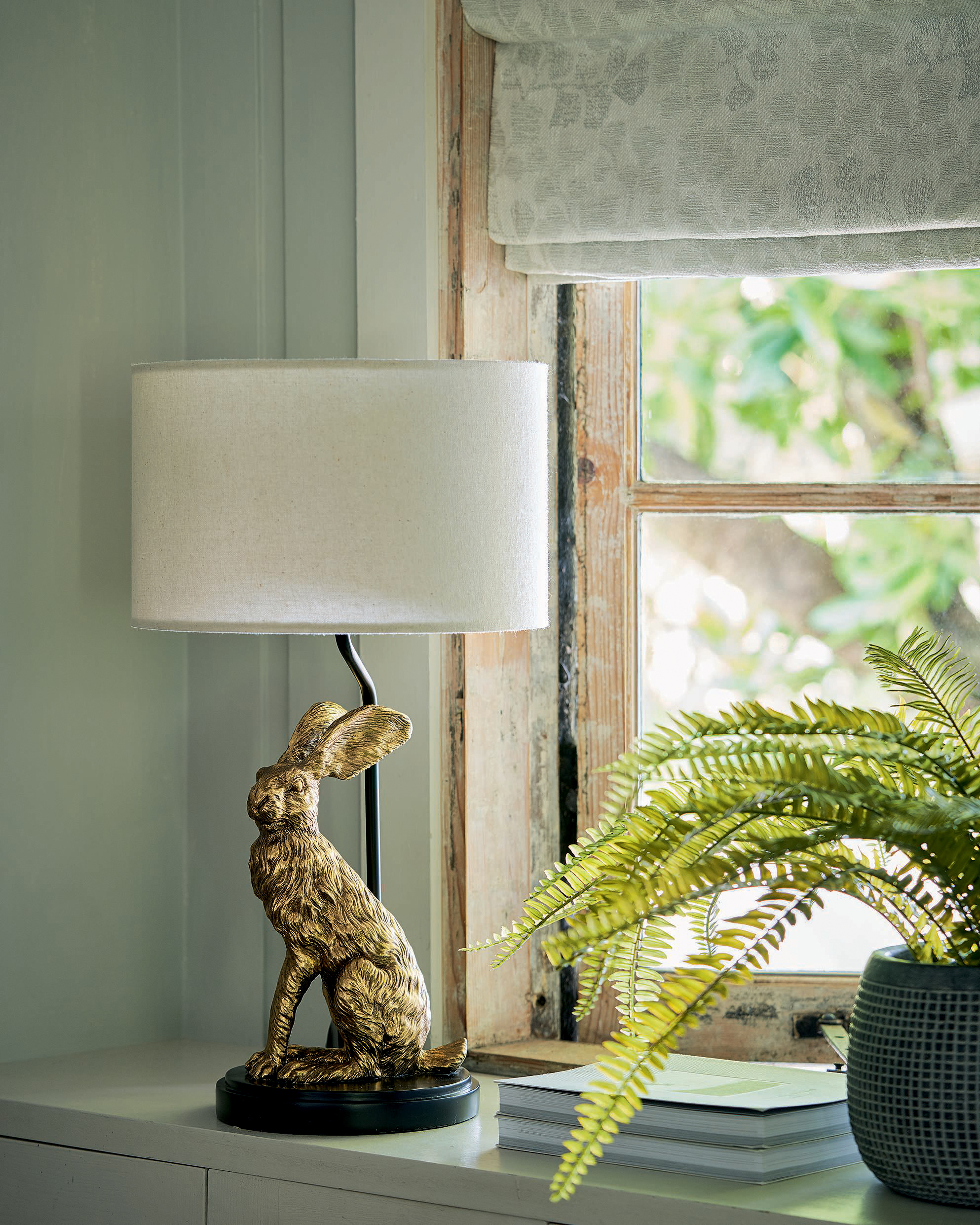 Minimal accessories with an intricate edge
To keep your interior looking natural and fresh, keep your clutter to a minimum to give your guests a natural feeling of ease and tranquility. Regarding the accessories you use, feel free to play with different textures and accents to give your room a unique look.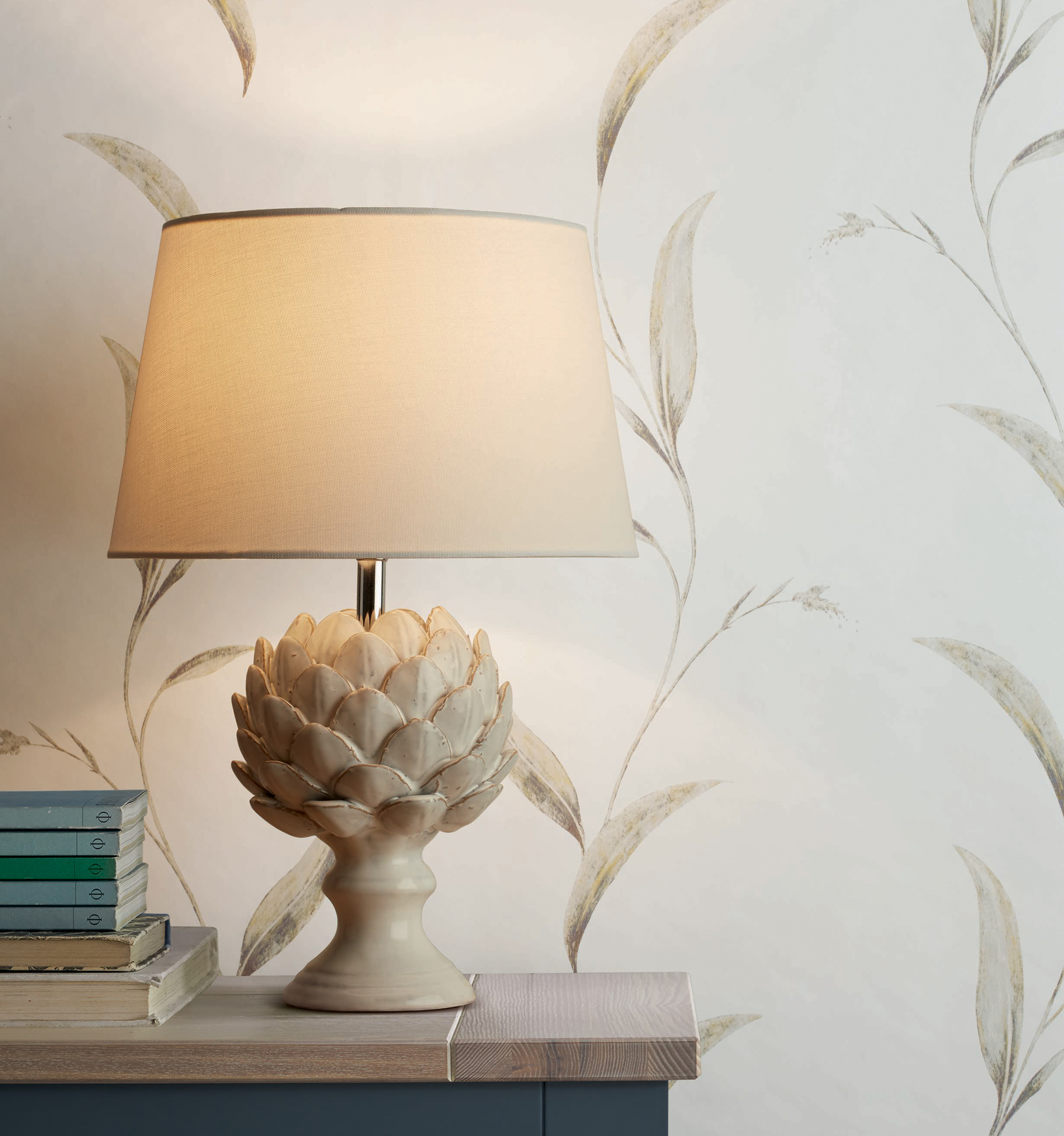 To add some character to your home, use a decorative lamp base or perhaps some ornamental curtain hooks.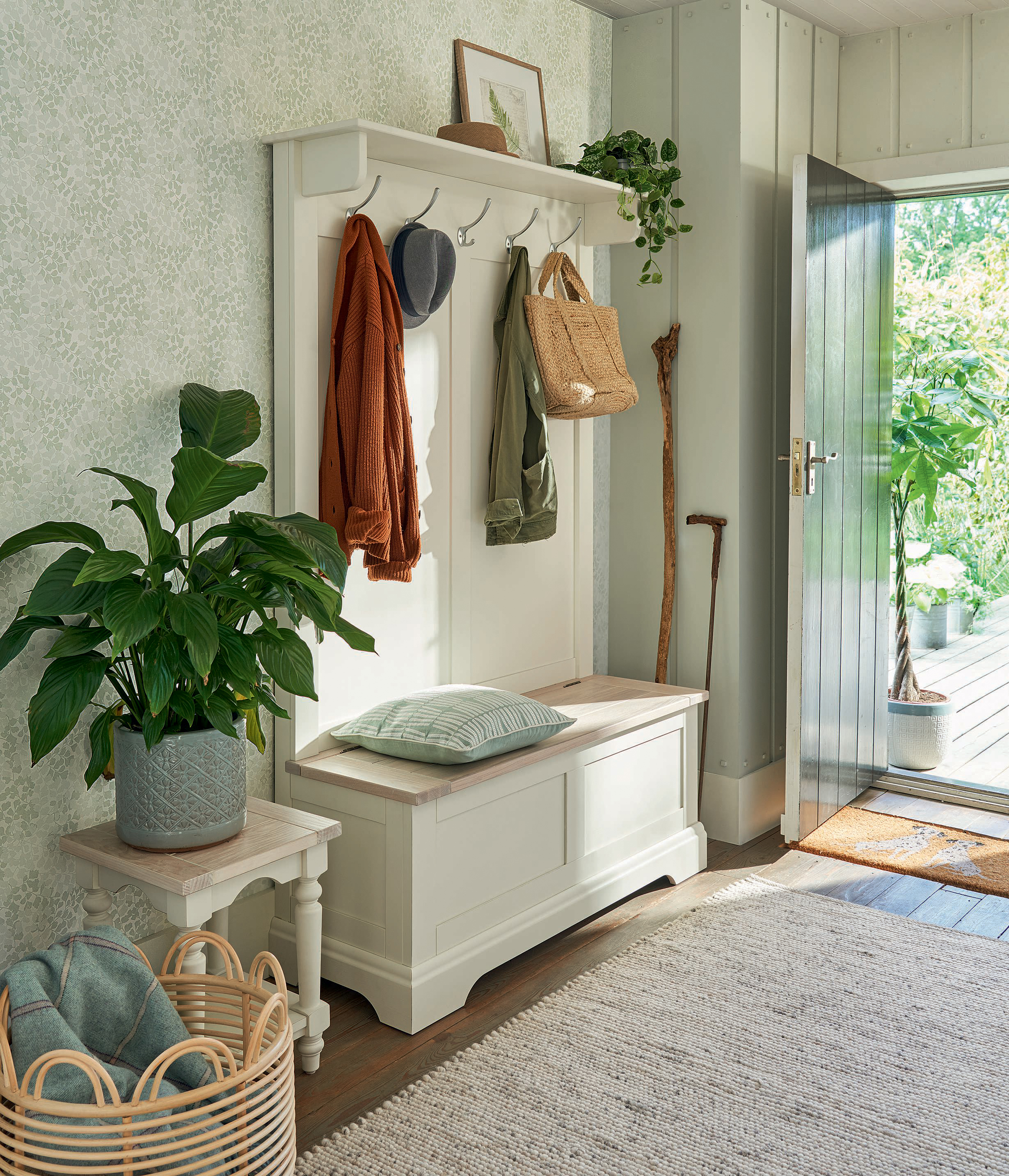 Introduce natural florals
A great way to bring a bit of nature into your home, while supporting your sage colour scheme, is to incorporate some understated floral designs. Wallpapers with leafy designs, understated ditzy florals and woodland scenes are all great wallpaper choices for giving your home a touch of nature.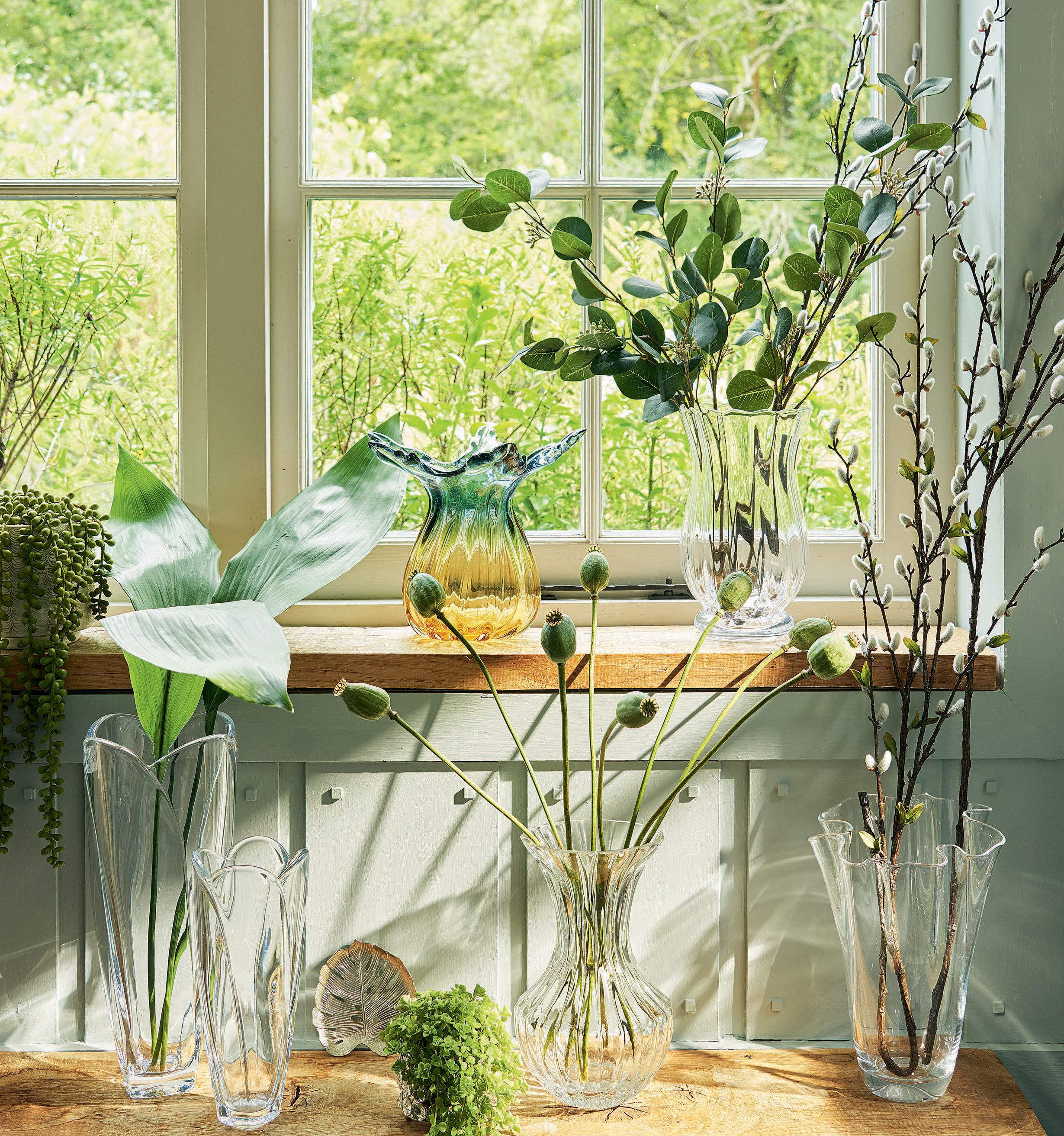 To add that natural floral touch to your home you can also incorporate some real or faux floral bouquets. Go for large floral bouquets with a leafy or woody look if you're wanting to play with shape and scale in your room's design.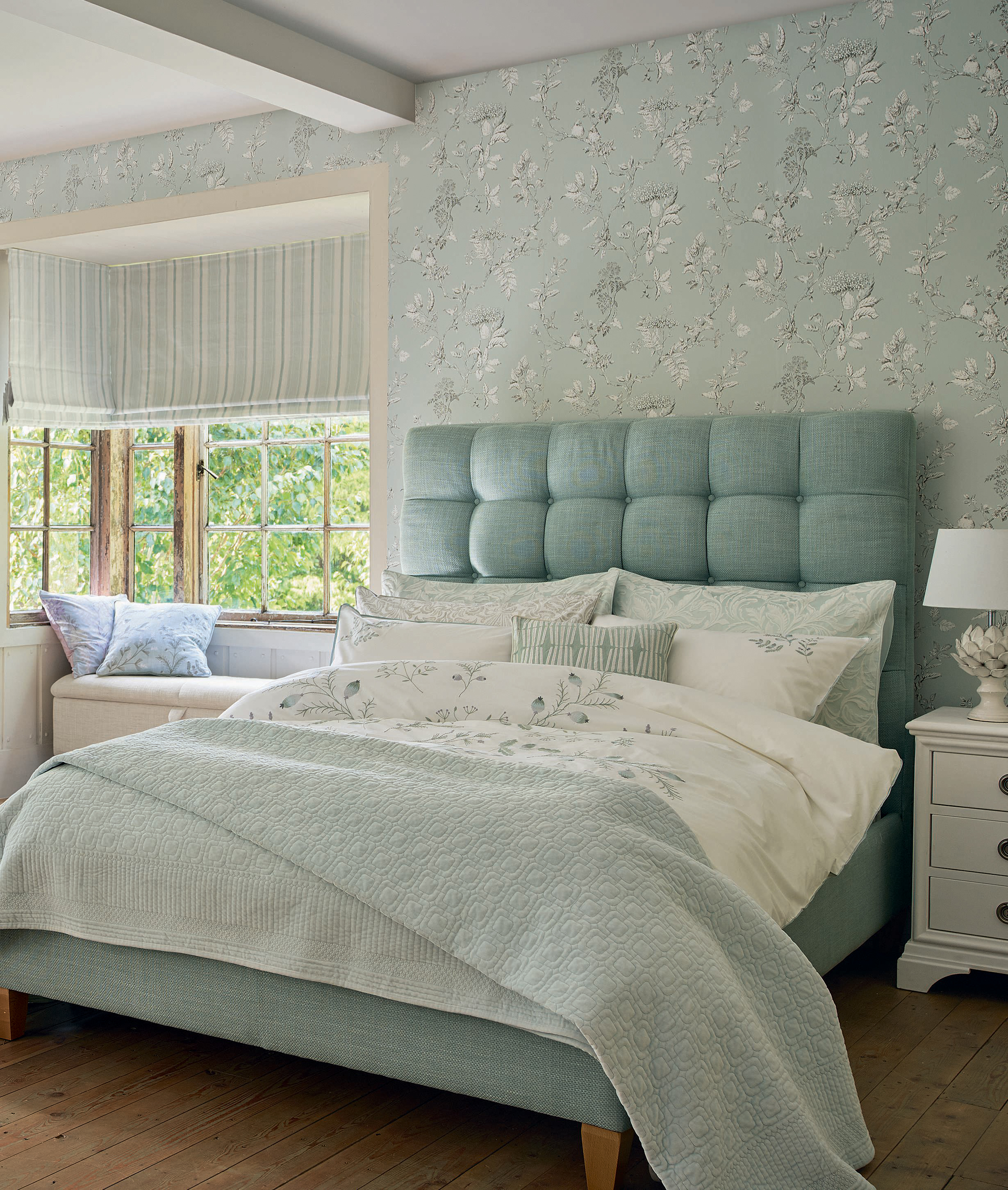 Sage green to promote calm
Sage green is a soft and subtle hue that is a great choice for using in areas like the bedroom, bathroom or a comfortable reading corner. Reminiscent of the subtle shades of a fresh sage plant, the colour is often associated with a feeling of relation and calm. More and more we are seeing people making the effort to create pockets of spa-like serenity in their homes—especially in areas of the home that have, in the past, been overlooked like bathrooms, doorways and even storage cupboards and spaces.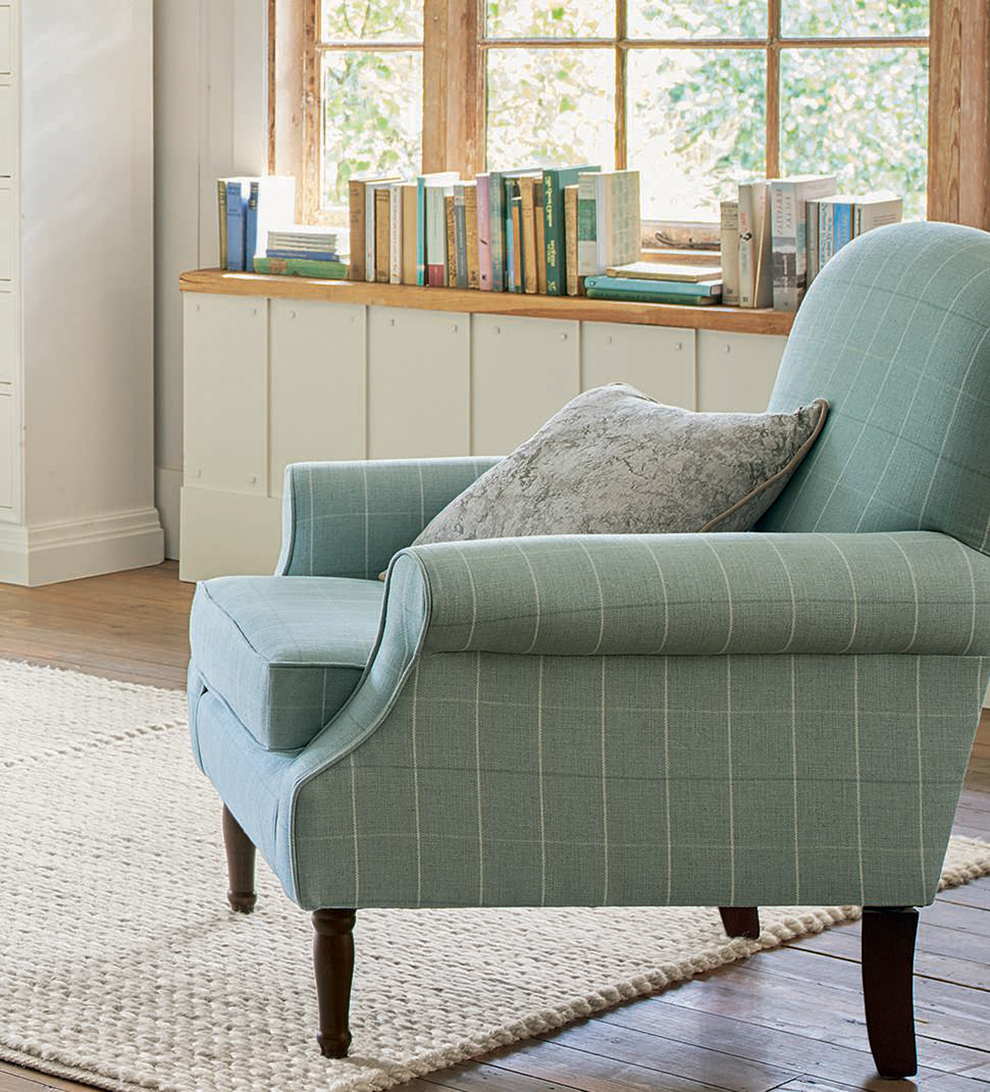 Sage is a great choice for these areas because it's green undertone relaxes guests in a similar way to house plants—making an understated connection with nature that creates a serene atmosphere in the home. The greyish undertone of the shade also makes it an easy neutral to pair with a variety of other colours and finishes.
Would you like to experiment with sage green in your home? Let us know in the comments below.