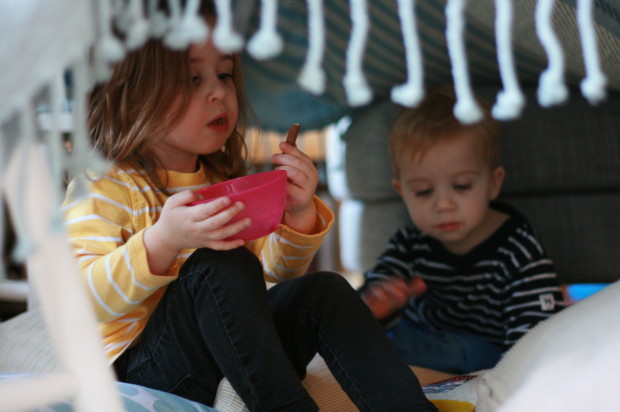 Blogger Challenge: Creative alternative ways to use a throw... read more
Using home accessories has always been a great way of breathing new life into a room with minimal effort and from brightening up a drab sofa to snuggling up with in bed, throws have always been a favourite.
We challenged some great interior bloggers to use our Shaldon Stripe and Tartan Cranberry throws in a non-conventional way – and here are results….
The Ana Mum Diary's Amanda impressed us with her table setting…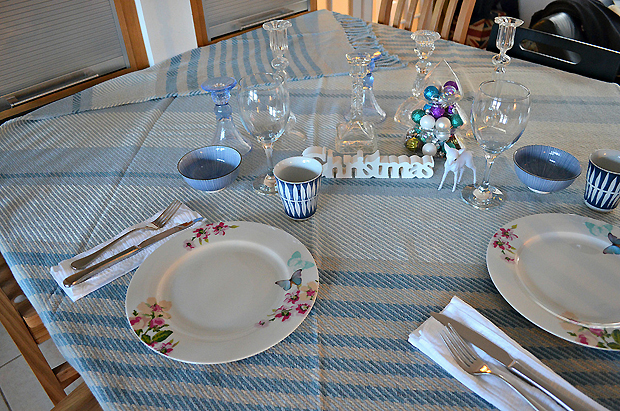 Cosy Home blog got very creative and turned their throw into a pair of curtains…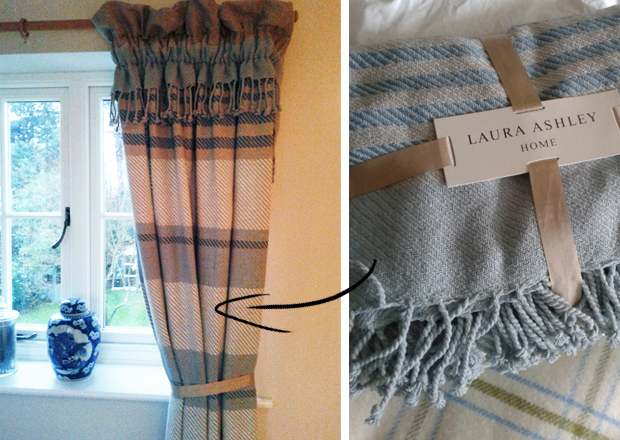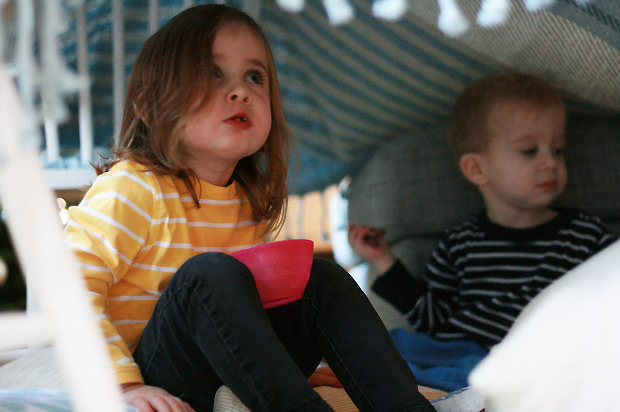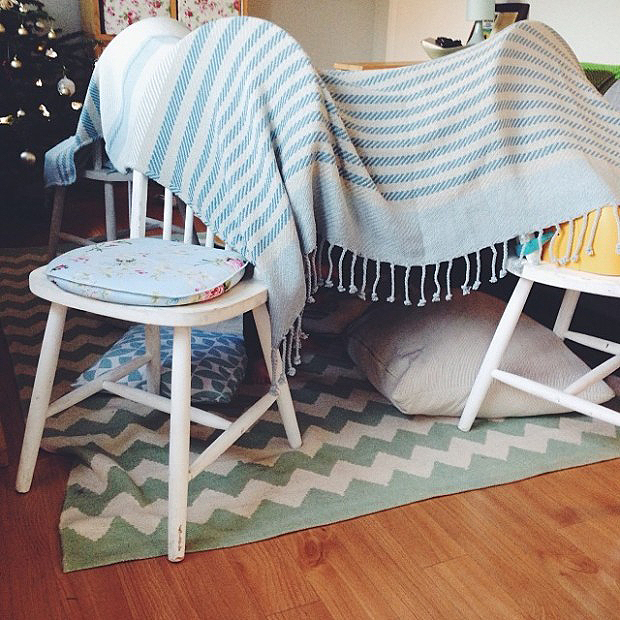 More Than Toast's cosy den
More Than Toast's Alice created a cosy den, and it seems Family Four Fun and A Residence's bloggers had the same idea! Binky the cat was treated to a new den by Fresh Design Blog too…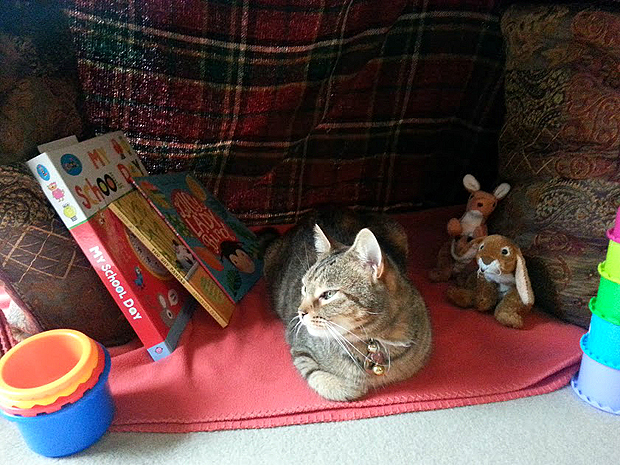 The other bloggers loved their Laura Ashley throws so much that they kept things simple and used them as warm winter blankets – check out their posts here: A Beautiful Space, Little Stuff, Bodie & Fou Blog, This Mummy Loves, Mum in the Mad House, Her Indoors, Rachael Lucas.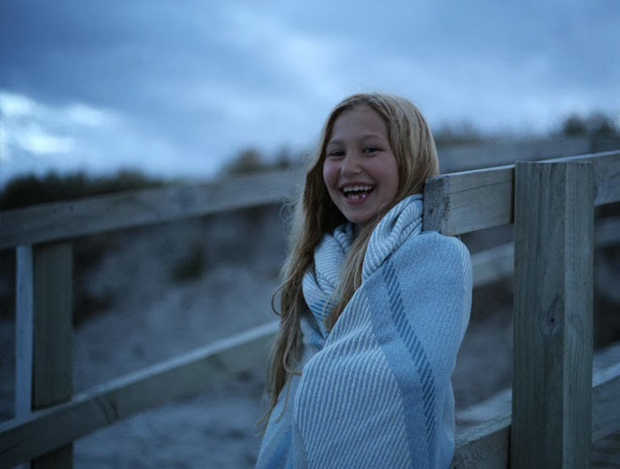 © Karine Kong | All Rights Reserved, Mila, Waihi Beach3
How would you use your Laura Ashley throw? Leave us a comment in the box below…