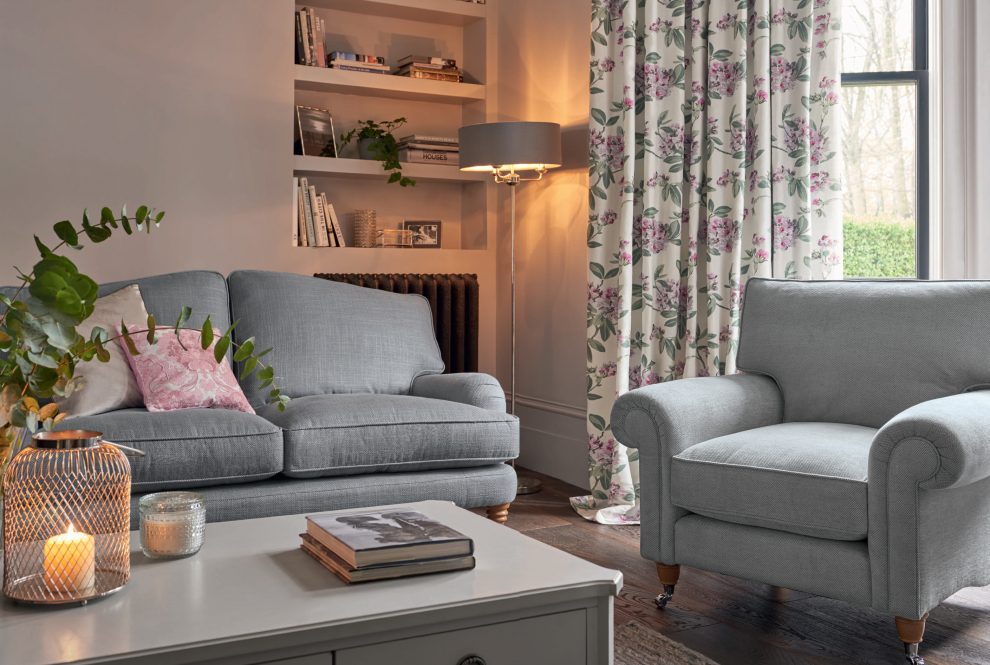 These simple tips will instantly give your interior a lift read more
With the New Year just around the corner, there has never been a better time to start planning out how to improve the look of your home than now. The New Year is all about new beginnings and going out into the world with a fresh new outlook. Having a tidy and stylish looking home is the perfect way to start the year on the right foot and foster those new attitudes and habits.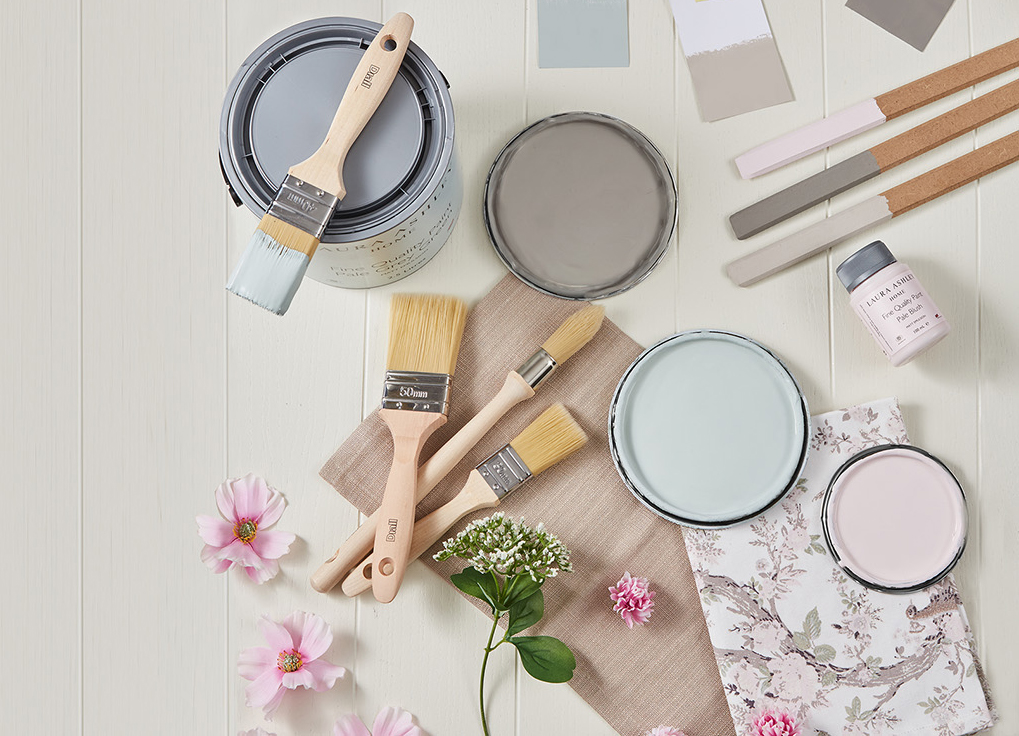 Add some colour
The easiest way to make a big impact over the New Year is to add a bit of colour to your rooms. A lick of paint can completely change the look and feel of the room—even if you are using the same furniture. While it might not be the quickest of jobs it's certainly the first step in giving your space a complete design overhaul.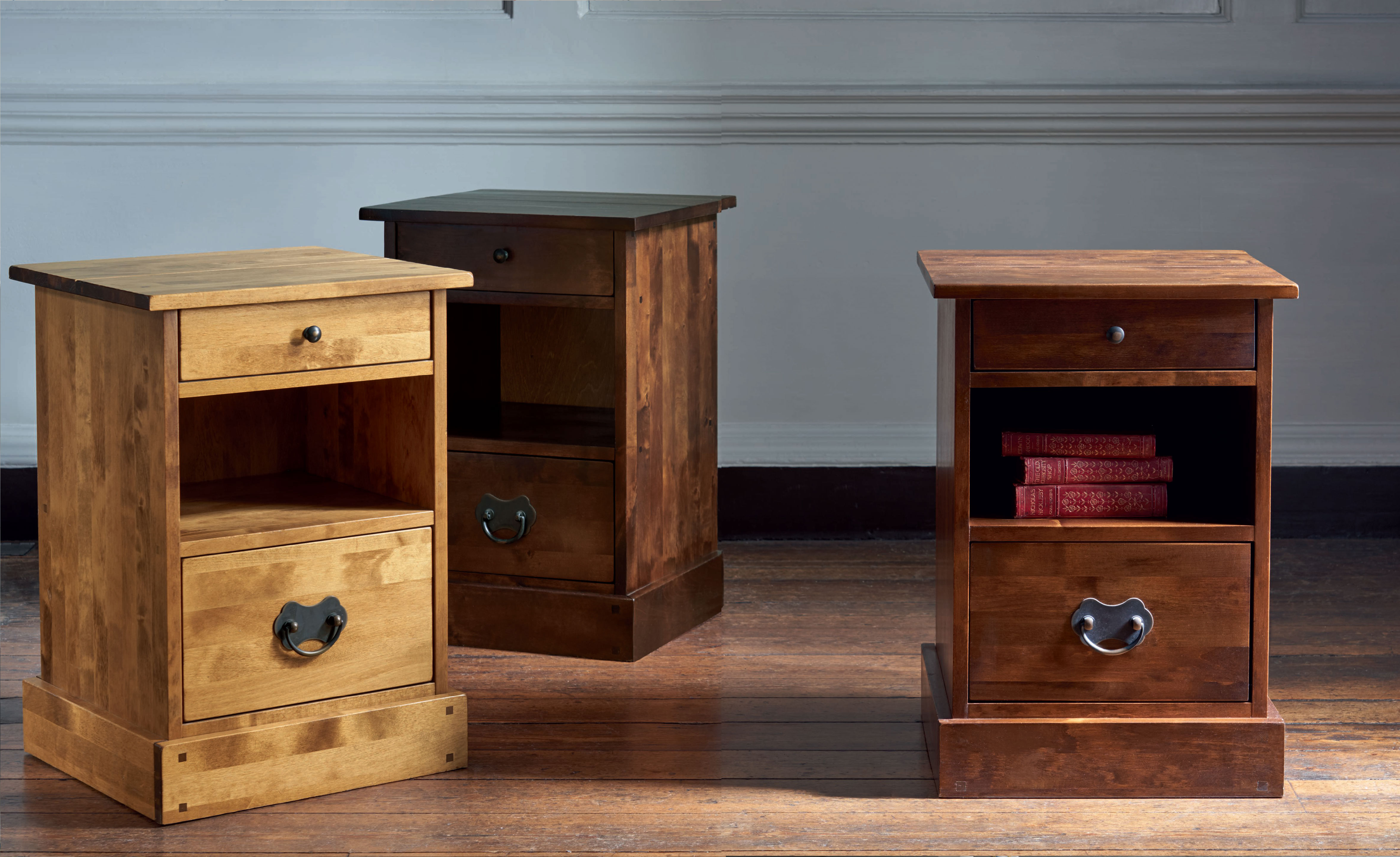 Freshen up your wood tones
It's amazing what a bit of varnish, a new stain or a bit of elbow-grease can do for your wooden furniture. If your wood tones are looking a bit faded and dull, why not give them a deep clean with a special wood surface-spray or polish. If this doesn't do the job consider using a wood varnish to get your your wood accents to really shine. If you are wanting to change the colour of your wood tones, using a new wood stain can transform the hue of your furniture to create a new look.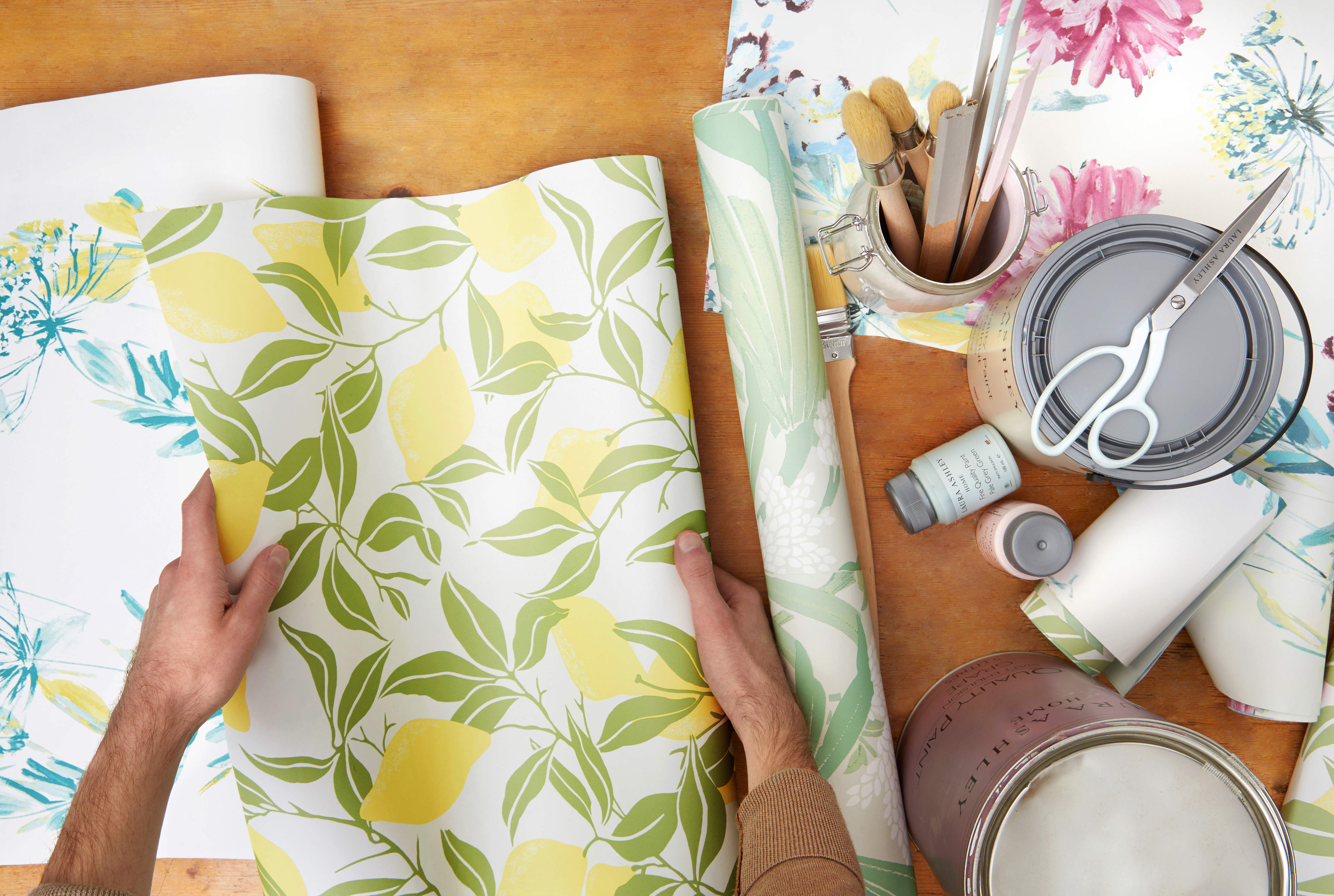 Be bold with wallpaper
Like painting, adding a fresh print to your interior will make a big impact on the design of your home. Large scale florals and subtle damasks are on trend at the moment, so perhaps try experimenting with a new feature wall or revamp your bedroom with a mural style wallpaper.
Add a new scent
It's a well known fact that colour can effect mood, so too can the scents around your home. So why not start the New Year with a new fresh scent? Rather than opting for a heavy, spicy scent, shake off the indulgence of the holiday season with lighter scents like Fresh Linen and Jasmine, Lavender and Camomile or Bergamot And Lime.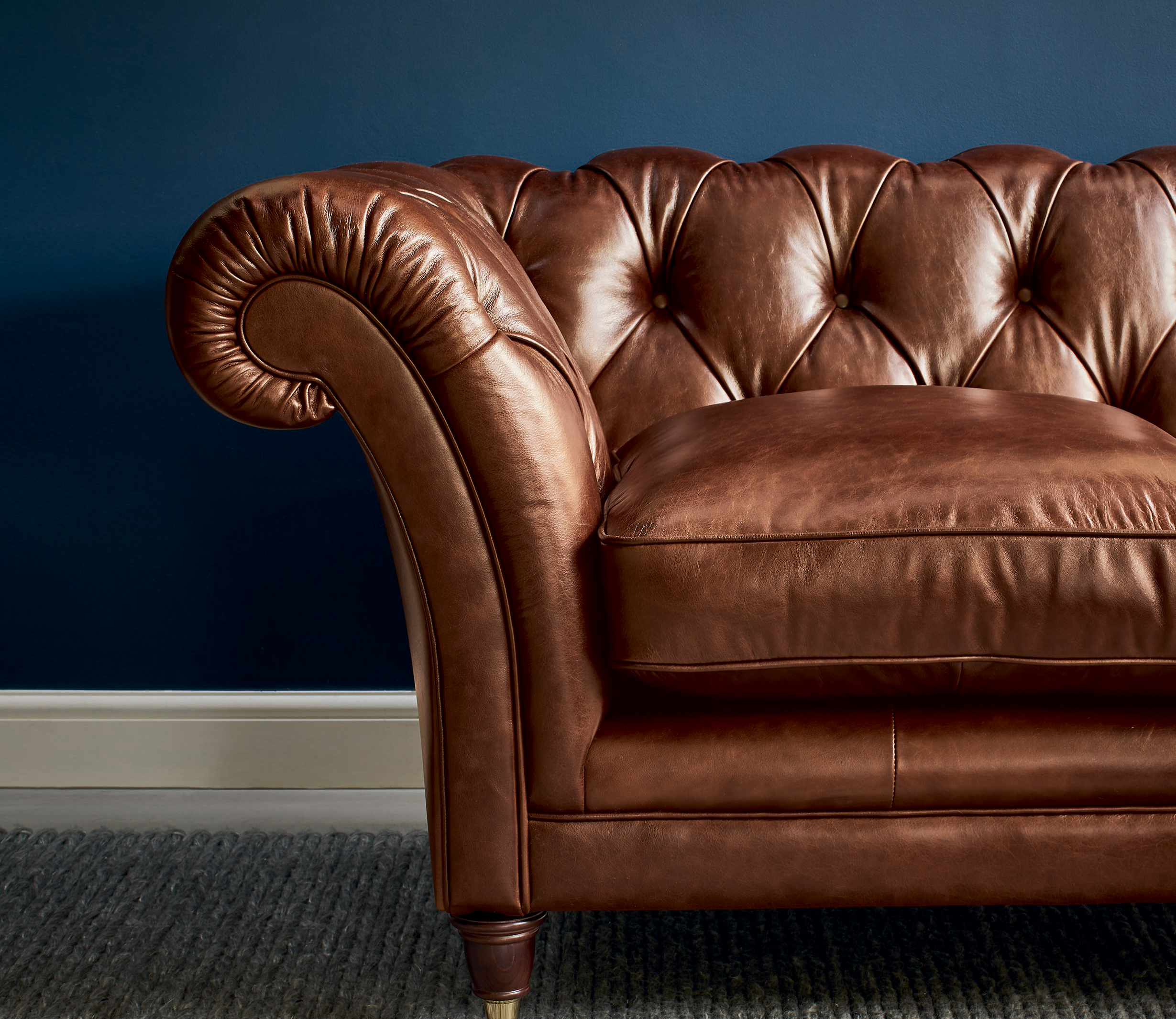 Refresh your furniture
An easy way to give your home a refresh for the New Year is to give your furniture some attention. Buff up your leather furniture with some leather cream and protectant to give them new life and colour correct any patching or tears. Suede furniture can also be completely transformed back to its glory with a special suede steam-cleaner and a suede couch brush.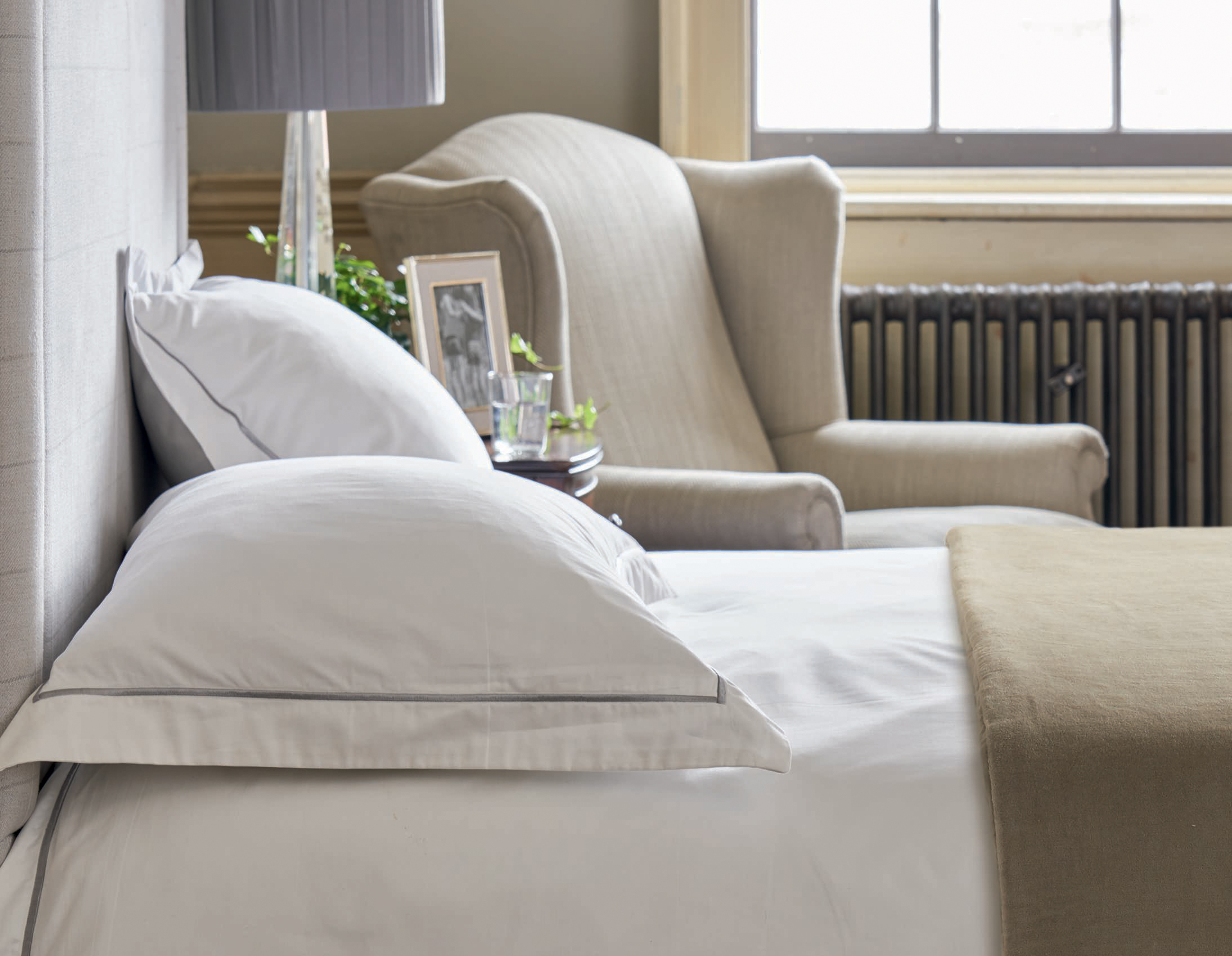 New Year, New bed linen
Nothing gets fresher than swapping out your old bedlinen for new. Start the New Year with a set of crisp new sheets to make getting our of the bed in the morning, all the more refreshing. As its still winter, adding a throw rug at the end of your bed is perfect for keeping warm and cosy, as you wait for the days to get longer again.
Are you planning to give your home a bit of a New Year revamp? If so, let us know your plans in the comments below.