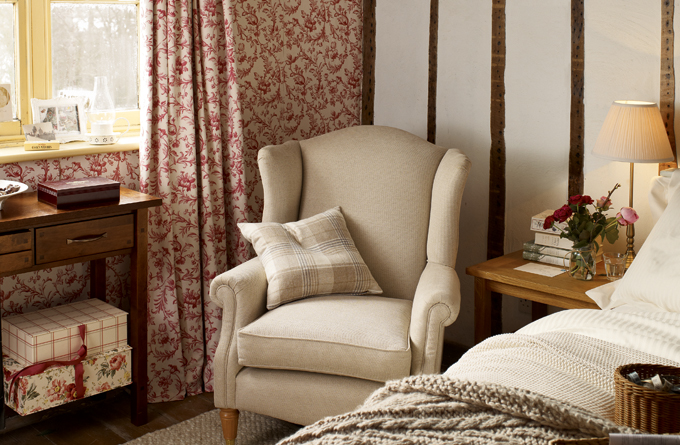 Our top tips for getting the home ready for guests over the holidays... read more
Are you expecting guests over the holiday period? We are firm believers that just the smallest touches can make your guests feel really comfortable and welcome. Read on for our quick home updates – call it your check list of getting your abode 'guest ready'…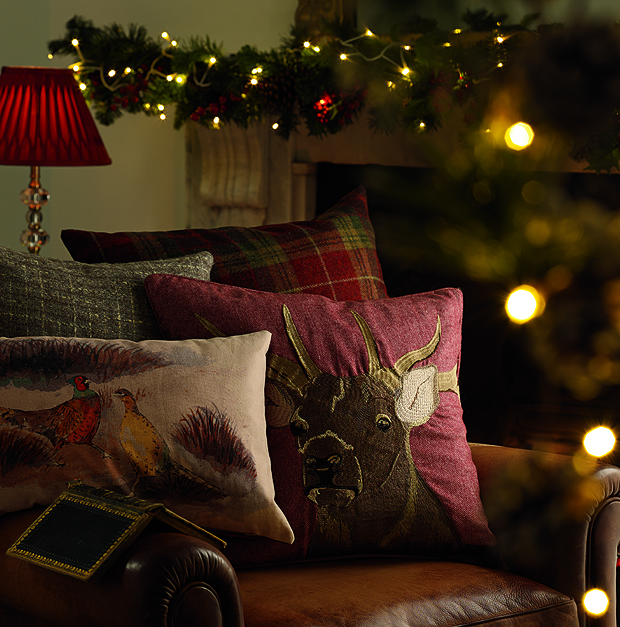 Layer the sofa up with heaps of comfy cushions – great for snuggling up whilst watching a Christmas movie or forty winks after feasting on all that turkey! We especially love these festive inspired cushions with the stag and pheasant motif.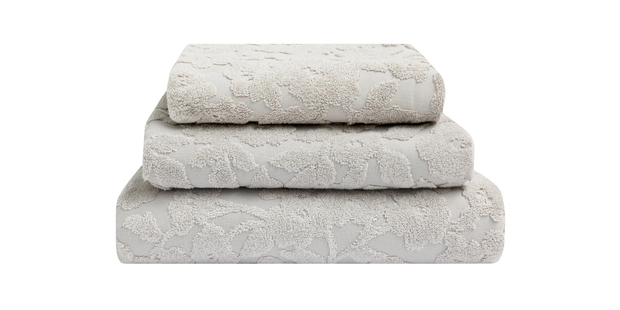 INDULGENCE Sculptured Blossom Towels
Leave a pile of clean fluffy cushions on the guest room beds; a flannel, hand and body towel. Give them the 'hotel treatment' by leaving out some miniature toiletries / toothpaste in case they haven't remembered to bring their own.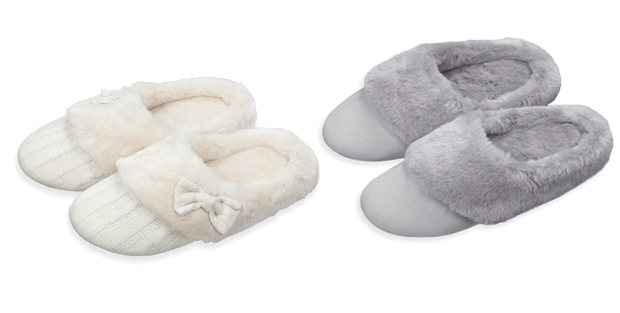 Cable Knit Faux Fur Mule Slippers / Grey Faux Fur Mule Slippers
Make sure your guests don't catch a chill on the cold kitchen floor at breakfast by leaving a pair of fluffy slippers next to their bed for them to slip into when they wake up.
Josette Glass Carafe and Tumbler Set
There is nothing worst than waking up in someone else's home feeling de-hydrated and stumbling around the kitchen trying to find the cupboard that the glasses are stored in. Ensure your guests don't go thirsty with the Josette Glass Carafe and Tumbler full of fresh filtered water.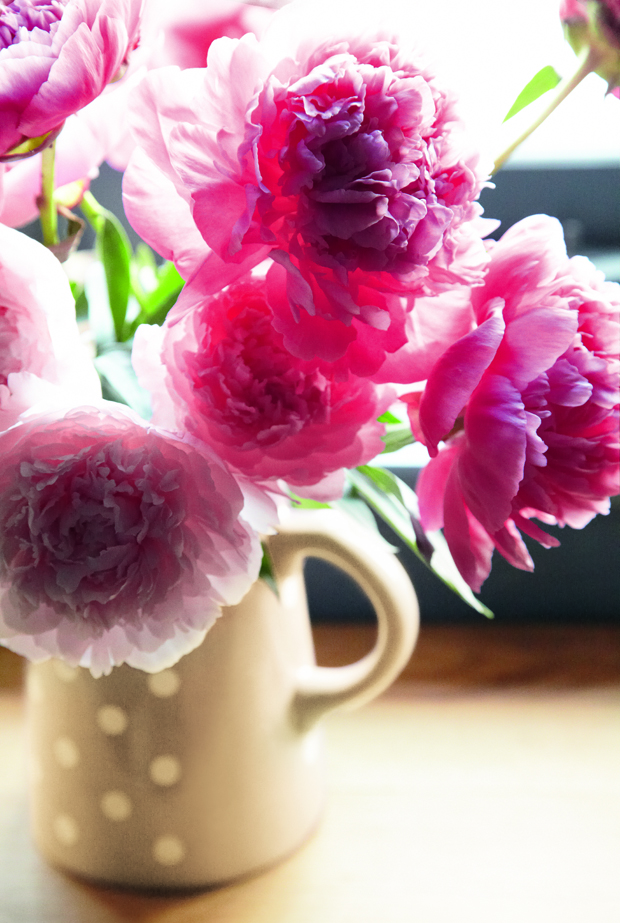 Dot jugs of fresh flowers around the home and on the bedside table of each of the guest rooms. Who doesn't love waking up to a beautiful posey of blooms?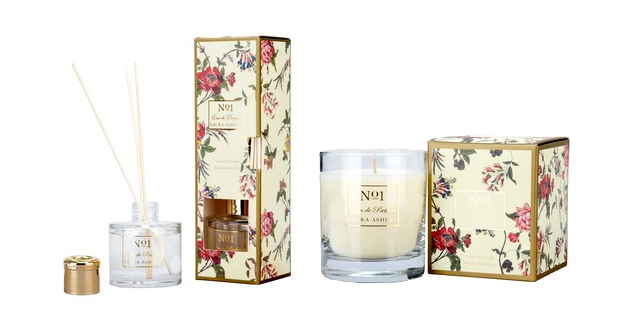 No 1 Diffuser Set  / No 1 Perfumed Candle 
Candles are a fail safe way to create a warm, beautifully scented ambience within the home. We've recently extended our famous Laura Ashley No1 fragrance to these candles and diffusers. Taking inspiration from the beloved 80's original, last year Laura Ashley No1 was reinvented by prolific perfumer Azzi Glasser. Expect top notes of cassis, victorian plum, violet leaves, marshmallow and green water stem. Heart notes of wild bluebell, purple rose, white gardenia and chamomile provide a beautiful floral aroma, whilst base notes of sandalwood, patchouli oil and creamy musk, complement the blend perfectly.
How will you be getting the home ready for guests?