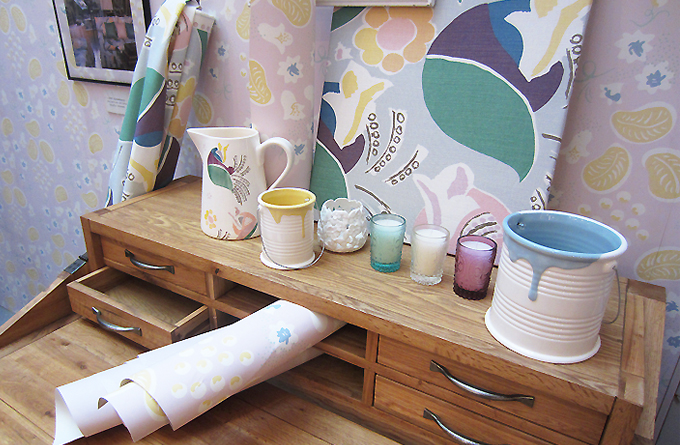 Go behind the scenes at press day for your first look at Spring / Summer 2013 read more
We are still in a spin from our press day on Tuesday, when flocks of journalists & bloggers descended on the Vinyl Factory for a first look at our spring / summer 2013 collections. Tuesday also marked the revelation that Laura Ashley is fast approaching it's 60th anniversary (in 2013)! To toast our up and coming birthday, press were privy to an exclusive mini pop-up exhibition from our archive and a fascinating journey through our proud history since 1953.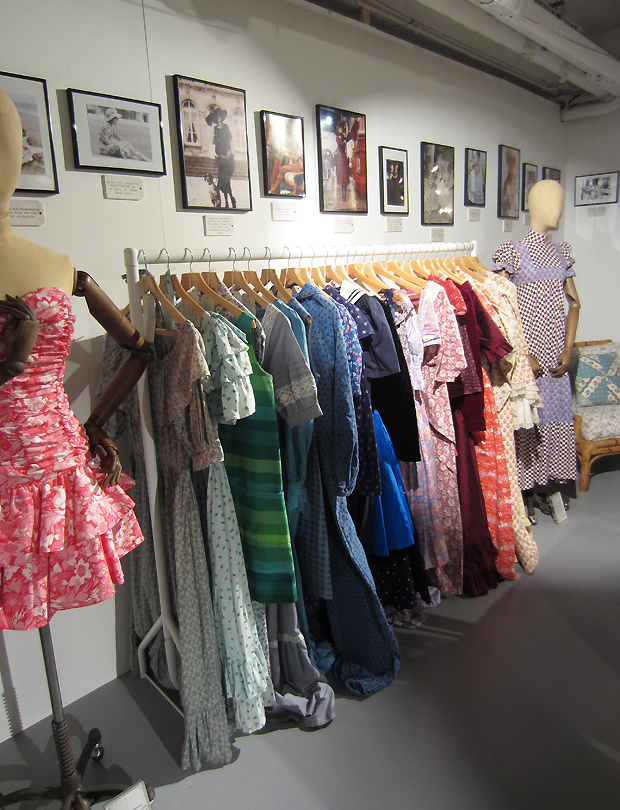 In stark contrast to the bitter Autumn weather, first stop was the fashion room, bursting with sugary pastels and flashes of acid yellow and zinnia orange. Next season's focus is colour, simple wearable shapes and powerful prints. Kicking off with Lemoncello (due instore January) with punchy lemon yellow sitting against light greys and snakeskin prints on knits and jersey. Colour statements run deep throughout our spring fashion stories, with 'colour pops' boasting bold warm oranges and stripes whilst 'monochrome' explores contrast black and white mirrored prints.
Moving into an exciting new era of our fashion (supported with a fresh new paired back photo campaign) there is a feeling of 'escapism' throughout the range, with the idea of 'an open road' inspired story for Drop 2, embracing summer hues and reflecting a fresh new mood.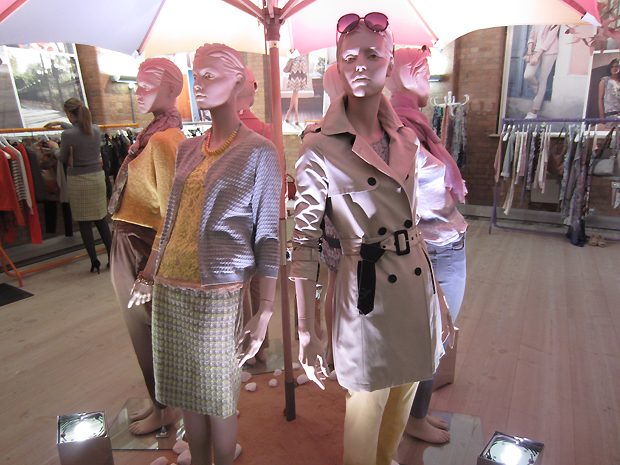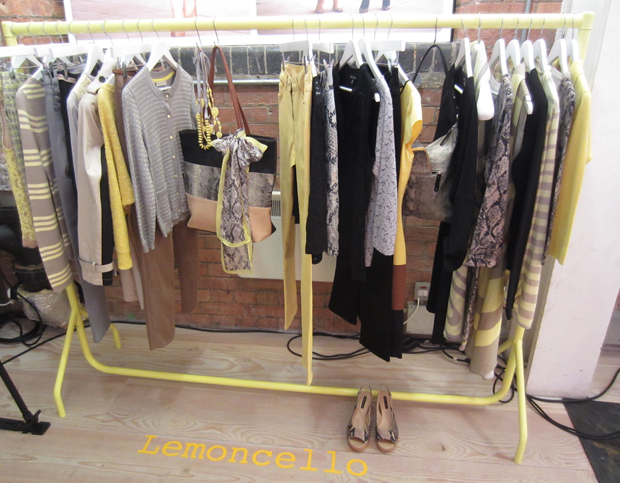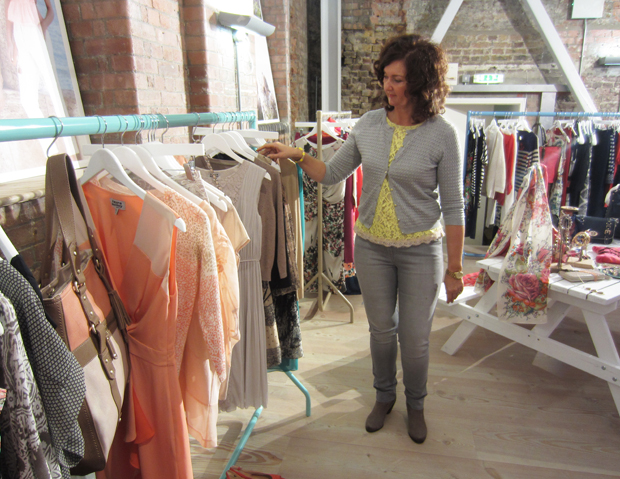 Now to the pop up archive! A rare chance to sift through the rails of our most treasured artifacts from 1970's Victoriana style blouses / dresses and 80's bridal gowns to Mrs Ashley's personal crockery collection and a 1986 rag doll. London archivist Angela was on hand to tell the stories behind each piece, whilst our chronological photo wall guided press through the Laura Ashley time line starting with our oldest archive piece – a hand printed scarf, which was printed on Laura and Bernard Ashley's kitchen table in Pimlico in 1953.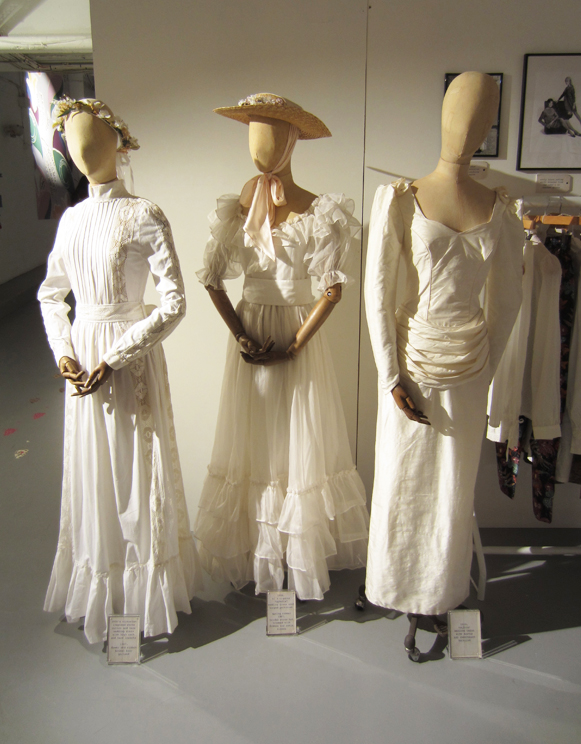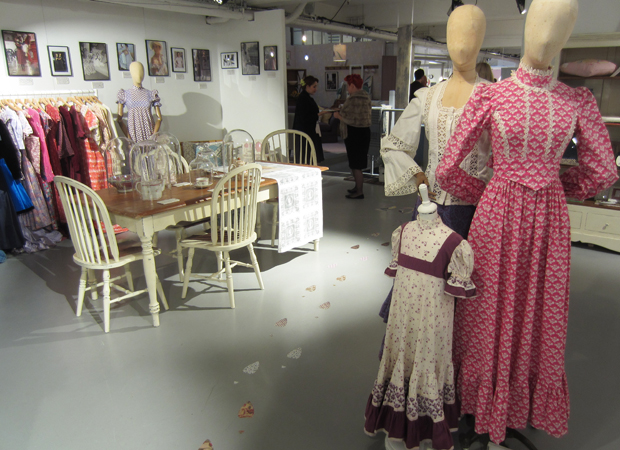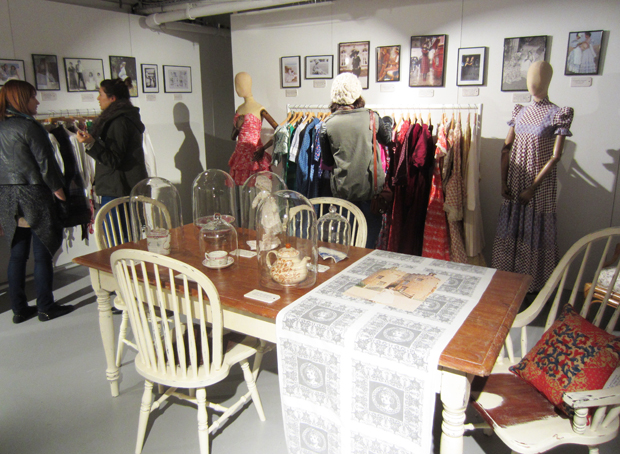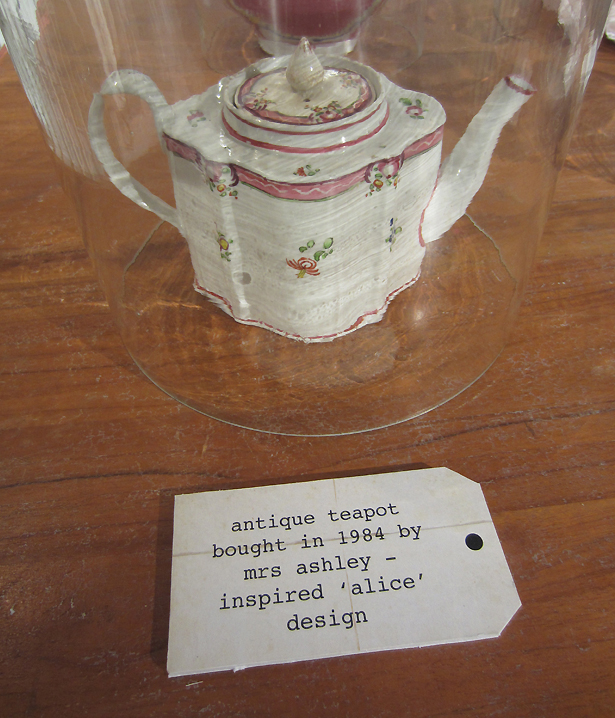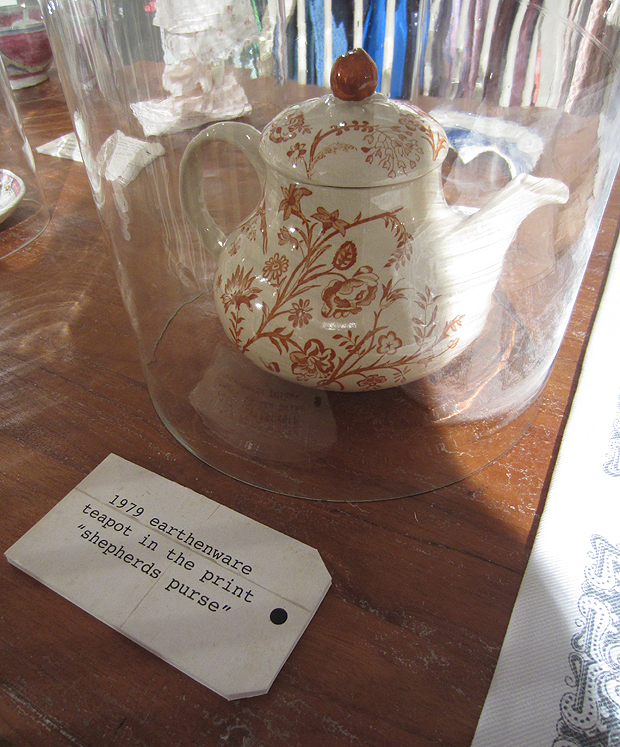 Those glamorous ladies at Vintage Patisserie served up 50's inspired tasties (a subtle nod to Laura Ashley beginings) but with a sprinkle of modern day gastronomy. The coronation chicken in a teacup had our vote!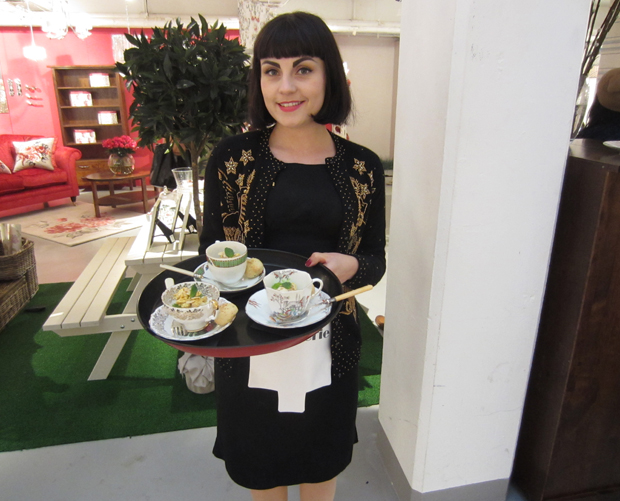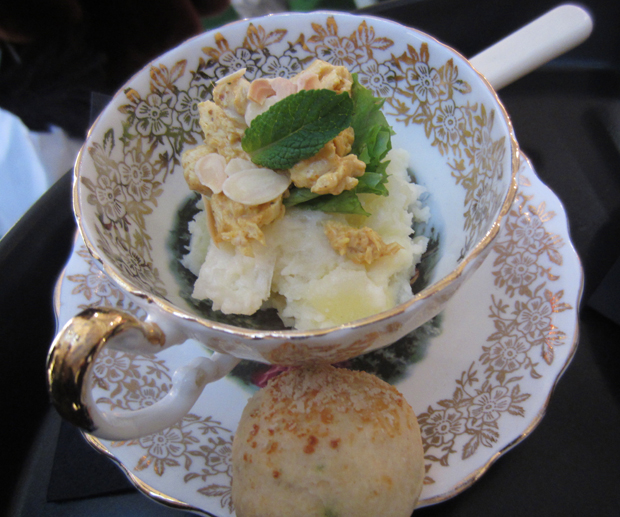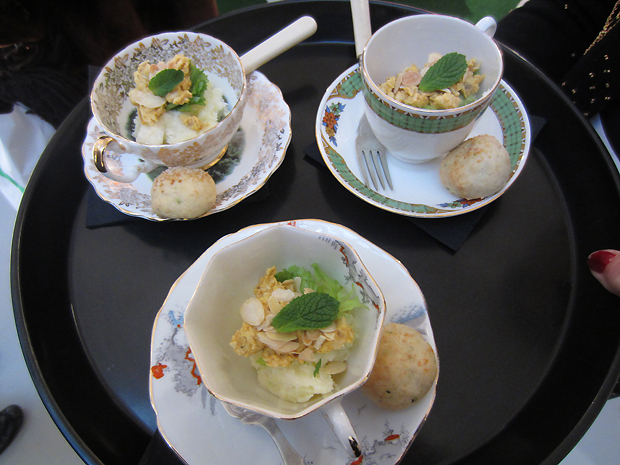 Our interior and home journalists were waxing lyrical about new home stories Coastal, Palace Garden, Shades of Pale, Kyoto and talk of the press show Bloomsbury.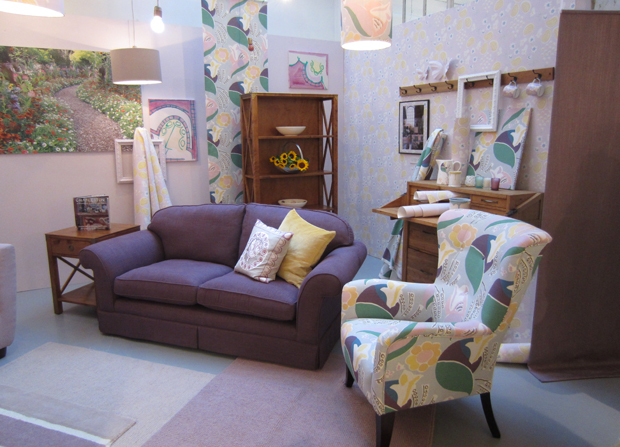 Injecting a breath of fresh air into the show was the Coastal room set with a classic palette of new seaspray blues with neutral linens and whites. This season we have re-coloured our popular Wallace print in seaspray for a more casual calming aesthetic. The team at Elle Deco were particularly enamored with our keepsake lamp- in which you can display anything from sea shells to retro sweets in the glass jar style base. Be as creative as your dare!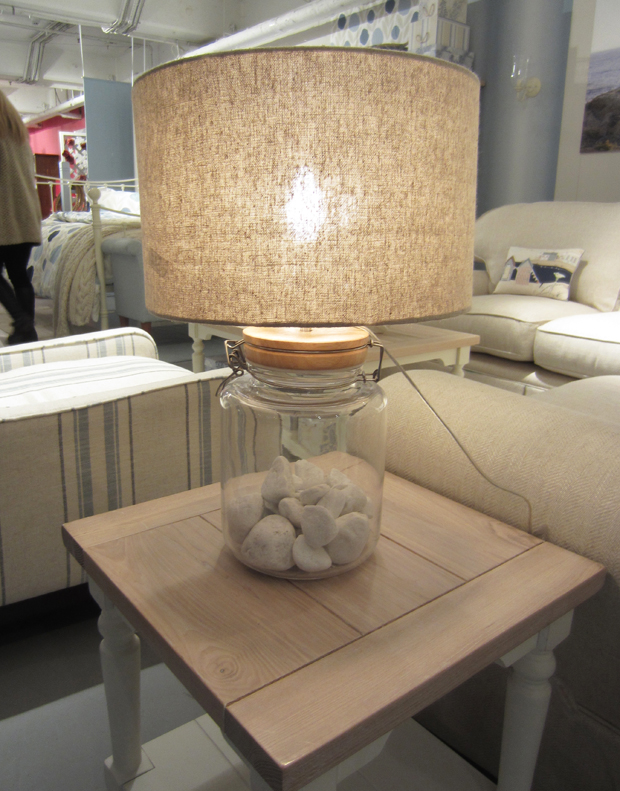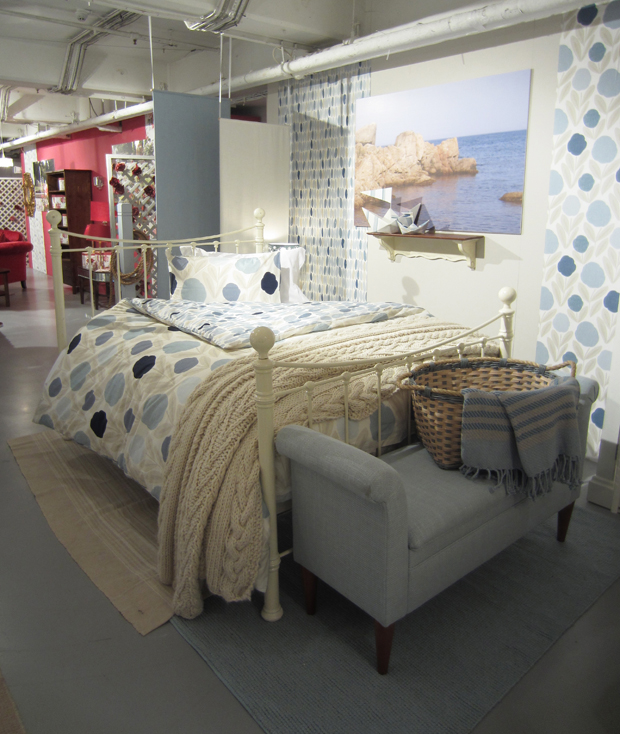 Inspired by the continuing trend for reviving classic florals, but adding a modern twist, 'Palace Garden' (below) is a grand, glamorous room set with painterly patterns and a strong new colour palette of cassis red and cranberry with charcoal and dove grey.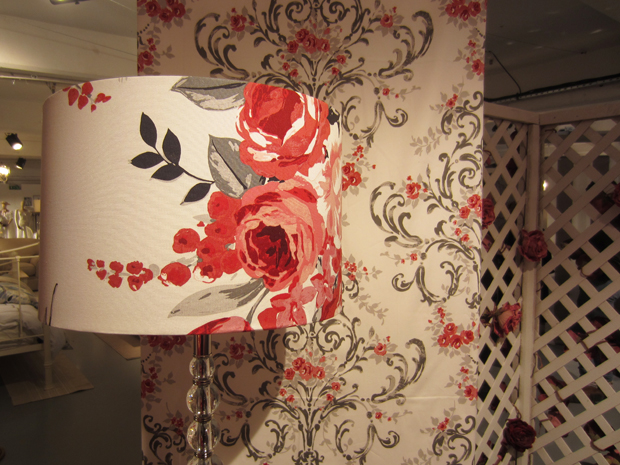 Arguably our prettiest story for spring is the re-colouration of our coco print in amethyst.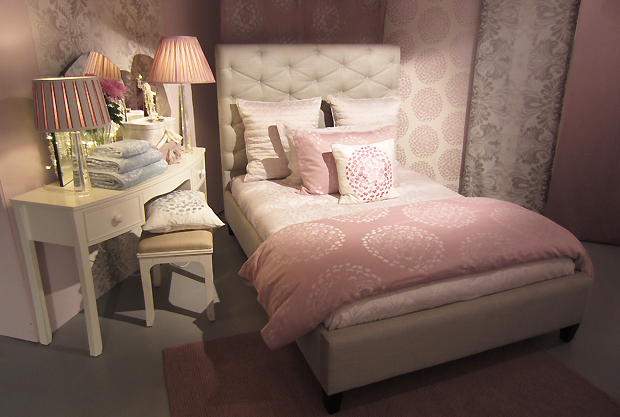 Breaking furniture news! Expect a new range of made to order upholstered dining chairs: 4 shapes, 21 different fabrics and choice of 3 leg colours…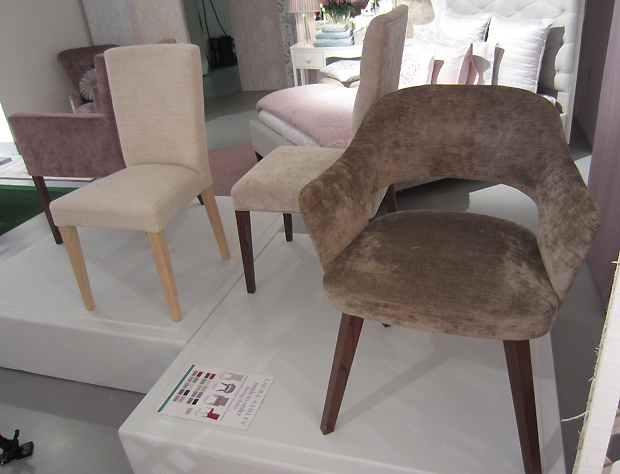 Following the success of our indulgence room set in 2011, we have invested once again in a beautiful pale colour palette. Our new story for this spring is 'Shades of Pale' which endorses relaxation in the bedroom with a palette of whites and sables with the addition of soft shades of shell. Pretty archive floral fabrics are slightly faded, linens are washed and tumbled, but still feel luxurious…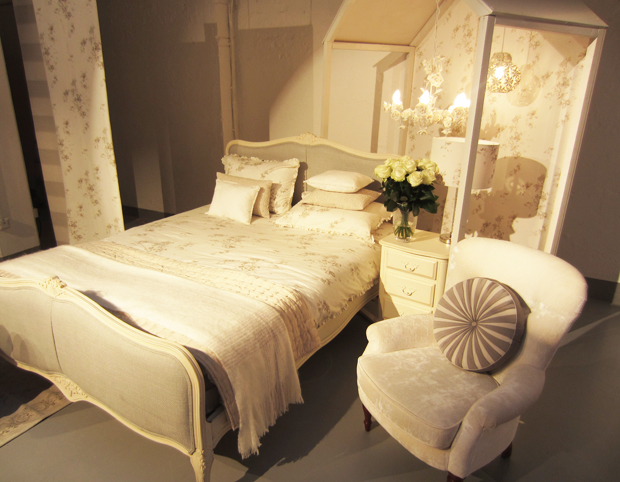 This then leads us on to our new opulent story 'Kyoto' with grand statement chandeliers, eastern inspired weeping willow tree and blossom prints combined with a palette of mocha, marble greys and sable. Kyoto was inspired by the ethereal beauty and lightness of touch found in Japanese images…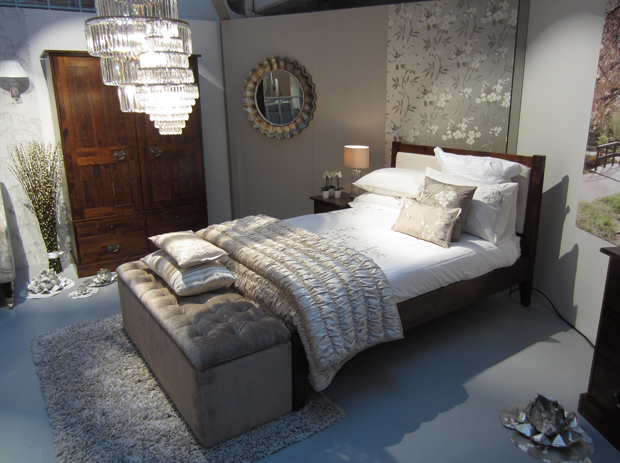 The interior journalists were especially excited to preview our nostalgic new home story Bloomsbury. You might recognise Bloomsbury from 1987 when we acquired the rights to a selection of Charleston House patterns and produced a collection featuring a number of the designs. Since then we have carefully stored the prints in our archive until now when we felt it was right for it's revival (marking our 60th anniversary next year)! The colour palette is in keeping with one of the original 1987 colourations of Queen Mary, colours include jade, plum, primrose and steel grey…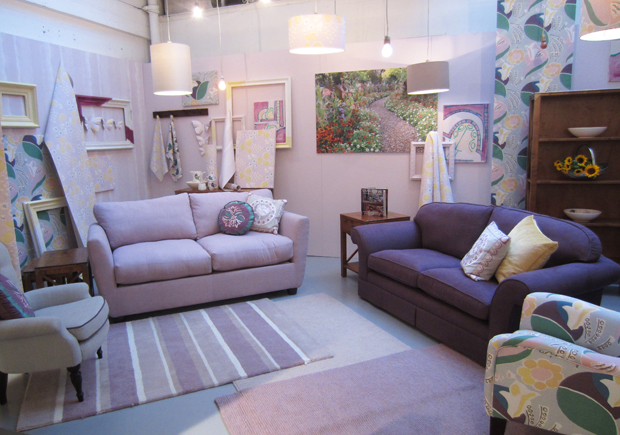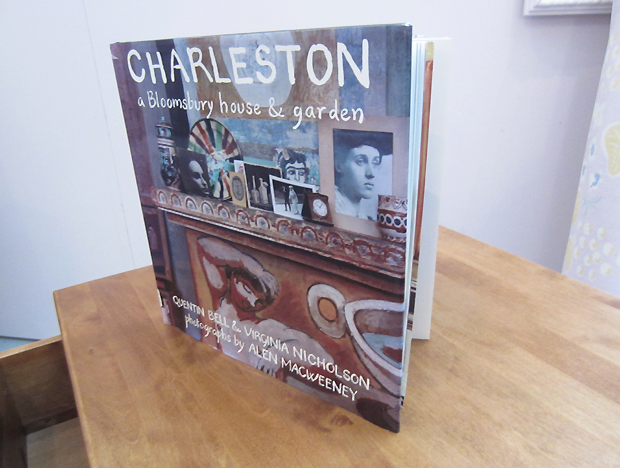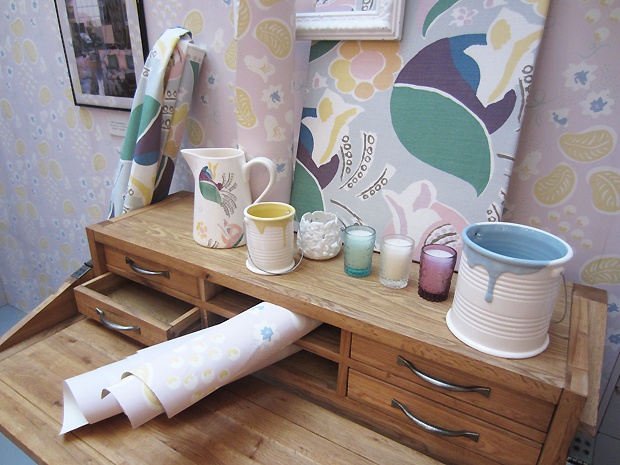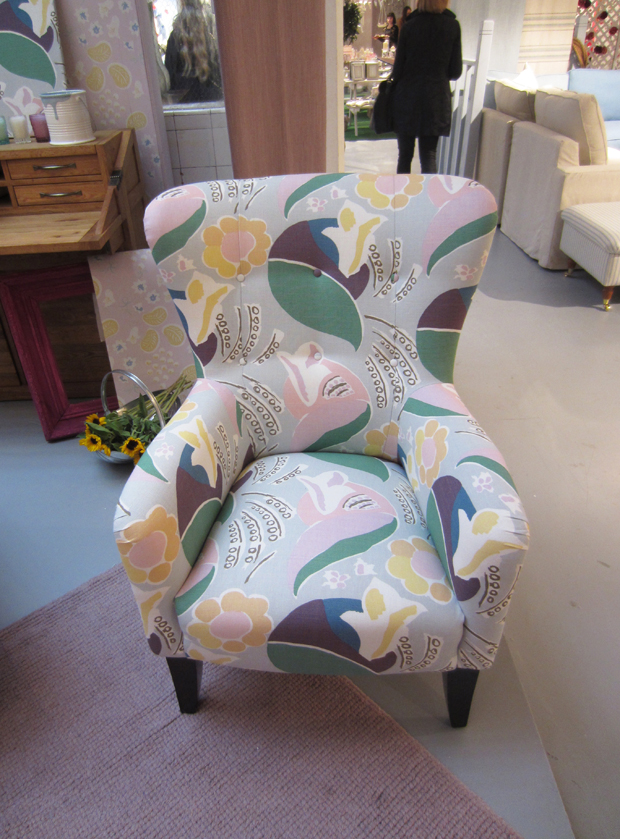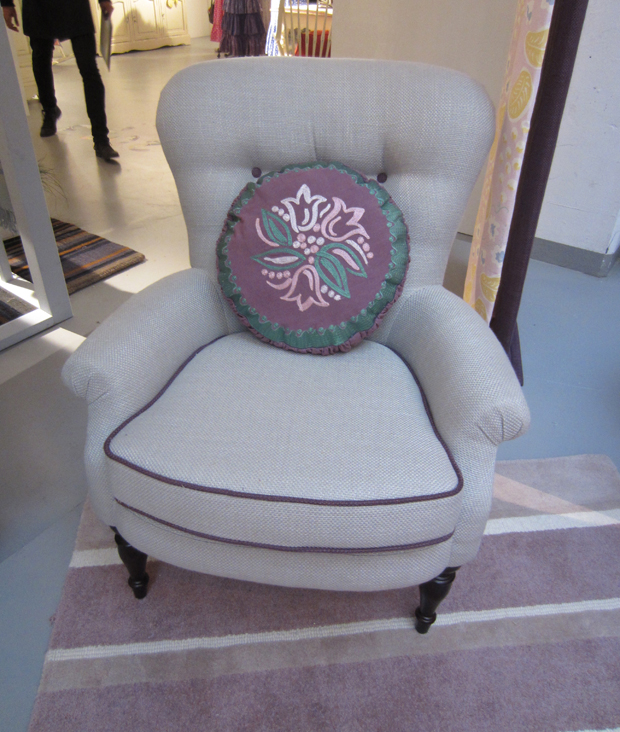 We hope you've enjoyed taking your first look at the new collections! Tell us your thoughts by leaving a comment below or tweet us @LauraAshleyUK we always love to hear your thoughts. Our new collections will be hitting down instore and online from January.