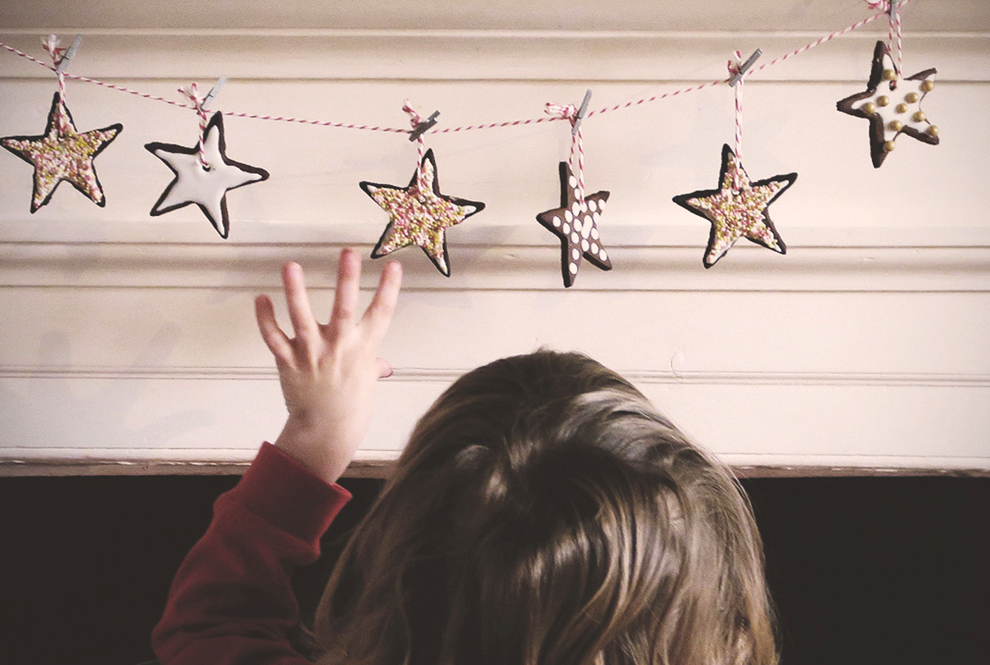 Welcome some festive fun into your home to make Christmas that little bit more enchanting... read more
If you're not already in the festive mood you definitely will be after taking a look at how the gorgeous Caro from The Twinkle Diaries get's her home and children ready for the festive fun and games.
Welcoming Christmas into our home is one of my favourite things about winter.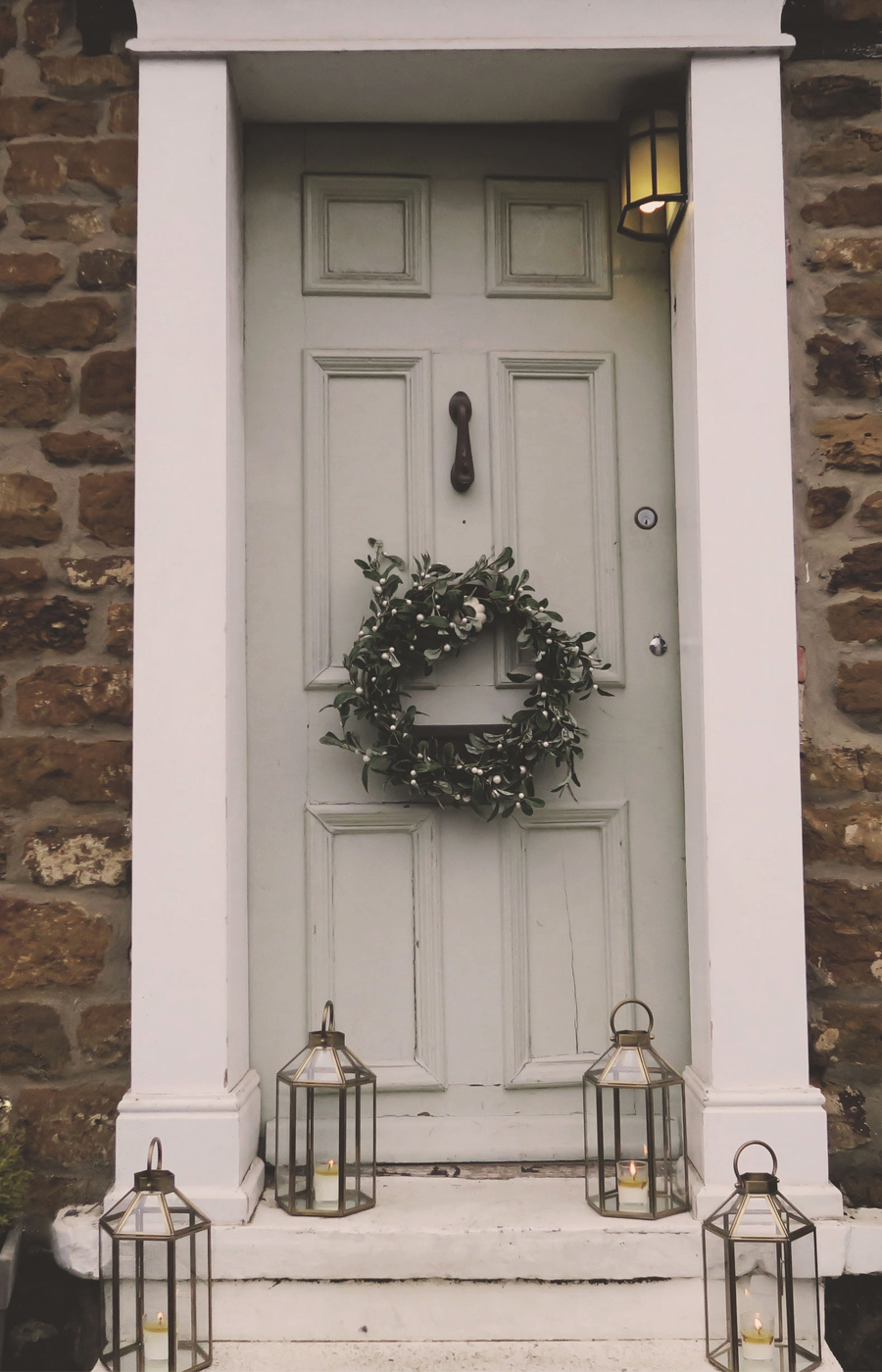 I love how the lights and sparkle suddenly transform the greyness of December into something cosy and magical. Everything looks a little more inviting when it's had a dusting of glitter. Even our front door gets a little bit of Christmas cheer. Guests are greeted by the warm glow of candlelight, as we have lanterns lighting the entrance and — as you open the door from the cold — the welcoming scent of gingerbread fills the air.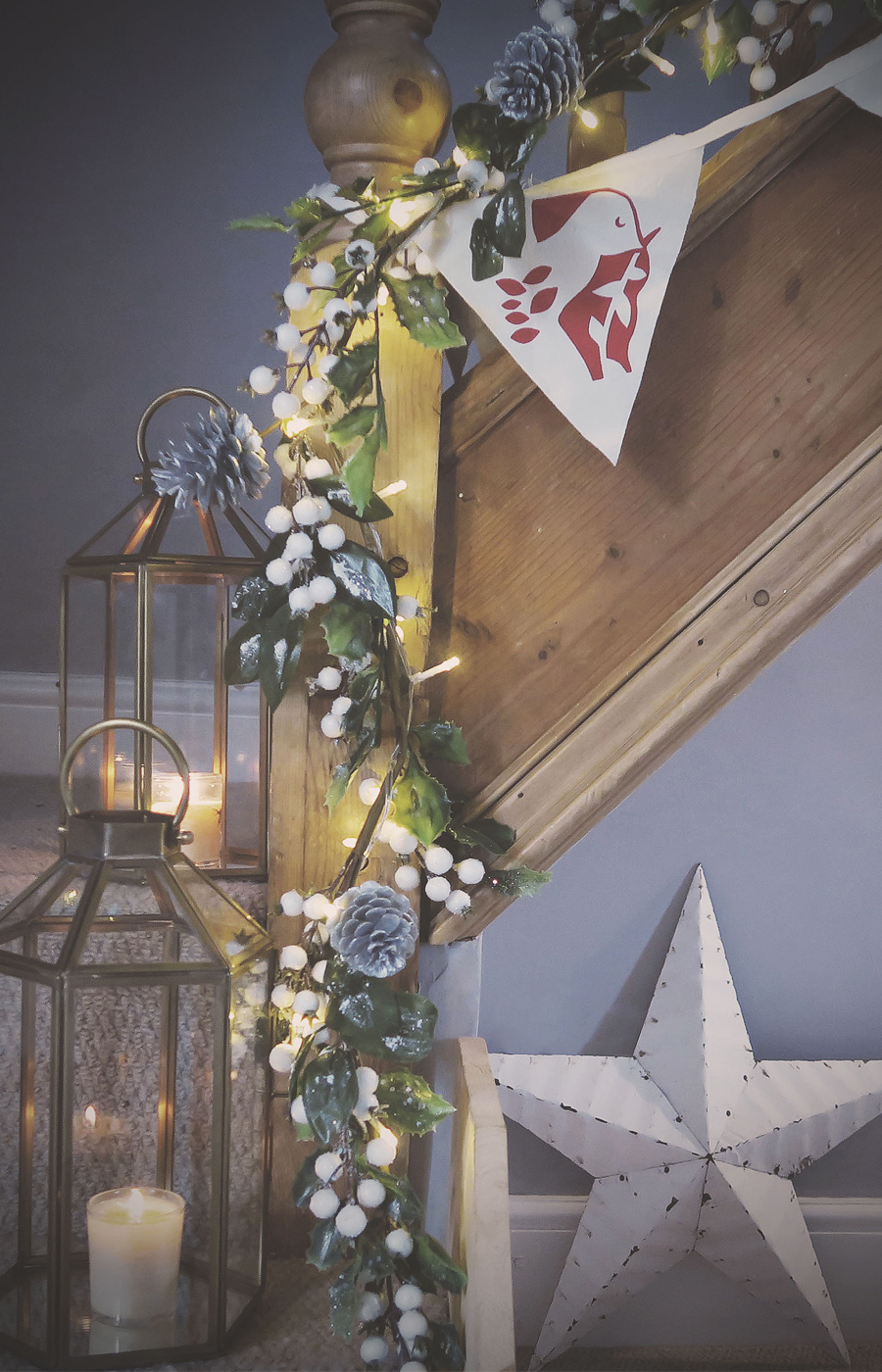 The staircase is decorated too, a festive wreath snaking up the bannister. No corner is left bare; every surface sprinkled with a little Christmas magic. I love all the family rituals we have at Christmas. The excitement of bringing the decorations down from the attic, year after year, and dusty boxes that contain shiny treasures. We greet them like long lost friends.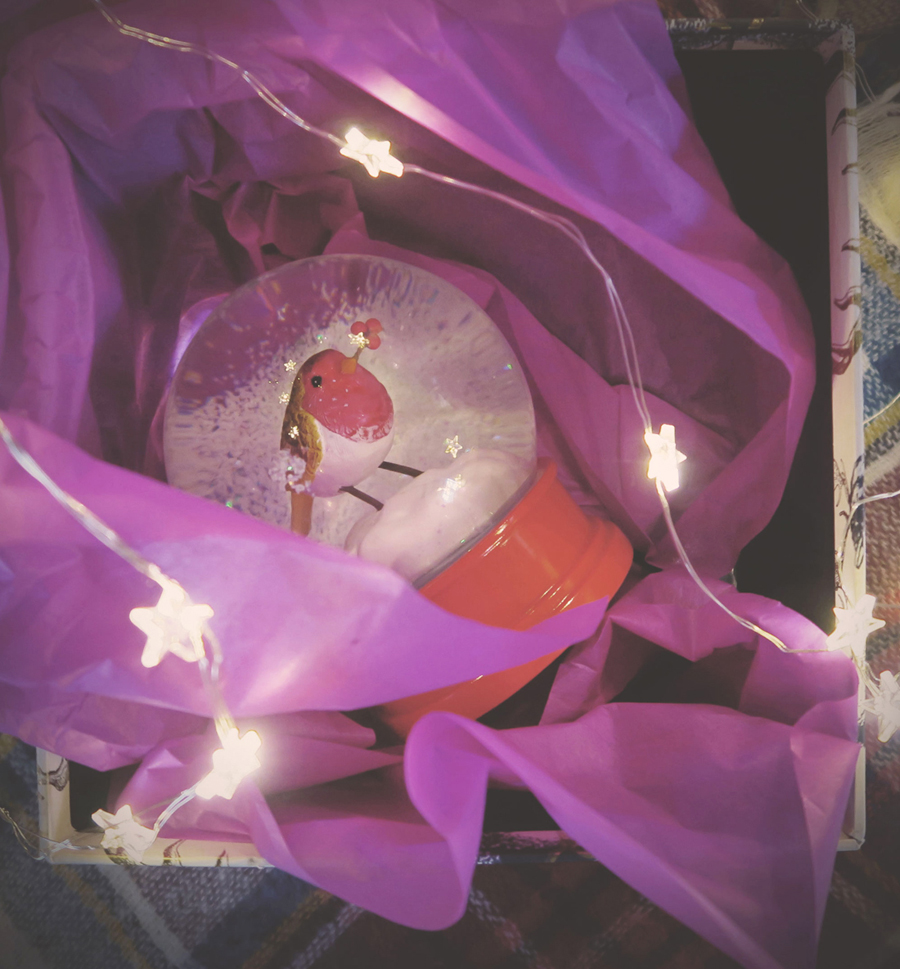 The sight of something that was carefully packaged away in January, making its annual appearance. We all have our favourites; certain baubles or trinkets that are synonymous with this time of year. My little boys love this little robin snow-globe especially. It's so sweet to see their little faces light up when they see something they remember from last year.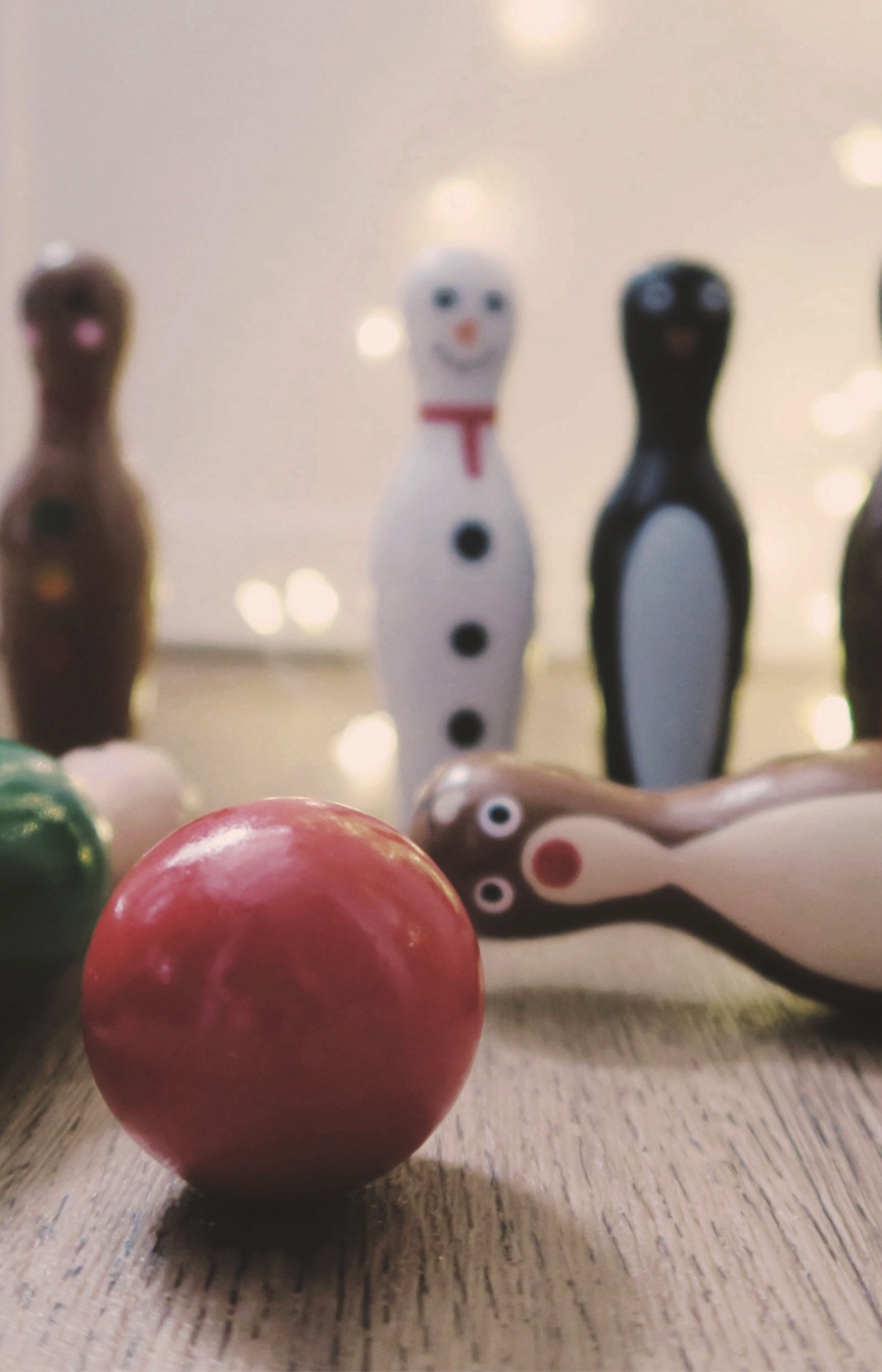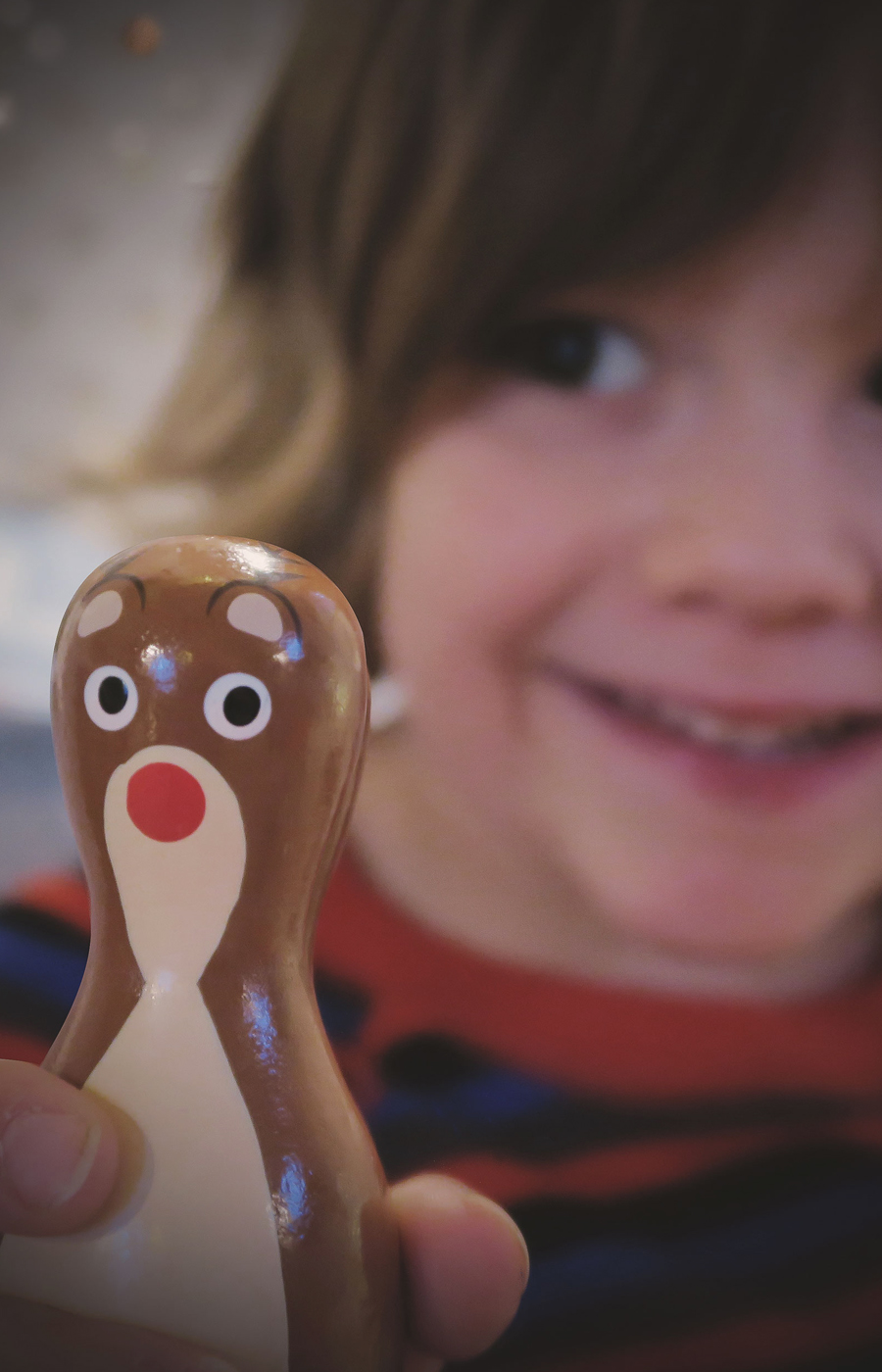 Christmas is such a nostalgic time of year, isn't it? Everything seems much simpler. The TV is switched off and we play carols in the background as we decorate the tree. It's also lovely to cosy up indoors on a wintry afternoon, reading in front of the fire whilst the little ones play skittles or boardgames. What could be better than sitting around the fire, hands wrapped around festive mugs of hot chocolate topped with cream and marshmallows?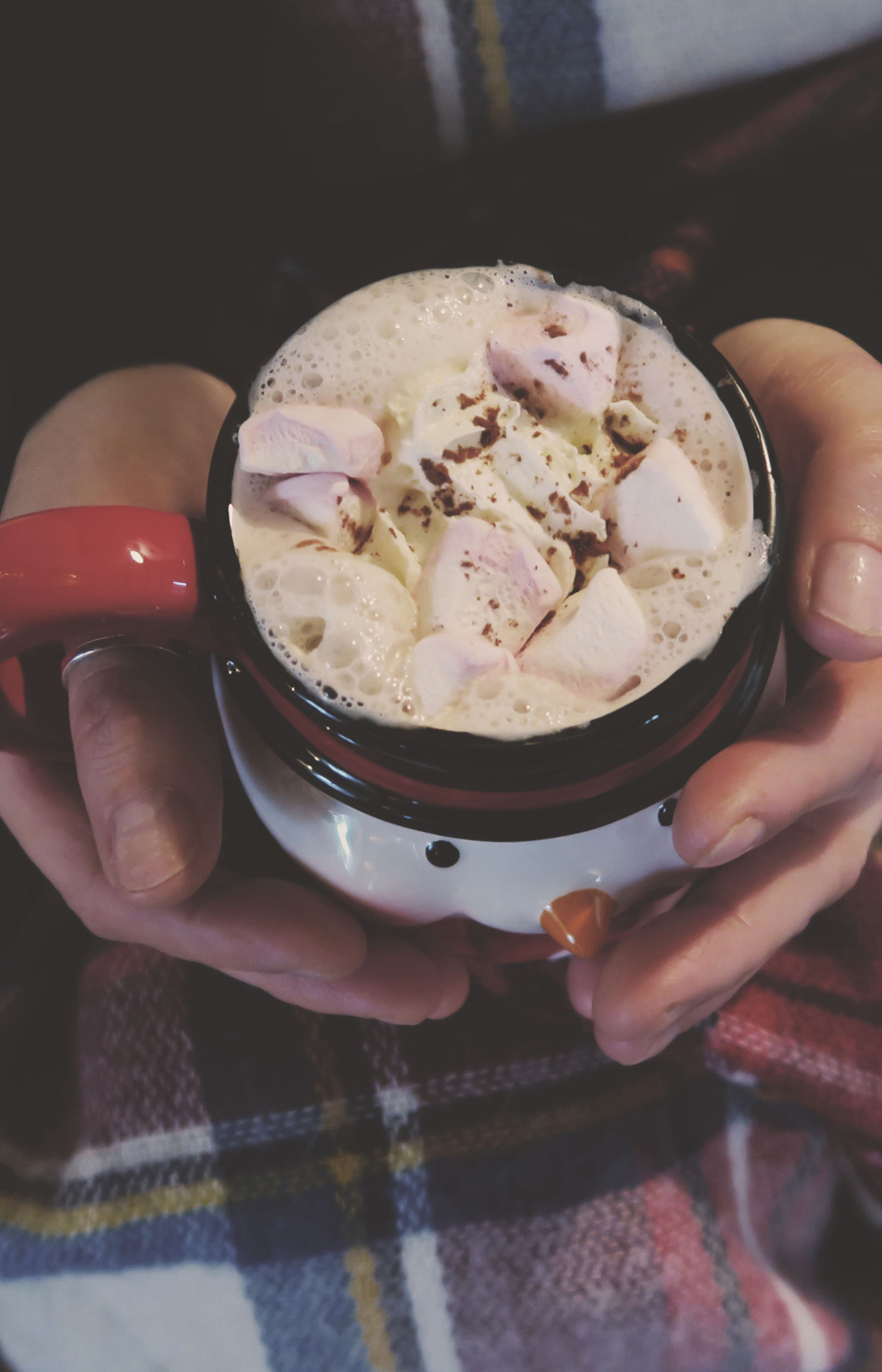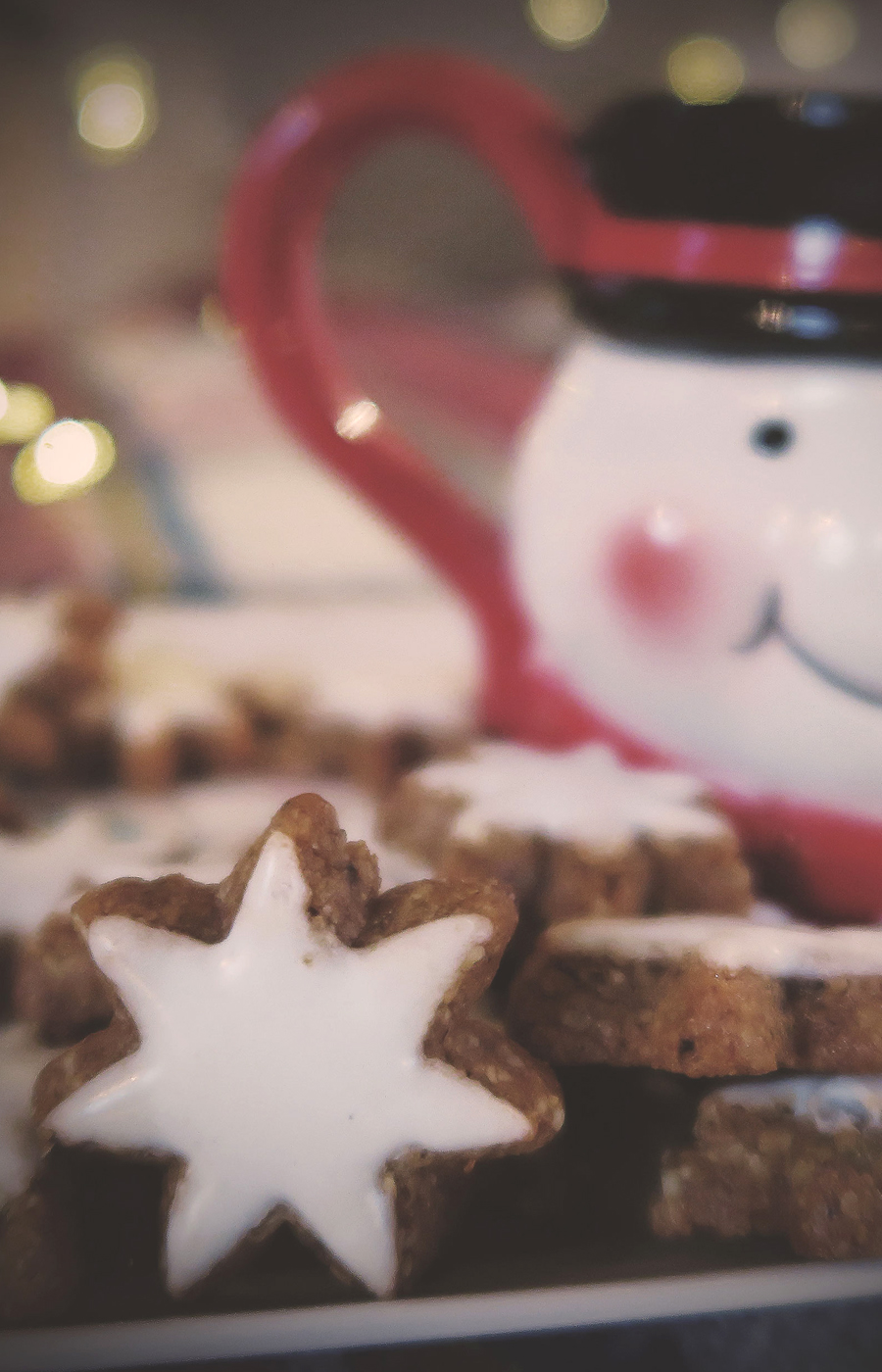 As the song goes, it's the most wonderful time of the year. So here's to silly season — all the manic present buying, food shopping, house decorating and everything else that goes with it.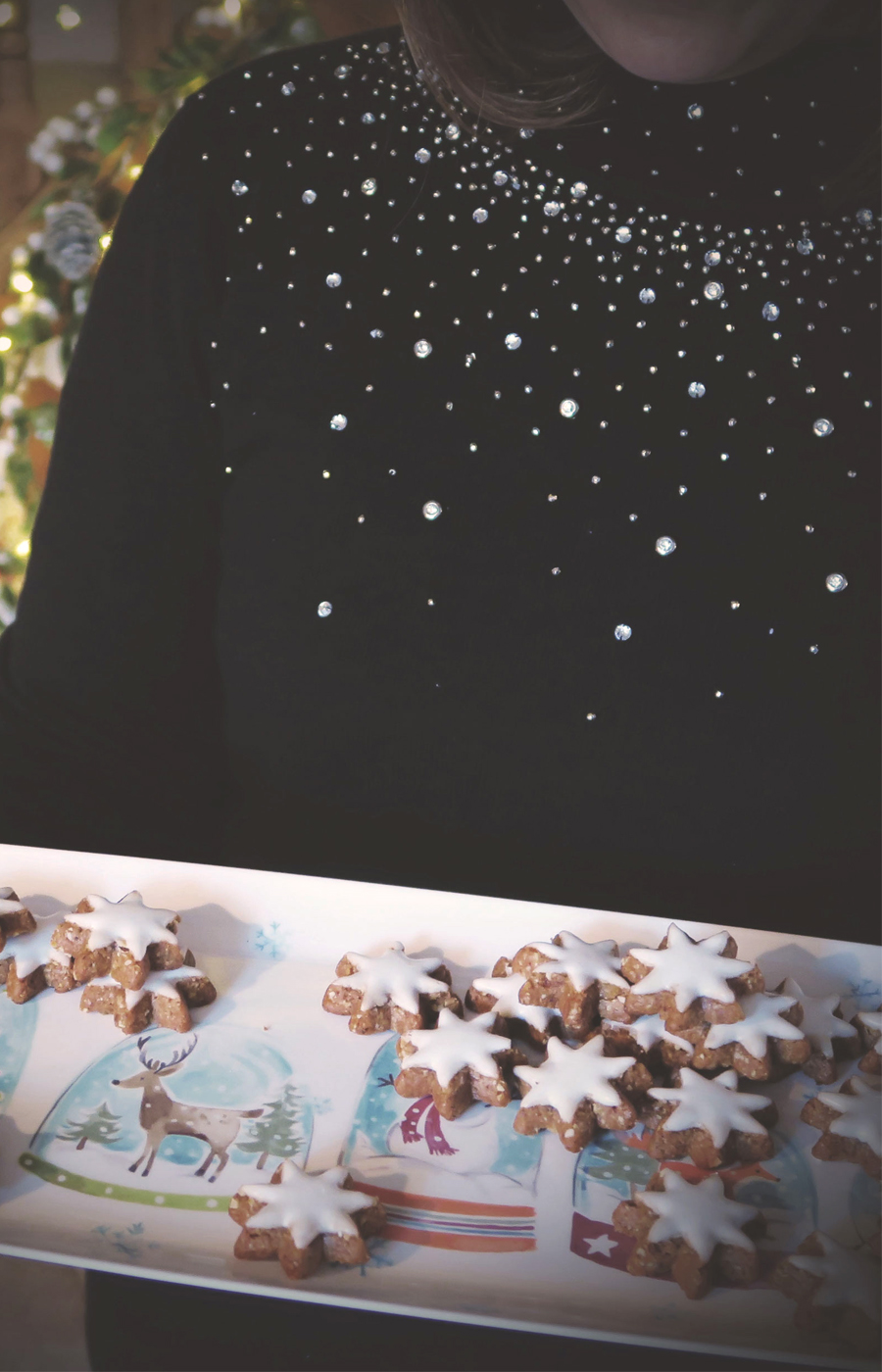 Happy Christmas to you and yours from me and mine.
Let us know how you welcome in the festive fun below or @LauraAshleyUK.