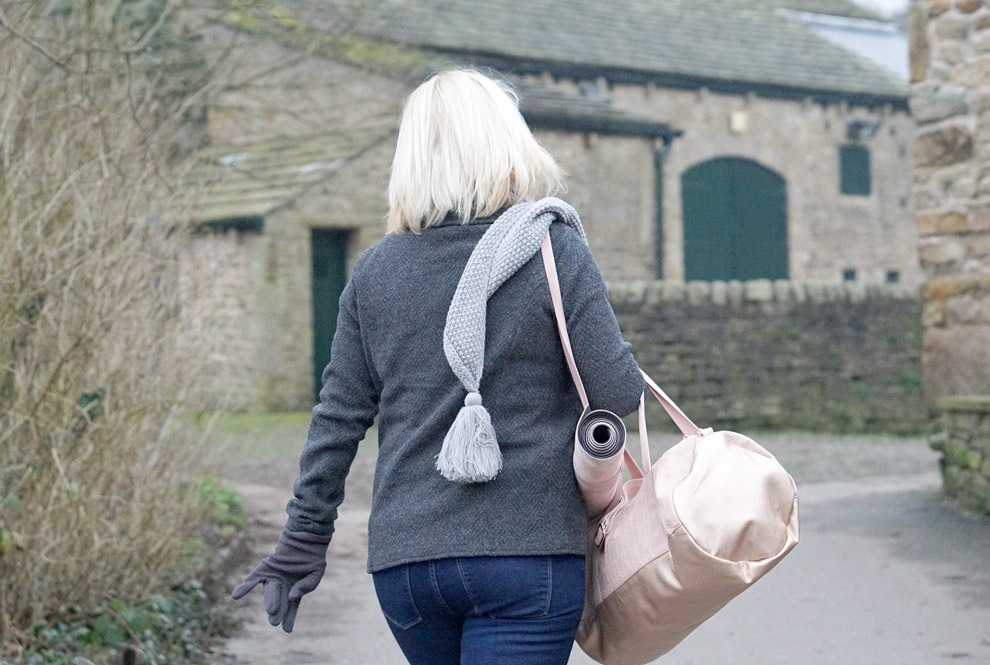 See how you can add our new athleisure range to your 2017 goals... read more
As we head towards the end of January we wonder how many of you made a decision to be a bit healthier this year? We know we did, but we are keen to make this new healthier us last a little longer than January. Sarah from Extraordinary Chaos gave herself a similar goal for 2017 and she's here to show us how she found the perfect athleisure accessories to suit her healthier outlook…
I haven't set many new years resolutions this year. Not for any particular reason, I just feel I am happy to go with the flow a little. It seems people have such a downer setting resolutions at the moment. Yes, I understand there is no joy to be had from setting goals you never achieve.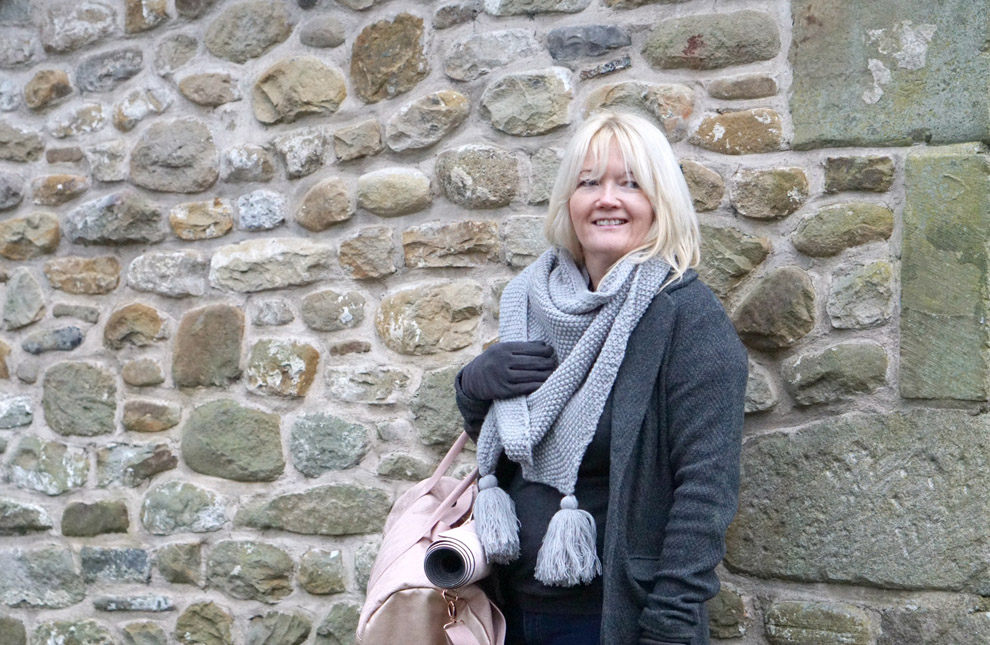 The thing is, it's not about setting goals and plans you can't achieve or have no intention of achieving. But still we just squeeze a climb up Kilimanjaro on the list. Just because you feel you need to add something epic in there on that resolution list. Unless you are going to strive to achieve it, don't put it on.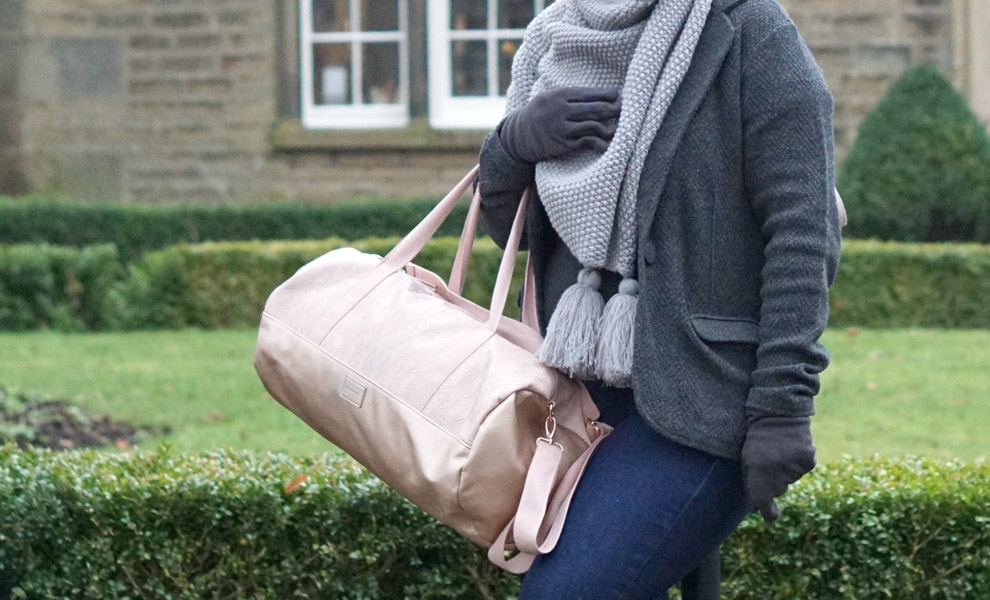 That is the first rule of being a teacher. Never set a student up to fail, small steps are always better. You may have a huge expectation of them, which you know they will achieve. But tell them and they go into a panic mode that ultimately brings on self-doubt and expectations of failure. And the same can be said for resolutions, don't set goals and plans that make you feel overwhelmed and ultimately a failure. Why do we do that to ourselves?
Instead, break down that long-term goal; simple steps that will make you feel you have achieved something. This year one of my main goals was to lose a few pounds but in a healthy way, something sustainable. So my first target was to get a gorgeous yoga mat.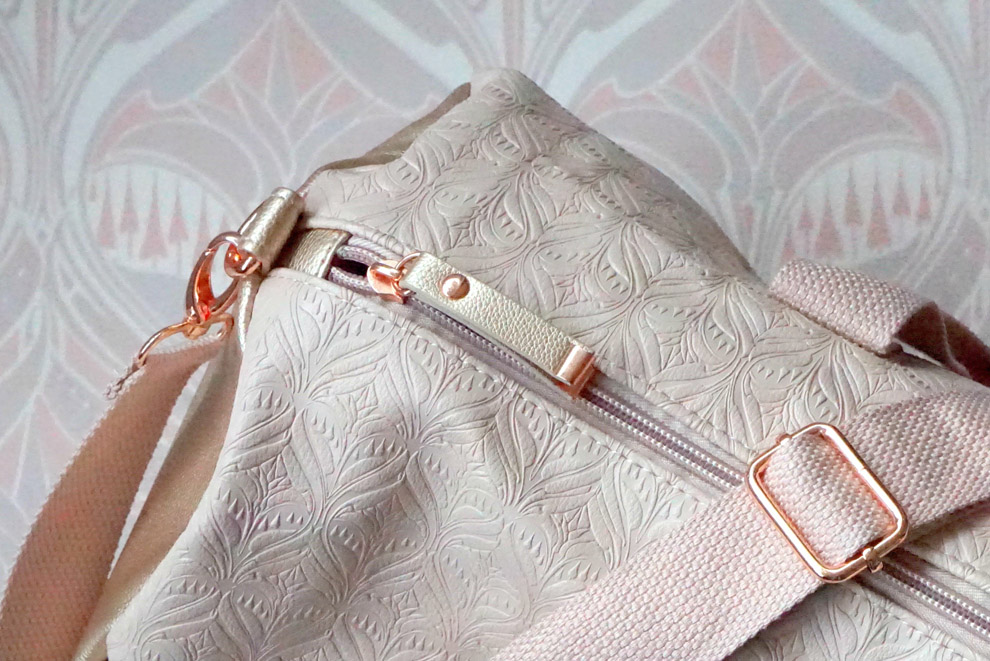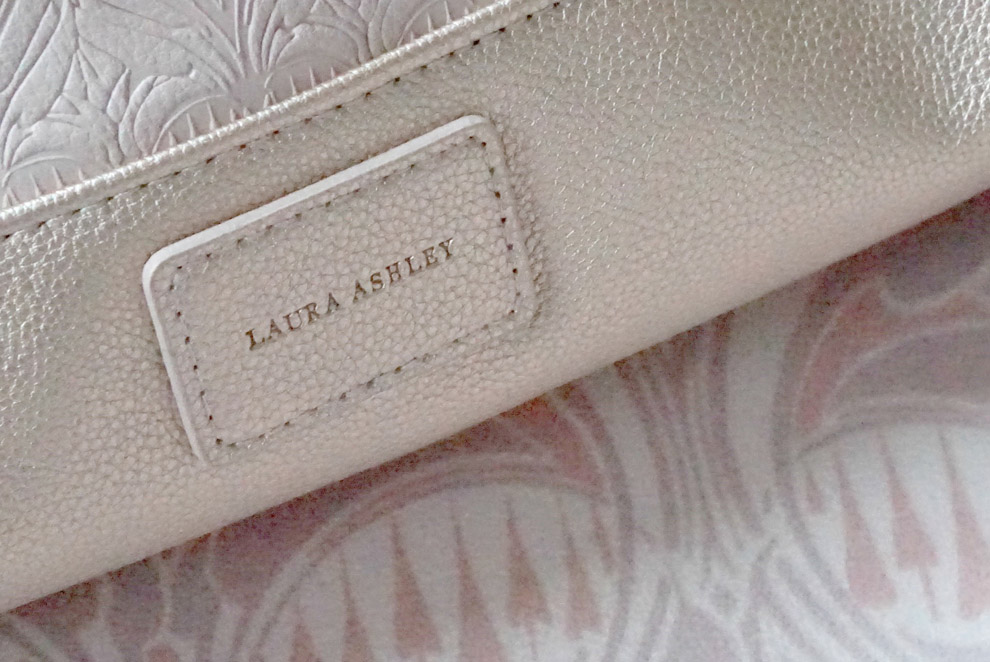 I don't do things by half, it's not in my nature, if I start a new hobby I like to kit myself out. Some would say totally unnecessary, but my logic is that if I am kitted out I have to take that step. Once you have a dazzling yoga mat and gym bag you have to use them.
Once my new gym accessories arrived I was determined to book that yoga class. I have wanted to start yoga for over 6 months, for me ordering my Park House Yoga Mat was the first step. Once it arrived I felt compelled to book a lesson.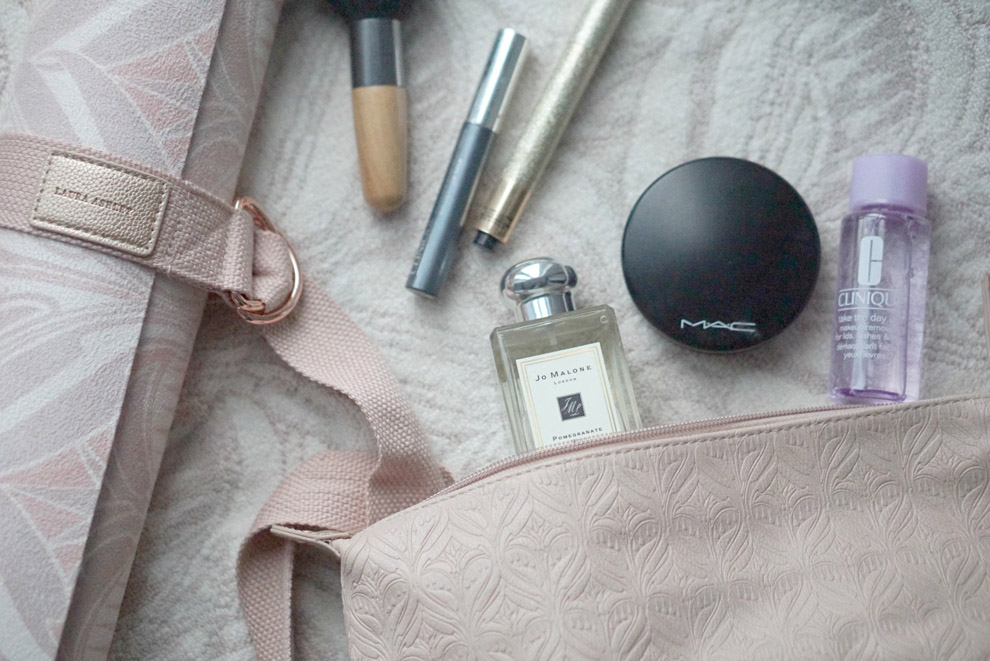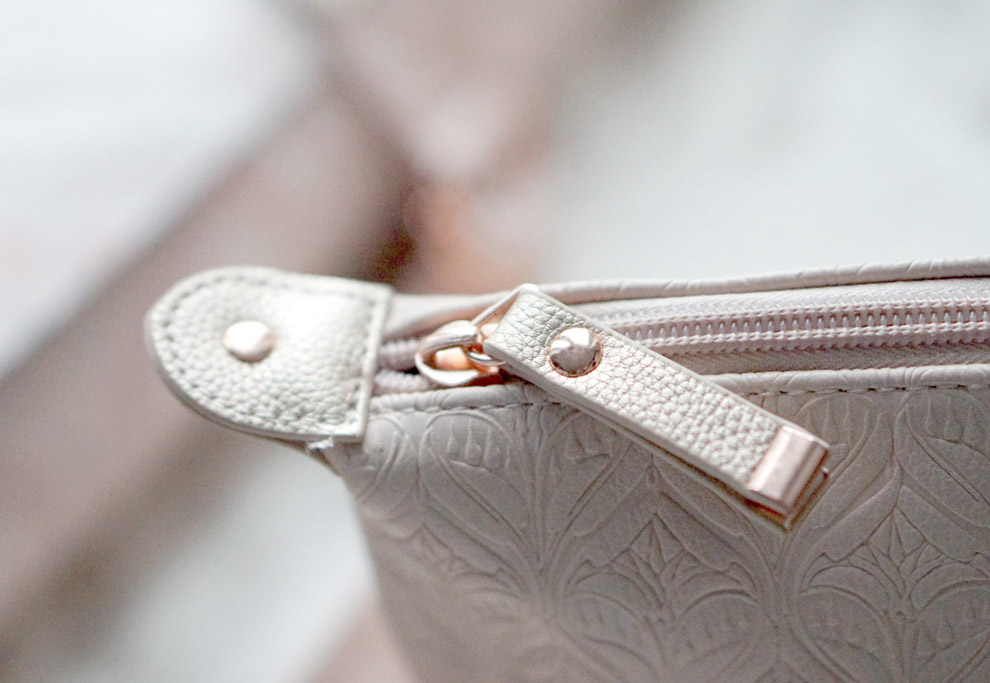 I can't even describe how nervous I was, I had never been to yoga before. I felt like the new girl at school worrying about really silly things, like, did I need to wear trainers, what if I feel asleep and snored really loudly, or got stuck in some yoga pose that required a call to the fire brigade to untangle me. All total madness and my minds way of finding reasons not to go.
I started to think of alternative uses for my oh so pretty Athleisure Range, a beautiful backdrop for blogging photos, a table runner, a weekend bag perfect for city breaks or the perfect picnic roll and towel to keep in the car for impromptu picnics.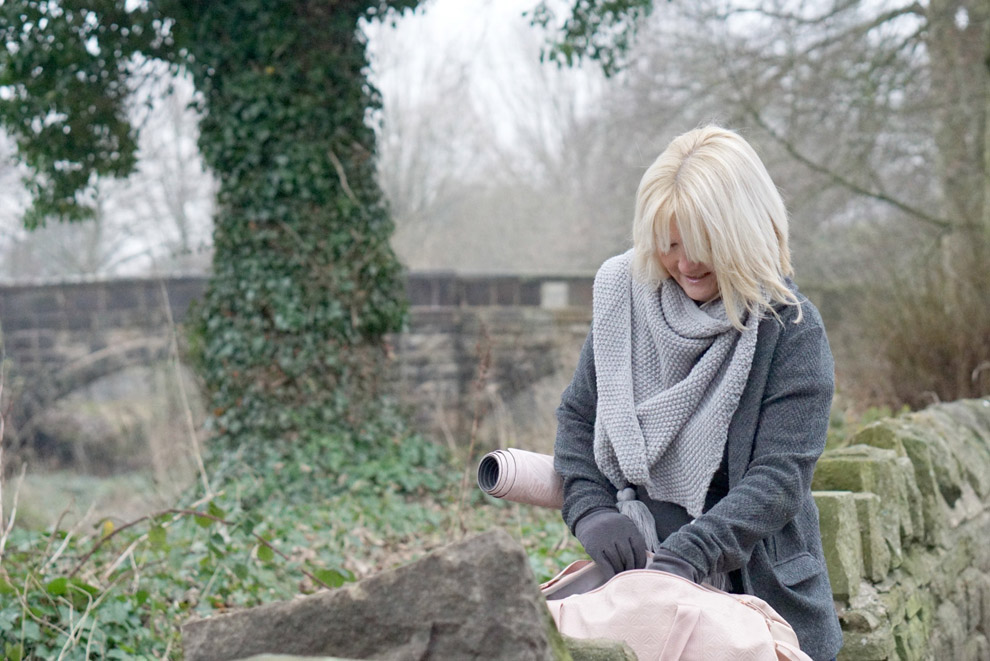 I gathered my thoughts, packed up my bag and took the step to achieving one of my new year's resolutions. A new year new start, right? Yes, the aim is to be a bit more muscular and supple by the end of the year, but my interim aim was to buy that mat and get to the lesson. Now with triumph 1 ticked off, I wonder what on earth I was worried about? Sometimes the only person in the way of achieving our goals is us. And I survived with no snoring or need for the fire brigade. My next lesson has been booked and I can't wait, so yes small steps, but all in the right direction.
Get the look
Park house Gym Bag/ Park House Yoga Mat/ Sanctuary Blush Bath Sheet/ Park House Cosmetic Bag/ Grey Tassel Scarf/Boiled Wool Herringbone Blazer- Sold Out
Thanks Sarah, we're glad we could be part of the new year you! Do you have any resolutions for this year? Let us know below or on Twitter @LauraAshleyUK