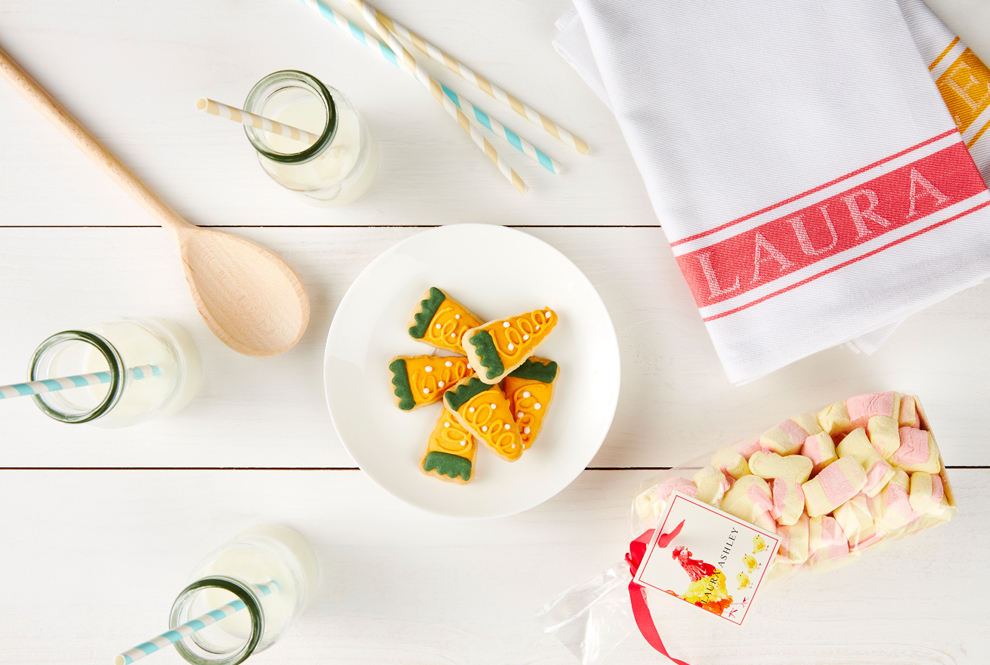 Make your Easter eggs-tra special with these fantastic accessories... read more
With Easter just around the corner, we have everything you need to guarantee good old-fashioned fun for all the family. Check out our fun range of sweet treats, quirky novelty candles and cute cuddly toys to make this Easter one to remember.
No Easter would be complete without a little Easter Egg Hunt. No matter what age you are we're sure that you'll be racing to join in and find some chocolate eggs. We have the perfect addition for the Easter Egg Hunt. Why not add our basket with Chocolate eggs in all sizes to create more of a challenge for the participants. This adorable felt basket can also be reused year after year as we're sure you'll be asked to schedule another egg hunt.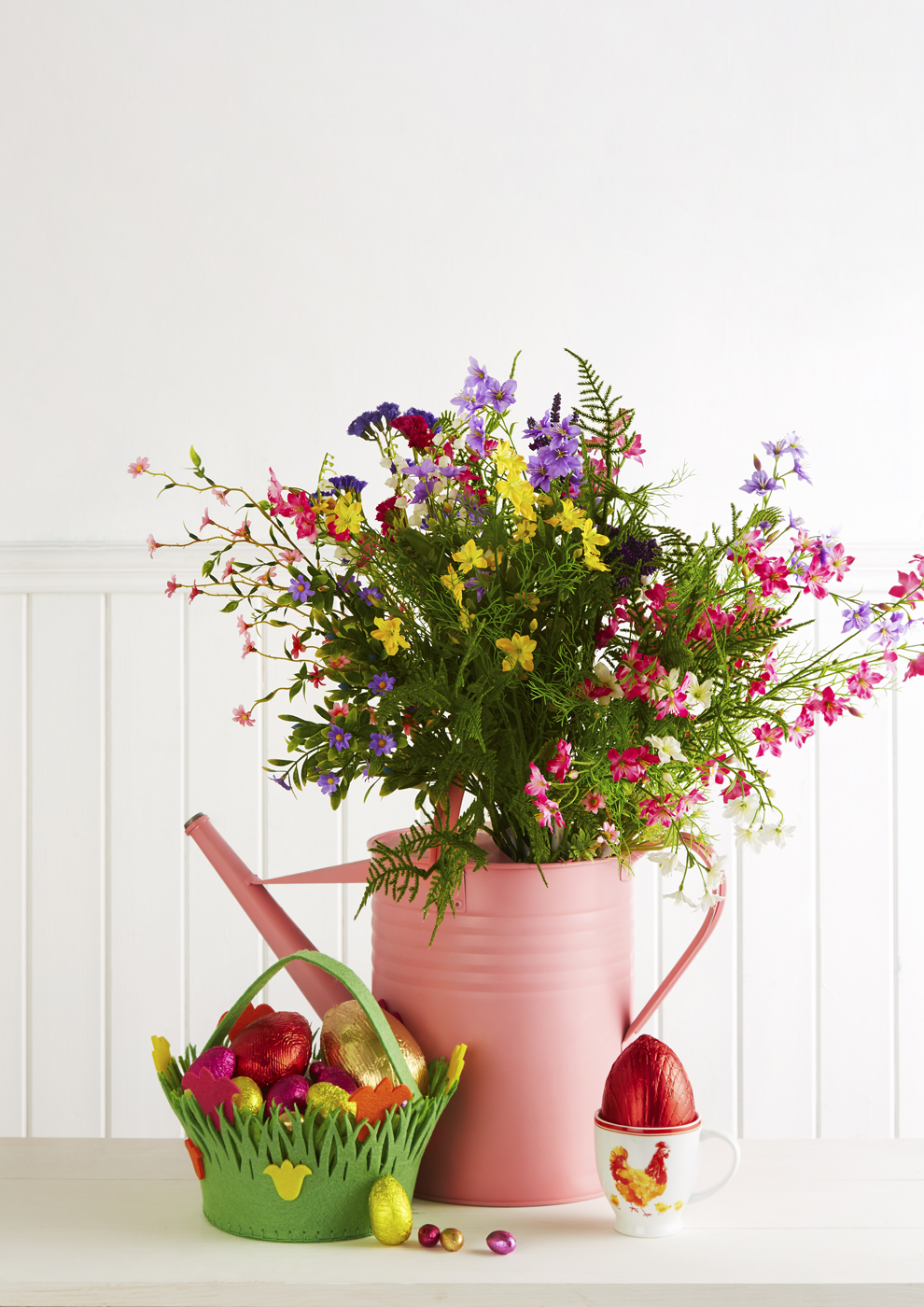 As breakfast is the most important meal of the day it's vital that you put together an Easter themed spread in the morning. Our Floral Heritage collection has a great range of colourful kitchenware with the odd novelty item or two thrown in for good measure. Would you be bold enough to add these items to your home?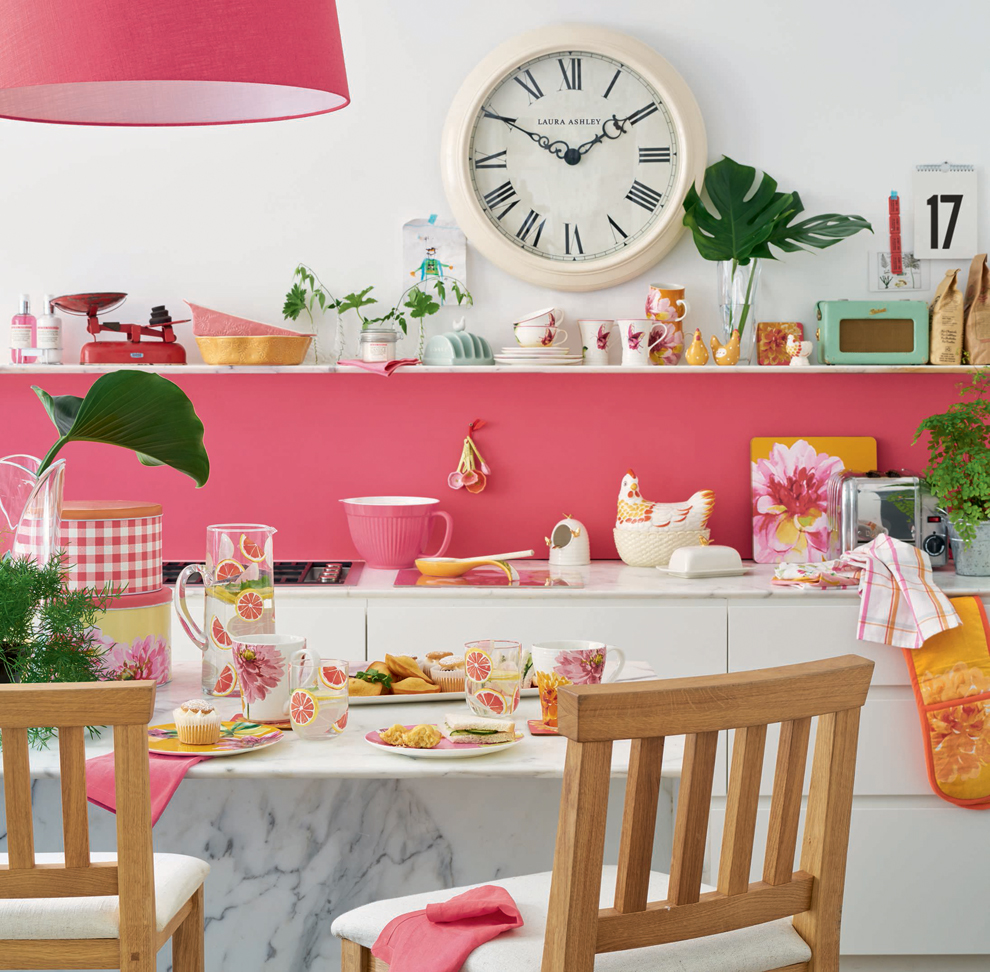 These carrot biscuits are great as a little treat after breakfast has been consumed. The day will be filled with lots of sweet treats so why not start the day as you mean to go on. It wouldn't be Easter without a few hot cross buns so add these to your morning feast too.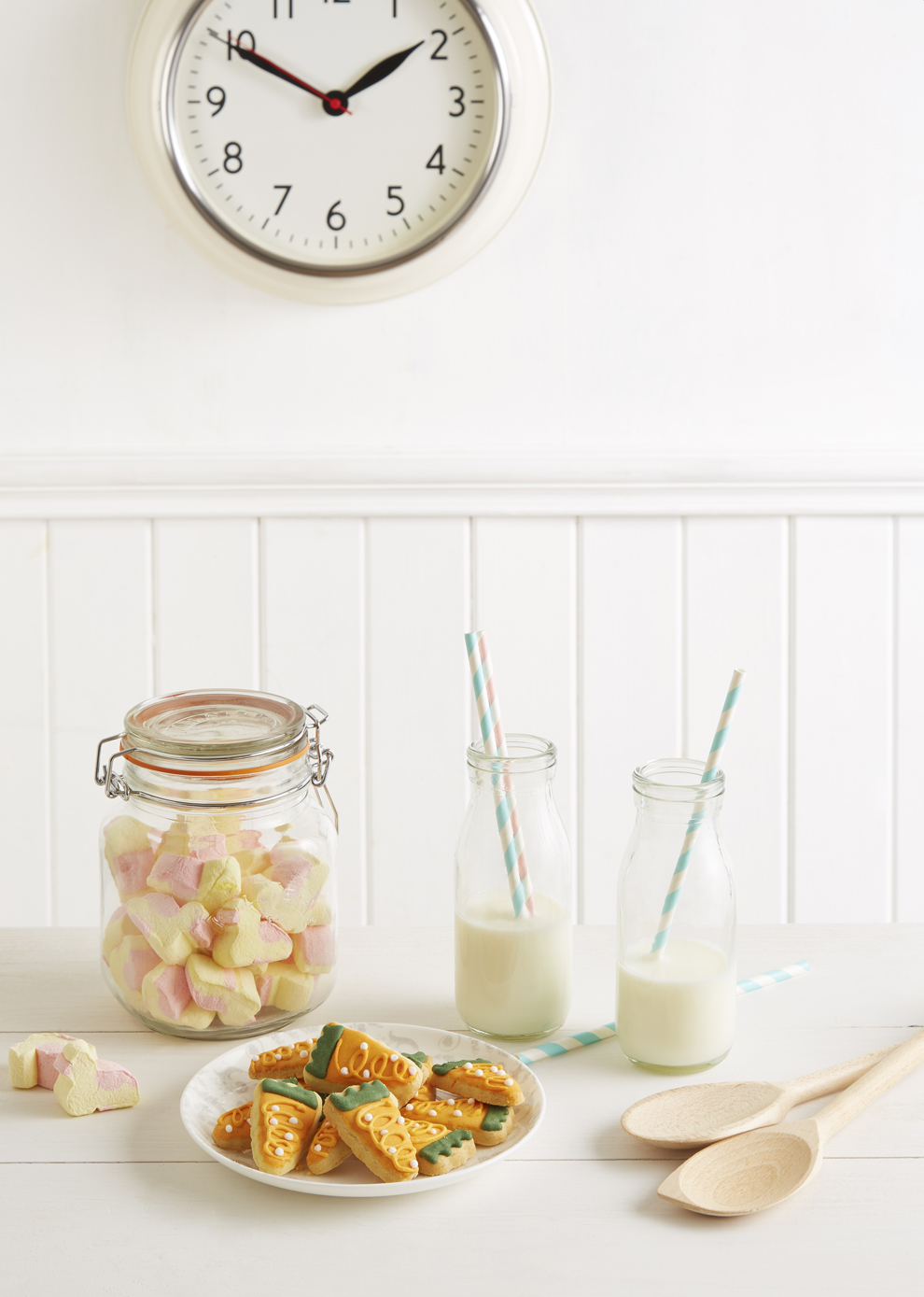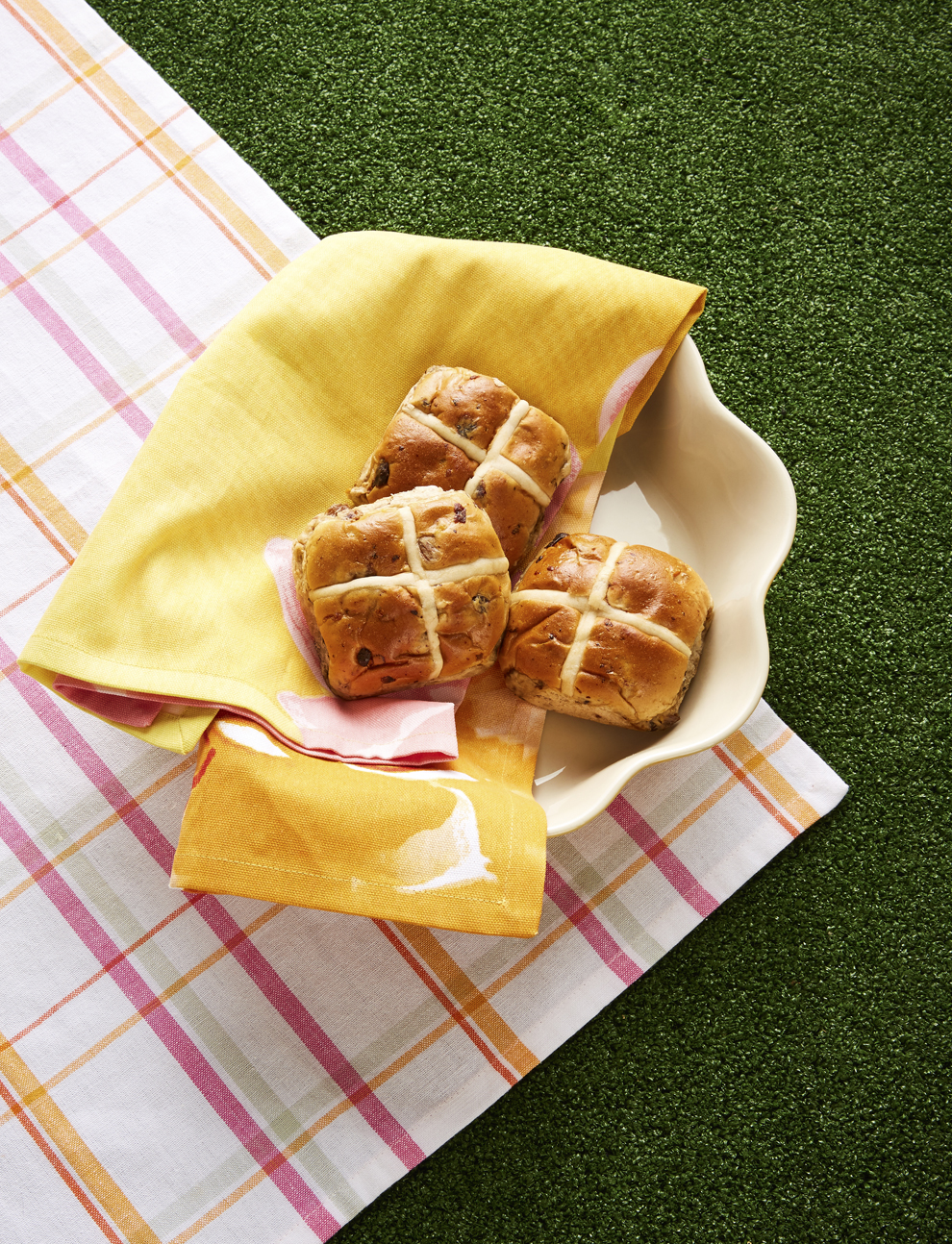 We can't get enough of these silky soft cuddly toy bunnies. We know they are for young children but we think we can get away with having one right? The great thing about these soft toys is that they can be enjoyed even after the celebrations end and make the perfect bedtime companion.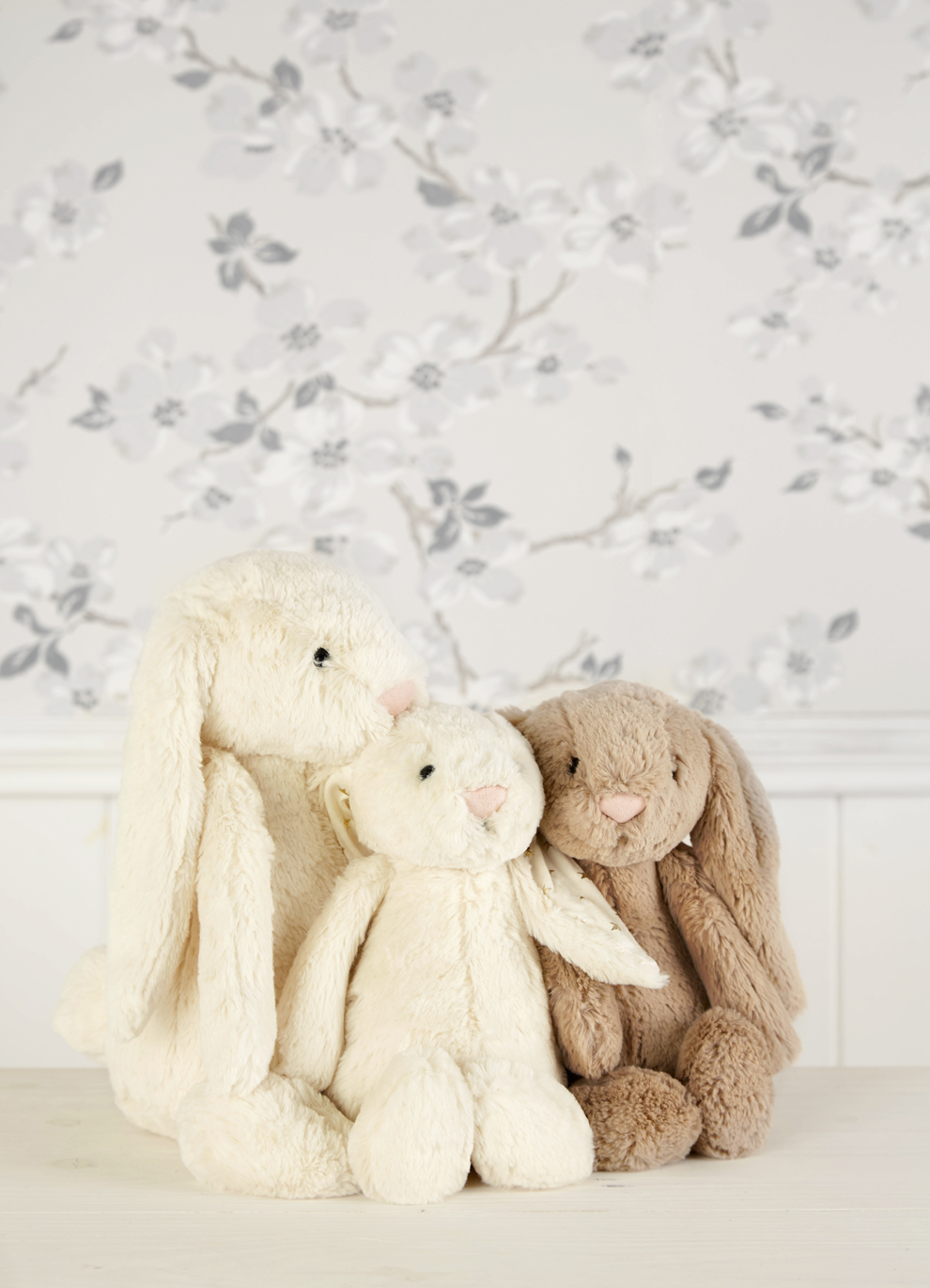 Add some bright Easter cheer with this striking Spring bunting that will add a little charm to your interiors. Reuse for parties in the Summer too or create a sweet little wall accessory in your little one's bedroom.
Will you be adding any of these pieces to your home? Let us know below or on Twitter @LauraAshleyUK