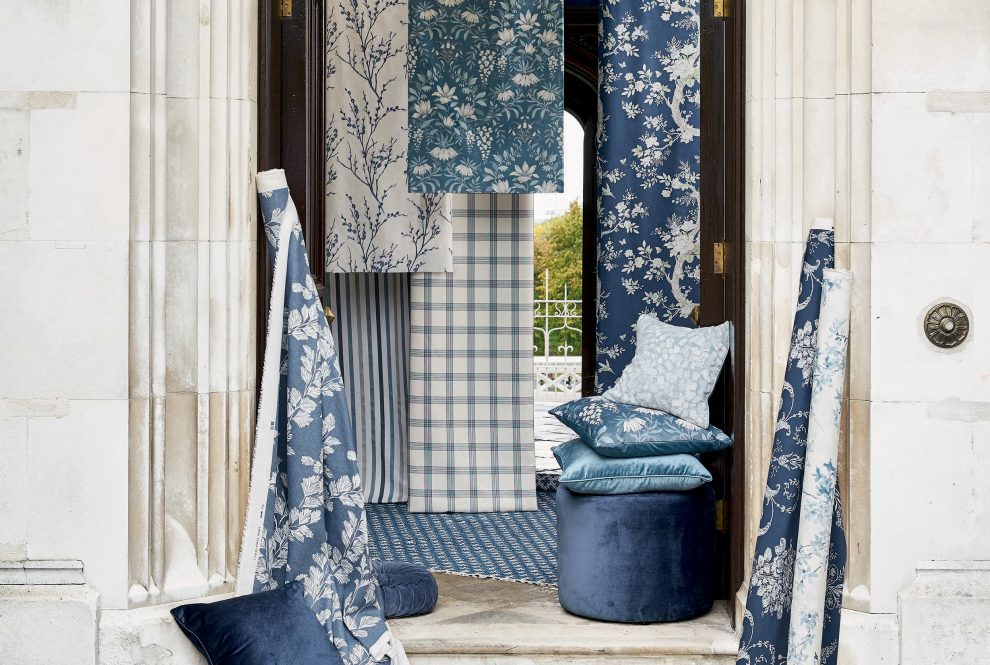 Learn how to incorporate your favourite designs into the space you love read more
Prints are an essential element of any home and are the perfect artistic expression for any home owner wanting to put their own unique stamp on their property. Using a print allows you to show off your home's personality and fill your interiors with designs and artwork that you love to look at. Whether you want to make an impact with some bold wallpaper or add the flavour of a favourite print to your bathroom or study, we have a few easy ways you can use the prints that you love in your home.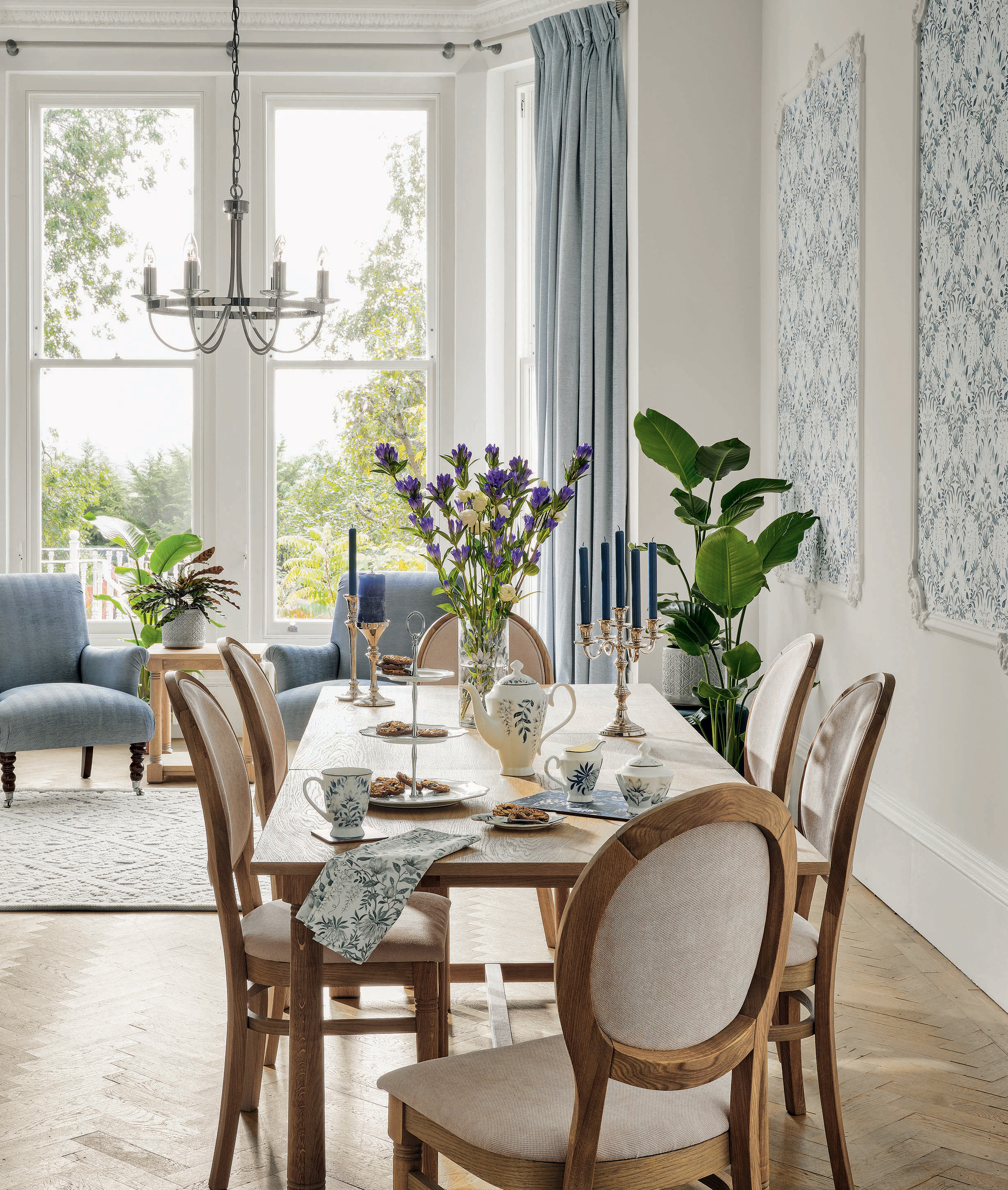 Add a print accent through your home accessories
If you've found a print you love but don't want it to be too prominent, consider using the print as an accent throughout your home with the help of home accessories. For the lounge area you can use your print on cushions, throws or lampshades and in the bathroom consider adding a material trim to your towels or adding a decorative sash to your washing basket. For the kitchen, see if there is any crockery available with your print or use the design on tea-towels, runners and tablecloths. By opting to use your print as an accent, your design can be enjoyed without overwhelming the senses.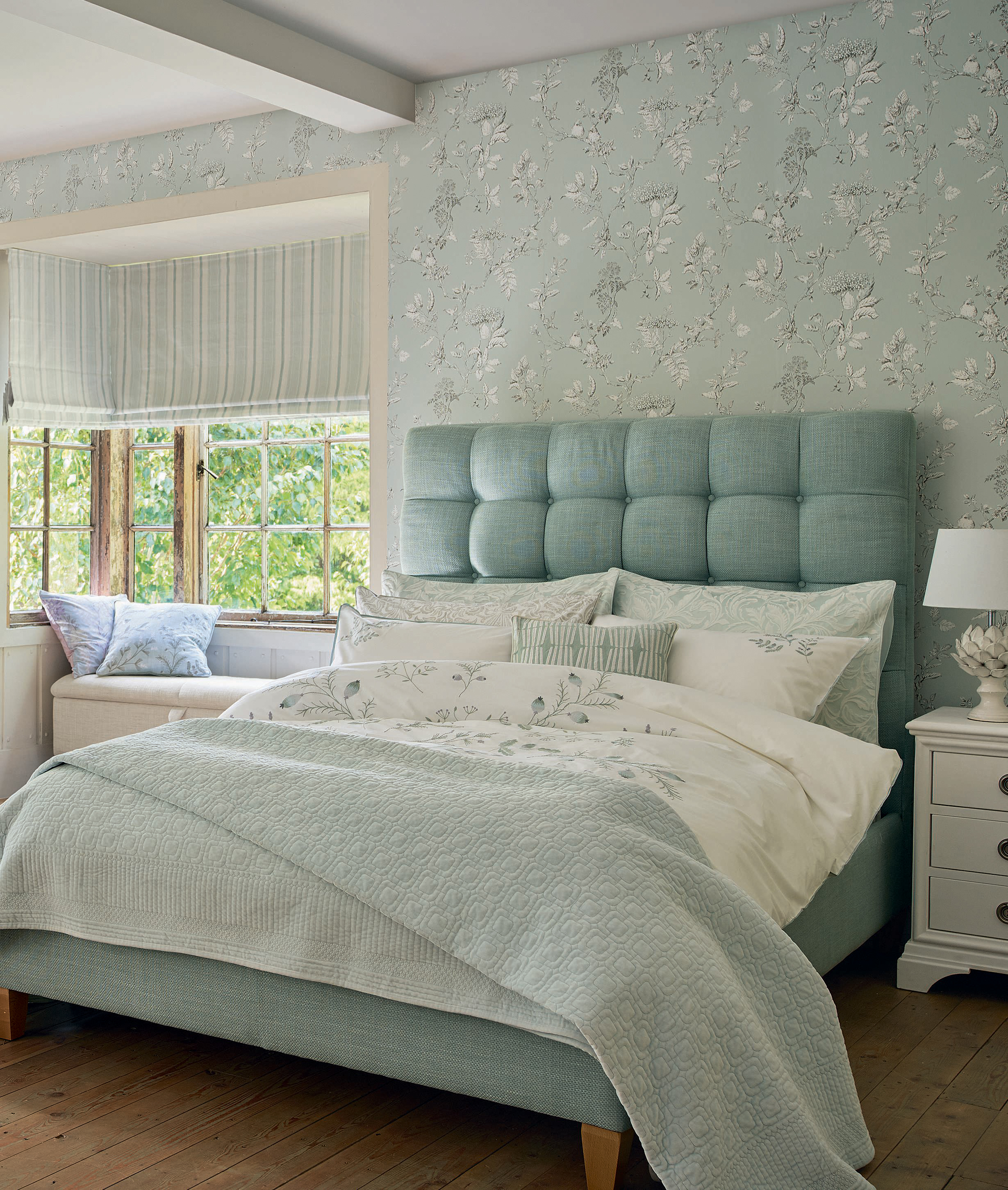 In the bedroom
Bedrooms are one of the best rooms to style when working with prints—as the general design of a bedroom lends itself to holding a print with grace and style. Unless you're opting for fresh white sheets or a neutral colour scheme, your bedding will more often than not feature a print—so why not make this print one that you'll love coming home to each day.
The bedroom is the perfect place to print match and use accents from your print to create a tranquil and balanced bedroom design. In general, when layering patterns or using multiple prints in the same room, it's best to use prints in different scales to create a more proportioned flow in your room.
Tip: Use your print as a base for your bedroom colour palette to create a stunning look with an designer edge.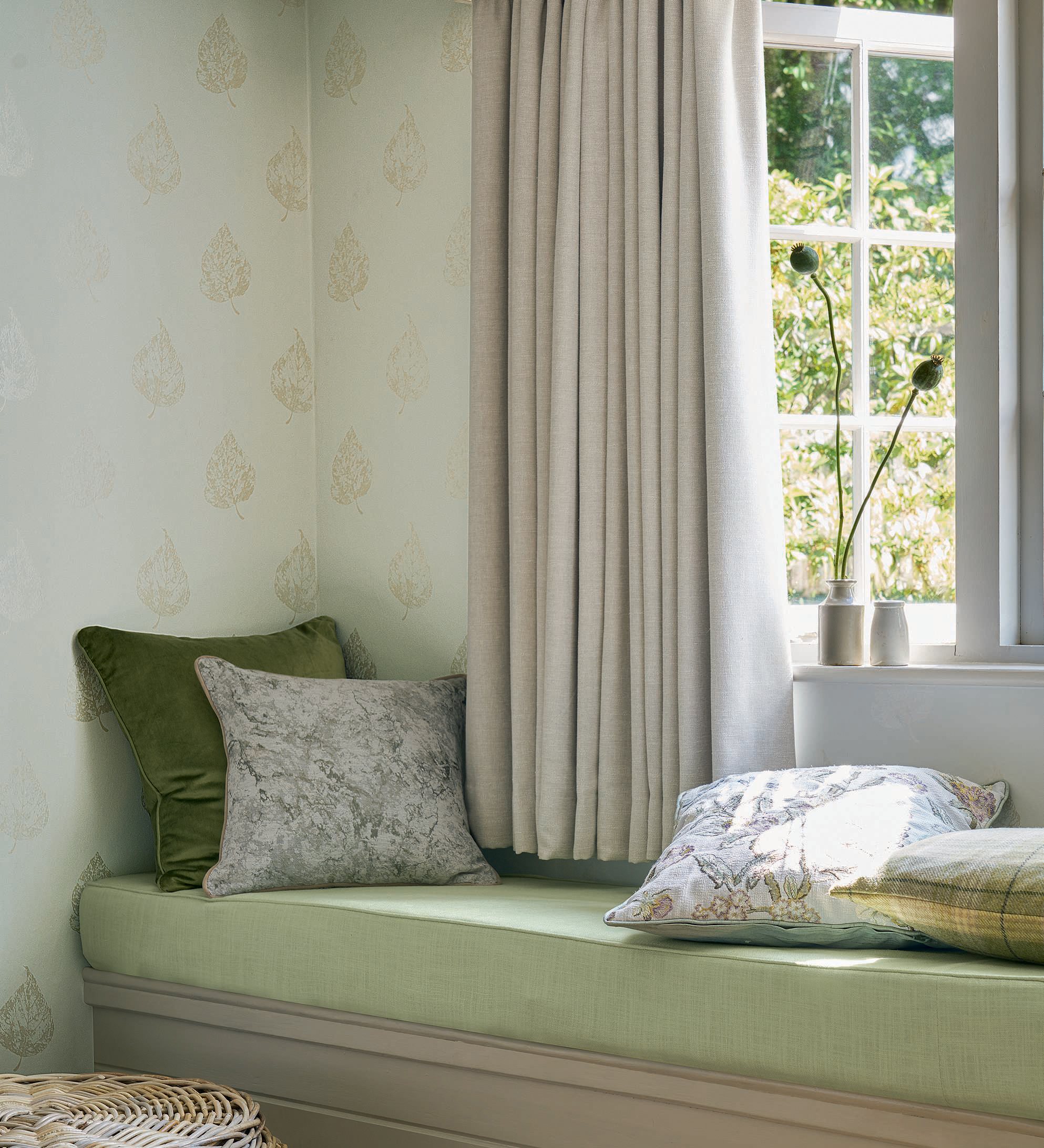 Use wallpaper prints for impact
If you want your pattern to be front and centre, using your print on the walls is a great way to give your room some personality. From large scale to small scale, from bold to understated there are a number of options to choose from when it comes to wallpaper. If you want to frame your print more like a piece of art consider using your printed wallpaper to create a feature wall rather than wallpapering your whole room.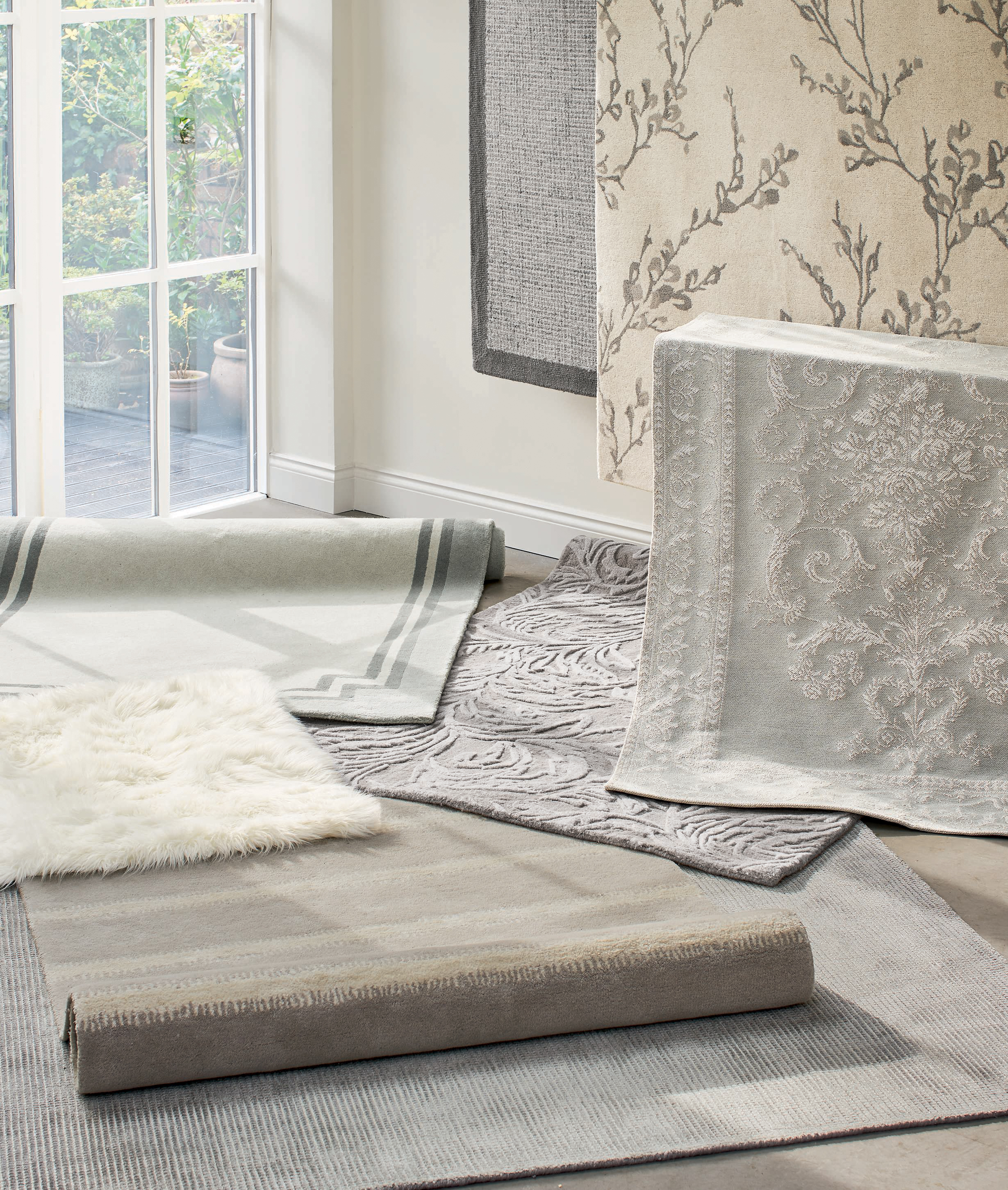 Printed Flooring Solutions
A great way to add a print to your home if you don't fancy using wallpaper is looking to your floors. You can create a striking impact by using patterned tiles and carpet or using a large throw rug to anchor your space. If using patterned flooring it's best to balance out your print with a block colour on your walls.
Using patterned rugs in your rooms is a great way to make a bold statement and set the tone for the rest of your space. With your rug featuring the most prominent pattern in the room you can keep the rest of your look relatively simple.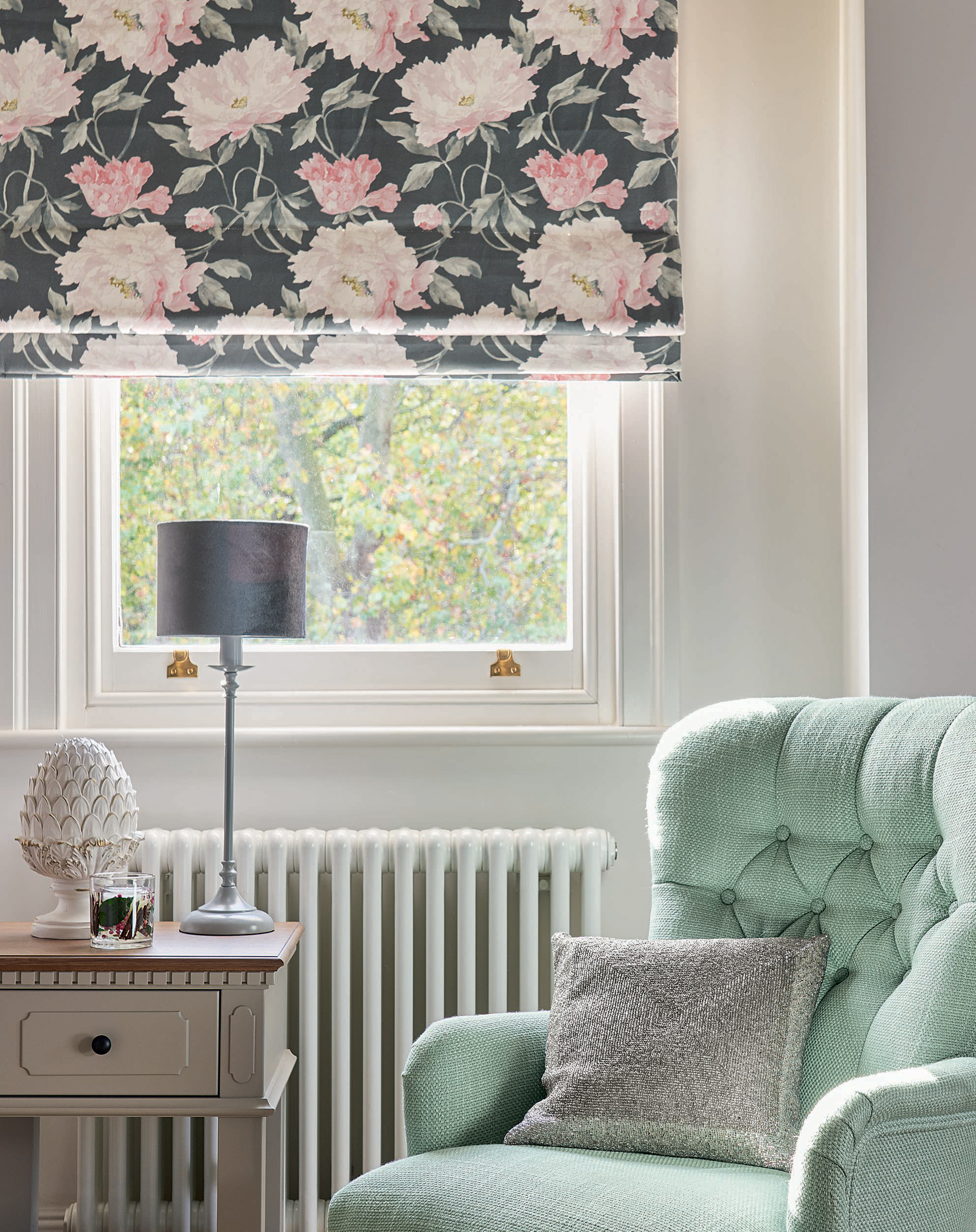 Look to your window treatment
Curtains, blinds and rollers provide the perfect surfaces to hold your prints in style throughout your home. A more subtle print will be able to blend in seamlessly with the colour scheme of your room while using a loud print on your window treatment is perfect for creating a bold statement.
How have you incorporated prints into your home? Let us know in the comments below.