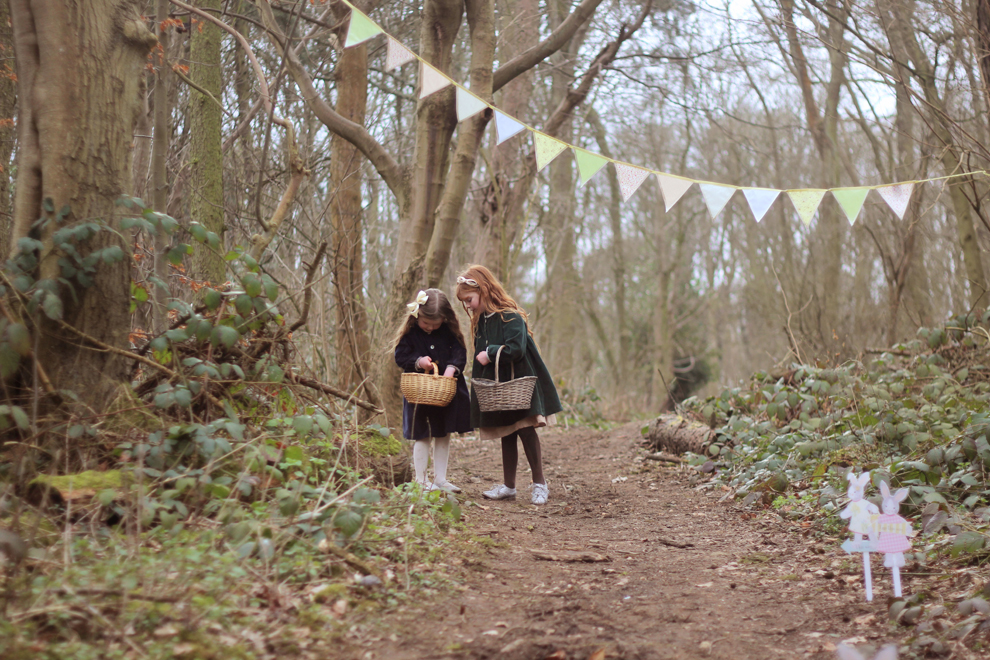 Ahead of this years Easter, blogger and photographer Keri-Anne captures her adorable girls Egg Hunt, & we're giving away £100 worth of Easter goodies... read more
(Please note: This competition is now closed and no further entries will be accepted as of Friday 27th March 2015)
Edging that ever nearer to Easter, our minds are turning to one of our favourite events of the year. With our new Easter shop launching full of Easter treats and pretty decoration, we're inspired by all things Spring-like and are ready to celebrate in style. Easter to us means quality time with our family and the arrival of a new season, plus the day itself just wouldn't be complete without a classic egg hunt! With this in mind, we invited one of our favourite photographers Keri-Anne of Ginger Lilly Tea to get into the Easter spirit and start exploring with her two adorable girls. If that wasn't enough, we're even giving away a whole host of Easter goodies! Read on to find out more…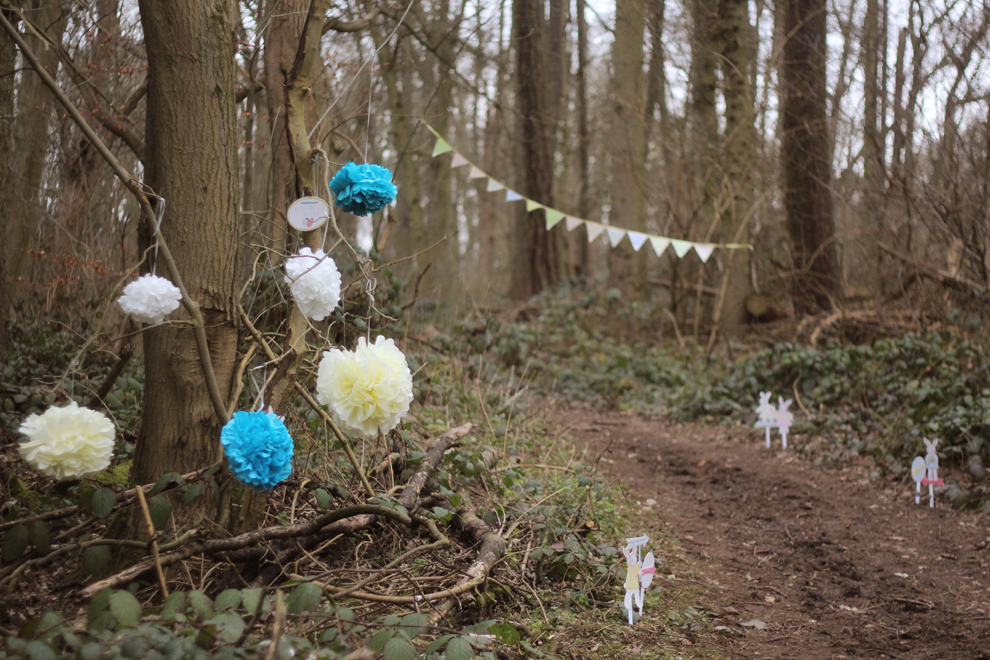 Easter, to me, is one of the most magical holidays. The girls still believe in the Easter bunny and we love the lead up to the big day. We love crafting, making flower crowns, dying eggs and making our own birds nests using dried grass from the nearby meadow.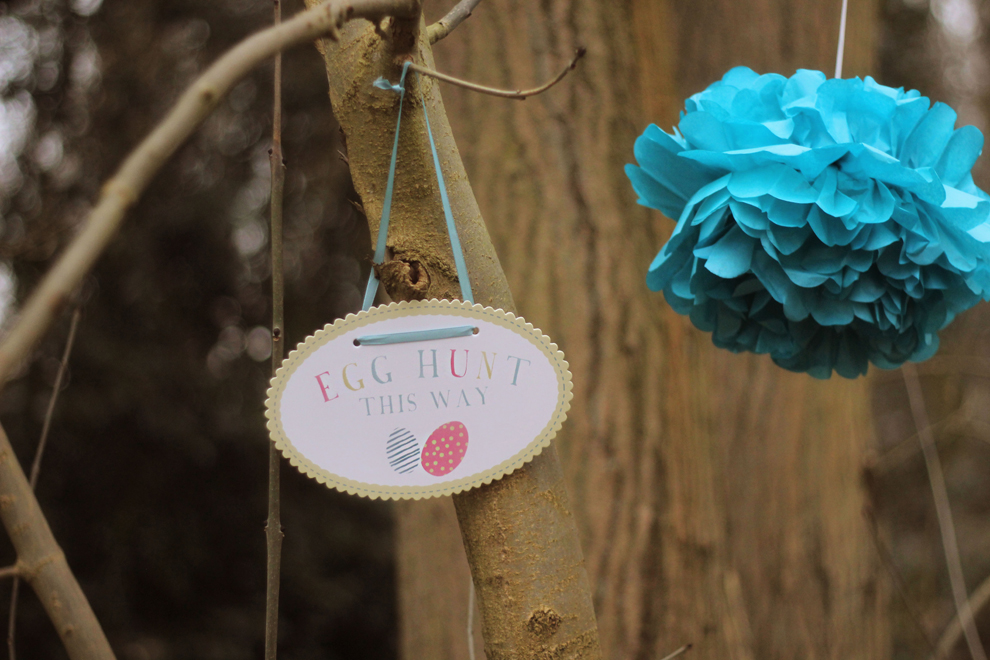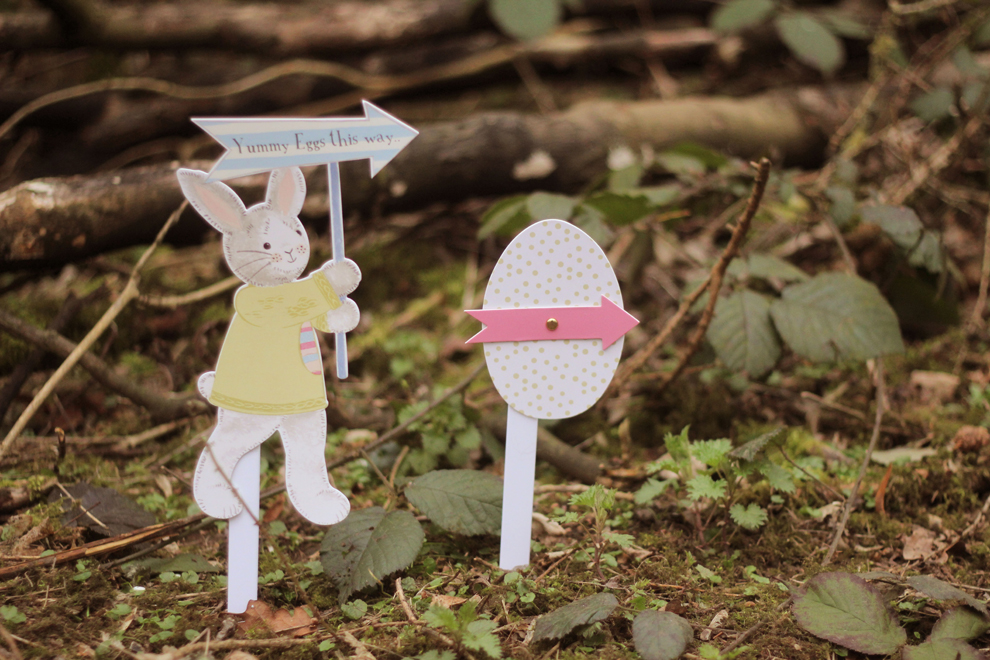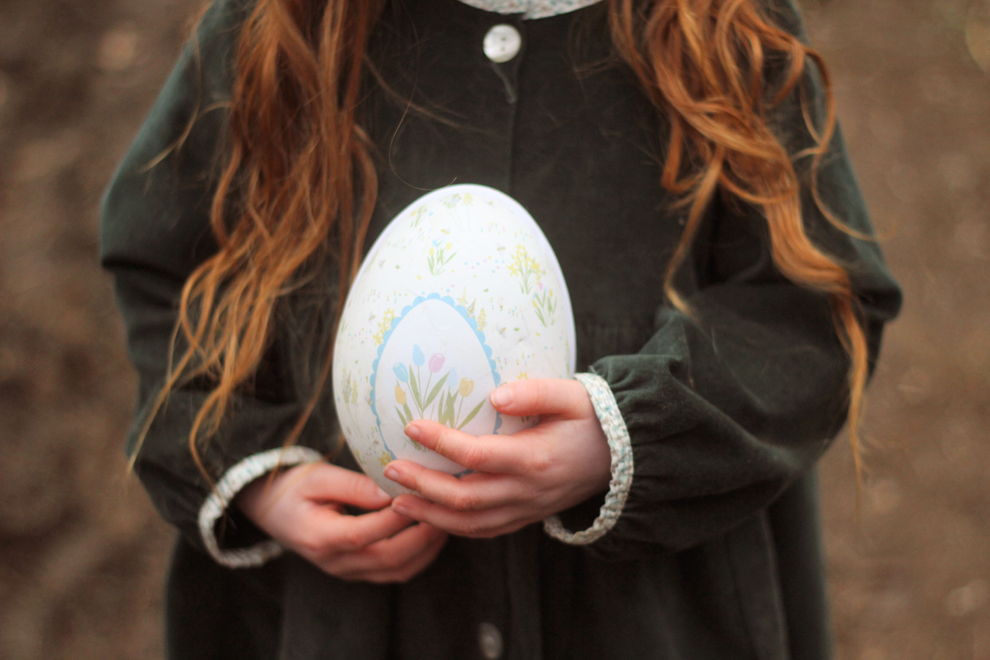 One of our favourite things to do is to have an Easter Egg hunt, so I set up a hunt in the wood for them last week using some of the Laura Ashley Easter products. I hung the poms poms in the trees and the bunting across the wood path. We used the Easter hunt kit, which have the sweetest little bunnies in them, to map out the hunt and then we hid the mini chocolate eggs, Hetty bunnies chocolates and the truffles in the wood for the girls to find.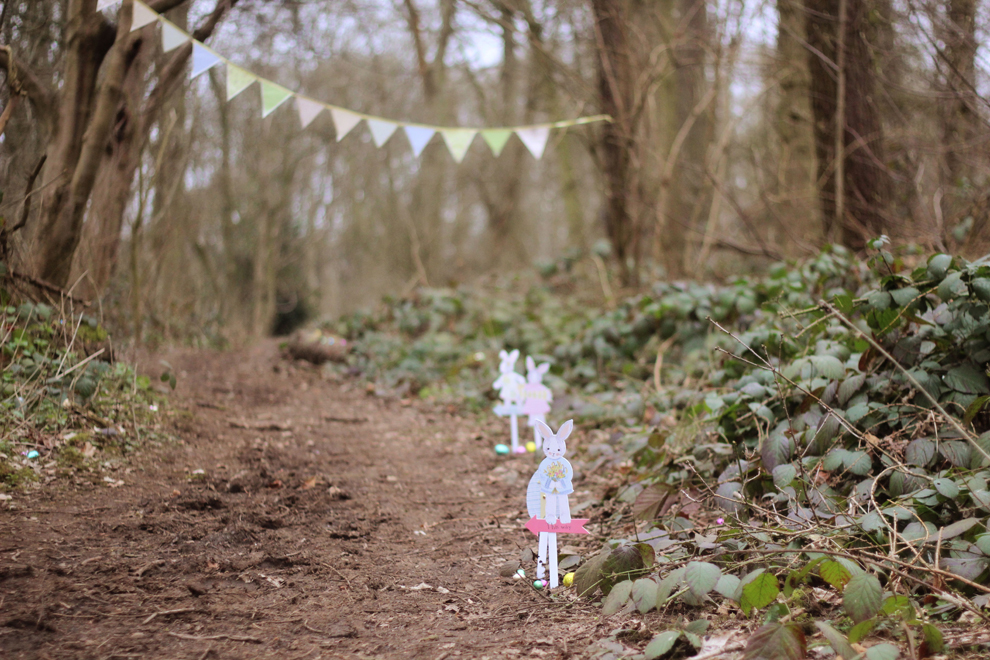 They absoutley loved the hunt. Elle squealed most of the time when she found the eggs and Mia kept saying "This is so fun, thank you Mama" the whole time. After the hunt, they found a fallen tree and ate a few of their chocolates. I am so pleased that I was able to give them such a magical afernoon. It is so important to me as a mother to create these memories for the girls. We shall be doing another hunt on Easter day with their bigger eggs from the family and spending the day with the family. To me, Easter is all about making it as amazing and enchanting as i can for the girls and i think that is very much what I have managed to create already with this little Easter egg hunt.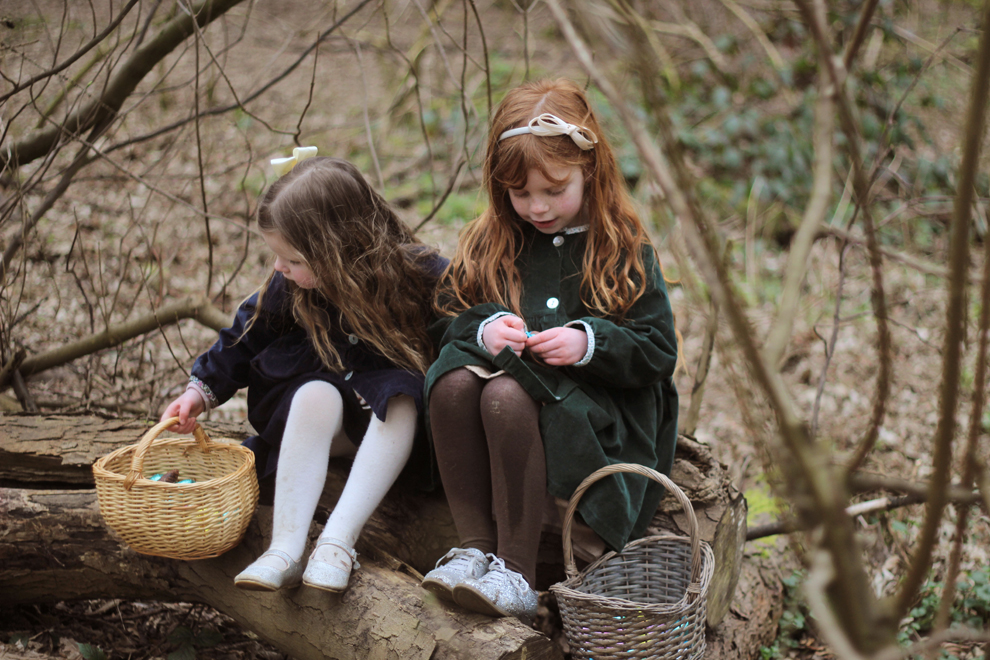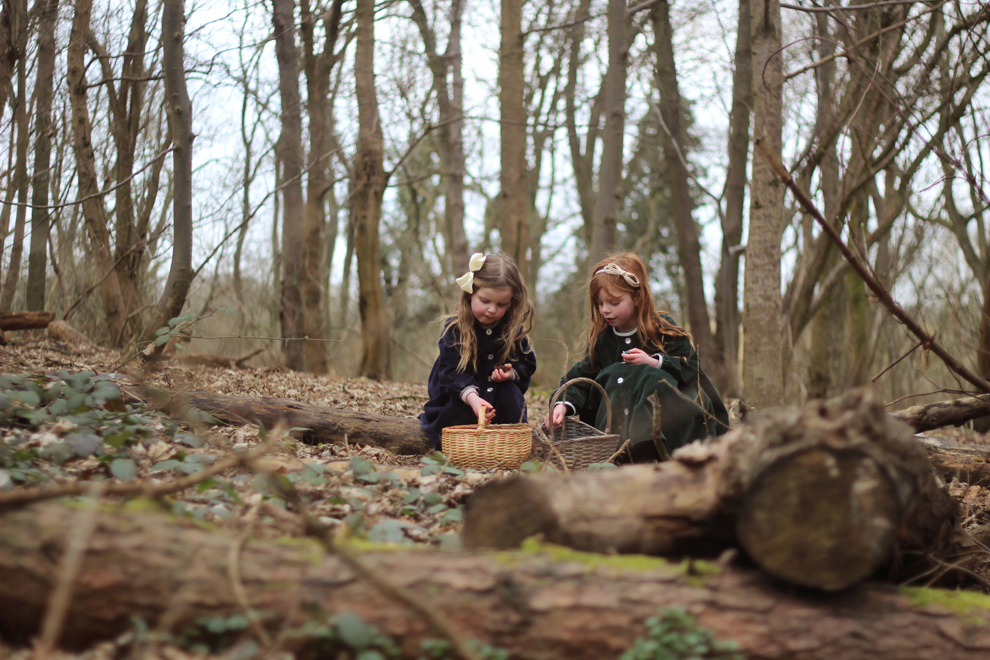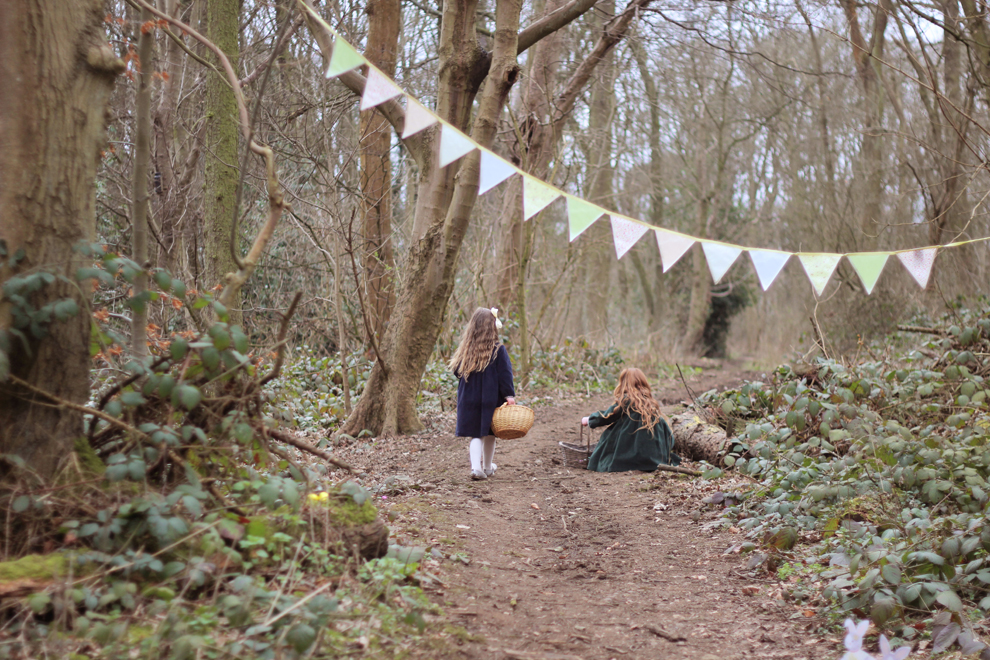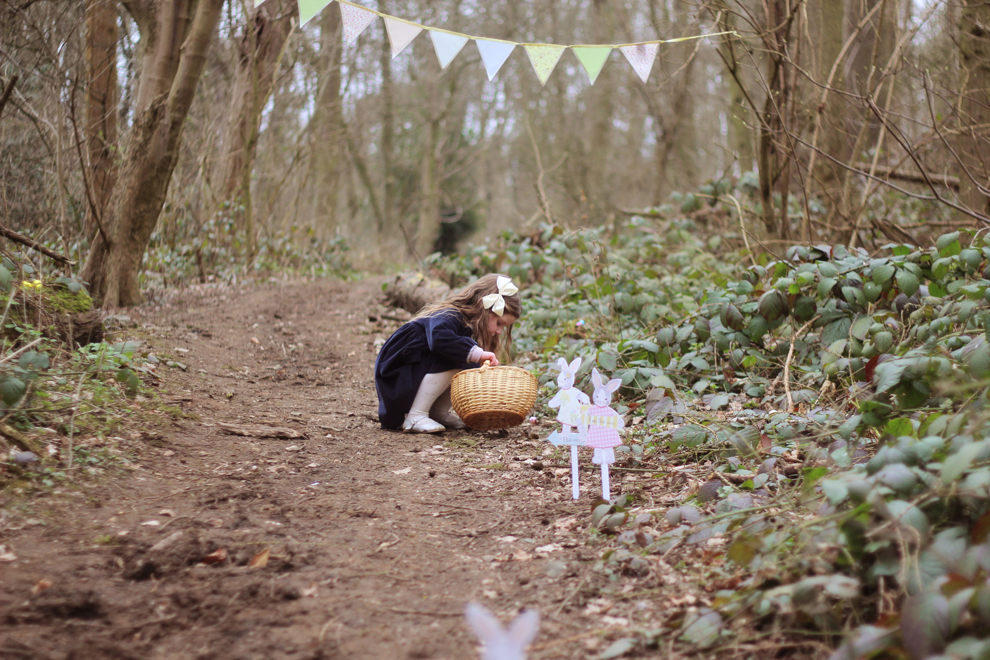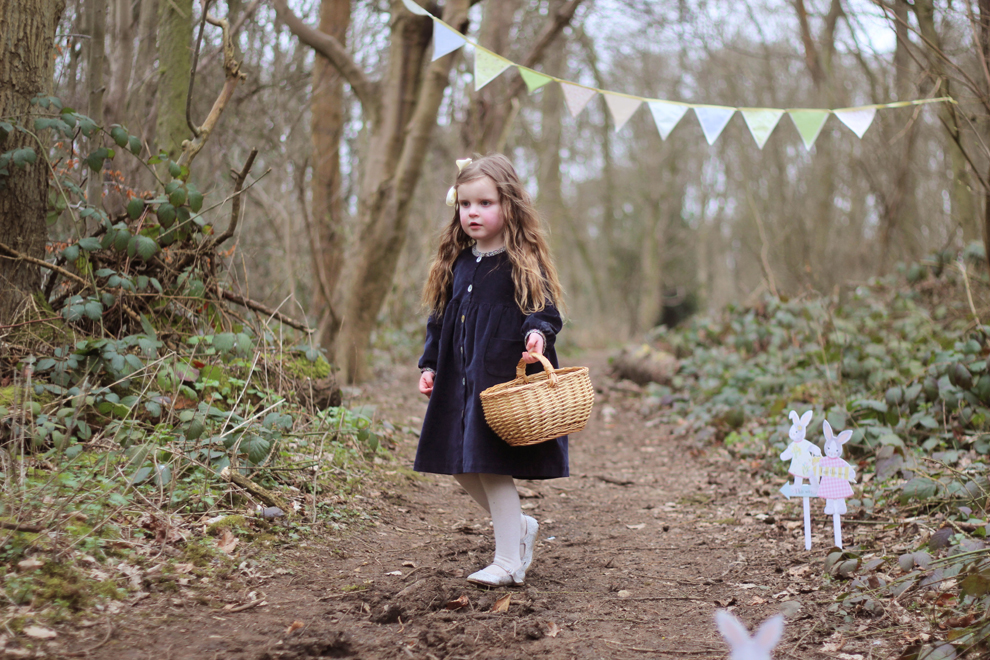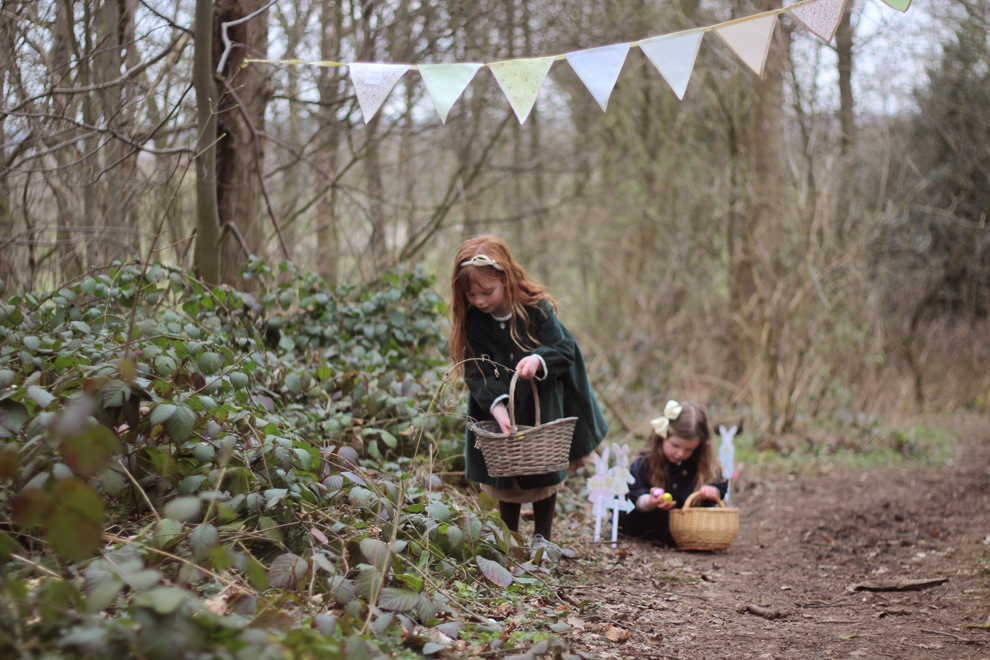 Hop to it! Fancy replicating Keri-Anne's adorable hunt? Here's our pick of the bunch, plus you could WIN £100 worth of Easter goodies by entering our competition below…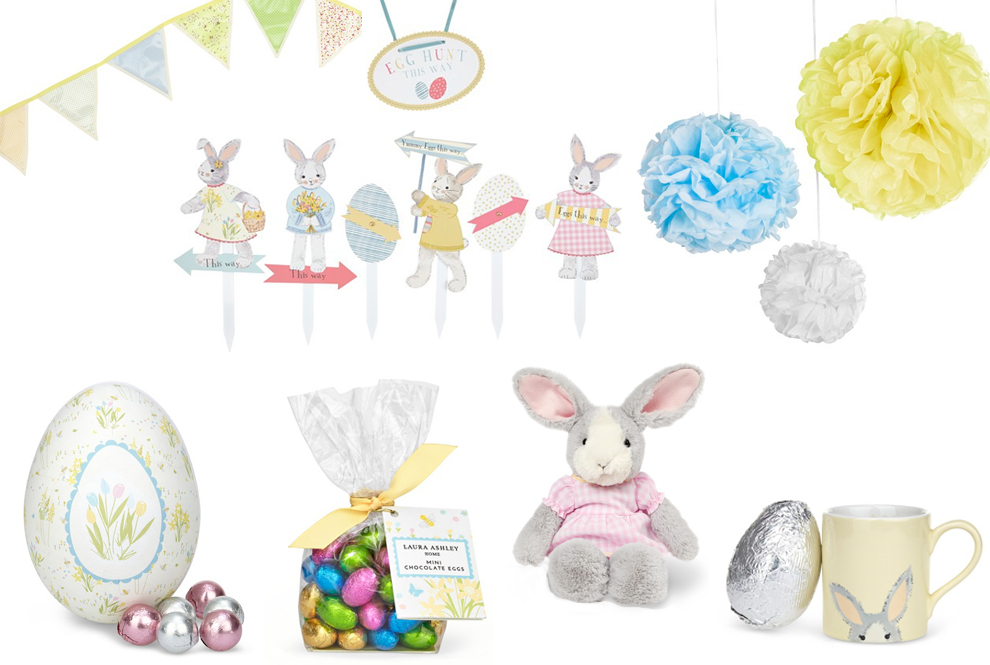 Spring Bunting | Easter Egg Hunt Kit | Set of 3 Paper Pom Poms | Easter Chocolate Truffles | Mini Chocolate Eggs | Hetty Bunny | Chocolate Egg in a Mug
What have you got planned for Easter? Whether you're taking it easy or planning something big, we'd love to know in the comments below. Replicating this Easter Egg hunt? Tag us on Instagram #LauraAshley with your Laura Ashley Easter Egg Hunt for your chance to be featured on our page.