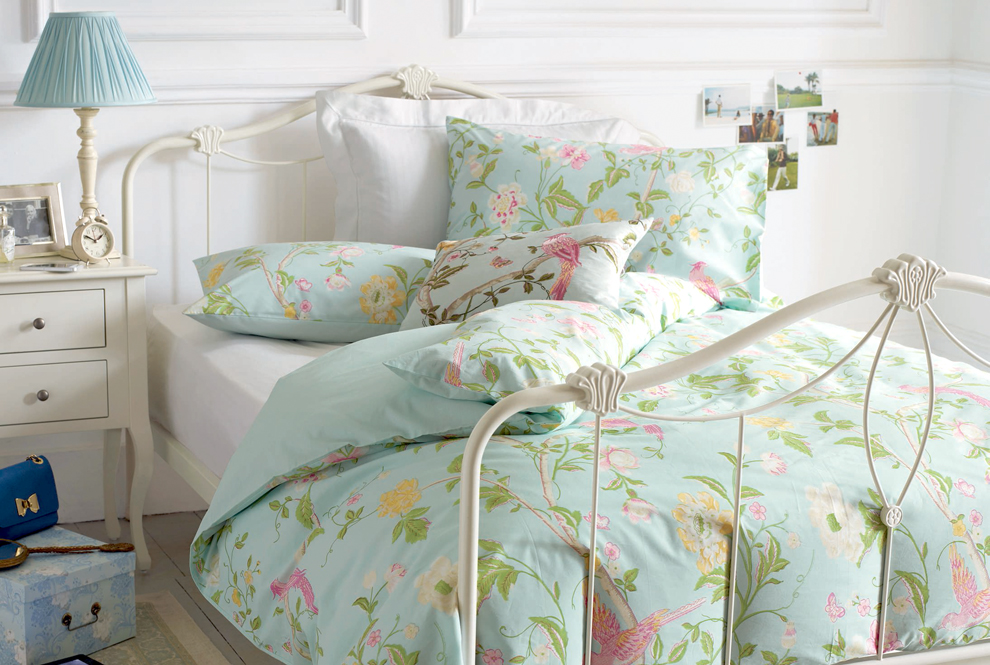 Take a look at our duvet day guide so you can learn how to perfect the ultimate lazy day... read more
We all look forward to those days where we have no plans and we can take the day to do a whole lot of nothing. There really is nothing better than the treating ourselves to the ultimate lazy day, so that is why we have put together a guide on how to perfect a duvet day.
With these helpful tips, you will be well on your way to creating a cocoon of cosines and a day of pure bliss.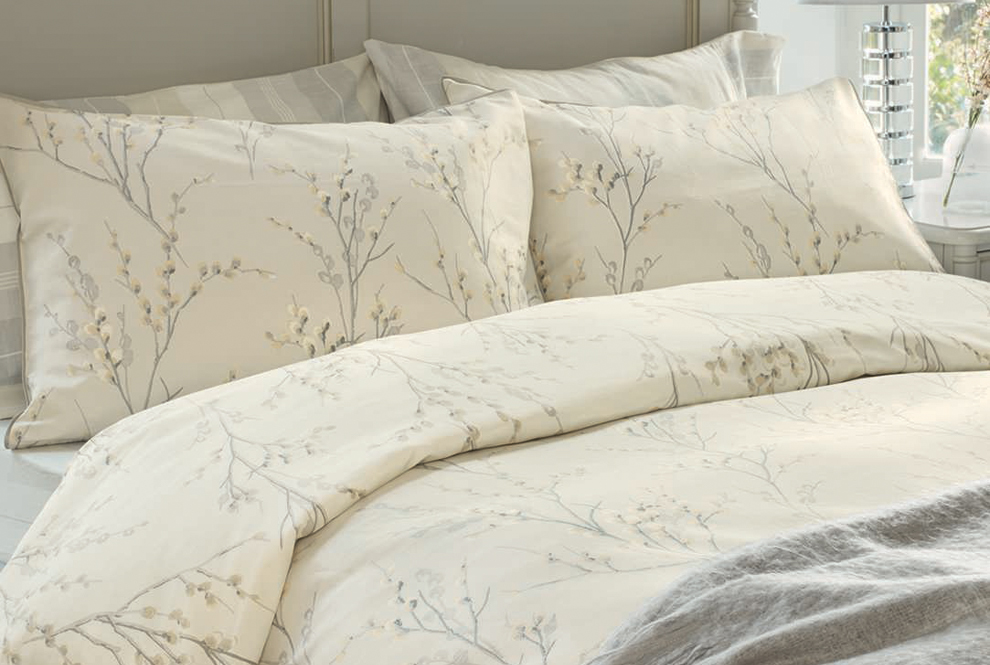 One of the most obvious yet essential parts of our Duvet Day 101 guide is the bed! It's all in the bedding. If you're planning on staying in it all day you want to be comfortable and that all starts with the linen. Whether it be blues, browns, creams, whites, greens or greys, just make sure it is soft so you can snuggle down and sink into your marshmallow with absolute comfort.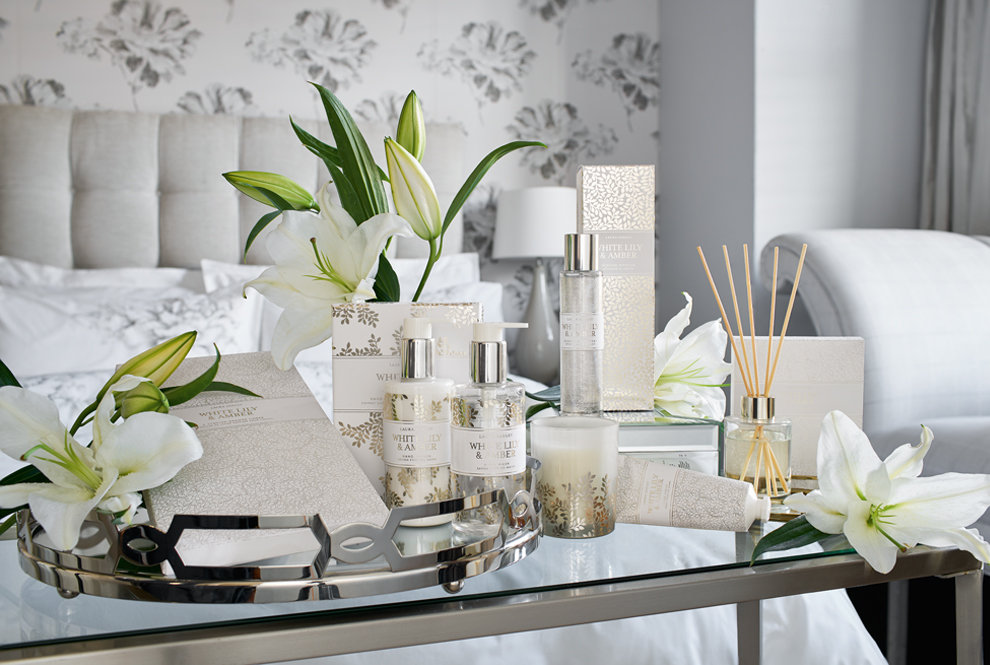 Setting the scene is also just as important as finding the right bedding. It will help you clear your mind to ensure you can really unwind and relax. This will begin by lighting a few candles and open some fresh fragrances to create a serene atmosphere.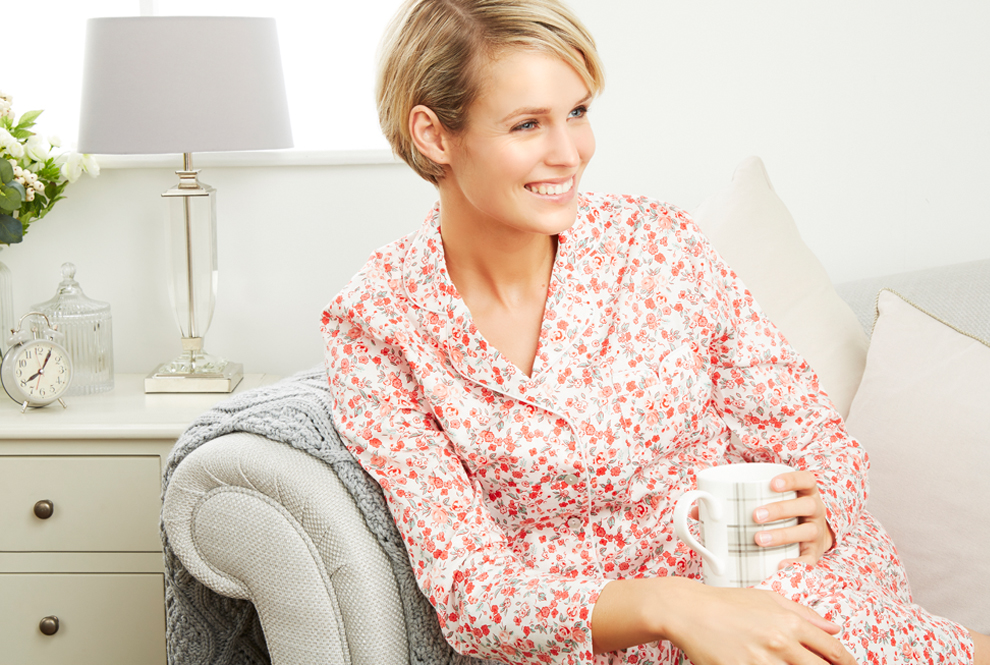 It's all in the PJs! Soft, fluffy, silky, pyjamas will be the cherry on the top to your heavenly bliss. Or wrap yourself up in a fluffy dressing gown to make it extra cosy.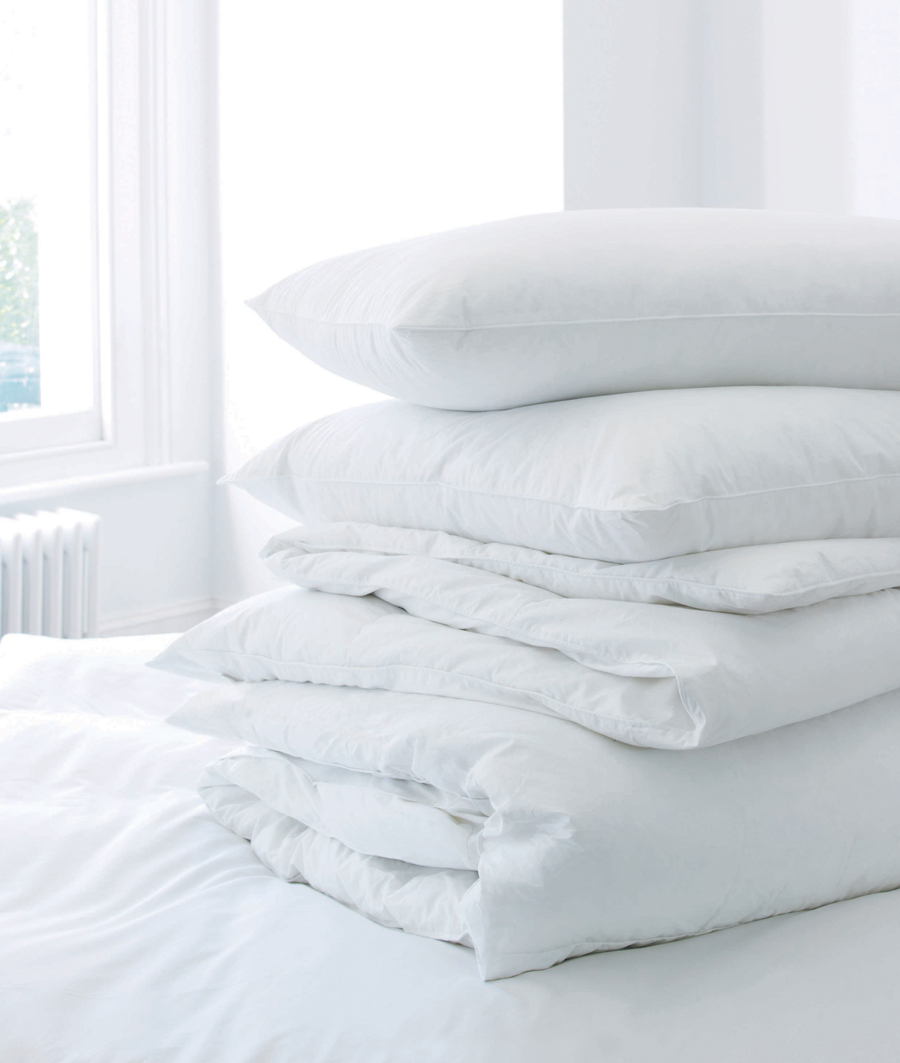 Cushions, cushions and more cushions. You can never have too many, right? We've got a huge selection of colourful beauties so treat yourself to one or two (or 10) so you can surround yourself with these comfy clouds.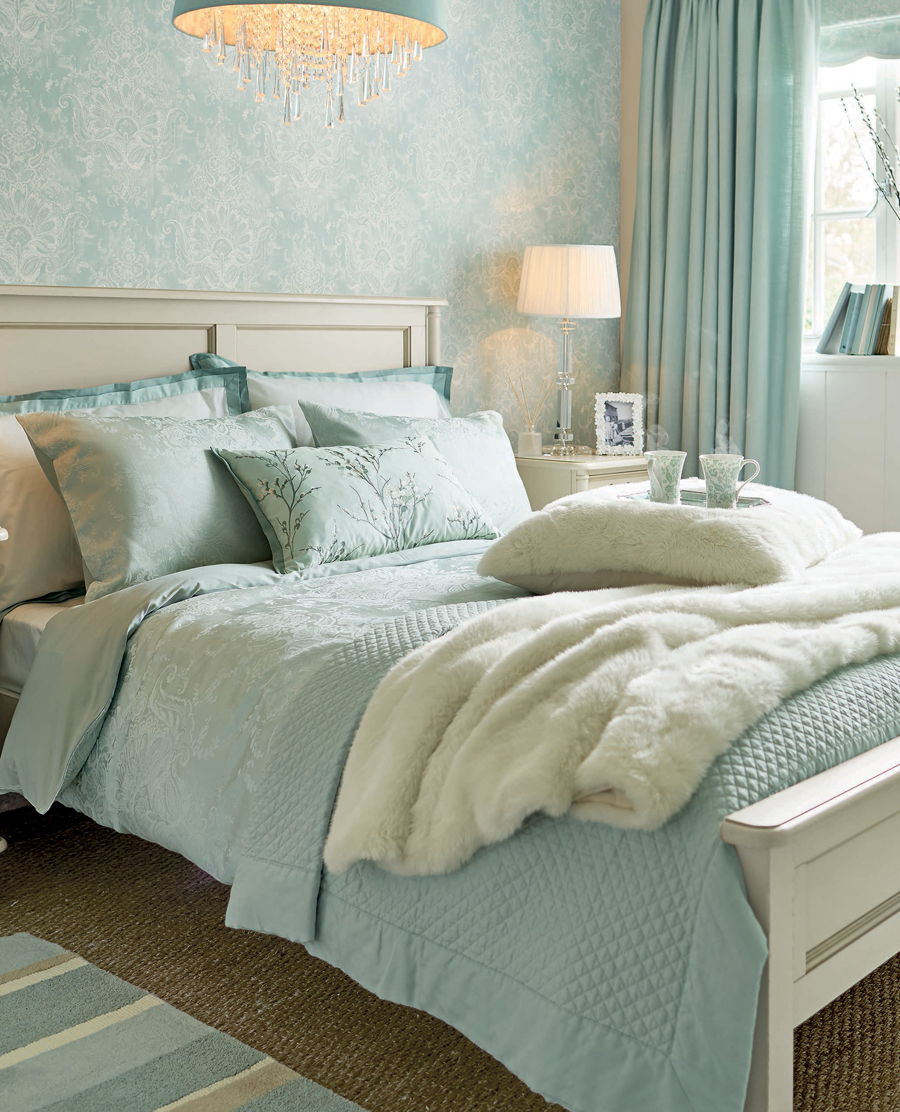 If you're someone who loves to be toasty warm in bed then think about adding some more layers to your bed. We have endless stunning throws and bedspreads that you can treat yourselves to.
With these 5 top tips on how to perfect the ultimate lazy day, you will soon be the queen or king of duvet days!
(Who else is dreaming of their beds right now? #hurryuphumpday)
Do you have some tips for creating the perfect duvet day? Let us know below or @LauraAshleyUK.