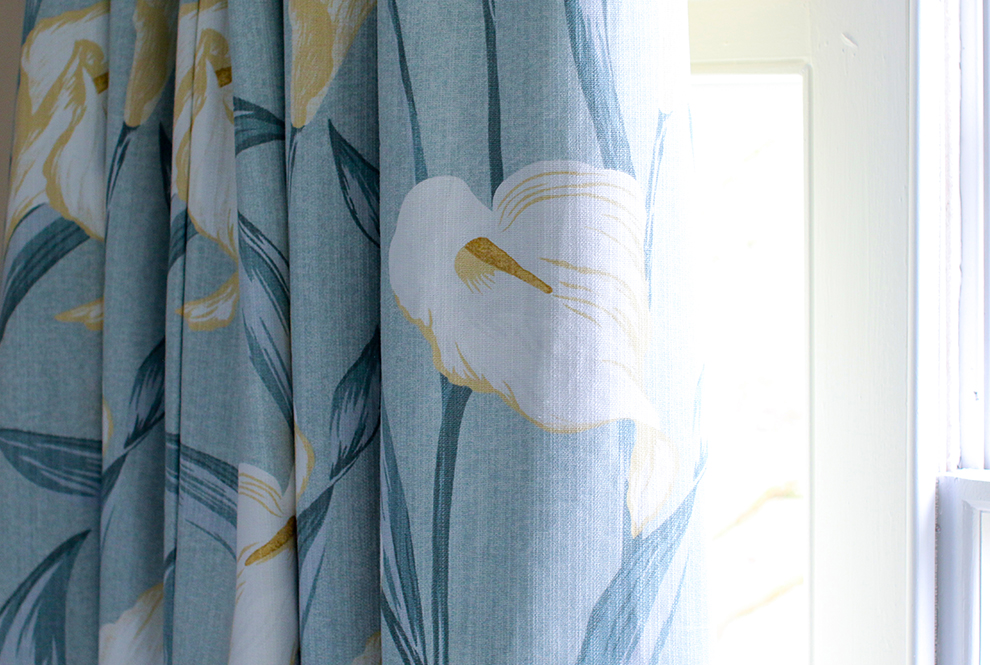 See the perfect little touches the design service can add to a home read more
When Interior Designer Emilie's mum wanted to update her spare bedroom she knew exactly how to help. With her expert Design Service knowledge she was the perfect person to advise her mum which colour schemes and collections were best suited to this update so prepare to get the ideal interior inspiration…
I grew up around Laura Ashley prints at home, and in fact, the orange room in this set of images was once my old bedroom where the classic Orphelia Green design still stands 20 plus years down the line, as both a room divider and curtains.
It was only natural that my mum gravitated towards me when she decided to spruce up the spare bedroom, and whilst I was helping decide on the design we added a few extra bits and pieces to brighten up and refresh some of the other rooms.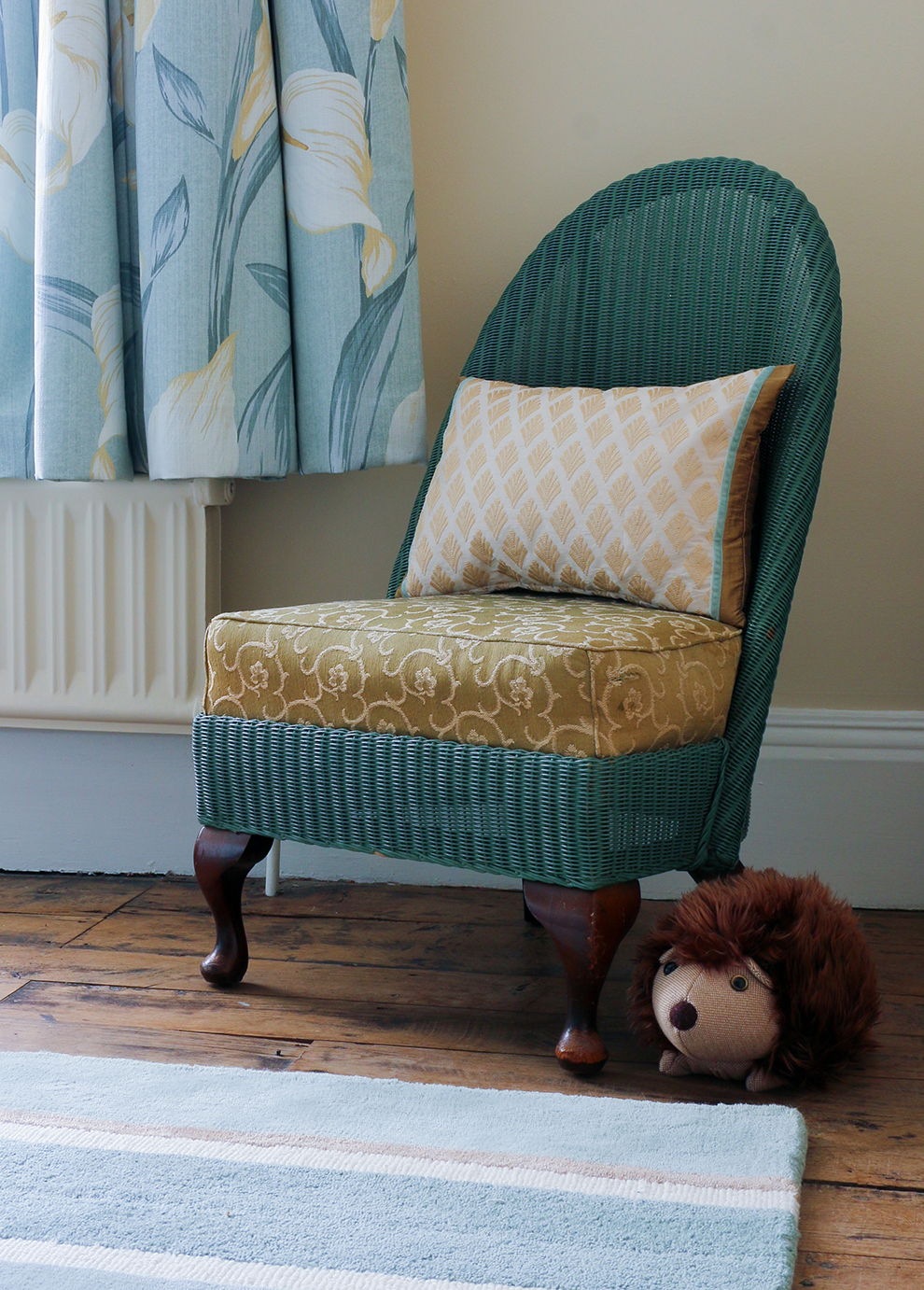 The new Deco Glamour scheme in the catalogue drew both myself and my mum in automatically. It has a richness, which works beautifully in her Georgian home. We started with the curtains and went for the new Lilium fabric which has a big print and works really well on larger windows. The wallpaper is Lille in gold, and the paint is Linen. Both complement each other and add warmth to the blue tones.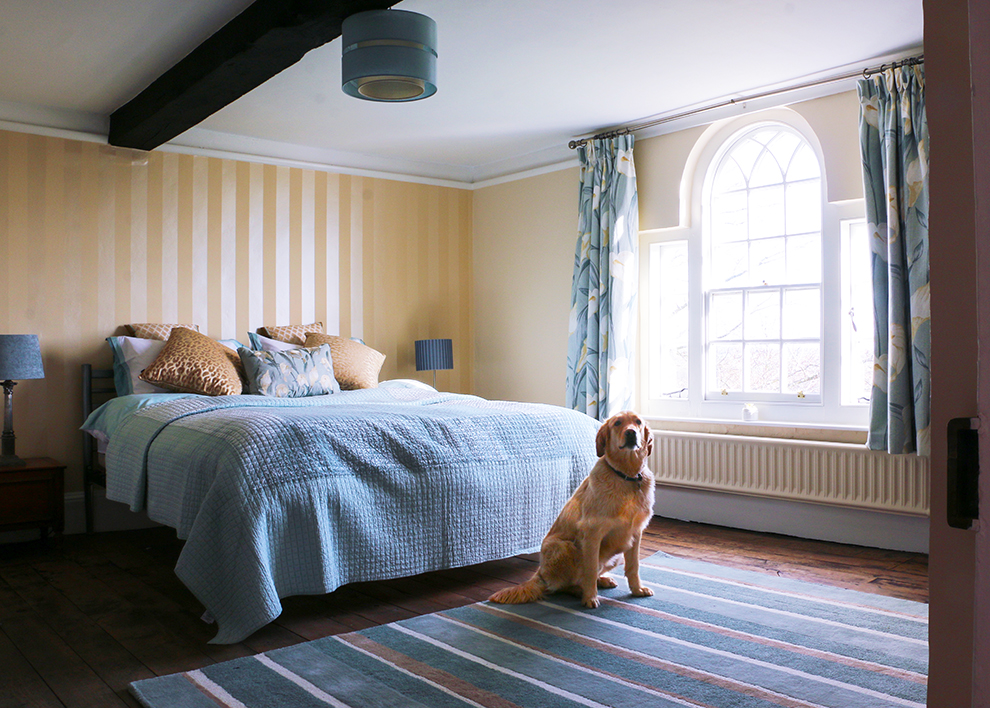 New bedding was a must, and the Lewes quilt added luxury with velvet textures, while the Imogen duvet cover and pillowcases in white and duck egg kept the look fresh.
Laura Ashley rugs are one of mum's favourite products. We chose the Bexley stripe in duck egg for the spare bedroom, the Hinton in charcoal for the bathroom, and the Victoriana in Cranberry for the orange room.
Emilie's mum says 'All three rugs are really well made, the colours are sharp and as they are heavyweight do not slip on the floors.'
Originally the bathroom had wooden venetian blinds but the new roman blind complements the wall colour beautifully and it makes the room feel brighter too. Laura Ashley window dressings are another of mum's favourites. She was extremely impressed with the lining on both the blind and curtains and in an old house with draughty windows having thick lining is key.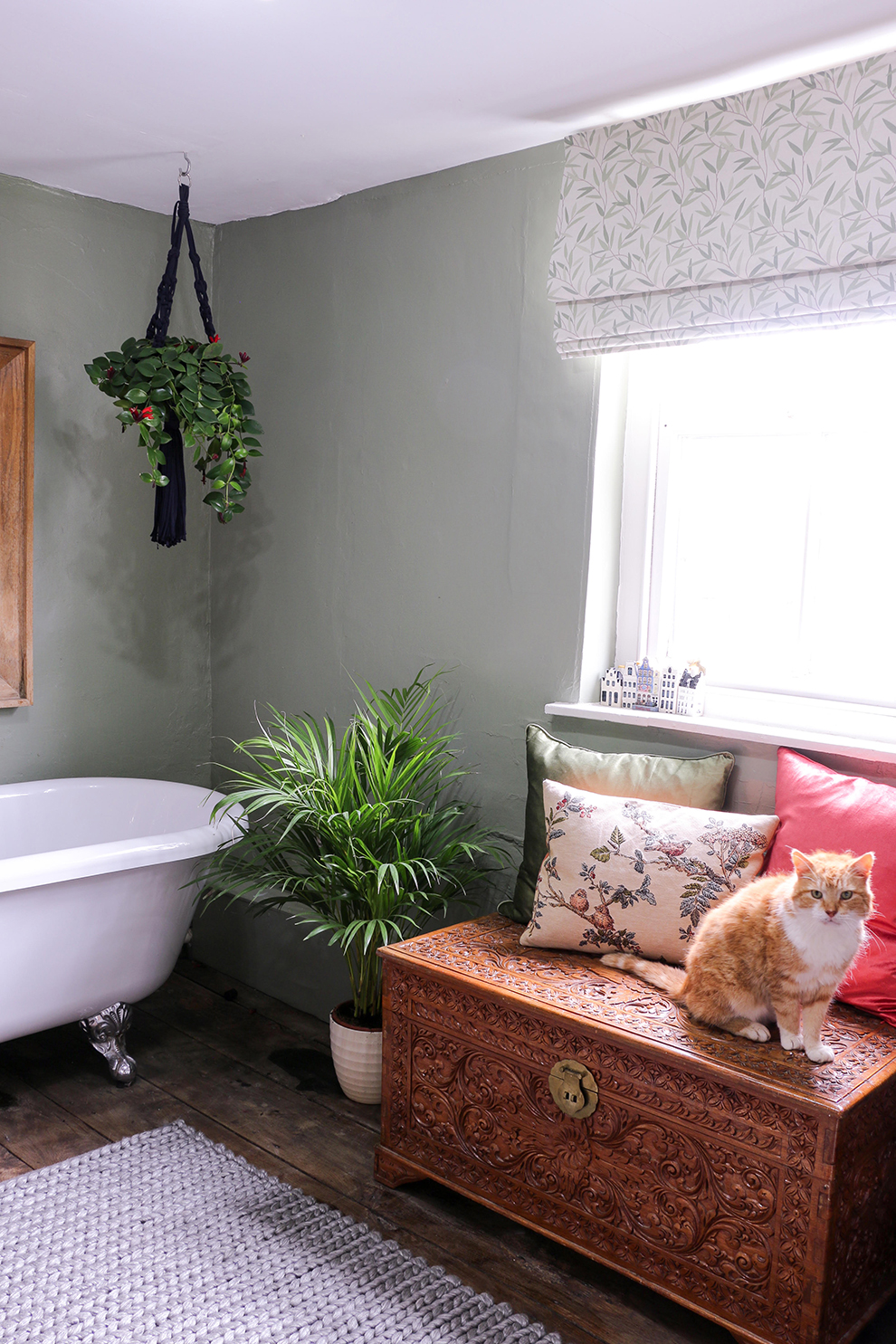 'The curtains are really well made and came with the pleats & hooks in place and with clear instructions for hanging.'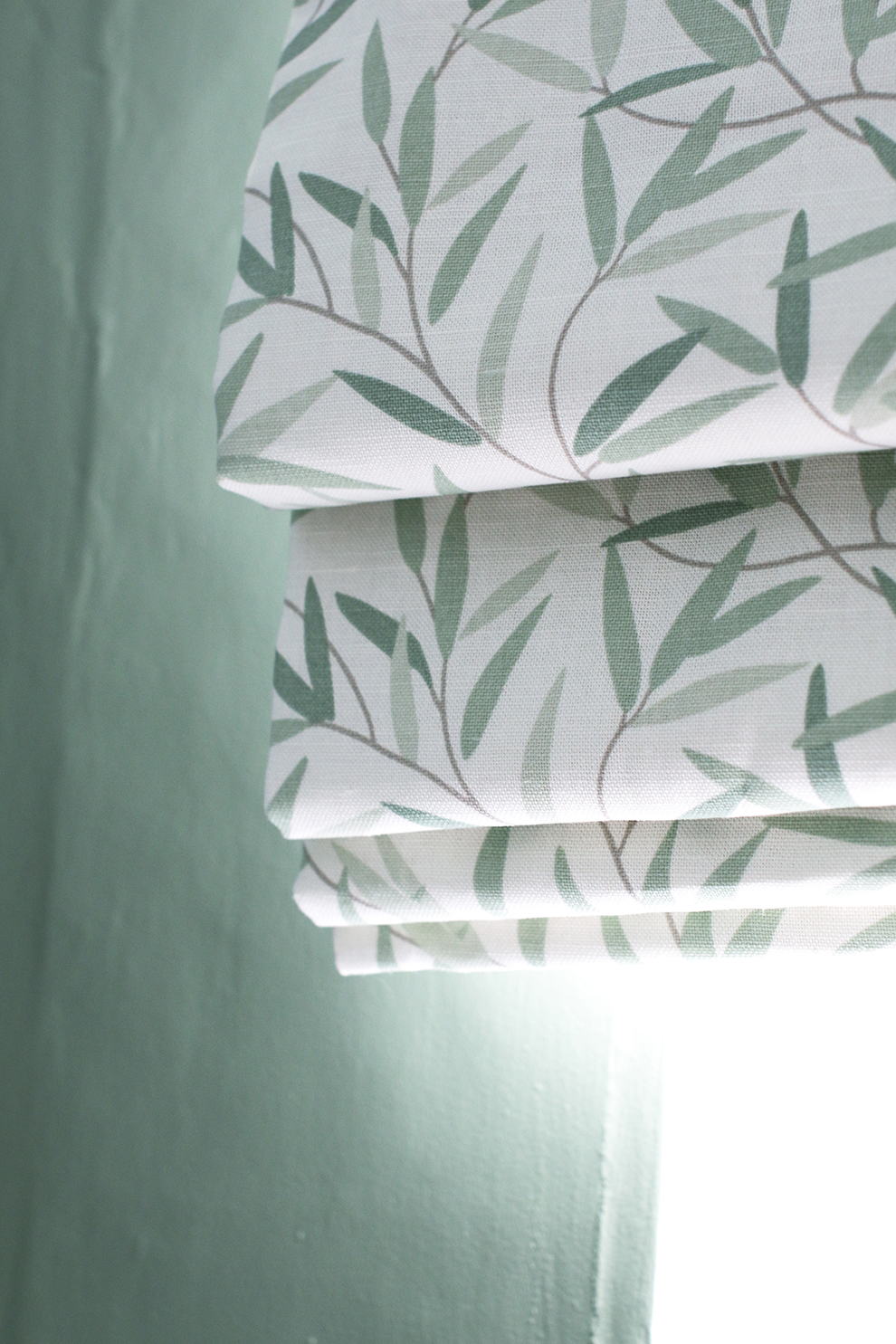 These images reflect the diversity that can be achieved within the Design Service. You can easily update accessories to give a room a new look, or you can give it a complete transformation by changing everything. I love to do either and bringing new life to a room is a delight for me.
How gorgeous does this room look!? Have you used the Laura Ashley Design Service? Let us know now below or on Twitter @LauraAshleyUK