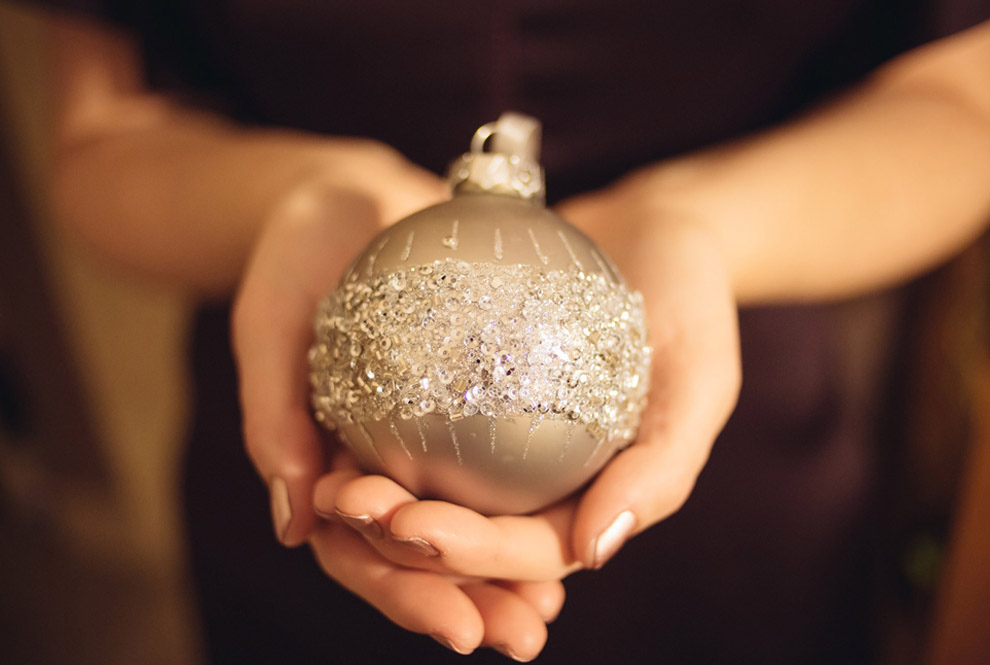 It's time for the festive fun to begin and that all starts with decorating the tree... read more
The festivities have begun and that means the fun can commence, which all starts with decorating the Christmas tree. So let's see how the lovely Amy from Vintage Reflection is dressing her tree this season.
I love the festive season and I'm one of those early birds who enjoy putting the Christmas tree up at the start of December. I just can't help myself, I guess it's now become a bit of a tradition.  The ambience it creates so welcoming to come home to on a dark winters night.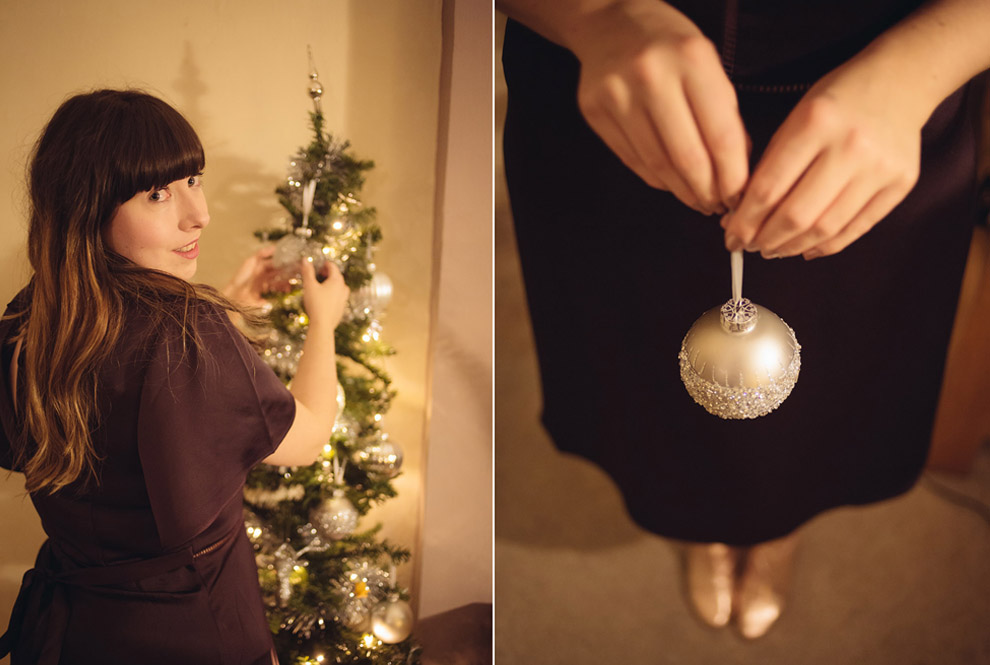 An important part of each year's festivities for me is selecting a few special new baubles to add to my growing collection. I'm like a magpie, I find something that's eye-catching, perhaps shiny and definitely glorious.  I'm lucky enough to adorn my tree with these delectable Laura Ashley decorations, aren't they fabulous?  I find them so attractive, standing out against the dark branches of the Christmas tree and enhanced only by the twinkling of fairy lights, creating delightful reflections dancing around the room.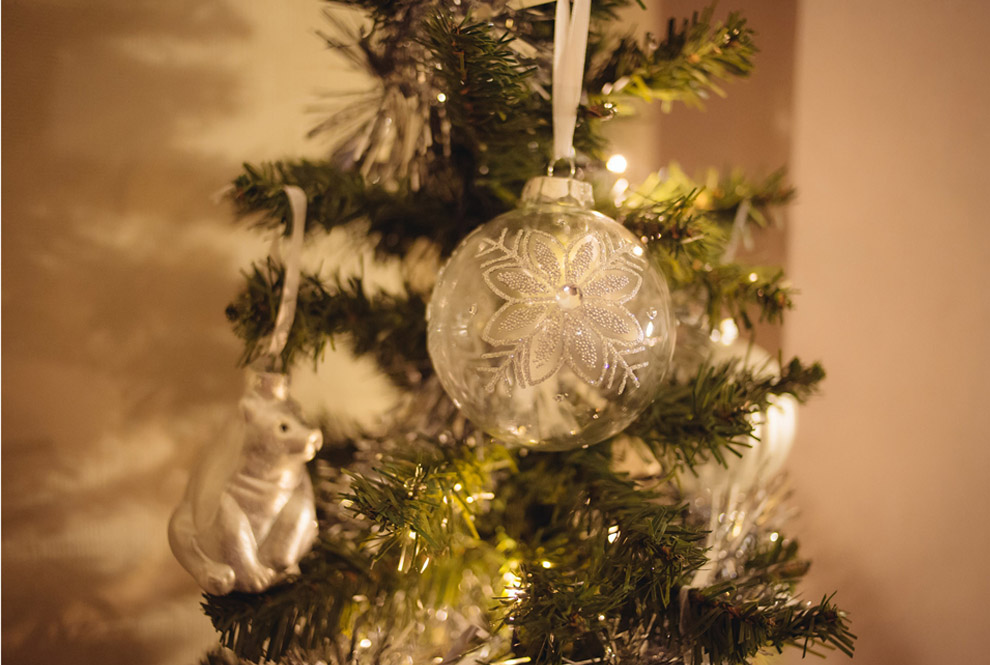 With each passing year I like to change up my Christmas colour scheme and this year I longed for an elegant, yet a fun tree. With the addition of this years haul, I believe I have achieved just that. I found these self-lighting baubles (yes, baubles that light up independently at the touch of a button – like magic right?)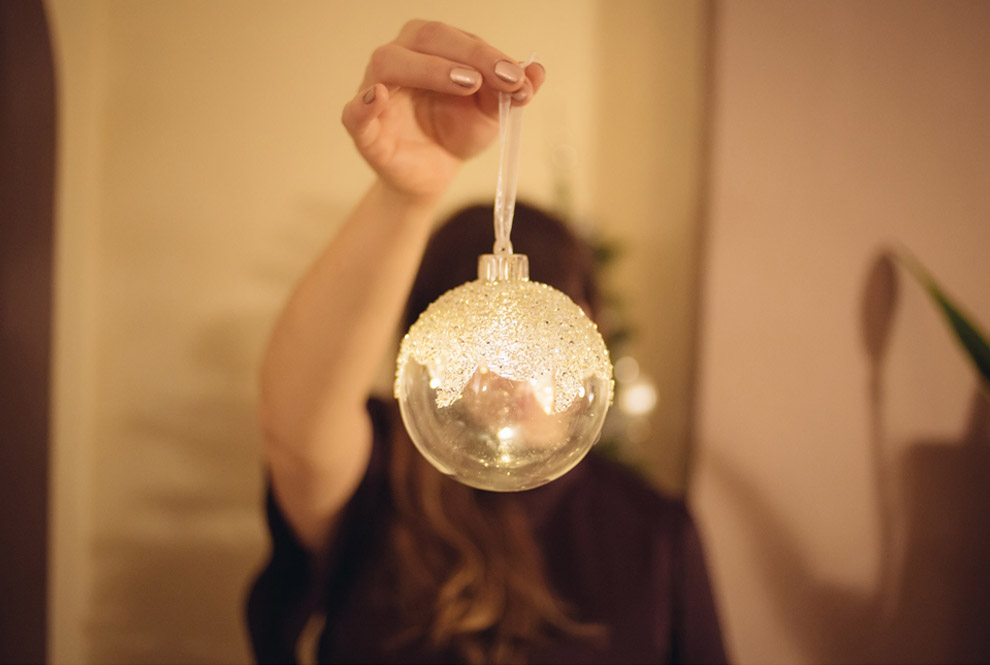 I really couldn't resist the decadence of this sliver sequinned globe. Oh and take a look at this delicate glass snowflake design, it won me over. My Christmas tree is shaping up to be quite stylish this year.
I opted to keep the overall colour scheme to silver and white, which has really helped to create a chic factor. However, the little girl in me from Christmases past, delights in baubles that are fun, cute and hold memories. You will see a smattering of cherished decorations and the odd adornment of cute Christmas animals brings a fun twist to the overall theme. I love the combination of classy with a childlike fun vibe.  It's a crowd pleaser, with something wonderful for every generation.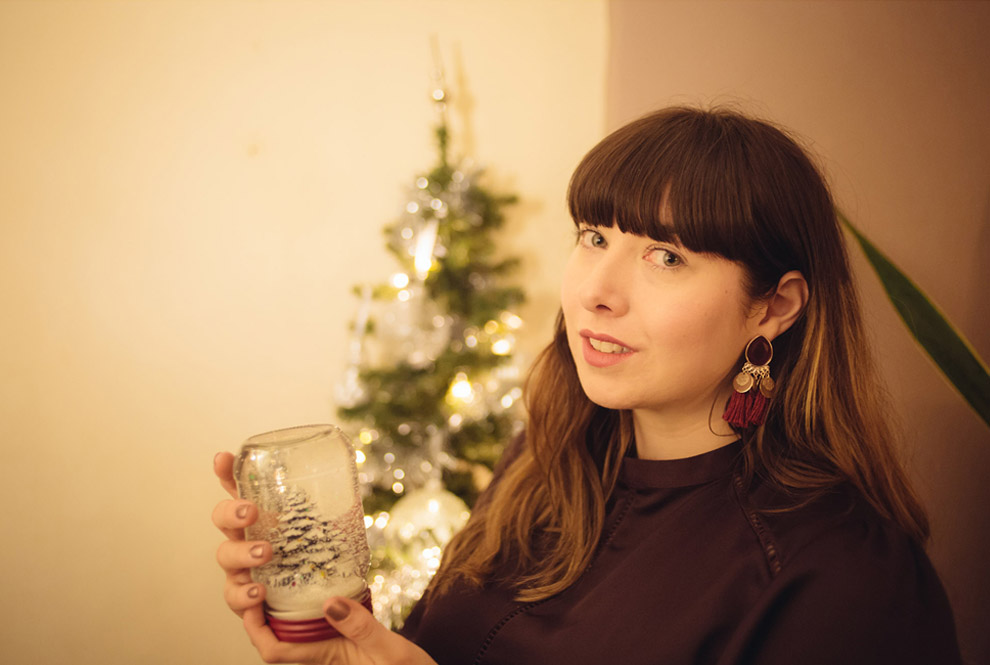 Another tradition in our household is playing games over the Christmas period. These fun party games will come in handy after we've eaten our turkey sandwiches on Boxing Day. I'm looking forward to playing festive bingo (whilst trying to squeeze in just one more mince pie … the odd chocolate …. and of course a drink of something lovely.)  The annual afternoon of grandkids versus grandparents in a mammoth game of cards is always enjoyable.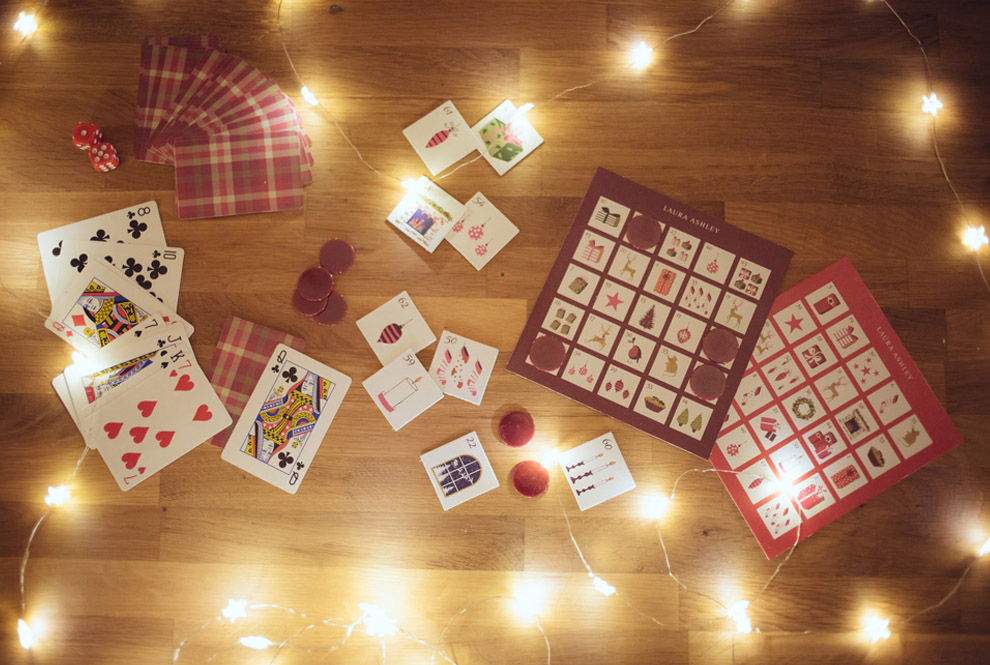 Have you decided how you're decorating your Christmas tree yet? I hope my tree has inspired you.  Do check out Laura Ashley for that touch of something fabulous, they make it so easy.
Let us know how you are decorating your tree this season below or @LauraAshleyUK.