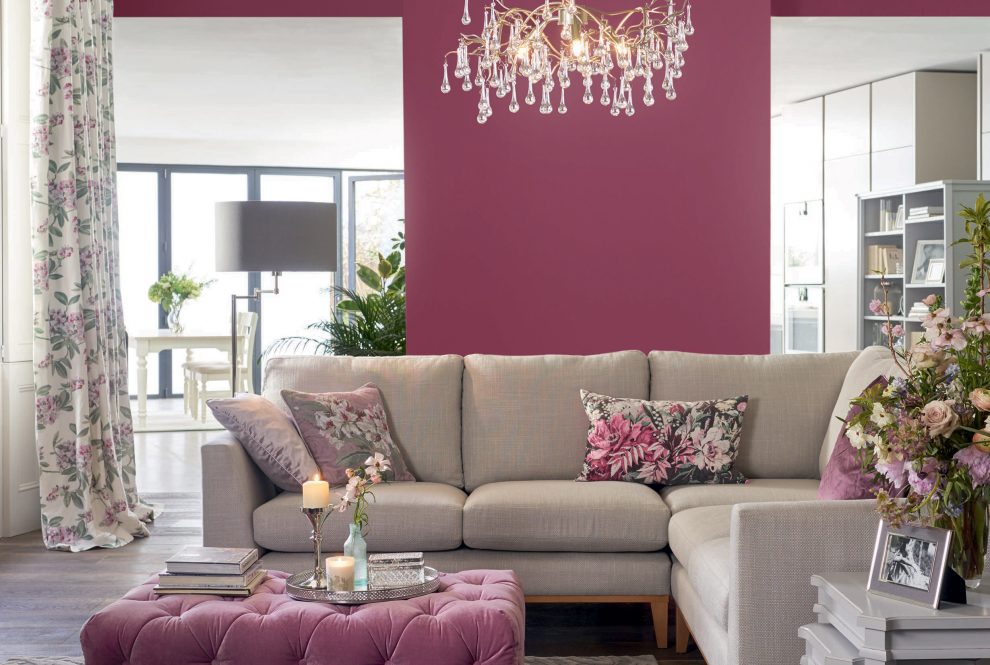 Learn how to create stunning colour palettes for your interior read more
Choosing a set colour scheme that is not based on a safe, neutral palette can be daunting. What if something goes wrong? What if the hues clash? What if I don't like the end result? With so many doubts it's no wonder people often shy away from making bold choices when it comes to colour.
If you desperately want to play with bold colours in your interior and make a statement, there are a few rules to follow to ensure you get the right balance in your home. These simple tips will put you on the right track to creating an interior that uses pops of colour artfully and skilfully.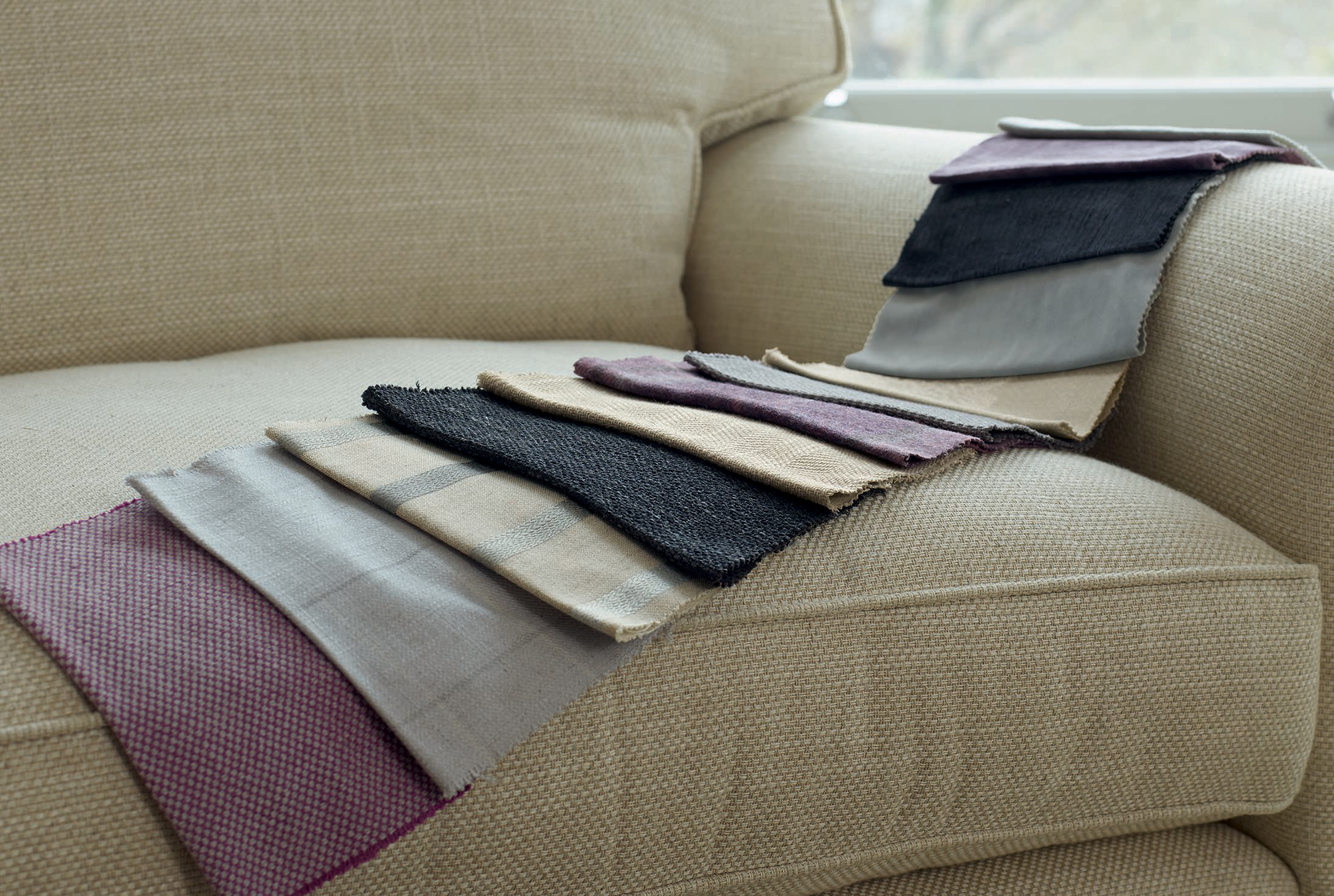 Start with some samples
Planning is the most important aspect of creating a well balanced interior that uses both colours and prints without going overboard. It's important to collect a selection of swatches and paint hue colour-ways to begin with so you can play around with different combinations before settling on your final colour scheme. This way you can match your wallpaper tones to those of your couch fabric or accessories if you need to. It's also handy to carry your final choices around with you when home shopping so you can always place the colour against one of your potential purchases to see if it will fit within your scheme.
Laura Ashley has it's own free swatch service that can be accessed here.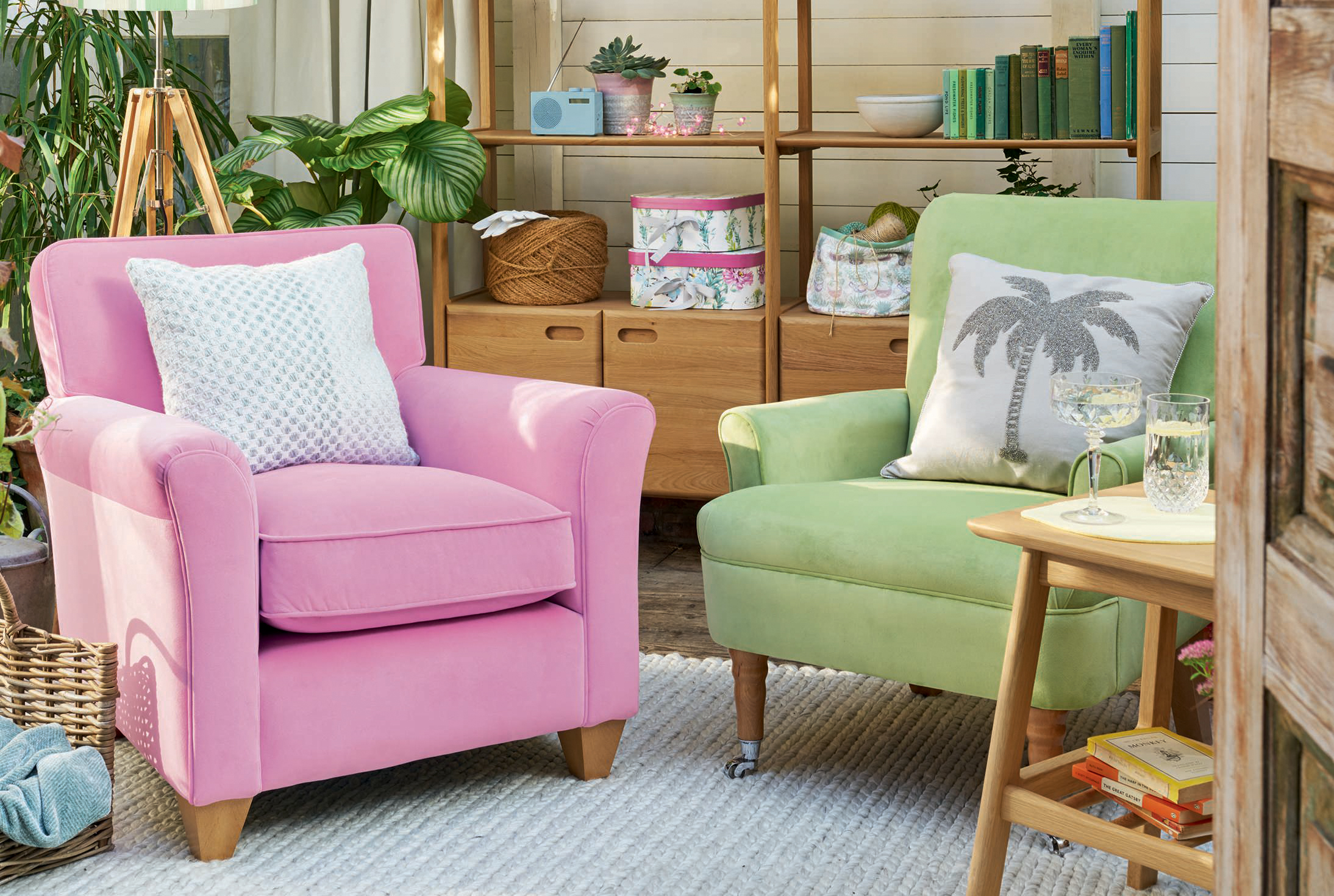 Opposites attract: pair colours from the opposite sides of the colour wheel
Pairing colours from opposing sides of the colour wheel will really make an impact and give your room the wow factor. A cool tone against a warm provides a striking contrast and is perfect for a space lacking in dimension. While pairing a blue and yellow might seem crazy, its all about the hues of the colour combination you use. A royal blue paired with gold accessories always looks stunning; this is just one variation of the colour wheel. Red and green might be too christmassy for the home, but muted versions of those colours like a dusty pink and duck egg is sure to give any room a look of elegance.
If you look at most home imagery you will quickly find that many designs are created using this colour wheel principle. Of course there are some exceptions to the rule like our Wild Meadow Collection which uses pink and purple.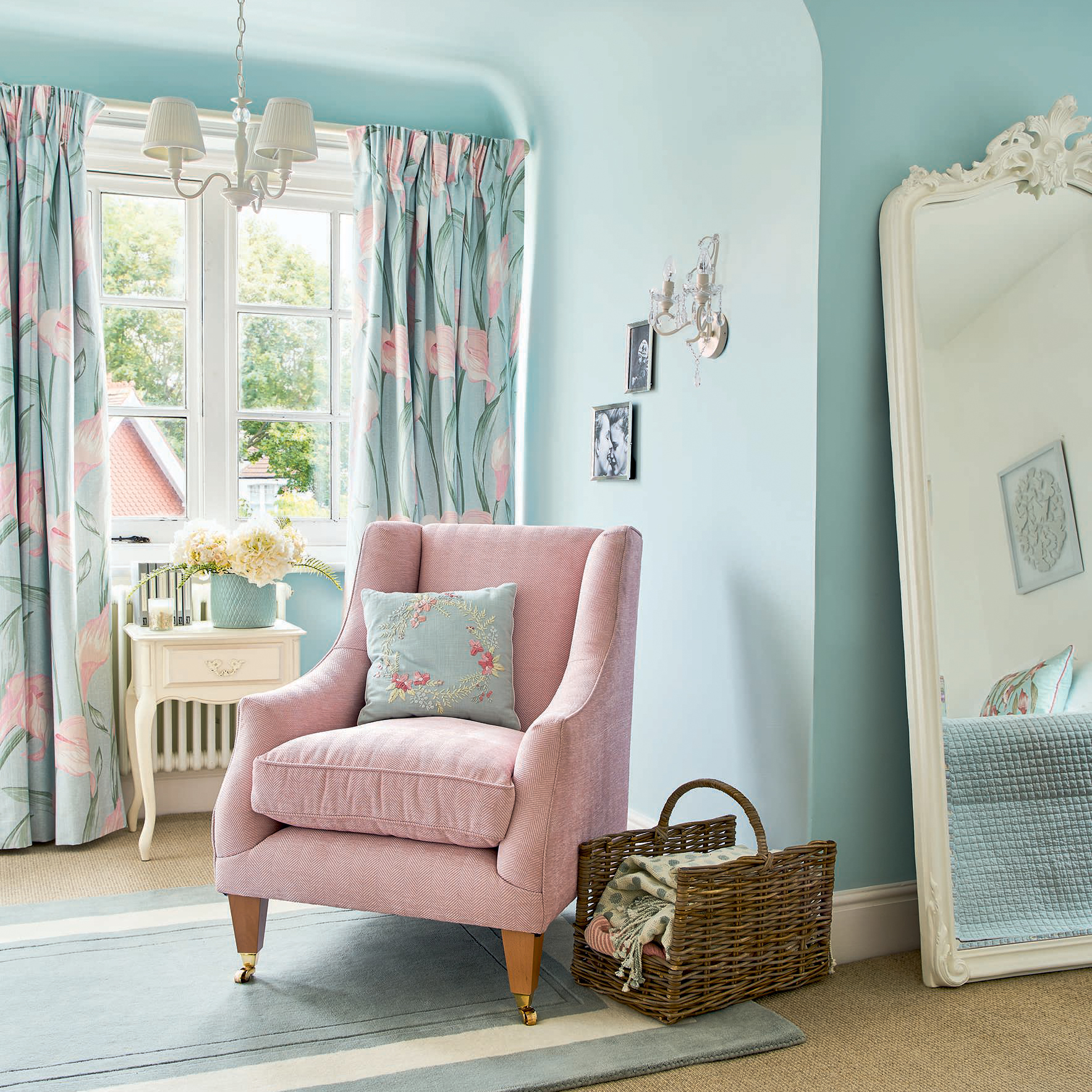 Work with percentages
Now that you have all your samples and have picked the hues you would like to use, it's time to work out exactly how much of each colour will be used in your room. If you find this process difficult there are some general rules for balancing out a colour palette. First off, it's best to stick to three main colours—different colour accents can be added later if you wish to incorporate even more colour into your room.
Your primary colour should account for 60-70% of your room's colour scheme with most of that colour used on larger items like your walls, floor and furniture. Your secondary colour should then account for around 20-30% of your room's colour balance—mostly being used with soft furnishings. Lastly, your accent colour should be used more sparingly and artfully making up the remaining 10-5% of your colour scheme. The accent colour is often added in the form of small items like cushions, artworks and home accessories.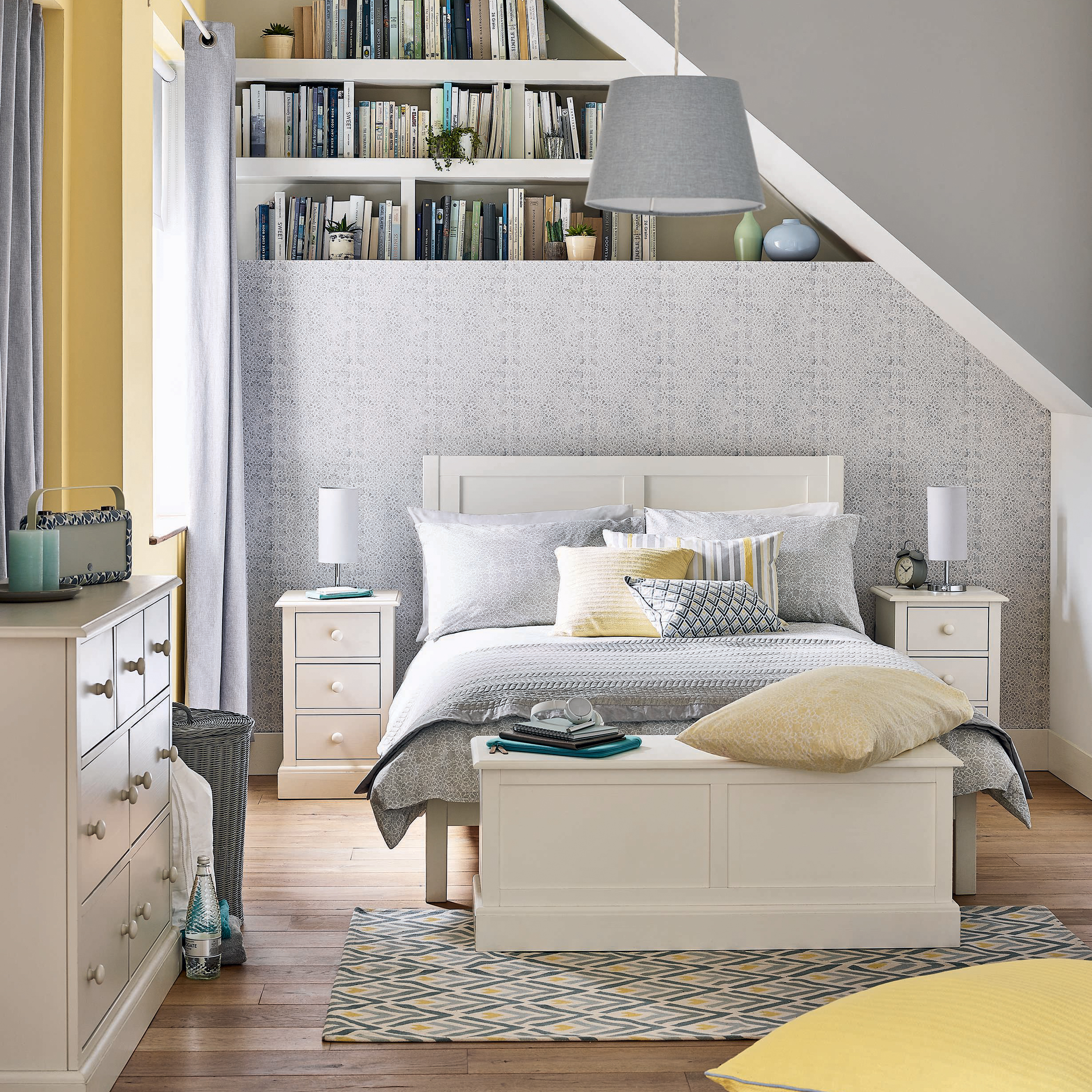 Play with the percentages to create balance throughout the home
Once you have finished one room using your chosen colour scheme you can start reinventing the rest of your home. It's important when fully styling a home to maintain a sense of flow and balance. It can be quite jarring on the eyes and senses to walk through a modern Scandinavian room and turn a corner to end up in a french provincial style kitchen area. Colour is the perfect way to maintain this sense of balance while still giving you the creative freedom to have a bit of fun. A simple way to maintain this sense of flow is to play with your colour scheme percentage. If you take your original palette and change the order within the primary, secondary and accent categories you can create a stunning new design that still feels unique while also fitting in with the rest of your home.
Flip your palette scheme completely for a bit of a challenge.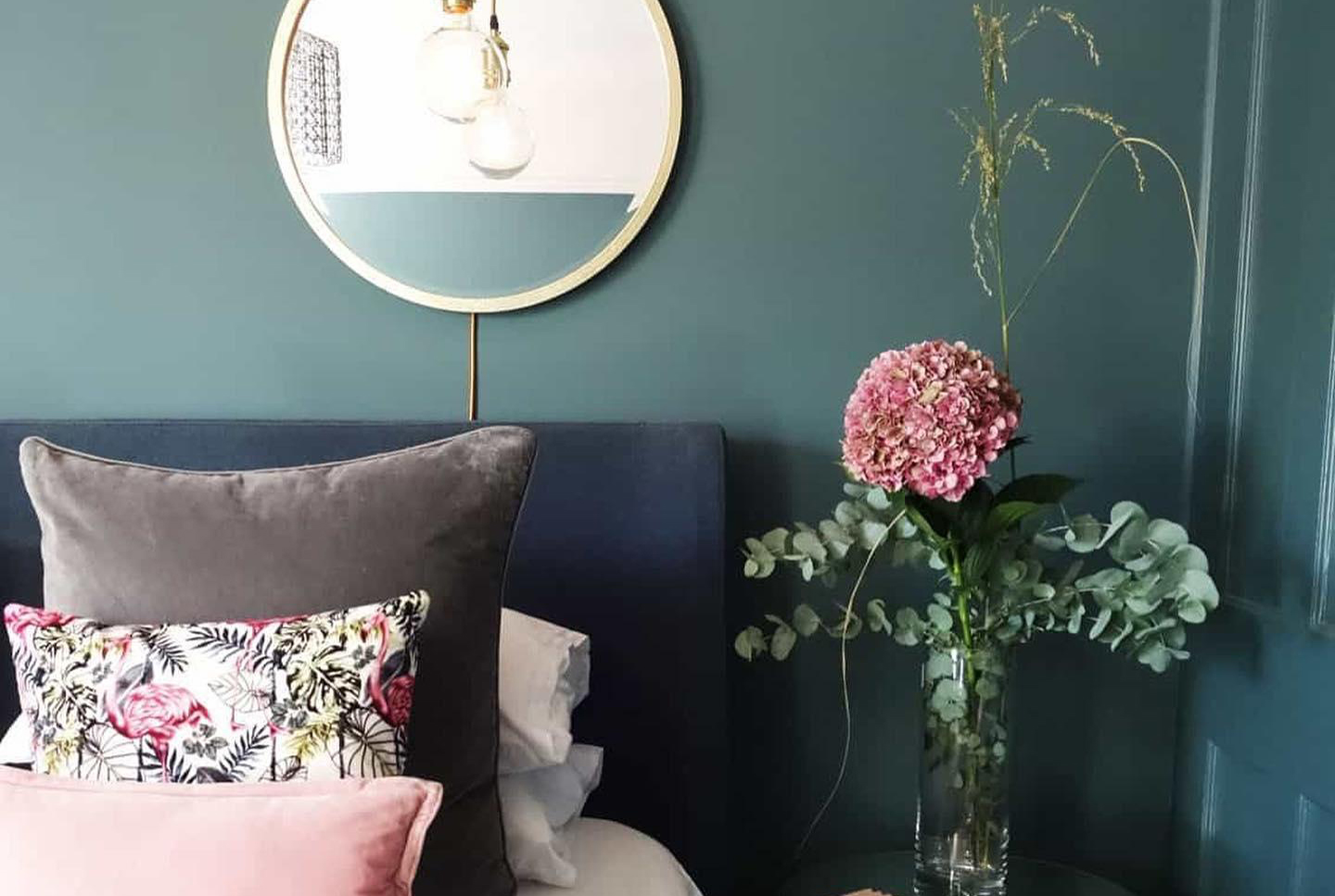 What hue would you most like to experiment with? Let us know in the comments below.