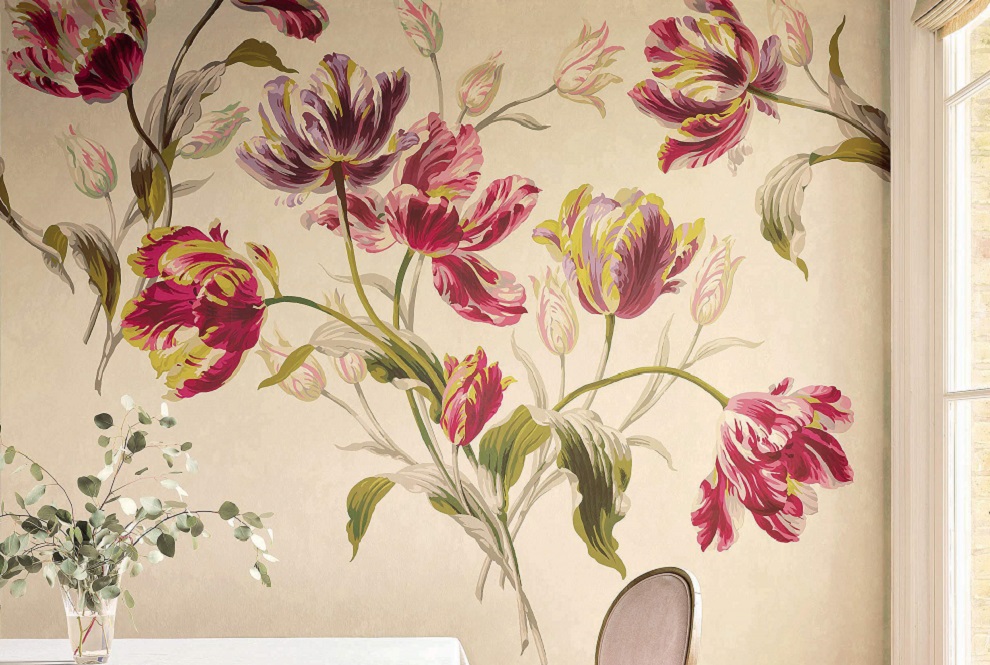 From how to place your furniture to using different textures to give your mural space dimension read more
Give your home a modern and artistic edge by using a large scale mural print in your interior. Over the last few years, mural prints have been growing in popularity with many designers incorporating them into bedroom designs, kitchens, lounge rooms and even bathrooms. Mural prints are the perfect way to give an area of your home a real 'wow' factor. Imposing and bold, a mural wall is a cross between artwork and print, and as such has different styling rules to a normal medium or small scale wallpaper prints. Below we run through some of the tips you should follow when styling your own interior mural wall.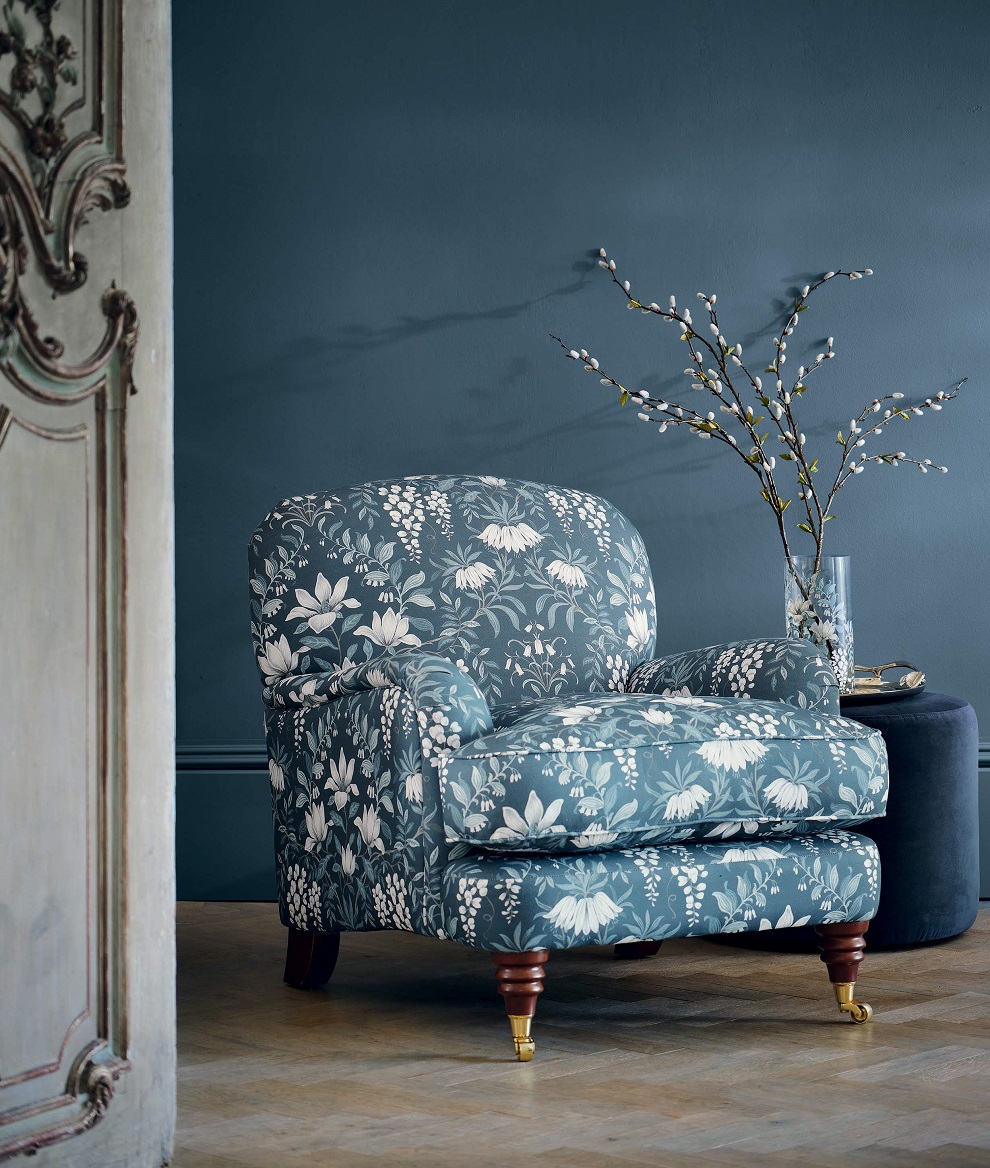 Less is more when it comes to furniture
When styling a mural wall it's important to avoid overcrowding or cluttering your space with accessories. Because your mural print is going to be the focal point of your room it's important that your accessories complement the print rather than taking away from the design or giving the eye too many things to focus on. Opt for minimal furniture and accessories to really see your mural design shine.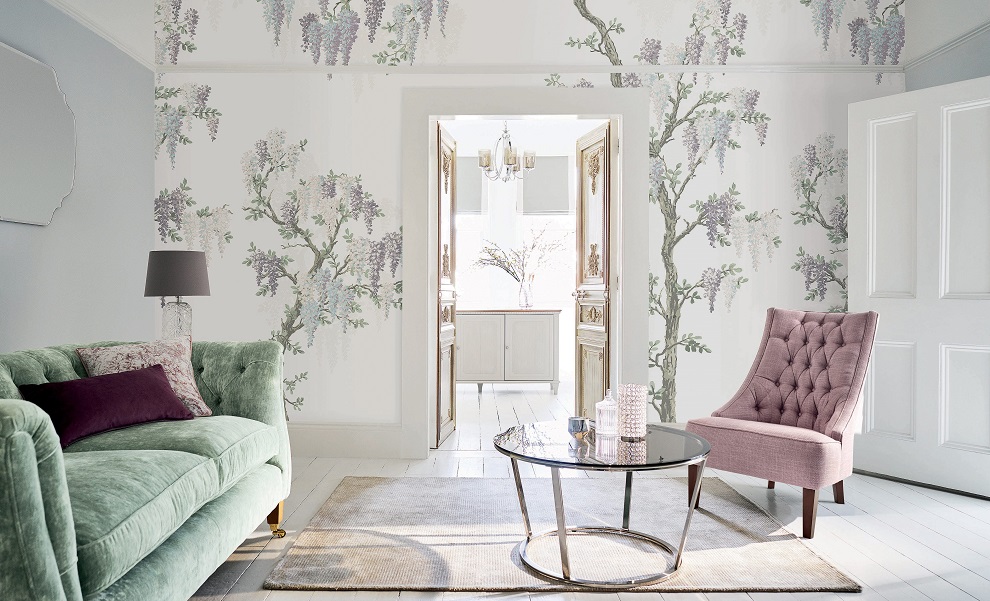 Get creative with the furniture you choose
Just because your mural wall is your focal point does not mean you have to counteract the design by using plain, neutral furniture—in fact the opposite is true. By using minimal furniture and accessories you're already creating a sense of balance within your design; meaning you can be a bit more creative when choosing your furniture. Opt for furniture with a unique style, an interesting shape or an interesting design to give your room a contemporary edge. When choosing a furniture colour you can use some of the accent hues from your mural print as a guide (good for a more coordinated look) or opt for a bright hue that will create a bit on contrast within your design.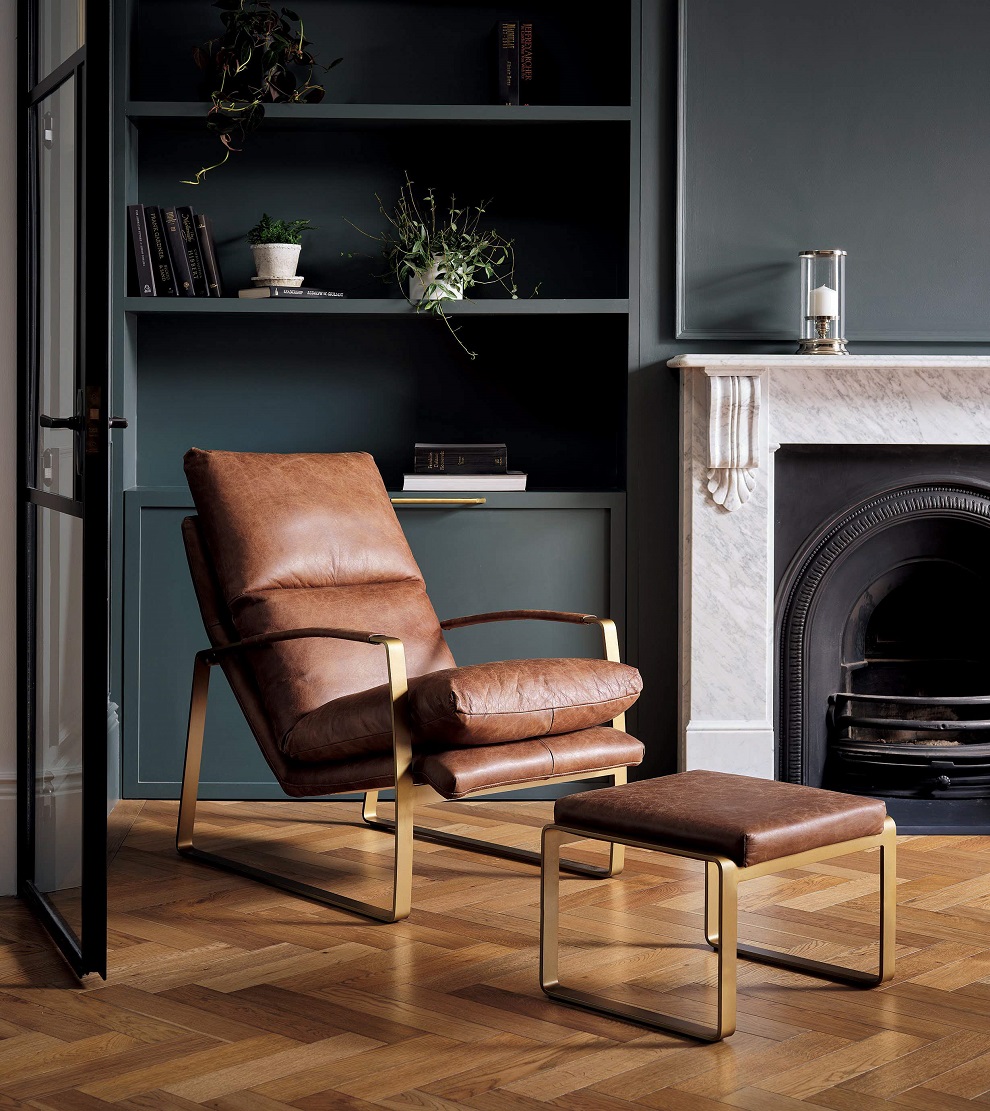 Incorporate texture
Textured furniture and accessories work really well against mural backgrounds by adding to the look of excess and the richness of the print. Popular textured items often used against the backdrop of mural prints include leather, velvet, silk and textured wool. Metallic accents of gold, silver and copper are also perfect for adding an opulent touch to your mural design. Just remember to use these textures sparingly to avoid a cluttered look.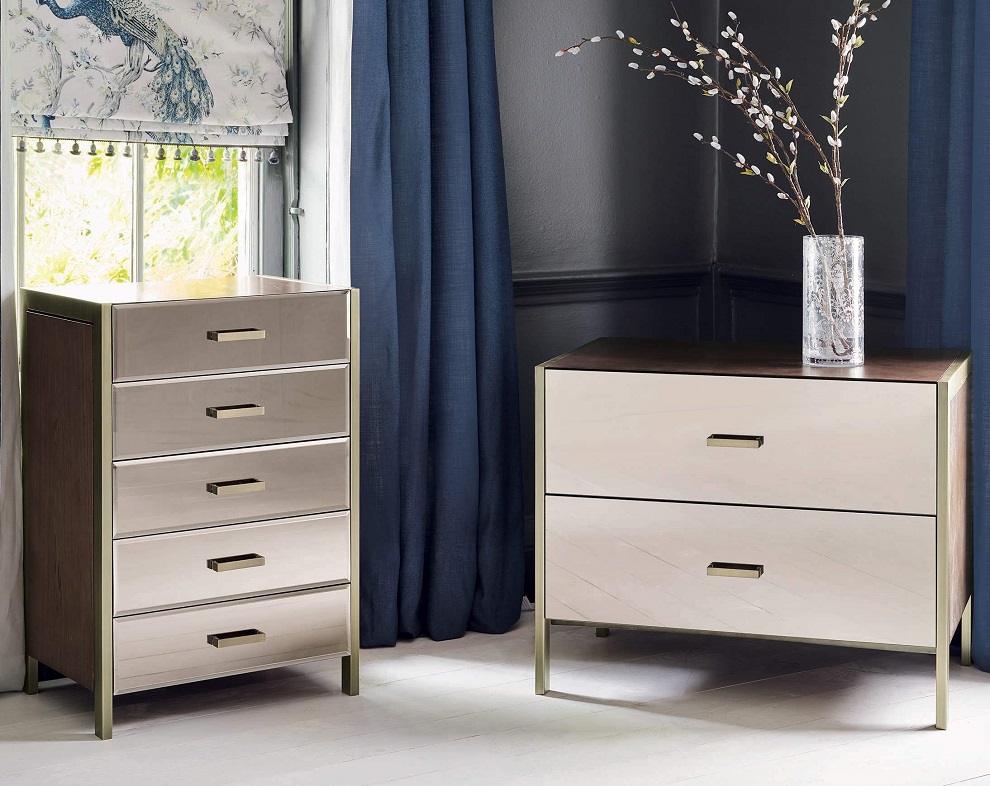 Interesting florals to create shape
You can use leafy foliage to add a natural quality to your mural design or to add an extra accent colour to your interior palette. Faux floral bouquets are a great accessory for adding some extra hues into your mural palette in a subtle and natural way. Depending on what type of floral you settle on using, modern foliage based bouquets can also be used to incorporate interesting shapes and lines into your design.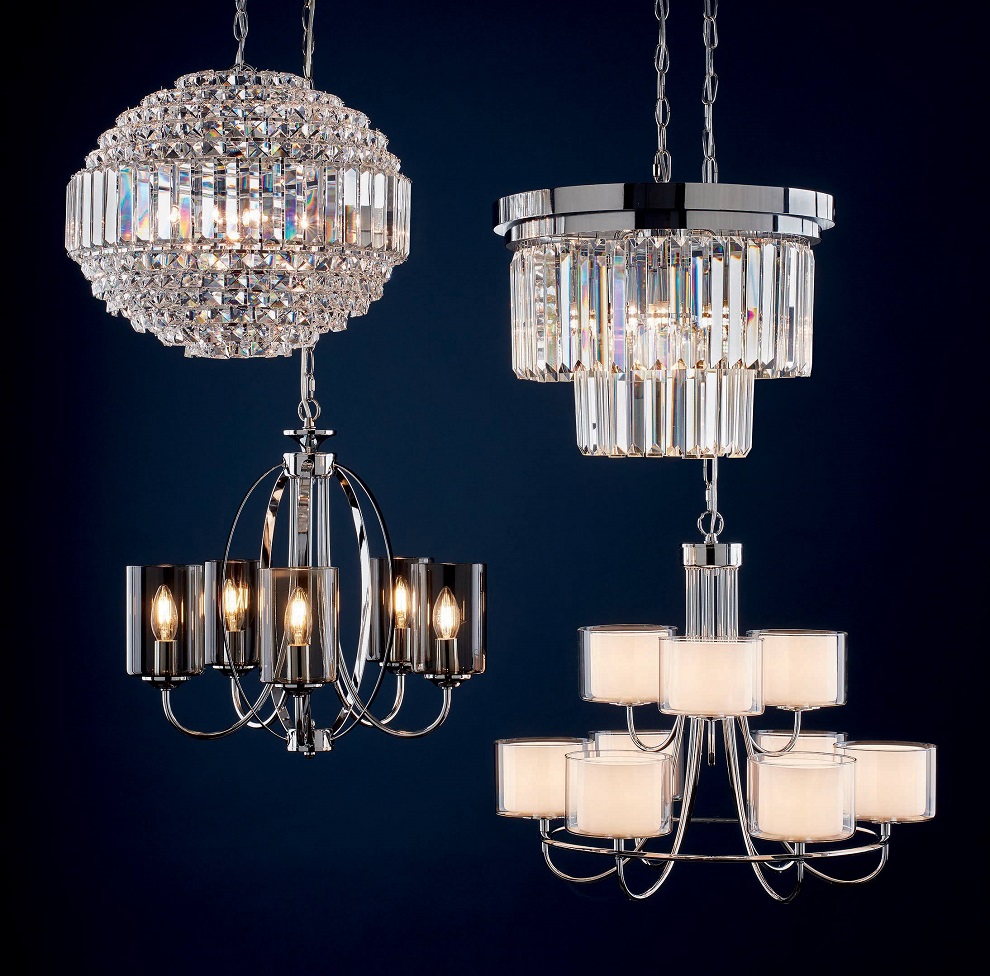 Statement lighting
Add to the artistic glamour of your mural pint with some statement lighting. Chandeliers and hanging pendant lights are great choices for a mural design as they can be customised to hang in complementary positions to the print and your furnishings. Be playful when working with pendant lights and just remember that the centre of your room might not necessarily be the best position for your light, so get creative and take a few risks.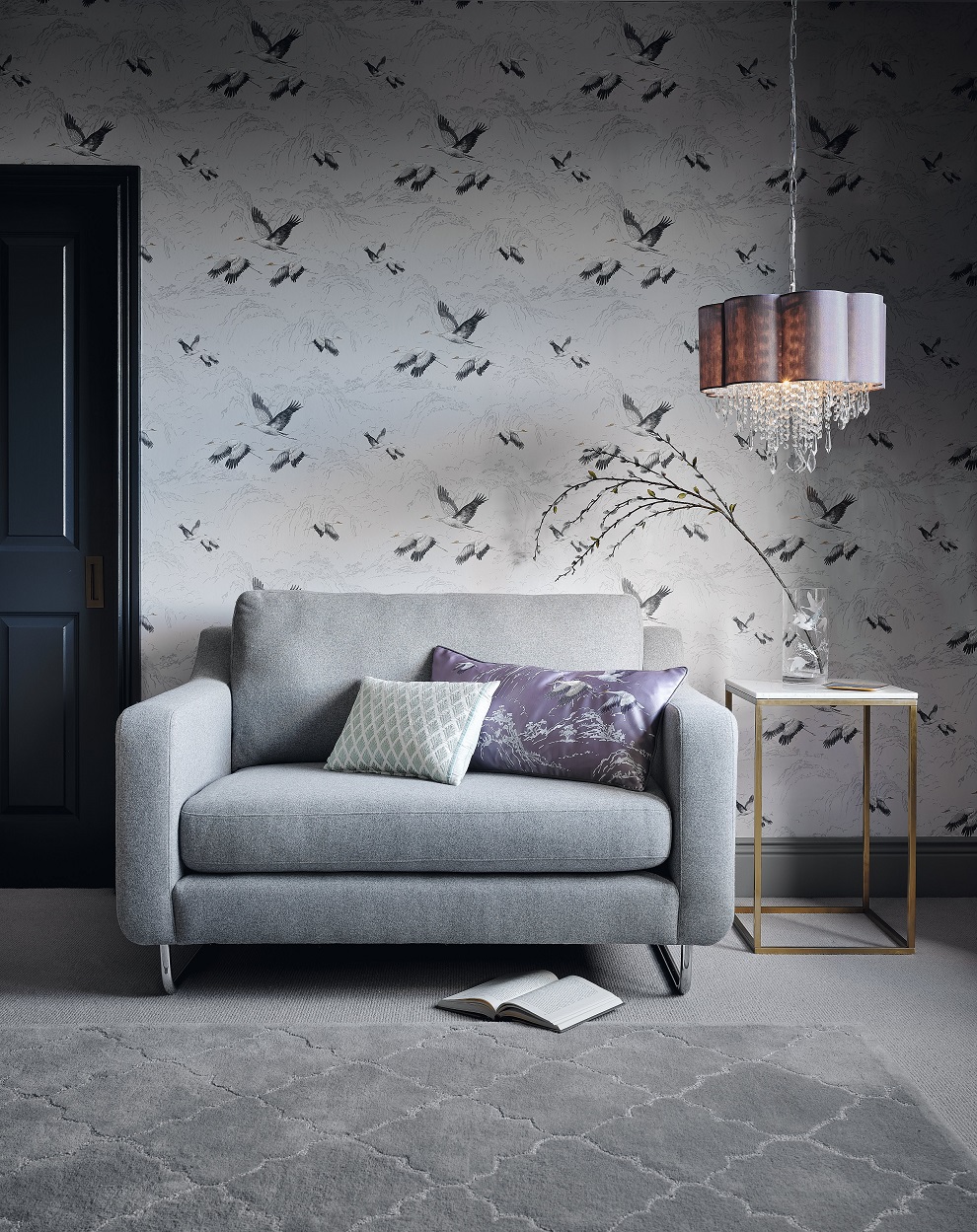 Create clean lines when styling
Most mural designs benefit from working in straight lines when it comes to finally placing your accessories and furniture. To find the perfect positions for your furnishings, draw a rough sketch of your proposed placement to make sure everything is balanced.
What do you think of mural walls? Would you like to try something like this in your home? Let us know in the comments below.