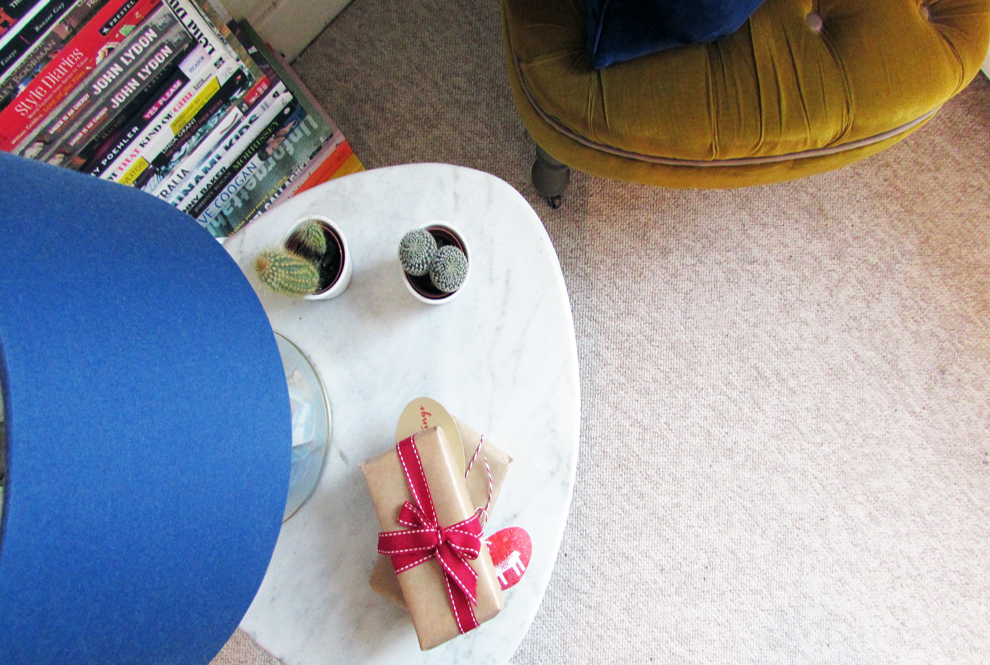 Natalie creates that perfect home feel... read more
It's always tough when moving into a new home and making it your own again. Where do you start? Colour scheme? Furniture? Decor? The most important thing is making sure you feel at home and you're cosy. Natalie from The Fash Feed has let us in to see how she's created a sanctuary in her new home using Laura Ashley accessories and adding that little splash of colour…
I've recently moved house and those of you who live in a house share will know the importance of making your room a sanctuary. I like it to be a place where I can go, relax and read or book (or watch Made In Chelsea, shhh!).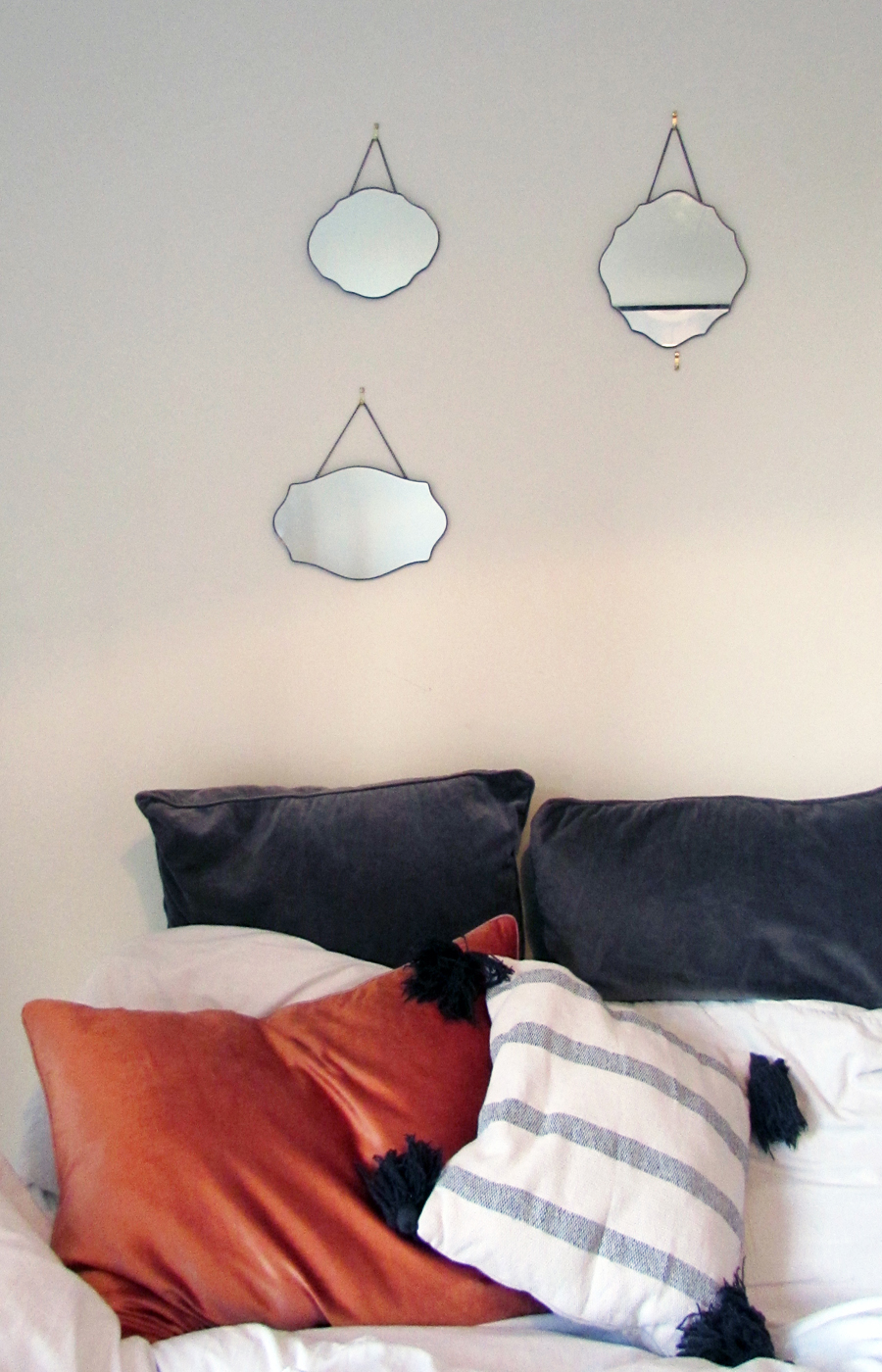 So when I moved in, I made sure my room had a 'cosy corner' and who else to kit it out than my very favourite, Laura Ashley. I opted for a splash of colour to brighten it up a little (the renters out there will feel my pain of adding colour into a flat you're not allowed to paint!)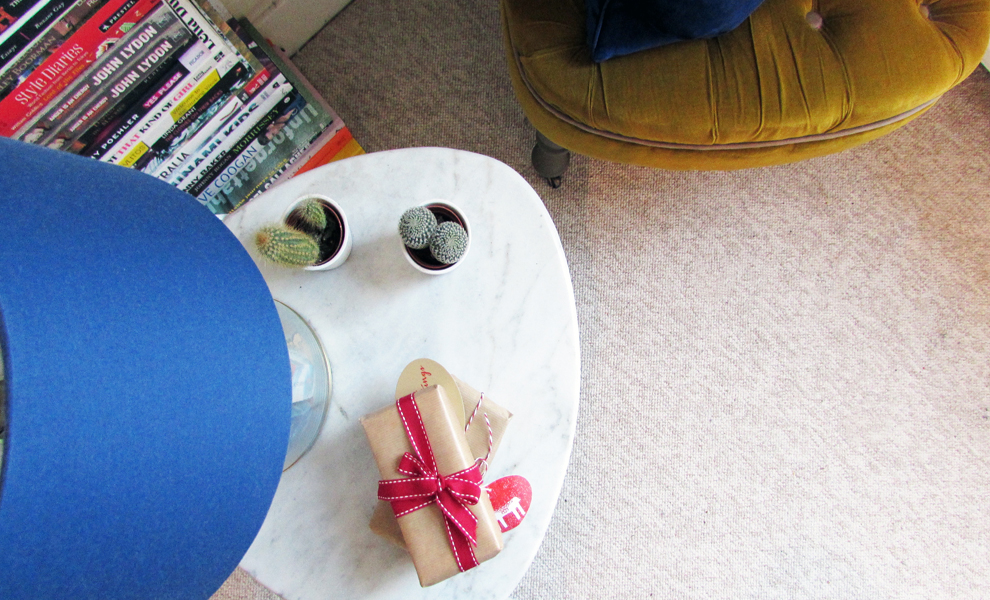 I love how the Whitley lamp allows you to place something in the base, be it flowers, books or even a photo frame, it makes for the perfect reading corner addition.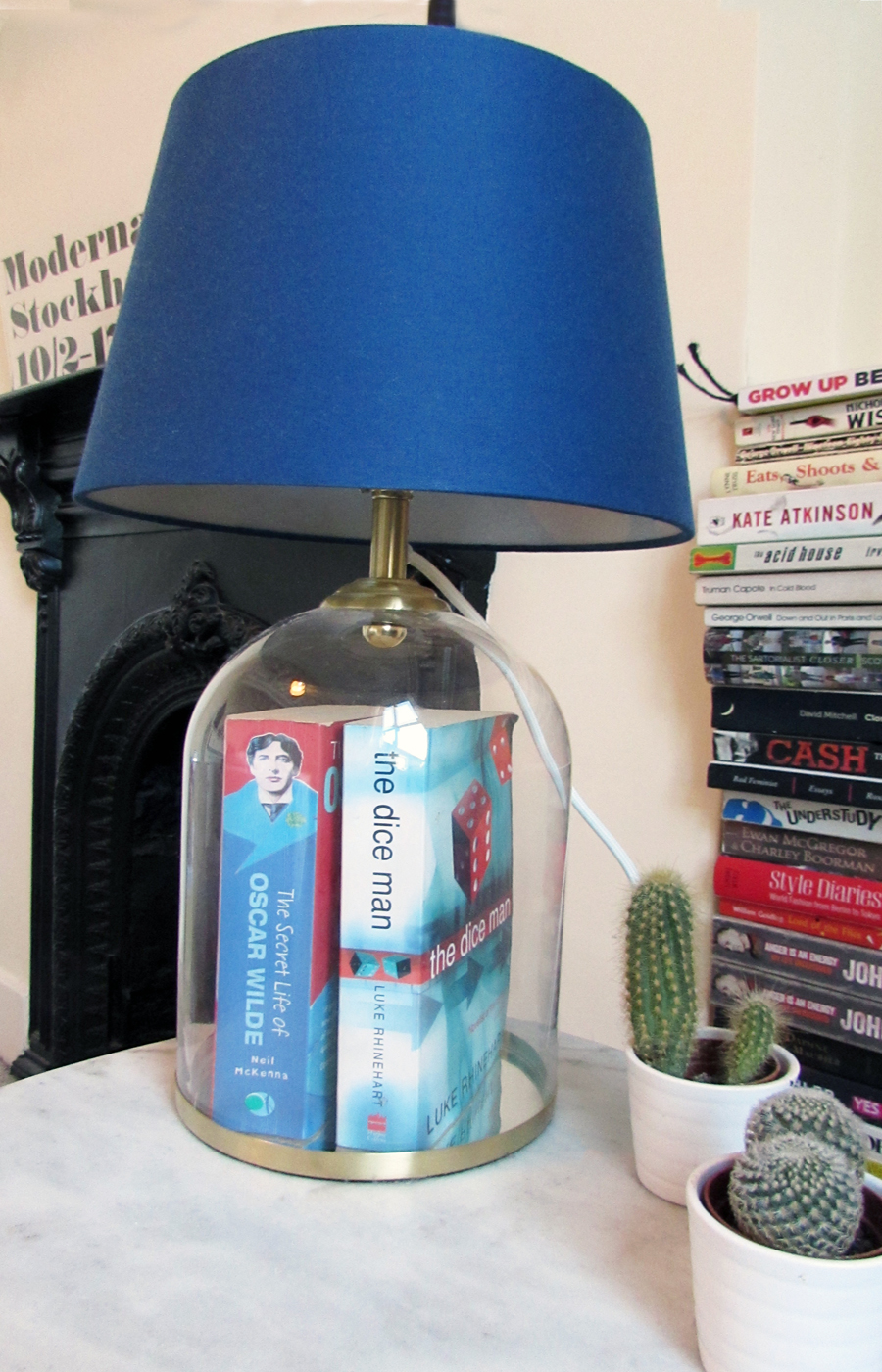 Also, for those of you in need of some comfort, the Nigella cushion is THE comfiest cushion I've ever owned – my collection is growing very rapidly.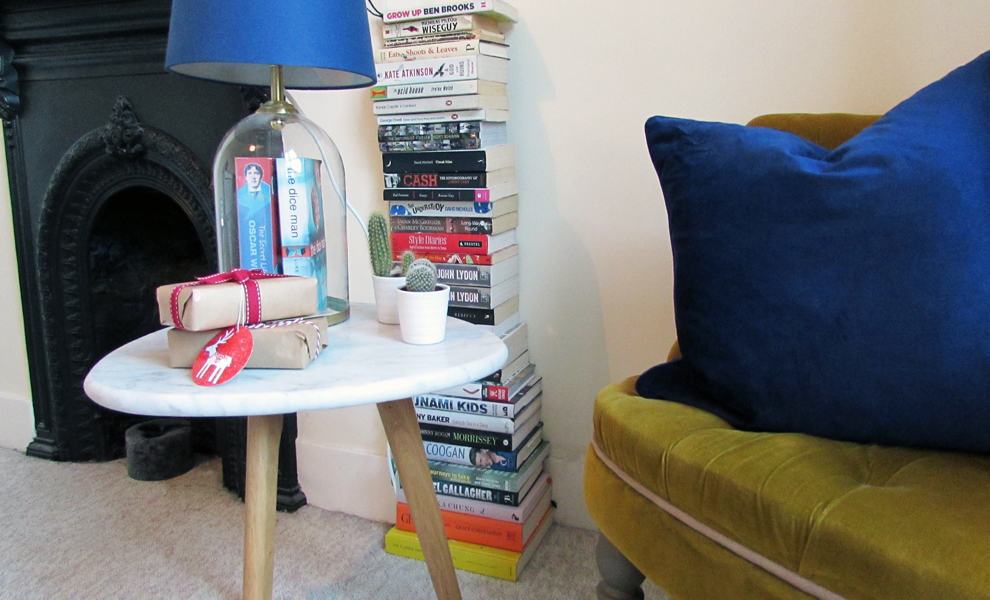 We love how simple Natalie's flat is, and that splash of blue just creates a whole new look! How have you decorated your room at home? Let us know below or on Twitter @LauraAshleyUK