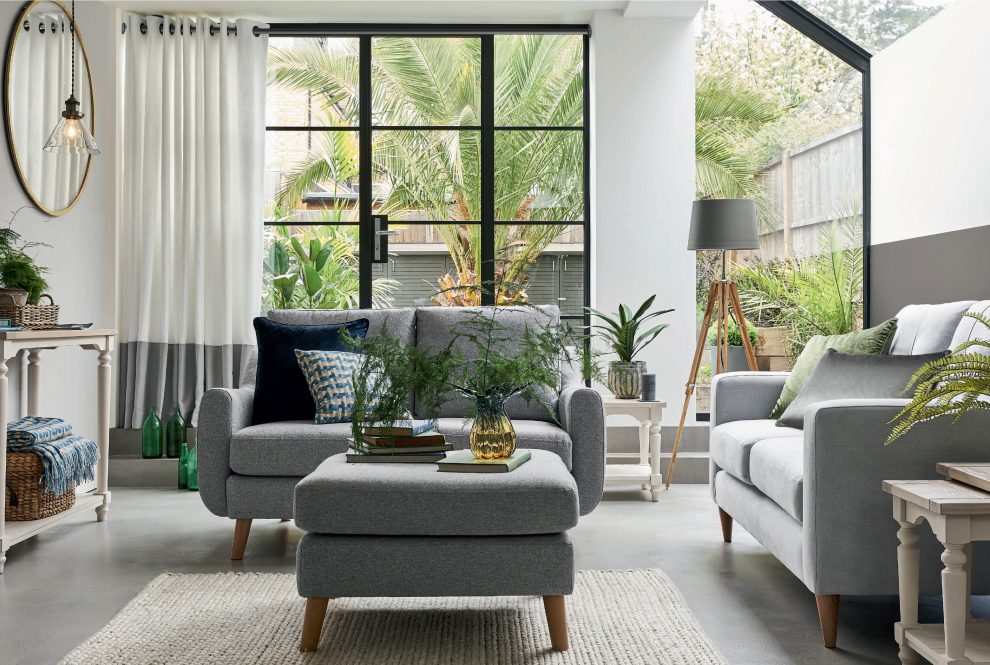 Create a relaxing environment to come home to with our Tranquil Living collection read more
Create a calm atmosphere in your home with our beautiful Tranquil Living collection. This stunning collection is a cool and current take on laid-back living using sophisticated steel, silver and charcoal tones. Elements of painted wood, pops of colour and bursts of foliage add an extra dimension to our room-sets while faux plants add a touch of nature. To create your own tranquil space, follow our tips on how to style your home for maximum relaxation.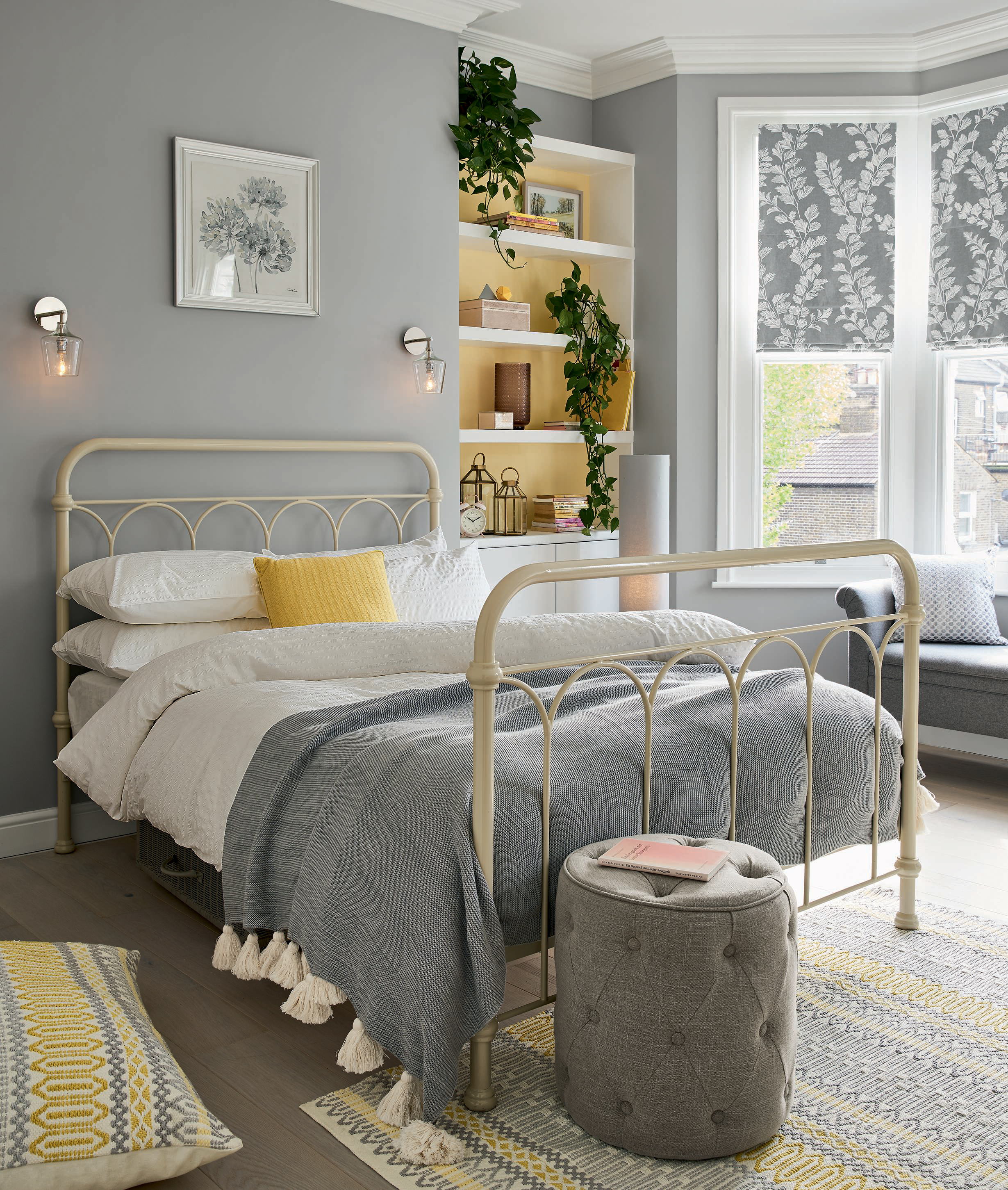 Start with the bedroom
When it comes to relaxation, the bedroom is the most important room in the house to work on if you want to create a tranquil atmosphere. A neutral colour scheme with creams, whites and tans is a great option for the bedroom as there are no loud hues jumping out from the scheme—this makes it easier to create a harmonious flow. Other colours that are perfect for creating a calm bedroom scheme include cool blues and greens and shades of grey. Yellow is also a great colour to use to add a bit of positivity to your room by brightening up some of the darker areas of your interior space.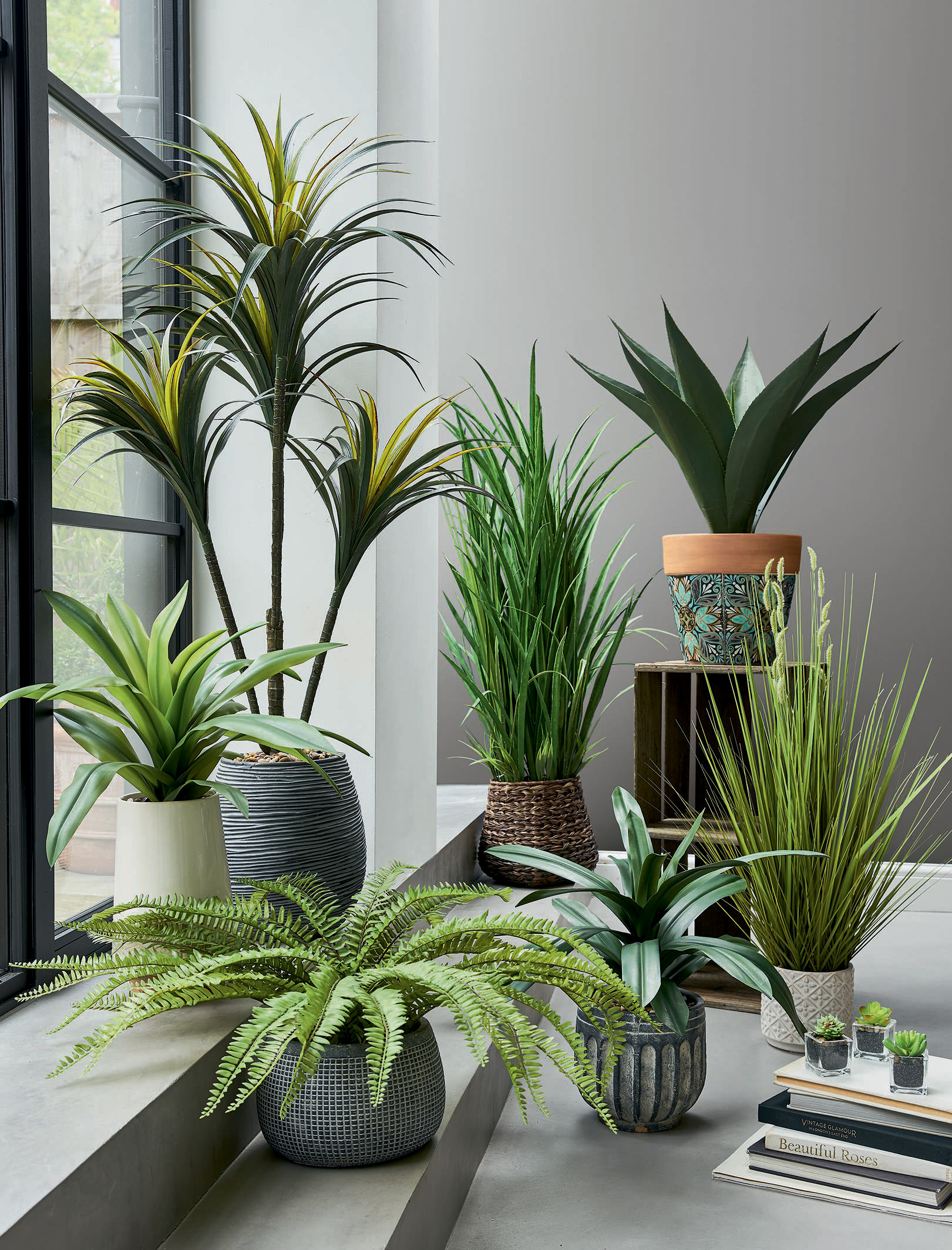 Go Green
An easy way to give your interior a tranquil feel is to add some house plants. Adding a bit of greenery is sure to instantly give your room a more natural look and offset some of the harsher shades in your design. Using faux plants is also great way to add some greenery to spaces where a common houseplant might struggle to survive. For our tips on using faux plants in your home, check out our blog post: Tips for using faux plants in your interior.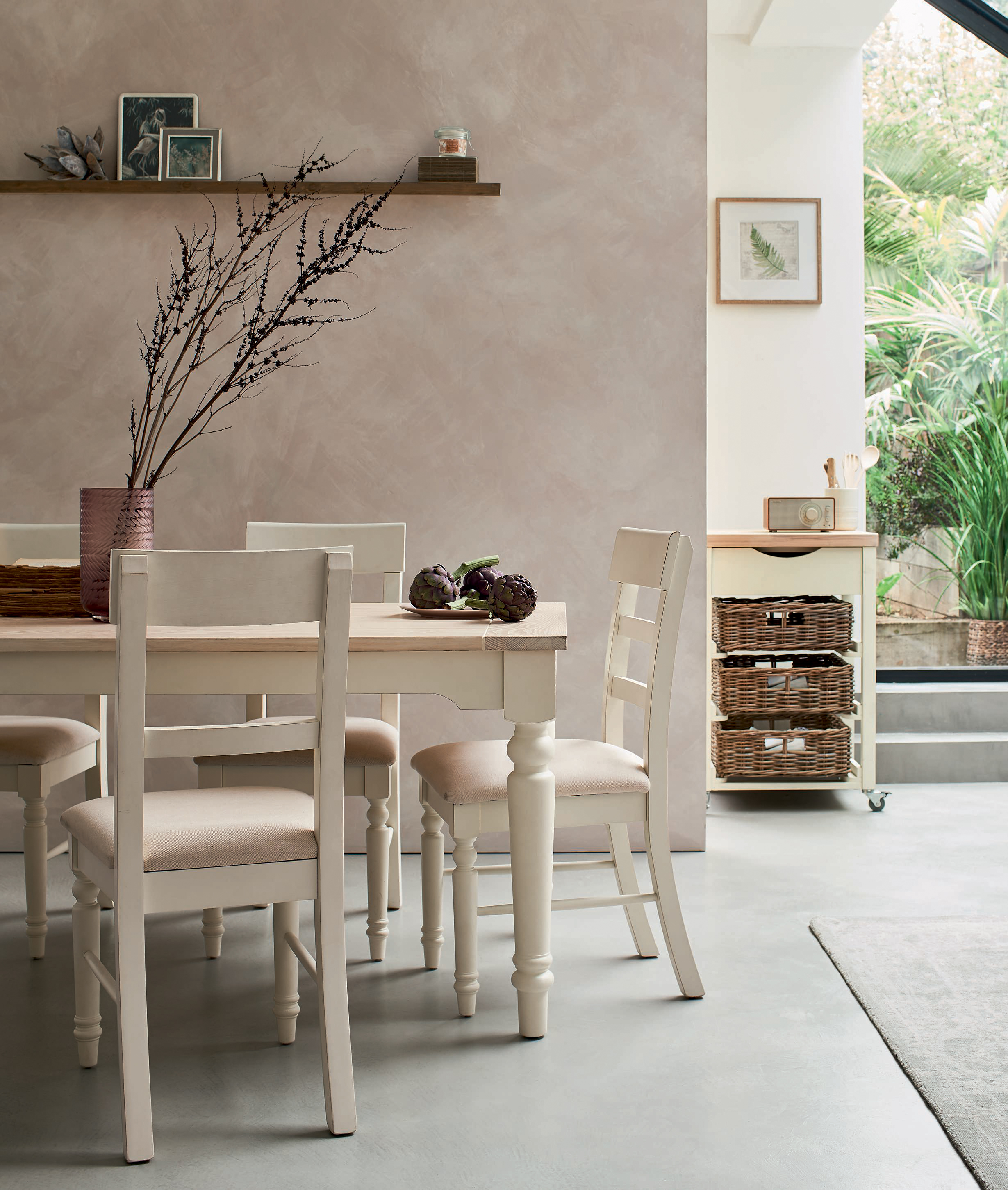 Use Natural textures
Foster a sense of inner-calm in your home by using natural textures like kubu cane, wood, and wool. These materials are a constant reminder of the restorative qualities of nature and are perfect for creating a zen environment. When incorporating natural textures into your rooms it is important to make take into account their size and composition. Clutter is the enemy of creating a calm atmosphere is your home, so it is always important to plan out your room ornamentation in advance.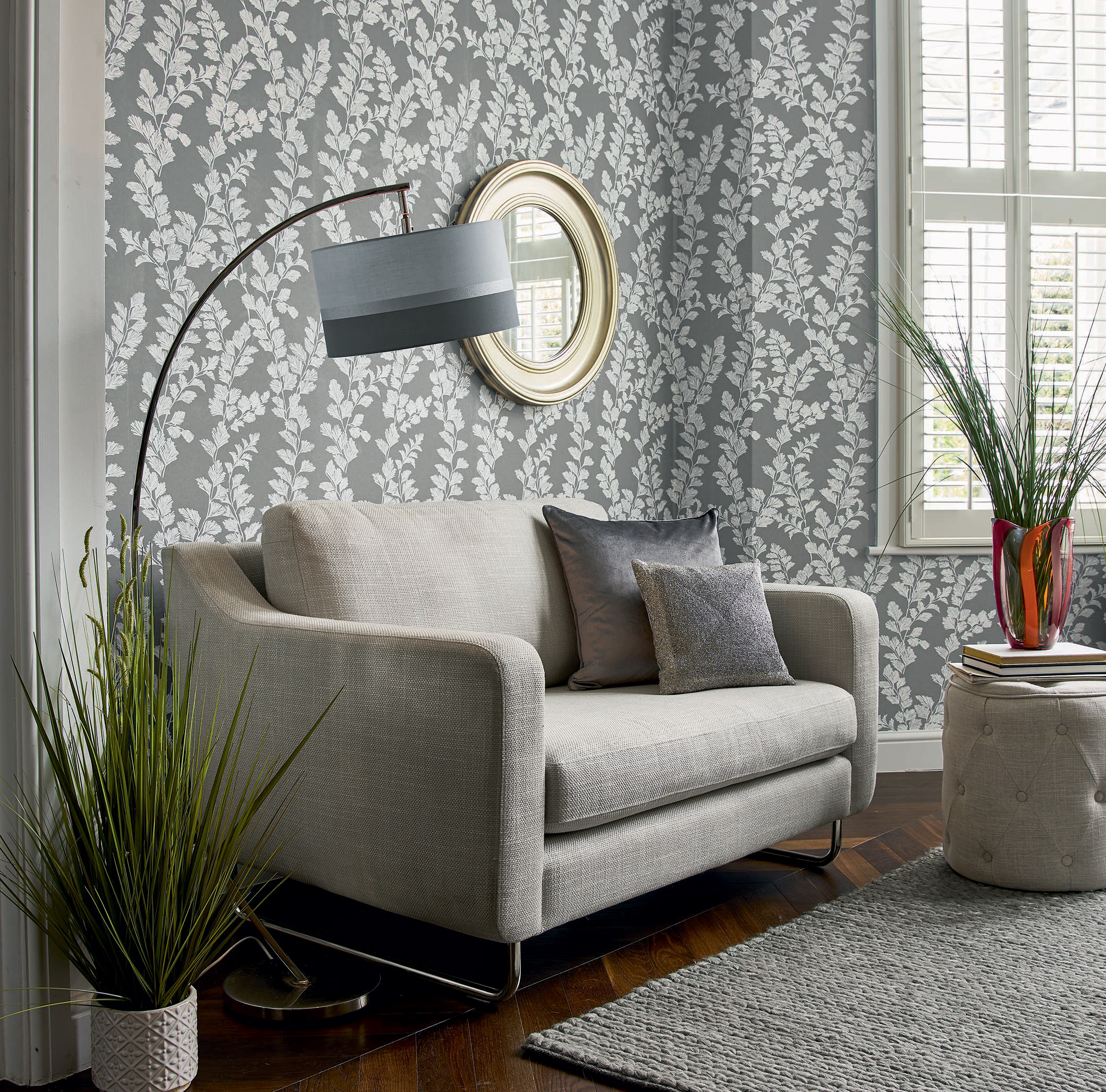 Create cosy corners
Make the most of your corner areas by creating little pockets of calm. Curling up with a book in a cosy reading corner is the perfect way to relax after a hard day at the office so make sure your cosy spots are filled with comfortable cushions and throws. You might also want to invest in a bay window bench or style a corner with are super comfortable armchair so you have a few place around the home to rest and recuperate. Making sure your main lounge room is cosy too is a must. If this is the main space you watch television in an easy way to add instant calm is to make sure all your cables and leads are not visible. Finding a storage solution for these will not only save your room design from being disrupted but will also eliminate any worry regarding pets or children having access to the leads.
Let there be light
One of the easiest ways to freshen up your home and give it a relaxing atmosphere is to fill it with natural light, rather than artificial. To give your home a tranquil glow, opt for window treatments that filter through the natural light. A light white curtain with a grey trim still lets the soft light through whilst still adding some interest to the design. Using mirrors throughout your home is another great way to open up your interior if your window are on the smaller side. Large mirrors like our popular Mallory mirrors are perfect for creating an illusion of added space.
What do you think of our Tranquil Living Collection? Let us know in the comments below.