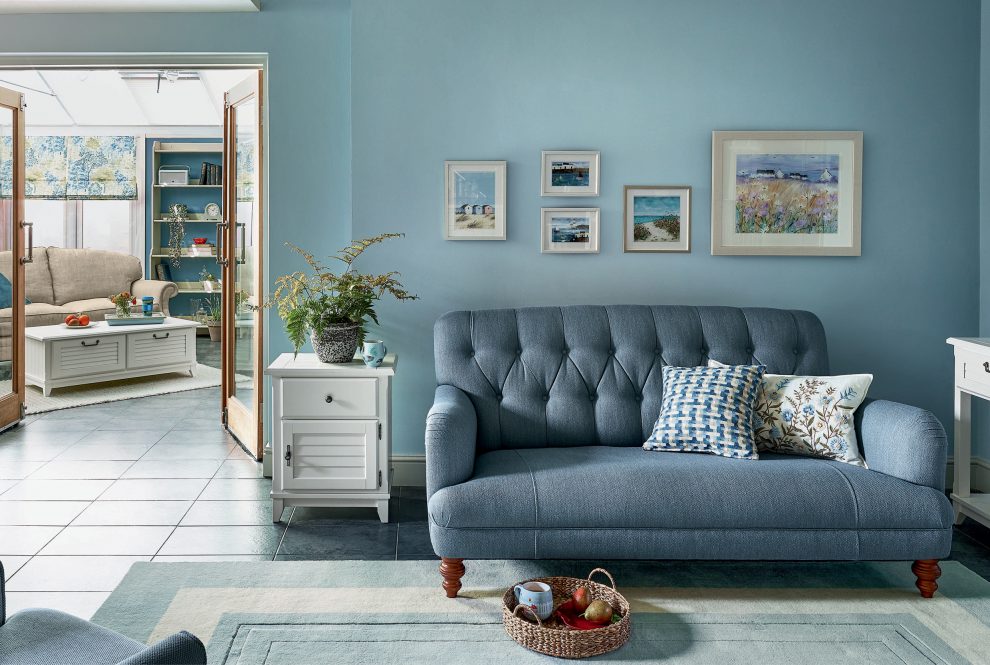 Create a cosy, country look with a modern spin. read more
A cosy cottage look never goes out of style! Our Country in the City collection is a modern update on the country theme and brings a contemporary, carefree air to the home. Inspiration for the collection was taken from timeless nature, in a beautiful new palette of blues and greens. For a relaxing environment with plenty of charm why not follow our tips on creating your very own modern country look for your home.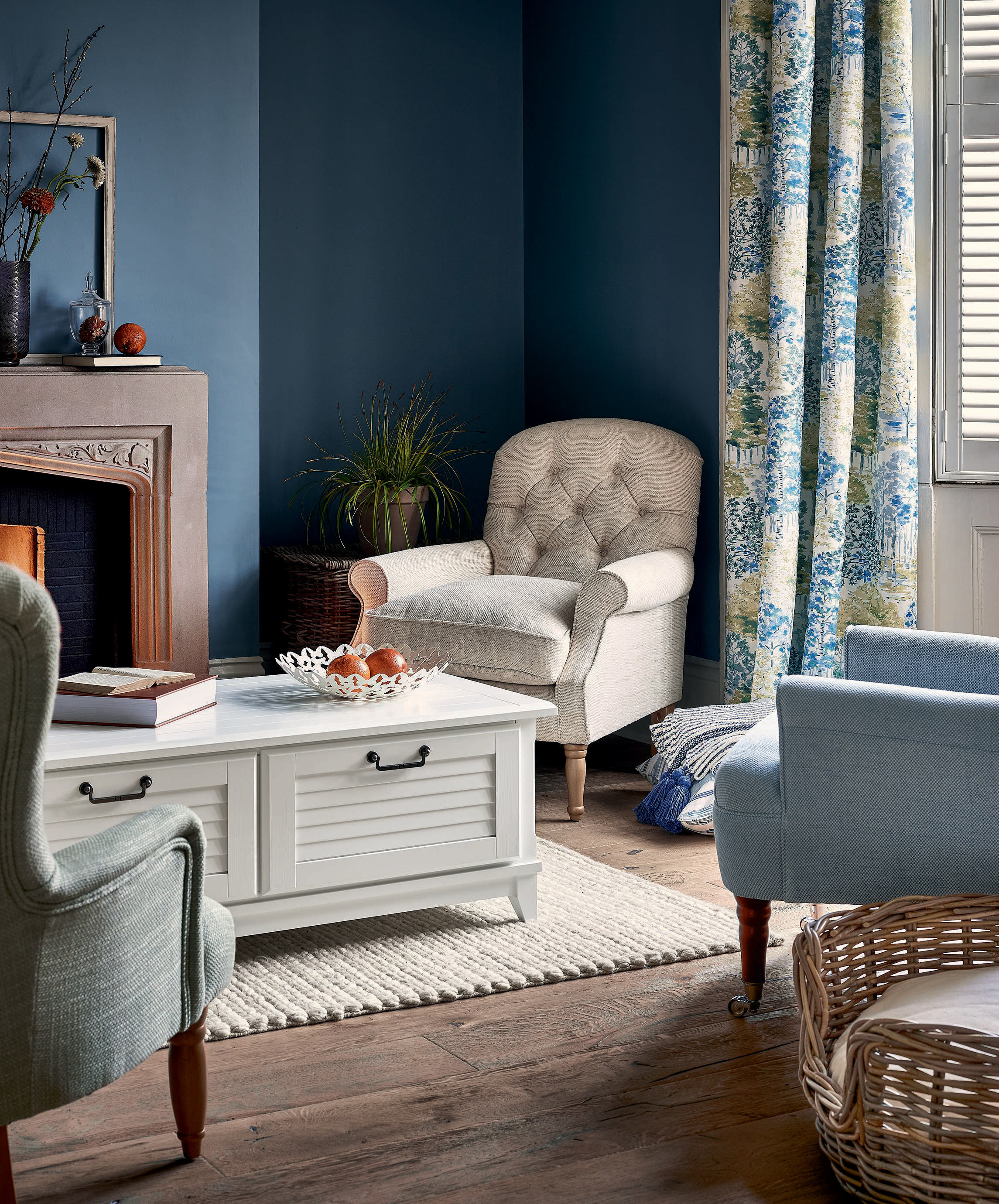 Balance out your patterned prints with block colours
To give your country interior a modern edge, make sure you balance out all your prints and avoid pattern clashing. A clash of large and small scale florals can often give your room a dated look; while balancing out your print with a block colour still allows you to incorporate the fun nature of your design while maintaining a contemporary feel.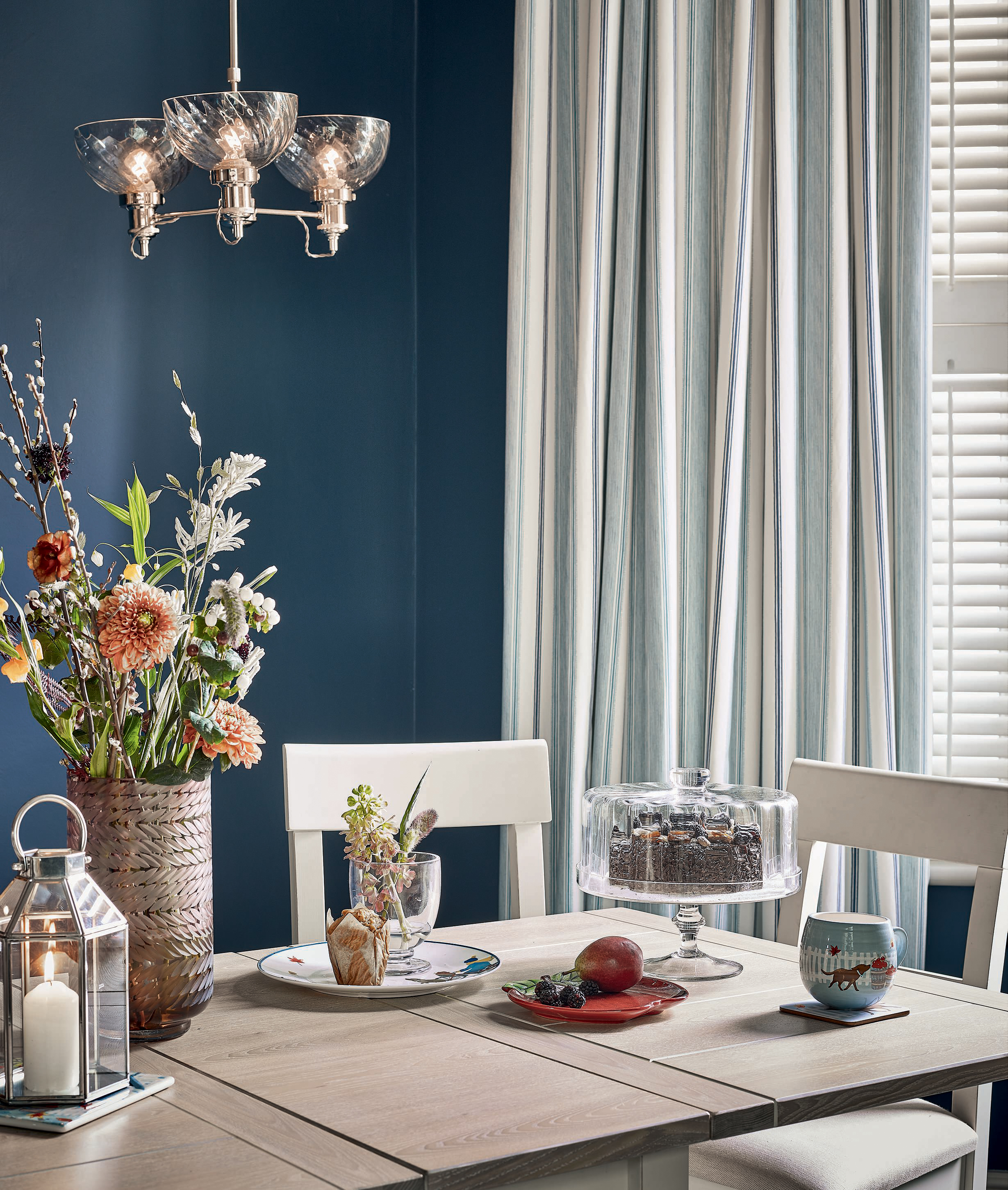 Use your cooking to give your home a rustic feel
Nothing says 'country home' like the smell of fresh fruit and a warm baked teacake. Give your home that rustic touch by putting your produce on full display. Add a pop of colour to your kitchen with an expertly placed fruit bowl or add some rustic charm to you dining table by placing a basket of fresh apple and cinnamon muffins.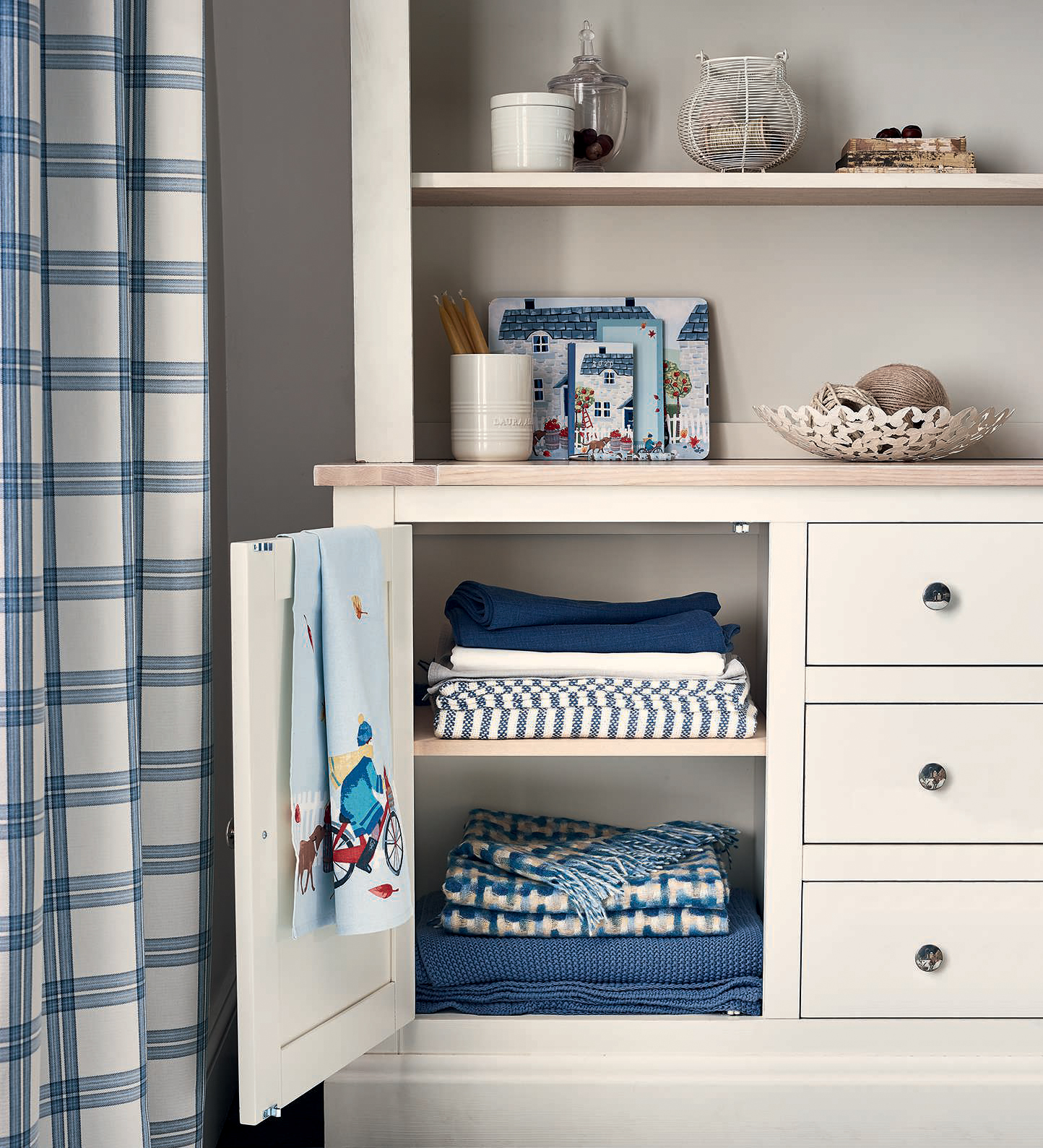 Use clever storage for a less cluttered look
When using country cottage accessories and prints it is important not to go overboard with the theme–this is where clever storage solutions are essential. Make sure your cabinetry is spacious enough to store your extra kitchen utensils and linen to avoid a cluttered look.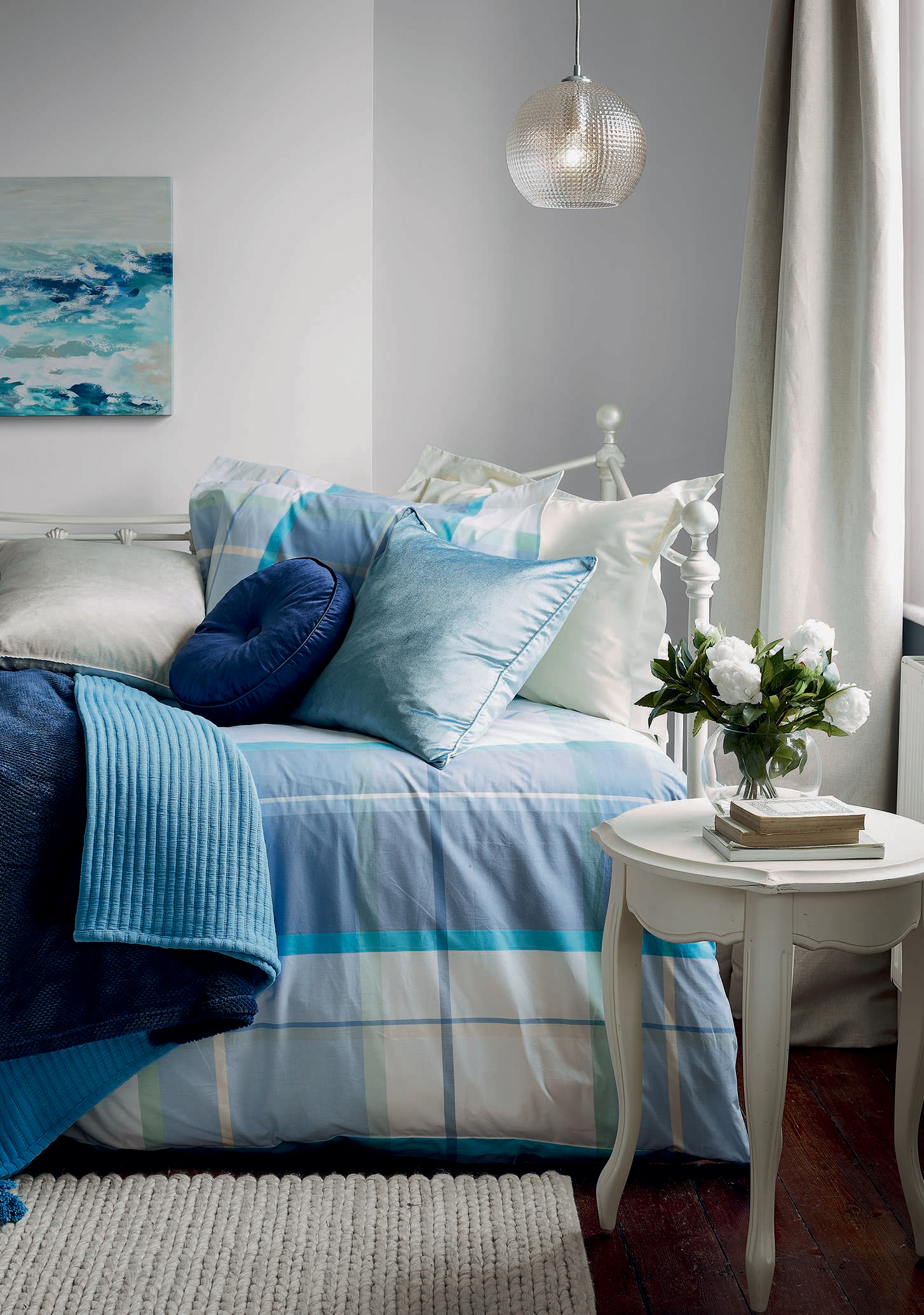 Use modern lighting
To instantly give your country interior a more modern look, swap out your old lighting for a more modern design. Pendant lights and wall lights are both great options when creating a modern country home design. It is best to go with a more simple style of light rather than something with a set style or interior theme—that way you can still change the design of your country rooms in the future without having to replace your lighting as well.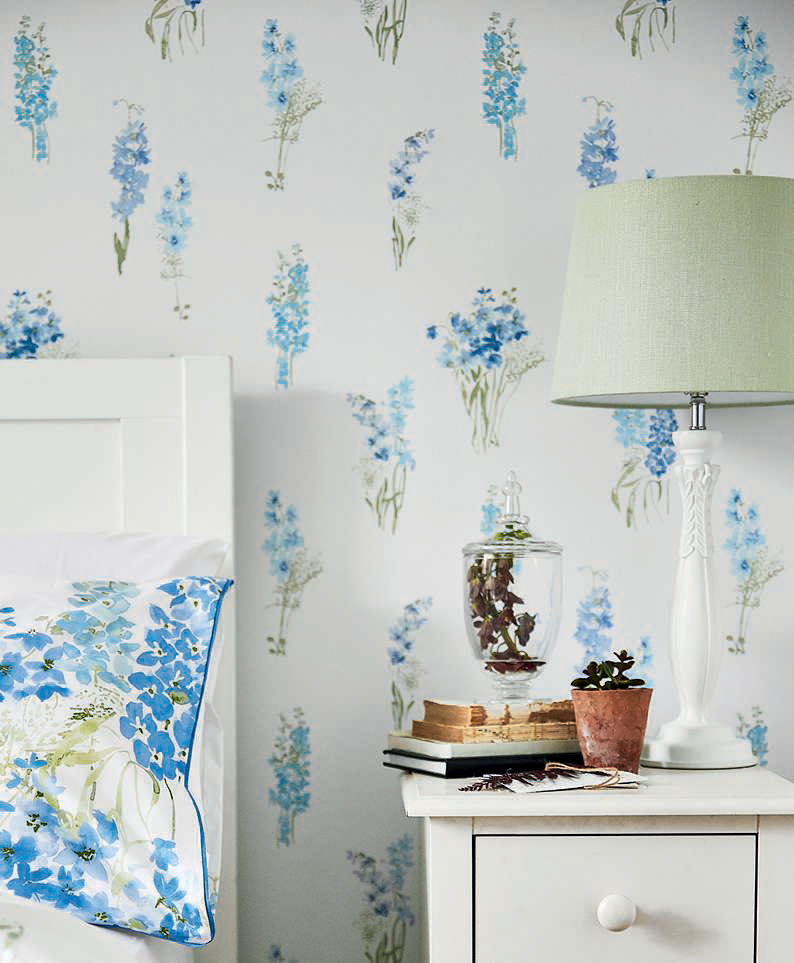 Go for large scale prints
Large scale floral prints are set to become huge this year in the interior design realm, so why not get ahead of the trend and use a large scale print in your country-style home. Large scale floral designs are also easy to balance out with block colours so you can't go wrong.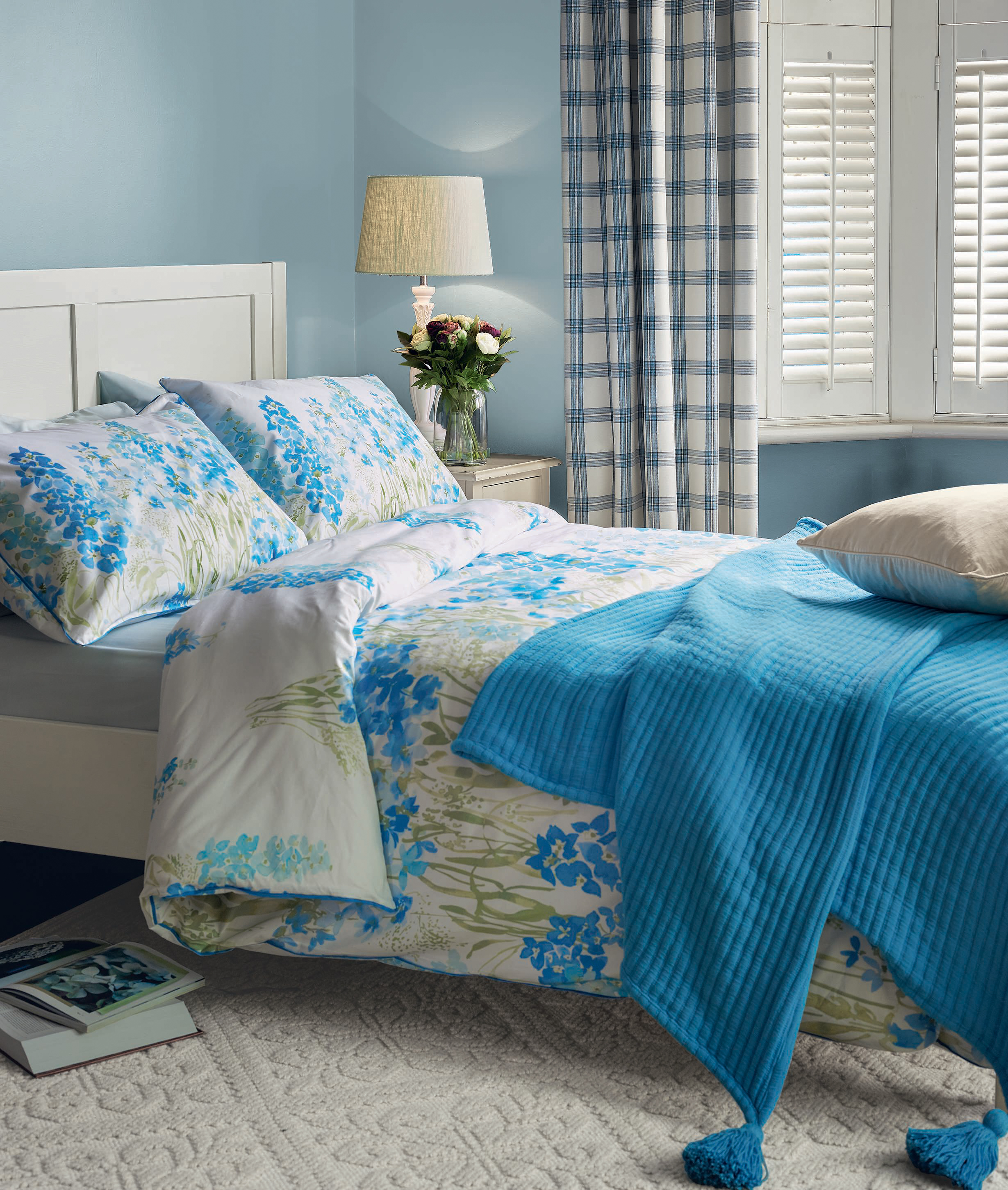 What do you think of our Country in the City collection? Let us know in the comments below.