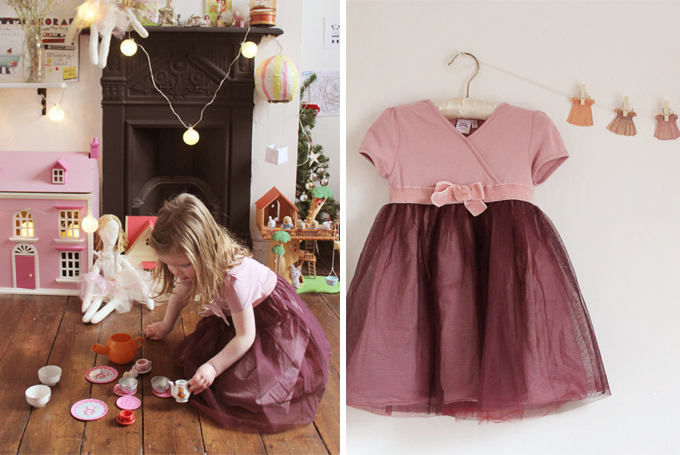 Blogger Keri-Anne sets the festive scene with daughters Elle and Mia... read more
Doesn't time just fly? It was earlier in the summer when we last touched base with lifestyle blogger Keri-Anne, where she showcased snaps of her vintage Laura Ashley girlswear dresses. Mother to the beautiful Elle and Mia, Keri-Anne documents their daily life on her blog Ginger Lily Tea through her enchanting photography. We invited Kerri-Anne to share her festive snaps and tell us how her, Elle and Mia are celebrating the countdown to Christmas…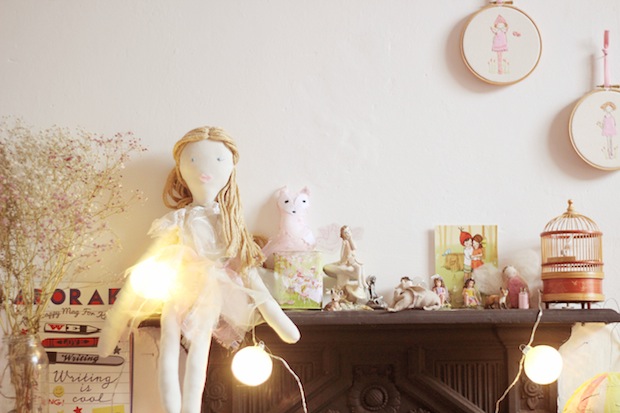 'Christmas is oh so close and we are so excited in our household! We have been doing daily advent activities including making shadow puppet shows and decorating lonely trees in the meadow with tinsel and baubles. I love making these memories and traditions with my two daughters and I know that we will be doing these activities again and again over the next many years.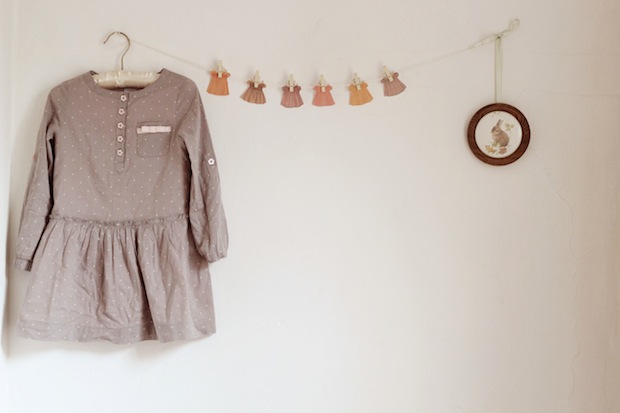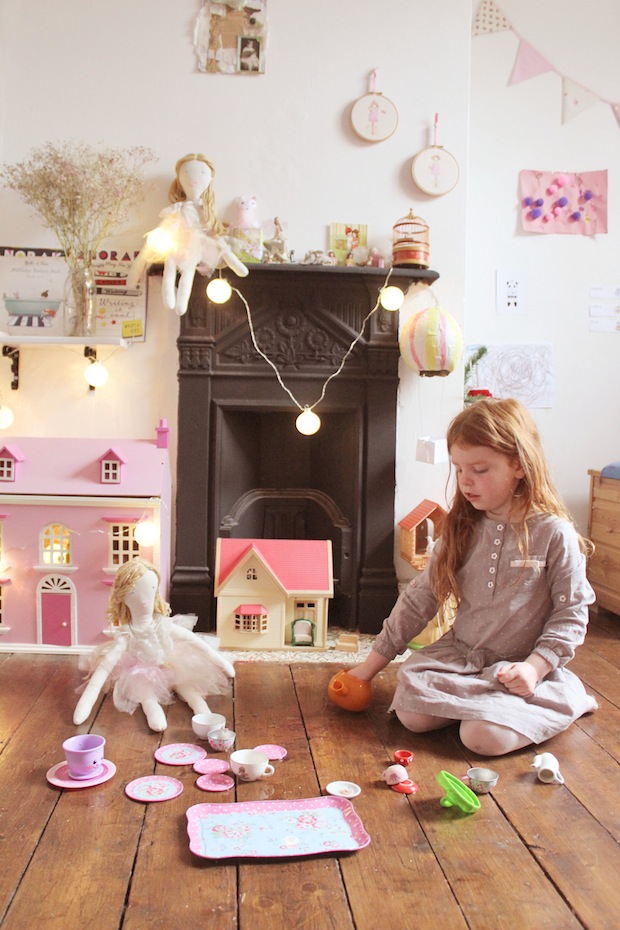 Something else that we love doing is picking out the girls Christmas dresses. They always want to look special and both of them were over the moon when they received these beautiful Laura Ashley dresses. It has been very hard to try and keep them clean and nice for Christmas day as they want to wear them every day! Laura Ashley have the sweetest little dresses this season for girls.
They keep with the classic and nostalgic look that Laura Ashley are well known for but yet have that modern twist that would make any little girl feel like a princess. As well as the beautiful clothes, their Christmas decorations are just perfect to add that traditional, enchanting feel to any space.'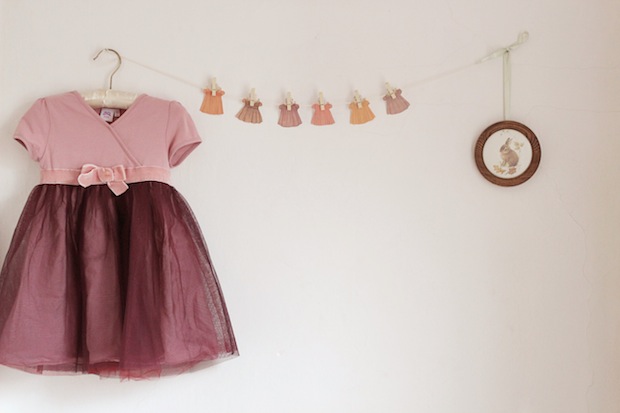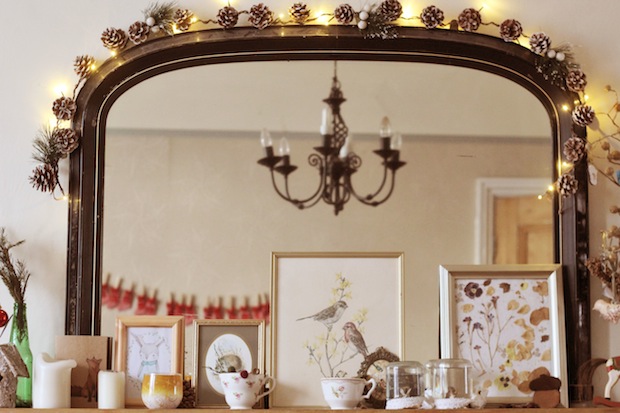 Thank you to Keri-Anne for sharing these merry photos, we certainly feel festive and the girls look adorable in their frocks! To see more of Keri-Anne's adventures with her daughters bookmark her blog Ginger Lily Tea here.