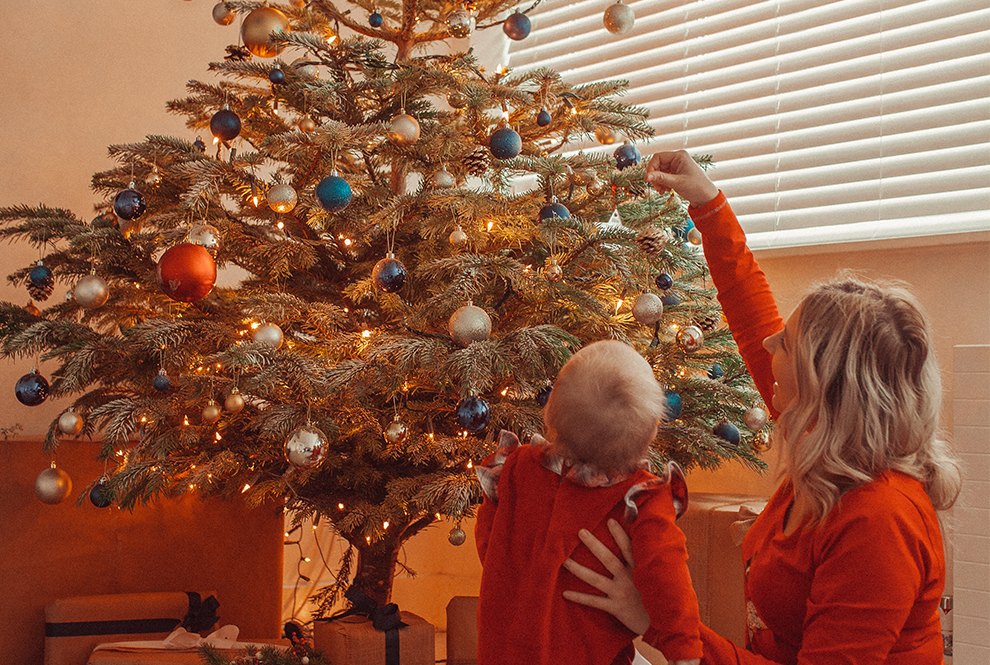 Get toasty this season with our cosy Christmas pyjamas range read more
The Christmas holidays are well and truly in full swing and we couldn't be happier. From long lazy breakfasts, to Home Alone movie marathons, plates of yule log, board games and deliciously wonderful family lunches, this is the season for celebration. Cosy Christmas pyjamas are perhaps the best pieces to wear during the holidays (especially when you feel you've over-worn your party dress at every event) — and these letter-box red solider style are the perfect place to start.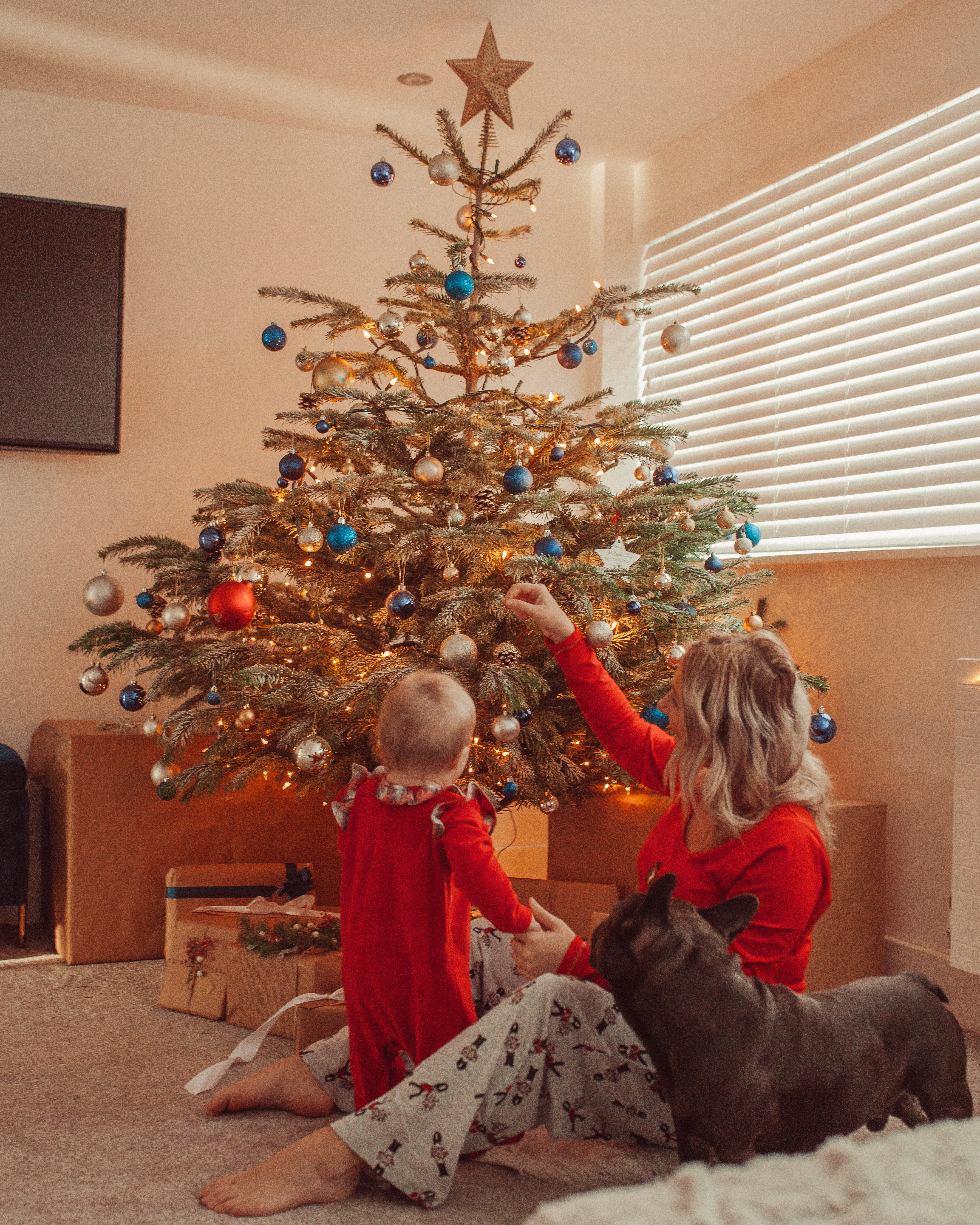 Getting in the Christmas Spirit
Buying a set of cosy Christmas pyjamas is one of the first steps for embracing the Christmas season. Not only do Christmas pjs keep you warm through the cold winter's nights they are also perfect for colour coordinating with your home decor. Not to mention family xmas pjs look absolutely adorable in family photos. A popular trend in recent years is for family's to buy matching Christmas pjs for Christmas photoshoots or to wear the night before the big day.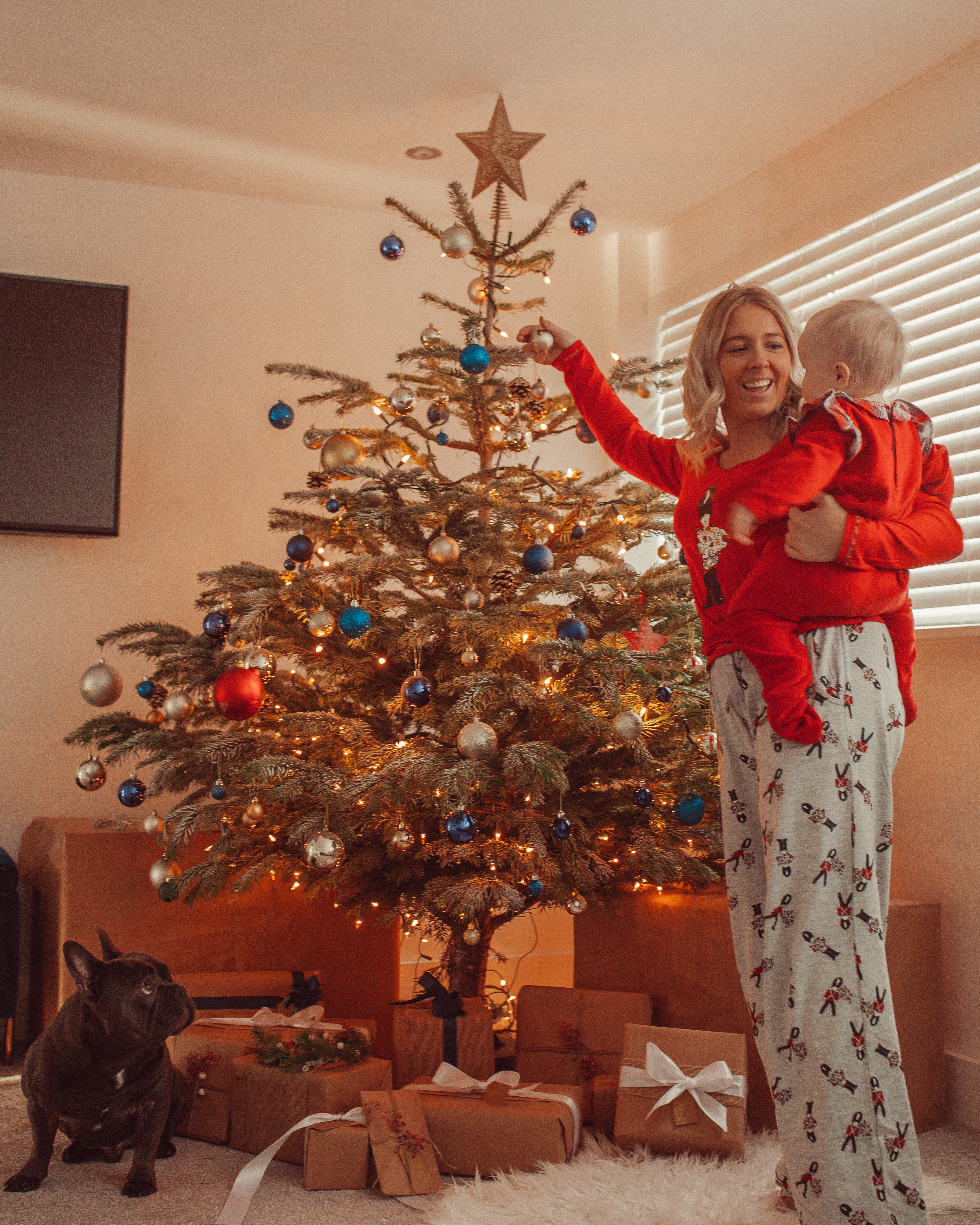 Cosy days in cosy Christmas pyjamas
Cosy days at home during the festive period are best spent in Christmas pyjamas. The week between Christmas and New Year is perfect for lazy movie days, devouring leftovers and wearing your favourite pyjamas. Still looking for the perfect nightwear set? Laura Ashley's brilliant collection has something for everyone. From nightshirts to longer two-piece sets, these are excellent styles to get your hands on this festive season. Plus, don't forget to pick up some extra-fluffy slippers, either, because no one likes cold feet.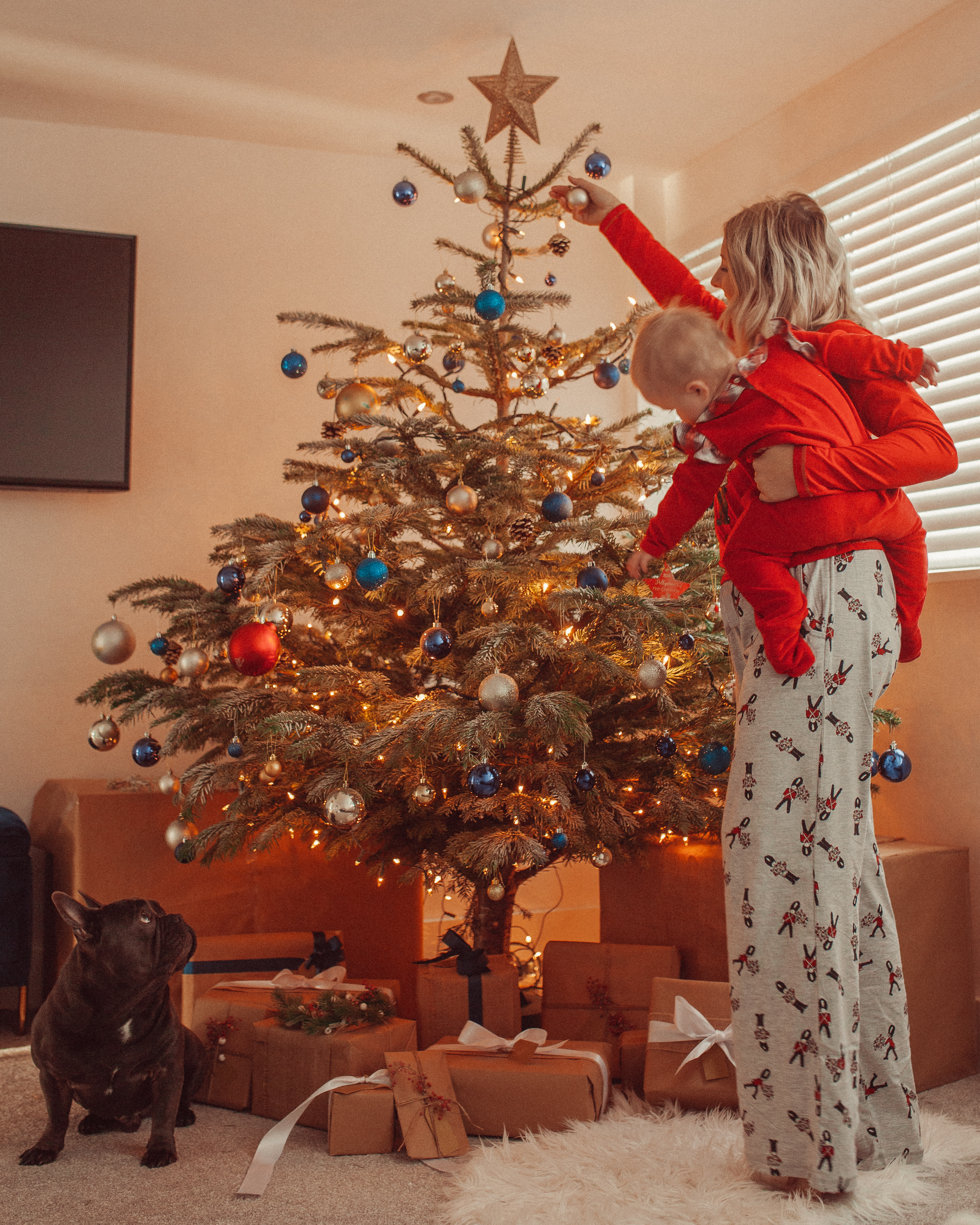 Slippers and Socks for added cosy comfort
To create the ultimate Christmas pyjama outfit, adding some themed socks or slippers is a must. From perfect puddings to adorable Christmas animals Laura Ashley has a range of themed socks to suit any taste. To keep your feet feeling even more cosy you might opt for a pair of our delightful Christmas slippers, available in a range of styles and colours.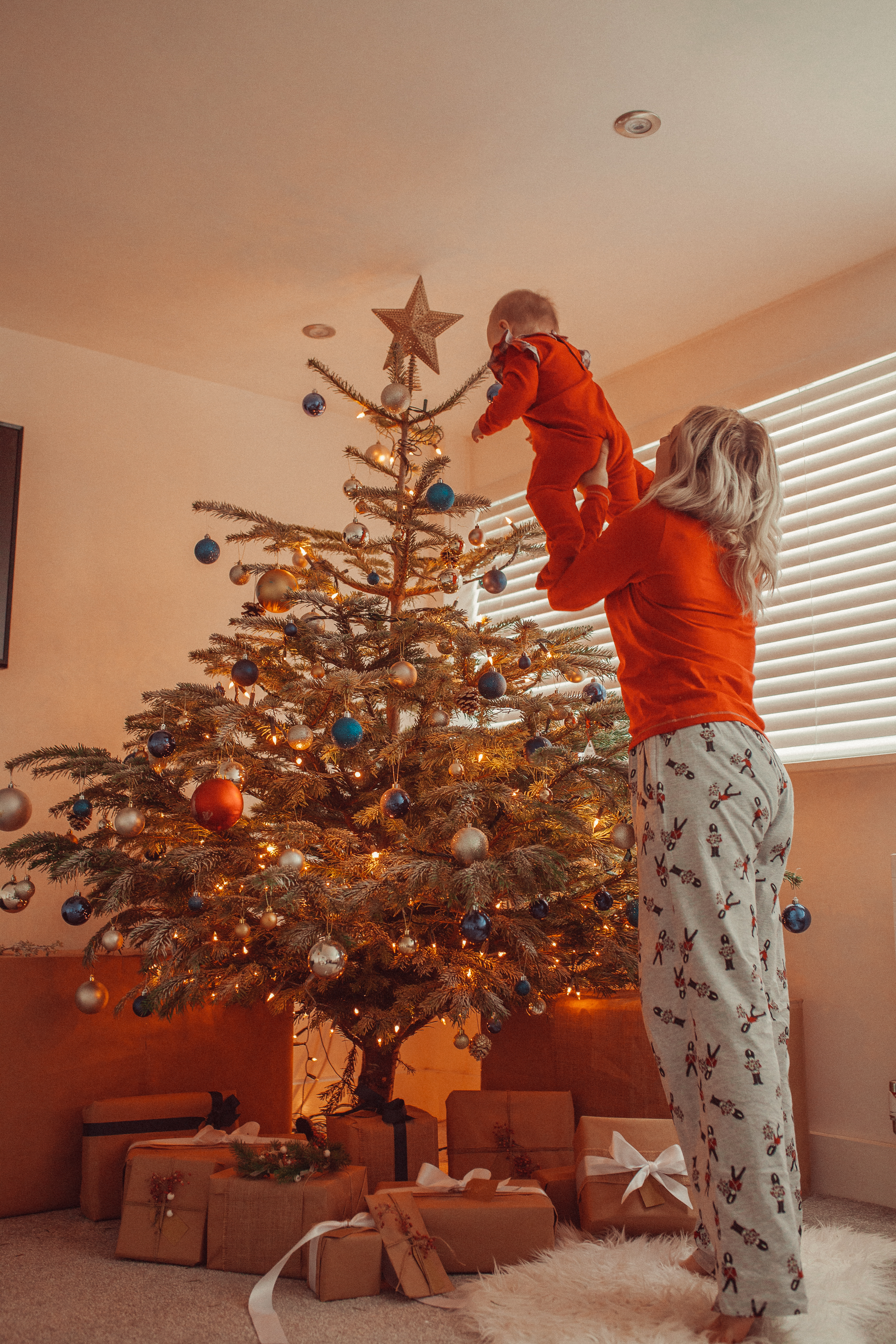 Discover our ranges of cosy Christmas pyjamas at our online Christmas Shop.
Images provided by Joanne Lewis.
What will you be wearing during Christmas break? Let us know in the comments below.