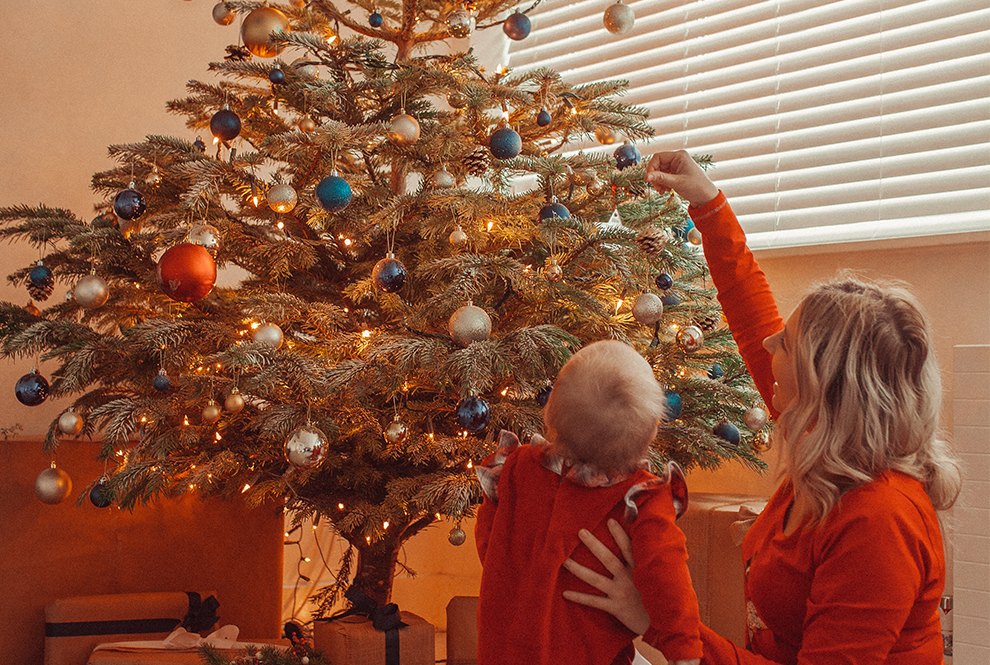 Joanne Lewis shares her tips for getting cosy this season read more
The Christmas holidays are well and truly in swing — and we couldn't be happier. From long lazy breakfasts, to Home Alone movie marathons, plates of yule log, board games and deliciously wonderful family lunches, this is the season for celebration. Cosy Christmas pyjamas are perhaps the best pieces to wear during the holidays (especially when you feel you've over-worn your party dress at every event) — and these letter-box red solider style are the perfect place to start.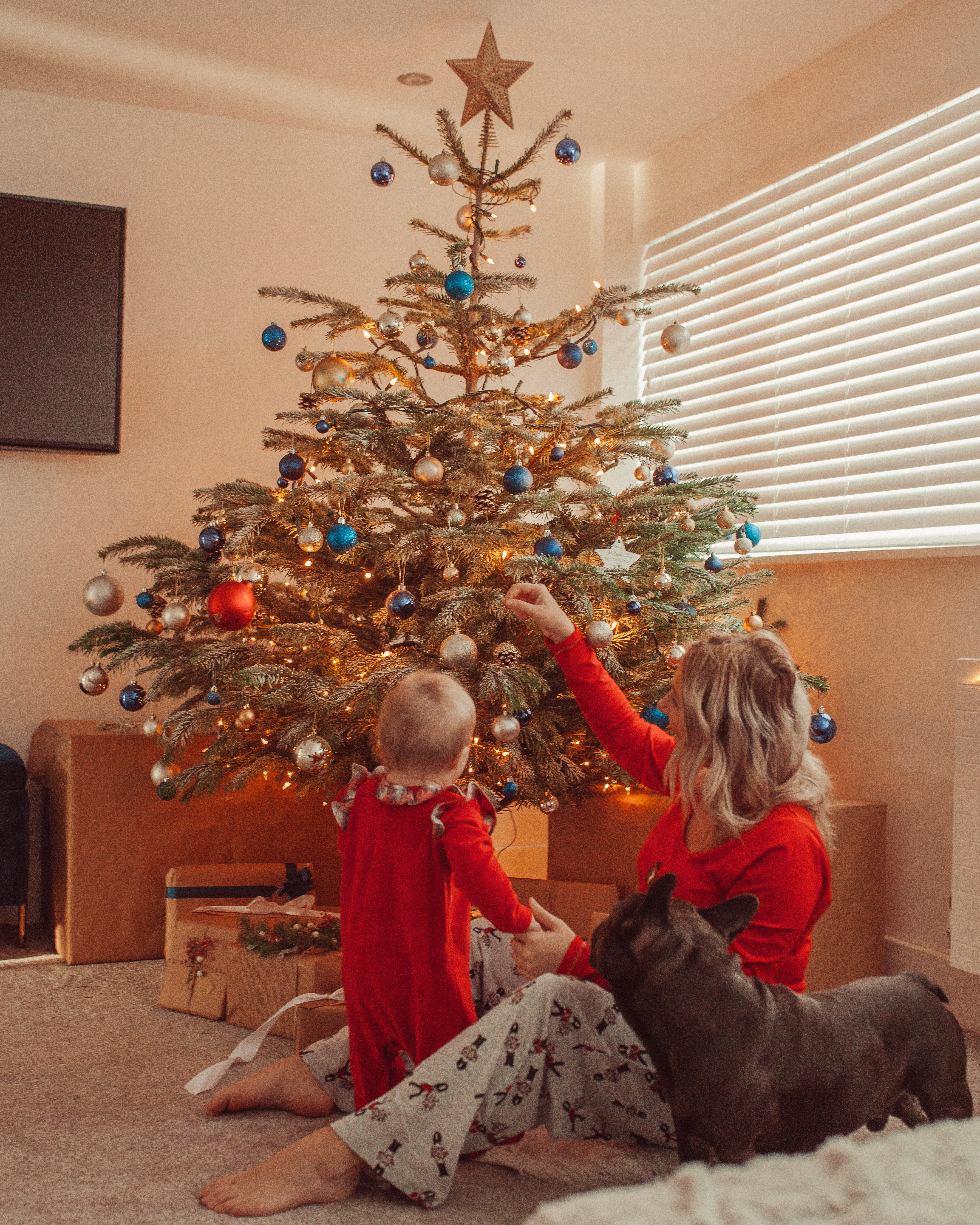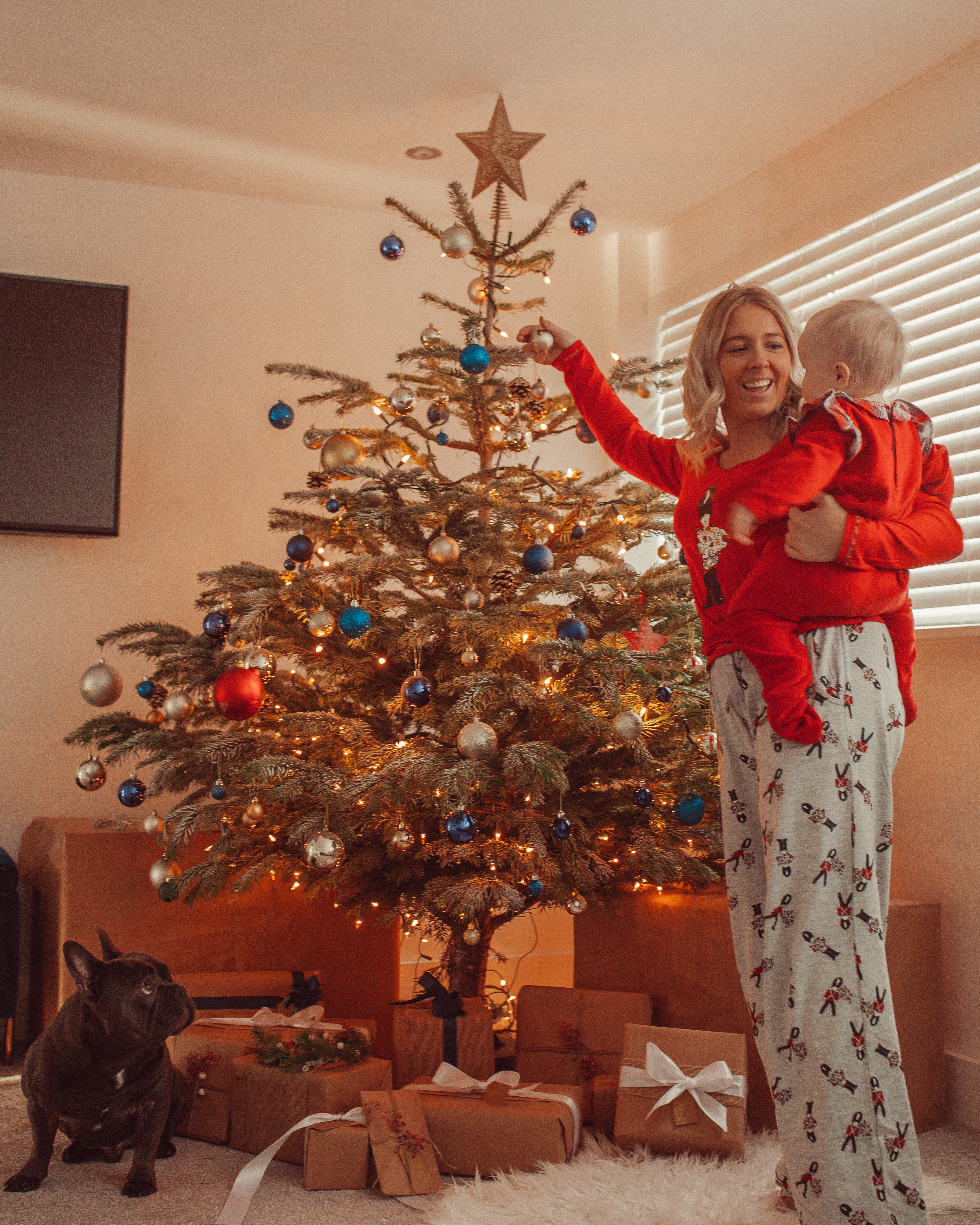 Cosy days
Cosy days at home during the festive period are best spent in Christmas pyjamas. The week between Christmas and New Year is perfect for lazy movie days, devouring leftovers and wearing your favourite pyjamas. Still looking for the perfect nightwear set? Laura Ashley's brilliant collection has something for everyone. From nightshirts to longer two-piece sets, these are excellent styles to get your hands on this week. Plus, don't forget to pick up some extra-fluffy slippers, either, because no one likes cold feet.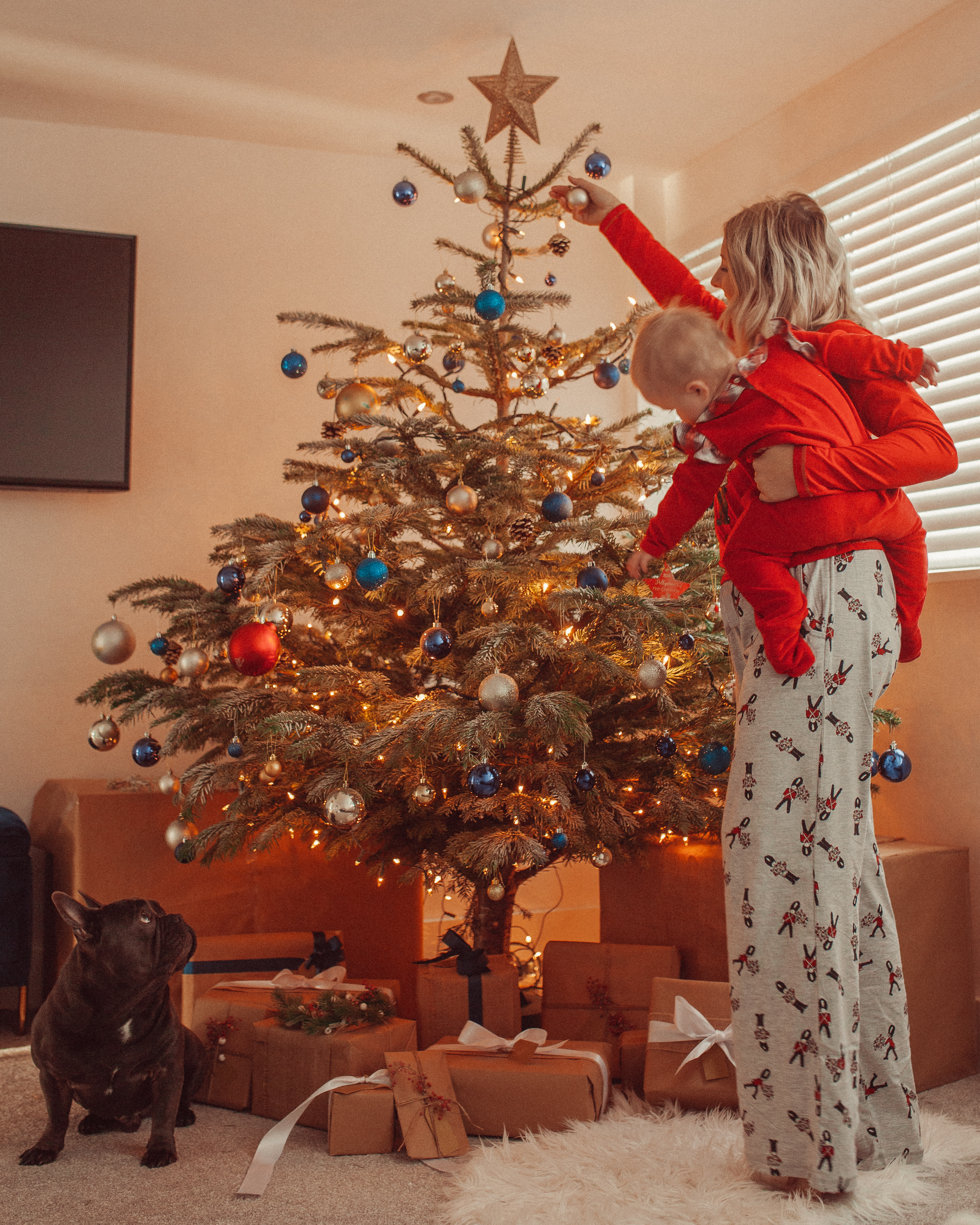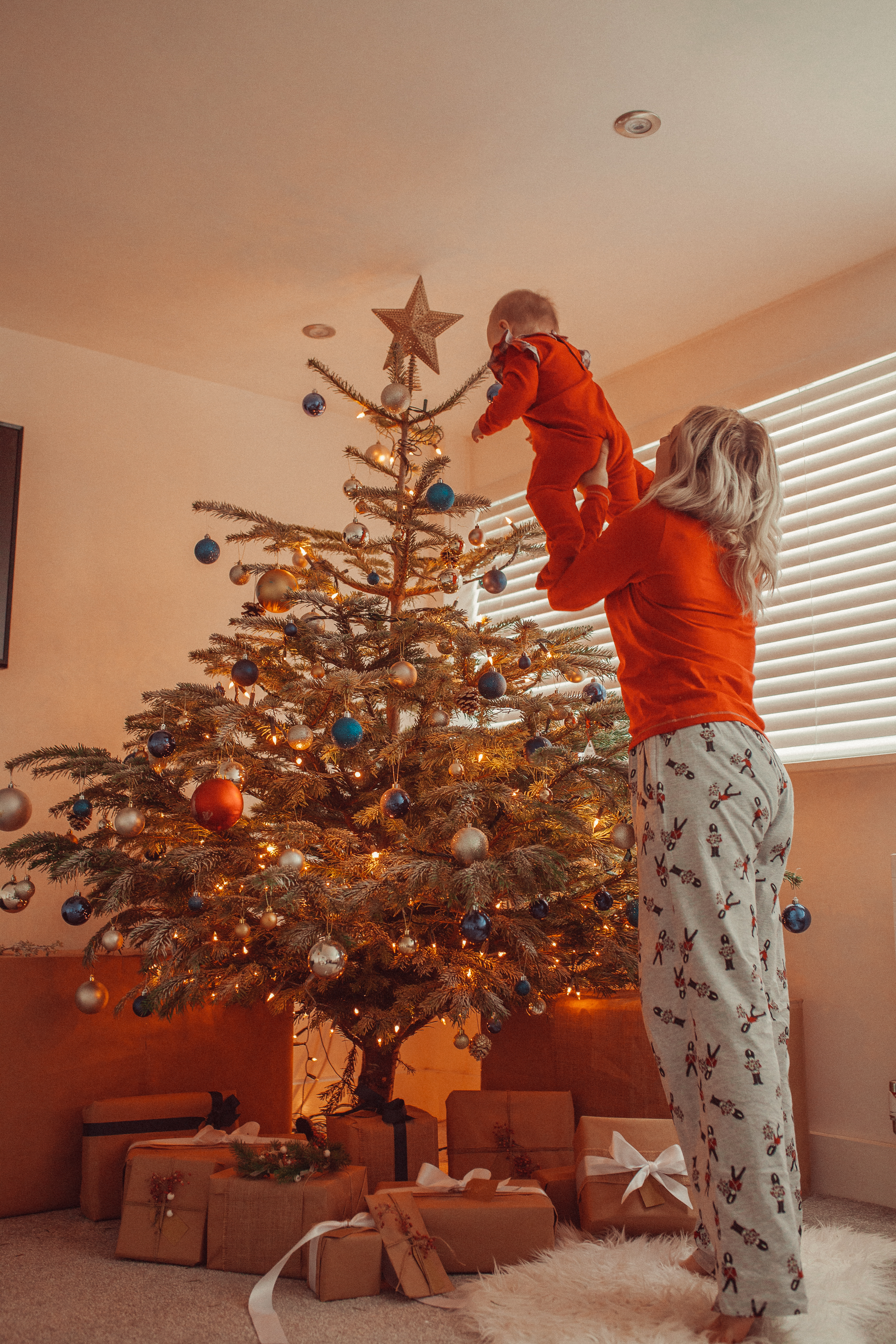 What will you be wearing during Christmas break? Let us know in the comments below.