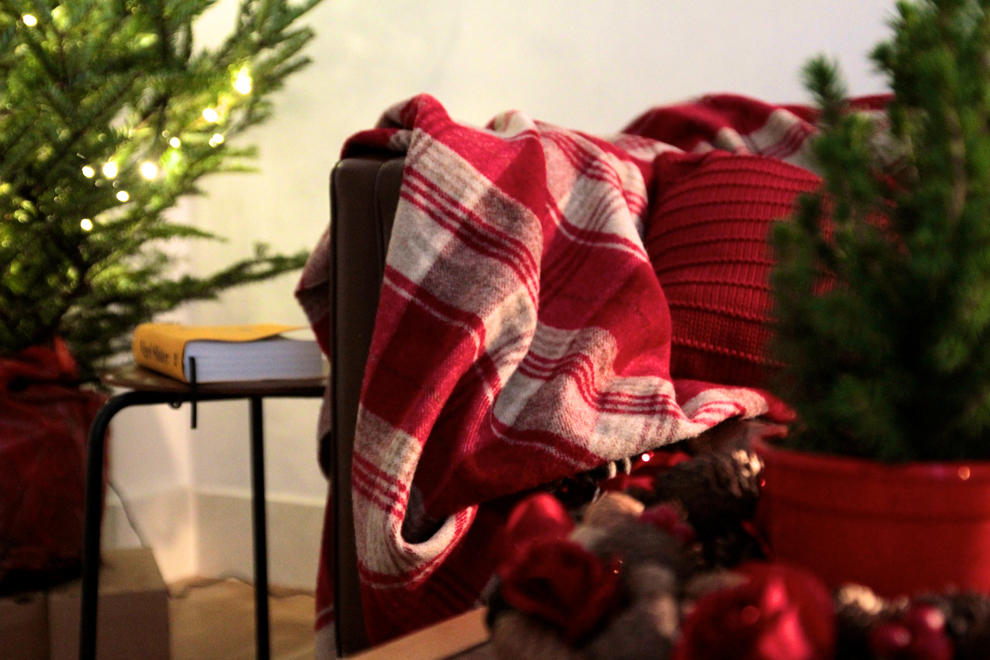 The weather outside is frightful, but Poppy's cosy home is so delightful... read more
With the weather turning truly miserable, our thoughts turn to getting our homes cosy for Christmas. There's nothing quite like coming in from the cold to somewhere that feels warm and inviting. Faced with the big task, we invited lifestyle blogger Poppy from Poppy Loves to turn her home into a relaxing and warm retreat for the festive season. Armed with plenty of Laura Ashley Christmas and home goodies, she tells us how she got on…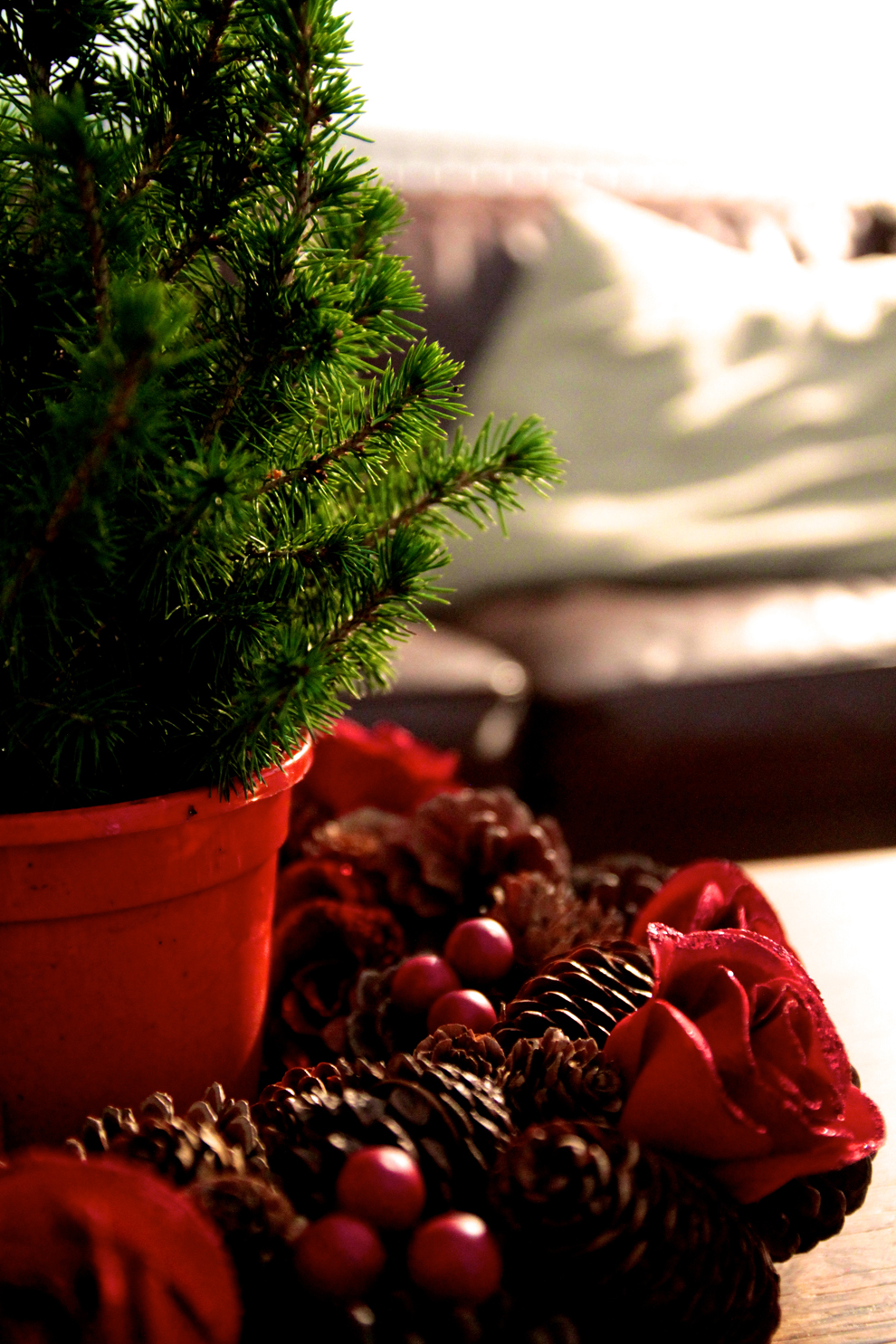 Rose and Pinecone Wreath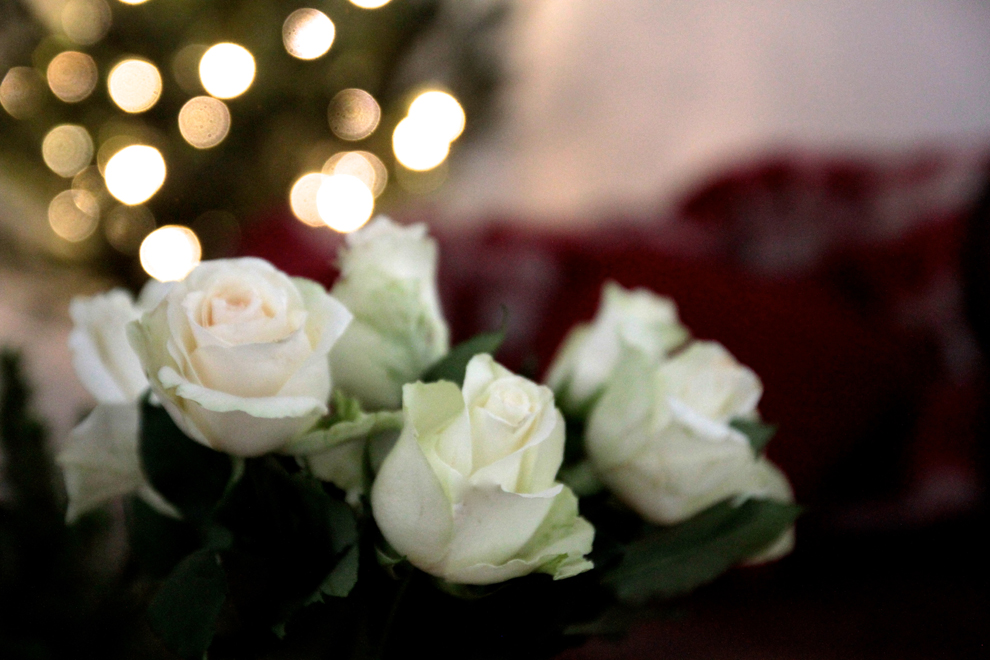 I'm on the final Christmas countdown now… which means I am entitled to eat mince pies for breakfast (I know I'm not the only one), open all the advent calendar compartments in one go (I know I am not the only one doing this either) and will shortly be going through the Radio Times with a highlighter, marking out all my favourite Christmas Movies (Mary Poppins, Gigi, Elf..) so I don't miss a trick.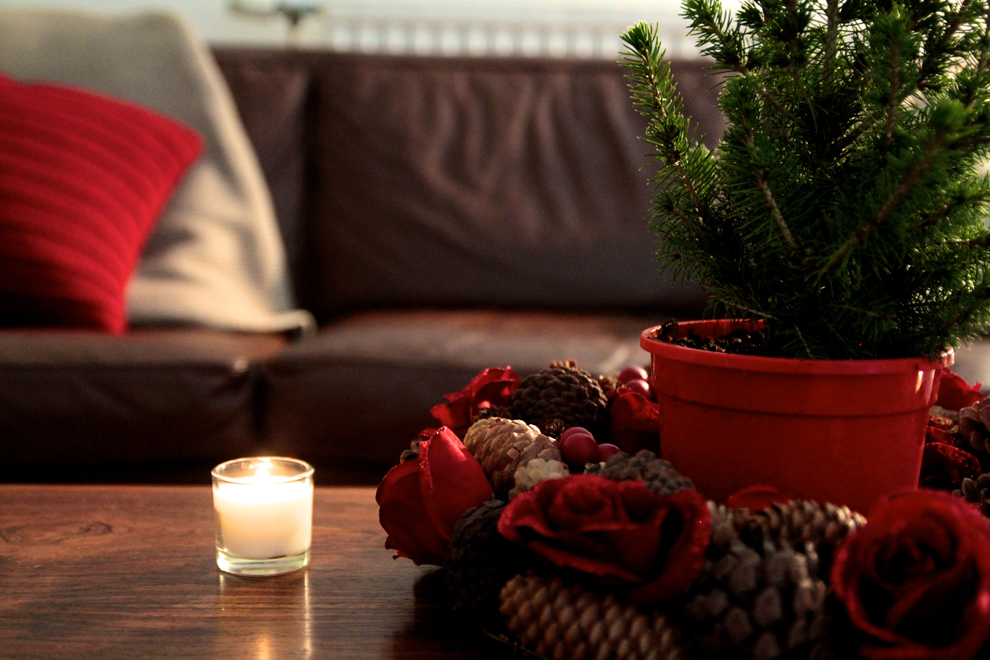 Christmas time is one of my favourite times of the year, but not because of the presents, the tree, the sparkle and parties… but because it allows me, with no guilt, to hole up at home, pull out the snuggliest blankets and softest pillows and cocoon myself up in my nest for the cold Winter days… overdose on old black and white films, hang out all day long with friends and family… and eat. Constantly.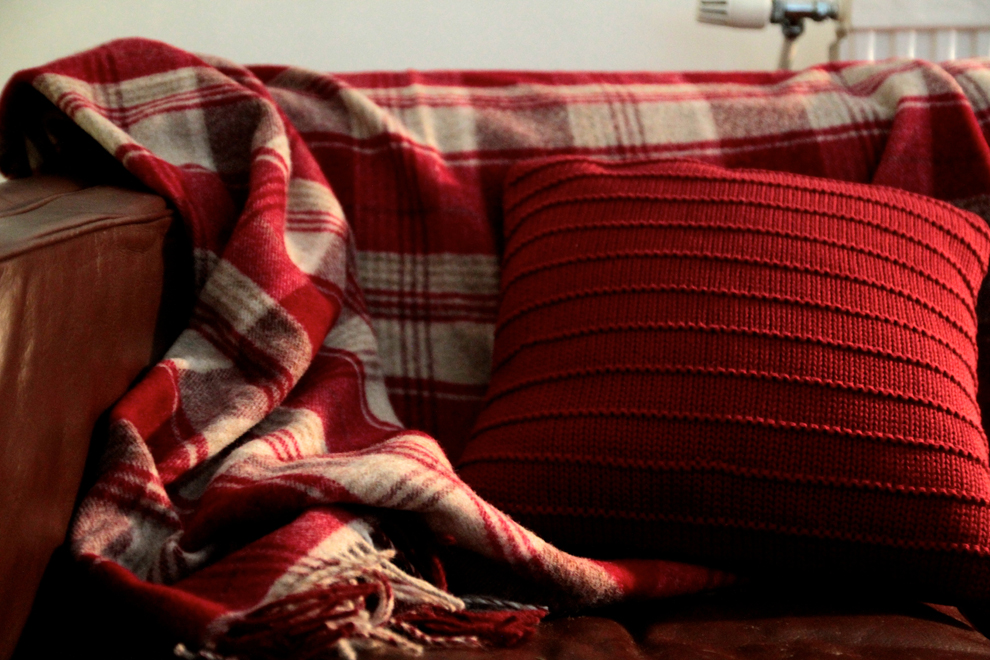 Cranbourne Wool Throw | Parker Cotton Cushion
Cosy is my middle name (it's not) and the gorgeous ranges at Laura Ashley this season, have epitomised cosiness for me in a whole new, Christmassy, way. Soft wool blankets have wrapped me up…and the squidgiest cushions I've ever known have had my tired head rested upon them…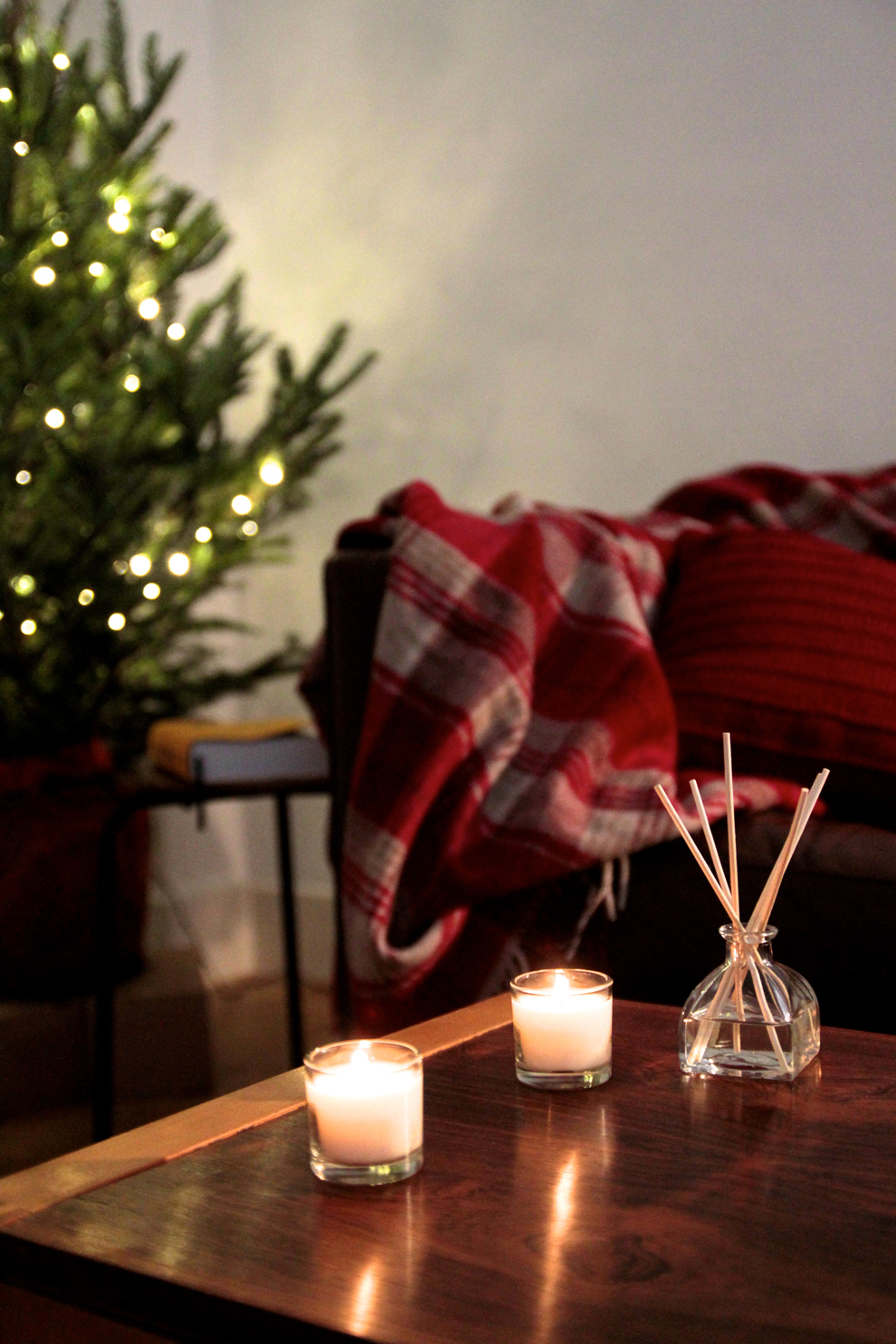 Winter Fruits Diffuser Sticks | Winter Fruits Candle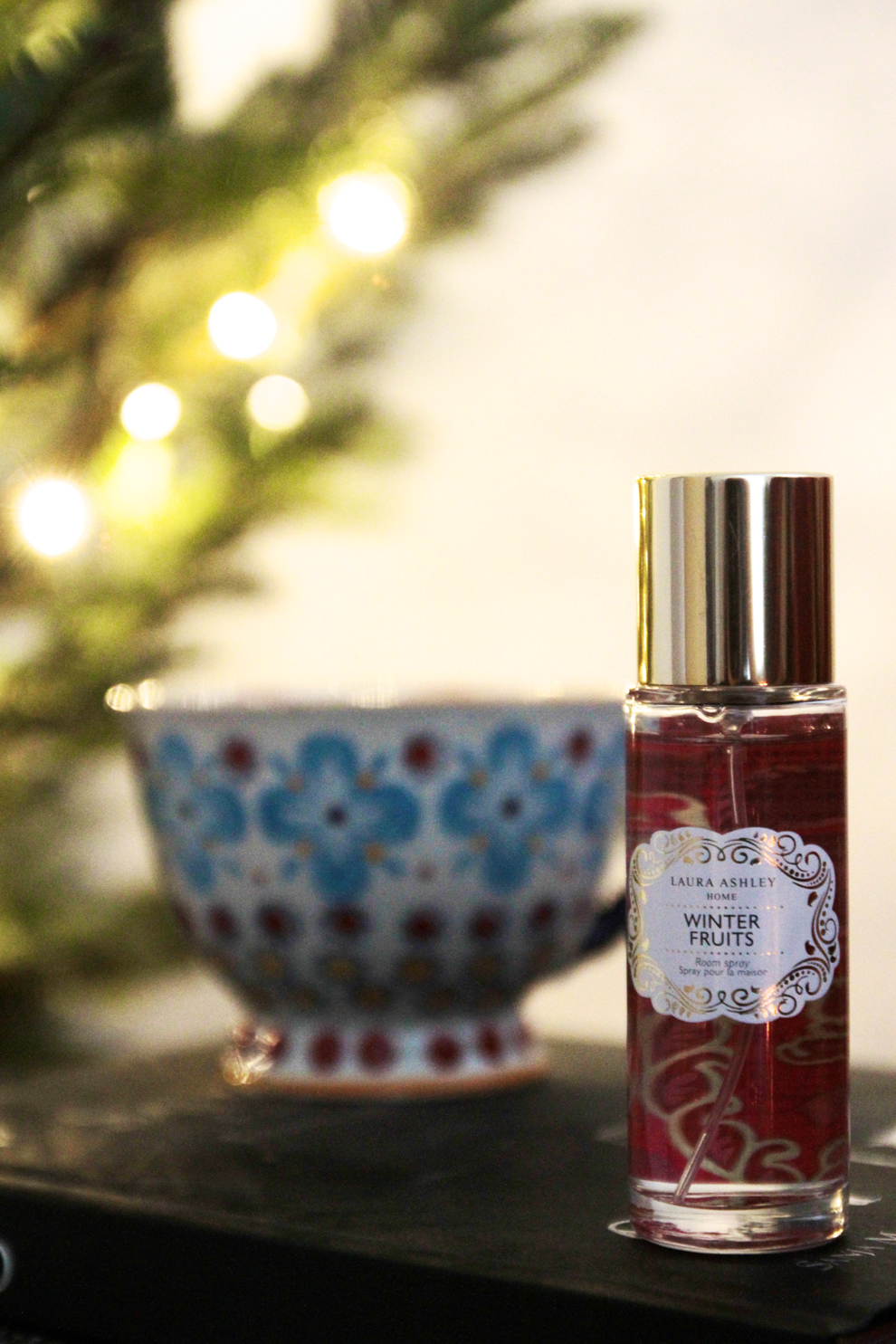 Winter Fruits Room Spray
They have created delicious scented candles and scented oils.. and have also managed to bottle Christmas in a Winter Fruits room fragrance, which makes my home smell like mulled wine, ginger and warming spice… which means I never want to leave.
So I don't.
And I doubt I ever will again….
Wishing you all the most wonderful of Christmases,
Poppy x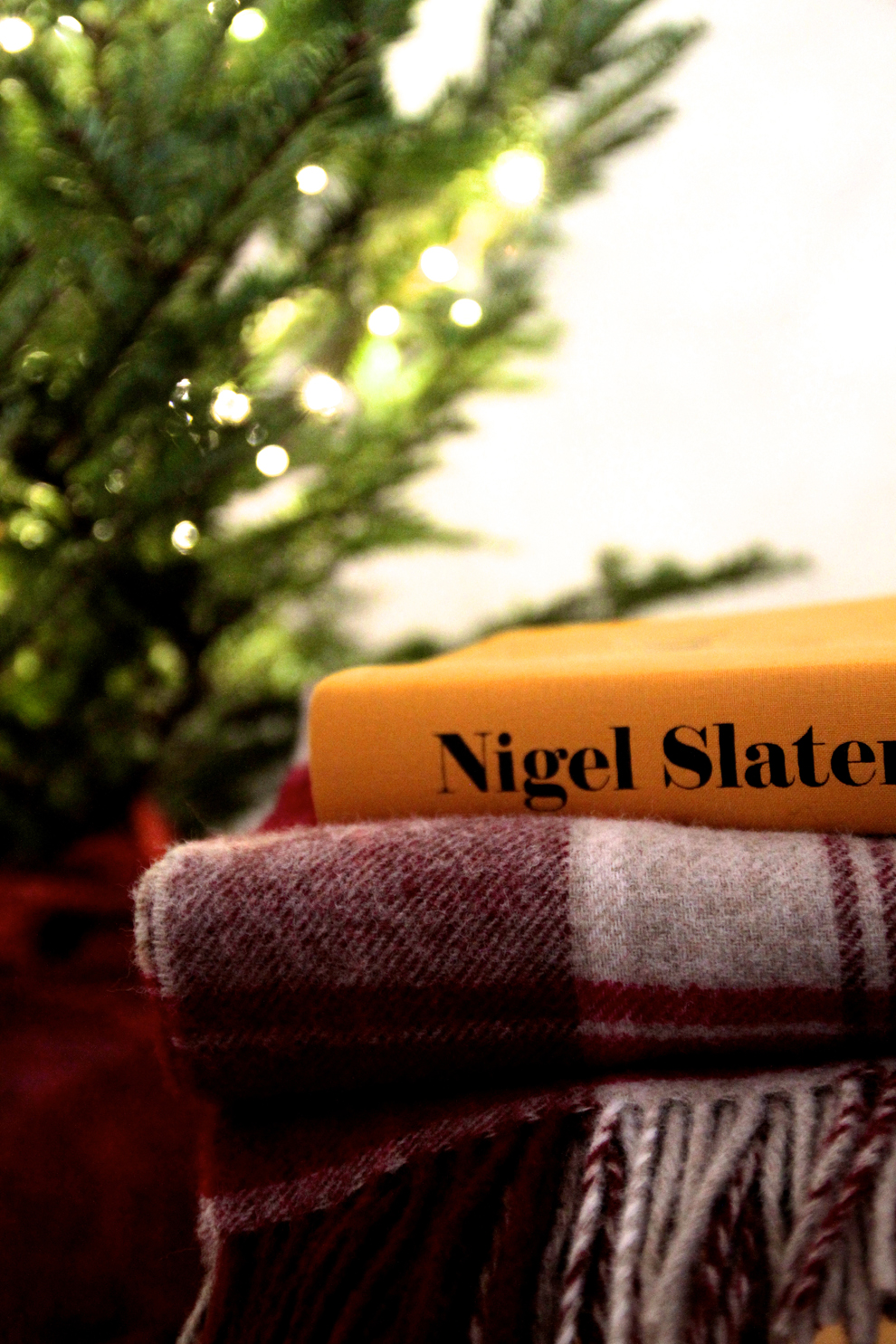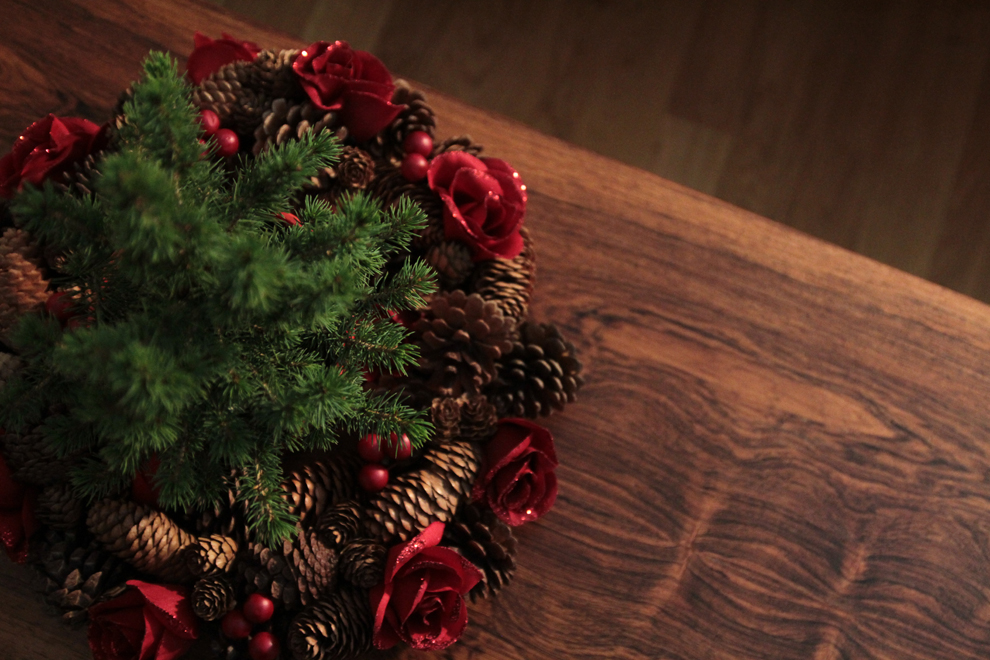 Thanks to Poppy for sharing her cosiest of Christmases with us. Fancy creating an atmosphere like Poppy? Take a peek at her top picks below…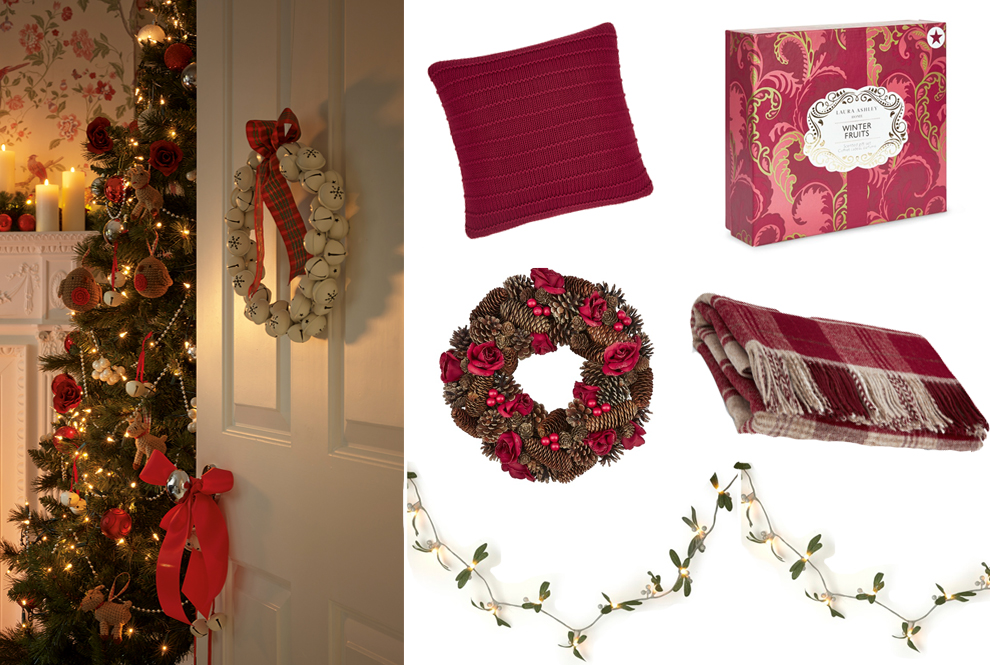 Snowflake Bell Wreath | Parker Cotton Cushion | Rose and Pinecone Wreath | Winter Fruits Gift Set | Cranbourne Wool Throw | Mistletoe String Lights
Share your snaps of your cosy winter retreats with us on Twitter and Instagram @LauraAshleyUK, we would love to see them…