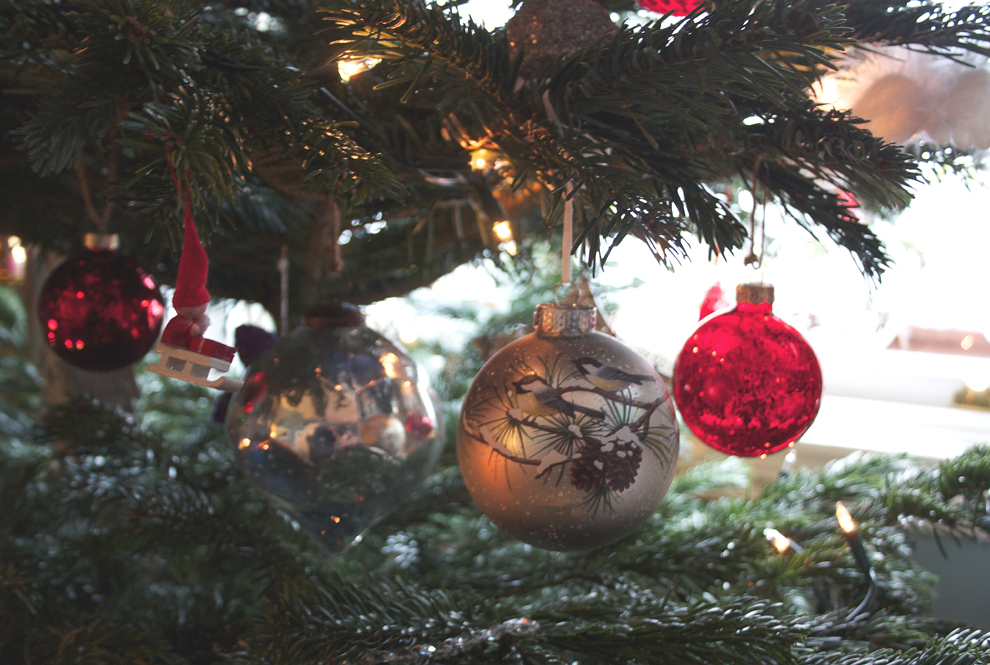 Get into the Christmas spirit with James our Interior Designer... read more
Christmas is the most wonderful time of the year and the best bit is getting the tree and turning into a beautifully festive masterpiece. So this Christmas we are getting into the spirit of things by having a peek at what our Interior Designer James is doing this festive period and learning more about what his Christmas traditions are with a few little seasonal tips thrown in too…
What are you doing for Christmas this year?
As with most people my Christmas follows the same format each year. Christmas Eve is spent with friends during the afternoon, followed by a meal with the family in the evening. We start Christmas day with a smoked salmon breakfast at my partner's mums whilst opening a couple of presents. This is then followed by a huge lunch at my sister's home and a walk with my nephews. We normally arrive back to find my mum preparing tea and my dad napping but he soon wakes up as it's time to open the rest of our presents.
What is your favourite thing about Christmas? 
Christmas is such a fantastic time of year there is so much to love but for me my favourite thing is spending time with family, friends and of course Archie. It's these simple things which money can't buy which make me feel fortunate and remind me of the real meaning of Christmas.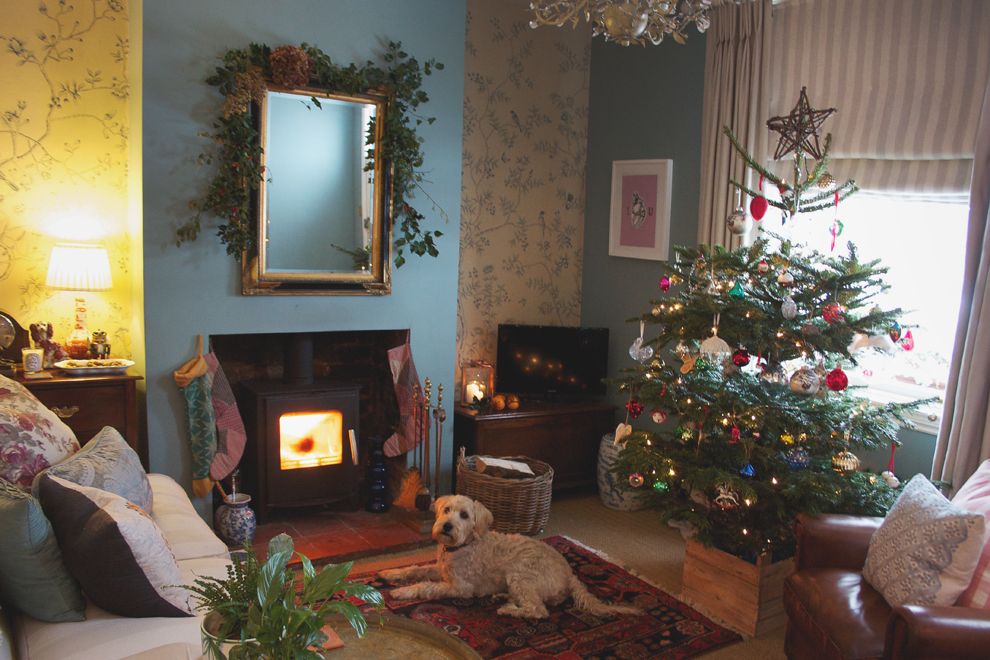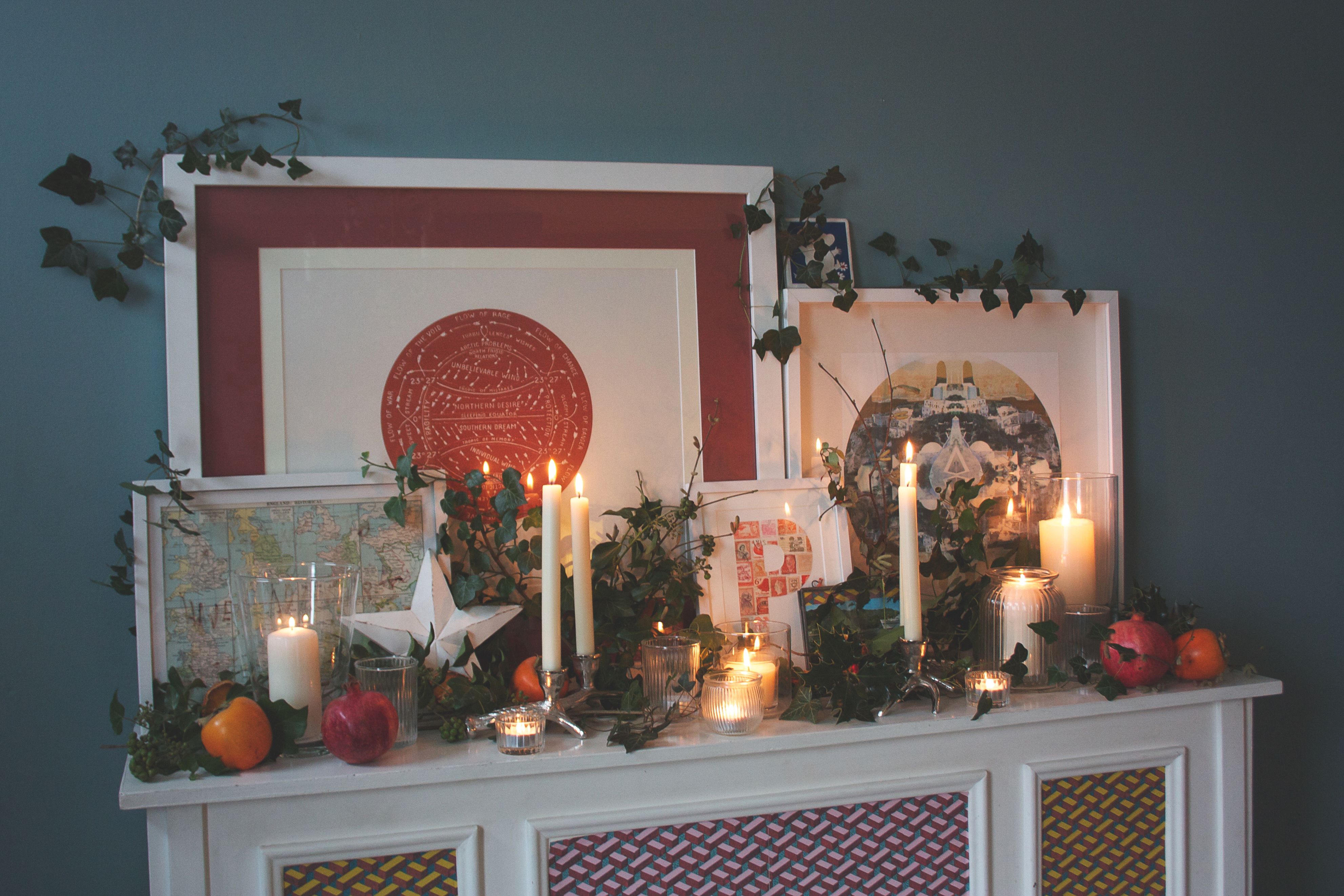 Do you have any Christmas traditions?
I'm a very sentimental person, so yes lots. From annual gatherings with friends (with the odd drink) to attending carol services. From listening (and singing) to Nat King Cole whilst decorating the tree to eating my partner's homemade mince pies once we have finished while admiring our hard work.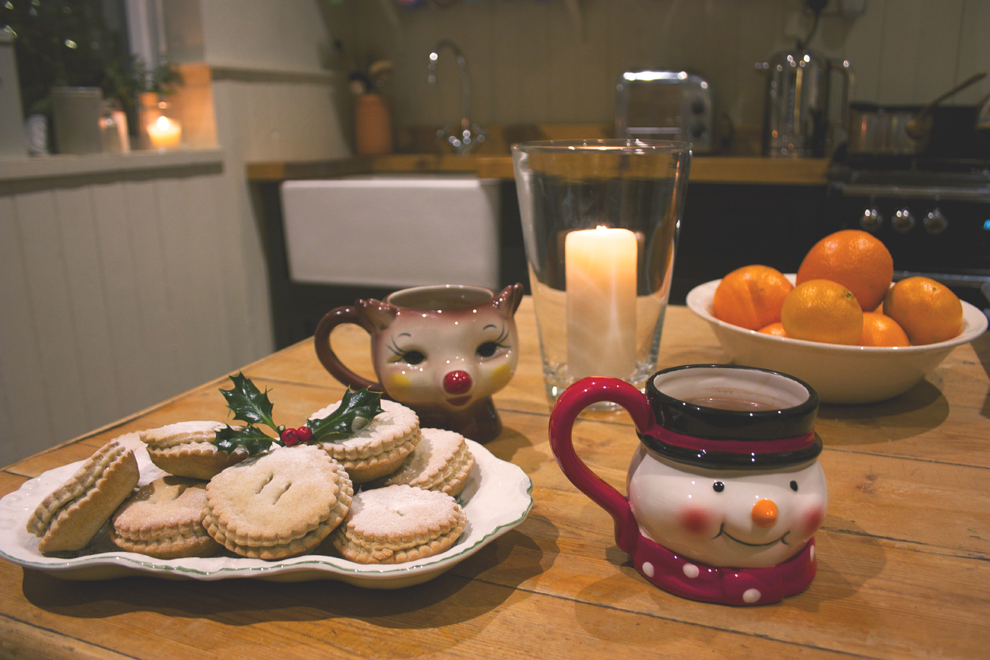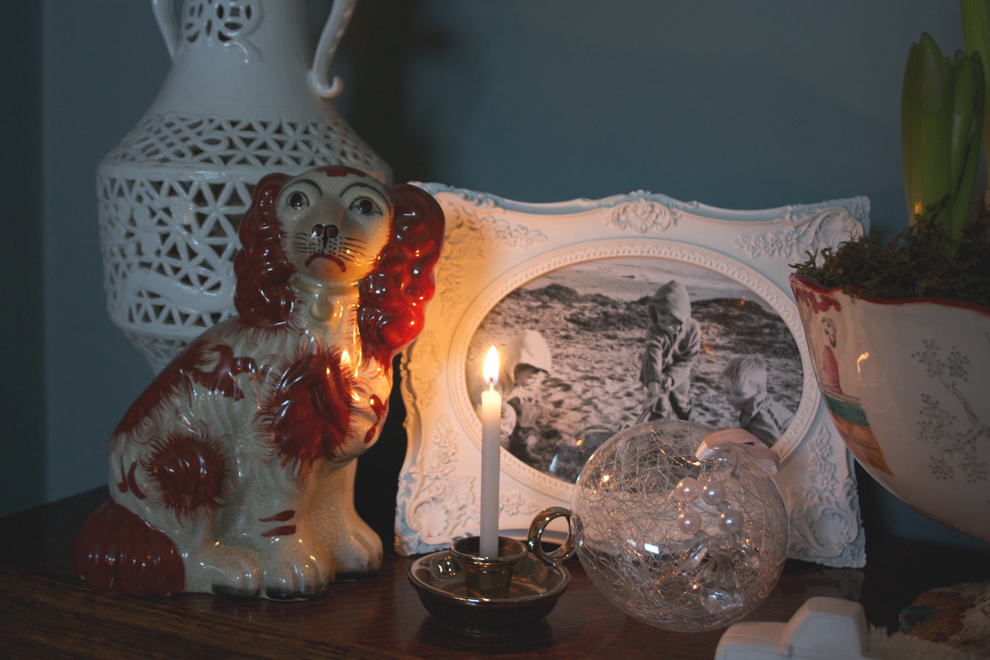 How do you decorate your home at Christmas?
I love to bring foliage into our home following the beliefs and traditions of centuries gone by, starting on the exterior with a wreath. This year ours has been lovingly hand crafted by a highly creative Birmingham florist, Bloom Collective. Inside for me, we have to be a real tree – I just love the day we go and choose it; each year it is a different shape and size but the beautiful scent it brings into our home is always as festive year in, year out.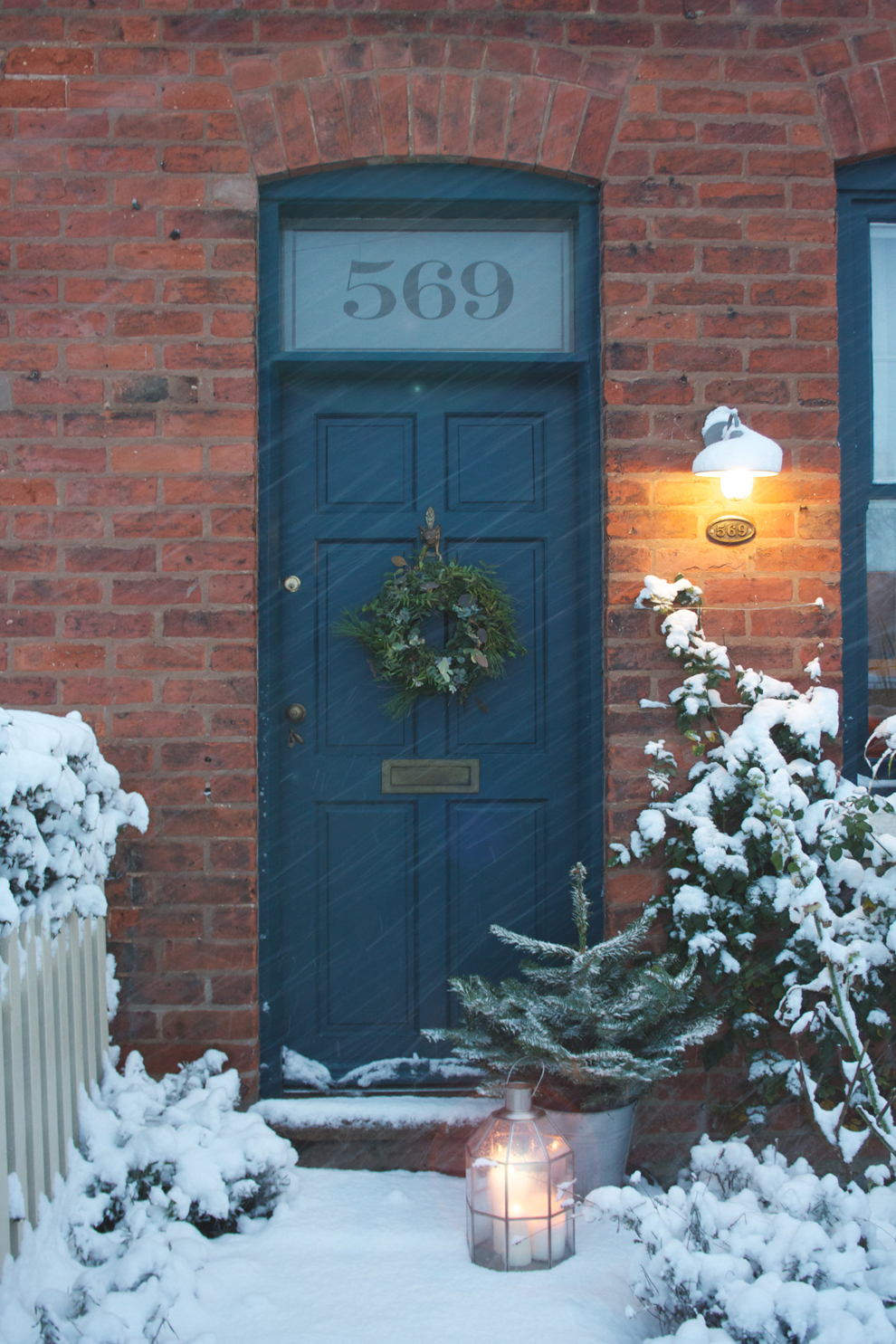 What are your top tips for decorating your home?
We all have different taste but I would encourage everyone to decorate their homes with items, which are personal and reflect the people who live there – personalised stockings and baubles are a lovely item to hang each year and any children's handmade items should always be displayed with pride. If you have any architectural, features perhaps a lovely staircase or pillars on a porch, then highlight them with lights or foliage.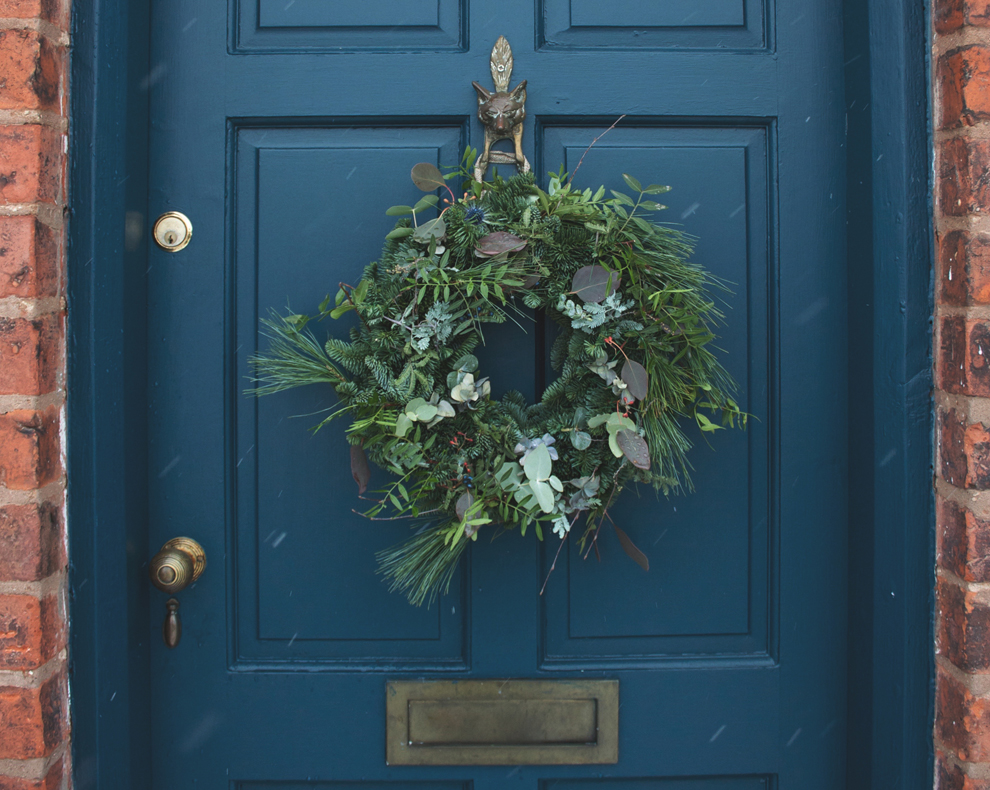 Do you have any tips when it comes to the tree?
Start off with a multi pack of baubles, then each year purchase some individual baubles. Ideally buy a couple whilst on holiday or on a day out. Eventually you will have a tree brimming with visual impact, full of baubles each different but with a story or memory attached to it. When you unwrap them each year from the tissue paper all those happy memories and stories come flooding back. I also like to see baubles with enough space and room to hang rather than resting on branches below.
We have so many lovely Christmas decorations and festive home accessories each year. This year however, my particular favourites are the winter birds bauble and the Antler Dinner Candle Holders. The traditional illustration on the winter Birds Bauble gives it a lovely vintage look. I selected it for our tree as it fits in beautifully with our existing baubles, many of which belonged to my Great Grandmother. The Antler Dinner candle holder nods towards grand country house style but the silver finish gives it a contemporary look and reflects soft candle light. I have used it with other candle holders on our piano mixed in with foliage and seasonal fruits to create a magical natural display.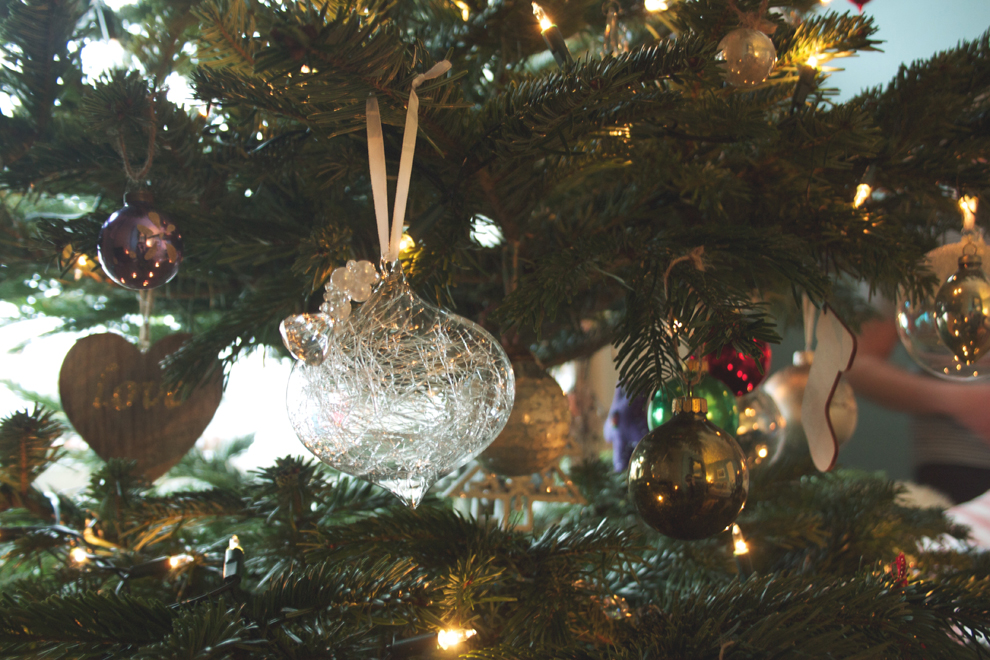 Crochet Christmas Pudding Decoration, Crochet Snowman Decoration, Novelty Deer Mug, Novelty Snowman Mug, Spun Glass Bauble With Charms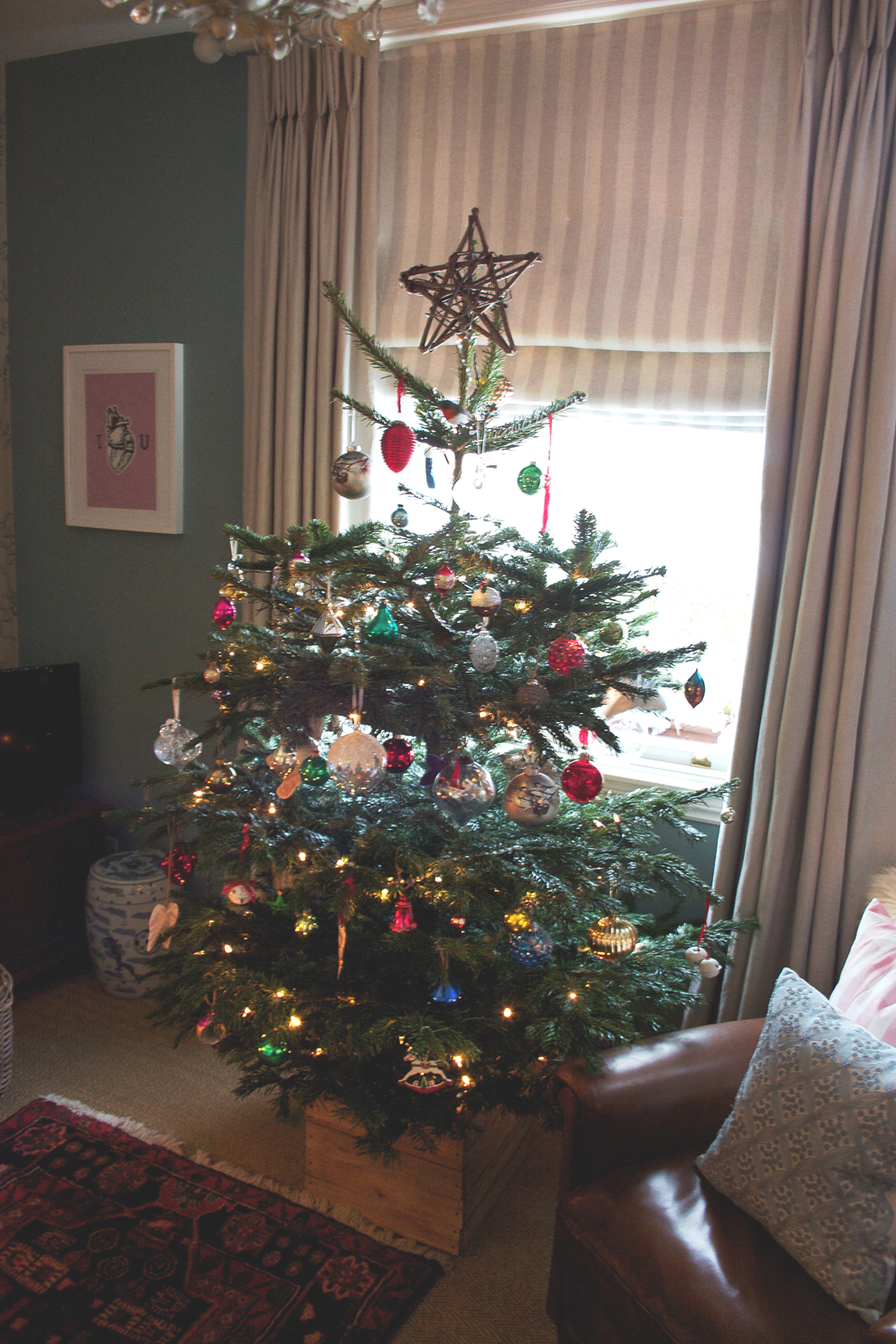 Has this got you in the mood for Christmas as much as us?! Let us know below or on Twitter @LauraAshleyUK plus don't forget to head to your local store and grab your festive bits in time for the big day!