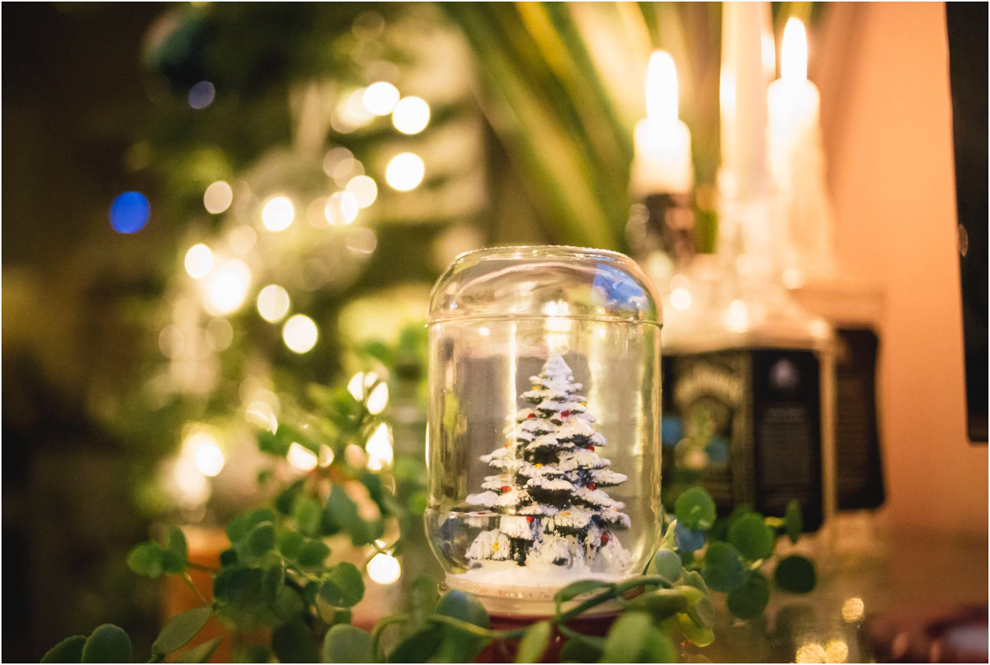 The Christmas we're all dreaming of... read more
Festive Greetings!
Well, hello December, you are such a busy month! I'm Amy from the fashion & lifestyle blog 'Vintage Reflection' and I am collaborating with Laura Ashley to share some top picks from their Christmas collection.
I have been quite the social butterfly lately, attending parties, mingling, enjoying the fun and soaking up the festive vibe, washed down of course with plenty of fizz. Then lunch dates friends over a naughty mince pie and yummy hot chocolate whilst chatting about our holiday plans. I also squeezed in a weekend trip to the Cotswolds, escaping the fast pace of city life. It was the perfect, break with family, relaxing beside a crackling log fire; taking time out to be together and swap those well considered gifts, hoping to delight my loved ones.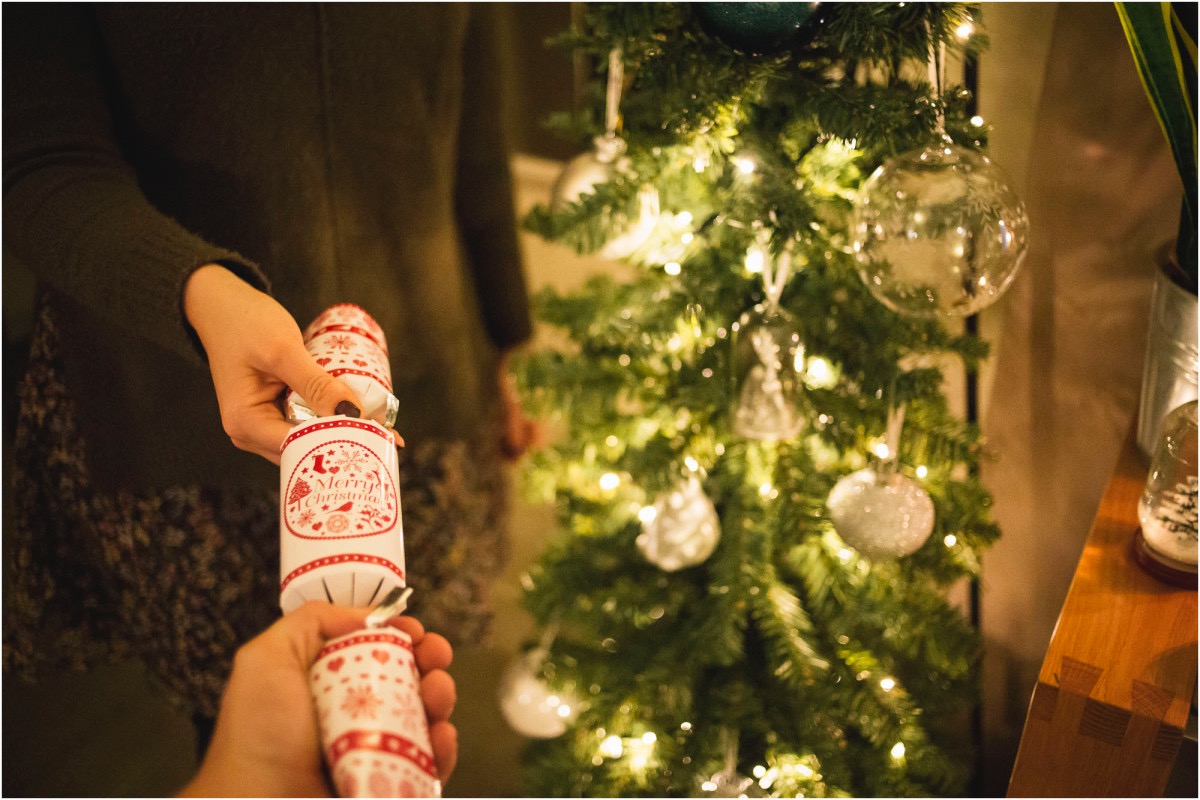 Away from work and socialising, a special moment at home is dressing the Christmas tree and hanging decorations. It really kick starts my festive mood, even my doggy gets involved. I pop on a Christmas CD and create a seasonal vibe, then get down to decorating.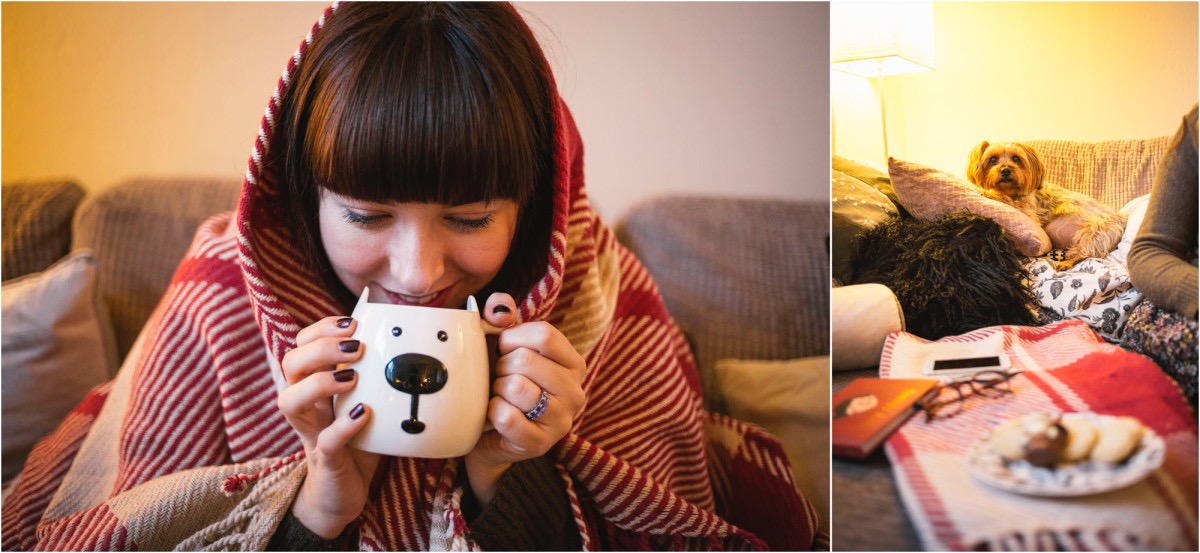 I have selected a demure colour scheme this year, opting for winter shades of silver and white tinsel and trimmings, with sparkly silver baubles to hang on the Christmas tree. I like to inject a little contrast and fun, so sneaked in a few quality animal baubles too. Just look at this reindeer in a glass bell jar, it's delightful, I have a couple of polar bears too. Laura Ashley make choosing the perfect decorations easy-peasy. And, what about this delicate glassy number, engraved with a snowflake? I think it wins first prize amongst my baubles! It's truly a tough call, I'm also crazy about this mason jar snow-globe, look at the cute Christmas tree inside. I think glass adds a notion of decadence to Christmas, it's classical and beautifully light reflecting.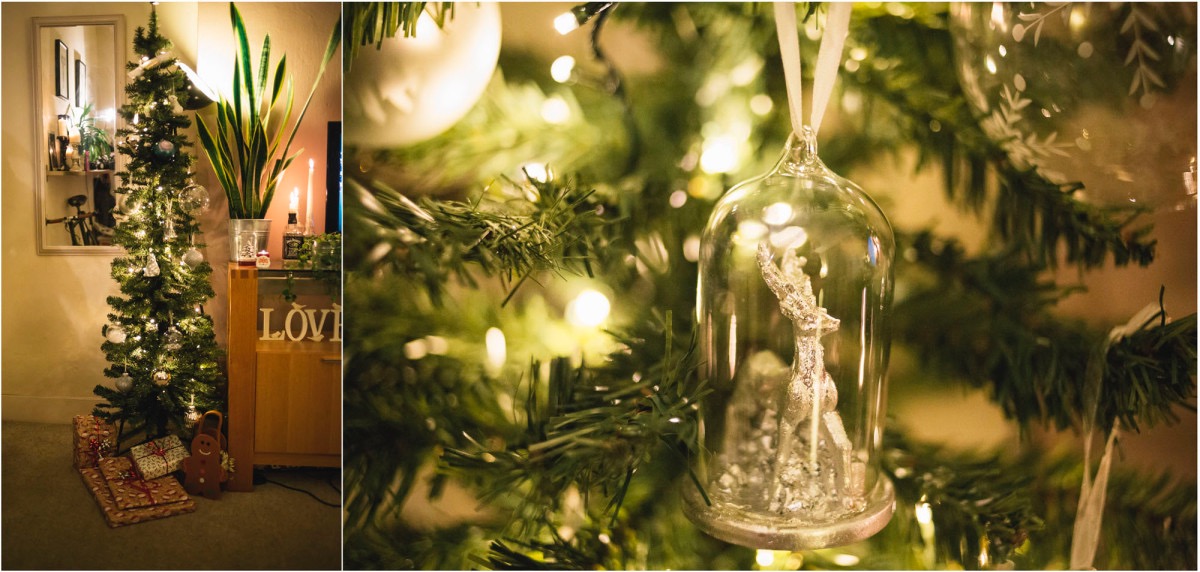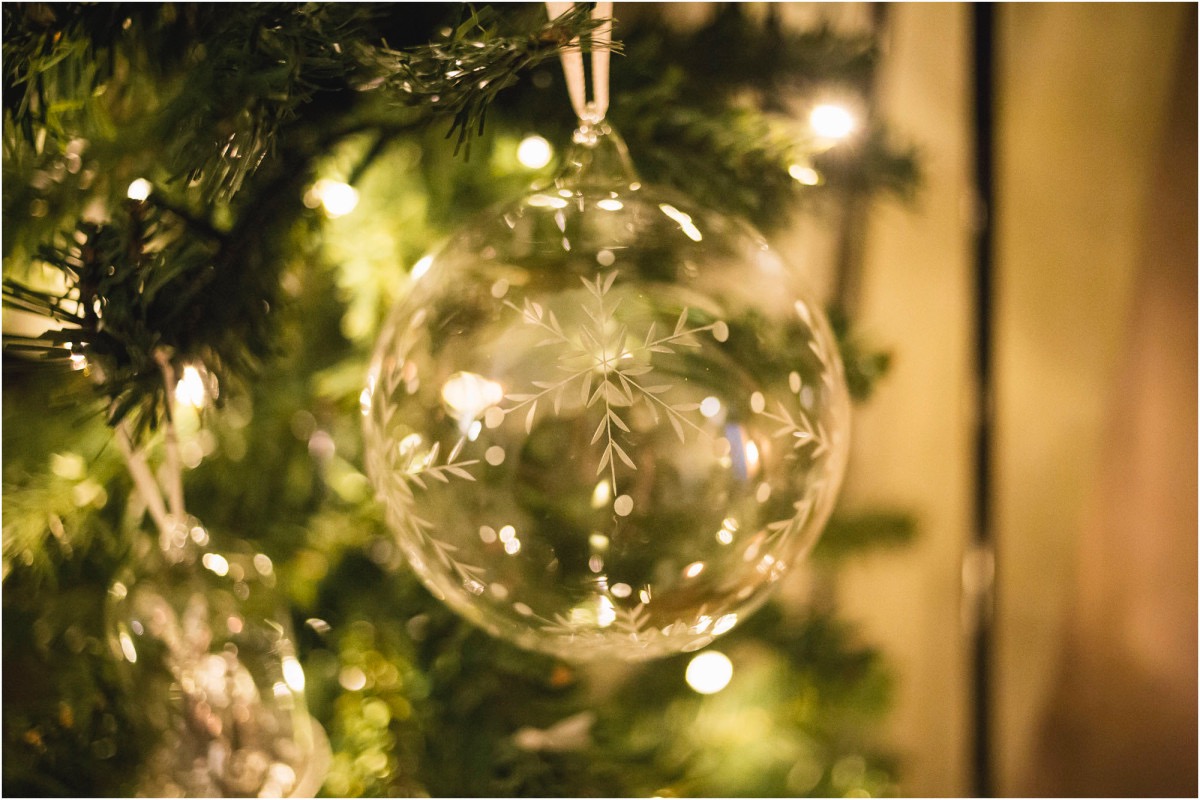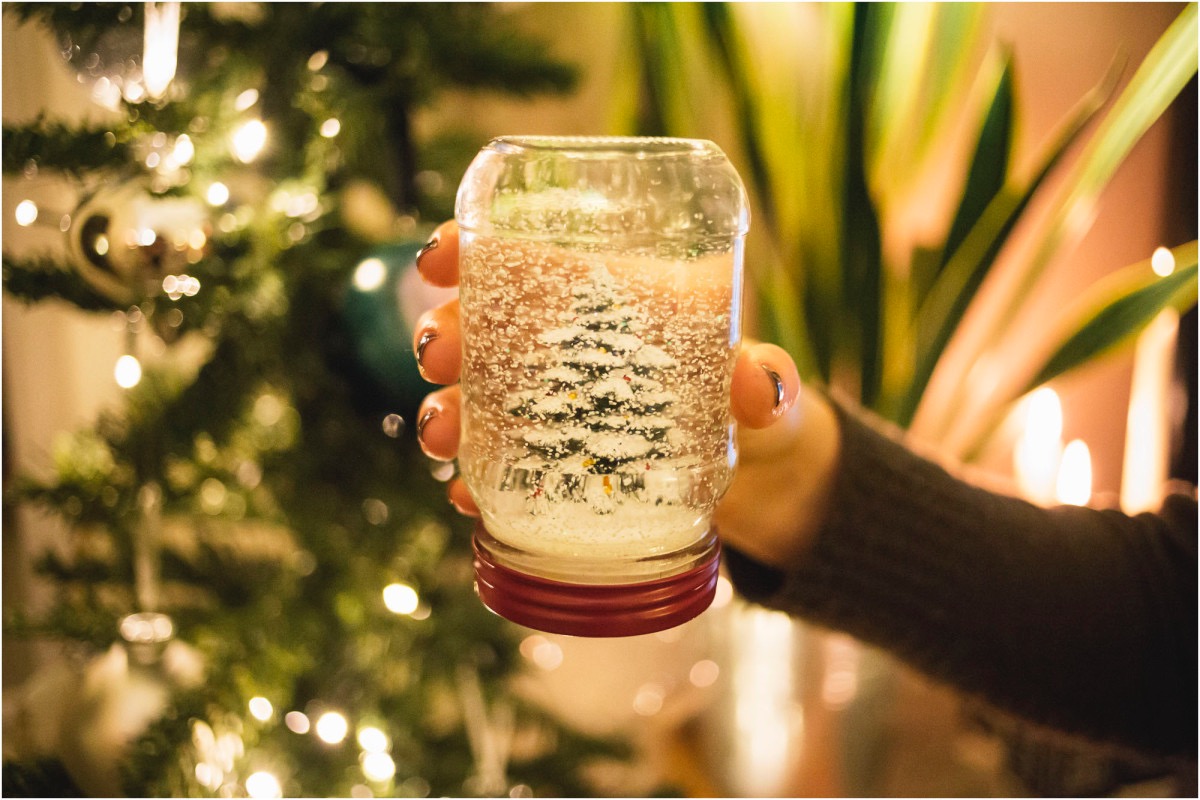 Coming home on a cold winters evenings is all about warmth and comfort and I am smitten with this snug lil' blanket. There's no better way to ward off winter chills, than with this sumptuous red check blanket, it's so soft to the touch and a real winter warmer, perfect for lazing on the sofa.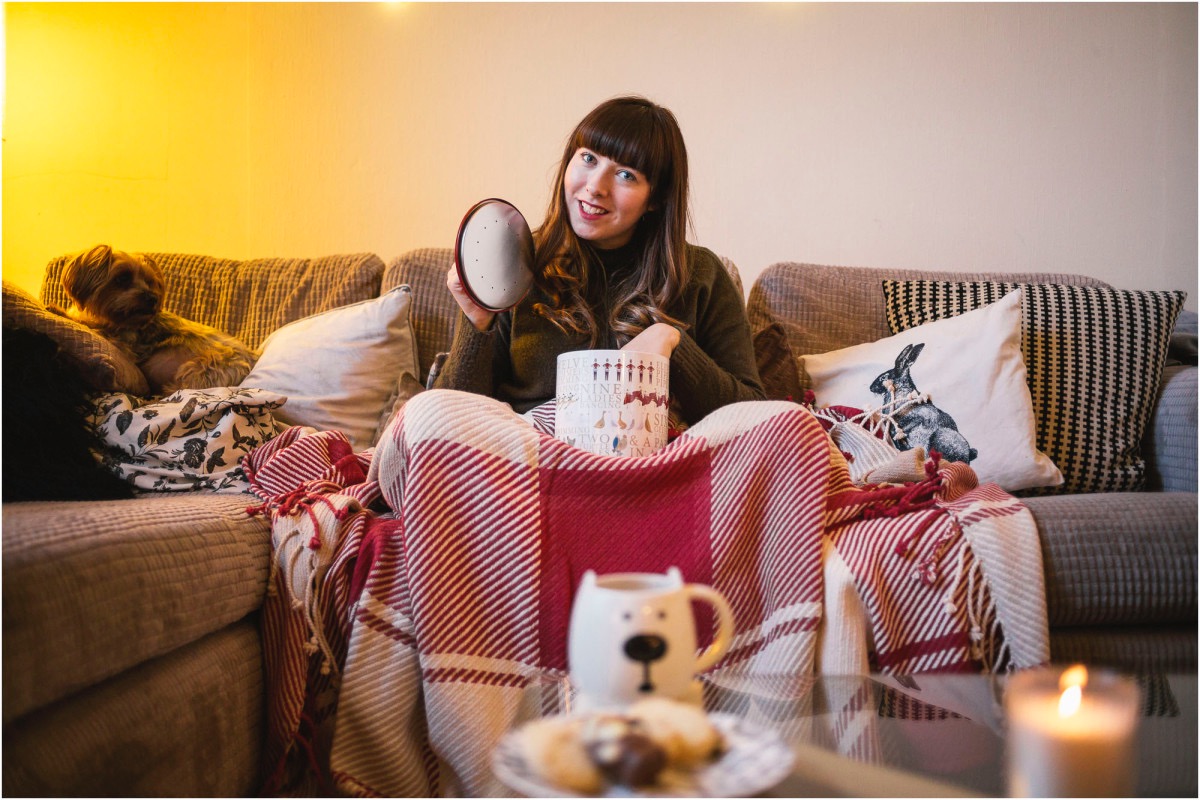 Well I seem to be in a sensory vibe, loving the lights and colours as they create visual impact, listening to the soundtrack of Christmas, connecting with people and enjoying textures and feelings. Let's consider completing it all with choosing that scent of Christmas. It's such an important backdrop that only a quality festive candle can produce. It's a must, and this one from Laura Ashley is aptly named Mulled Spices. I can assure you, it's just the ticket; an evocative aroma, conjuring up memories of Christmas past, visiting the Frankfurt German Market, fragrant cinnamon sticks and delicious gingerbread men… now the room not only looks fantastically Christmassy, it smells it too!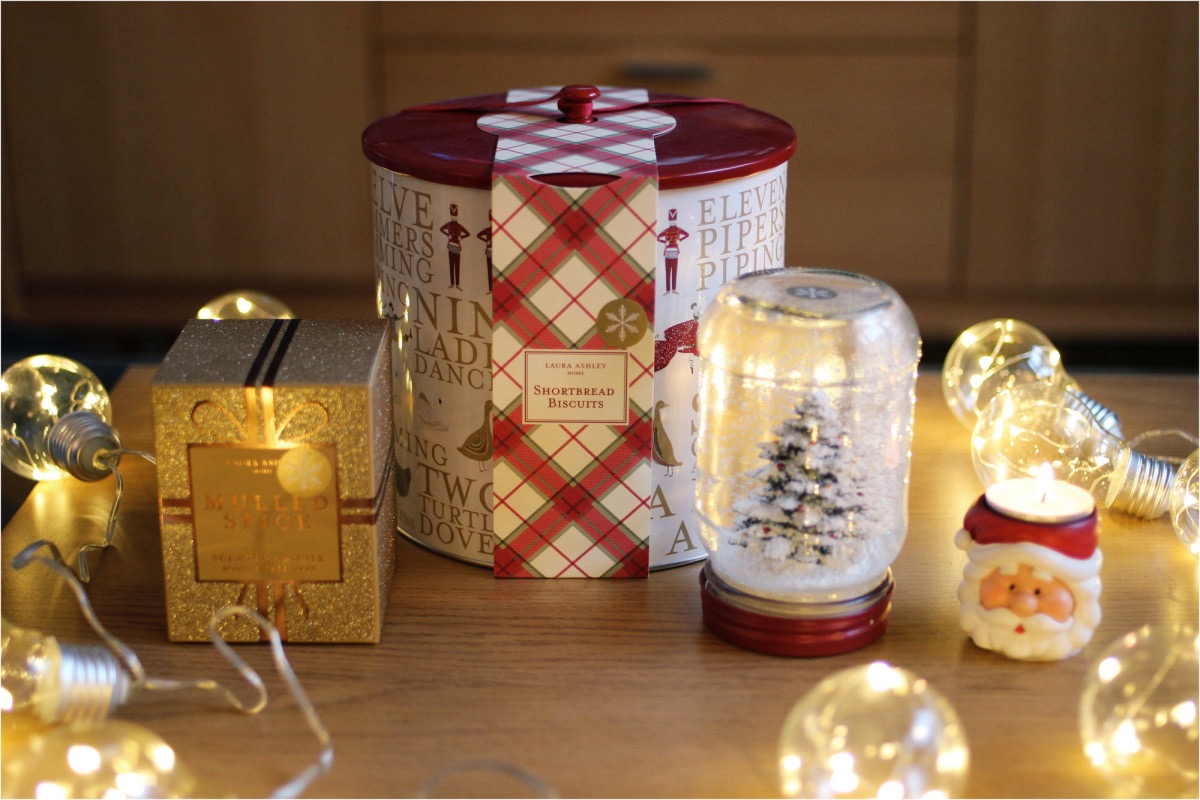 As the last decoration is hung and spare bulbs found for festive lights, I sit back and admired my endeavours – the resplendent Christmas tree, standing boastfully in pride of place, with that touch of Laura Ashley Christmas magic.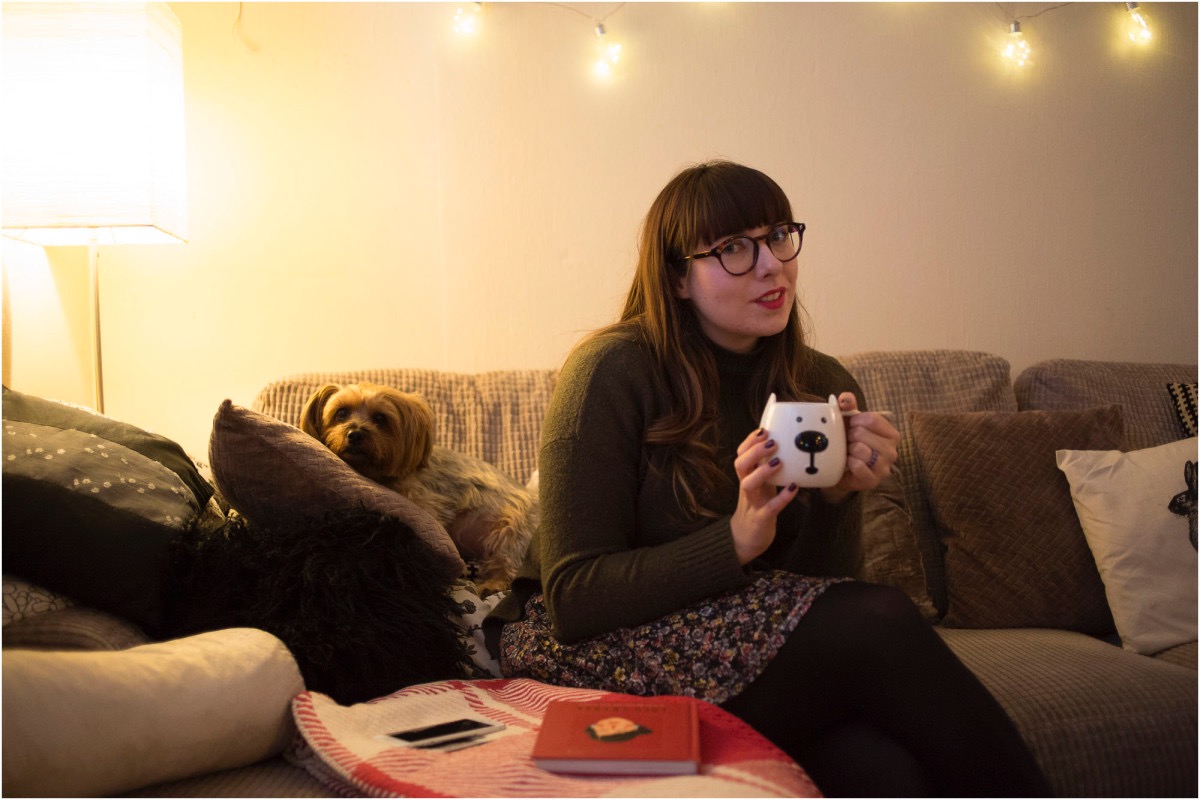 So now, as the last turkey sandwich has been scoffed and a couple of coffee creams sit all alone in the chocolate box, I think it's pretty fair to say that I have been completely absorbed in the festive spirit. I can't wait for my Christmas with my family and friends and to pull on my fedora, scarf and gloves and head out for our Boxing day stroll and take Coco dog along the beach. It will brush away the cobwebs and hopefully burn off a mince pie.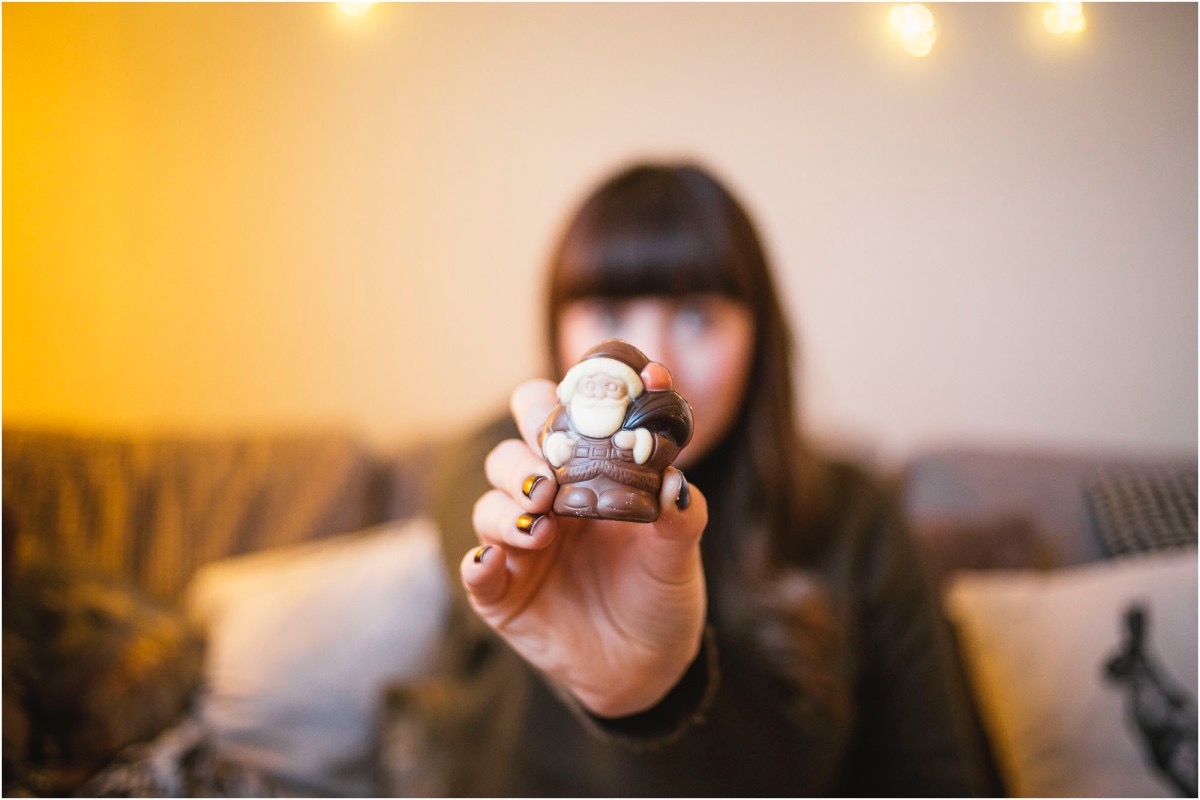 Well this concludes our peek into my world at Christmastime, I hope you like the ideas and enjoy a wonderful Christmas.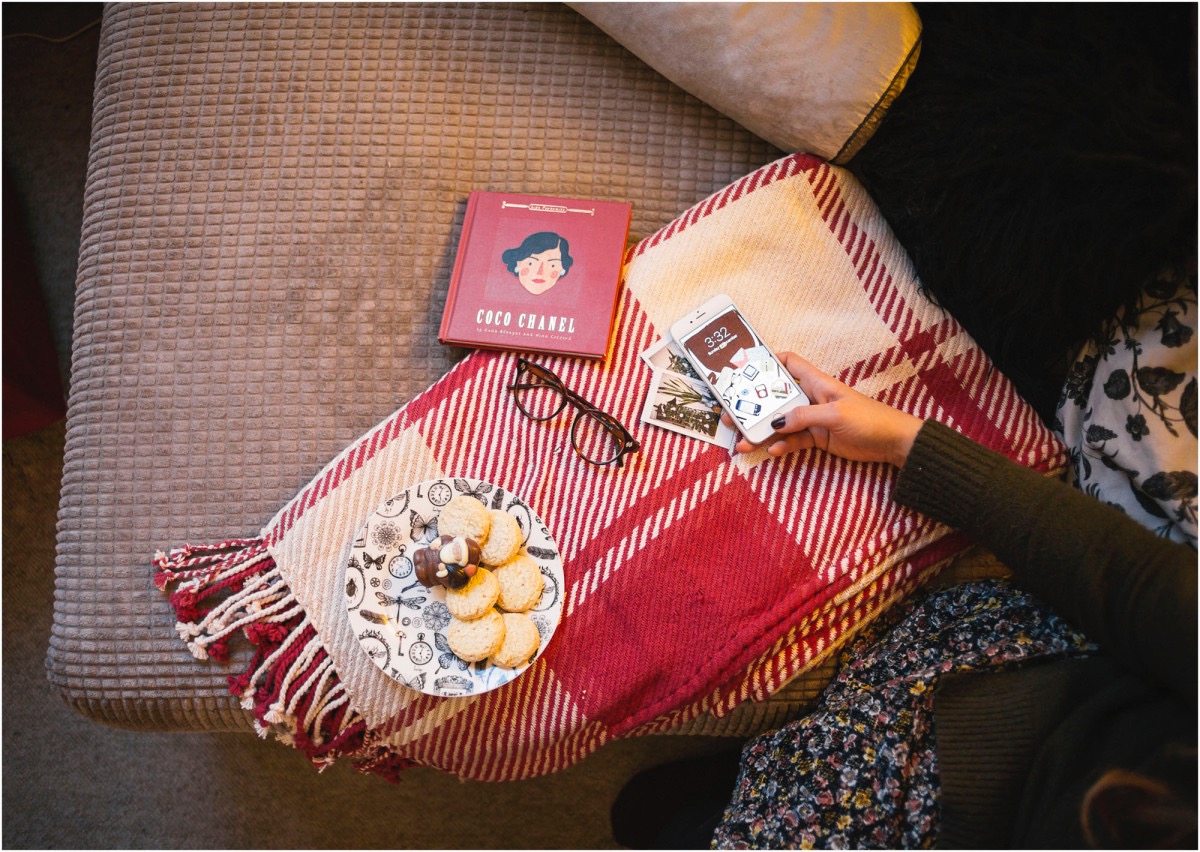 Thank you for having me!
Isn't Amy's home magical looking? Those baubles look amazing! How have you decorated your home this year? Let us know below or on Twitter @LauraAshleyUK