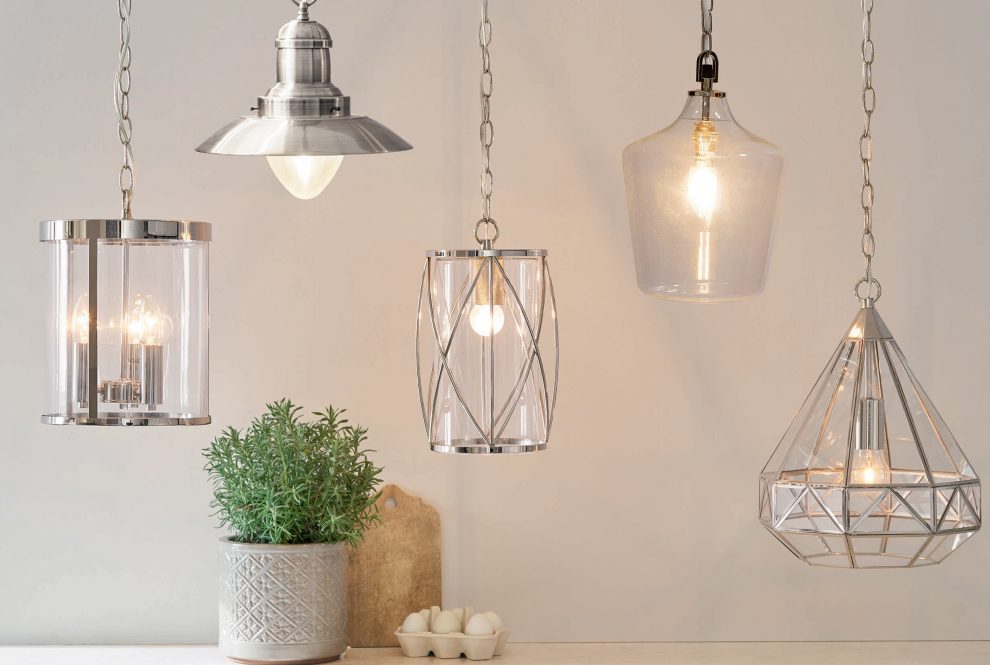 Switching up your lighting tones can highlight the best elements of your interiors while balancing out your colour palette. read more
When styling a room it is easy to get caught up in some of the more obvious elements of design like colour palettes, wallpaper patterns and furniture options. Unfortunately, too many people underestimate the importance of lighting choice when creating their perfect room. You can buy the most perfect lampshades or industrial lights, but if you choose the wrong colour bulb the ambience of your room can sometimes be at odds with the vision you hoped to achieve.
If used correctly, lighting can not only set the atmosphere for your living space, but can also highlight and accentuate the room's best elements.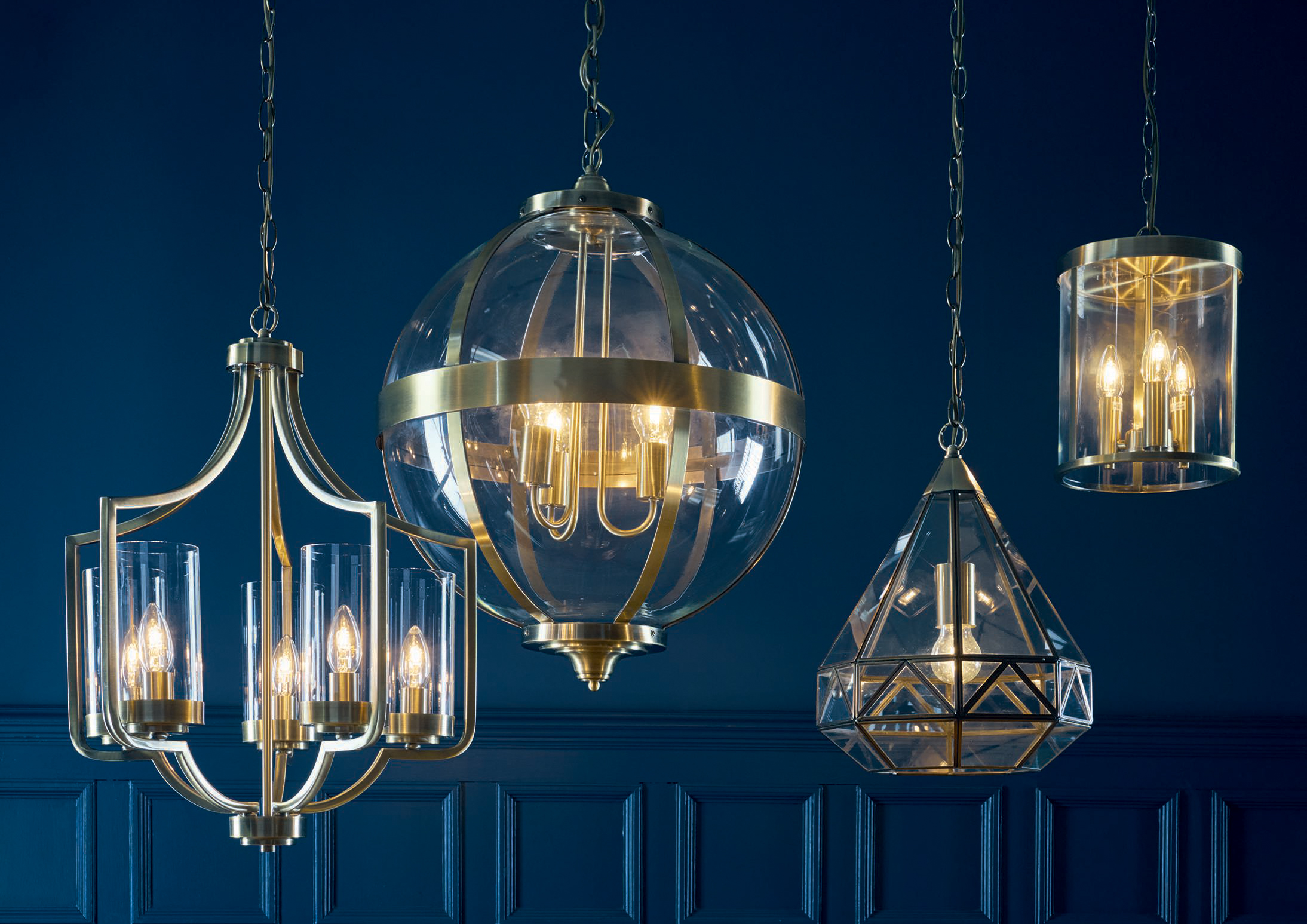 Warm Low-lighting
Low-lighting is perfect for adding a romantic touch to any room by using soft light to highlight and contrast objects within an interior space. To master the low-light look it is actually better to pair your lights with deeper, darker shades like a deep red, bark brown or dark blue. Low-light tends to wash out areas using lighter hues and can often add an element of discolouration to your lighter colour palette. This type of romantic mood-lighting can be exceptionally hard to master and needs careful consideration before taking the plunge. While it might look amazing, you need to ask yourself if this type of lighting is going to be convenient in the long run. This type of lighting is best used in little knooks around the house, outdoor areas, cellars and living rooms. This lighting could also be used effectively in converted attics.
When differentiating the colour hue of lightbulbs the unit of measurement you need to look out for is the kelvins (usually symbolised using a K). The general rule is, the lower the kelvins, the warmer the light. Those looking for a bulb that is warm and low-lit should aim for a kelvin range between 2400–2700K. To achieve a low-lit tone also look for something with lower lumens.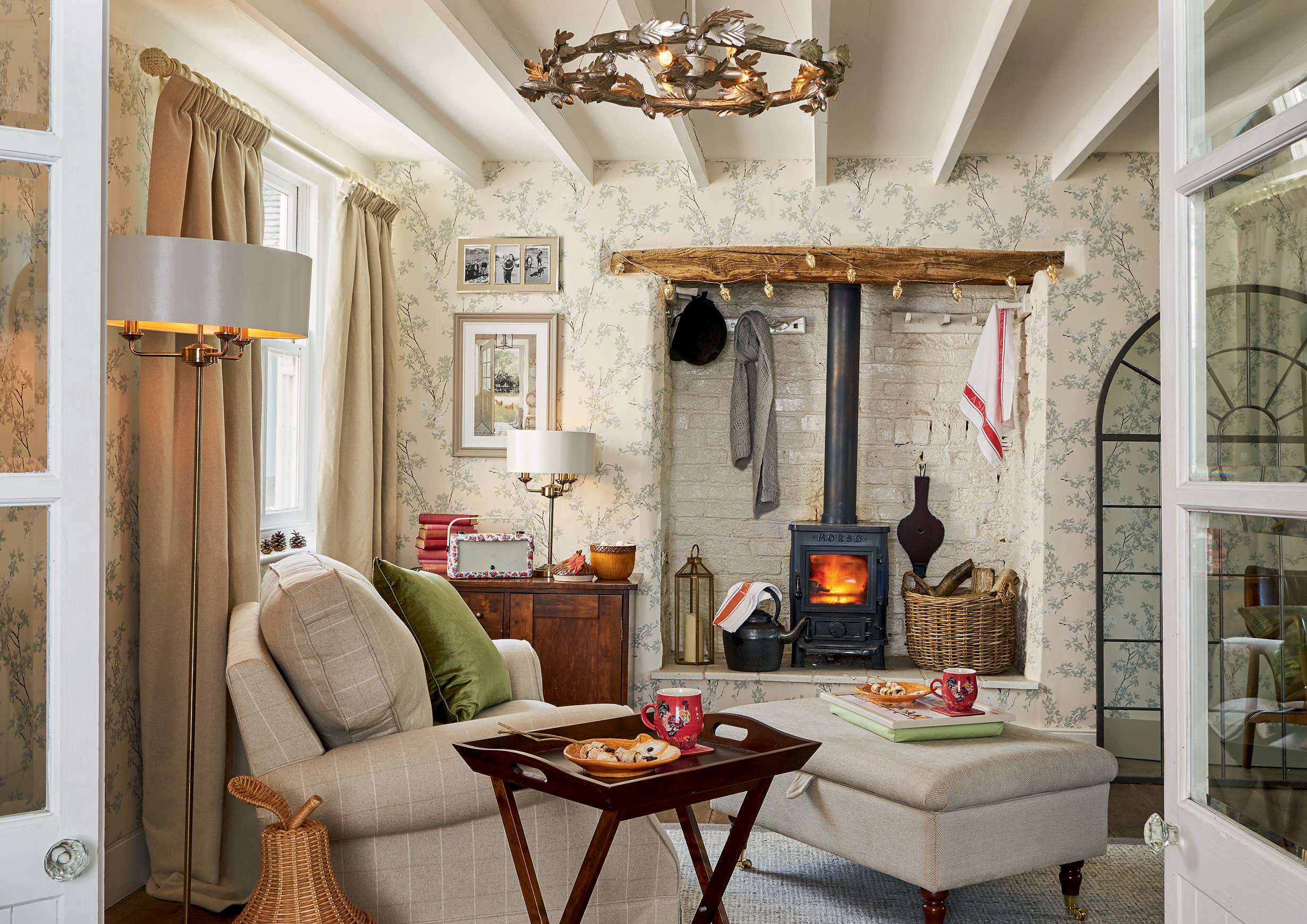 Warm White
When visiting any hardware or lighting store the most common lighting types you will stumble across are warm white, day white and cool white. Each of these types of light will give your living space a different ambience and look. If your rooms have a more rustic look, warm lighting is perfect for giving your interiors a cozy and comforting feel. Warm light is also great for bringing out colours on the warmer side of the colour palette—yellows, reds and darker oranges in particular are often brought to the forefront.  This type of lighting is works well at highlighting the timber accents of your furniture or floorboards. The Laura Ashley look above is a good example of warm lighting being used to highlight some of the quaint country elements of this cottage-like design.
When buying a warm white light you should be looking at a bulb that is between 2700–3000K.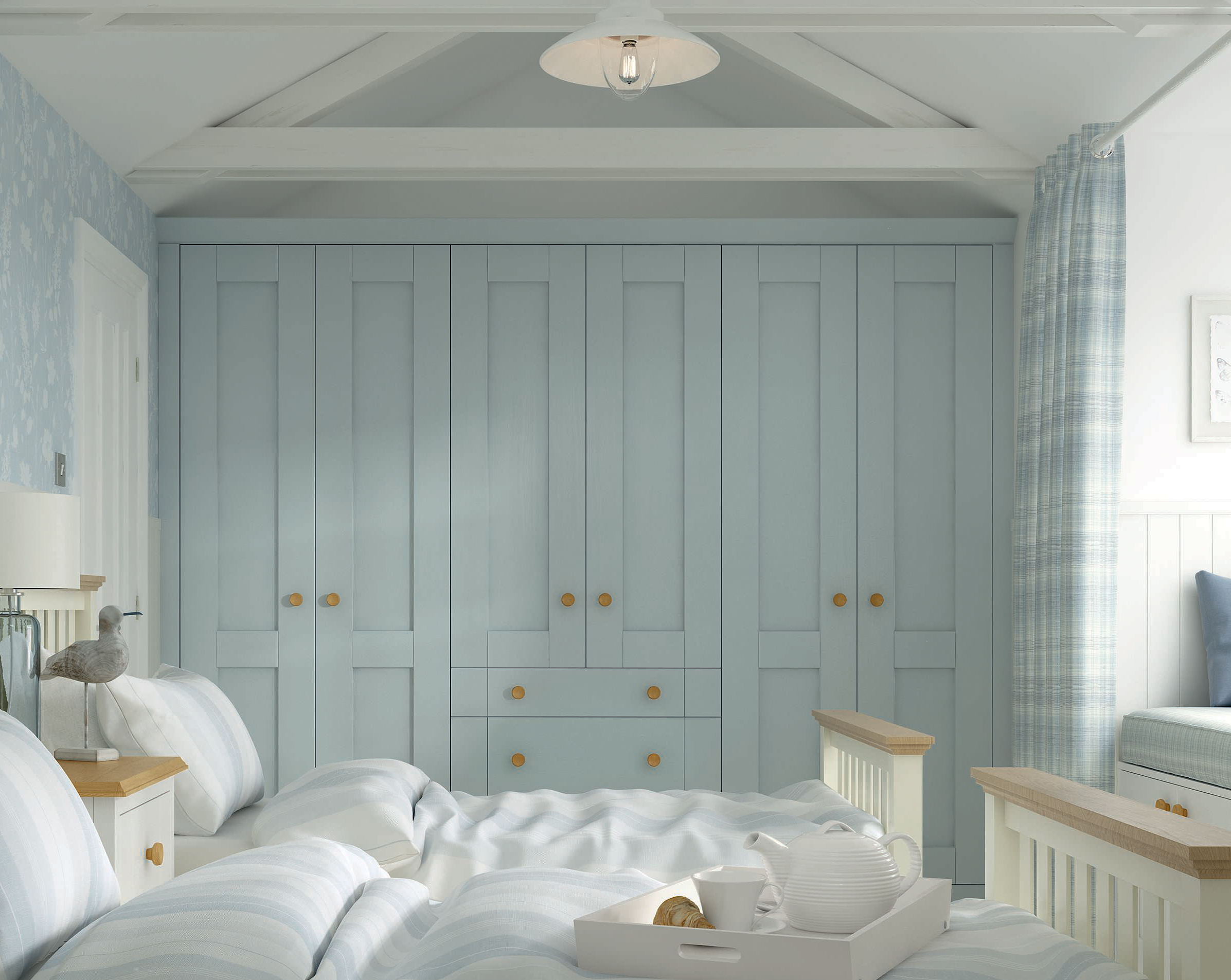 Natural White/ Day White
Bulbs labelled as natural white or day white are the best shades to choose if you would like to emulate real natural light in your rooms. These bulbs work well  when paired with white walls and pastel hues by creating a calming and tranquil look to your living space. This type of lighting also gives rooms a fresher look and more energetic feel. Day white lighting works well in kitchens, bathrooms and garages. In terms of colours, this type of lighting is great at highlighting silver accessories while complementing soft pinks, blues and yellows. When choosing between a bulb labelled as natural white or day white it is best to match the bulb with the hero colour of the room. Natural white is slightly on the warmer side so it looks better when paired with a soft yellow or pink. Day white has a cooler hue which can be paired with a soft blue or light green for a refreshing effect.
When buying a natural white/day white bulb you should be looking at a bulb that is between 4000–5000K.
Cool White
Cool white is the brightest of all the bulb types and sometimes get a bad rap for being perceived as too clinical. However when used with the right colours it can create a space that looks fresh while adding that element of practicality. To avoid your interiors looking like a hospital, cool white should be used with shades of grey or in some instances white. If you are pairing this type of light with white it is best to break up the room with a lot of block colours like fuchsia, black, bright orange or accessories with different shades of blue. This will stop your interior from looking clinical and will balance out the blueish white tone of the light.
Cool lighting is known to increase productivity and is often used in office environments. When using cool white light in the home it is best used in bathrooms, basements, kitchens, offices and areas that do not receive much natural light. It can give these areas new life and can increase visibility for tasks like cooking, make up application and reading.
When buying a cool white light you should be looking at a bulb that is between 5000–6000K.
What type of lighting do you prefer? A warm white or something on the cooler side? Let us know in the comments below…