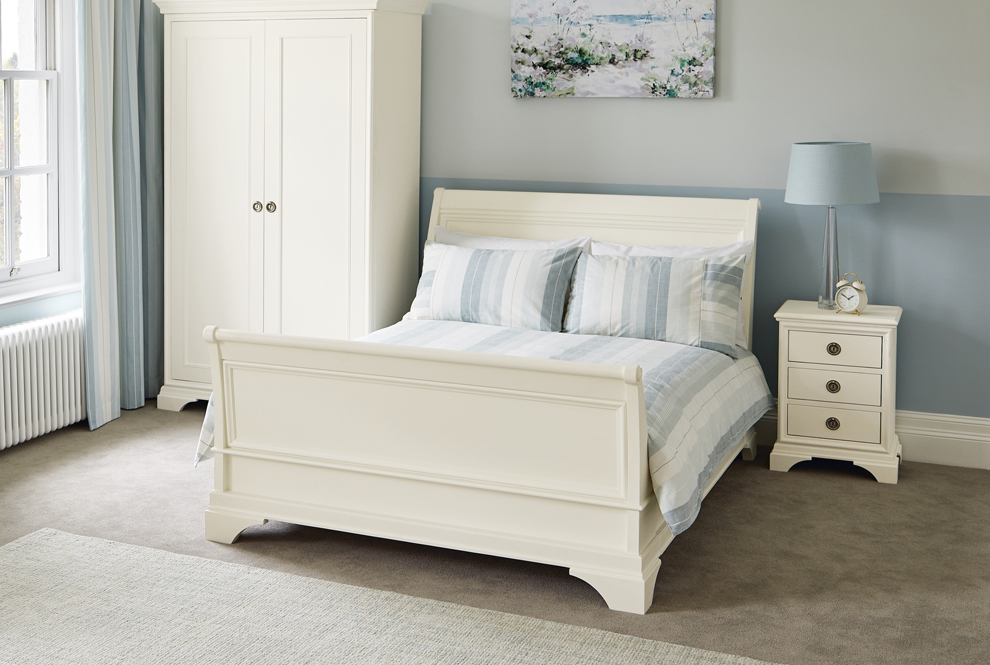 See these top tips for looking after your Laura Ashley carpet read more
Working in partnership with Brintons, the Laura Ashley Carpet Collection takes inspiration from our extensive archive combining some of our classic designs with Brintons' unparalleled quality and rich textures. They use an 80% wool/20% nylon blend to create long-lasting luxury whilst optimising performance from both fibres. Wool is natural, renewable and sustainable, plus it's a great insulator of sound and heat. And did you know that it's really easy to keep a wool carpet looking good for years? Here are a few tips from the experts at Brintons to help.
Vacuuming
It sounds obvious but regular vacuuming is the most important thing you can do to keep your carpet fresh, clean and beautiful. You can't over vacuum a carpet and it will not harm it if you do it as soon as it has been laid and at regular intervals after that, even if it does not look particularly dirty.
Barrier mats
All types of flooring get dirty although some show soiling more than others. To help keep your carpet clean and immaculate at entrances or doorways where the risk of soiling is most likely, matting should be used. Remember to keep these mats clean too so that any soiling does not spread. When you have your carpet fitted ask if there will be any spare leftover as you may be able to turn that into an entrance mat or why not take a look at our lovely range of doormats which come in a wide variety of designs to complement any home.
Stains and spills
Wool is battered by wind, rain, hail and snow out in the fields so, naturally, it is very resilient. It's water repellent too, keeping the wet and cold away from the skin and the sheep warm and snug. Due to the nature of the wool fibre, it will generally hide soiling better than synthetic products and also be easier to clean.
This essentially gives you time to blot up a spill before it soaks into the carpet but unfortunately, often we panic, grab the first detergent we can find and scrub the living daylights out of the spot! This causes pile distortion and can damage the carpet. Instead use a blotting or dabbing action or even better, a wet suction vacuum cleaner if available. Brintons carpets are practical and hardwearing, but it's important that you do not rub as this will cause the pile to burst, making it appear slightly fluffy and lighter in appearance.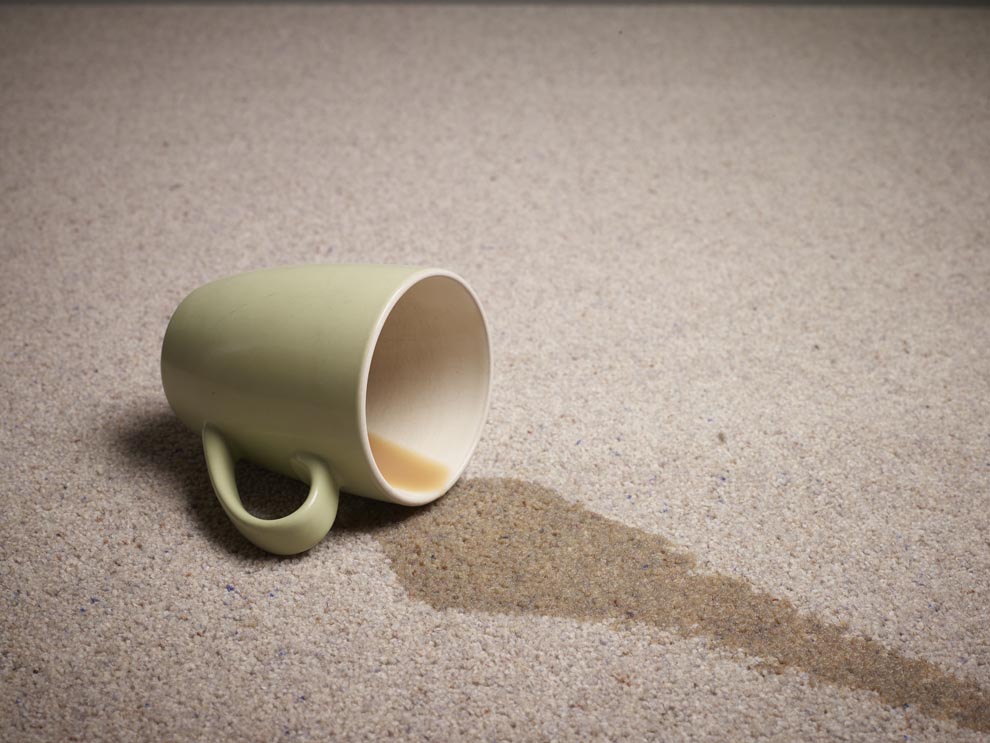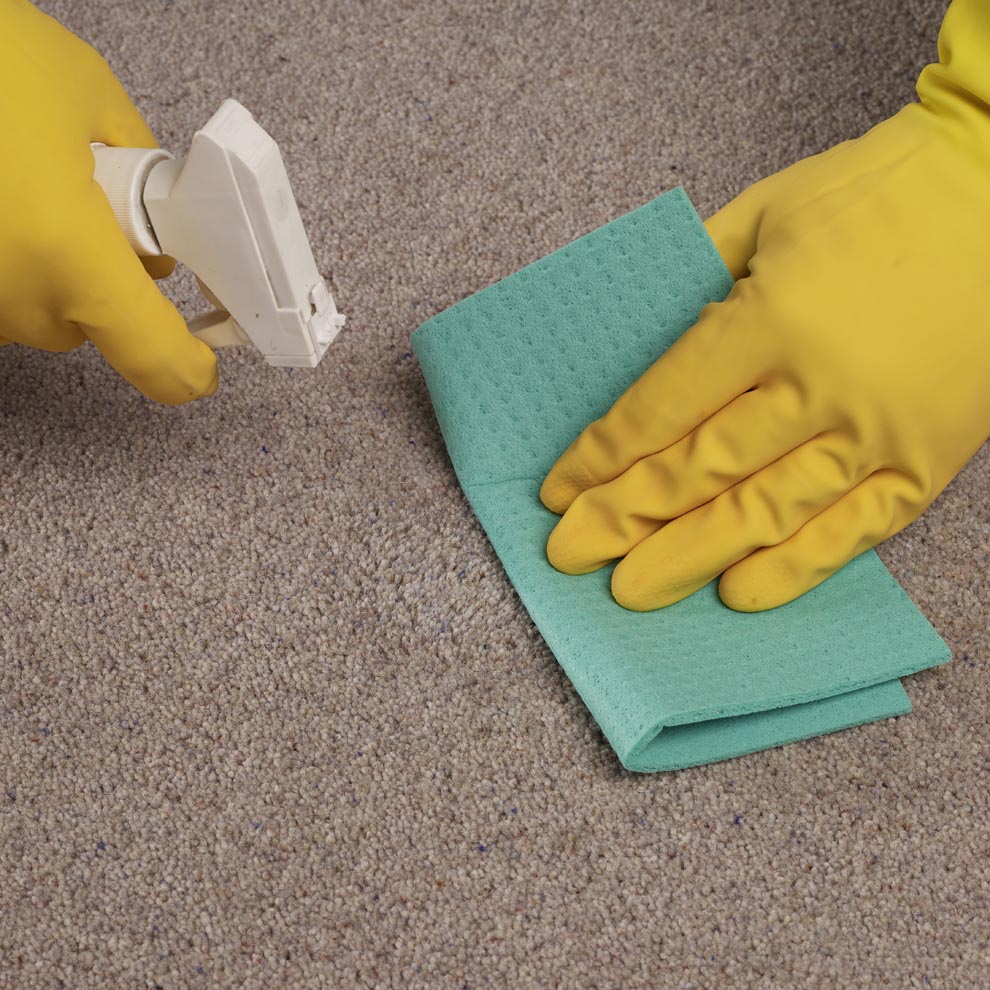 The Laura Ashley Carpet Collection comes in various designs and plain colours making the perfect addition to your home, and if you use these tips it will help to keep your Brintons carpet looking good for years to come!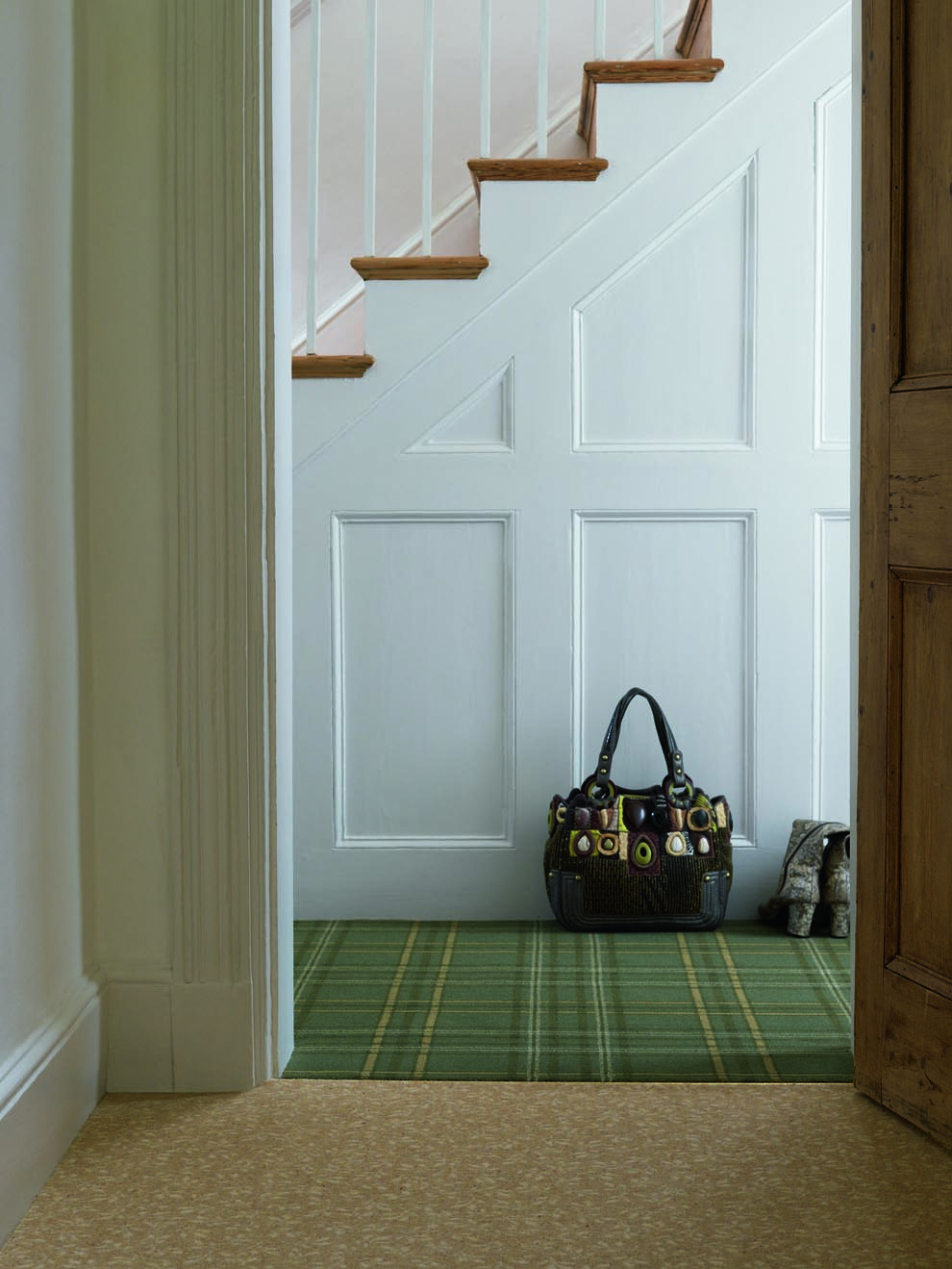 For specific spillage and stain advice you can visit the Brintons website or download the WoolSafe Carpet Stain Removal Guide App for extra help.
Wow who knew there was so much to carpet maintenance? Thanks Brintons! Do you have any Laura Ashley rugs or carpets in your home? Let us know below or on Twitter @LauraAshleyUK