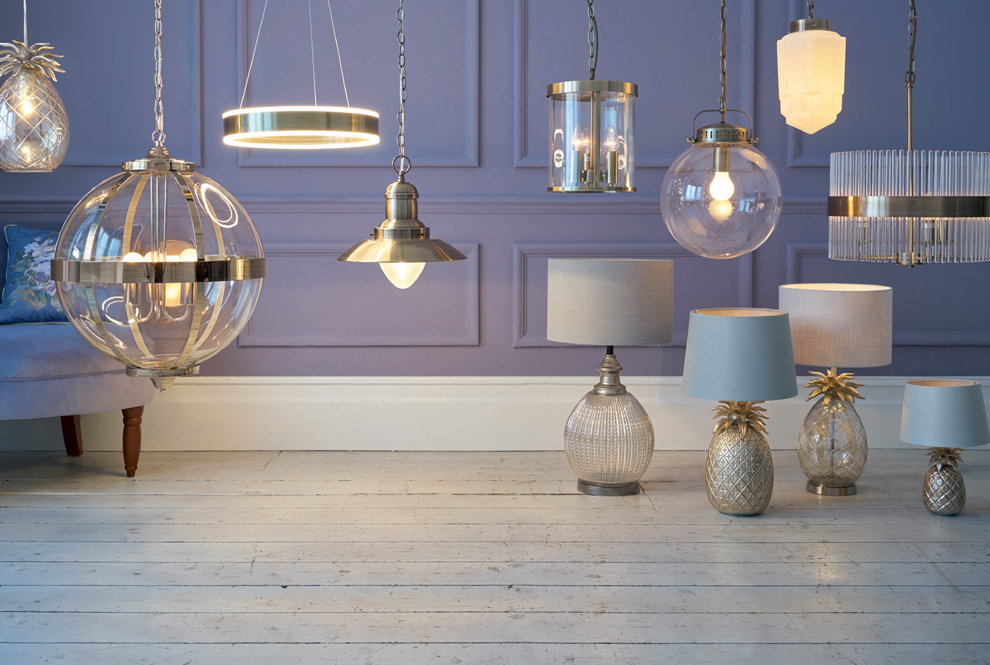 We've got lighting for every room in your home read more
Strategically placed lighting is the quickest and simplest way to change the mood of a room. Whether you want to make it bright for when guests come over or cosy when you're having a night in on the sofa, Laura Ashley lighting is the ideal addition to your interiors.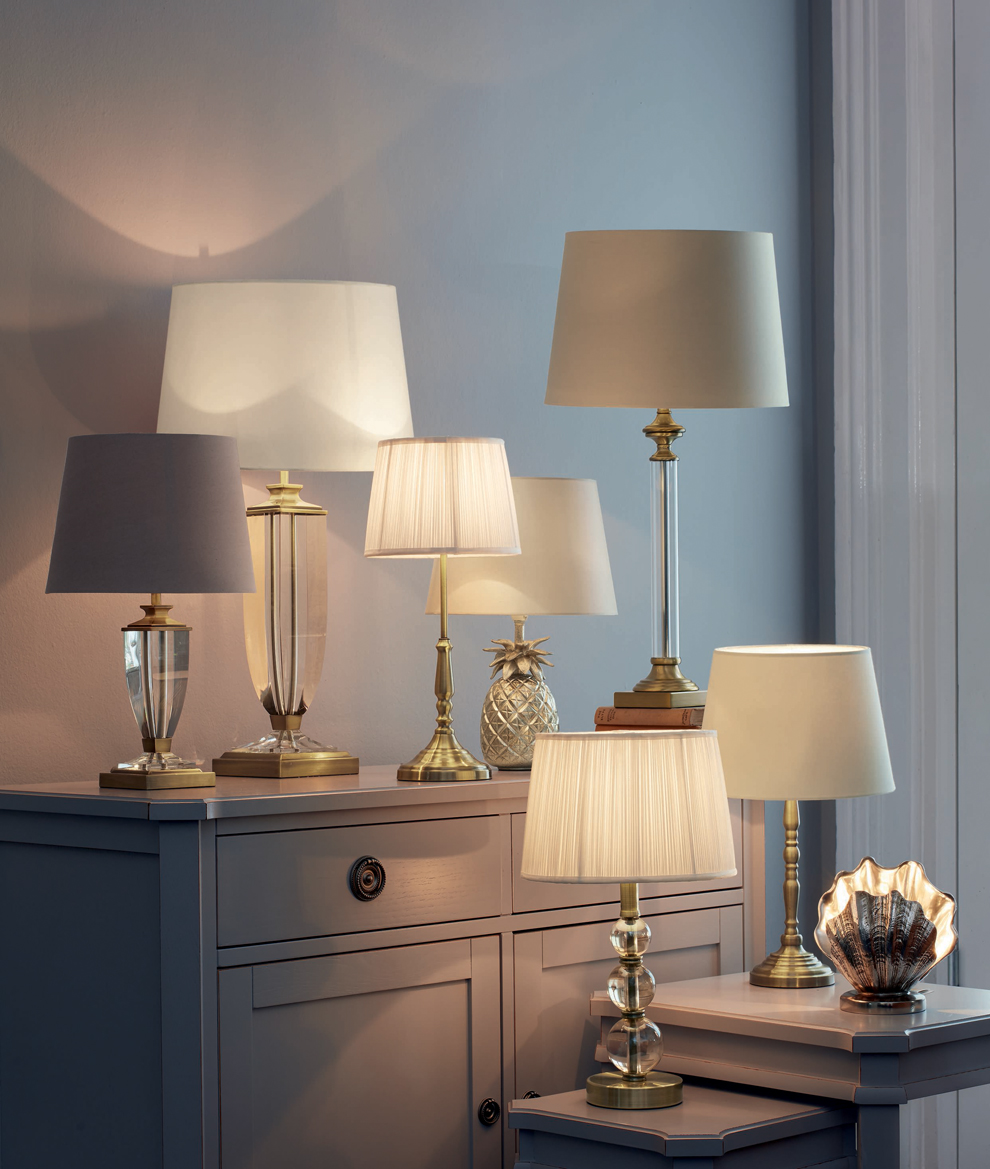 Ideal for creating little pockets of light in a room, these table lamps provide a warming beam when you want to wind down in the evening and slowly prepare yourself for bedtime. Our Whitley lamp base is also the perfect keepsake holder and can be filled with shells, pictures or whatever memory you want to showcase. It's time to get creative.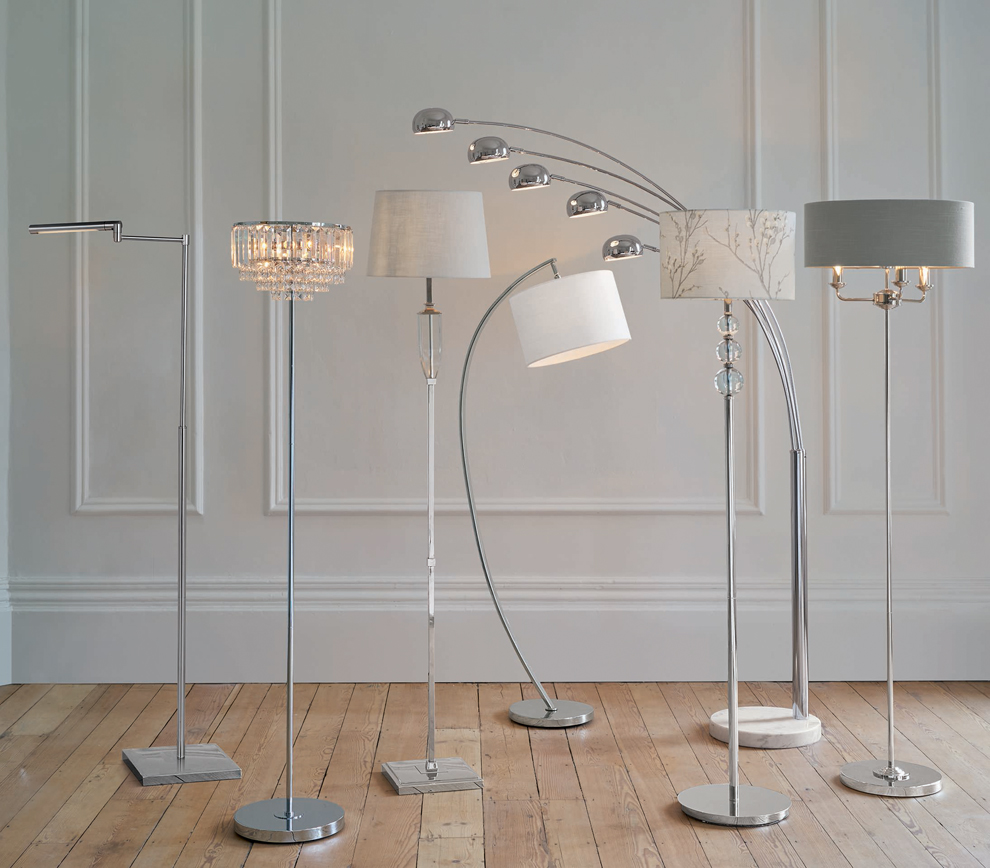 Great for making a little reading nook in your home, simply use a stylish floor lamp, add a cosy armchair and hey presto you have the perfect quiet space to finally finish that book. Floor lamps help bring the room alive without needing to turn the main lights on.
Pendants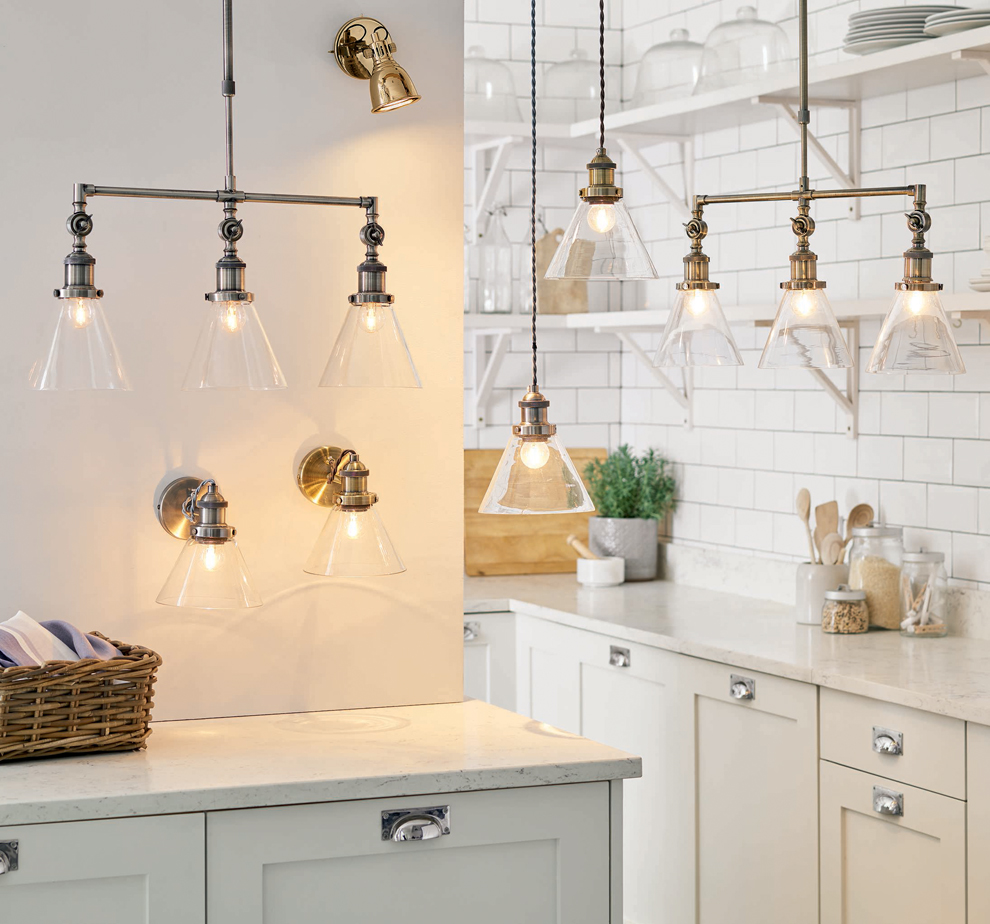 Our contemporary pendants add a more modern look to your interiors. Our Isaac pendant, in particular, will add a cool touch to your kitchen and with multiple colour options, you're bound to find the one for you.
Statement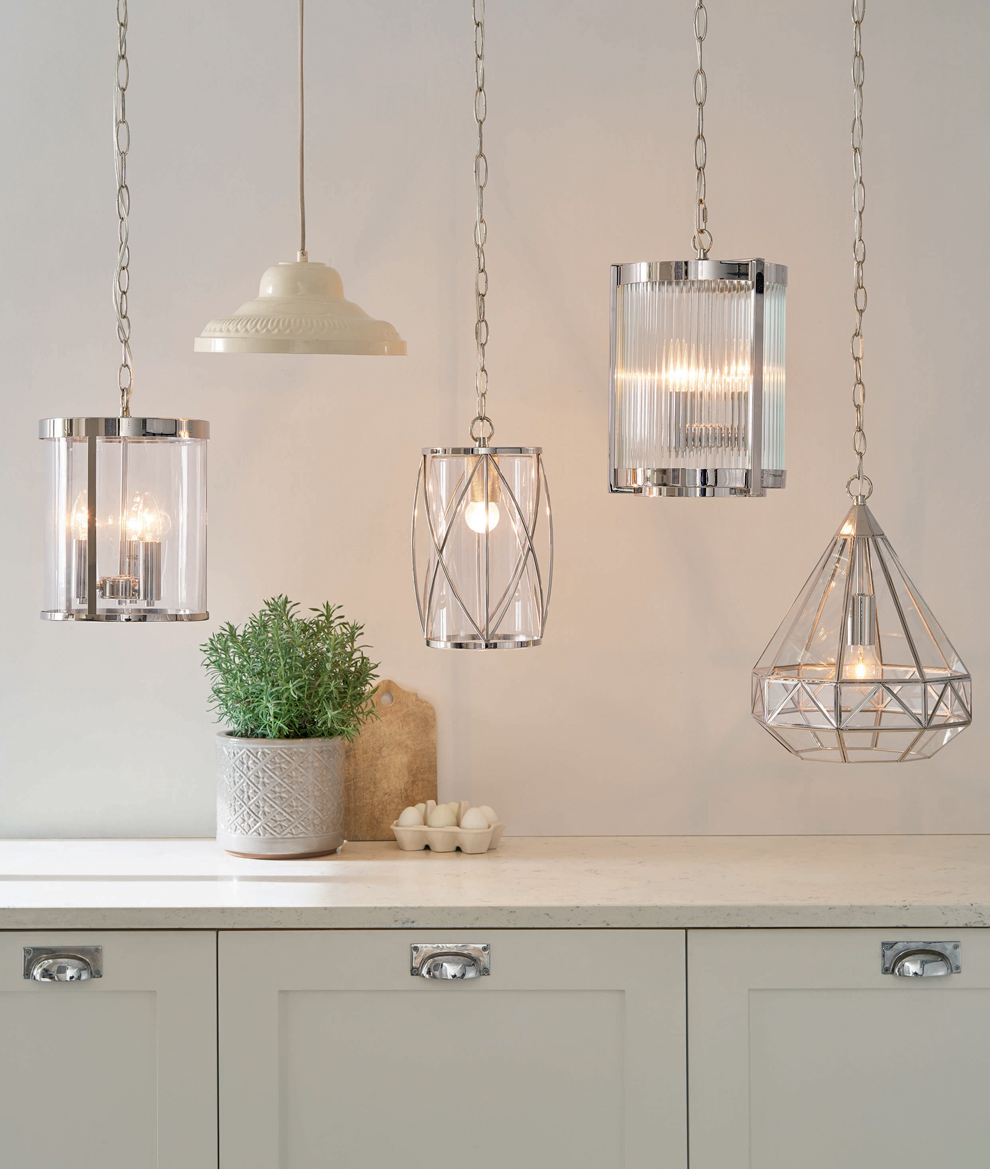 For something a little more eye catching these statement lights are the ideal way to create your guests when they visit. Create a talking point with these striking pendants. Our personal faves are the Zaria Nickel Pendant and the super cute and fun Feather Cloud Blush Pendant.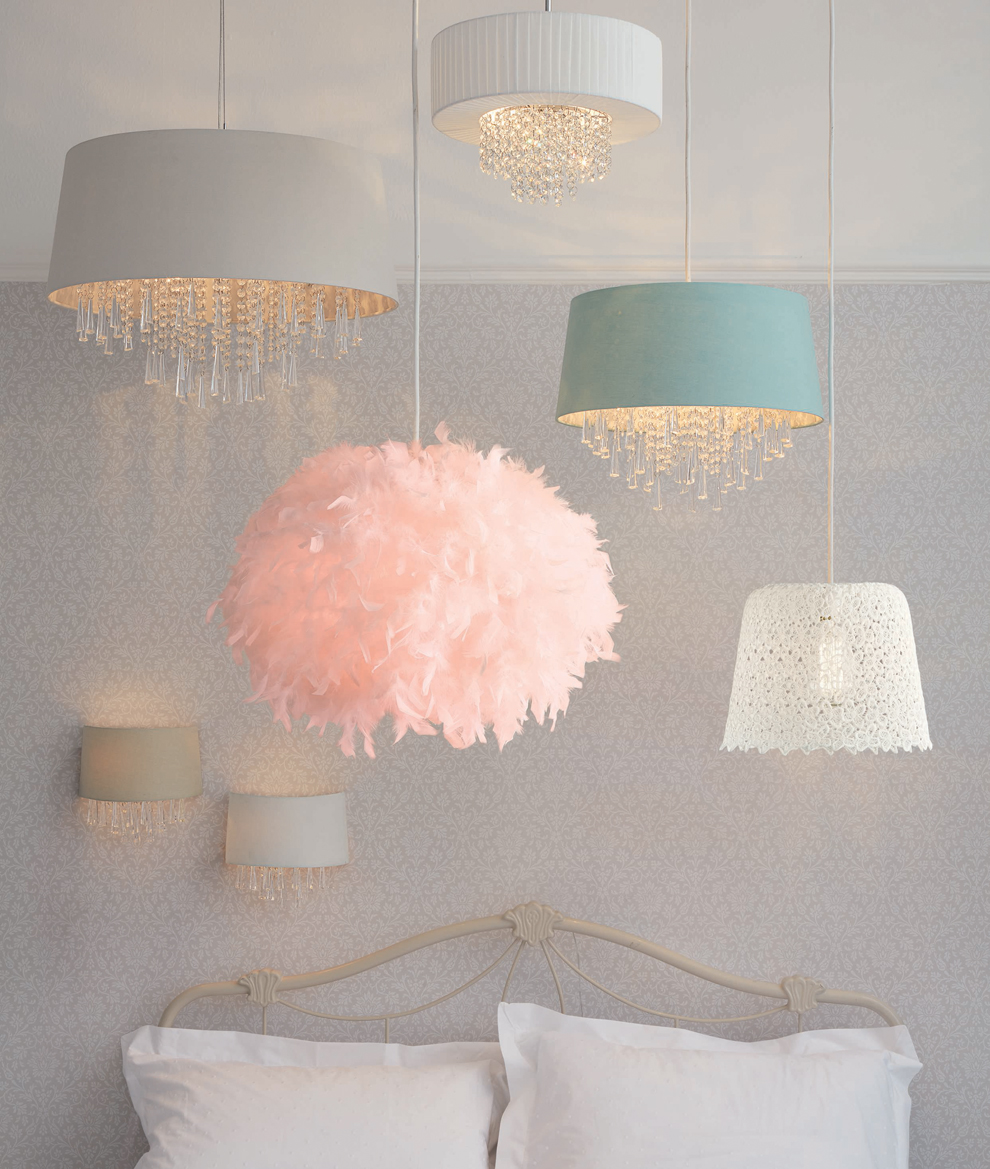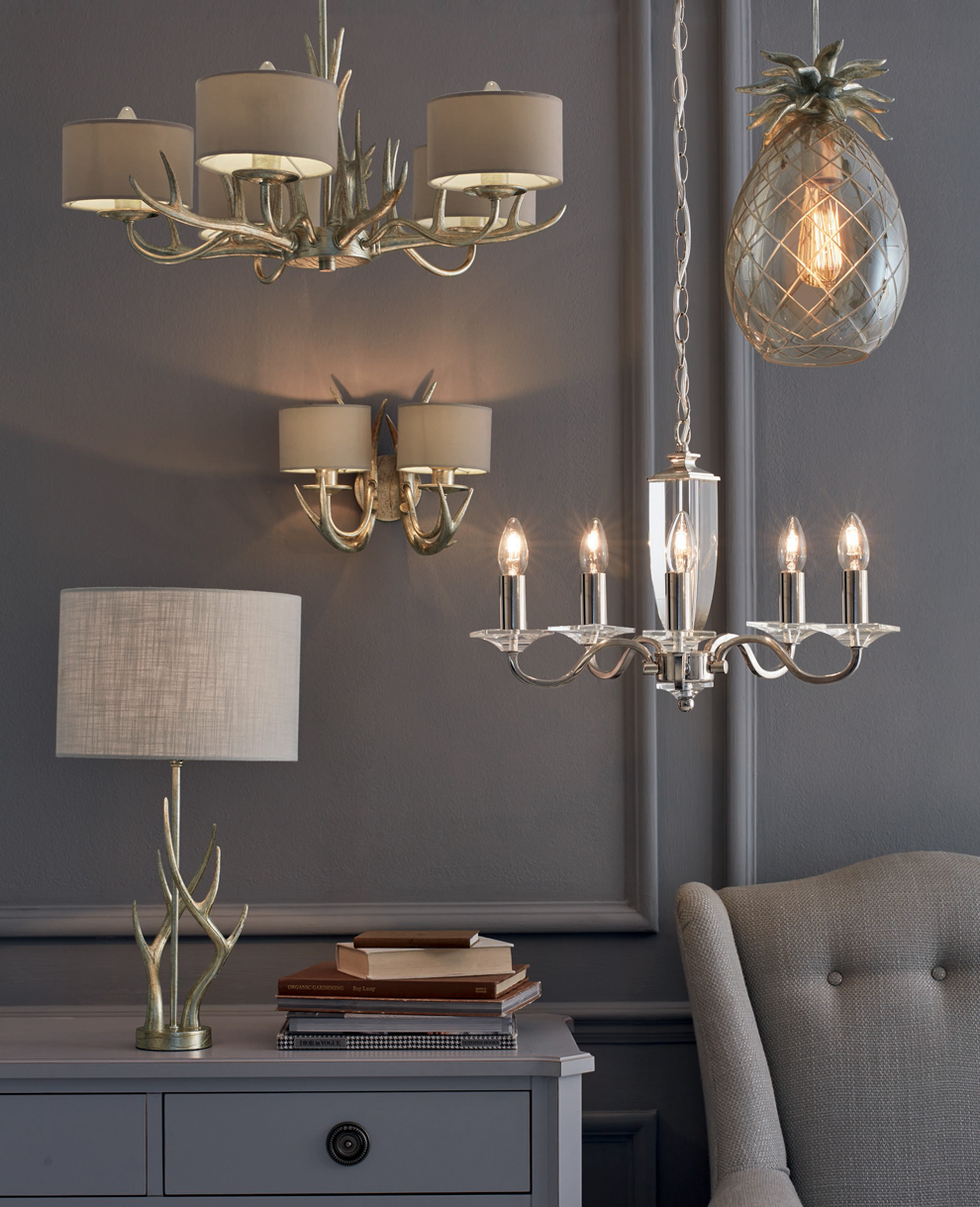 We can't forget about your little one's rooms so check out our adorable children's lighting that will bring that little bit of warmth to their rooms and protect them from the 'monsters' they are scared of.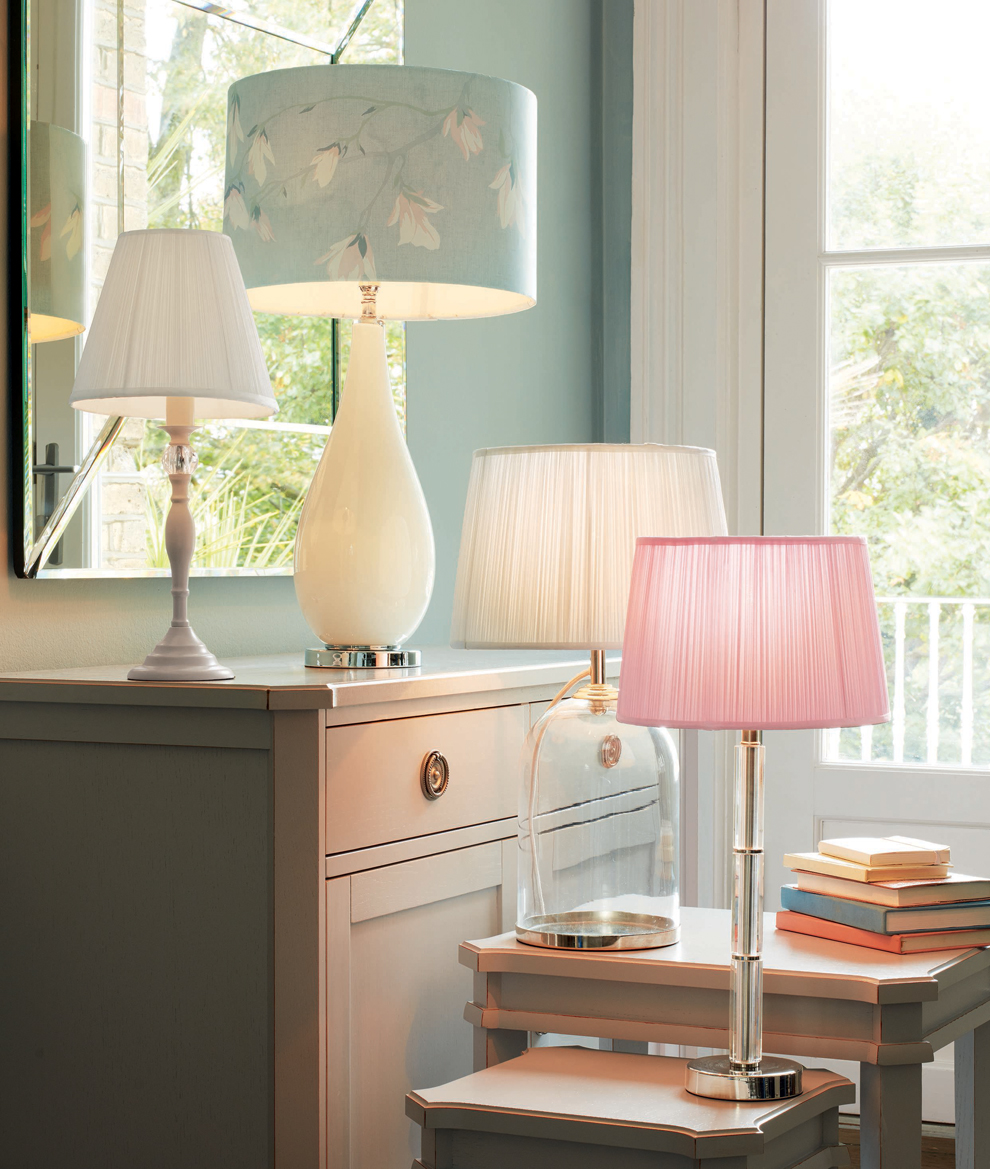 Our stylish range of shades and made to order shades (when you want something more custom made) will add the finishing touch to fixtures already in your home!
Do you have any Laura Ashley lighting in your home? Let us know below or on Twitter @LauraAshleyUK