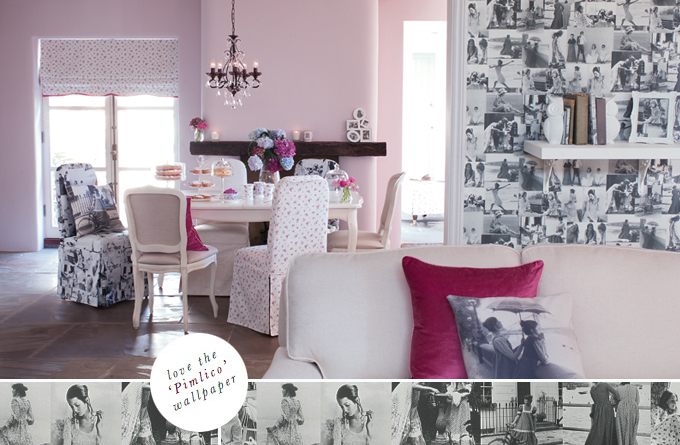 Country Decorating Inspiration by blogger Will of Bright Bazaar read more
Having grown up in the country I've always felt inspired by decorating schemes that take their inspirations from the natural environment. Whether it's from the light blue‑grey hues of the sky or the burgundy, maroon and sepia tones of an autumnal walk through the woods. For me, country decorating encapsulates three of the things I love most about interiors: colour, texture and pattern. These three elements are essential for creating a wholesome scheme; good lighting pulls the three together. This autumn I swapped out the lighter, breezy textiles used during summer for heavier, more textural and tactile linens and woollen throws ready for the colder days ahead.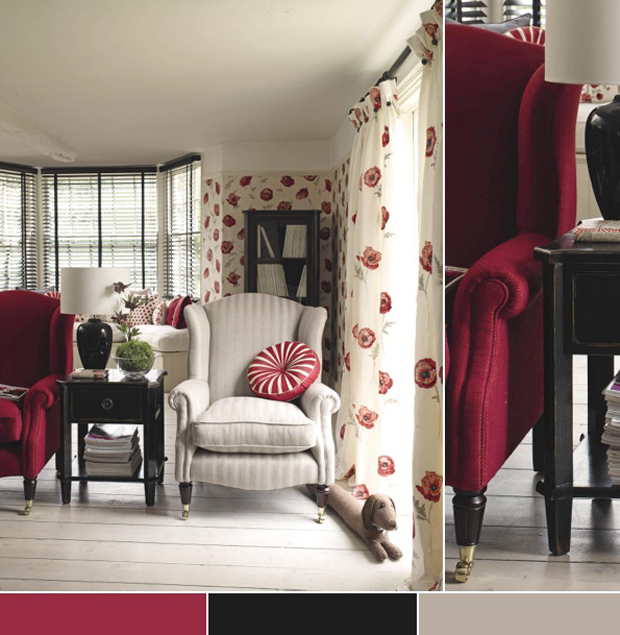 Shop our 'Field Of Dreams' collection here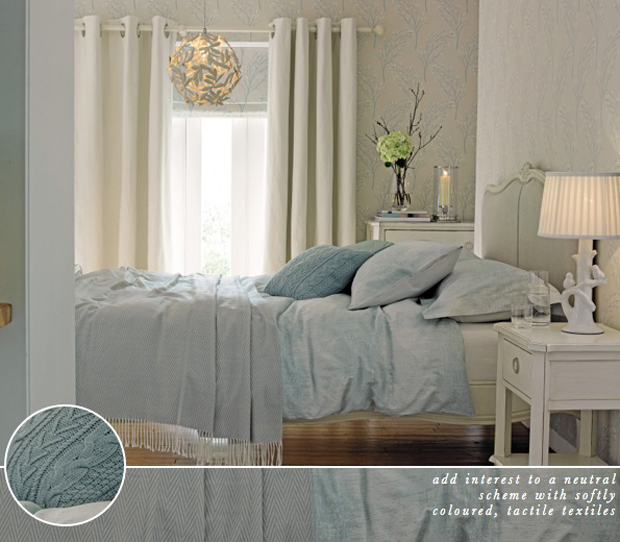 Shop our 'Mid Winter' collection here
Achieve your country look by building the scheme up in layers. Start with your colour palette, then work a pattern detail into hues from within it. Finally, use decorative accessories and lighting to add texture, height and depth to the room. When it comes to adding finishing touches, think about objects you can use in new ways to add an interesting talking point. For example, you can use old jars or even a tea pot to plant garden herbs on a kitchen window sill. Personal touches such as these will make your room feel homely and welcoming.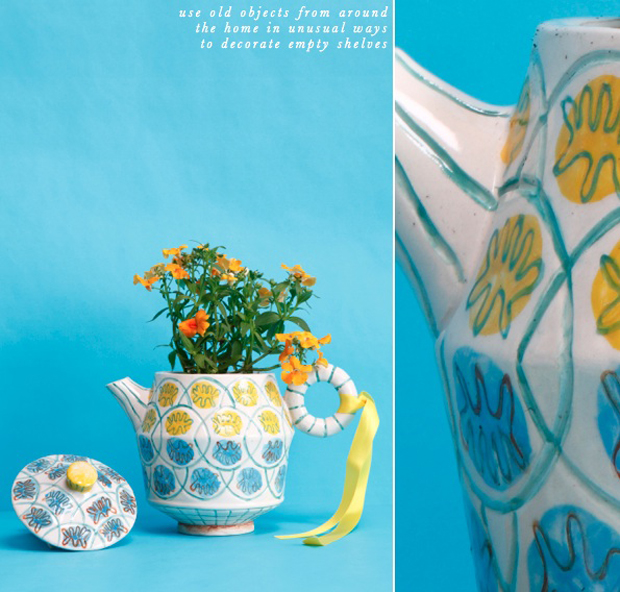 Vintage tea pot above. Alternatively why not try a Laura Ashley tea pots such as our Mille Fleurs Tea For One set?
To view Bright Bazaar blog click here