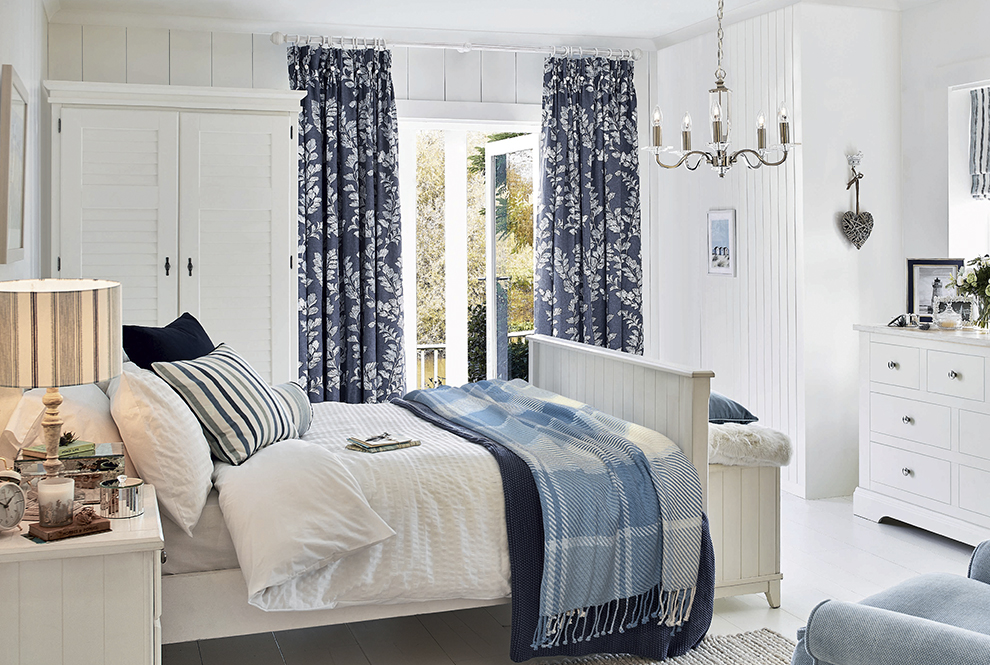 We dissect the hottest interior trends for the upcoming year read more
Take note: 2019's biggest interior trends are in. From fresh nautical blues to zesty lemon hues and fresh florals, get ready to embrace the new styles fit for the new year. Whether you're planning to renovate a room in your home, or are simply looking for the right accessories to refresh what you already have, our exciting SS19 collection has something for everyone.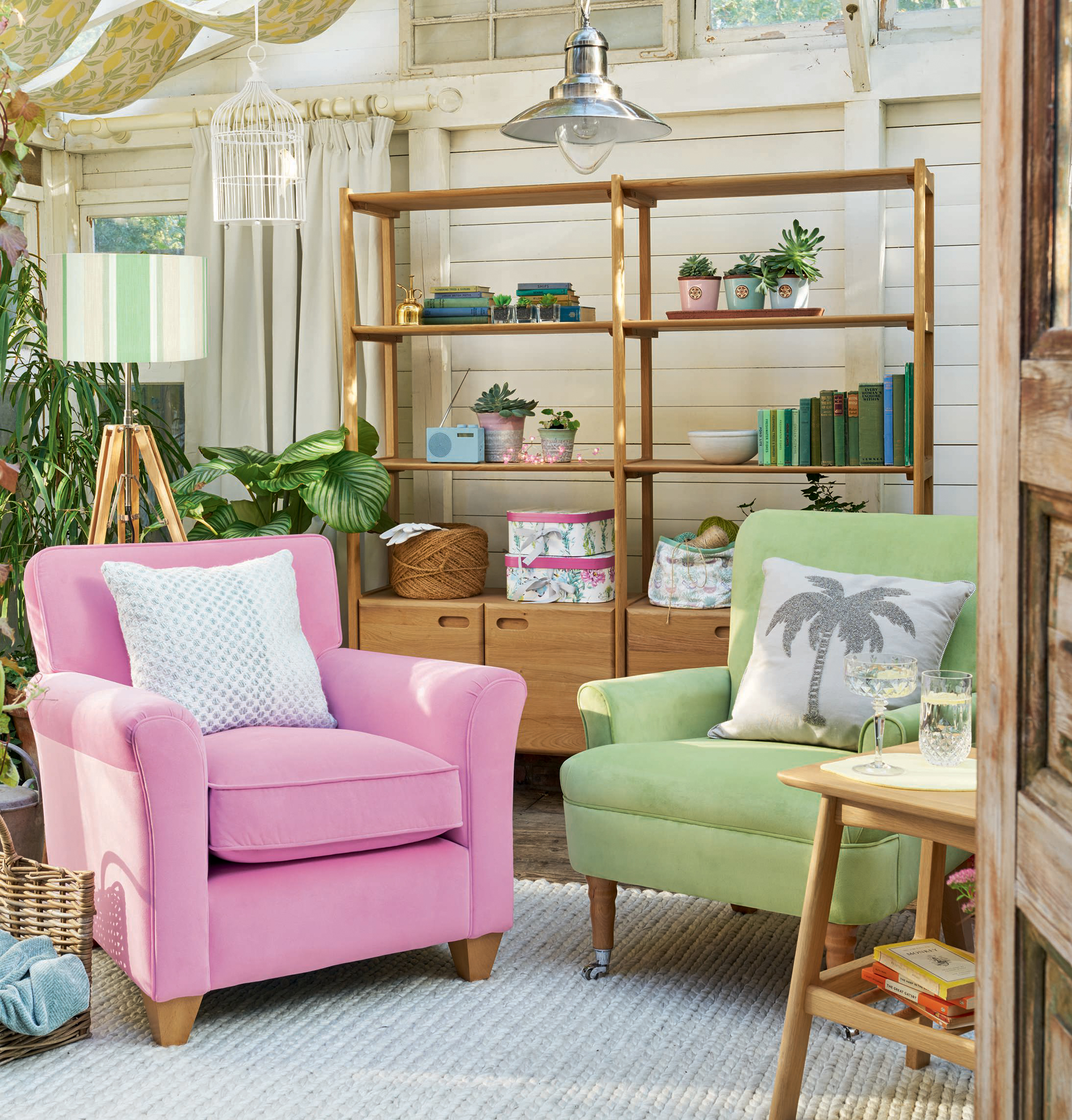 Go bold with pastels
Nothing brightens up your home like playful, pastel colours. This season, get ready to experiment with deliciously bright hues in every room — the kind that you spot in the corner of your eye when you first walk through the door. Whether you opt for bright wallpaper, standout chairs or colourful accessories, one of the biggest interior trends of 2019 sees vibrant shades take centre stage. Get excited and get ready for bright colours this year. Go bold, because there really isn't anything better.
Vibrant furniture
Upholstered furniture gets a bold upgrade for the new season. With some fabric shades as luscious as green grass on a summer's day and others that are more like the hues of blossoming lavender bushes, our newly updated Perth chairs make an excellent addition to any home. Whether you opt for both in a bold colour clash or simply just choose one, rainbow-like furniture is one of this year's most sought-after trends. And what a brilliant way to add some sunshine into your home before summer arrives.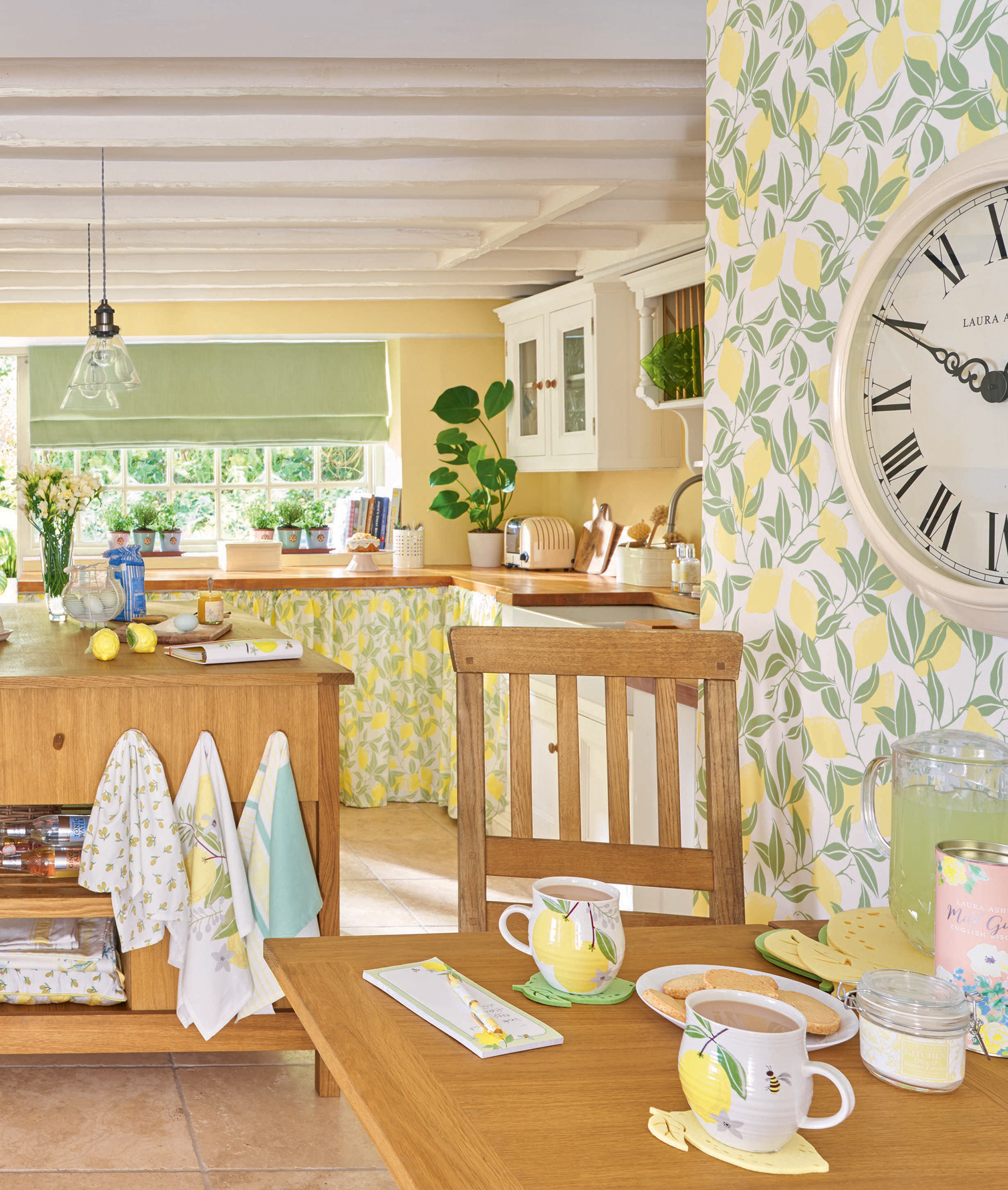 Zesty lemon hues
Don't be afraid to play with zesty lemon and lime hues this year. Take note from our lemon-printed wallpaper — a vibrant, summer-infused print that will brighten up any room. And for those who aren't feeling as brave, our lemon-printed accessories will equally add happy bursts of colour throughout your home. Decorating with sunshine yellow has also been proven to lift moods and increase happiness, so why not get your hands on it today. Because when life gives you lemons…decorate your house with them.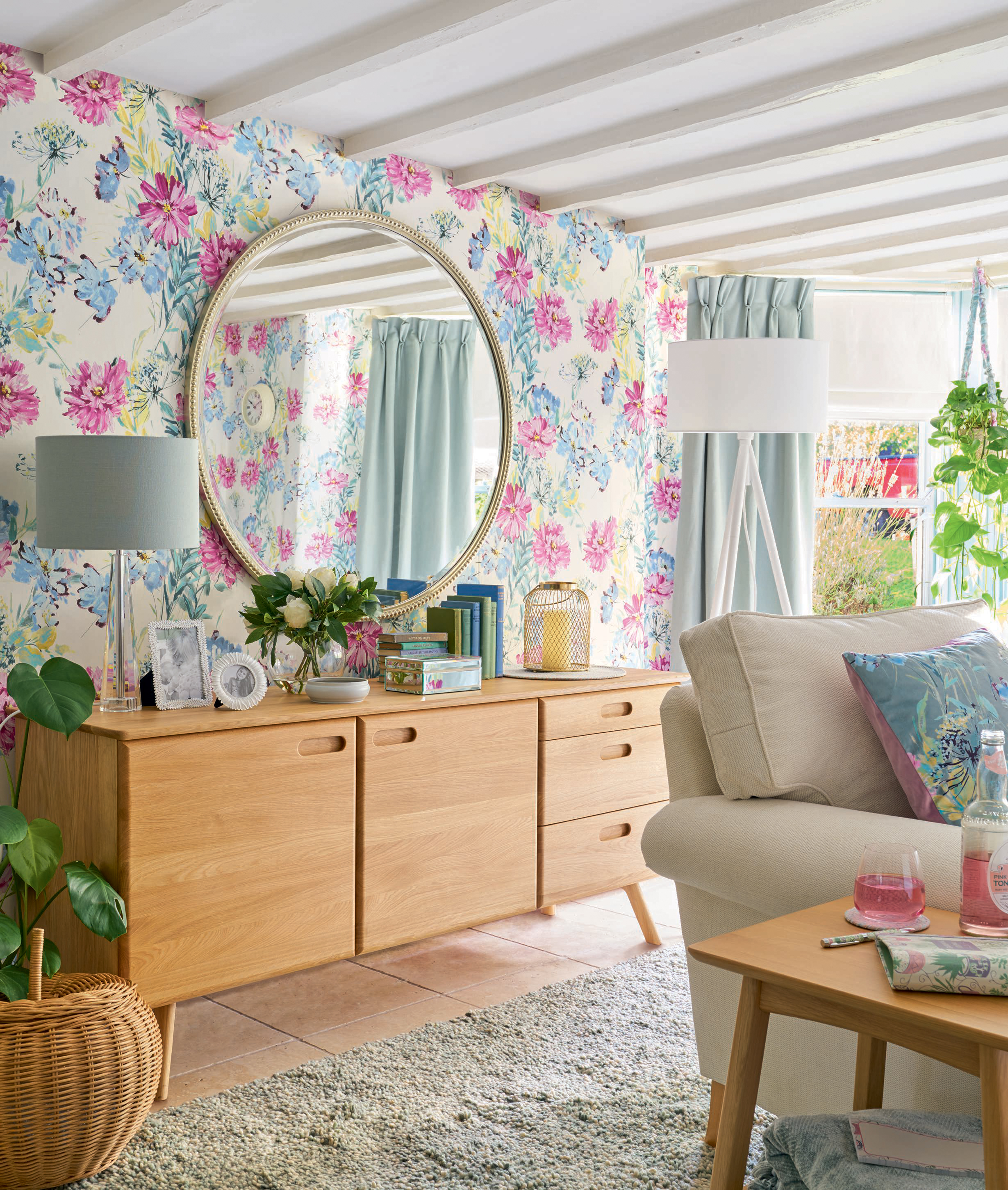 Clashing prints
Take a bold step with prints and colour when it comes to decorating in 2019. Gone are the days when greys and whites dominated the home. This year is all about playing around with bright floral wallpaper (such as our standout cosmos style above), as well as adding in contrasting cushions and other accessorises that compliment the room well. Skillfully mismatched patterns and prints can create a delightful and stylish interior space. There is something here for everyone to fall in love with.
Nautical blues
Another brilliant interior trend to take note of for the upcoming year are fresh, nautical blues. Inspired by sky-blue summer days, crisp white rooms are pepped up with standout shades of dark and light blue — and decorated with green plants, striped accessories and beautiful white cabinets. If you're brave enough, wallpaper adorn with boats makes an excellent (and rather fun) addition to any empty wall space. Give our Riviera Lagoon style a go for something different. Elsewhere, striped detailing is also a staple for this year. If you're not brave enough for boats, try stripes. They're just as bold, but with a smarter, more grown-up feel.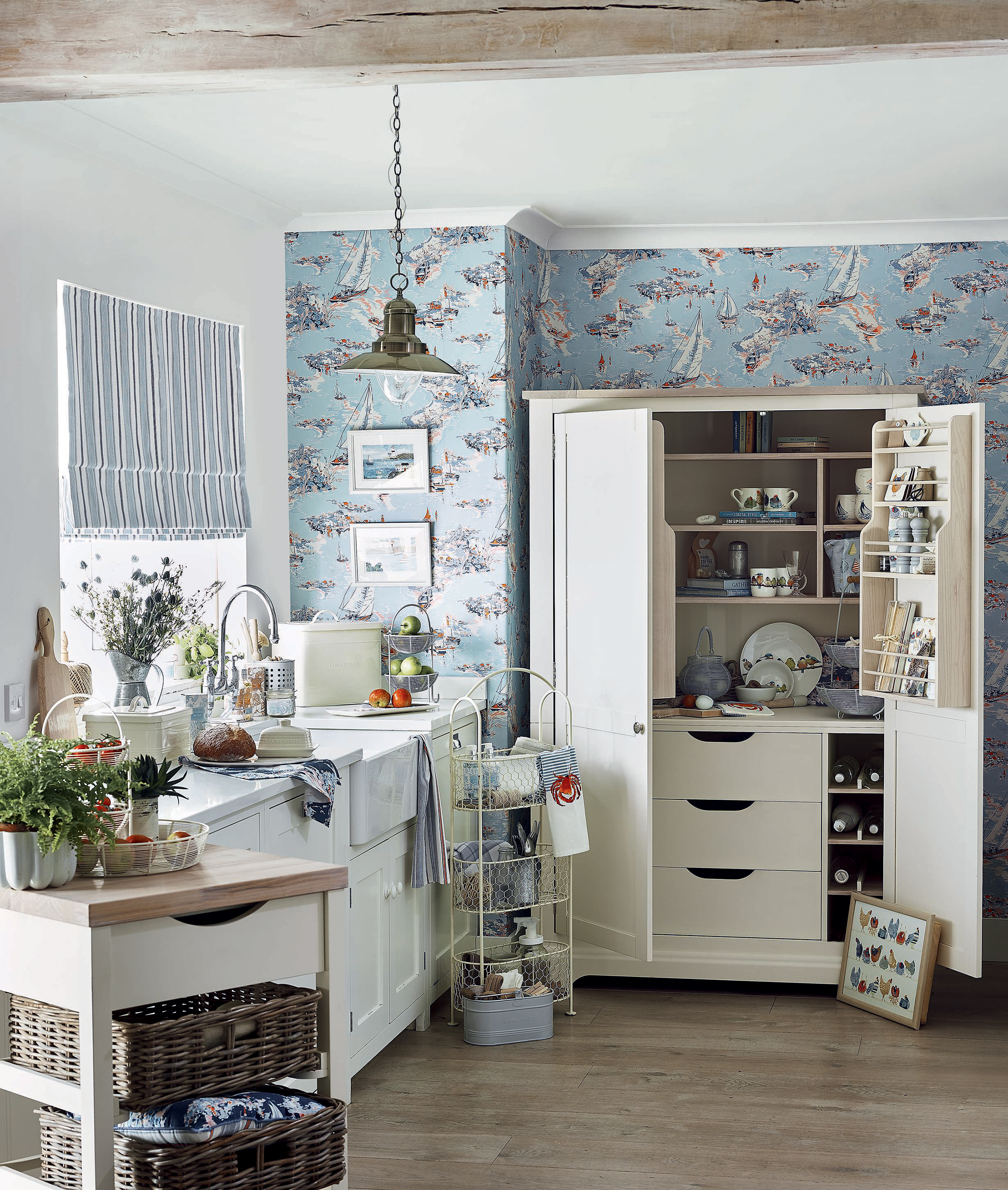 Multifunctional spaces
Open-plan communal spaces are at the heart of 2019's interior trends. From benched-in dining room seating to living/dining spaces, a place where the whole family can gather to eat, relax and unwind is one of the top home requirements for this year. If a renovation is in your 2019 priority list, why not consider utilising the space you have and creating an open-plan area that enables children to play while cooking and entertaining takes place.
Be clever with your use of space
Whether you're renting, have your own place or are sharing a home with others, space can often be tight and limited. This year, interior designers are celebrating how we can maximise storage space and become smart with how we use what we have. Whether this is with the use of clever cabinets or shelving, utilise the spaces you have in your home already to create a place for added storage.
What are your favourite interior trends for 2019? Let us know in the comments below.
Pre-order our new SS19 catalogue here.