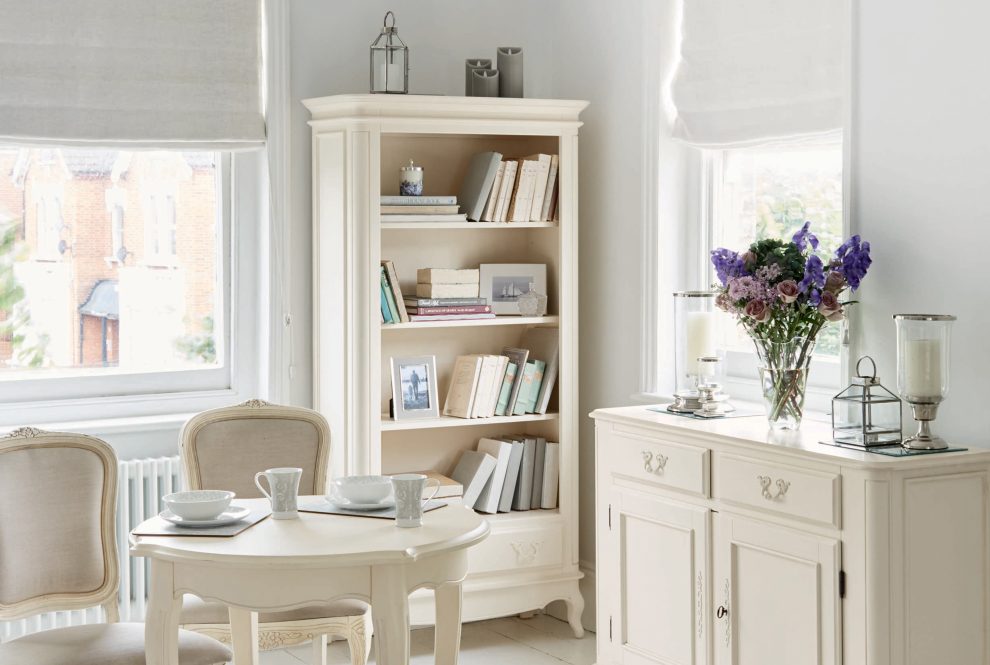 Give your home effortless chic look with these easy principles read more
For centuries the big cities of the world have looked to France for the latest in fashion and design, and for good reason. There is just something about Parisian style that strikes the perfect balance between laid-back living and elegant finery.
Learn how to infuse your home with effortless Parisian style by following our Parisian styling tips.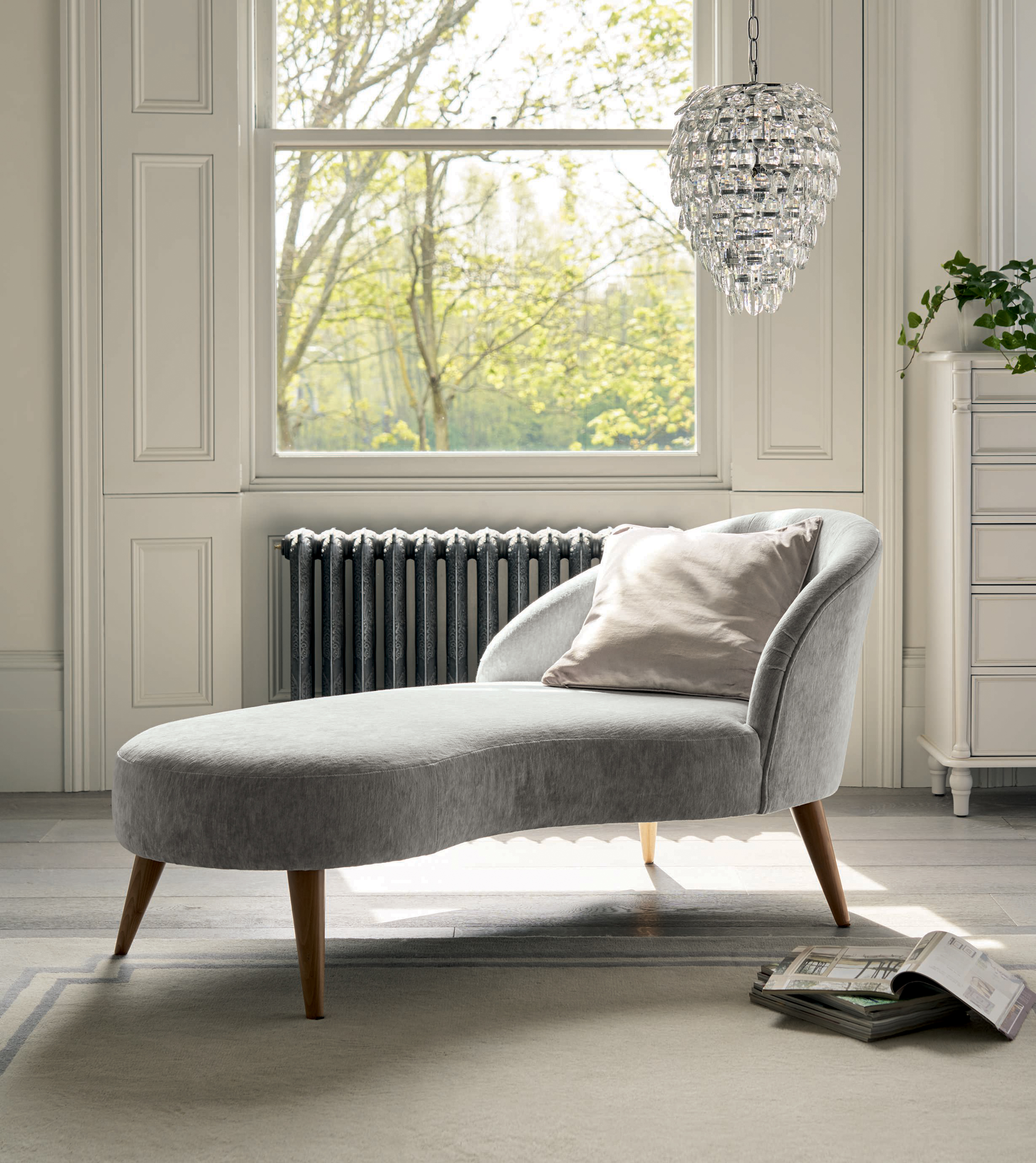 Striking Chandeliers
Hung in the baroque castles of old, chandeliers are the perfect light fitting for adding a touch of french elegance to your interior. Chandeliers are great at picking up on any of the period architecture in your home and giving your rooms a vintage feel. Classic looking tiered chandeliers are a versatile home accessory that can work in period homes whilst still not looking out of place in a more modern living space.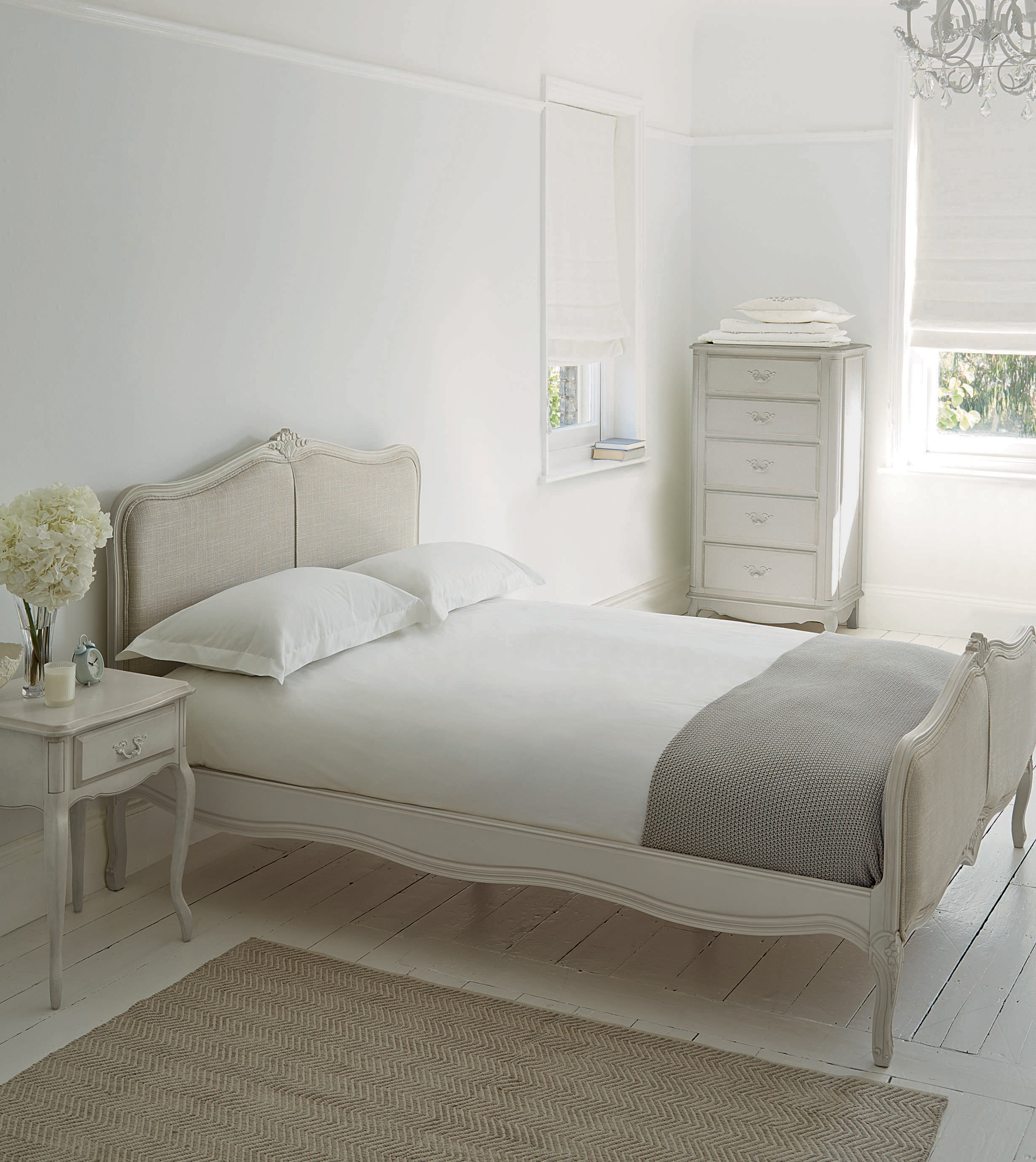 Use an understated palette
A neutral palette is the perfect way to let your striking patterns, interesting finishes and beautiful shapes shine. Grey schemes, cream neutrals, warm linen shades and hues of peppermint pink and green are great palettes to consider when creating a room with a Parisian edge.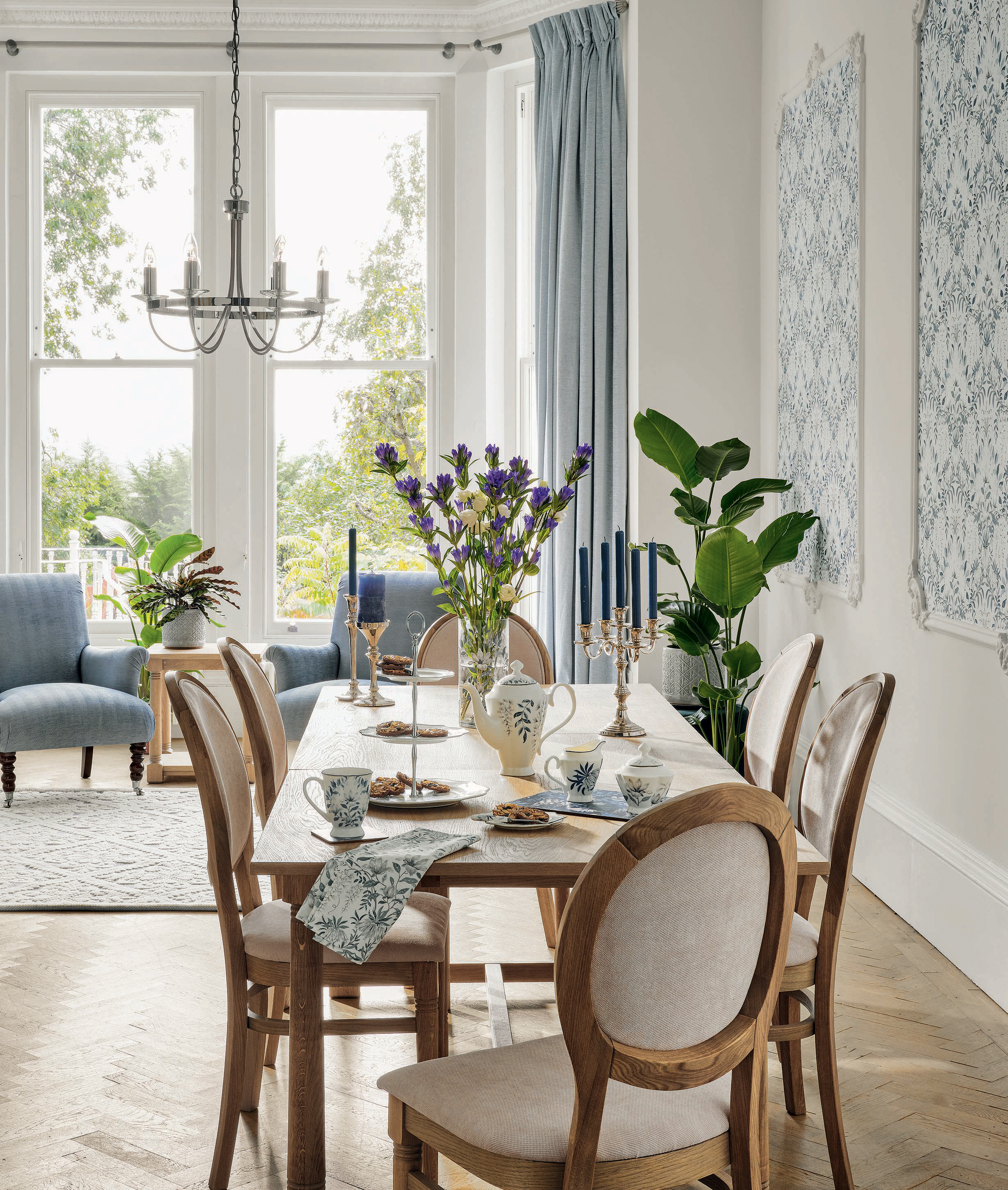 Fresh Flower Looks
What could be more french than fresh cut flowers. Bringing this fresh flower look into your home is a great way to give your dining area and kitchen a look of effortless style. When selecting a bouquet for your home its best to choose an arrangement that isn't too complicated. If you want a flower arrangement that will last, consider incorporating some simple faux flowers.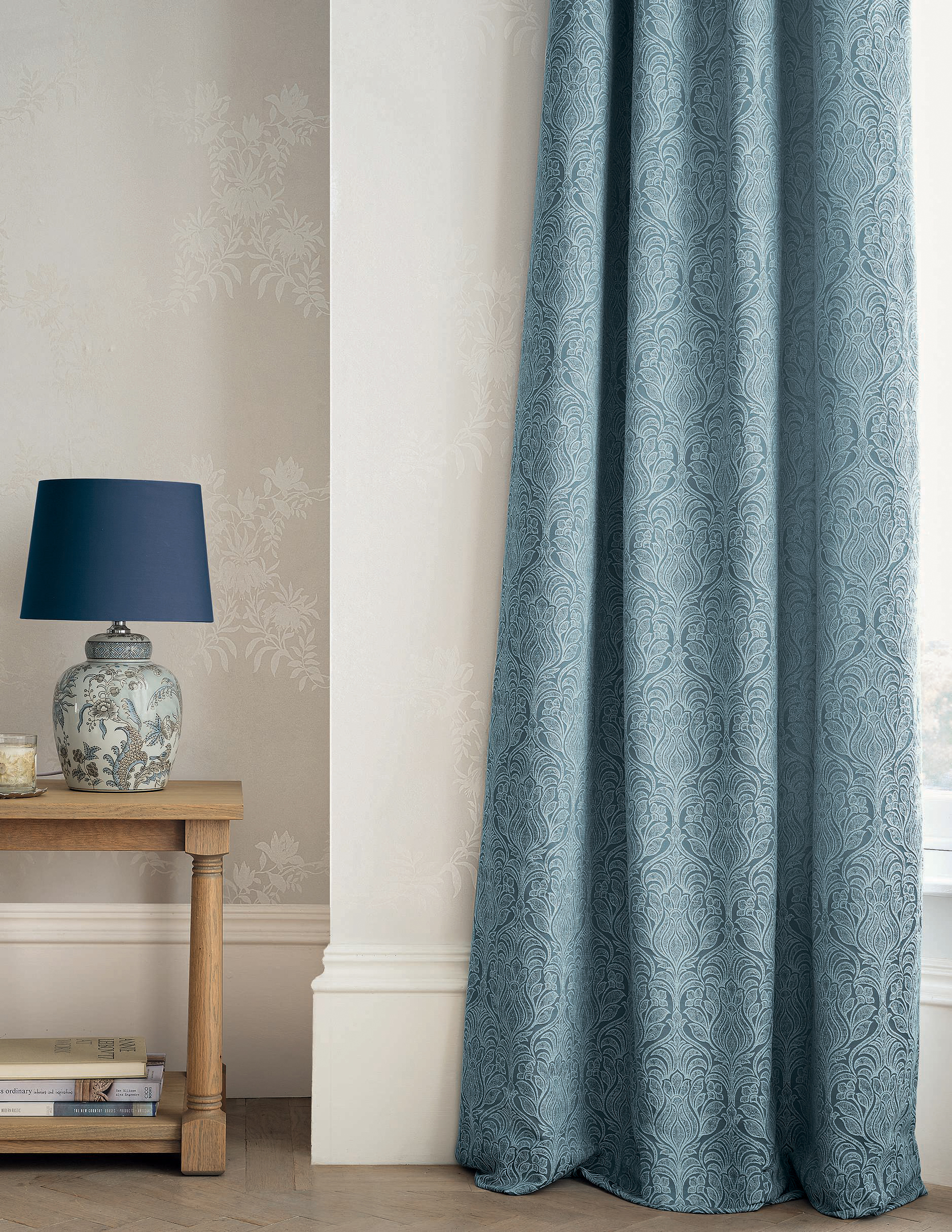 Parisian prints
An easy way to bring a french vibe into your home is to use a wallpaper with a damask print or an intricate brocade design. If you want to incorporate these prints in a more subtle way, consider using them on your curtains or cushions.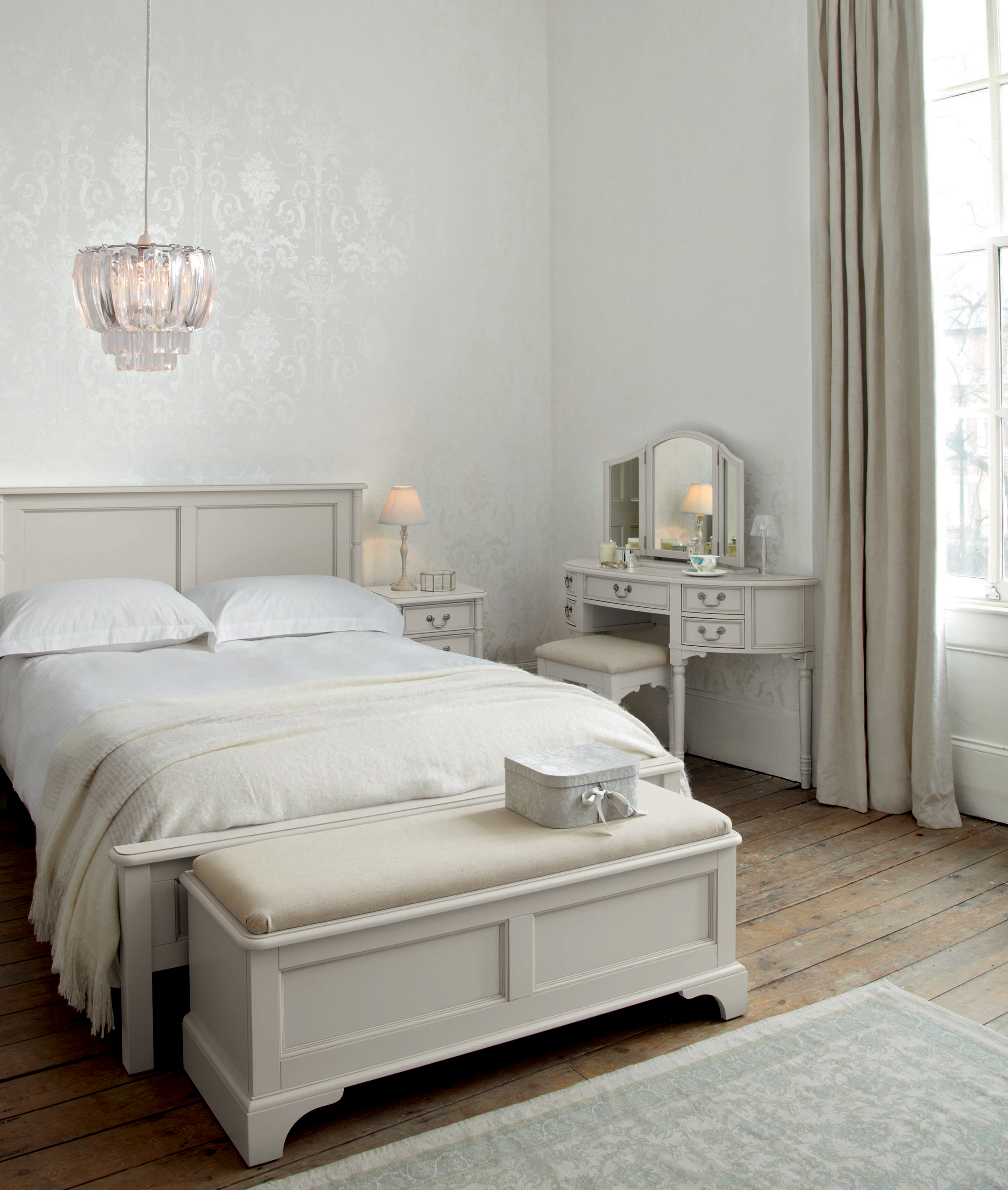 A mixture of modern and vintage accents
Parisian style is a balance between modern sensibilities and vintage touches which is why it can be a difficult look to achieve. If you include too much of one style you risk losing that look of effortless style. To avoid this, use your vintage and modern touches more like accents—using your neutral colour scheme to ground your look.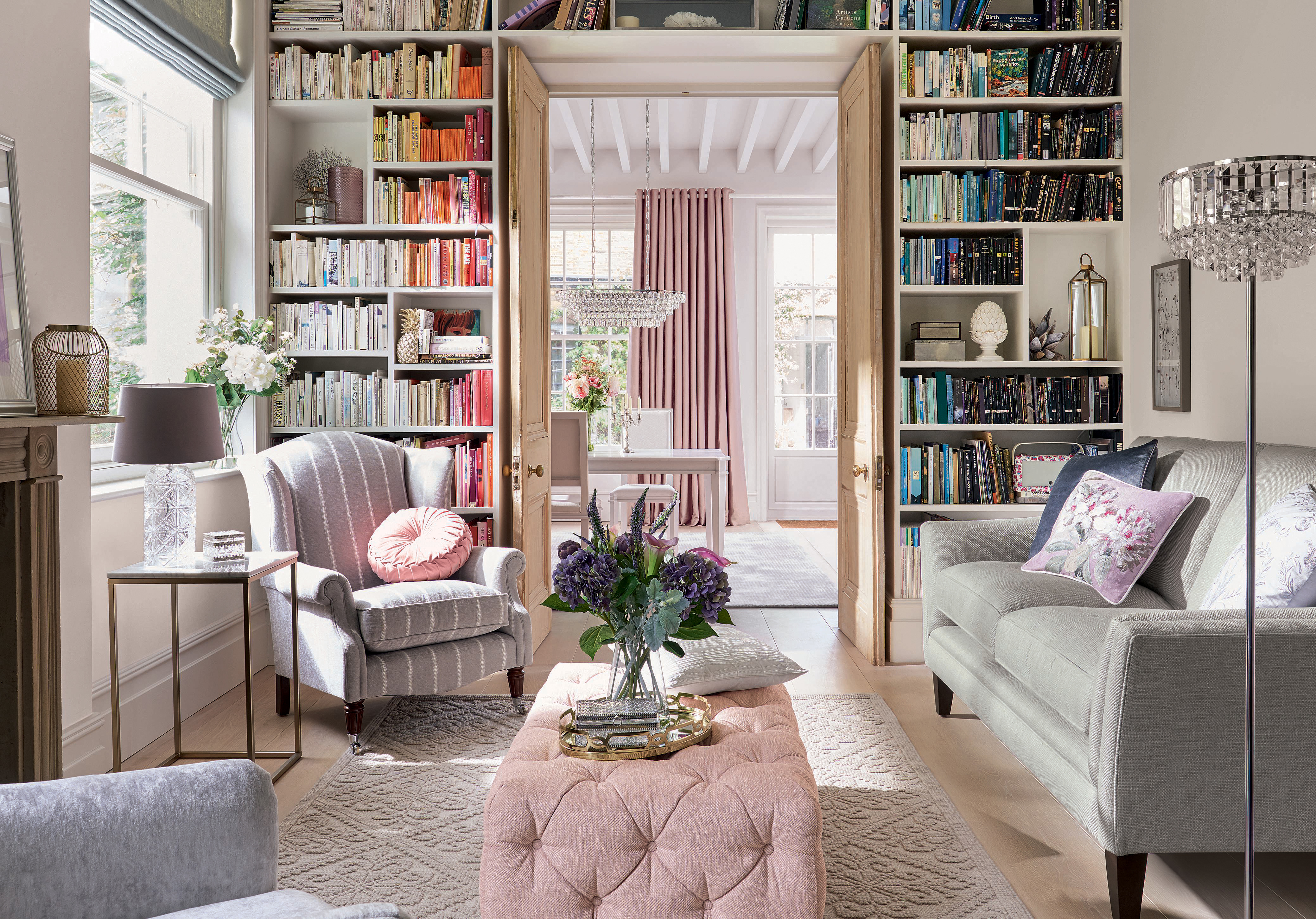 Use books in your decorating
Nothing says Paris-chic like integrating a brimming bookshelf into your interior design. Books are often a staple in Parisian-style homes, providing blocks of interest and colour in a more neutral design. When working with books it is best to be methodical. Try a few different shelf combinations, playing with colour a shape to give your bookcase a bit of design flair.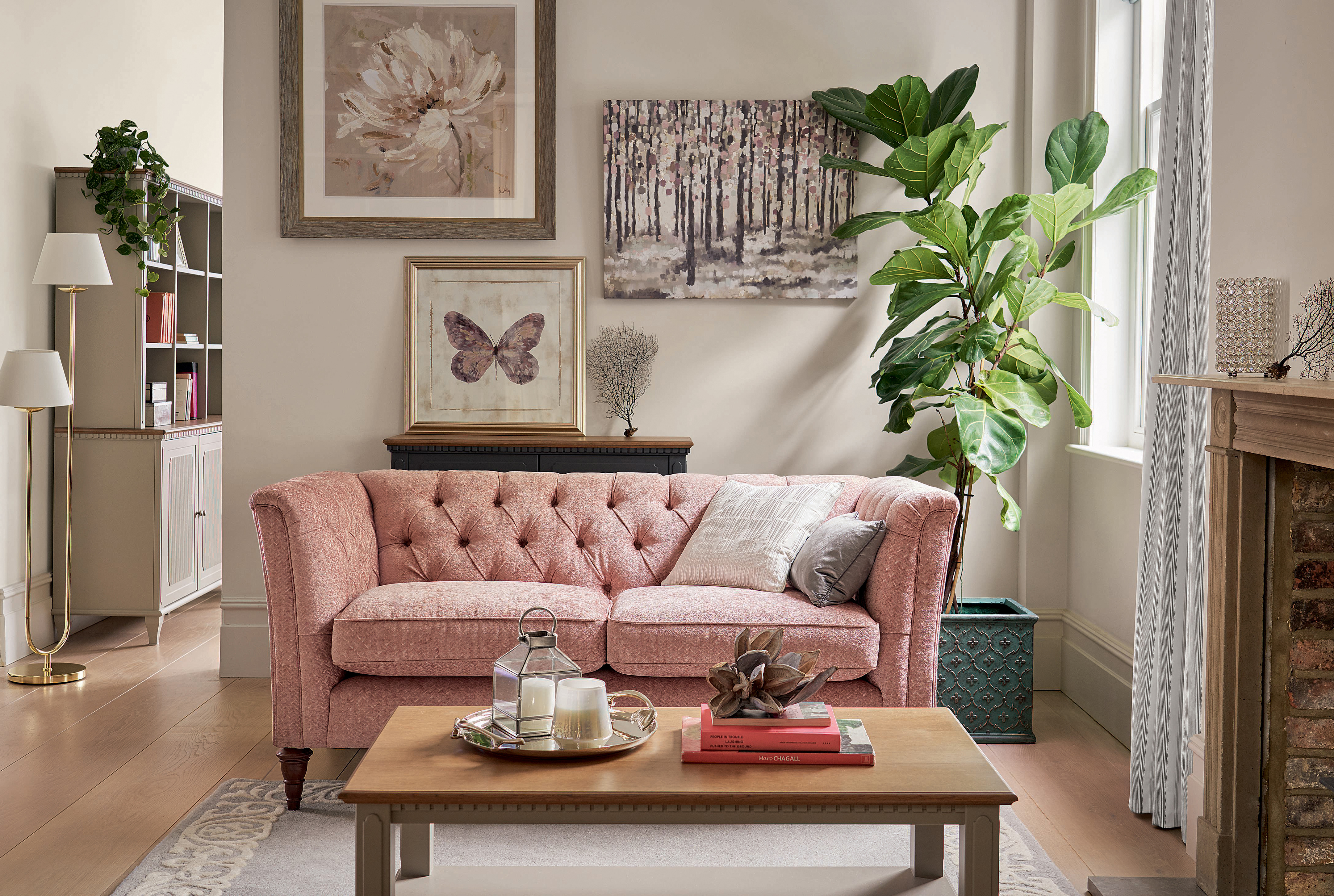 Make a statement with a wall gallery
Parisian interiors often use art as a focal point in their design with many designers in favour of creating a wall gallery so they can feature unrelated pieces of art in a strategic and artistic way. If you are doing this yourself you might need to plan out and play around with the position of your art pieces before finally settling on the perfect and balanced combination.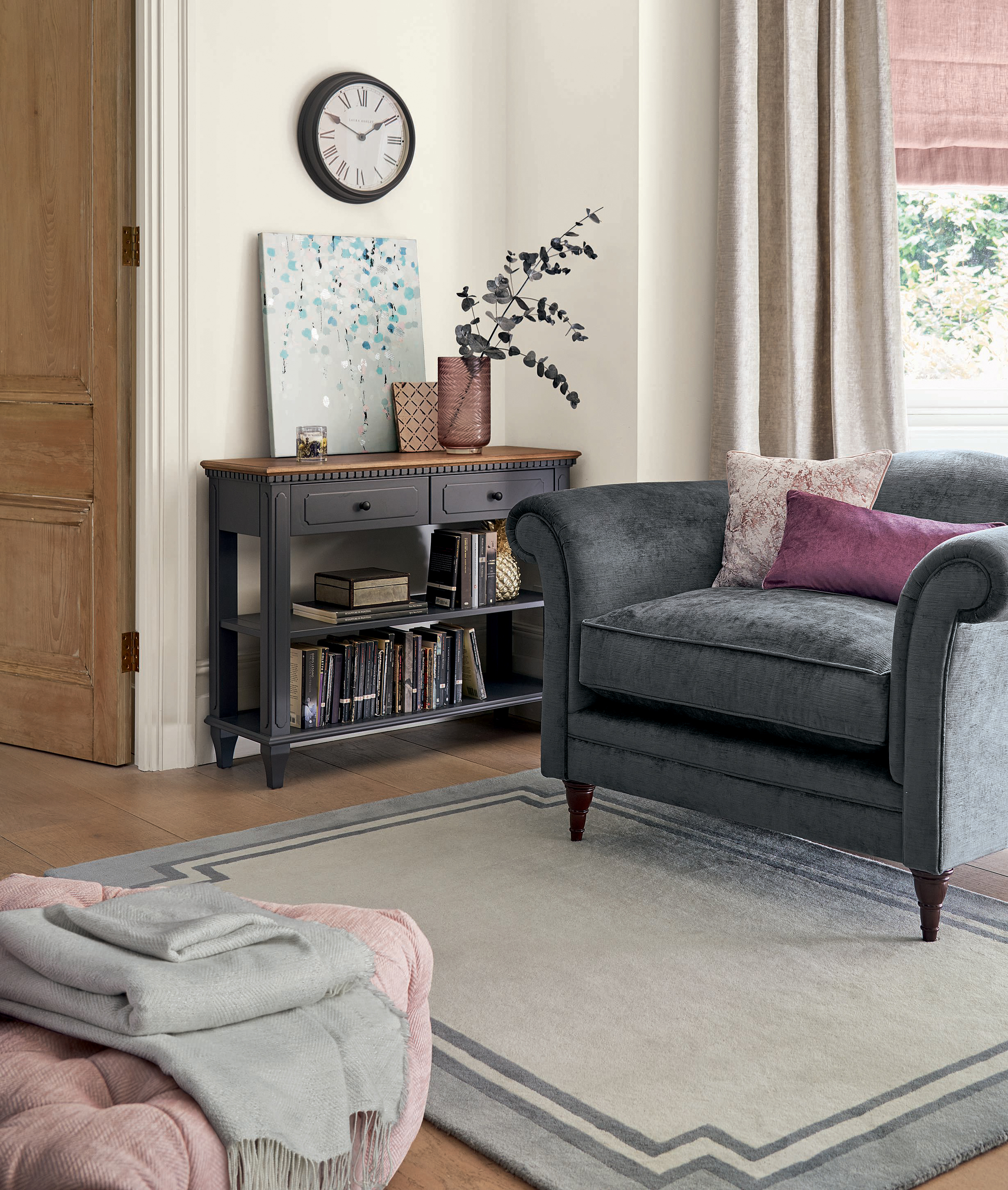 Pick a statement sofa
When it comes to picking out a statement sofa you can be playful with colour and texture—especially if you are working with an understated palette to ground your design. Velvet and leather sofas are a great choice when creating a Parisian look as they can add some much needed texture to a neutral matte look.
Are you a fan of the French Parisian look? Let us know in the comments below.