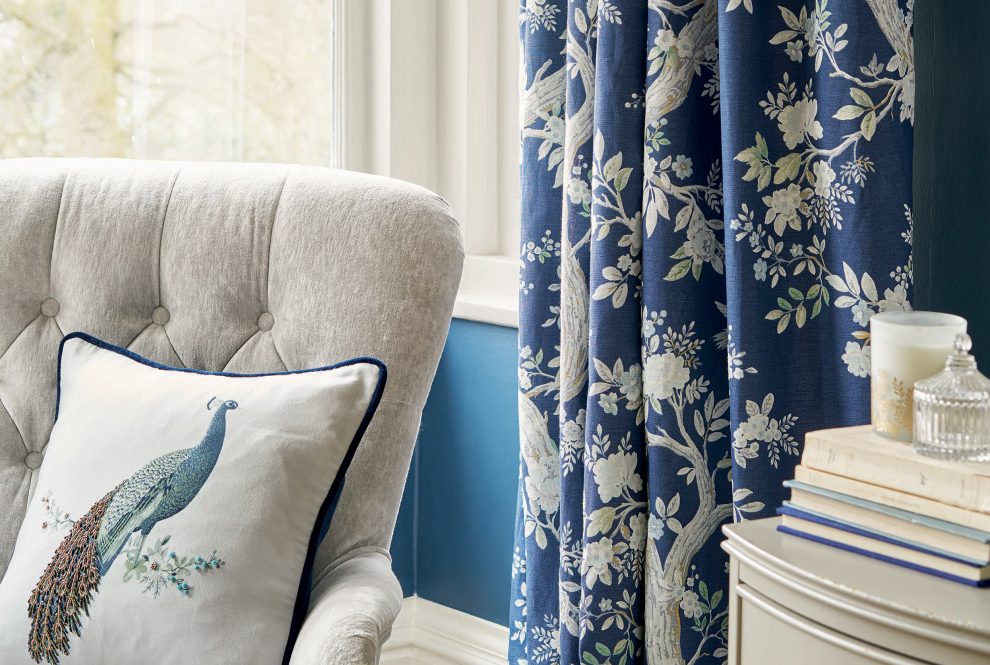 Just a few small updates can make a huge difference to your home for 2019 read more
A new year is a perfect opportunity to make changes to your life, whether that be personal or lifestyle, the start of a new year brings new opportunities; which is why January 2019 is the perfect time to step back and take a fresh look at your interiors. Transforming your surroundings and refreshing your home for the new year can be incredibly symbolic in supporting any change you wish to implement.
Here are just a few ways you can bring a refresh to your interiors this year…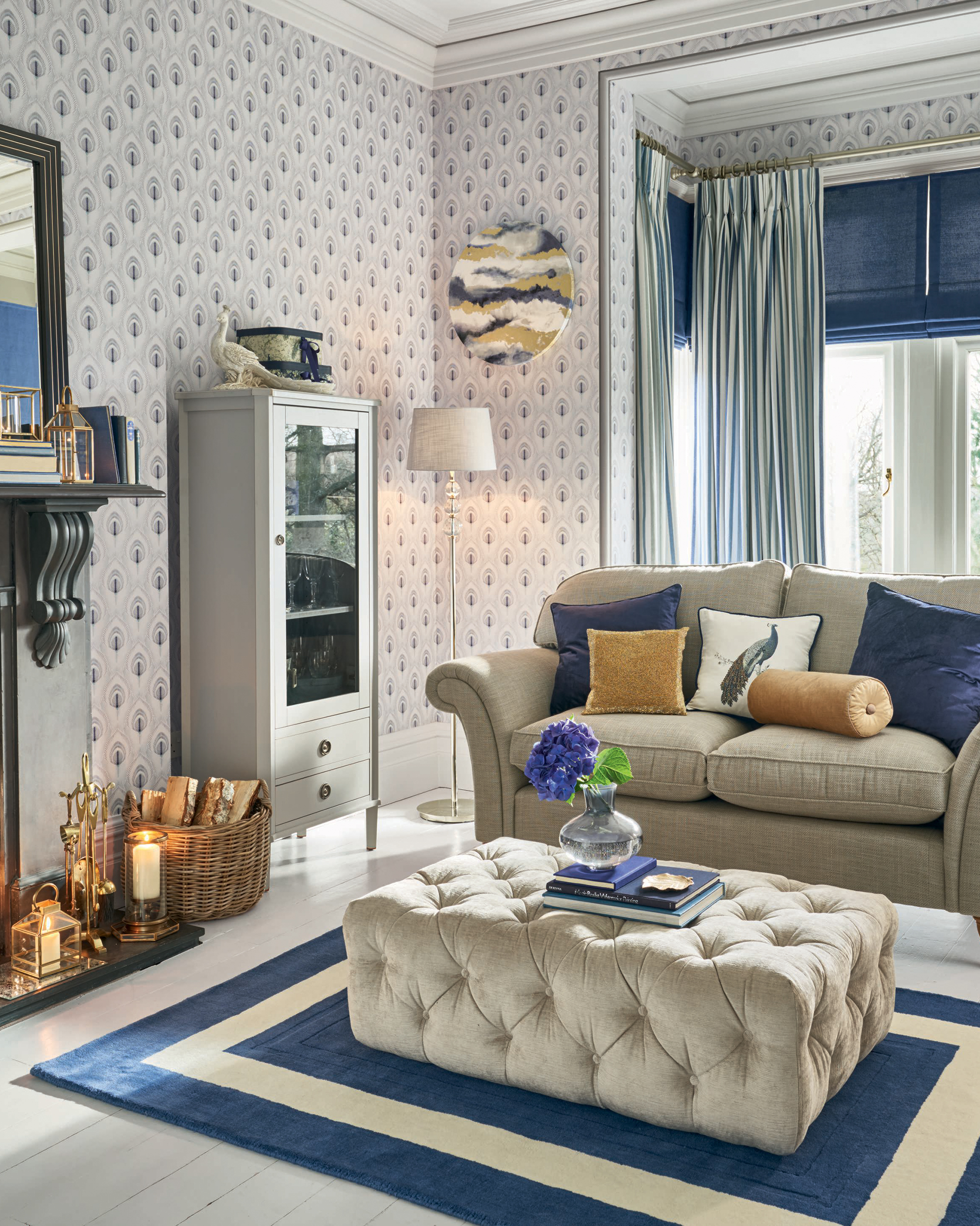 Declutter & Spring Clean
Now that the Christmas decorations are packed away for the year, it's a great time to look around at your other accessories and evaluate what they are bringing to your home. Think about your personal style and the vision you have for your home, then review each feature individually to establish which pieces are currently working hard to create your home vision, and which aren't. It can seem a bit overwhelming to evaluate all of your accessories, but it also makes you realise how much stuff you actually have, which will have a positive effect on the task. Decluttering allows you to streamline and simplify your interiors, meaning every item has been considered carefully and has earned a rightful place in your home. It is the perfect way to create a blank canvas to redesign and refresh your décor!
Although spring may still be a few months away, it's never too early to begin a deep clean of the home.  Cleaning can be extremely therapeutic for starting the new year; after all a tidy home equals a tidy mind.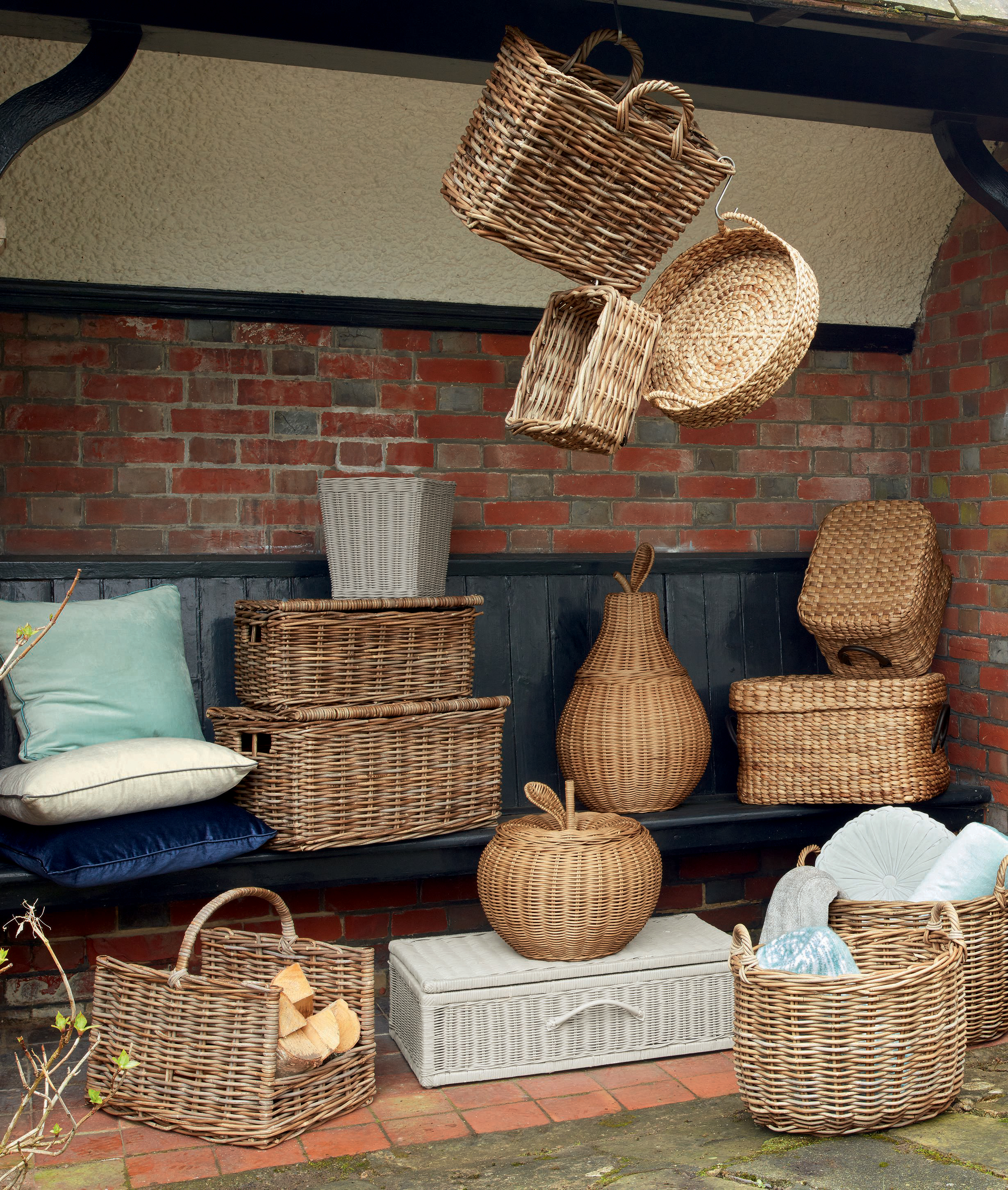 Get Organised
Every year Christmas brings us fantastic gifts from our generous loved ones, but with new belongings comes the challenge of new storage solutions. Where will everything go!? Utilise as much hidden storage as possible by taking advantage of spaces under beds, sofas or empty cupboards. If you don't have space for hidden storage, boxes and baskets are perfect for keeping the house tidy and storing away items that aren't required to be seen all of the time. Choose a solution that looks interesting and eye-catching to visitors, such as our Large Apple Rattan Basket. This quirky piece is a definite conversation starter, as well as being incredibly handy for storing extra home accessories such as blankets and throws.
Prepare for Spring
Add some life-like elements into your space to inject colour and texture. Flowers enliven a room and the cheerful colours will have you dreaming of warmer spring days. However, we all know fresh flowers don't last long and real plants require care and upkeep. Keep maintenance to a minimum with our beautiful range of artificial flowers that create a refreshing style statement whilst knowing that these faux flowers will stay eternally evergreen.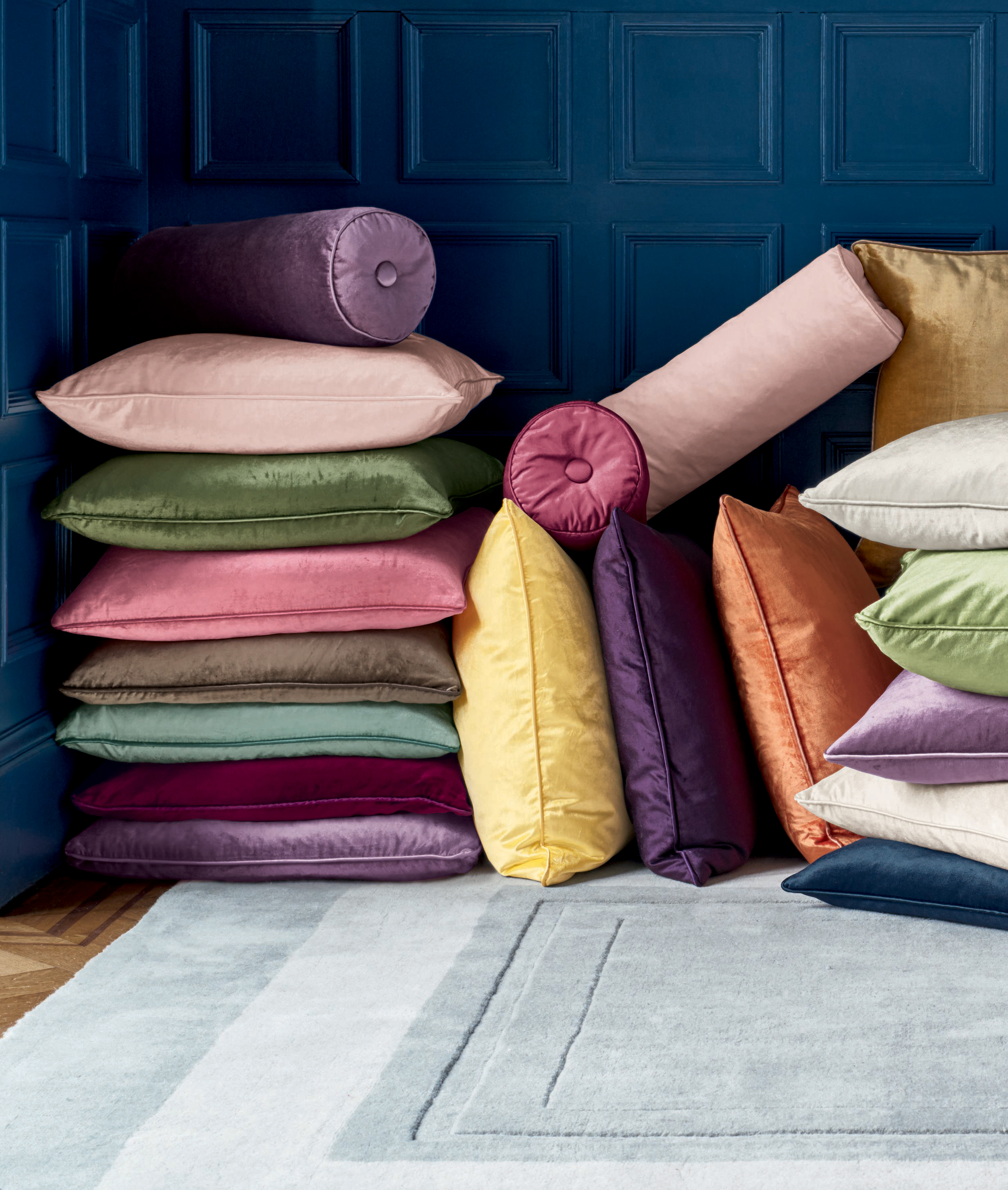 Update Your Cushions
An affordable and easy way to refresh your home for the new year; replacing your cushions is the perfect way to treat yourself for 2019! It allows you to introduce a new accent of colour to your interiors, but also provides the opportunity to introduce new fabrics and rich textures to your whole aesthetic. This small change can make a huge difference to the look and feel of your house.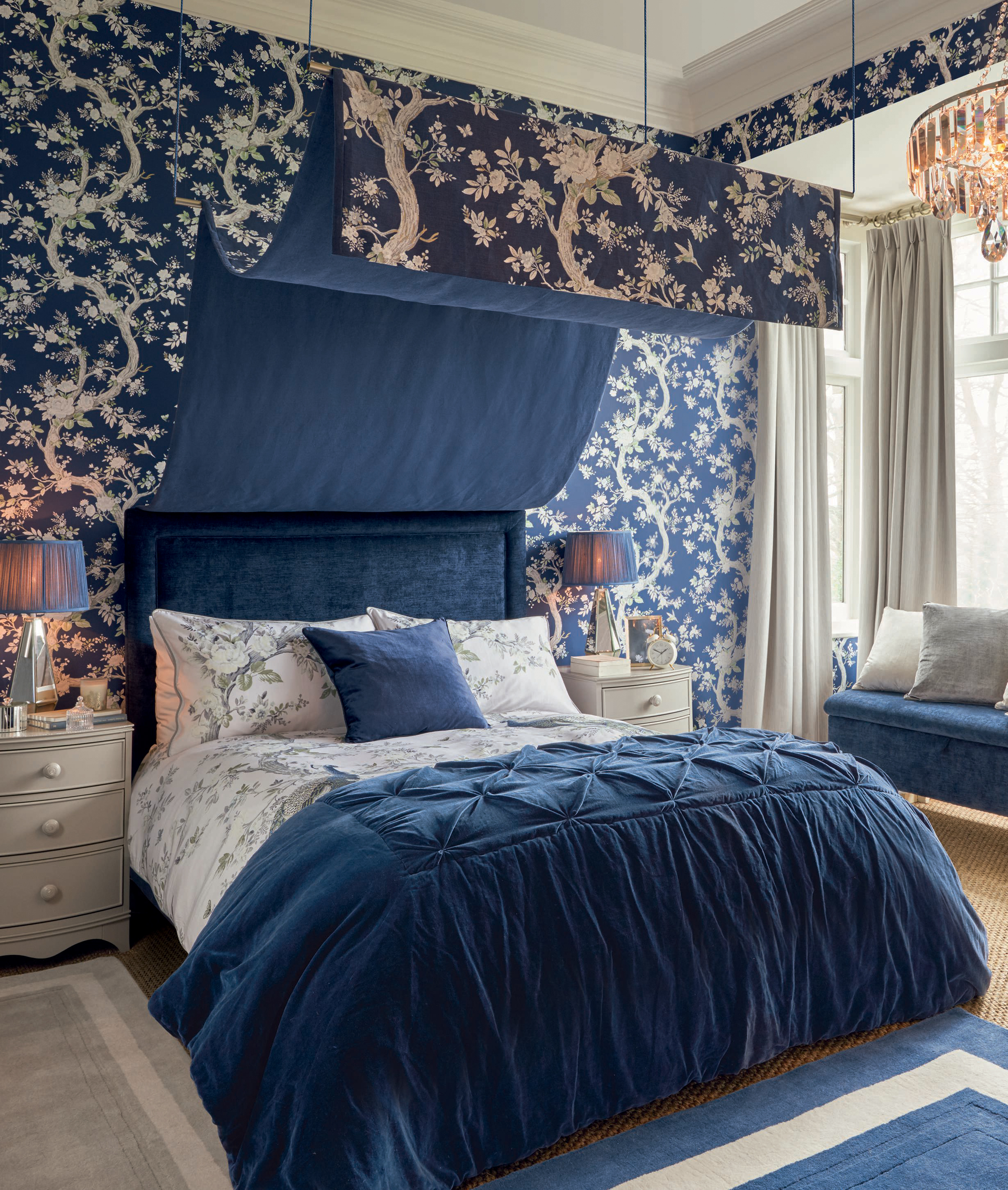 Make a Statement
If you're looking to make a bigger change to your home this new year, why not consider adding a bold feature wall to a room. Statement walls are perfect for large spaces such as the living room and bedroom but don't rule them out for small spaces also. Bring life to an unused study,  or turn a quiet corner into a relaxing space for personal time. A small wall means less wallpaper is required, the transformation can be achieved without spending much money. Select a wallpaper that is eye-catching and represents your personal style perfectly. For a little extra inspiration, our customer favourite wallpapers include the famous Josette Damask, Lille Stripe & Oriental Garden Duck Egg prints. Which style is your favourite?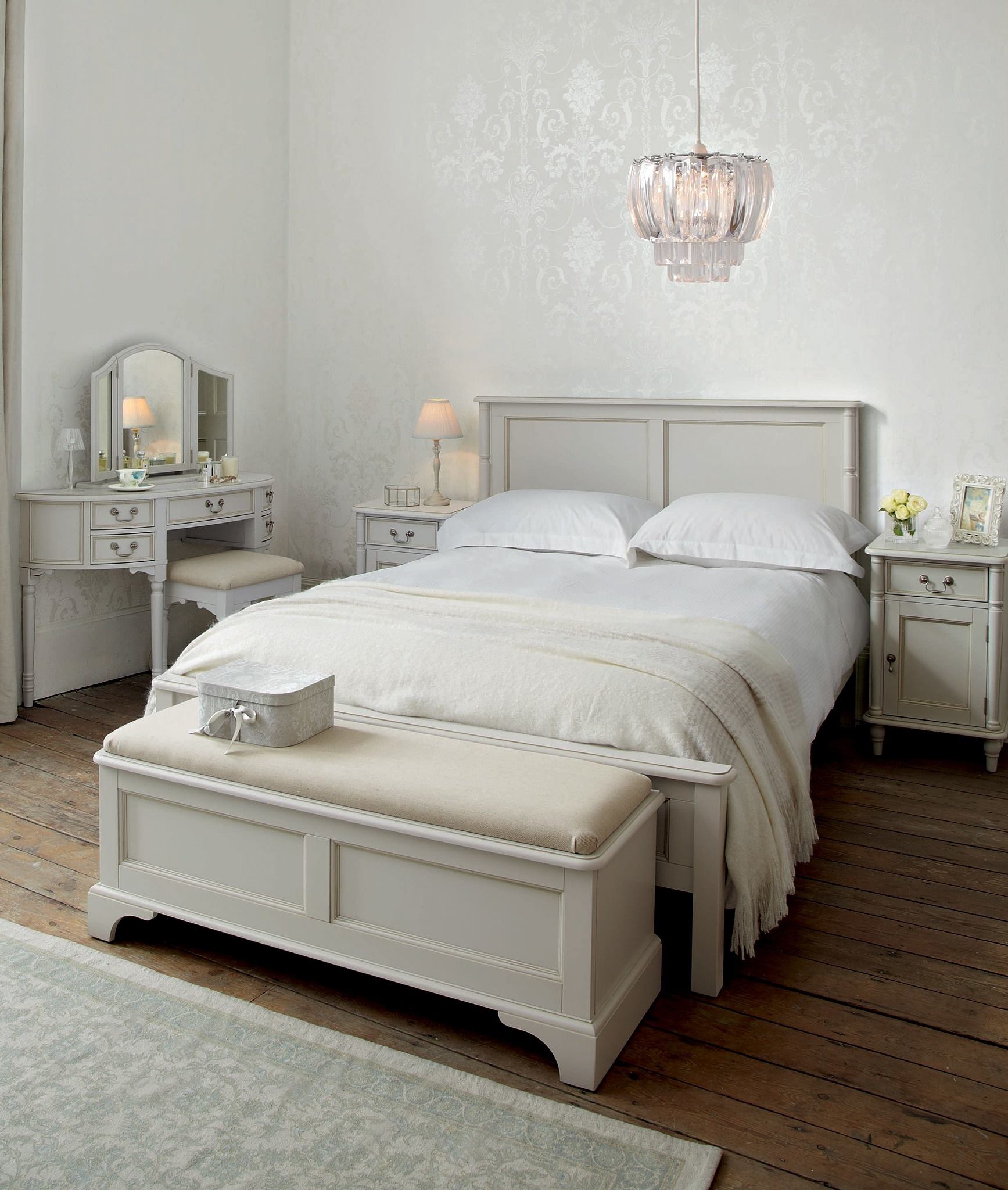 Take advantage of the Winter Sales
January is the perfect time to refresh your home for less. Take advantage of the Laura Ashley Winter Sale, now with an extra 10% off. Discover some of our must-have furniture styles; from the classic Provencale range to the modern Gabrielle, there's something for everyone in the Winter Sale.
Which tips will you be taking on board to improve your home for the new year? Let us know in the comments below or tweet us @LauraAshleyUK.