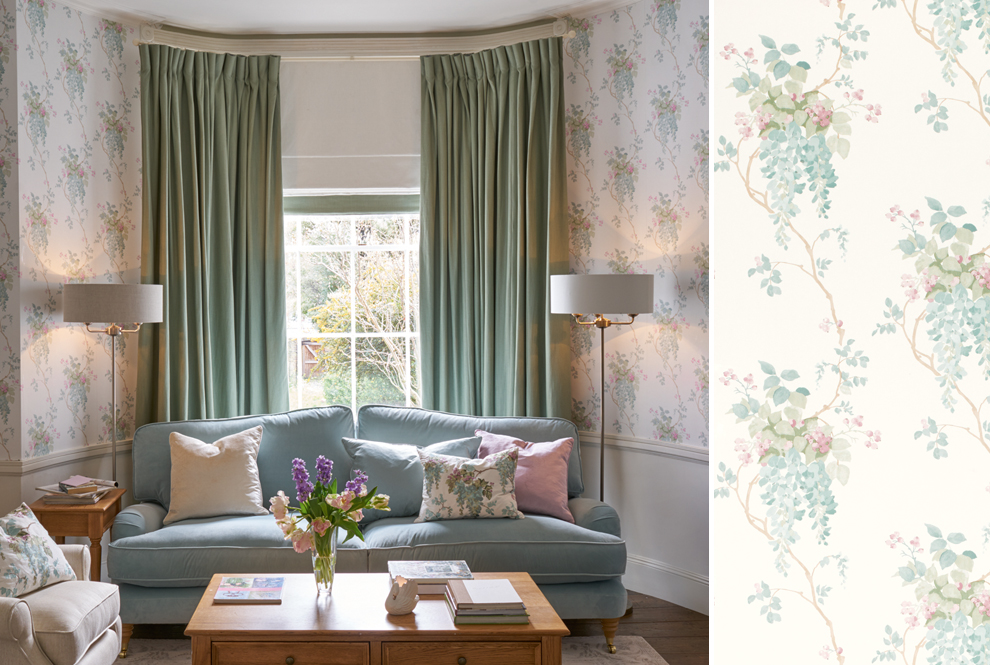 Let's delve into the archive to learn more about our beautiful Wisteria print… read more
The Wisteria print is one our most loved as it adds a nice cosiness to any home it sits within thanks to the beautiful flowers that feature across the print. Available in Cranberry, Duck Egg and Camomile shades there's never been a better time to share a little piece of history about it and delve into the Laura Ashley archive…
Our archivist Imogen tells us that Wisteria is an archive print, taken from a 19th century French gouache painting, bought in 1997 by the design director Mark Winstanley. It is from the 1800s, and is hand painted in gouache. It's such a charming print and a beautiful choice for any room so why not add it to your home?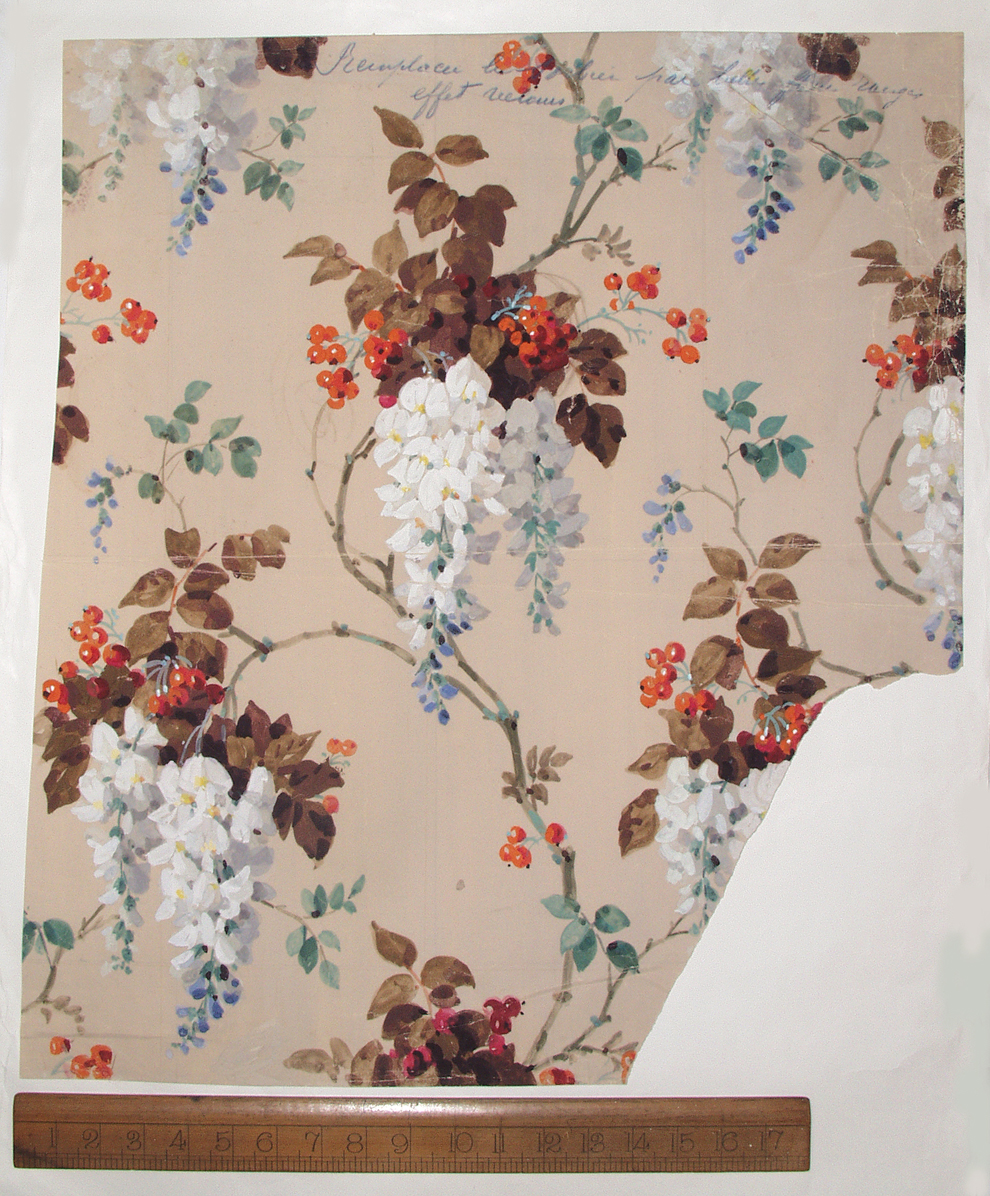 Wisteria Cranberry
Cranberry always makes us think of warm, autumnal shades so these cranberry pieces will be perfect for any of you who want a country inspired home. Pair with another autumnal shade such as Hedgerow to tie this look altogether and make it work beautifully in the downstairs rooms of your home.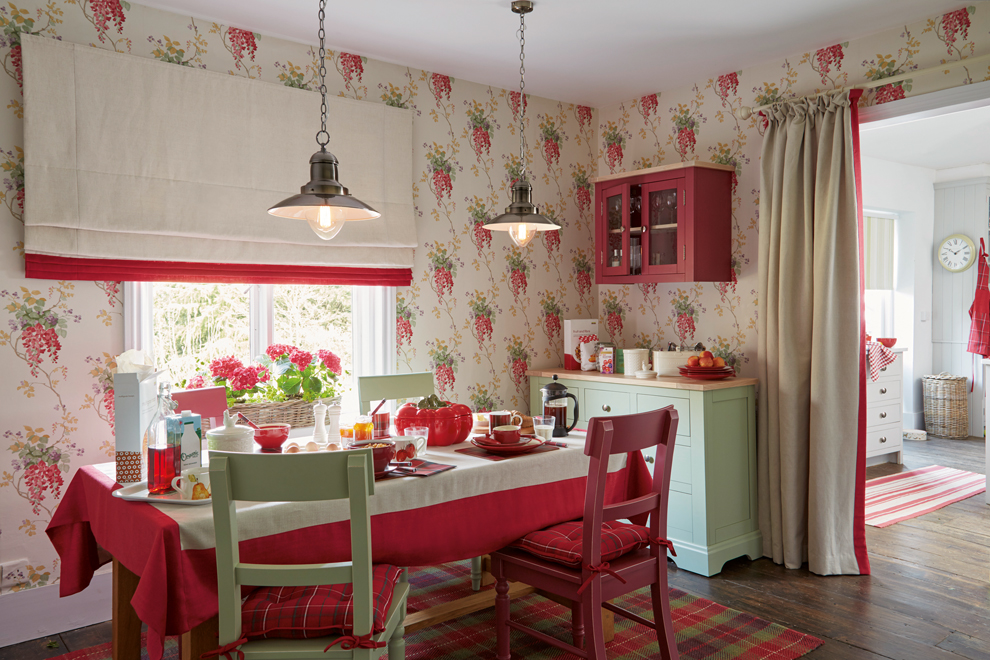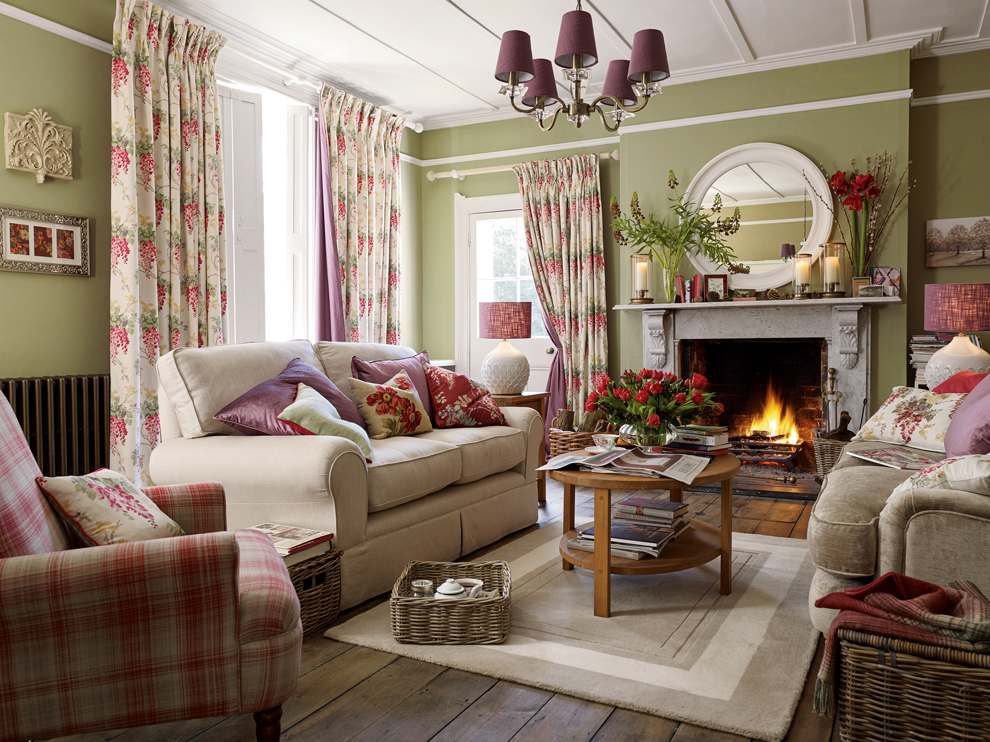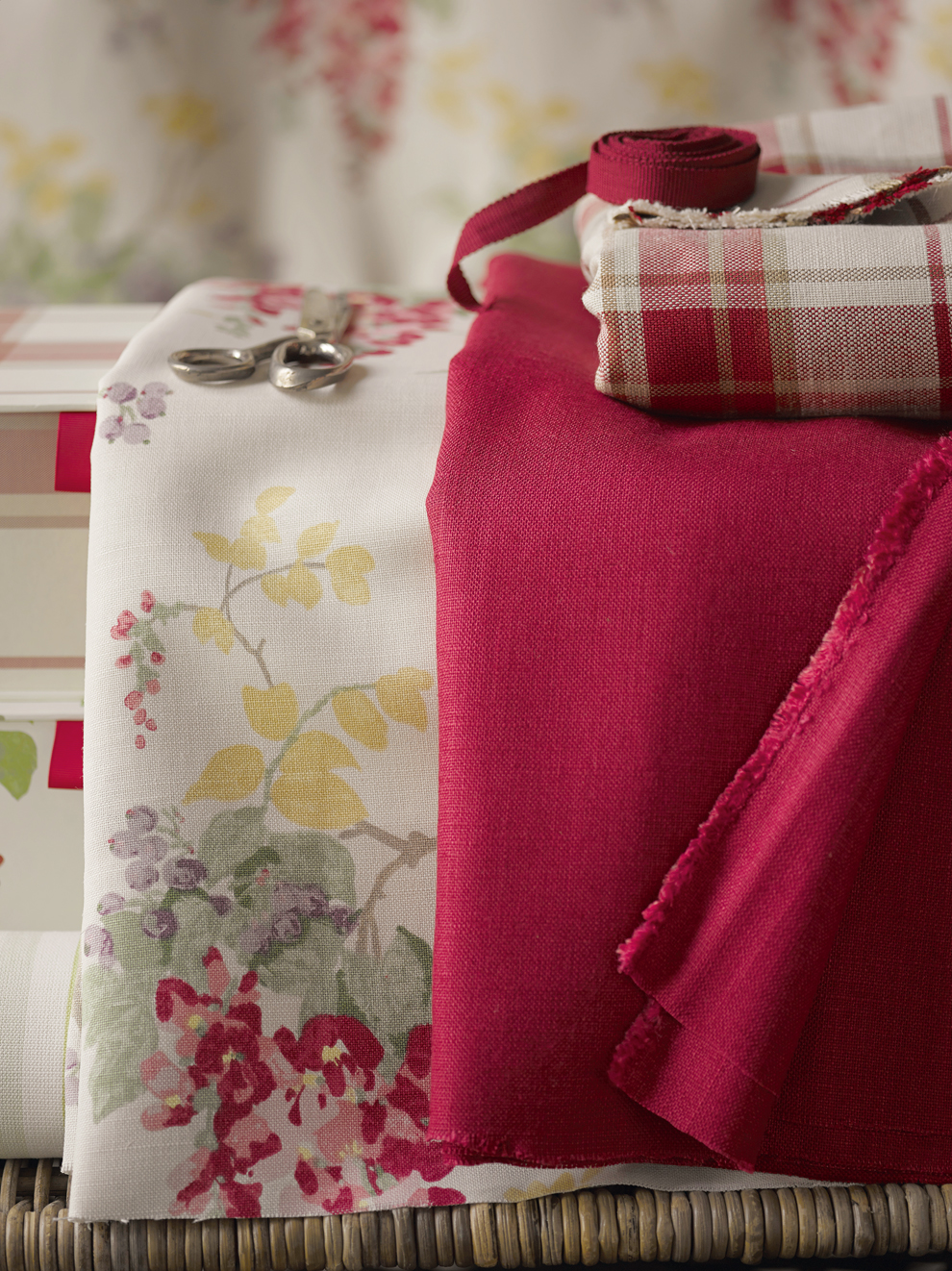 Wisteria Duck Egg
The print is given a fresh update with this stunning duck egg colour way. Duck egg is a shade really having a moment right now as it makes interiors look cool and modern without taking away any warmth. Launched as part of our Ambleside duck egg range the print features on bedding, curtains, wallpaper and soft furnishings so if you love this print as much as we do why not add everything to your home?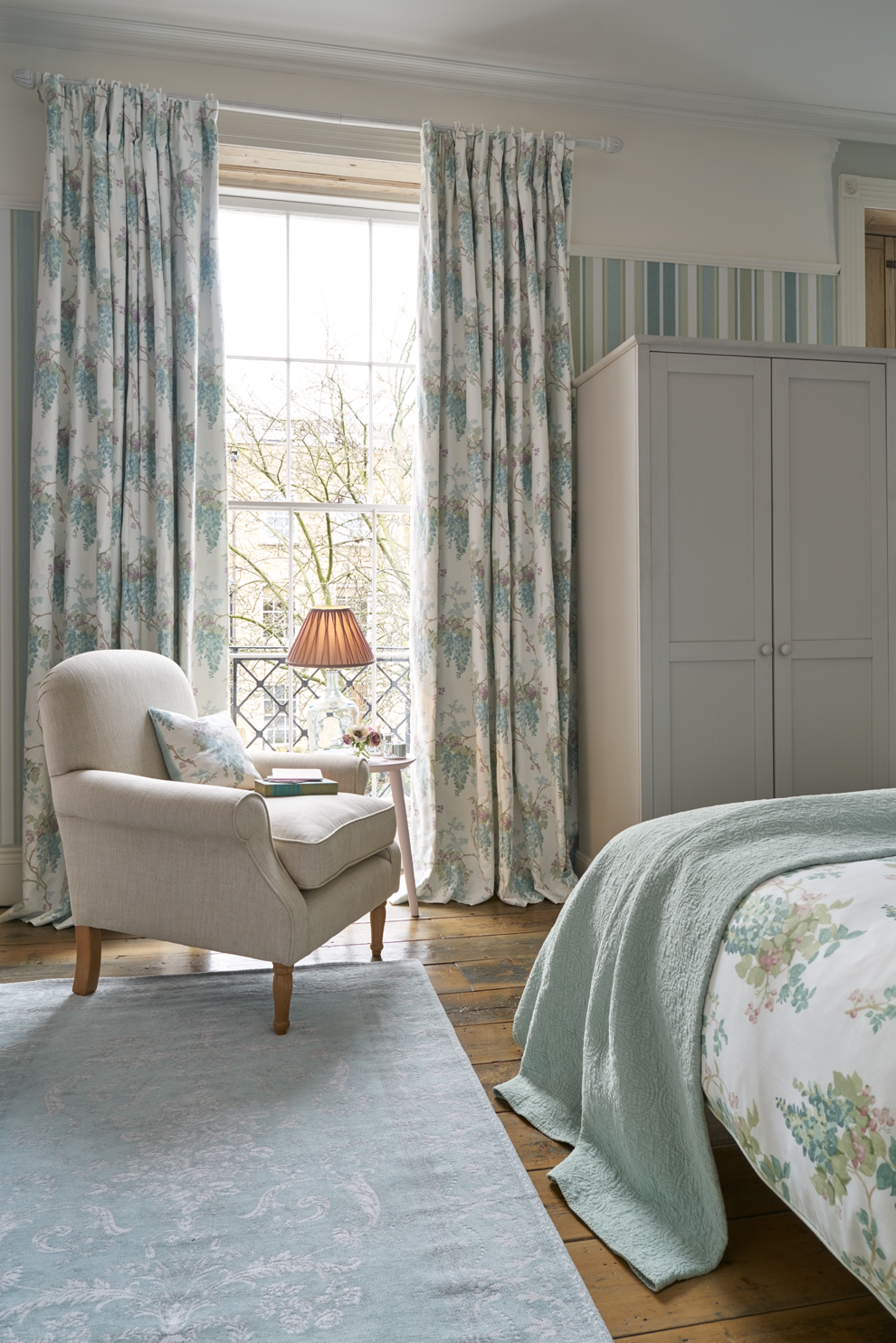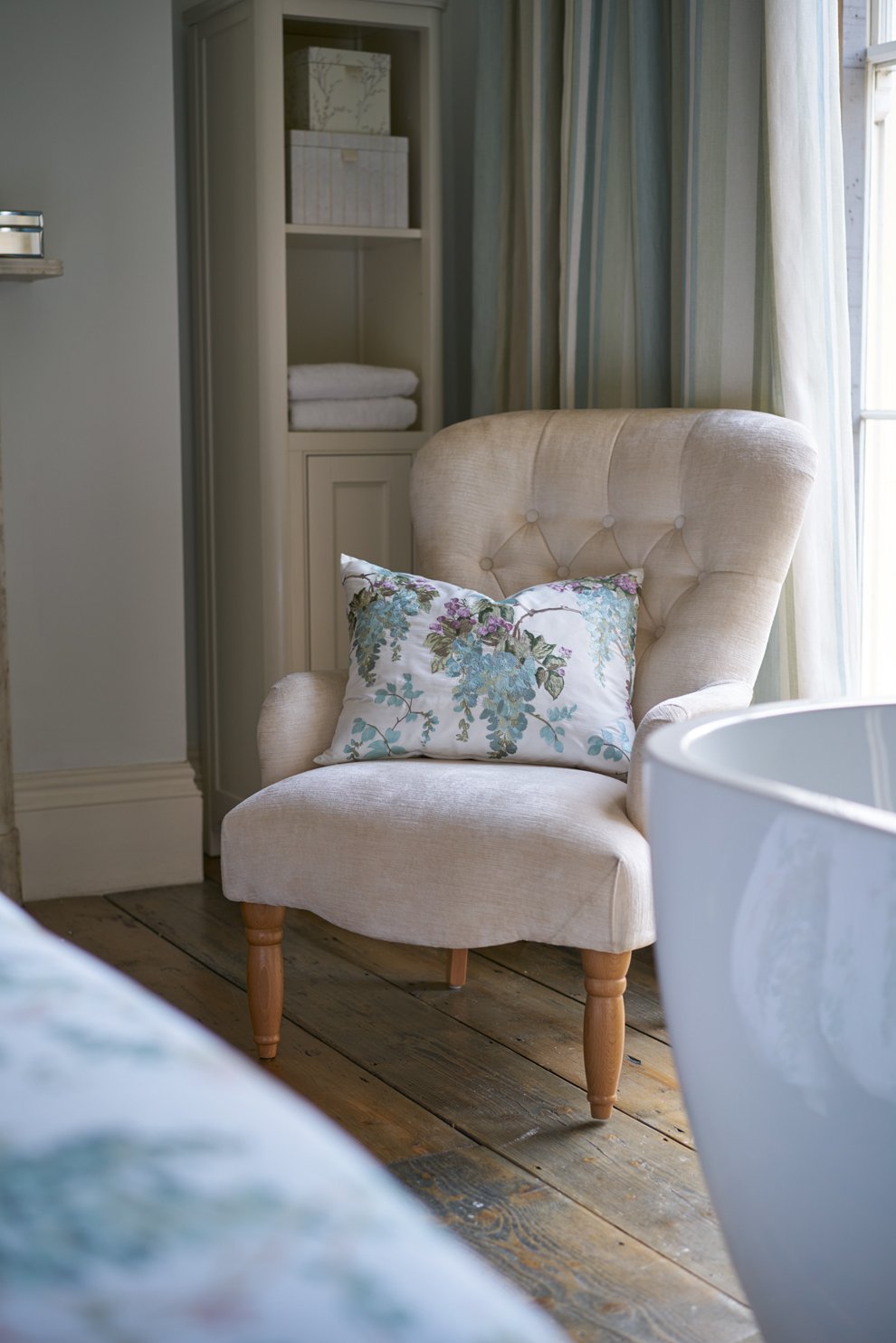 Wisteria Camomile
Yellows just remind us of Spring and given that the season is only a matter of weeks away get a head start on your interiors by adding a gorgeous floral flourish with this Wisteria Camomile bedding. Sleep tight!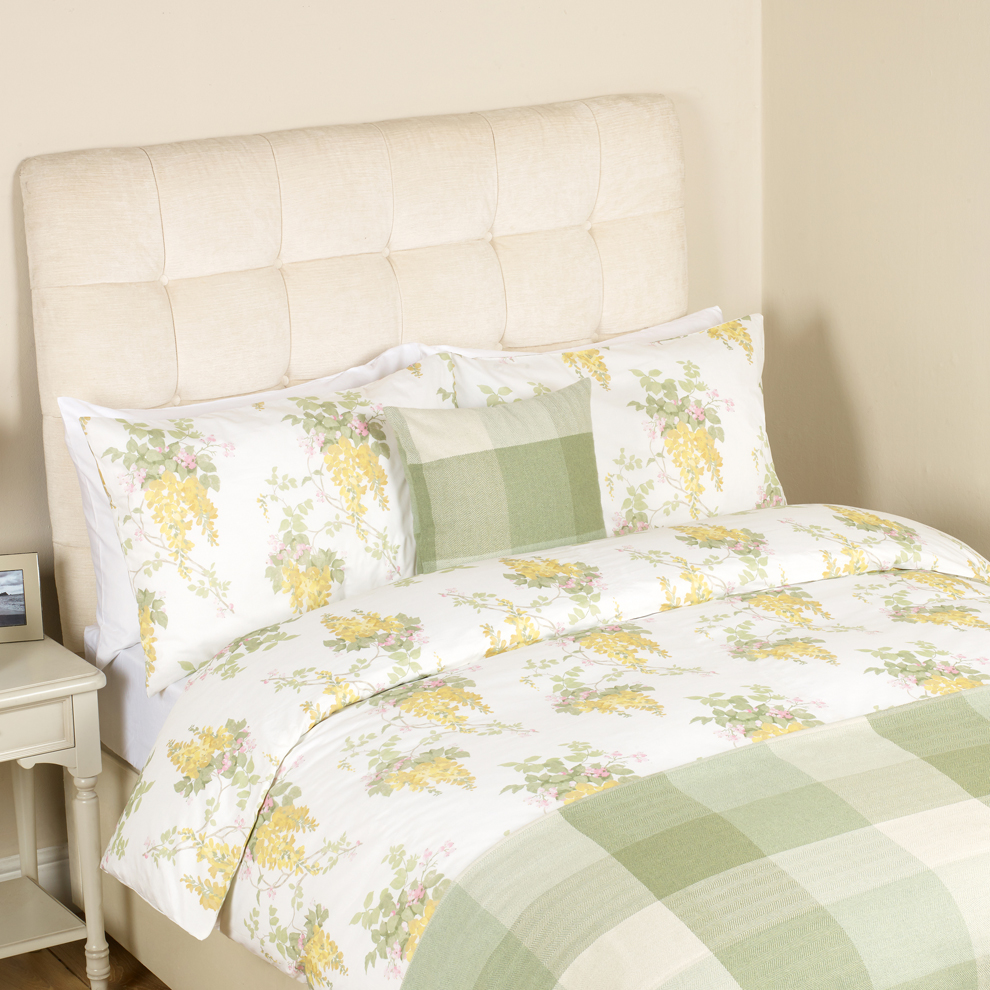 Do you have any Wisteria items in your home? Let us know below or on Twitter @LauraAshleyUK