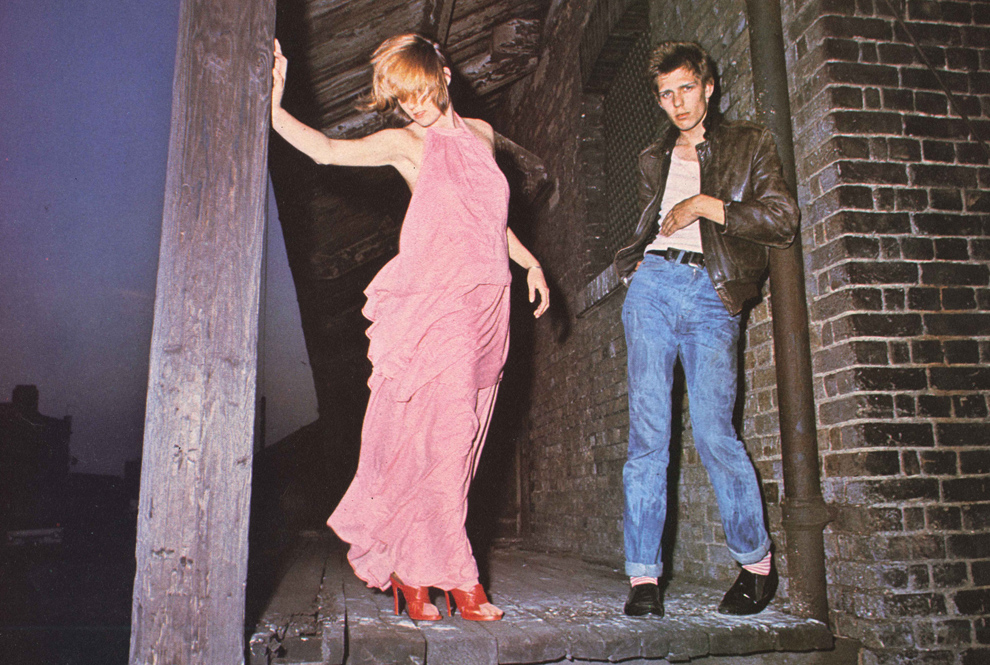 Take a step back into the Laura Ashley archive with us to find out more about our work with punk royalty… read more
Here at Laura Ashley we love going back in time to the archive to find out more about the history of brand and to learn about exciting imagery that was created but might now be long forgotten. Did you know we once worked with The Clash and Viv Albertine from the Slits to produce some rather edgy and unexpected photos? Well, sit back and read more about this rather unlikely collaboration…
Back in 1976 when Jane Ashley (Laura Ashley's daughter) was working as the company photographer she asked her friends from her time studying Art at Hammersmith College to model the latest Laura Ashley collections. Those friends later became some of the biggest names in punk; Mick Jones and Paul Simonon of The Clash and Viv Albertine from the Slits. Shot at The Clash's rehearsal studios in Camden and the surrounding area, their rehearsal space at this time was a disused railway warehouse. The fashion shown in the shots is proper vintage Laura Ashley with smock dresses, puff sleeves and petticoats.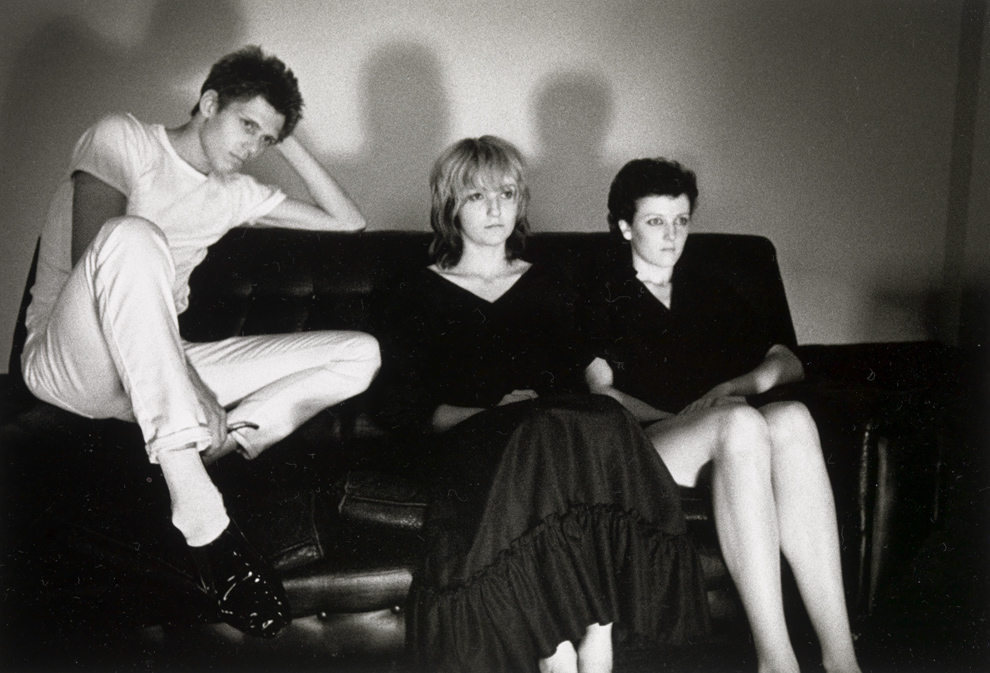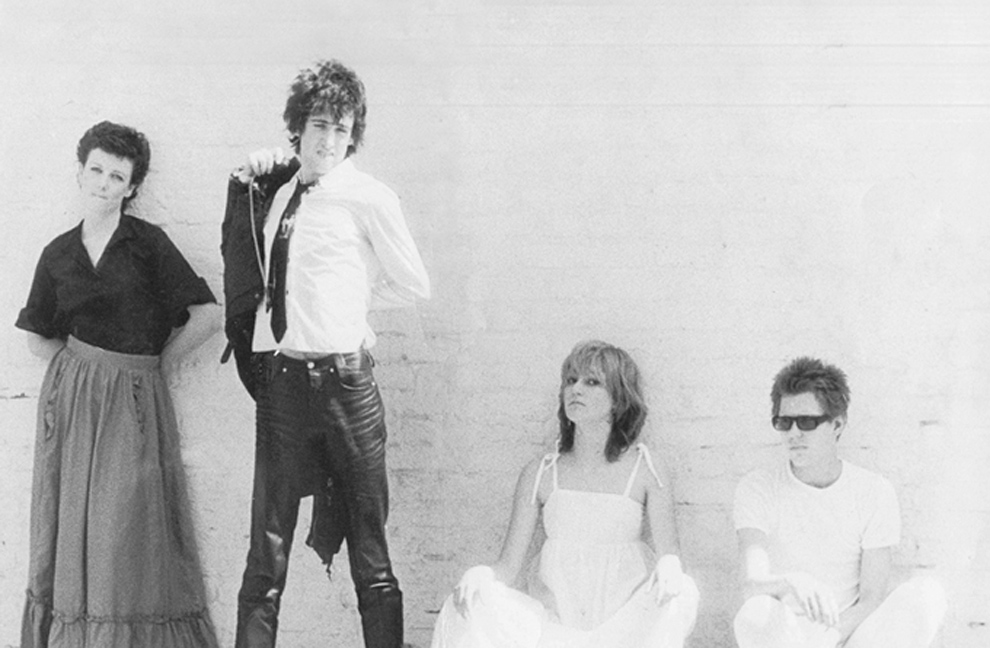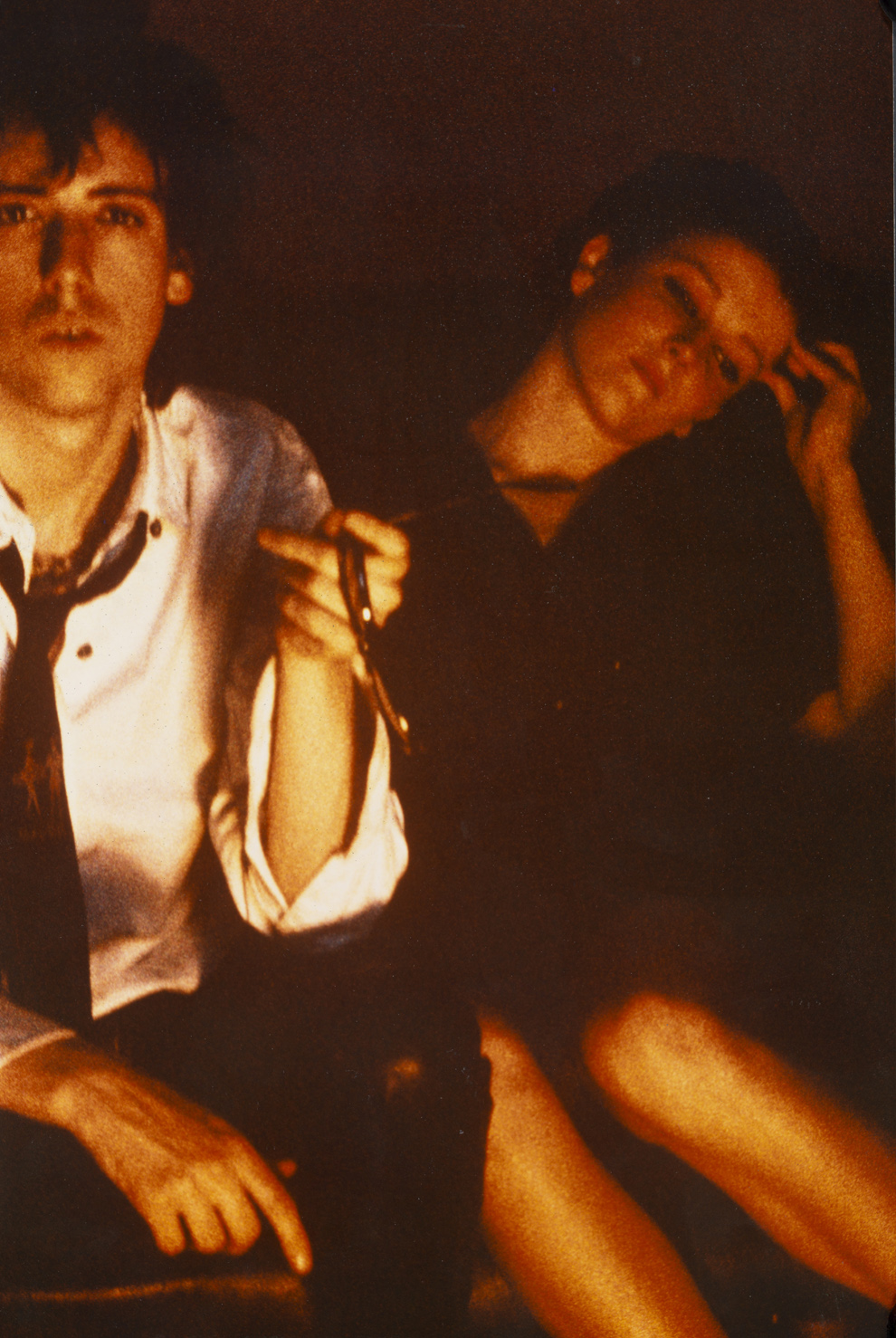 Jane Ashley first met Viv Albertine in 1974 at the art college they were both attending, it was also around this time that they met Mick Jones who was also studying art at Hammersmith College.  Many of the people that would shape Punk went to art school at this time, it was seen as the place to go, a place where creativity and self expression were accepted and encouraged, it's no surprise that Punk bands formed in this environment and gained support playing in the student unions.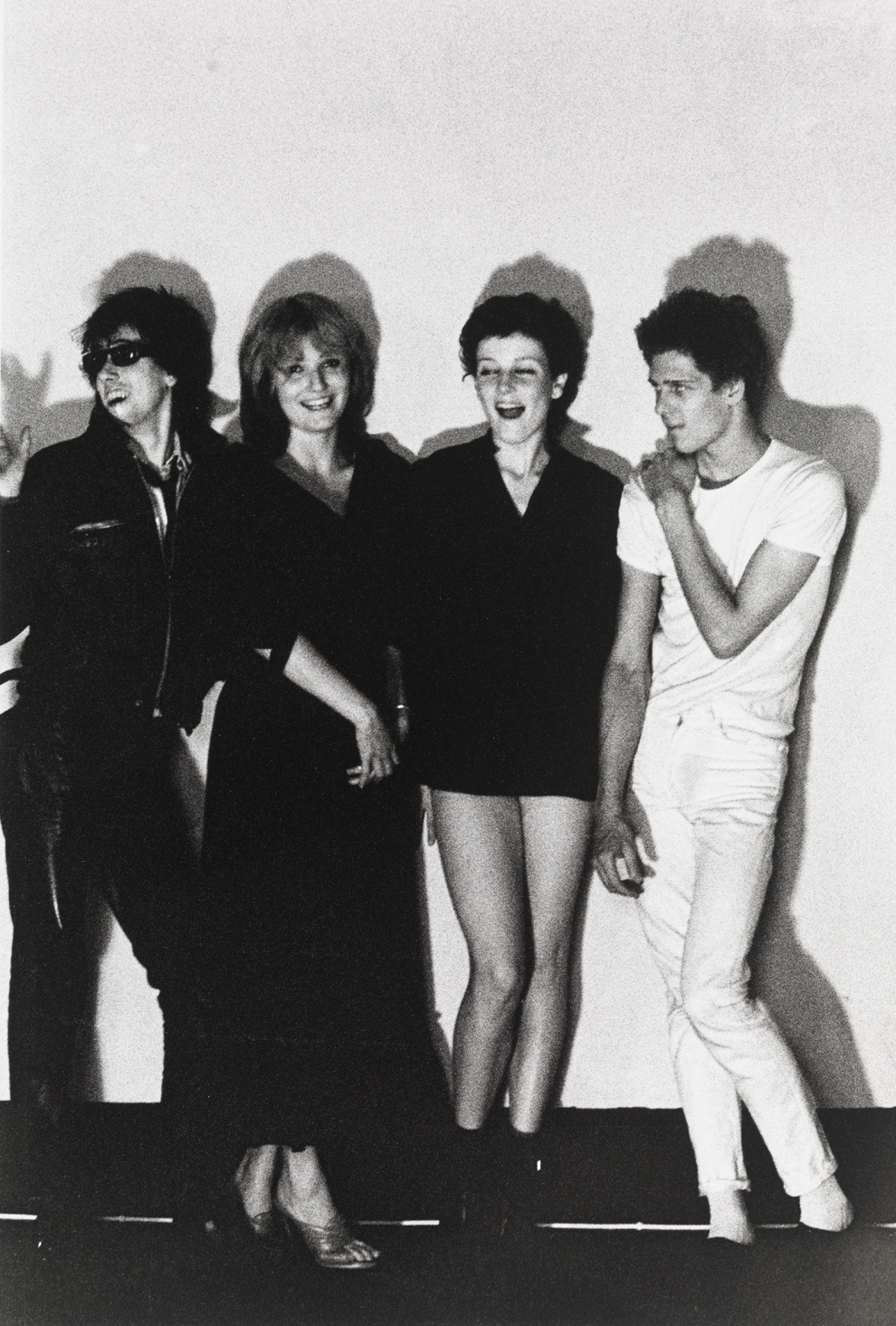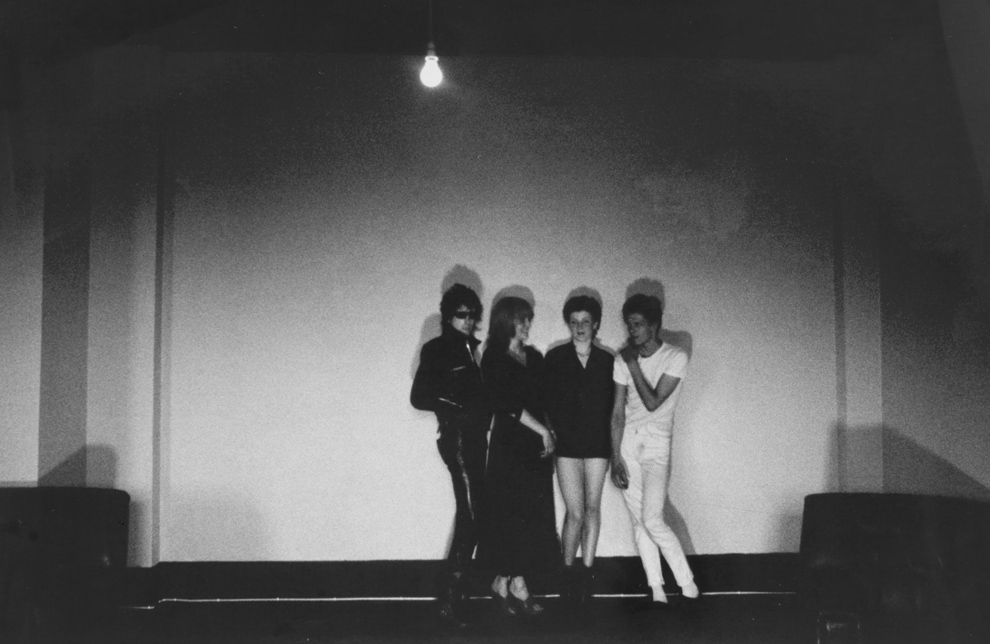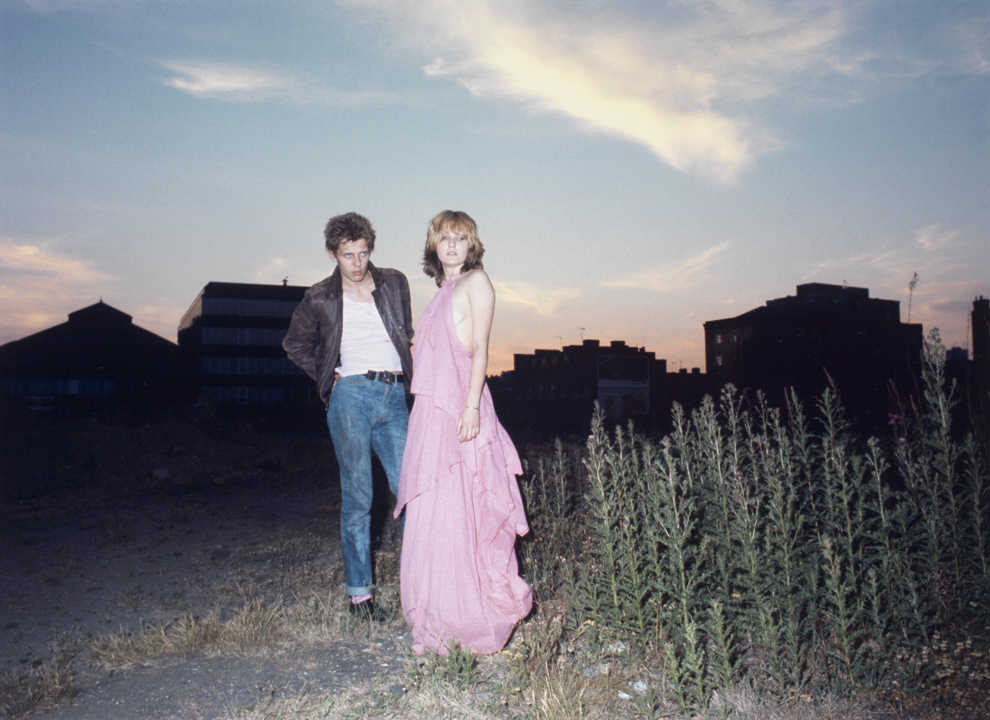 Although considered a bit too risqué for the 70s customer, back in 2011 Laura Ashley created a back and white wallpaper print called Pimlico (named after the location of our first store) that actually featured some of these iconic images and although it's not sold anymore it still represents an interesting aspect of our history.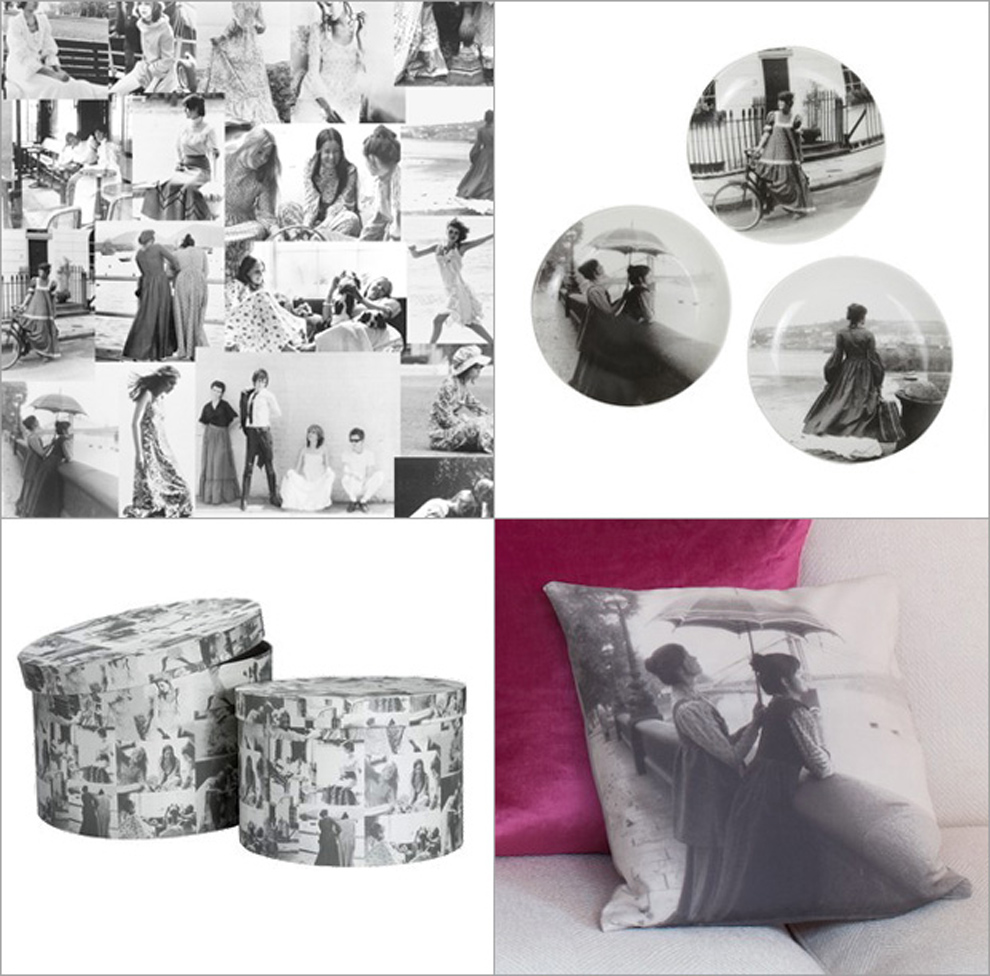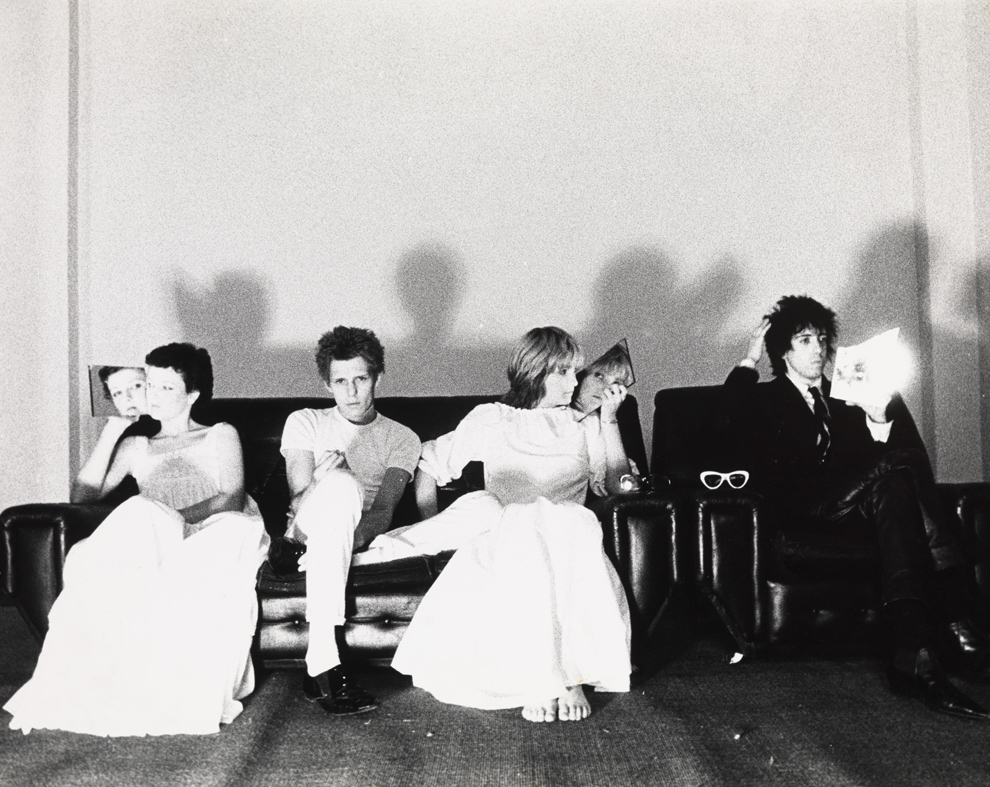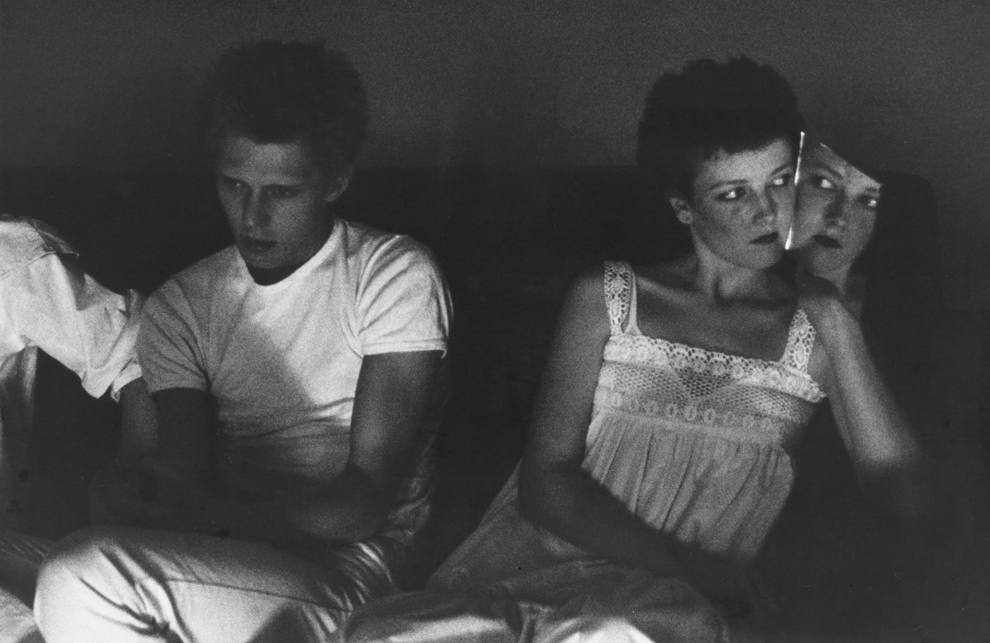 Did you ever see our Pimlico Wallpaper ? Let us know your thoughts about these striking images below or on Twitter @LauraAshleyUK