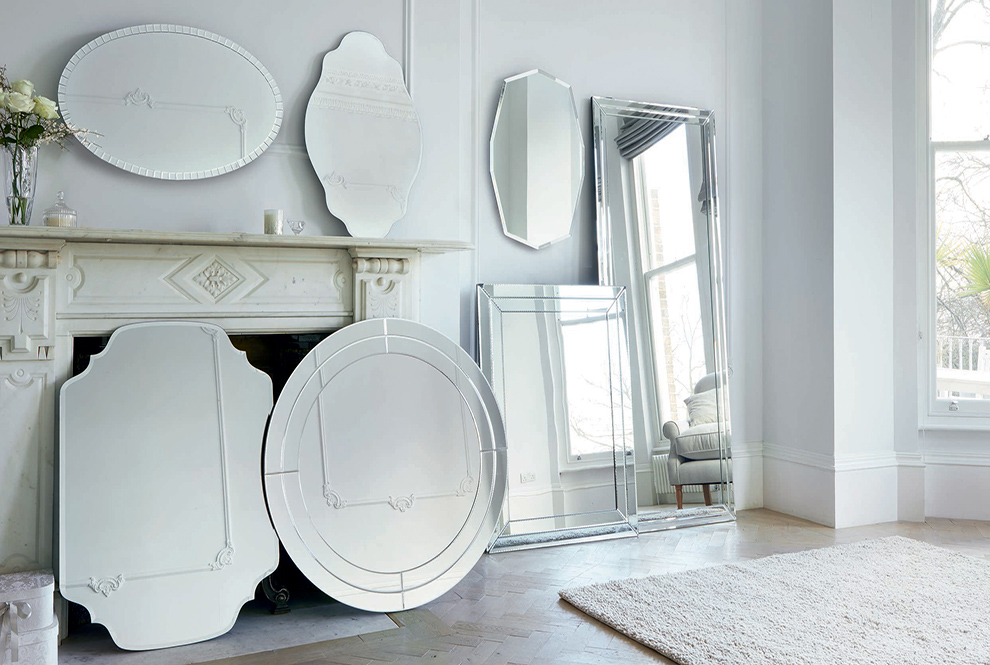 The perfect mirror for your home read more
Importance Of Picking The Perfect Mirror For Your Home
The Mirror never lies…so they say! We really do require mirrors more than we think! Whether it's for getting yourself ready in the mornings or just casually glancing at your reflection as you walk through the hallways of your home.
The right mirror placed in the perfect location can definitely change the atmosphere and feel of any home. Therefore we have carefully compiled a list of our favorite mirrors and the ideal areas to place them in your home.
The Gatsby collection is inspired by the art deco era and features mirrors with beautiful bevelled edges. This particular style is just right for brightening up any room as its entire surface is covered in large panels. Placing a Gatsby in a smaller room with narrow windows or little natural lighting would bounce the restricted amount of light into another direction. The room would appear larger than it actually is without having to break down any walls.
Capri Collection
This collection of Capri has a board of multifaceted bevelled pieces that would certainly catch anyone's eye. The Capri Overmantel would look lovely mounted over a fireplace and really tie together any living area.
A Tamworth is best displayed in a house which boasts a large wall and high ceilings. These industrial style window frames with distressed white or black painted finish are the focal point of any room and really command the attention of anyone who enters. Your guests will never be lost for words as the Tamworth are great talking pieces.
Whatever the ambiance in your home the range of mirror collections at Laura Ashley will undoubtedly fit perfectly into your household.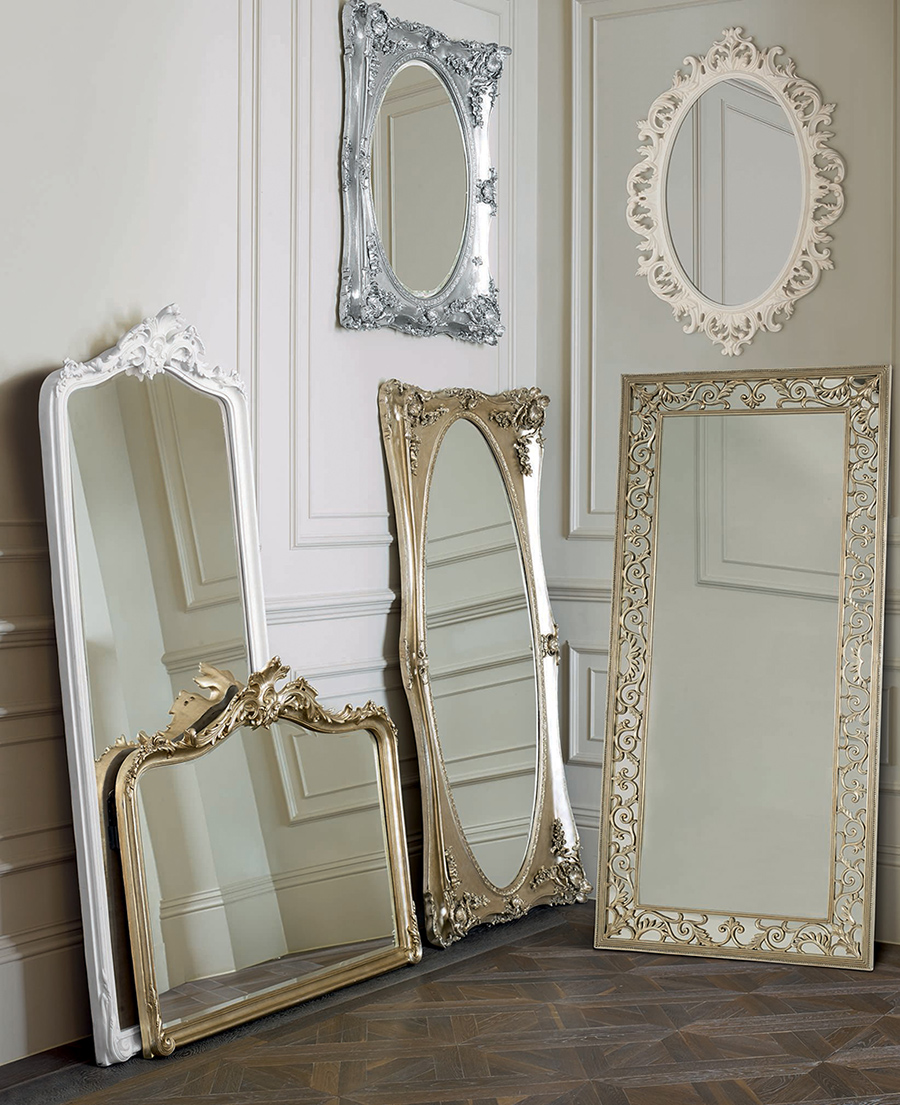 What mirror collection would fit perfectly into your home? Let us know @LauraAshleyUK or #LauraAshleyUK