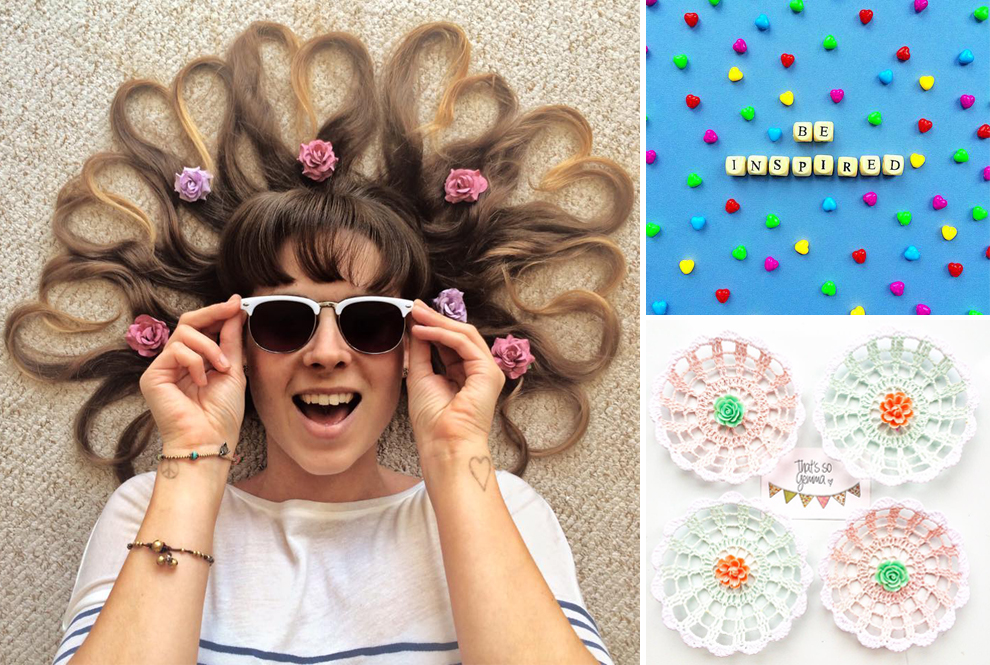 Let us introduce you to our February Blogger Crush... read more
It's no secret that we adore immersing ourselves in the blogosphere finding new and exciting bloggers to feature on our blog but we have a particular love for our February blogger crush; Gemma from That's So Gemma is not only a creative genius with her crafts (check them out, you'll love them!), she's also a huge fan of Laura Ashley having worked at the Worthing store for 3 years.
What do we love about Gemma's blog? Firstly, it's a feast for the eyes for fabrics; you can tell that Gemma works in Visual Merchandising as everything is so visually appealing! Her heart garland DIY for Valentine's Day was so adorable and her idea for an embroidery hoop holder is so genius – we've definitely bookmarked that one! Gemma also very kindly showcased our new season fabrics with a lavender bags craft tutorial which we loved. For you crafting fans out there, That's So Gemma will be your new favourite blog. Let's hear more about Gemma's blog…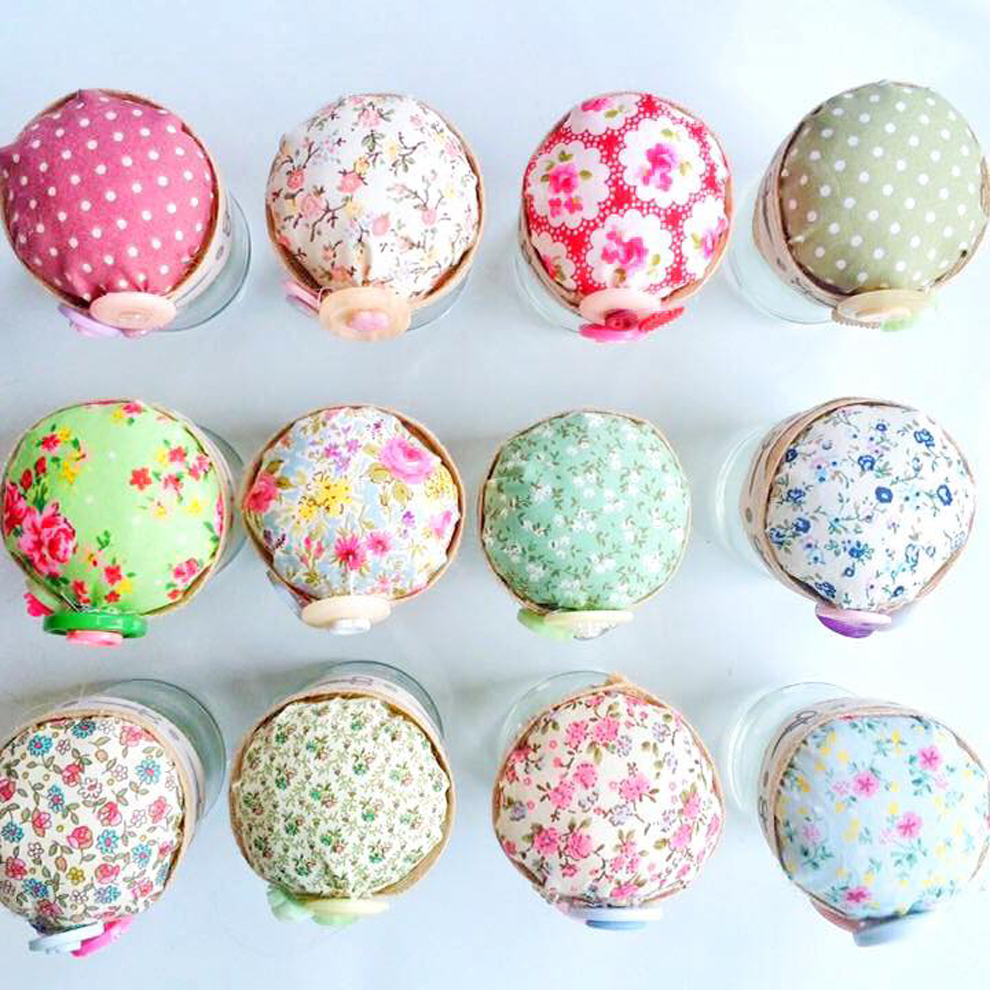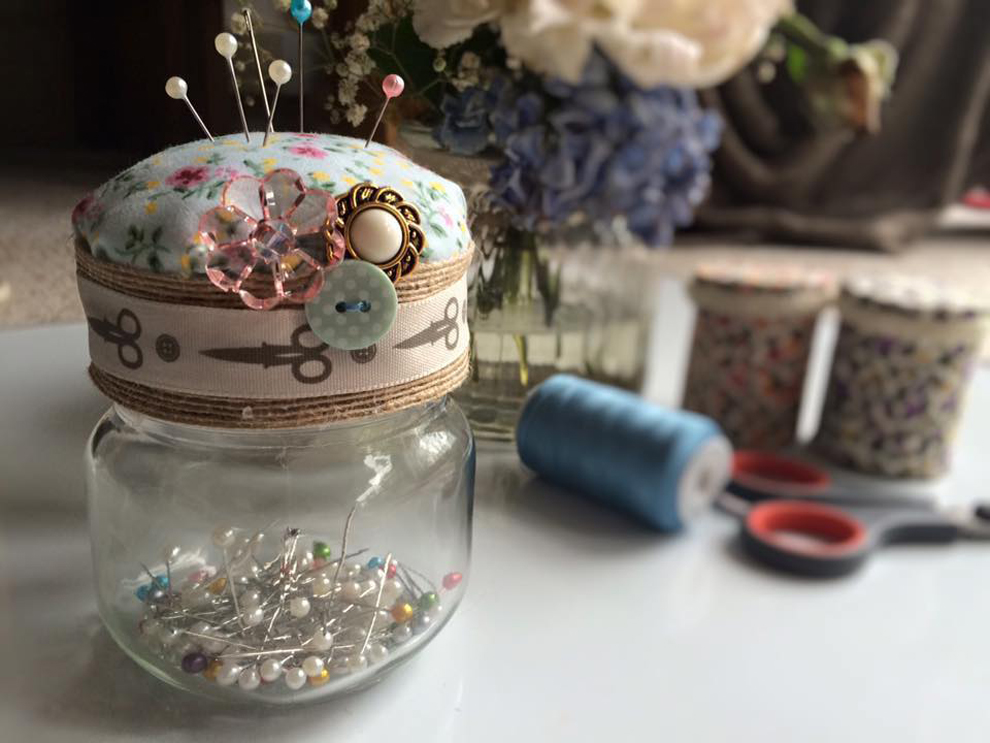 How did your blog That's so Gemma come about?
For as long as I can remember, I have always had a flair for Art and Creativity. Ever since I was a diddly little thing I have always had a heart full of passion and a constant need to find new ways of testing my creative skills. In the land of blogging, I am still a newbie! That's So Gemma is approaching its first birthday in March so I am still learning new things every day within this blogging adventure, it's so exciting! I was brought up by a very creative family, so I've had inspiration grow inside of me ever since I could hold a pen or use a paintbrush, so I created That's So Gemma as a platform to share my encounters and creations in life to document my story. People regularly ask me what my favourite craft is or what I specialize in, but the truth is I can't answer that! My imaginative mind is overwhelmed by all aspects of visual and physical art and nothing excites me more than knowing I still have endless ways to broaden my talents. So for me, That's So Gemma is a way of sharing my journey to other like-minded people, in the hope that I can pass on that inspiration to others.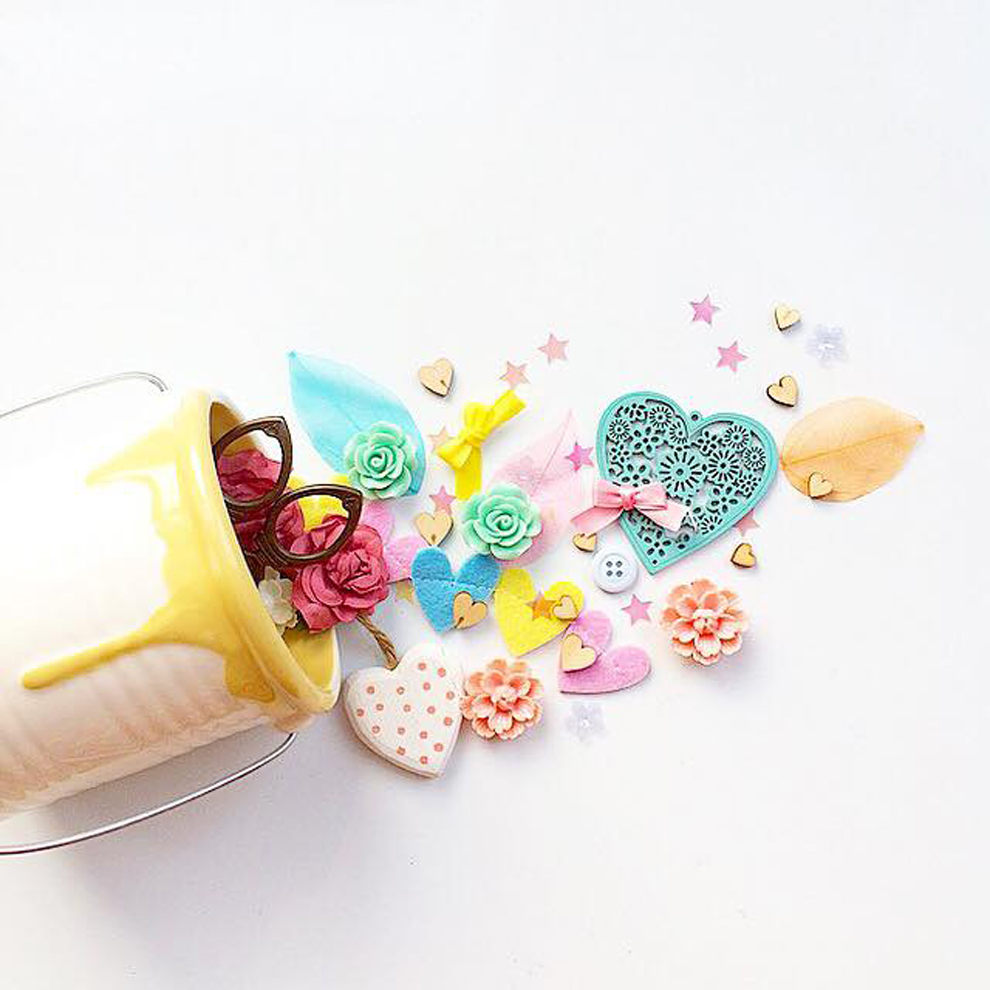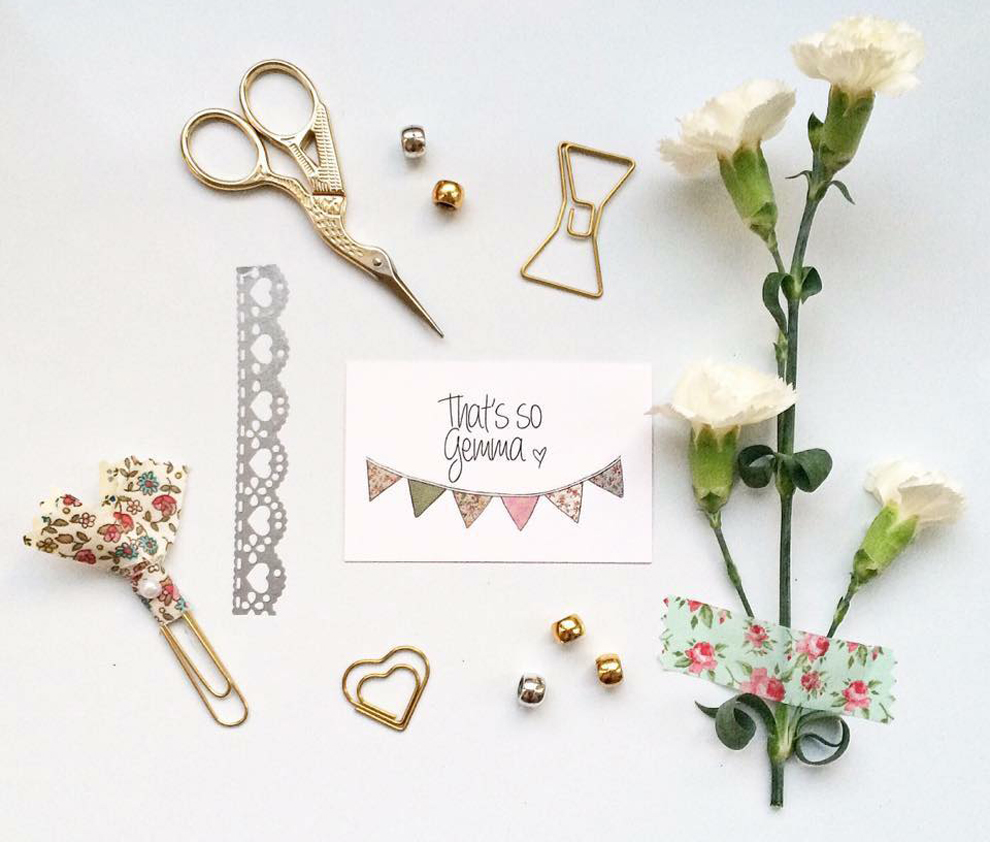 What do you enjoy most about blogging? 
What a question! I'm sure many others can relate when I say that being a full time worker sometimes means you have no time to do what you love best. Having my blog means I can hold on to the things that I love most, and gives me a reason to pick up a pair of scissors and get lost in an afternoon of craftiness… It's also a great excuse to go shopping for more craft supplies; who doesn't need more fabrics and ribbons to add to the stash! I also love how rewarding blogging can be, at such early stages of having a blog I try to avoid watching numbers or hitting stats targets, but when I get good feedback or receive mail from a follower who has made something inspired by my blog it gives me a huge sense of achievement and gratitude. Communicating with readers and other bloggers is one of the most exciting things, I've learnt so much in this first year and that's all thanks to other bloggers that have motivated me, and my readers that have supported me.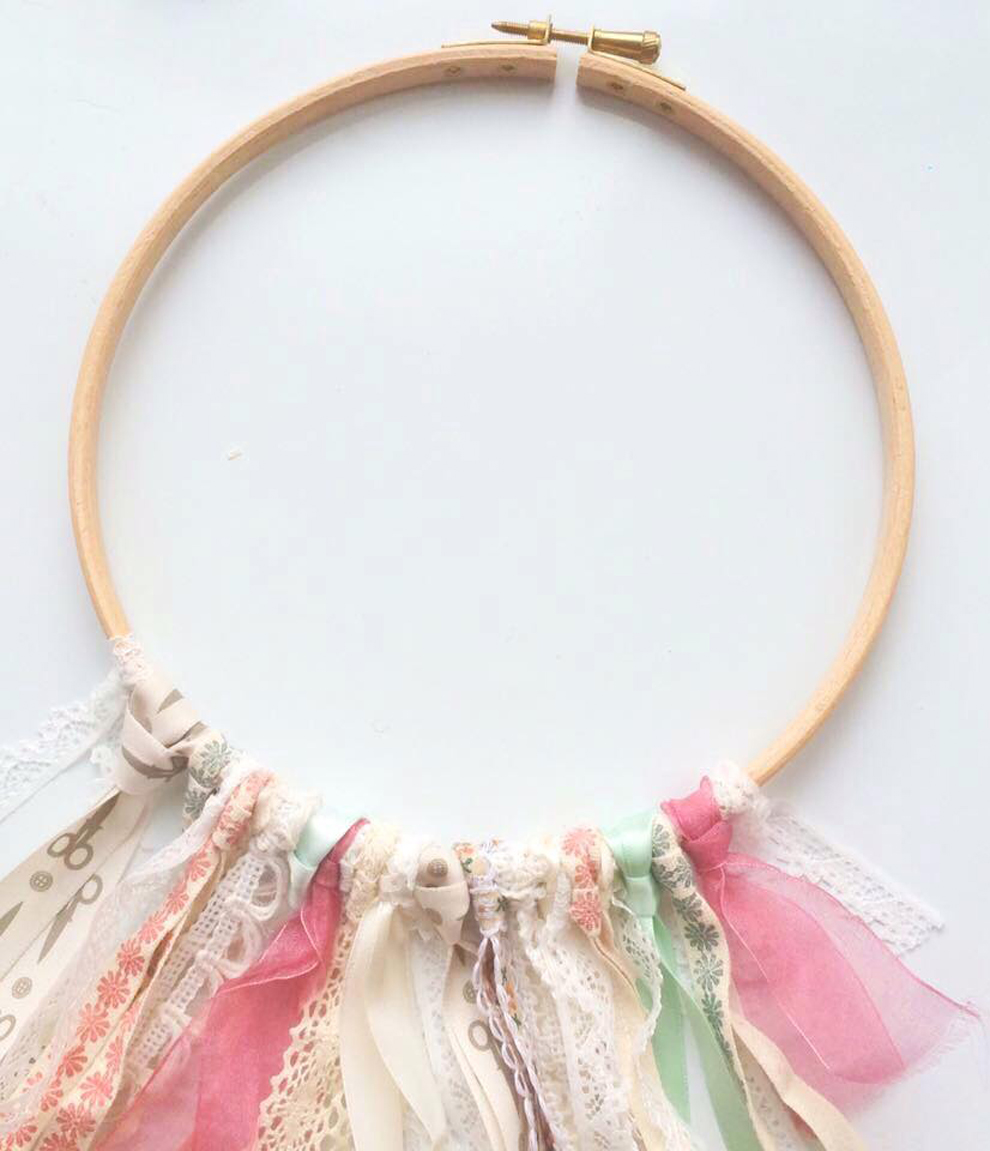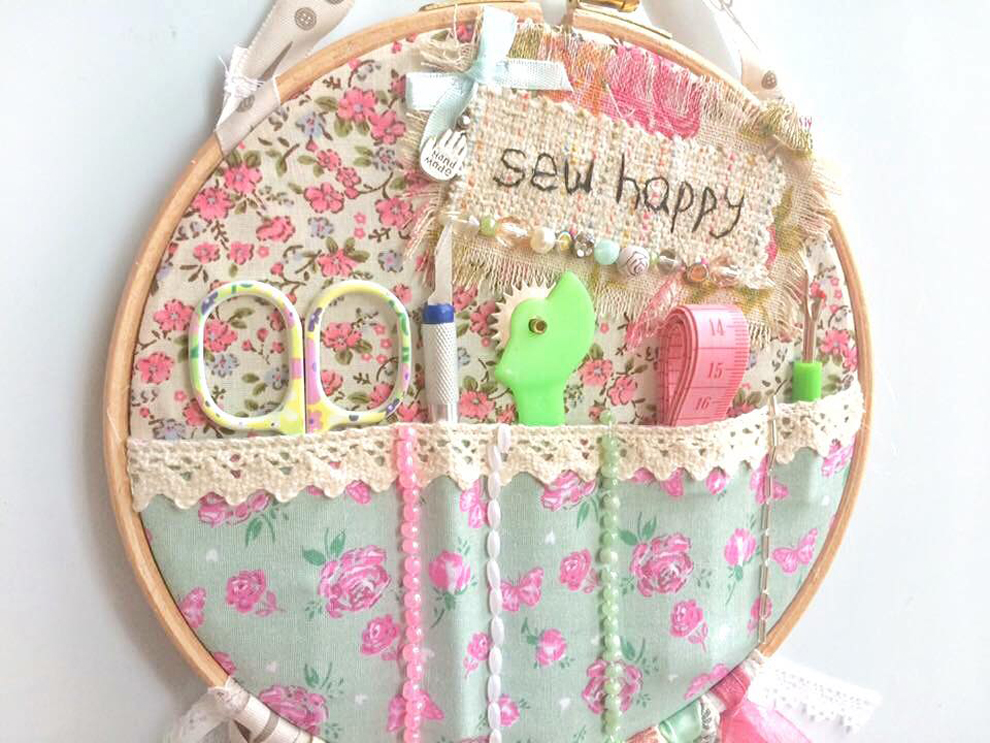 What inspires you to write?
I'm very lucky in the sense that I have a full time job that reflects my passions completely. I work as a Visual Merchandiser so I can release my creativity on a daily basis, which in itself inspires me to keep the imagination flowing in my free time. I often find myself feeling inspired to inspire, if that makes any sense! A lot of my crafty makes are shown with step by step tutorials, which believe it or not, helps me just as much as it may help the viewer! I've also recently found inspiration in product photography. I like to use objects all around me including possessions of my own to create images which reflect my personality and brand which also inspires me to write. There's so much that inspires me… this answer could just go on and on!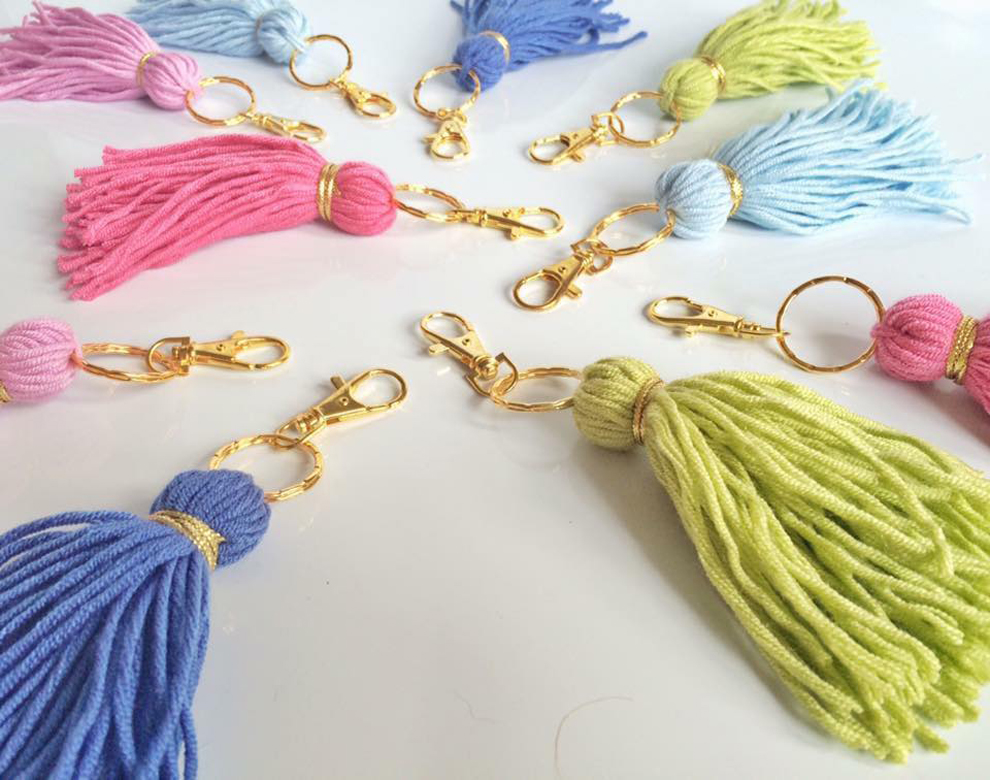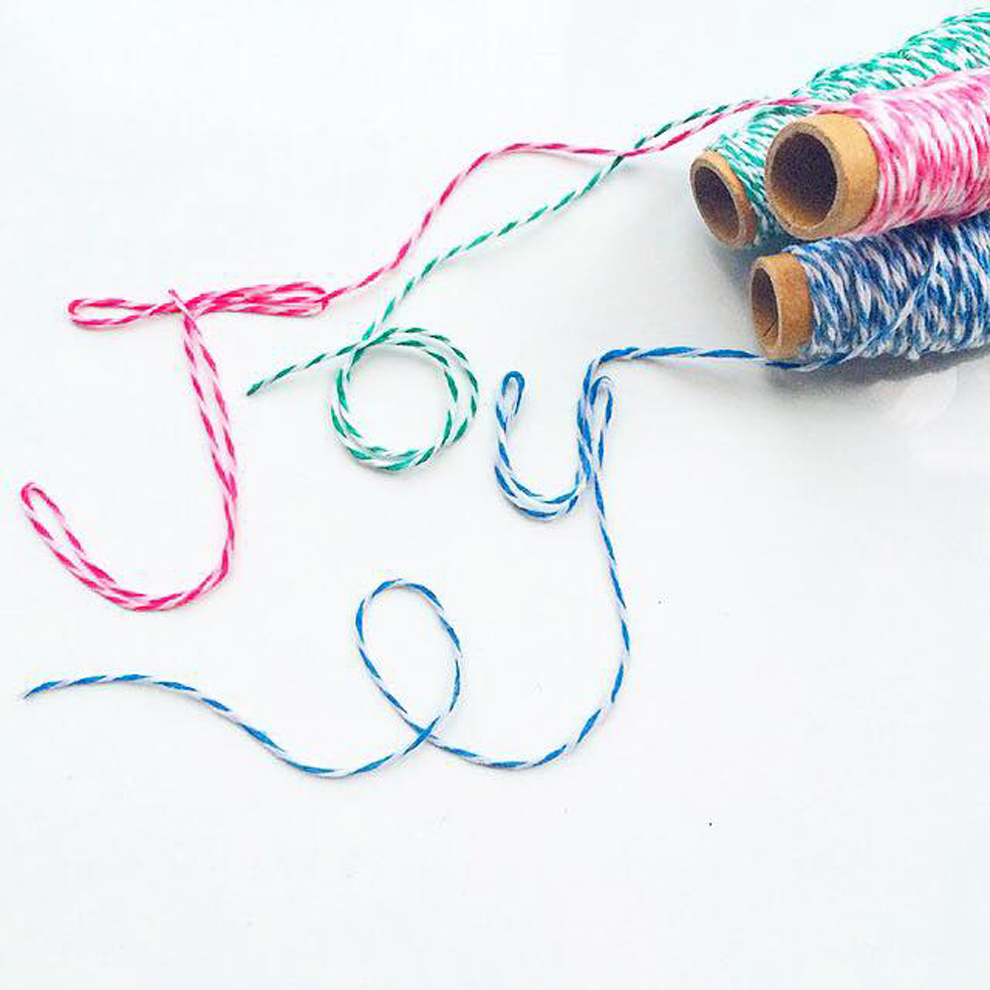 Please share with us your top three bookmarked blogs…
Claireabellemakes – Having followed Claire's blog for a long time, it was originally her that inspired me to take the plunge and start That's So Gemma. I'm always ogling over her crafty makes and her blogging journey is so inspiring! I got in contact with her a few months after I became the founder and face of That's So Gemma and she was so motivating!
Oh Happy Day – There's oodles of crafty inspiration in this blog! I could scroll for hours through their Instagram feed, they take such amazing photos and have so many quick and easy DIY's for you to try. A must see!
Mrs Brimbles – If you're a complete stationery nerd and have a constant need for organisation like myself, then you must visit Anna's page! She demonstrates how you can plan and organise your life with beautiful planner page spreads, and also has a shop so you can indulge in your stationery obsession!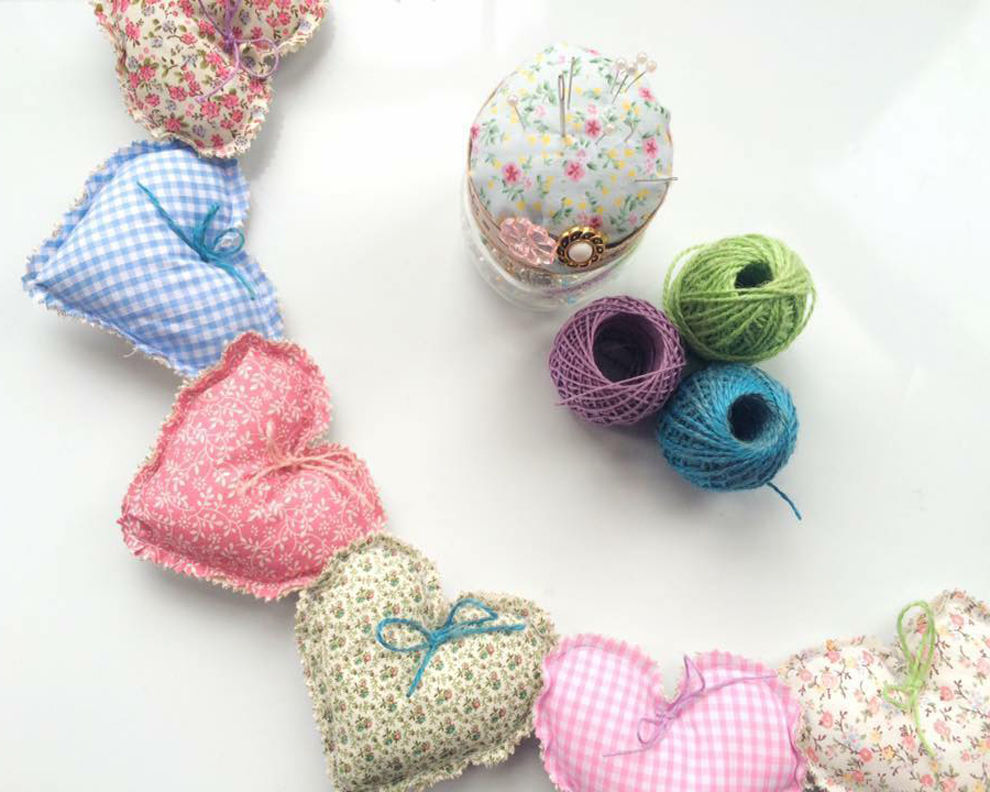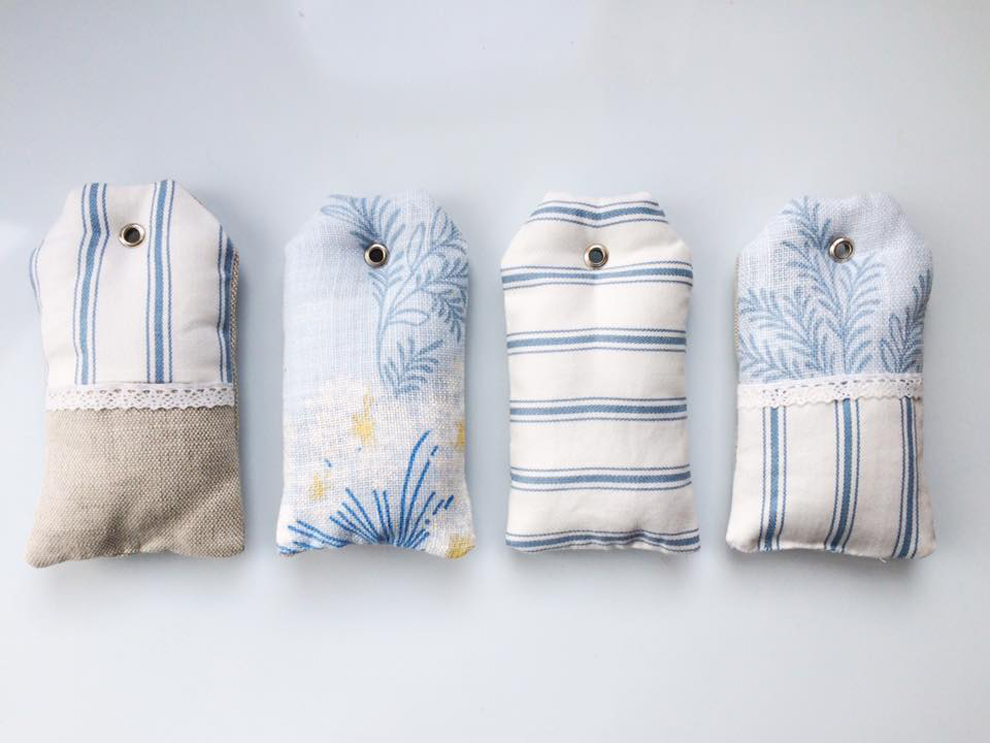 What are your most coveted pieces from Laura Ashley?
This is going to be tough to pick a few items because I actually worked at Laura Ashley for almost three years! Working at Laura Ashley is where my passion for Visual Merchandising began so I have a lot to thank the lovely team at Worthing for. If I had to pick, I'd love to get my hands on The Round Woven Wire Wall Plaque, this beautiful Clear Glass Bud Vase and I would love to make something crafty out of the new Amethyst Fat Quarter Fabrics.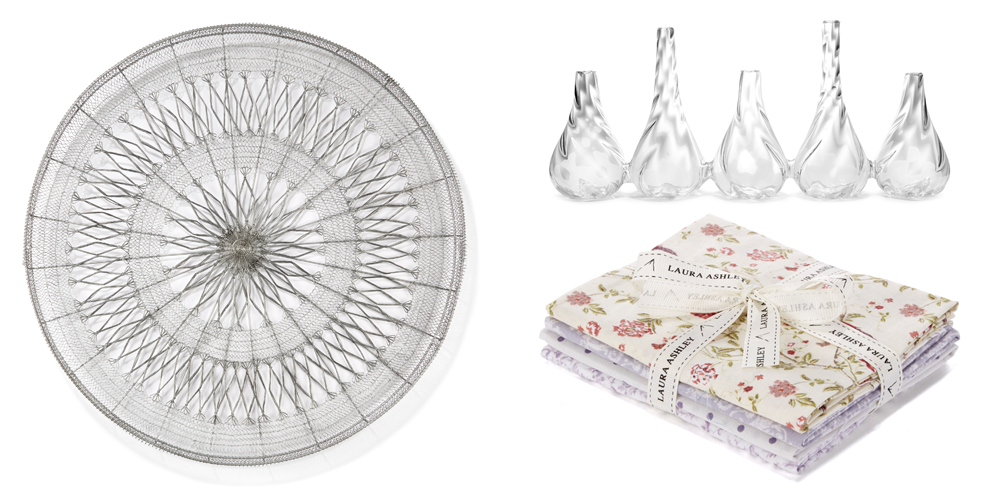 Thank you Gemma for taking the time to answer our questions! Who would you like to see as the next Blogger Crush? Let us know below or on Twitter @LauraAshleyUK!