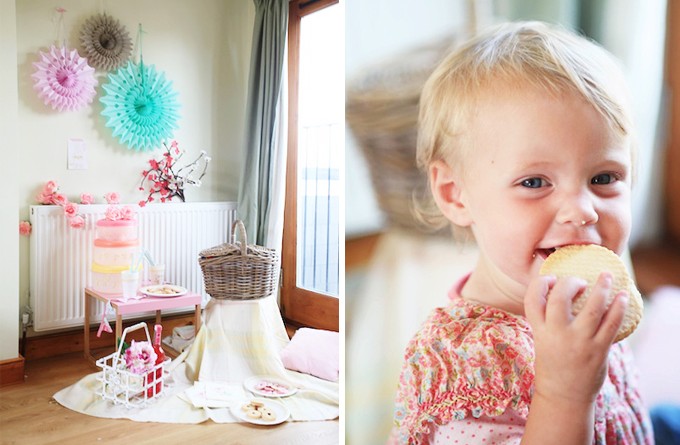 Keep the spirit of summer alive with Emily's surprise indoor picnic…
Come rain or shine, August for us is the month of picnics galore. There is nothing quite like sitting down with family and friends to a delicious spread of home made sarnies, cakes and nibbles in the great outdoors. Alas, faced with the unpredictable Blighty weather, blogger Emily (Makelight) took matters into her own hands and created the perfect indoor picnic with her children, sharing with us her snaps and ideas, let's tuck in to her scrummy feast…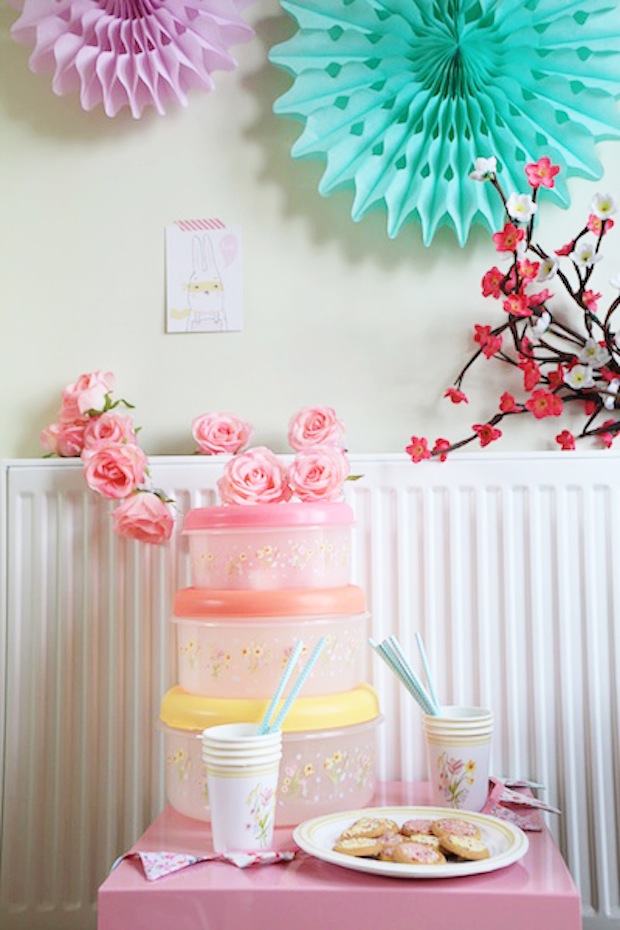 The school Summer holidays are whizzing by and although we have been blessed with so many beautiful days full of sunshine this week has been a little unpredictable. My plans for a fun afternoon picnic in our new garden weren't looking good to I had another idea instead…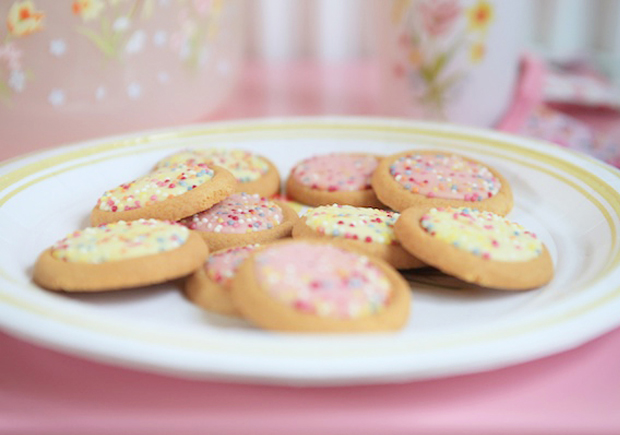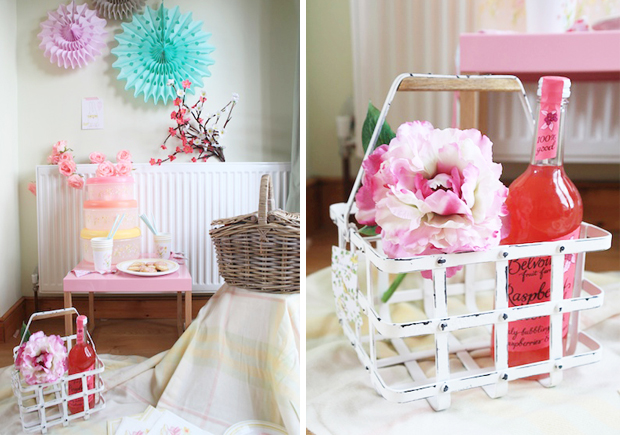 Kubu Picnic Hamper / Sophie Check Blanket / Vintage Bottle Caddy 
While the children were eating their dinner I sneaked upstairs and created a little indoor garden with faux flowers, fairy lights and paper decorations. I laid out a mini picnic with this adorable Kubu picnic hamper and soft, cosy check blanket. The pretty plates, cups and napkins provided a perfect summery feel and the vintage style bottle caddy was perfect for filling with summer drinks and more flowers. I added some of our favourite biscuits with mini cakes and called the children upstairs. They were so excited to find the surprise picnic in my daughter's bedroom. "Wow our very own surprise party!"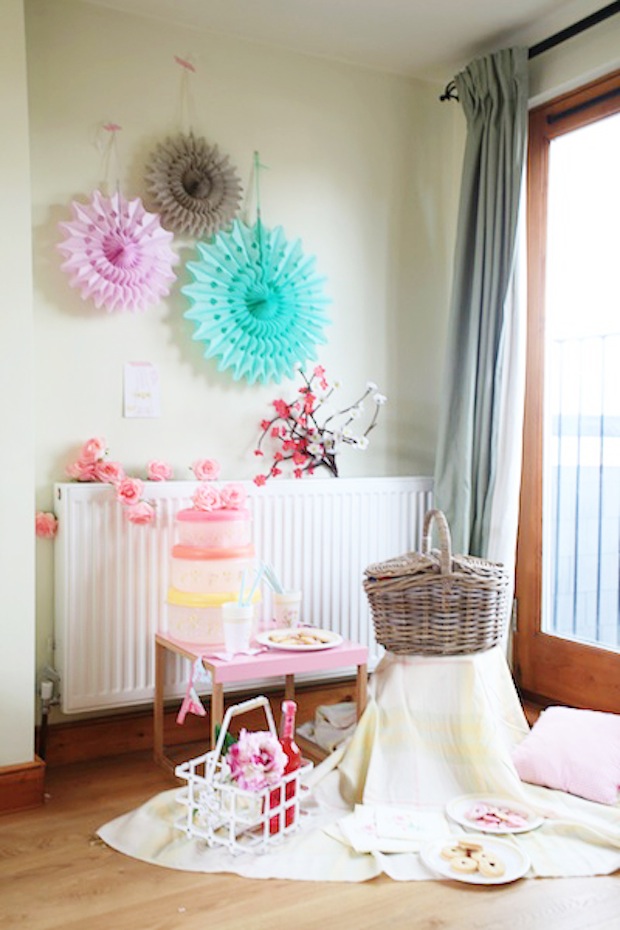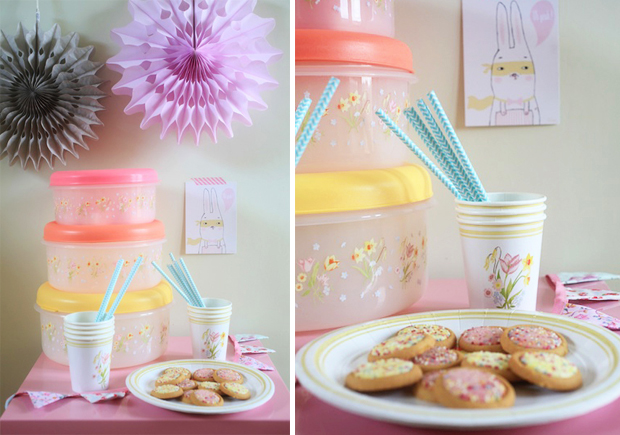 Mayflower Paper Plates / May Flower Paper Cups / May Flower Napkins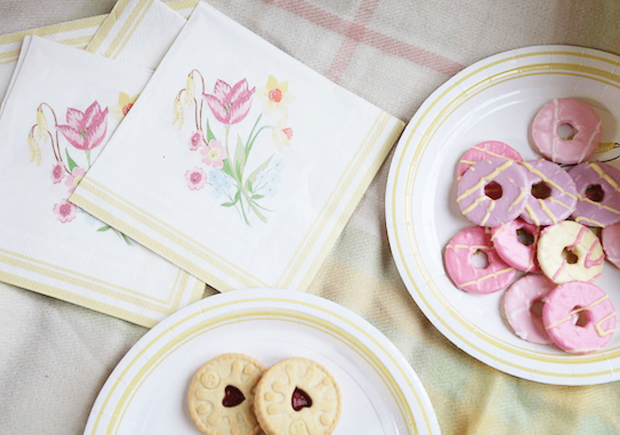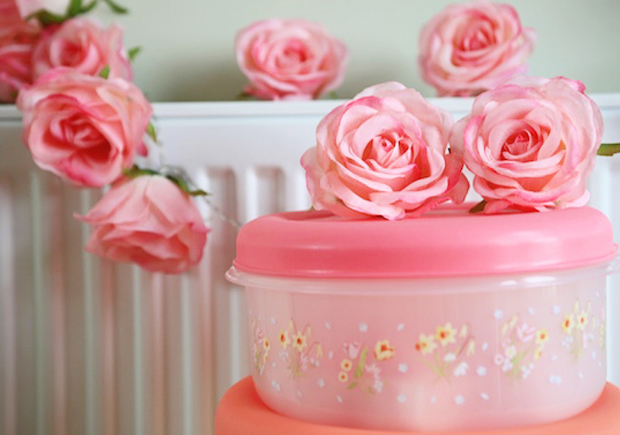 May Flower Storage Tubs
The children and I all really love these gorgeous flower storage tubs.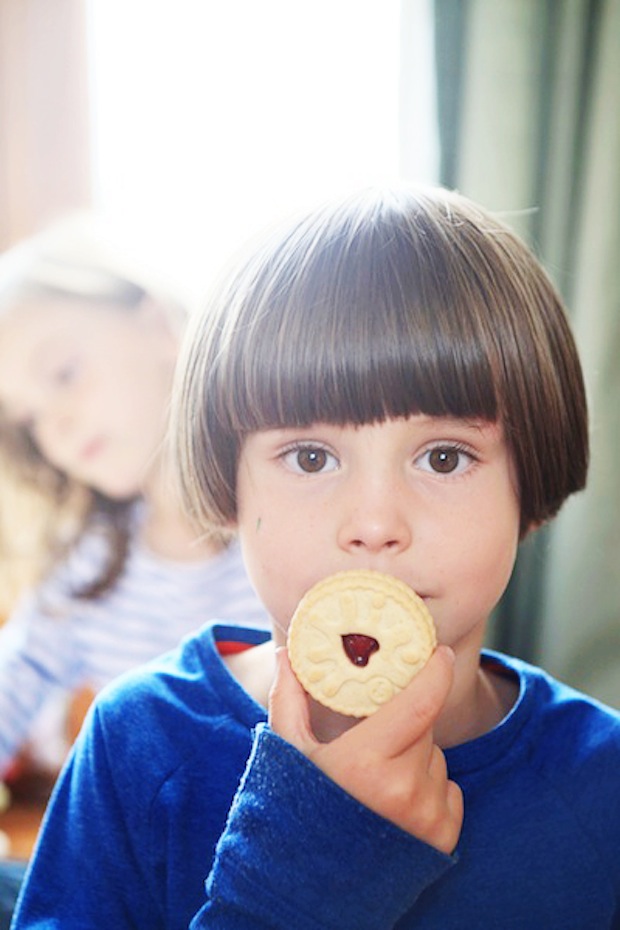 The summer holidays can often feel like they are going to last forever and it can be hard to think of new and exciting things to do each day, especially if it starts raining. This surprise indoor picnic was easy to put together but made four children very happy and added some more happy memories to their summer!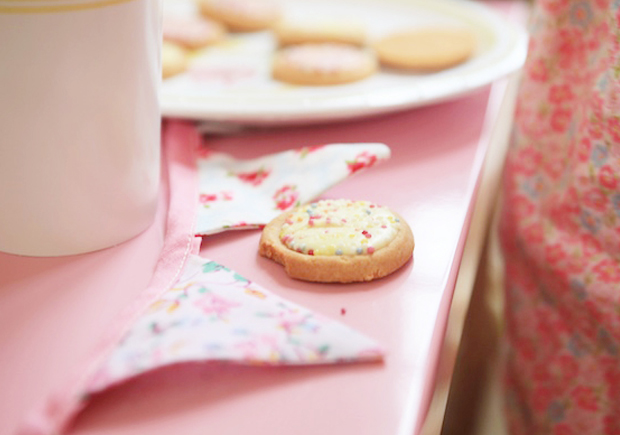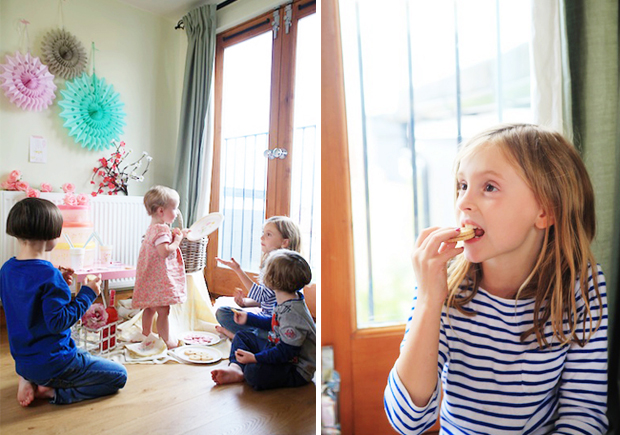 What a wonderful way to keep the summer spirit alive in the miserable weather, who will be taking inspiration from Emily's indoor picnic?
Don't forget to bookmark Emily's blog Makelight to keep up to date with her latest adventures.
Find all of Emily's picnic pieces in-store now.
View our kid's range here.