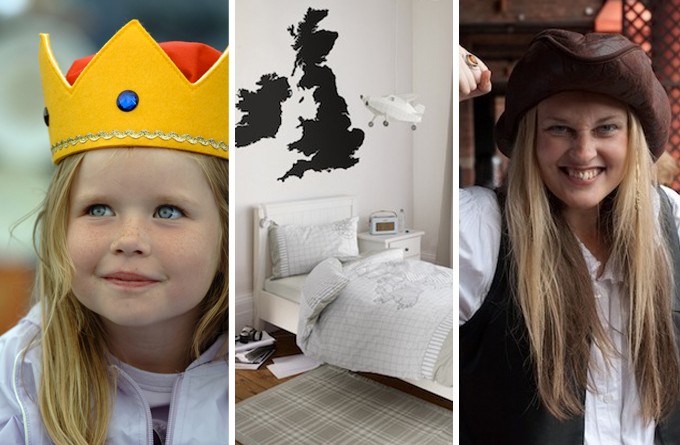 Celebrate the arrival of spring with our fun-filled family dates for the diary…
It's official, winter is finally behind us! Let us welcome spring with open arms and fill the month of March with fun-filled activities for all the family. Gather up the children and start to plan your weekends around these jam-packed adventures. Whether you fancy yourself as a keen explorer or even a pirate, let's jump on in and see what's on our radar this month…
There be pirates! Merseyside Maritime Museum
Liverpool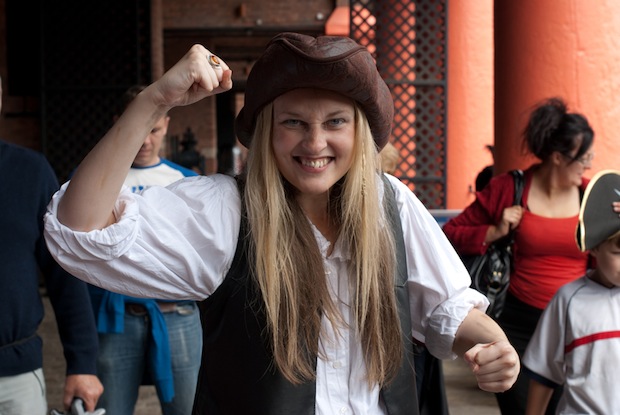 Take a trip back in time at the Merseyside Maritime Museum and discover the stories and treasures that are at the heart of this waterside port. Uncover the long lost artifacts salvaged from the Titanic, learn about what life at sea was like in the 19th century and learn the intelligent ways that ships used to communicate before the invention of telegraphs. Don't forget to steer the family over to the Pirates crafting bay, where kids can create their very own fearsome pirate mask or treasure chest to hide their precious gold!
For more information on the Merseyside Maritime Museum click here. The 'There be Pirates!' crafting session will take place on the 29th March.
Extreme Exploring  Exhibition at the Horniman Museum and Garden
15th February – 2nd November 
London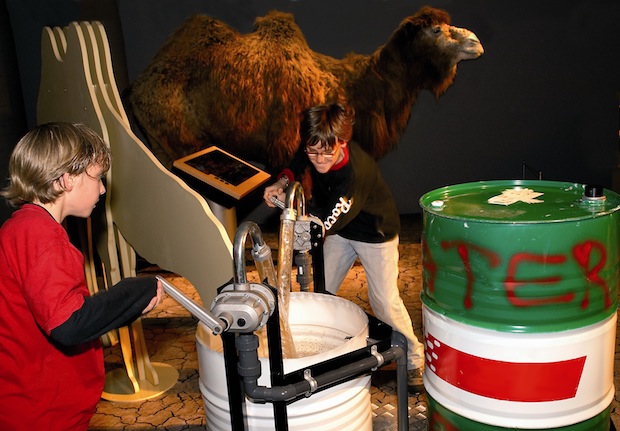 Calling all budding explorers! Step out of your comfort zone and embark on an expedition to explore the world's most extreme climates. Embrace this rare opportunity to discover the five harshest climates, from the dark dreary depths of the earth to the freezing cold, discover how animals and plants adapt and survive in these hostile environments. Experience these tough conditions for yourself with a range of activities, from stepping over hot sand to leaving a hand print on a freezing ice wall. Do you dare to enter  the Extreme?
For more information on the Extreme Exploring Exhibition click here.
Chalking Around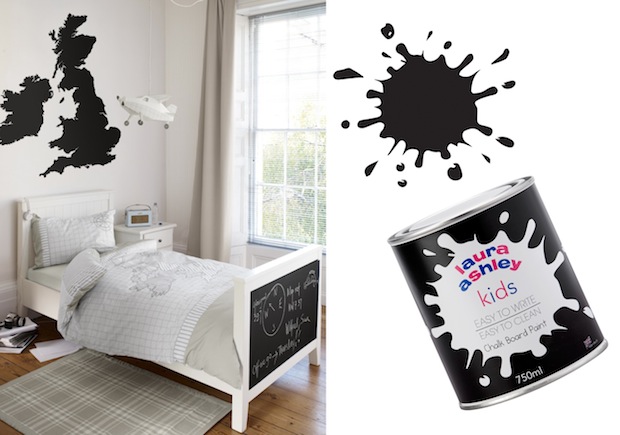 With a little help from the kids, create a chalkboard masterpiece with our specially formulated Chalkboard Paint. With a lick of this innovative paint in the playroom or bedroom, let their imagination run wild as the transformed area is a blank canvas for drawings, messages and doodles. Let the artwork begin!
Browse our Laura Ashley kid's paints here.
Alice in Wonderland Trail at Brodsworth Hall and Gardens 
Sunday 2nd March 
South Yorkshire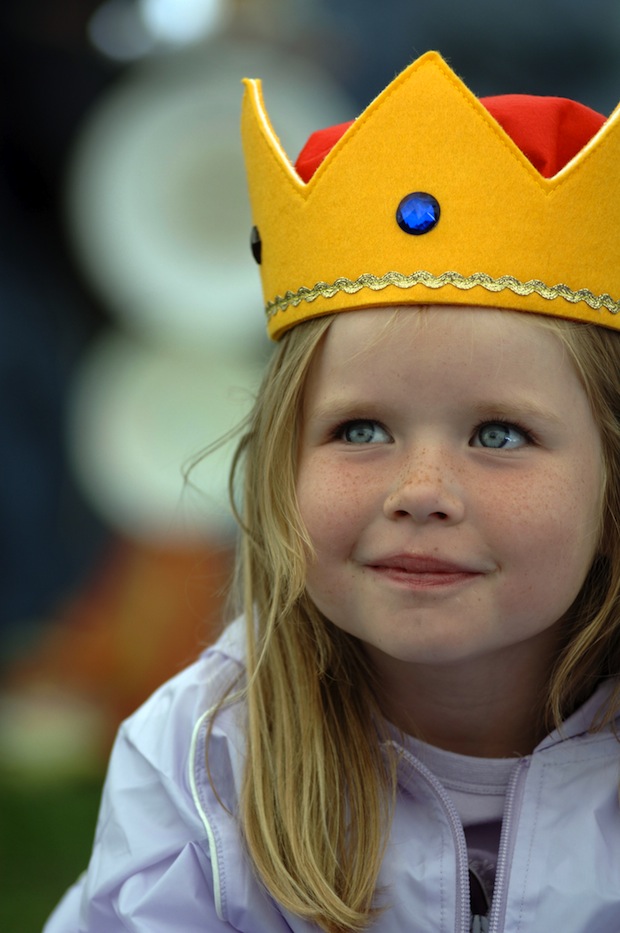 Step into the magical and mysterious world of author Lewis Carroll as you discover your very own wonderland. Follow the enchanting trail through the beautiful gardens at Brodsworth Hall and get lost in the imaginative world of Alice in Wonderland. Meeting some familiar characters as you go, complete the trail to collect your prize!
For more information on the Alice in Wonderland Trail click here.
BKD Little Monster Baking Class
8th March 2014
London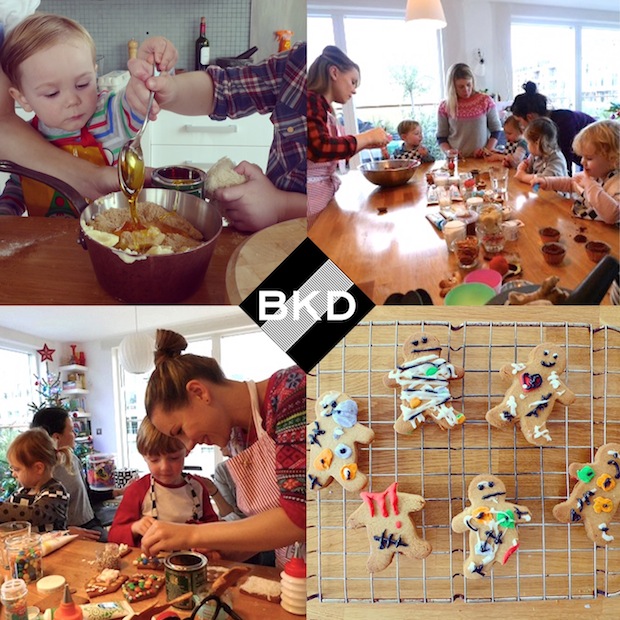 Make your way into the world of little monsters and cupcakes at the BKD baking classes. Encourage the little ones to get stuck in as they decorate their very own ghoulish cupcakes. With sprinkles, icing, and glitter provided, let your little monster get as messy as they please, without the worry of  having to wash up after – perfect!
For more information on the BDK Little Monster Baking Class click here.
The Decorcafe Decorfest 
23rd March 
London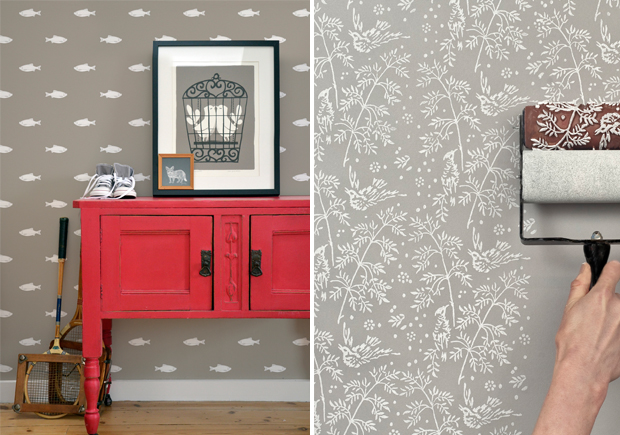 For big kids and little kids alike, the Decorfest homes and gardens festival is a all round crowd pleaser. While mum and dad take inspiring tips and talks from leading interiors and gardening experts, with masterclasses on how to paint your furniture to getting the down low on growing your own vegetables; drop little ones off at the kids crafting corner where they can try their hand at making their own bird houses and owl cushions. Don't miss house historian Ellen Lewis who will be on hand, sharing her secrets of how to uncover the history of your home.
For more information on the Decorfest Festival click here.
What action packed activities will your family be adding to the calendar this March?