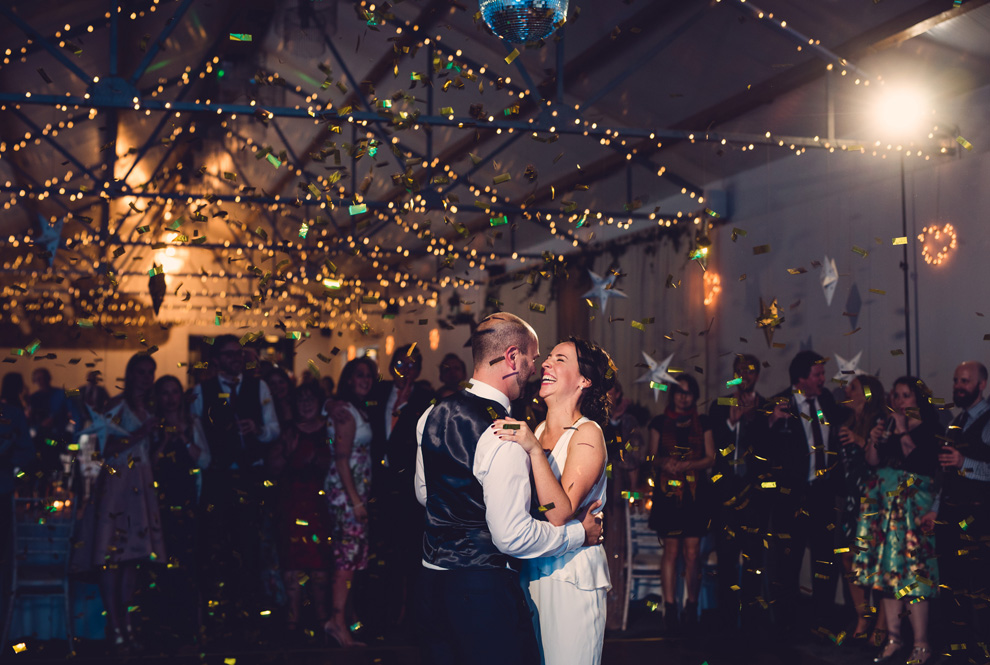 Make your Big Day even more special with the Laura Ashley Wedding Gift Card read more
As February is the month of love we thought we'd get you into the romantic spirit by chatting all things Wedding Gift Card. For those soon to be wed couples the Laura Ashley Wedding Gift Card provides the perfect service for married life living in a beautifully furnished space.
We spoke to Alex Ferguson-Morris about her gorgeous wedding in 2017 and also learnt more about her experience using our gift card service so if you're stuck with which service to choose from, we definitely think ours provides the perfect solution but don't just take our word for it…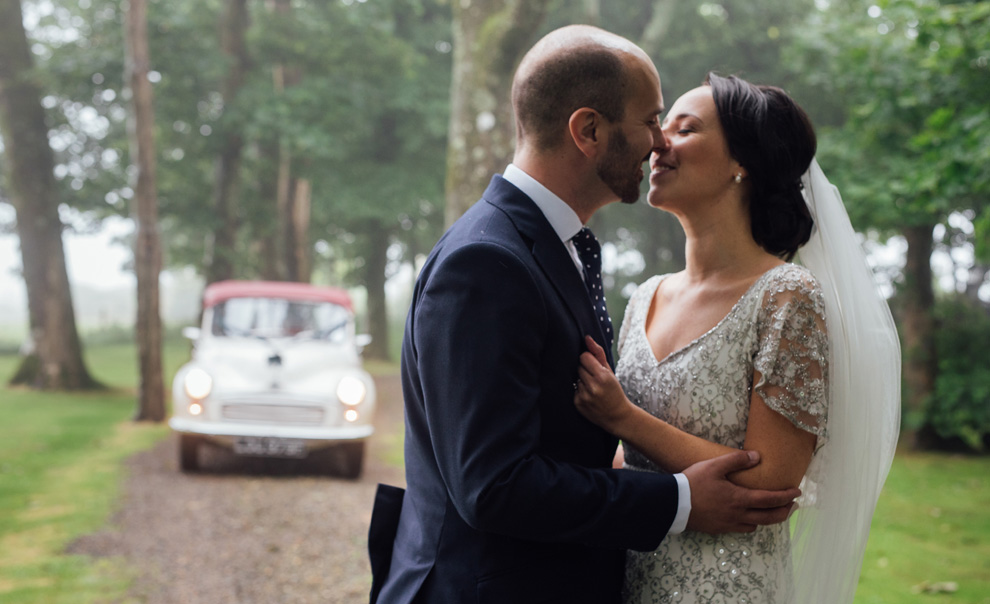 Tell us a bit about yourself and your wedding last year? 
James and I met in Cheltenham a few years ago. He proposed on my favourite beach whilst walking the dogs in Pembrokeshire back in August 2016. Having fond memories of southwest Wales, it was the only place we could imagine getting married the following June. The Welsh weather didn't disappoint with gale-force winds, driving rain and crashing waves on the beach but we loved every minute of it! They say 'a wet knot ties the tightest'!! We chose Crug Glas Country House near Saint David's for the reception with the most brilliant husband and wife combination. With a converted cowshed and a free reign they helped us create our perfect day.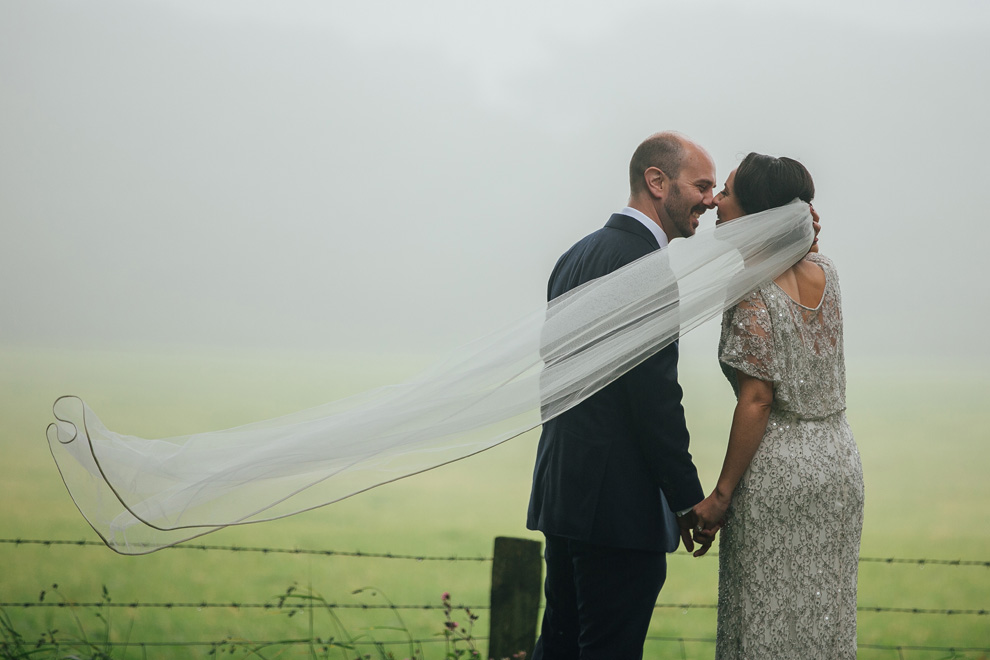 Rather than go down the traditional wedding gift list you chose the Laura Ashley Wedding Gift Card. Can you explain more about why you selected this service? What attracted you to this service over other options? 
Having lived together for a few years we had been very lucky that our family have given us some beautiful items such as dinner sets so other larger wedding lists didn't quite suit our needs. We wanted to choose gifts we could keep forever to remember our special day and all the thoughtful and generous guests who came to celebrate with us. We have always loved Laura Ashley Furniture and having the freedom to choose items like sofa, armchair and beds it felt like the right choice for us. We wanted to focus on items that we would keep forever to remember our day but also that we can enjoy in future with our friends and family when they visit us.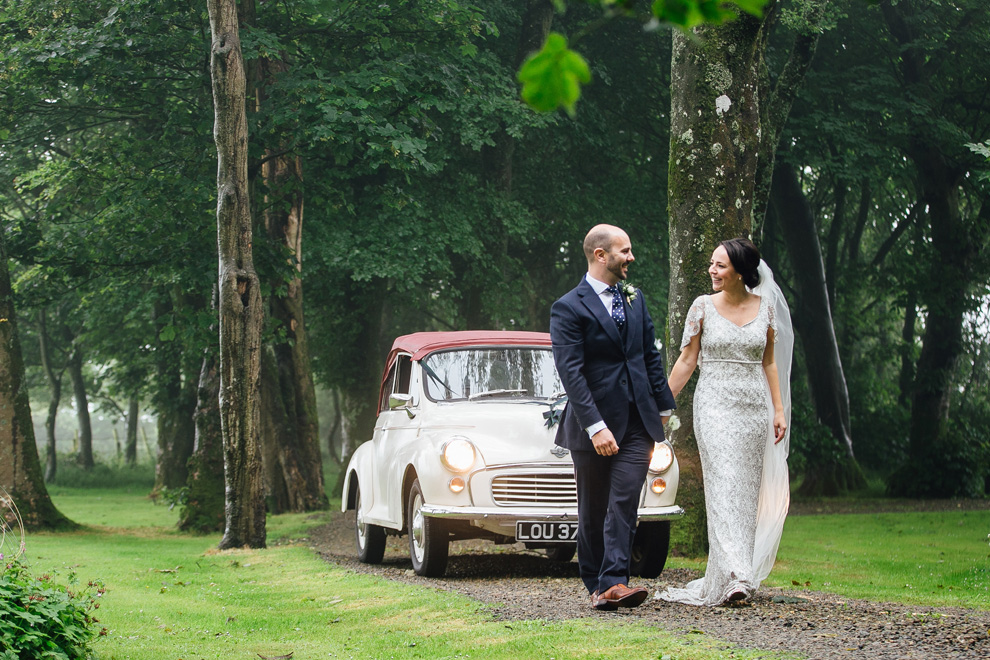 How was your experience using the service? 
Excellent. Very user-friendly website. We were able to add a photo of us and a little note, which gave it the personal touch.
It was helpful for us to be able to choose from a selection of good quality items that would endure. Our local Laura Ashley store is always so beautifully laid out and the staff are very helpful which was useful when choosing our gifts as we could discuss fabrics, potential paint for walls to match and soft furnishings all from the same range. Laura Ashley provided the personal touches and services we hoped for.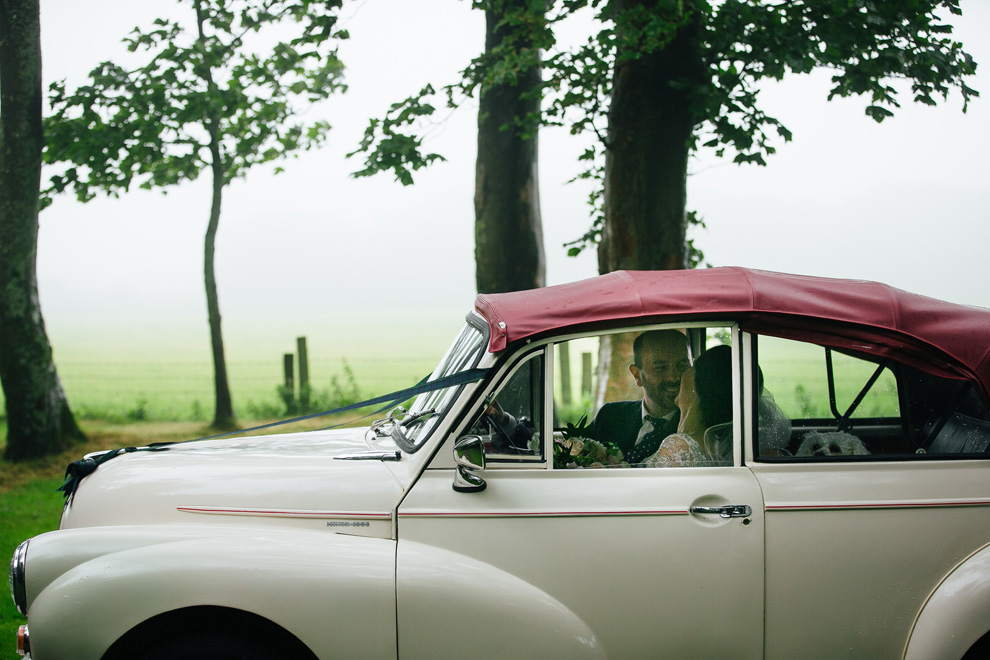 Wedding photos shot by Owen Howells Photography
When it came to using your card, how did you redeem it? 
We redeemed our card online (but had a wonder around our local Laura Ashley shop first for inspiration and to get a feel for the fabrics etc. first!)
Which items did you purchase using your Laura Ashley Wedding gift card? 
Lots! We were very lucky because Laura Ashley had a brilliant sale shortly after our wedding. We chose a sofa bed, a bed, and a beautiful leather armchair that we've wanted for years and we have just ordered a new sofa this weekend!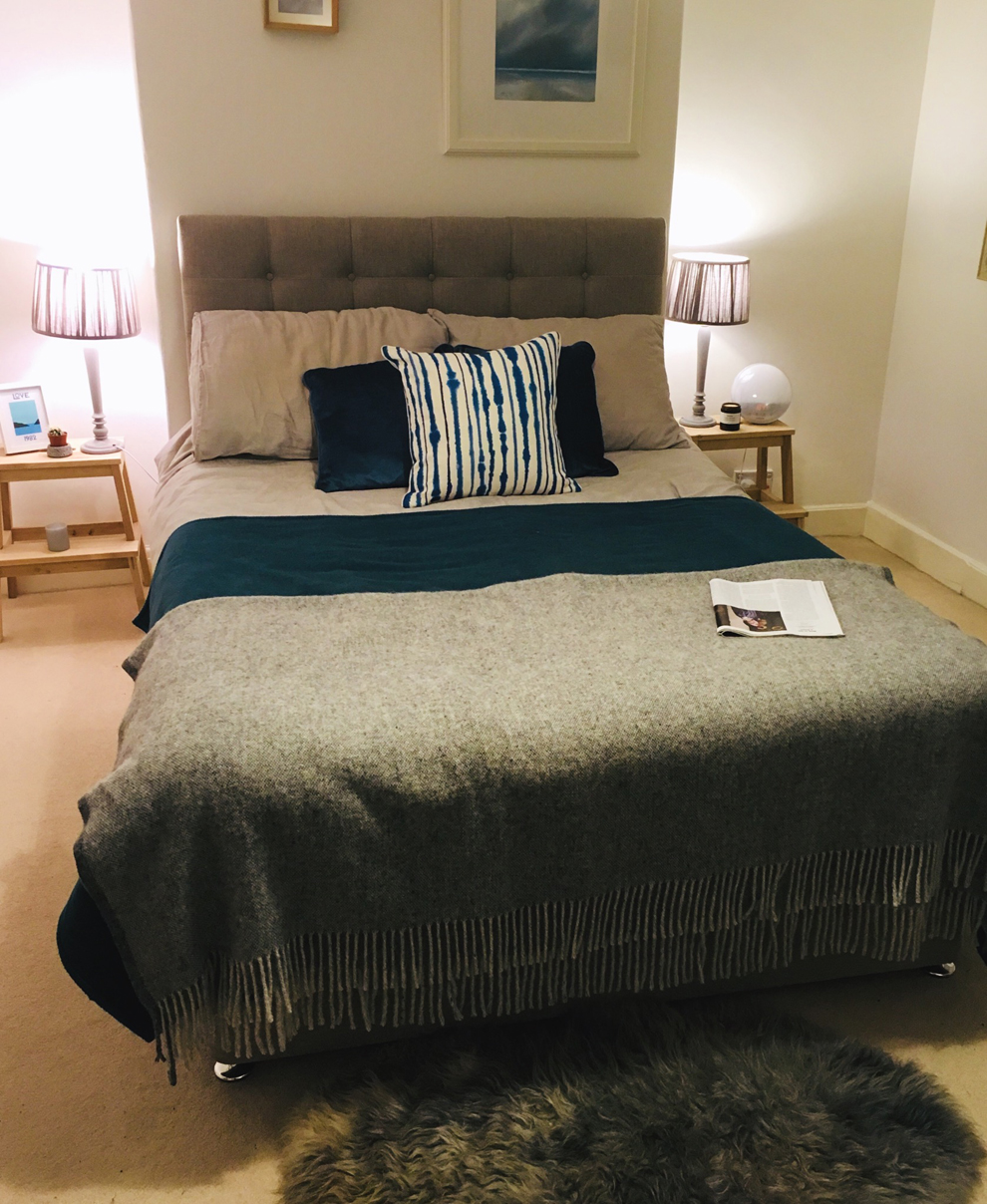 What would you say your favourite part of using the gift card was? 
It was easy to use. Being a gift card it gave us time after the busy wedding-planning days to really consider what we wanted and what we will hopefully have for the rest of our married lives and that we can continue to enjoy with all our guests!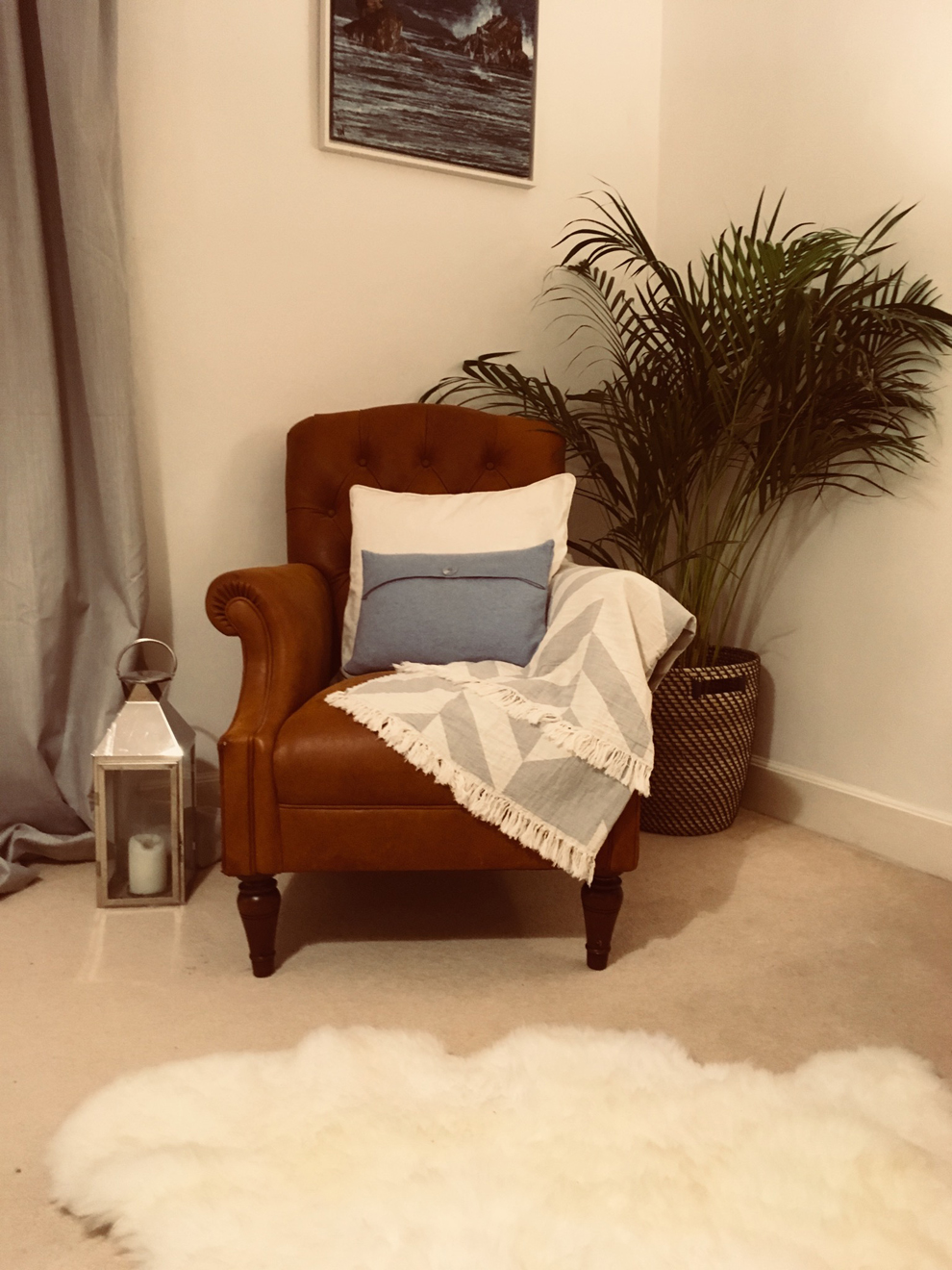 Would you recommend the gift card to other brides and why? 
I would indeed. It was easy to use; we are very pleased with the quality and look of the furniture we've bought. We received a lovely letter from Laura Ashley when the gift cards arrived. The sale was fantastic as we managed to get more than we'd thought. Delivery was free and the very friendly men managed to get the sofa bed up two flights and the bed up three with a smile on their faces!!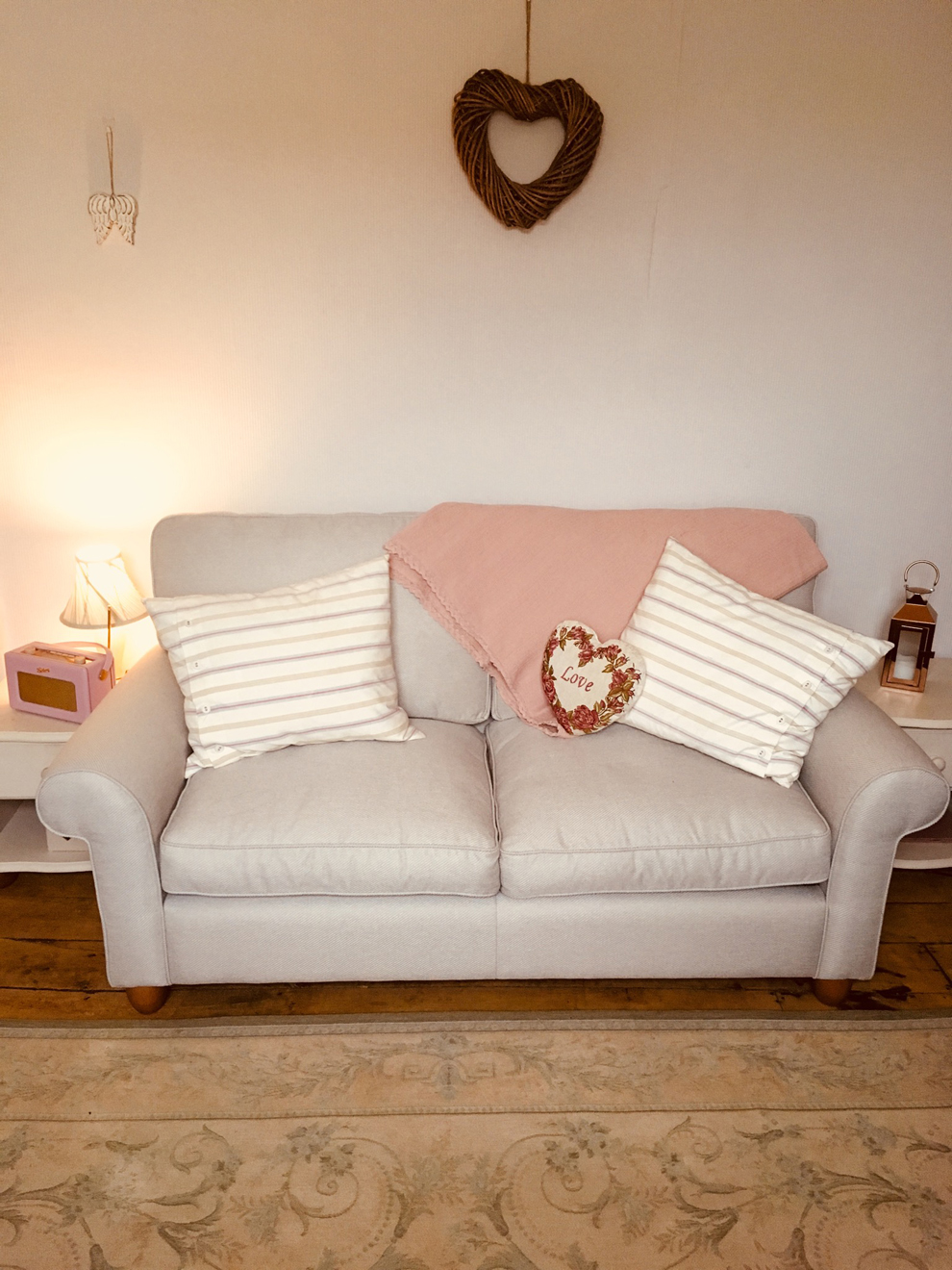 Have you used the Laura Ashley Wedding Gift Card yourself? What were your experiences? Let us know below or on Twitter @LauraAshleyUK!