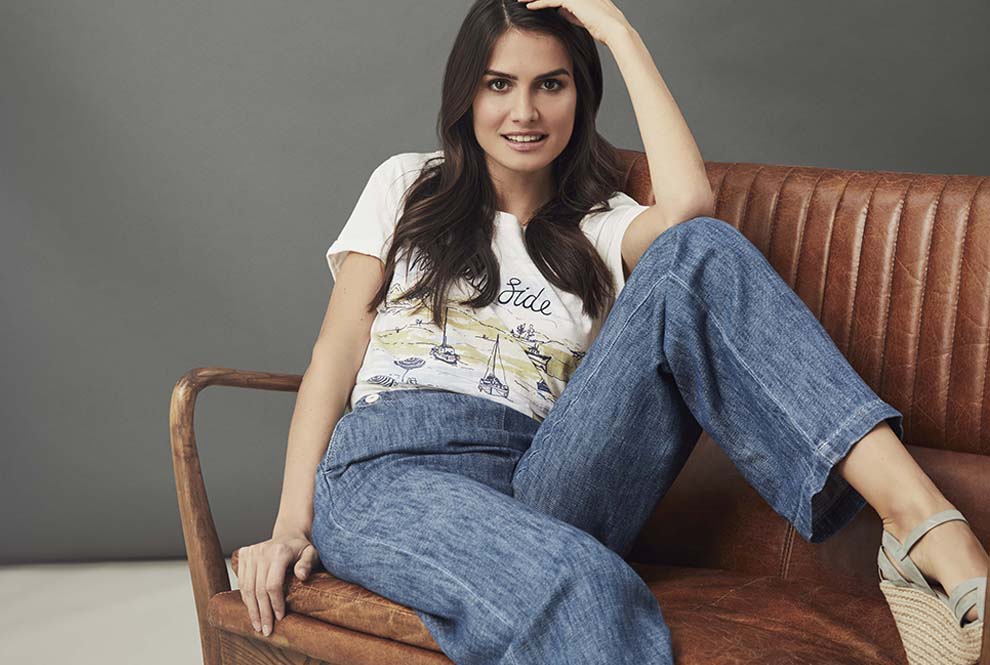 Find the perfect pair for you with our Trouser Style Guide which will see you through the season in style. read more
Possibly the trickiest wardrobe staples to shop for are trousers! We all come in different shape and sizes so to find a style that ticks all the boxes can get a little stressful. So we have made things a little easier for you with our Trouser Style Guide which should make those decisions a little less tricky.
Whatever your style, we have the perfect trousers to take your look to the next level.
Fill your wardrobe with trousers for every day of the year, and get to know our exciting variety of lengths, shapes, and sizes that will take you through the season in style.
Classic Styles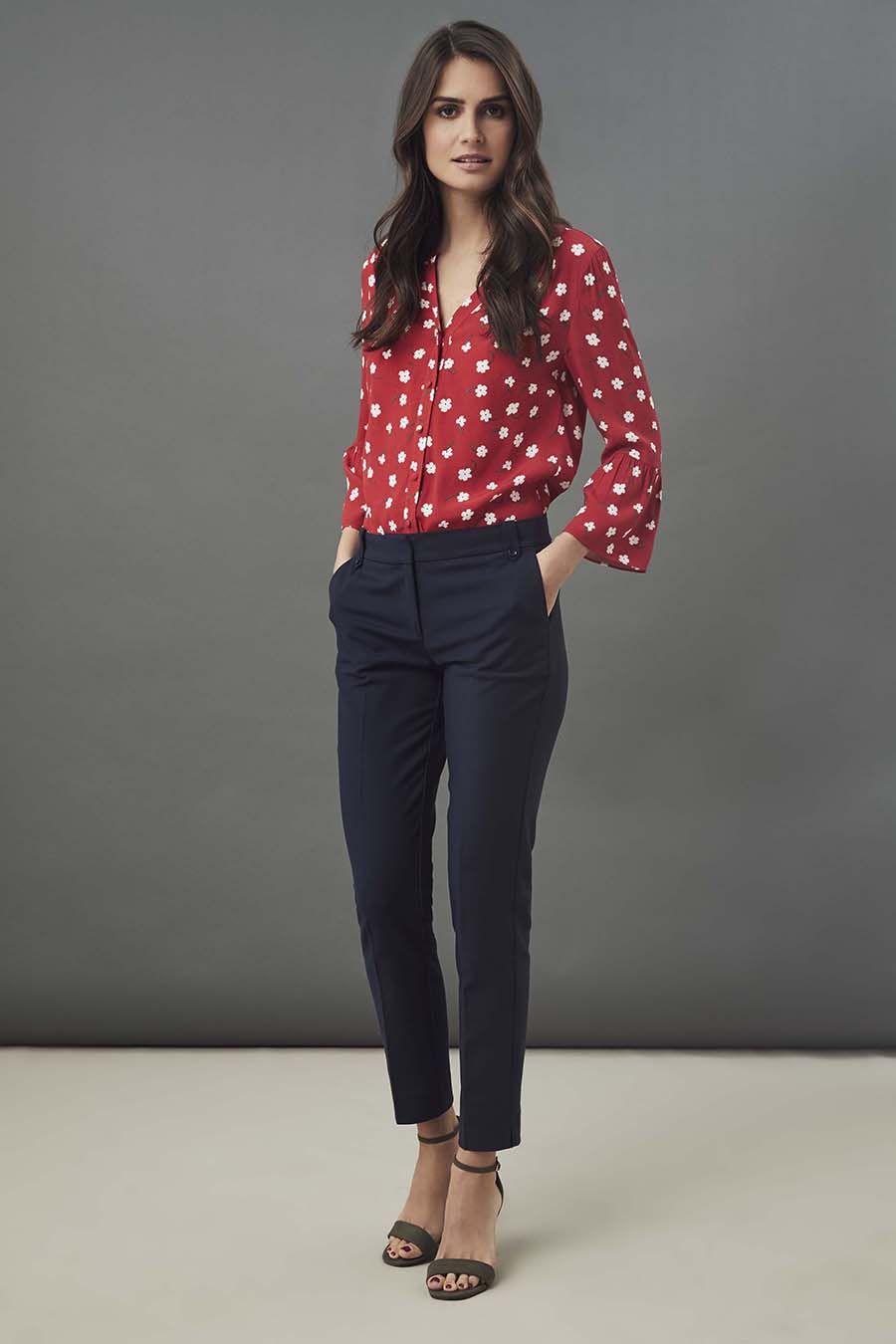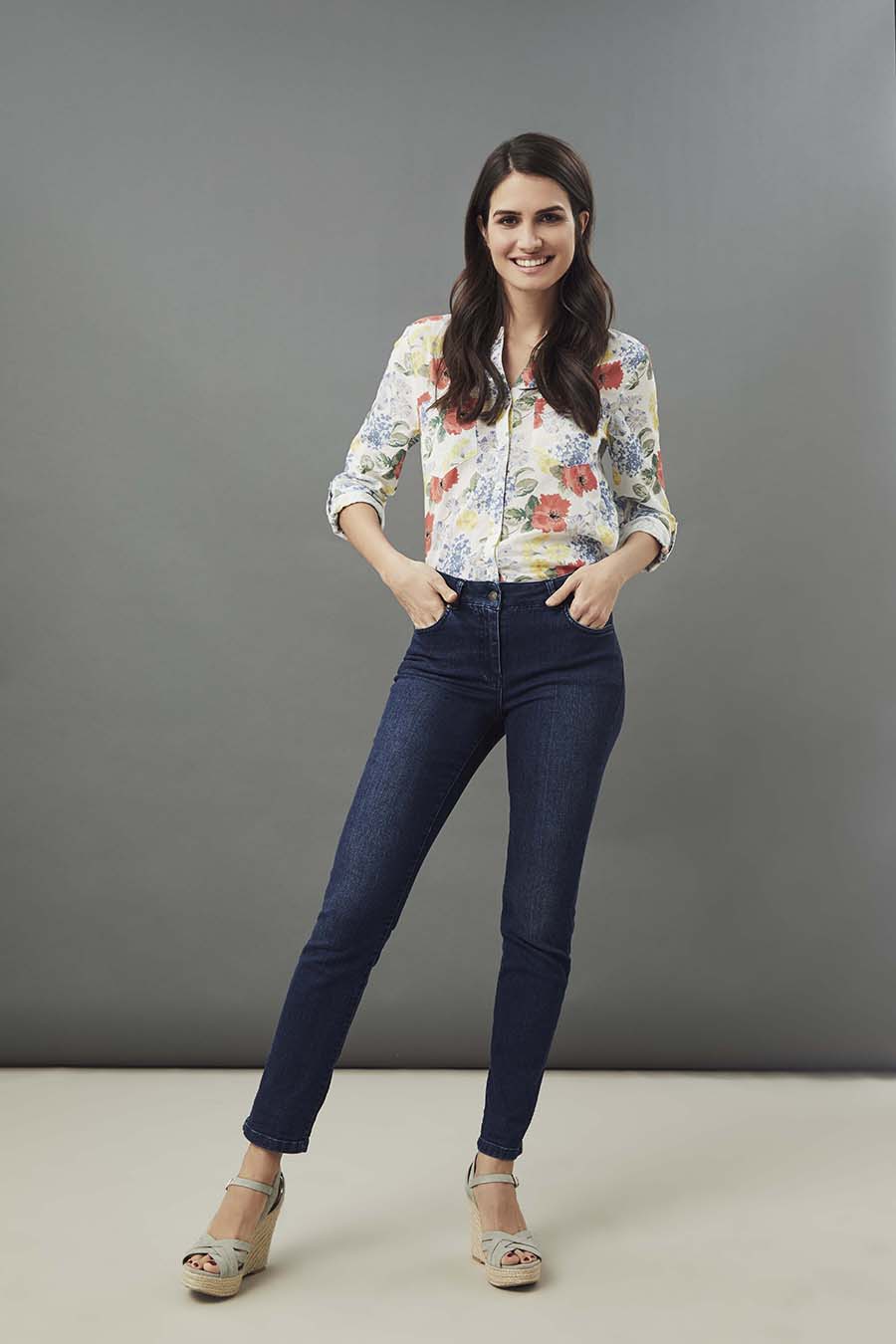 Short and regular lengths on two of our timeless style favourites give you all the choice you need. Whichever length you prefer, pick from our sophisticated Café Trousers or our casual Five Pocket Jeans for the perfect look for you.
Distinctive Details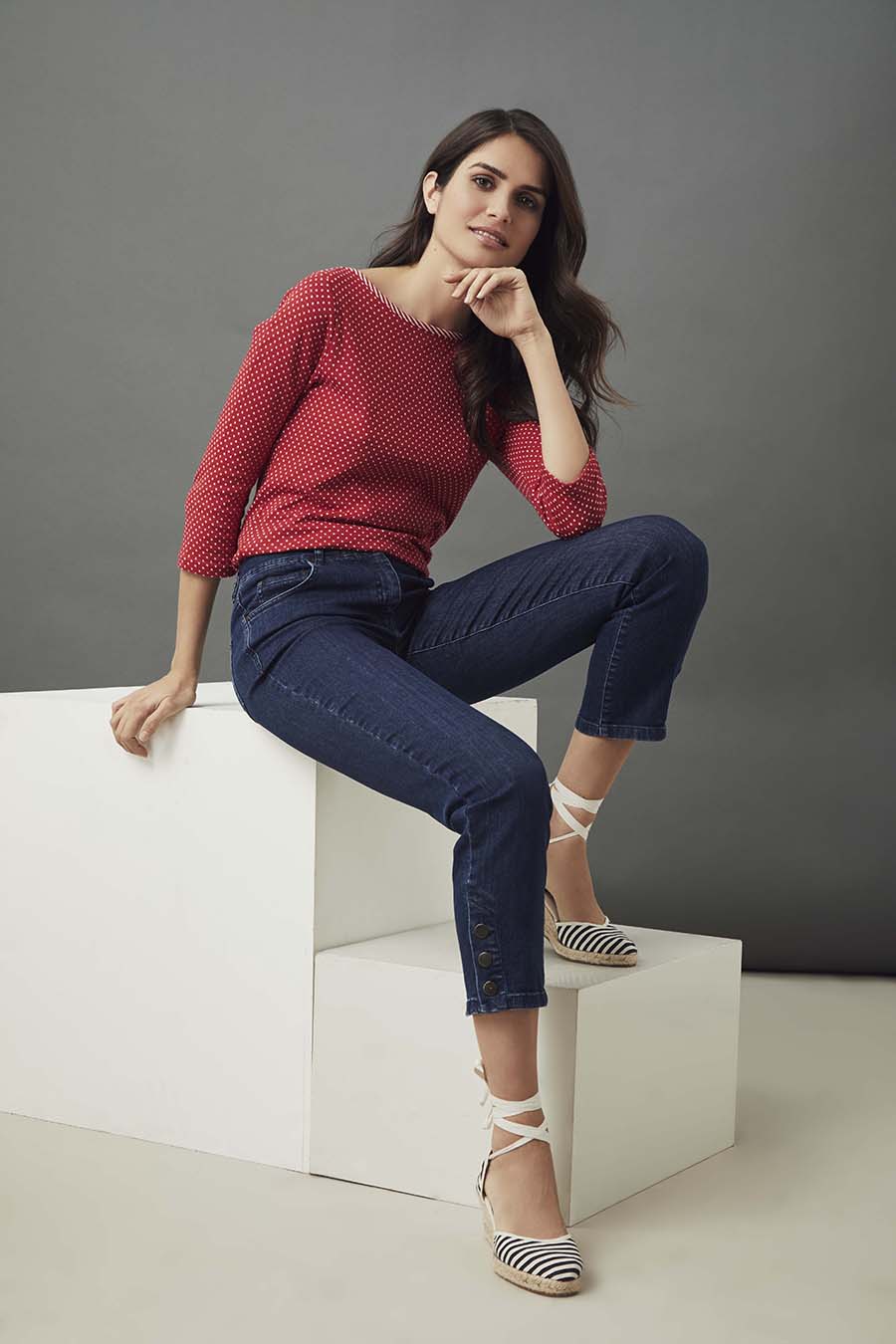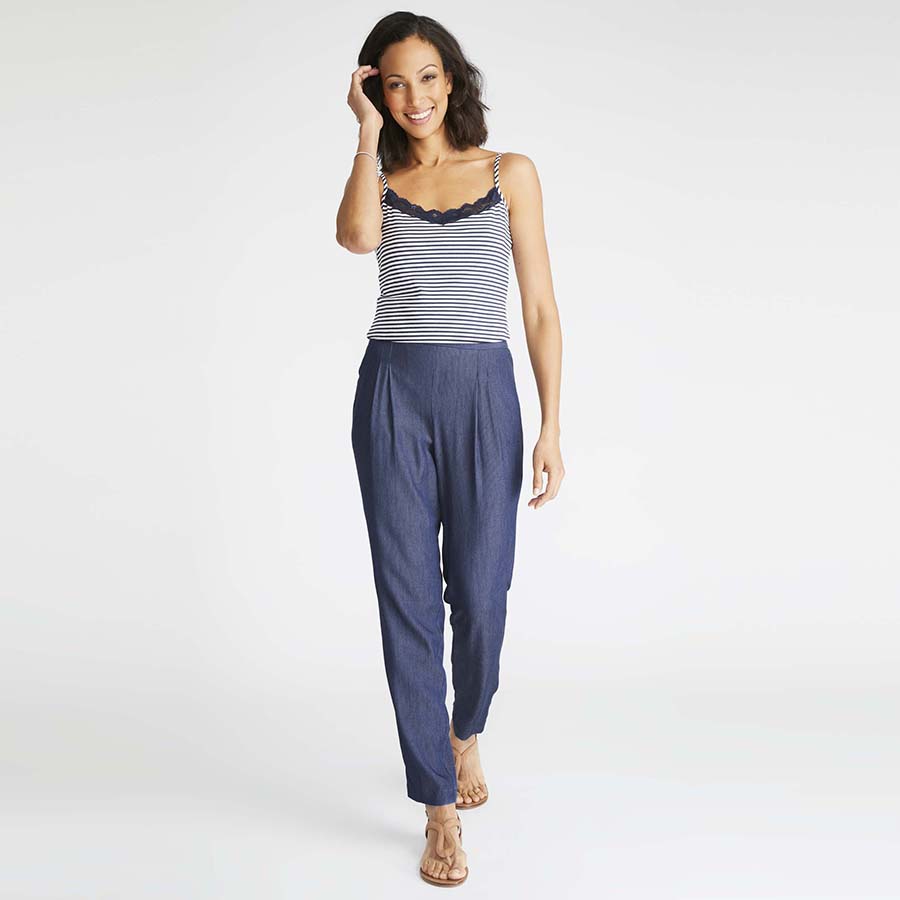 Pull your look together with our favourite detailed pieces. Create looks with a new edge thanks to carefully curated designs like our Straight Leg Jeans with Button Detail. Our fresh take on a casual classic.
Be Bold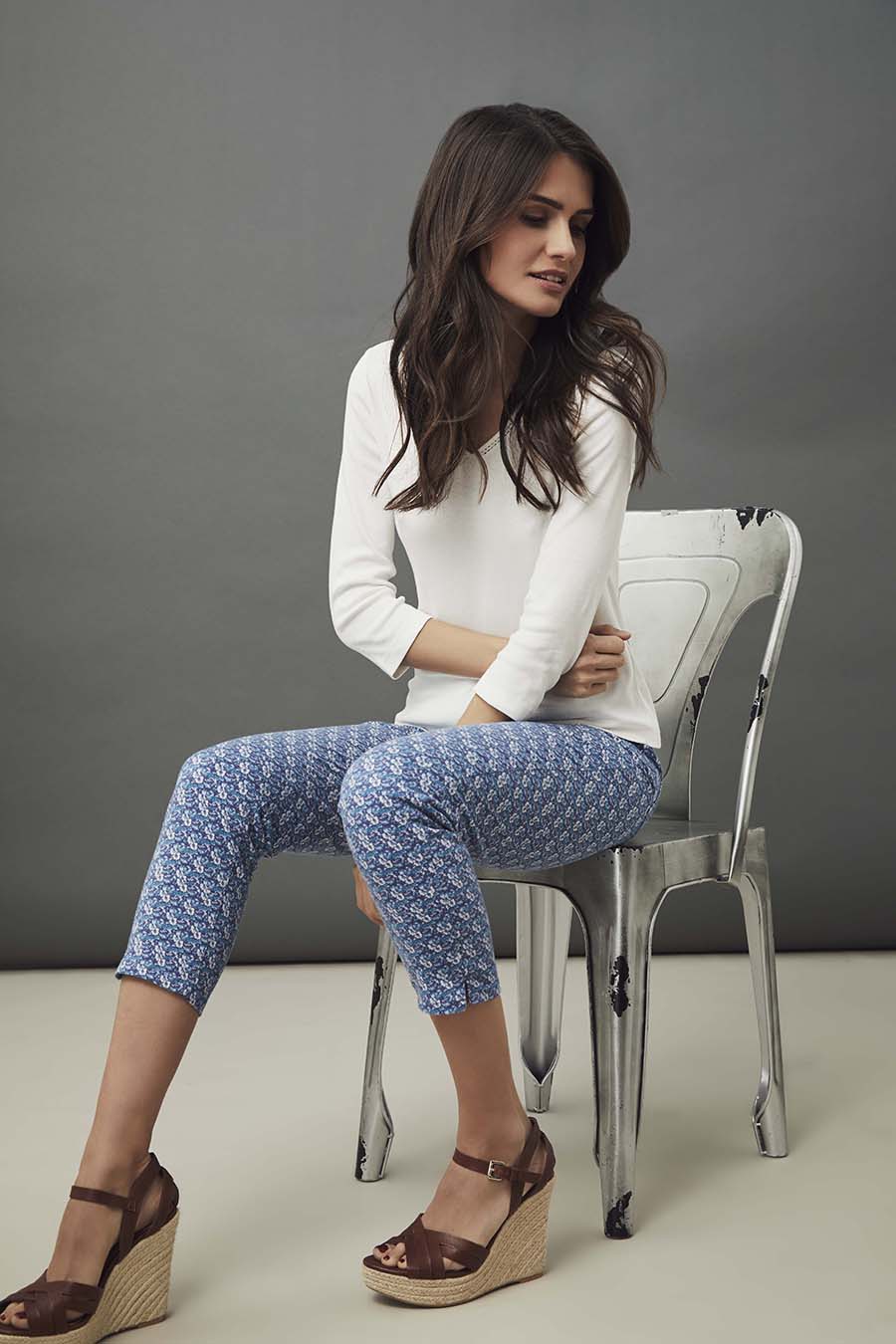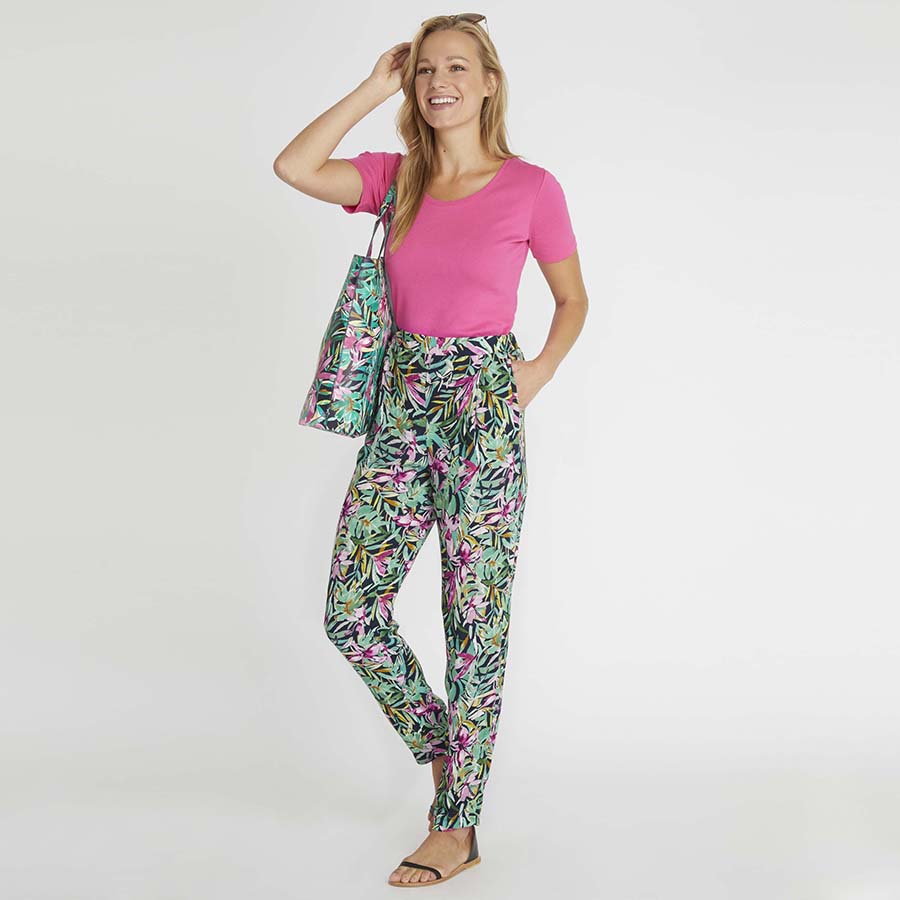 As the sun comes out, we like to get creative. Stand out in our famous prints, like our quirky Moonlight Floral Jeans in their new cropped and skinny shape. Ditsy and pretty, they ensure you break away from the crowd.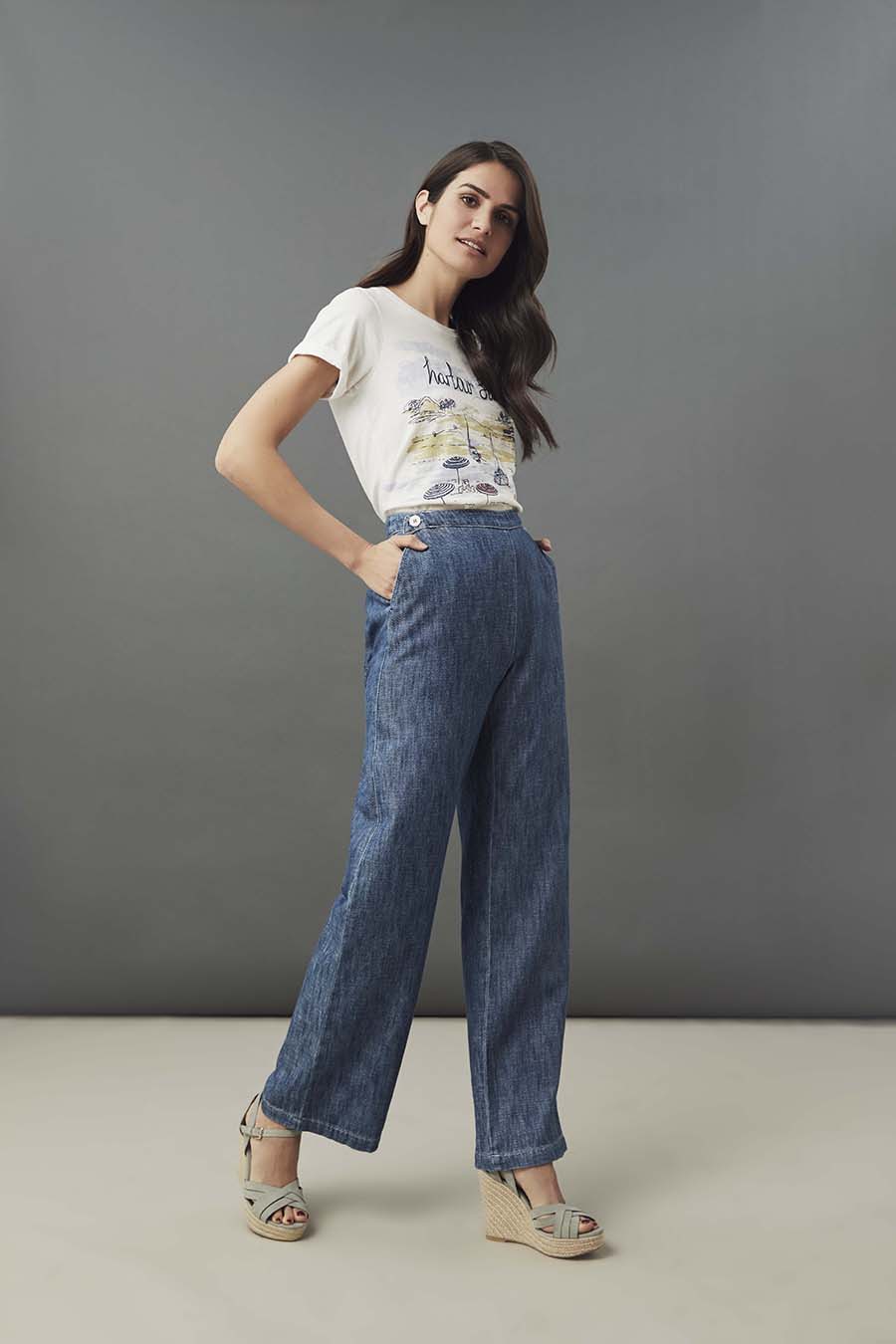 View all our trousers here.
Do you have a favourite trouser style? Let us know what it is below or @LauraAshleyUK.