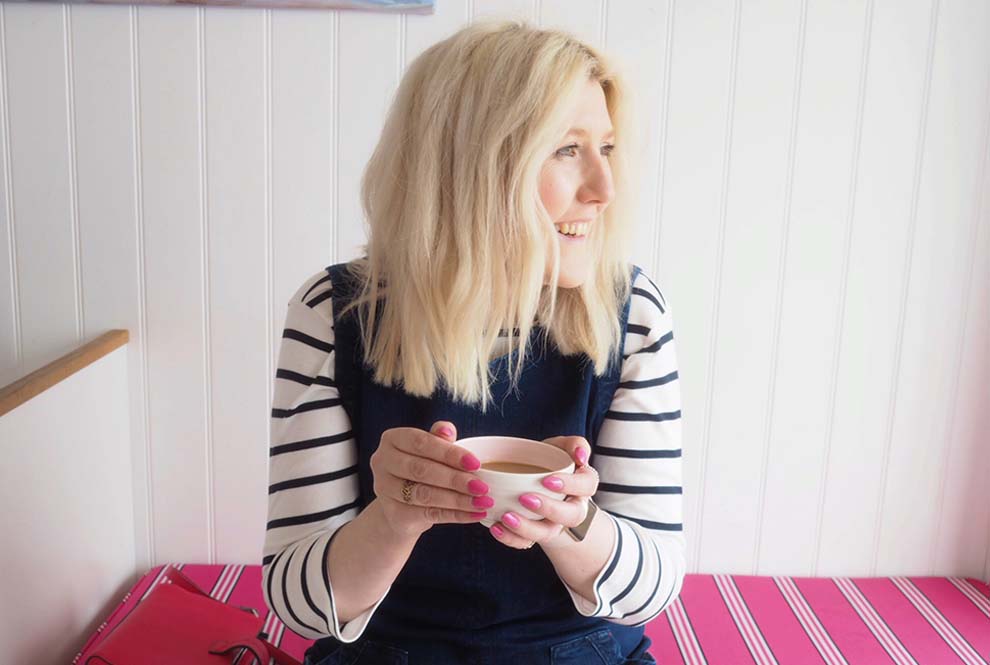 The perfect seaside outfit is right at your fingertips with some inspiration from the lovely Kerri-Ann read more
With summer just around the corner, we have got the lovely Kerri-Ann from Life As Our Little Family here to show us what we need in our seaside wardrobe.
And just like that Summer has arrived. Are you as excited as I am? I am so ready for some sunshine; it feels like it has been the longest winter. I am really looking forward to packing away the layers and daring to bare my arms and ankles. I have the perfect summer outfit to share with you.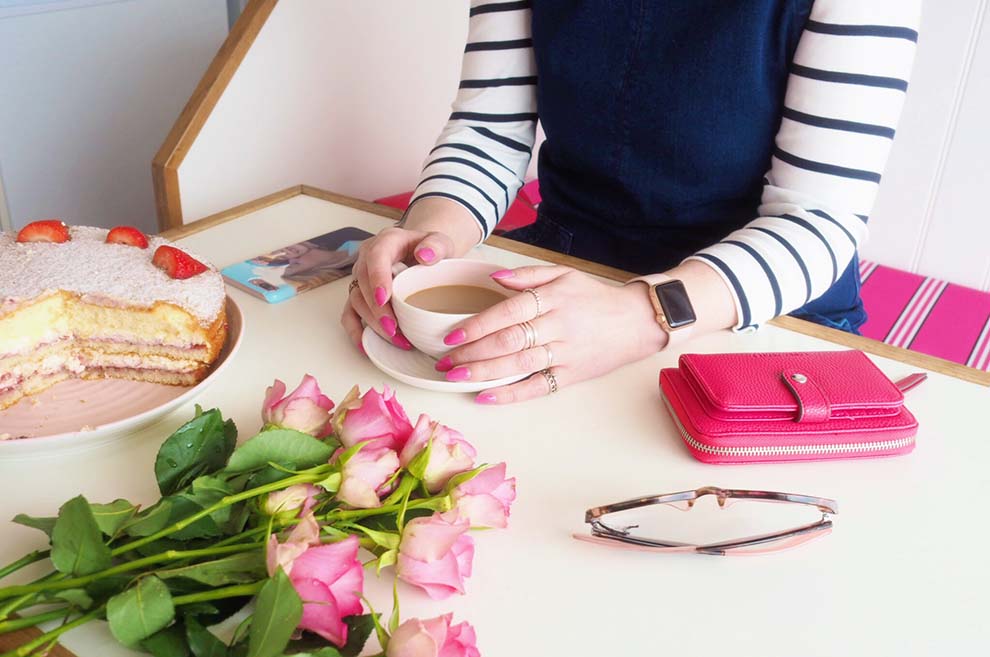 Refresh your wardrobe with this Blue Denim Pinny Dress, a go-to casual dress for me, and perfect for enjoying a mummy and son day at the beach.
But first, let me tell you a little secret. Is your wardrobe ready for the transition to summer? Each year I always feel so unprepared, lost as to what to wear when the sun finally makes an appearance often forgetting what I already have or worse still need to update. And so, this year I have come up with a plan.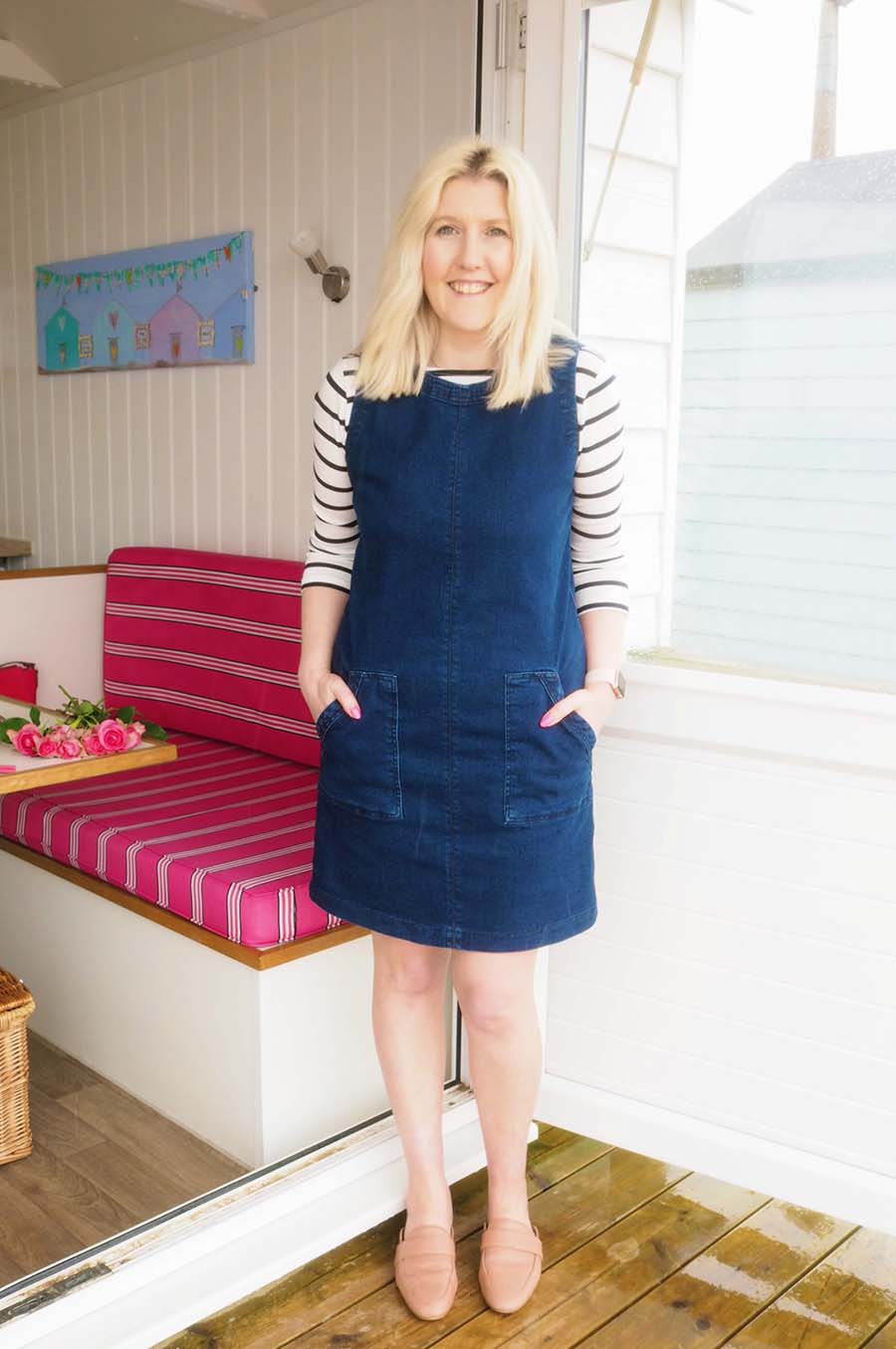 I decided to take on the mammoth task of de-cluttering my wardrobe. They say you should do it every season but for me, that would be just a little too often. I have to psyche myself up for it as I just don't like to throw clothes away. With a strong coffee in one hand and a charity bag or two in the other, I set about a good wardrobe detox. It was so good for the soul and left me feeling all calm and excited for my summer wardrobe. Do you ever de-clutter your wardrobe?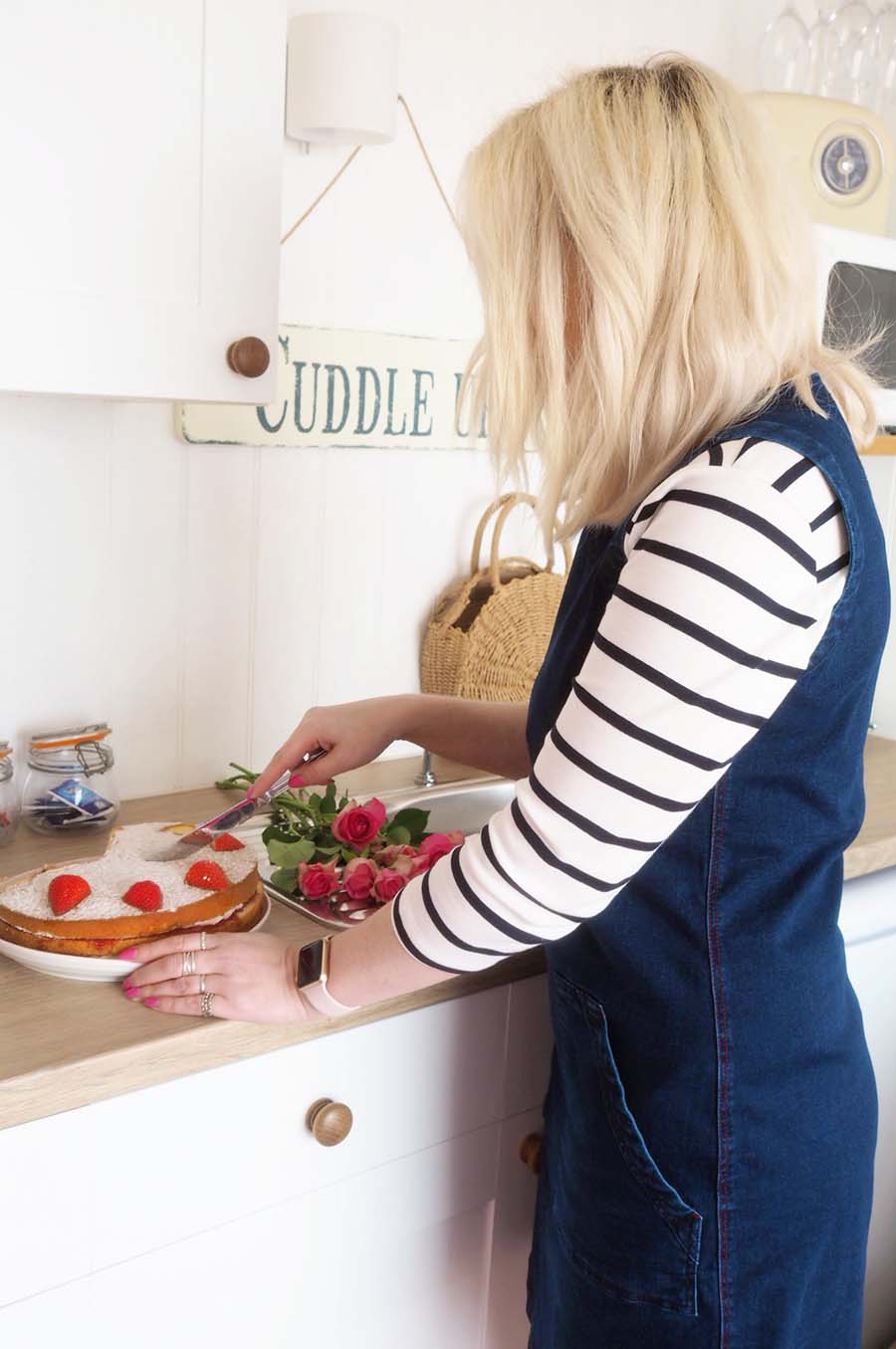 Having this little clear out also gave me a really good idea as to what new summer trends I needed to add to my summer wardrobe. And so, join me as I share one of my favourite summer outfits from the lovely Laura Ashley. This Blue Denim Pinny Dress is the perfect choice for this season, you can pair it with a Breton Stripe Top for a relaxed feel or with a shirt for a more formal affair. I wore this outfit to the beach, who doesn't love a Breton Striped top when you're at the seaside? This dress is so easy to wear, its super comfy and such a flattering cut. With deep pockets and part elastane, it lends well to all the treats at the seaside.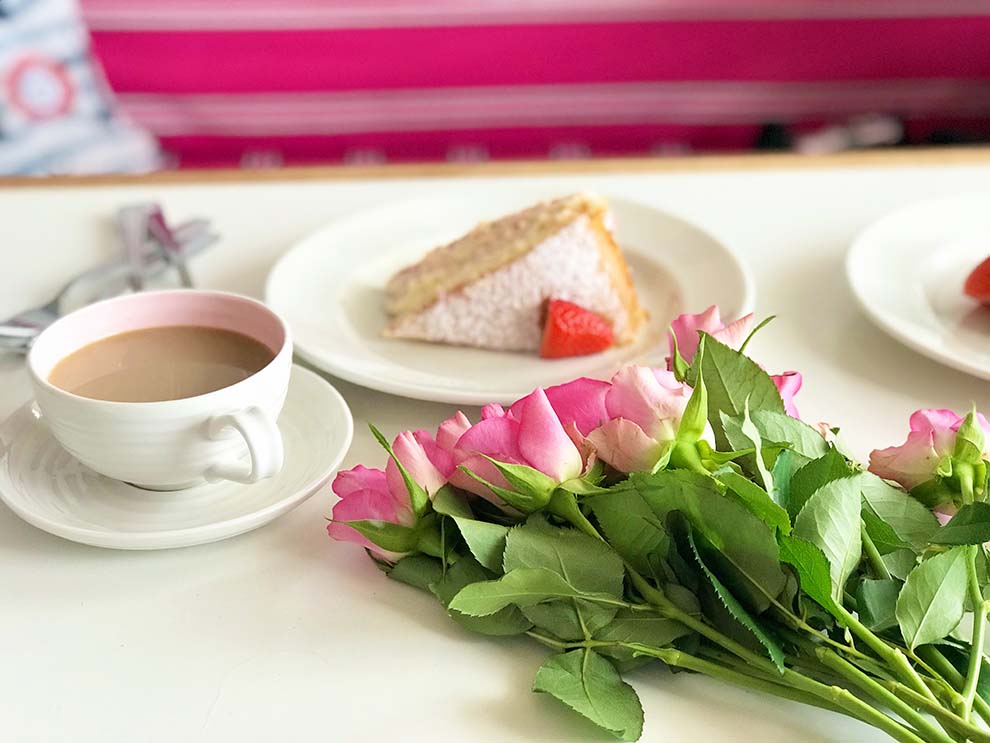 And you know me; always drawn to pink. I added this gorgeous magenta cross-body bag and purse and couldn't be happier with how it brightens up the look. I think it just finishes off the look perfectly, adding a little pop of colour. Every season I have a love affair with stripes. There is something about a Breton stripe top that gets me all excited for summer and escaping to the seaside.
KA x
What are you most excited to be wearing this summer? Let us know below or @LauraAshleyUK.